On January 17th the Garces Group hosted a wedding show case held at the Kimmel Center for Performing Arts in Philadelphia. The line wrapped throughout the building and a little snow and freezing weather did not deter the throngs of brides and grooms to be. As they waited to check in at registration the Rittenhouse Music played softly.
This fabulous event took place on two floors, featuring some of the top vendors in the area. As attendees strolled through they were serenaded by Drew Nugent & The Midnight Society. Guests could leisurely gaze at the beautiful table settings and floral arrangements from rustic romantic to traditional of Carl Alan Floral Design, Sullivan Owen, Petals Lane, Robertson Flowers & Events, and Floradelphia. Each designer was happy to answer any and all questions and offer advice to ensure a successful wedding day.
Mouthwatering fare was presented for sampling from the Garces Trading Co. & Handmade Mozzerella Bar, Distrito, Village Whiskey, Volver, Amada, and Pinxto serving such foods including strawberry and blueberry shortcakes, a guacamole bar, eggplant with roasted red peppers and much more. Garces events Executive Chef, Adam DeLosso created some signature hors d'oeuvres that were tray passed throughout the afternoon. No tasting menu would be complete without dessert! Three exquisite cakes were on display for viewing pleasure and ideas. Dessert stations included macaroons, Lime Verrine, Apple cider cake donuts, and of course wedding cake!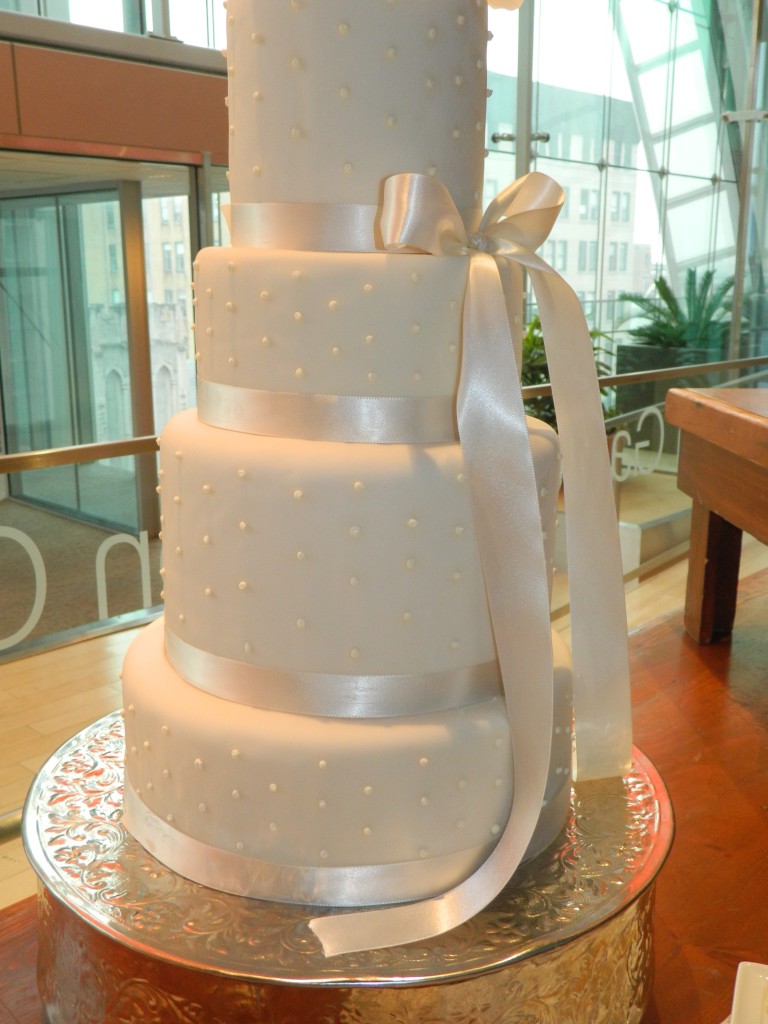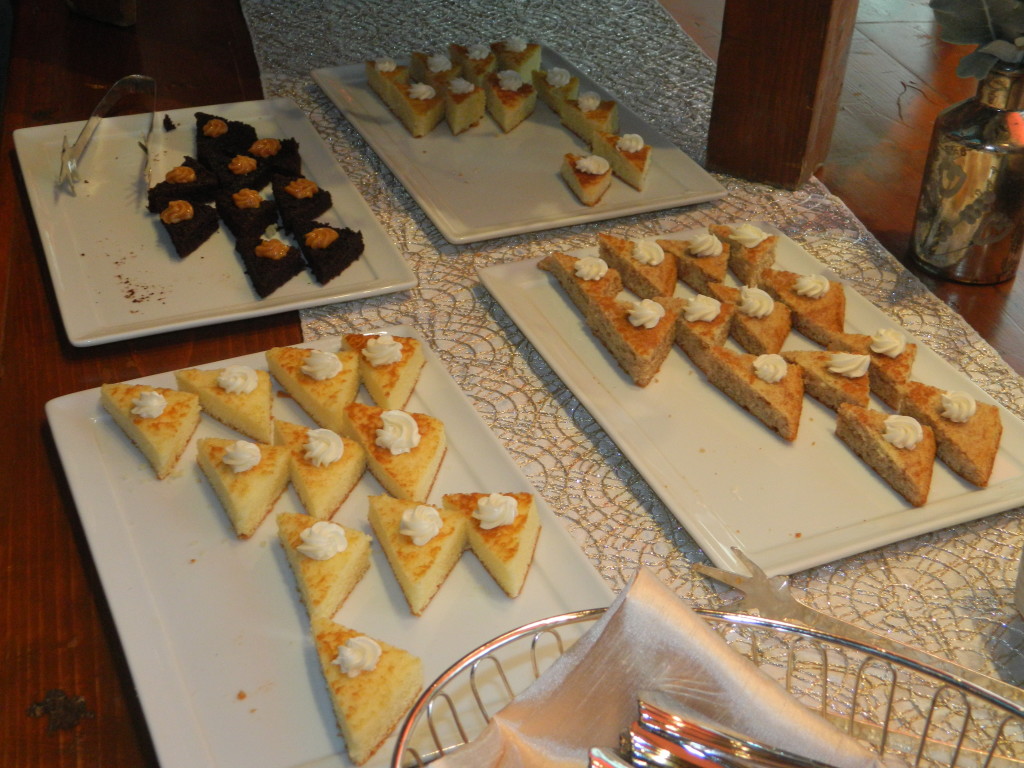 For the Bride and Groom that desire extra help and years of event expertise, Lauren James Events can ensure that your vision comes to fruition. At Maggpie Rentals, gorgeous vintage items including everything from furniture to accessories can be rented to add a personal touch to your special day. The Richel D'Ambra Spa & Salon offers many services to alleviate the potential stress of the the event. The Bridal coordinators will create an exceptional beauty package just for you including styling, makeup application, and eyelash application. To capture this monumental day, reach out to SweetWater Photography & Film for stunning images that will last a lifetime.
If you are feeling overwhelmed or just need a little guidance this is the perfect event to attend. Vendors are under one roof and able to fully realize your vision. Missed the event on Sunday? Do not worry, Garces Group will be hosting another show case on March 6th at the Cira Centre.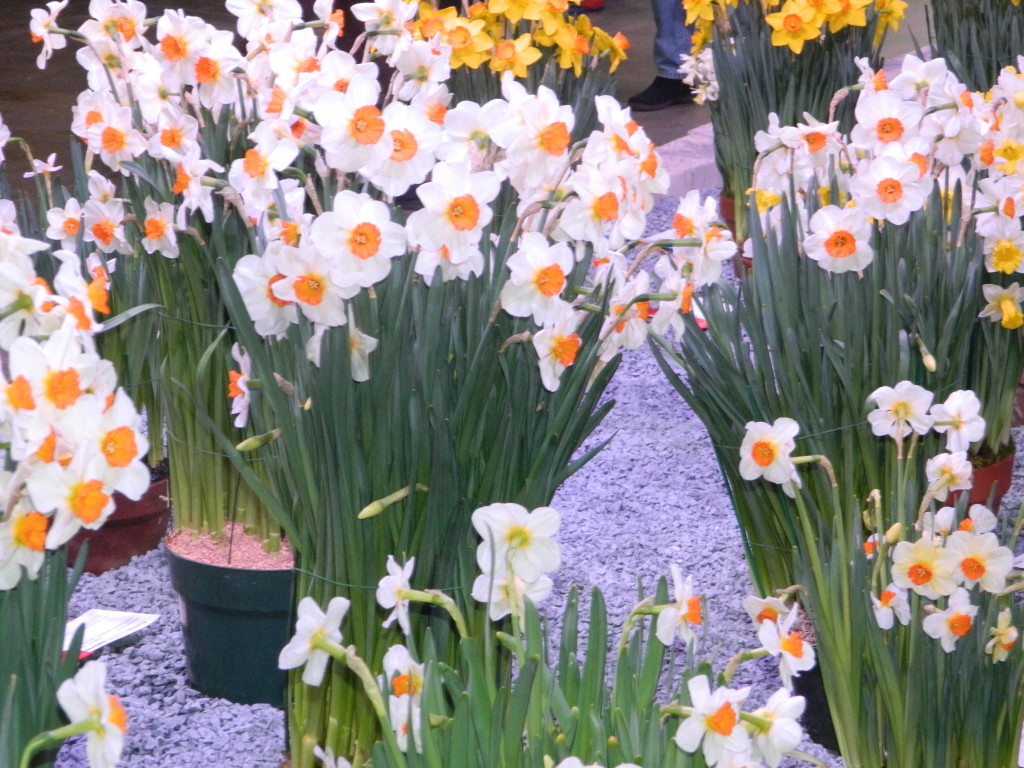 Wedding season is upon us- and by us I mean those who have more weddings and wedding related functions to go to this summer than any other single event- like a vacation for instance. I have round up some of my favorite dress looks for summer weddings as a helpful guide for those ready to pull your hair out from the expense of the season- I mean blessed event.
For an evening wedding, a black gown is now a very elegant and appropriate choice. Cap sleeve dress
For an outdoor wedding or warm location ceremony this tie knot maxi dress 
For a traditional church wedding, this blush pink ladylike bodycon dress
For anything in between, this pleated sleeveless dress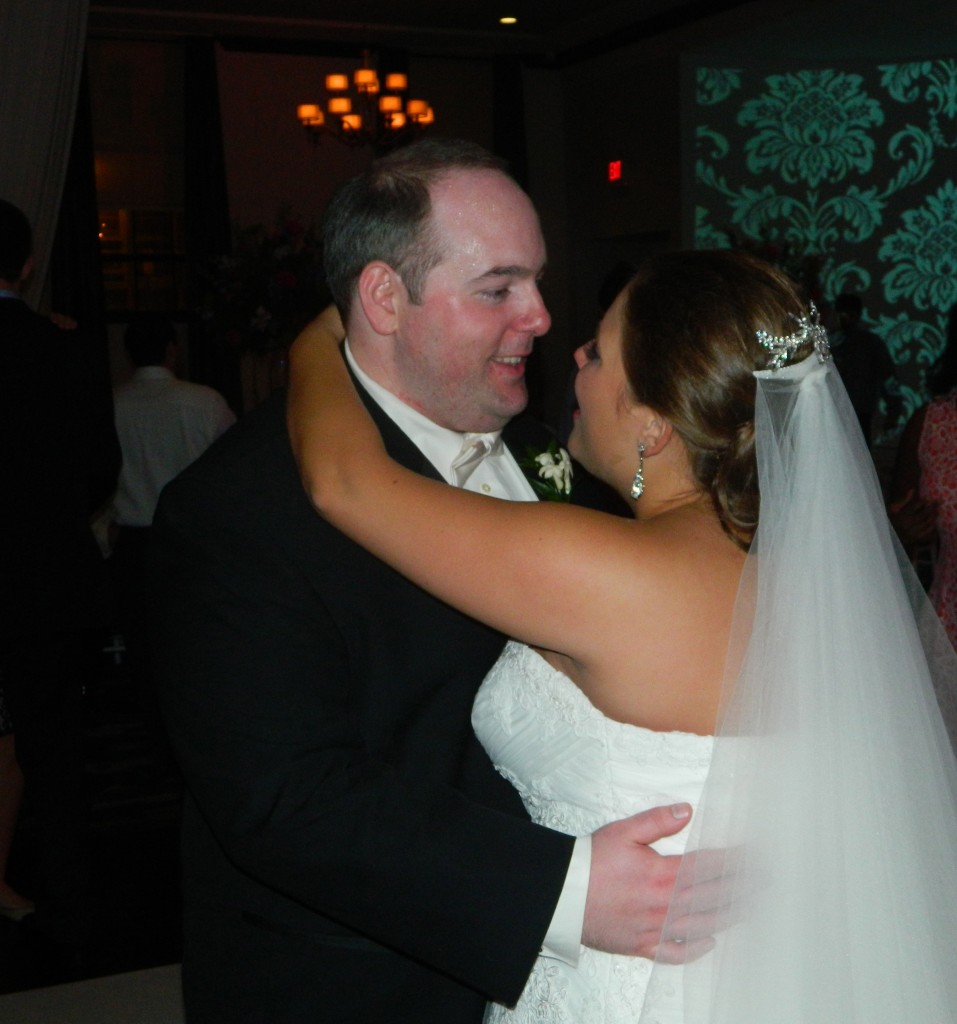 As per last post, here is Dana and Mike's wedding photos. They both looked picture perfect on their special day. The ceremony was filled with their loved ones and the church was decorated beautifully with fuchsia floral arrangements. Dana walked down the aisle looking gorgeous in a sweetheart dress from Elizabeth Johns. The reception was held at Vie in Philadelphia, a space large enough to accommodate the guests- dim lighting, intricate chandeliers, complete with an elaborate cocktail hour. Seafood, grilled vegetables, gourmet cheese and meat, and traditional Italian pickings. Once we were finished, all were ushered into the grand room for dinner and dancing. Fuchsia bouquets dangled above each table and as you can image the courses were just as delicious as the cocktail hour. The room was filled with laughter, tears of joy, dancing, and wonderful conversation. Breakfast and dessert were served after dinner. The evening was a feast for the eyes and a special night for the elated couple and all guests!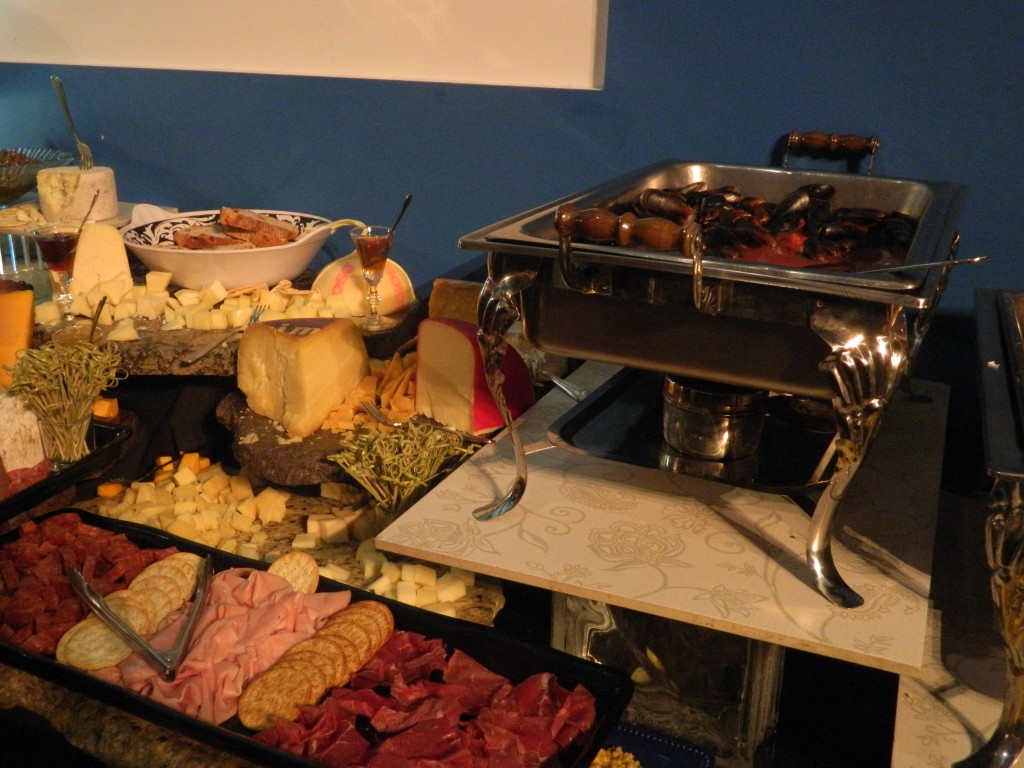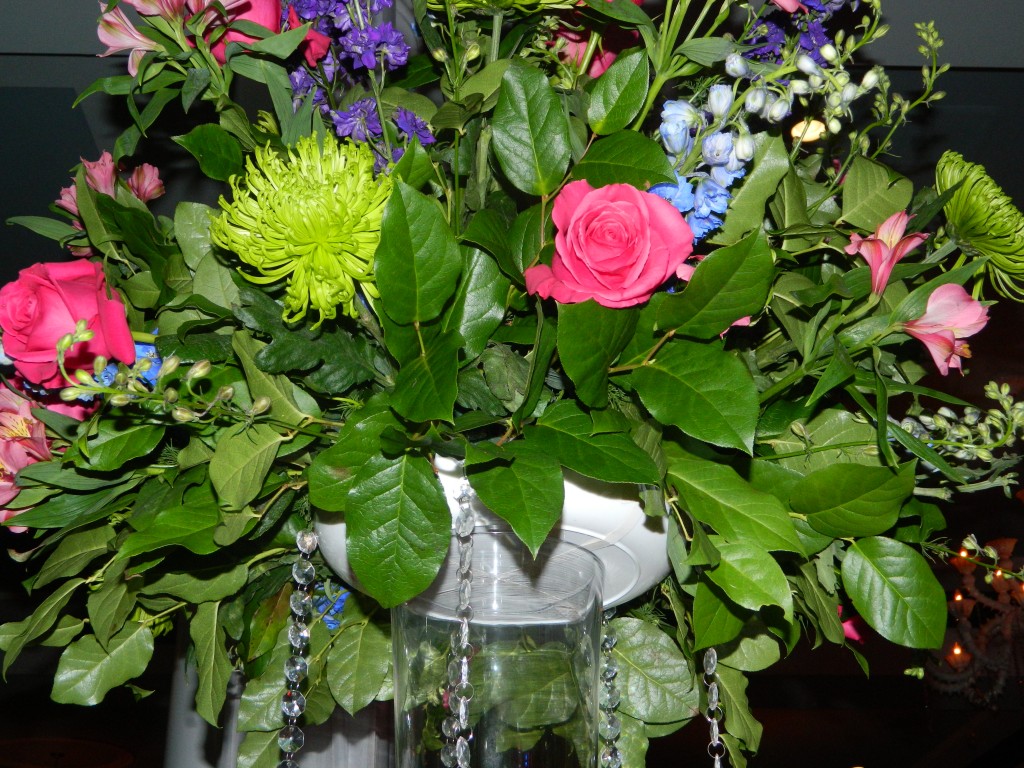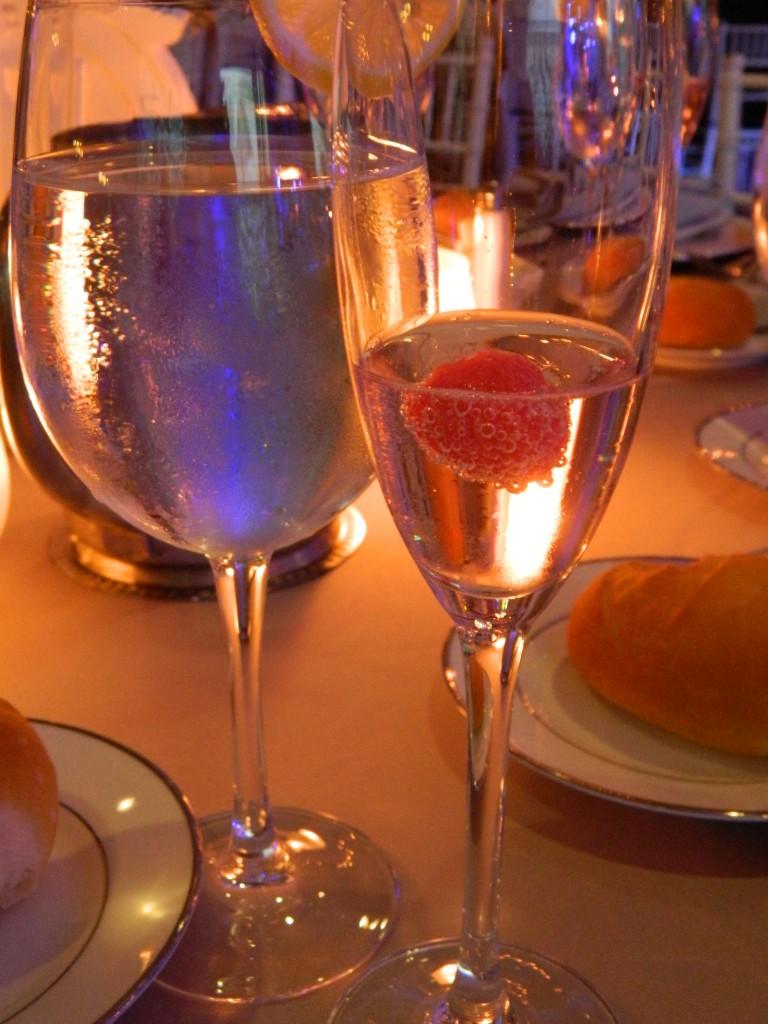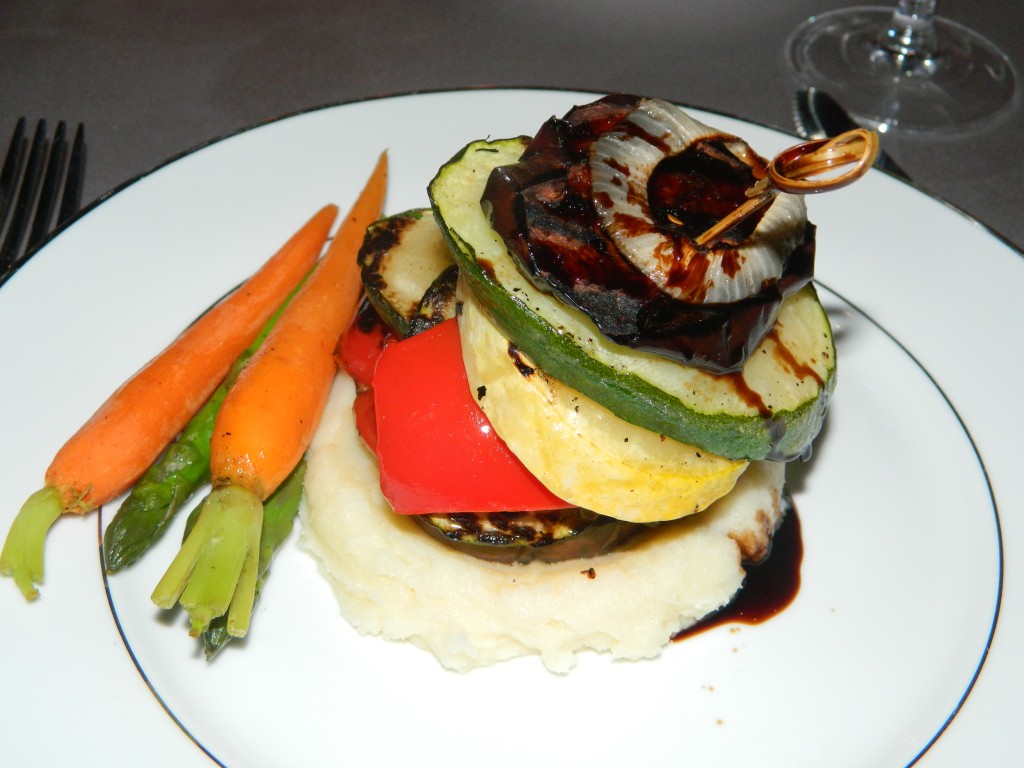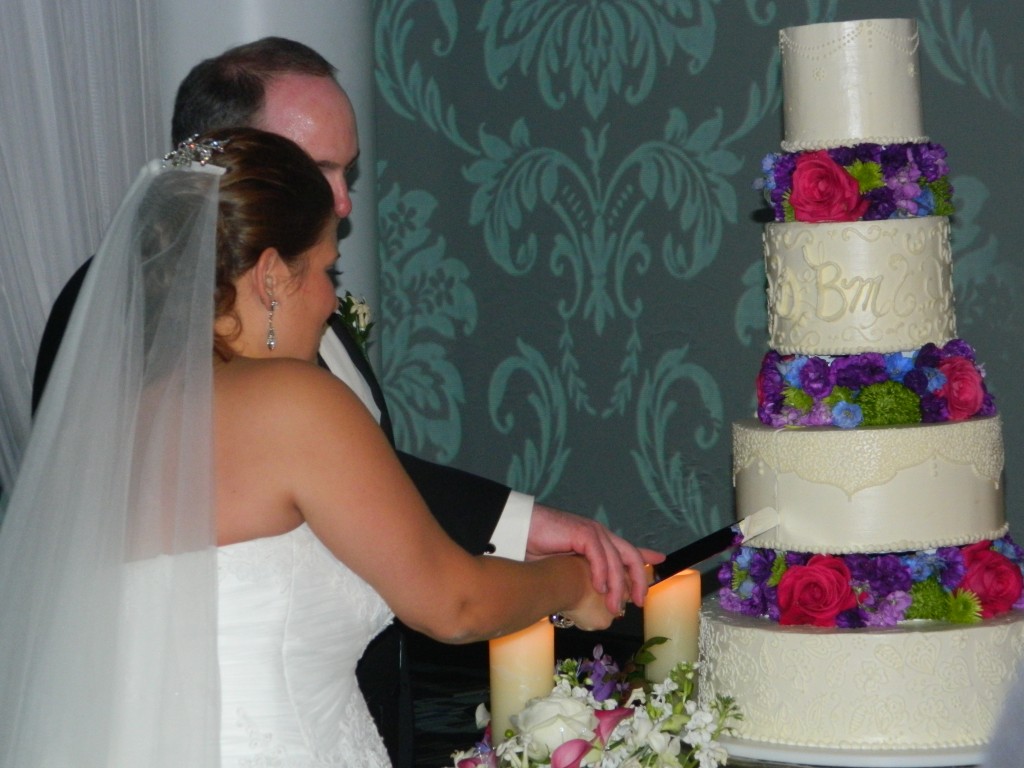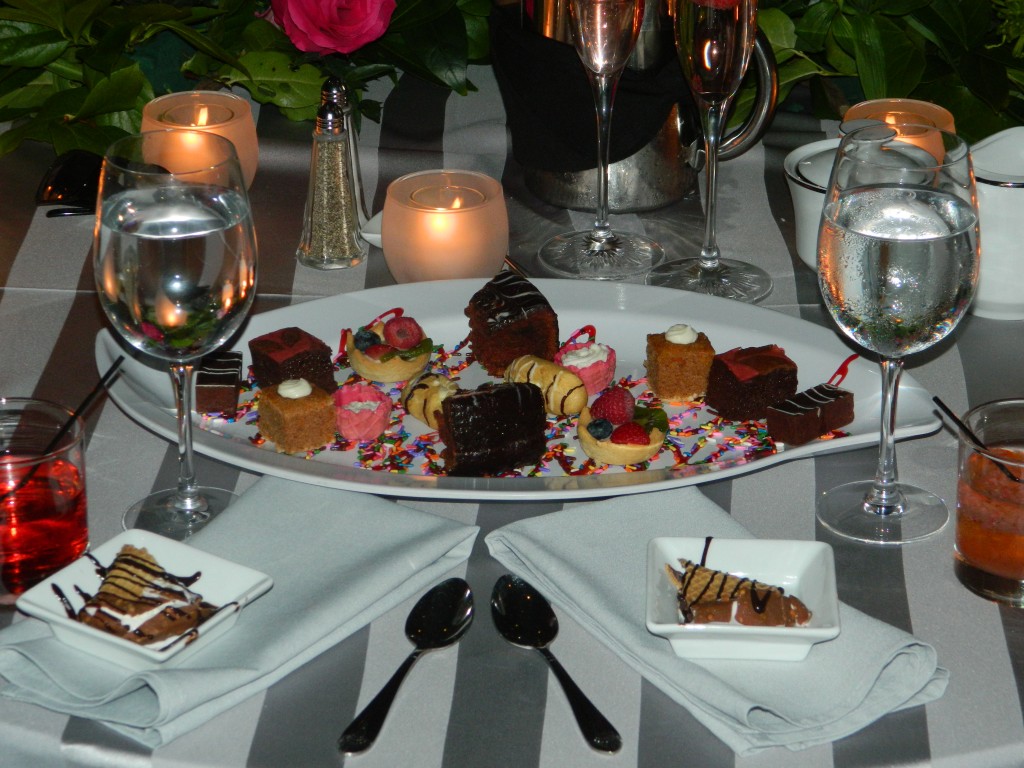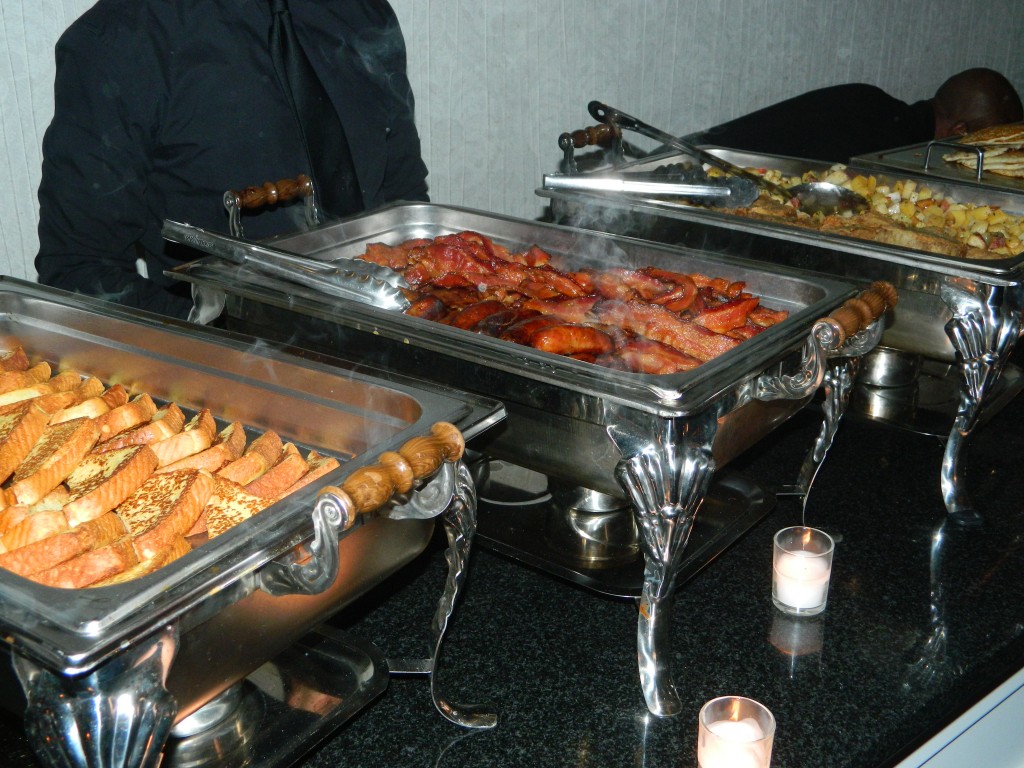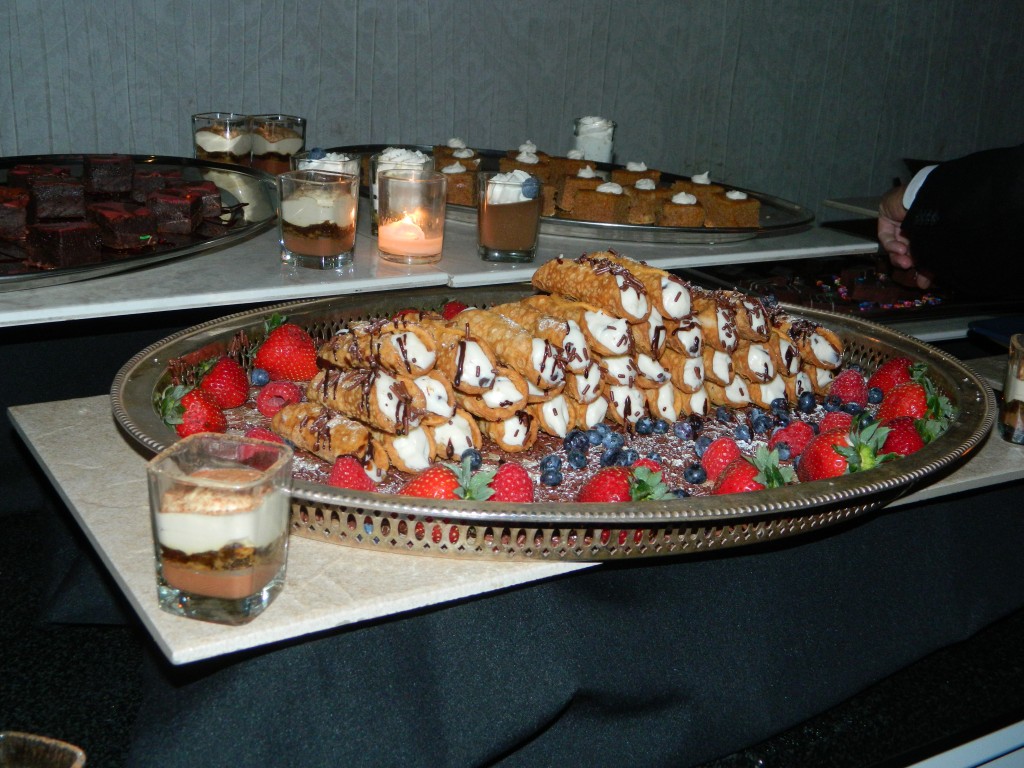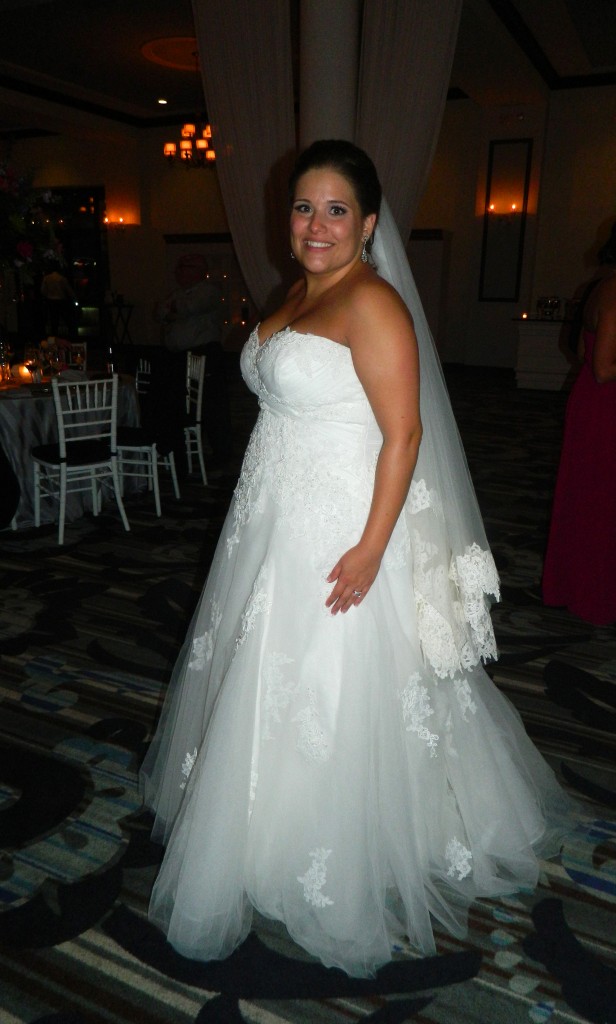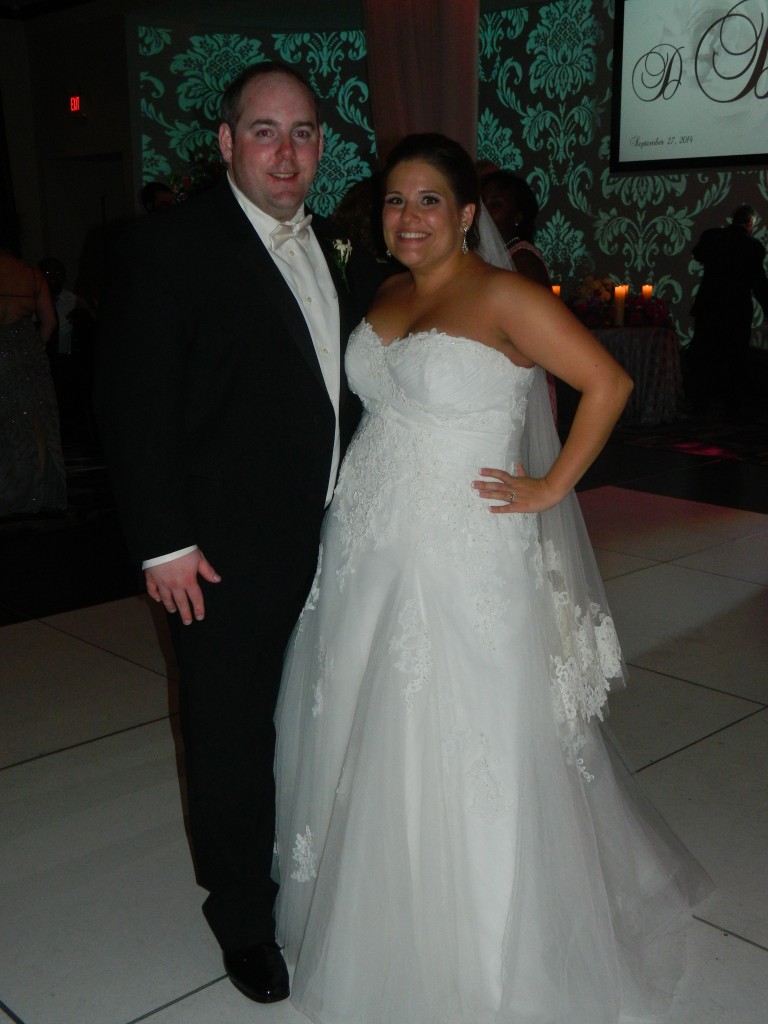 My cousin was married this weekend in Skaneateles, NY for an evening winter wedding. The Sherwood Inn was decorated lavishly with lights and trees in a Christmas theme. The bride wore a gorgeous sparkling sweetheart gown with a mink stole and the groom, my cousin, looked dapper in his military uniform. I was seated with my cousins and siblings at the perpetual "kids" table and I would not have it any other way. We laughed and joked until our sides splits and the rest of the guests were embarrassed for us.
In between gourmet bites of dinner, homemade traditional Italian cookies, and a holly covered Wedding cake, I snapped away. I was too young to remember my Aunts and Uncles weddings with all the family so this was a wonderful night for me. I was able to spend the time visiting with all of my relatives during the Christmas season.
This was the perfect wedding to wear my vintage faux fur coat from my Grandmother. I felt snug and cozy in this full length coat. I wore an International Klein blue dress from Zara and topped the entire look with Tory Burch booties and a red Kate Spade wallet/clutch.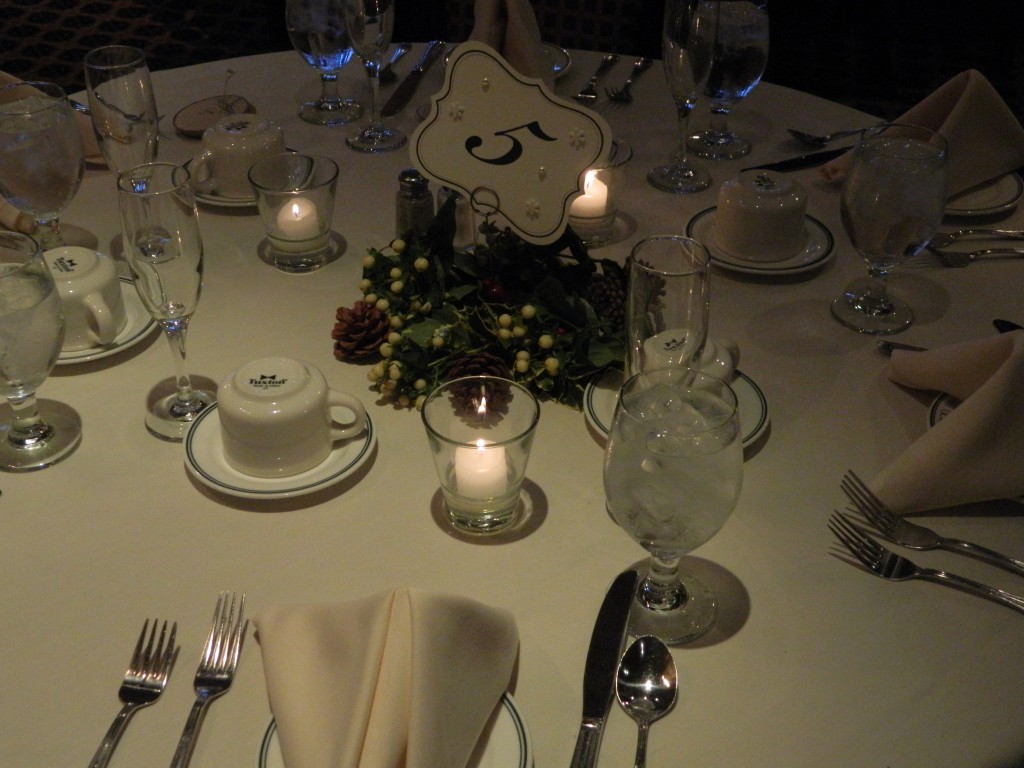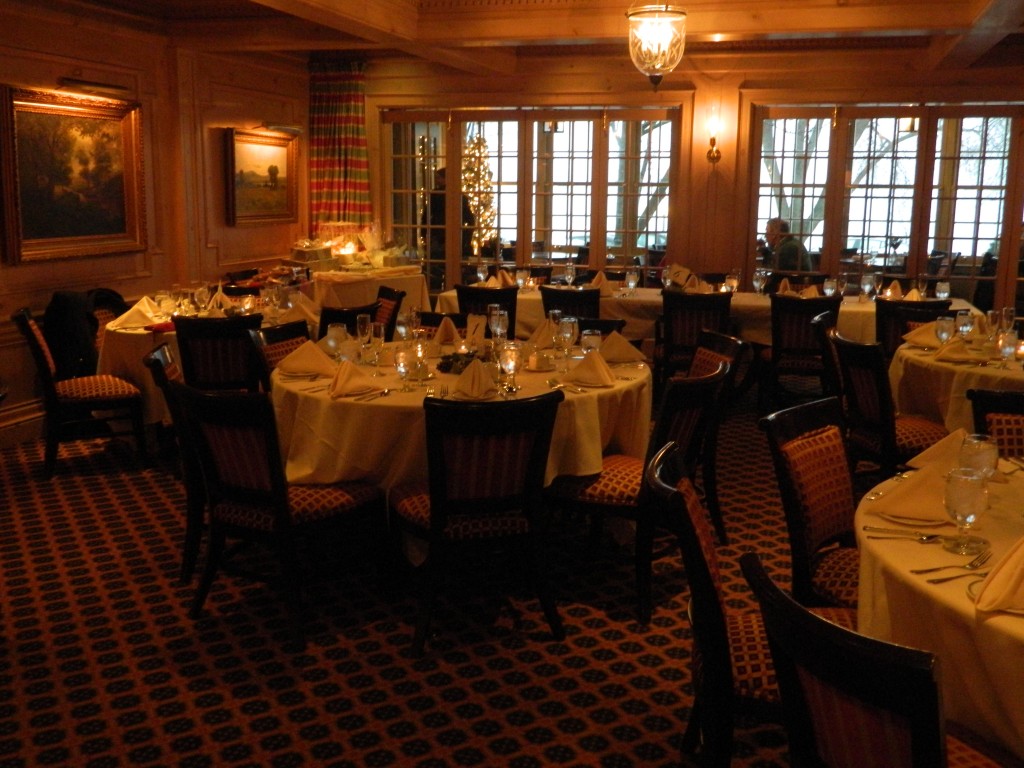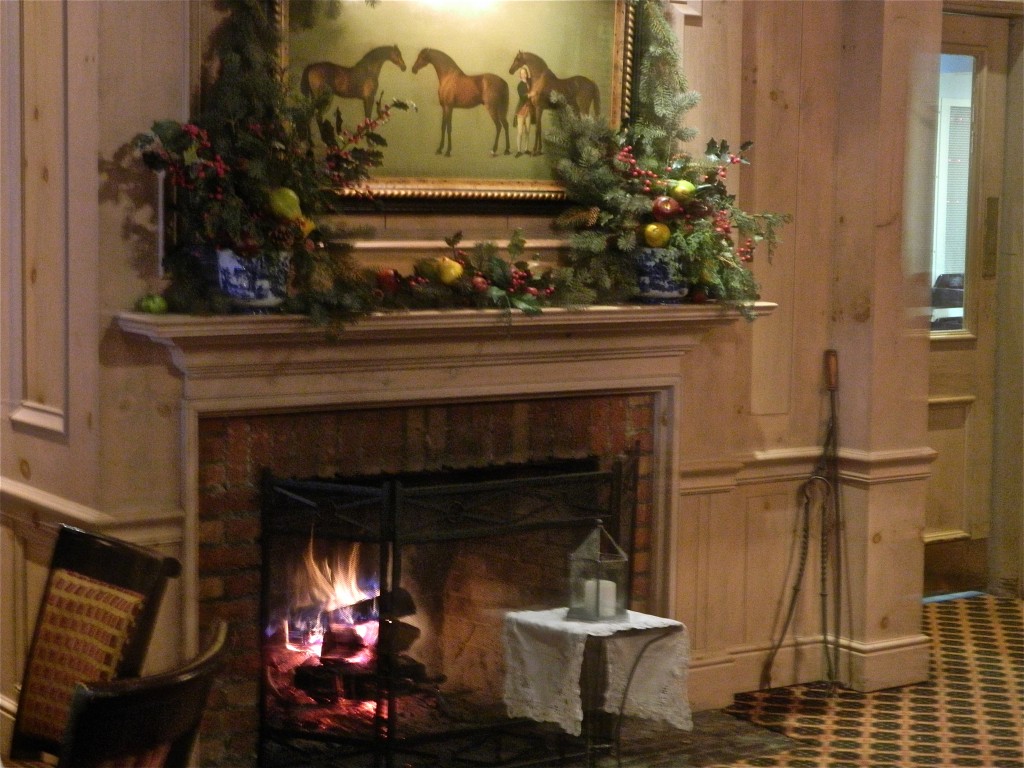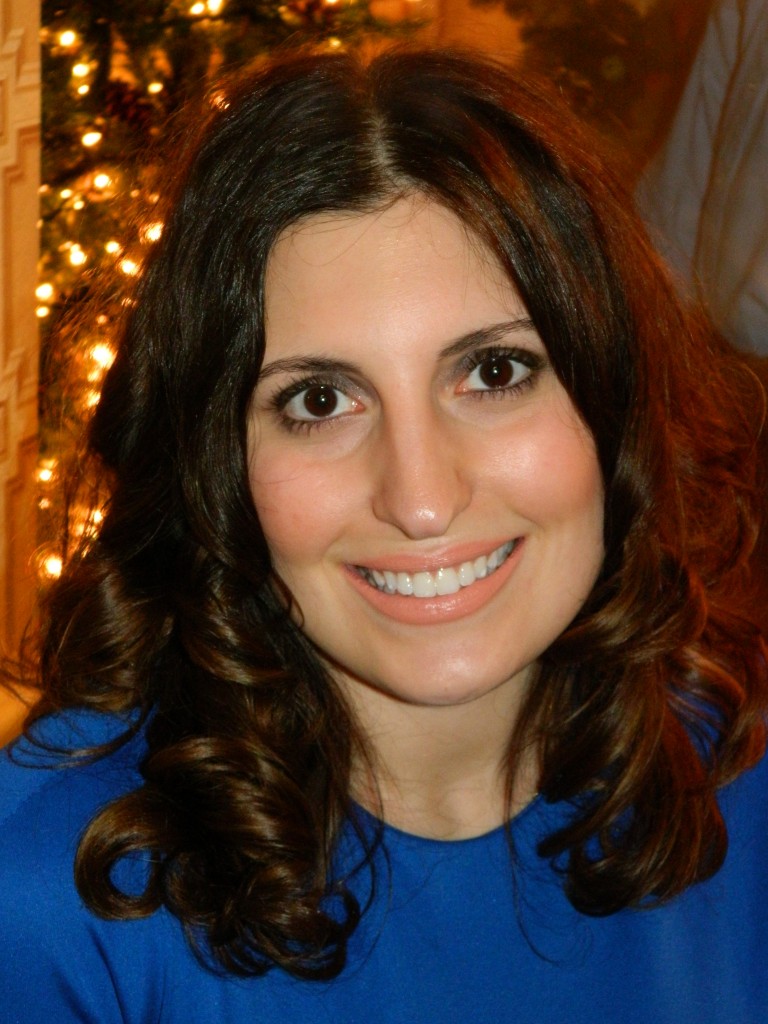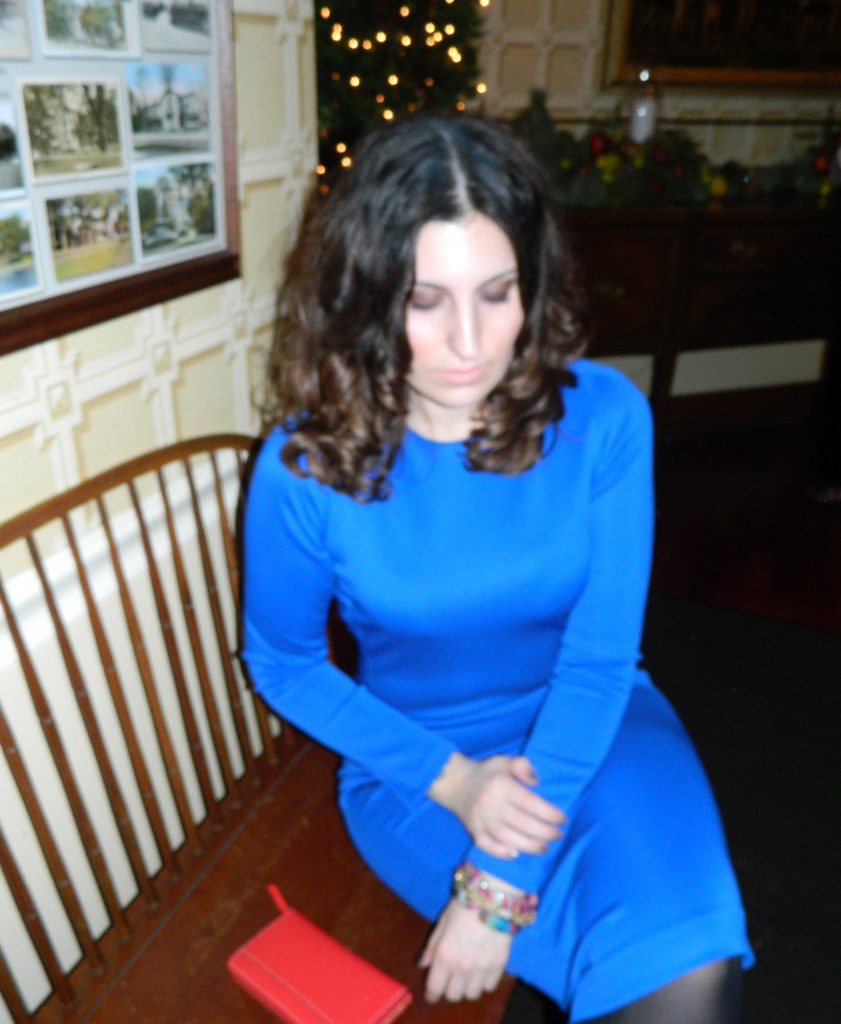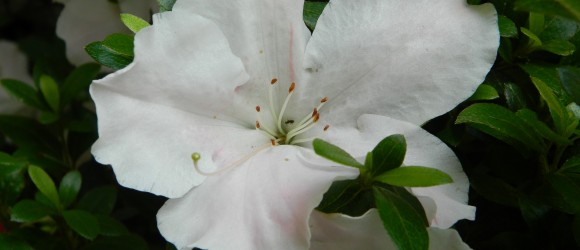 If you are ever lucky enough to be asked to be a Bridesmaid or a Maid of Honor I urge you to think carefully about your finances. Choosing to be involved in a wedding is a big financial commitment and should not be taken lightly. I believe that if the cost is too great then graciously decline and ask to participate in another option. Once you do choose to be in the wedding know that it is the Bride's day and full cooperation is needed for the day to run as smoothly as possible.
Read More

»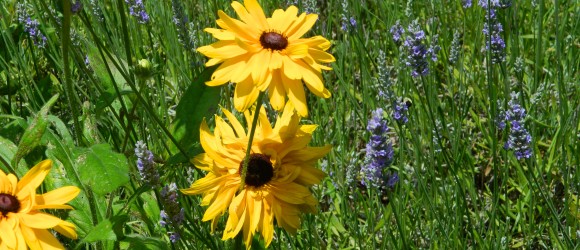 The most important part or tip that I can offer about the role of the wedding guest is to wear stylish, but comfortable shoes. Yes, it is true I have done my fair share of dancing bare foot, shoes discarded on the dance floor like they were yesterday's news.
Read More

»
Copyright © Dandelion by Pexeto