Every year I add another blazer to my growing collection. This year I decided to modify the look and embrace a continued trend, the cape. I found one that I absolutely love at Lulu's and featured last week as part of my fall fashion staples. The length and the fit sets this cape apart from the rest. On a recent trip to New Hope, I stayed and covered the gorgeous Wedgwood Inn, which will be live later this week.
The day was beautiful and typical for fall, crisp air, sunny, and perfect cape weather. I paired it with my vintage Kenny Rogers concert tee and lysse leggings. Since I planned on walking throughout the town, I wore my favorite pair of comfortable shoes, lace-up oxfords.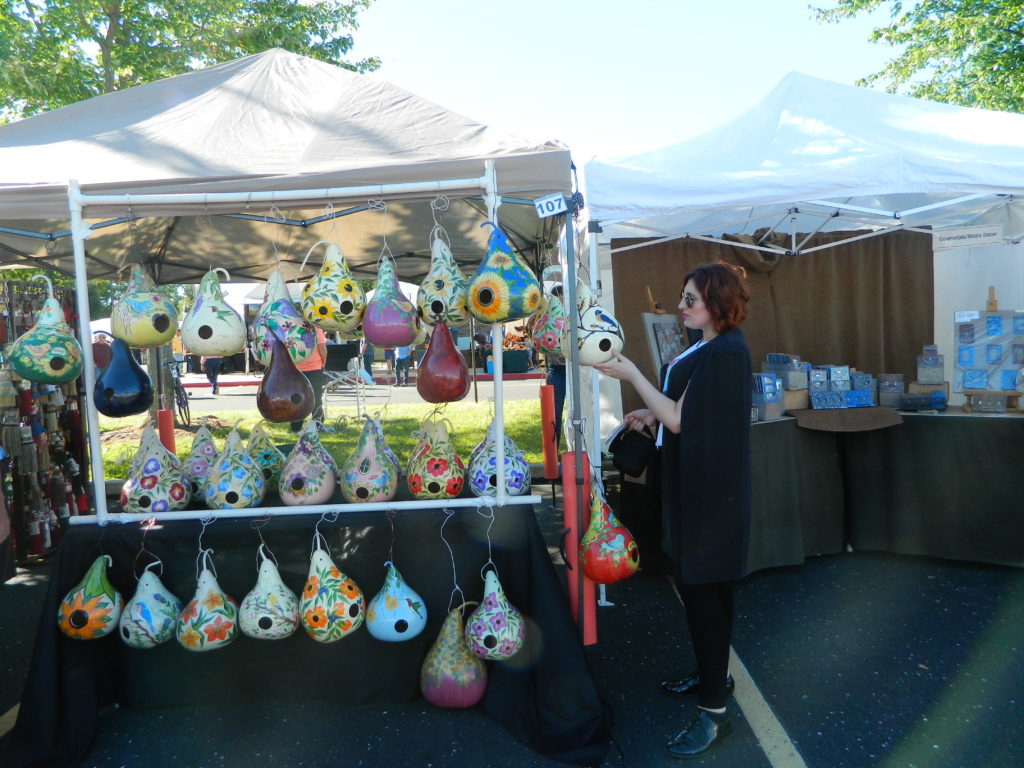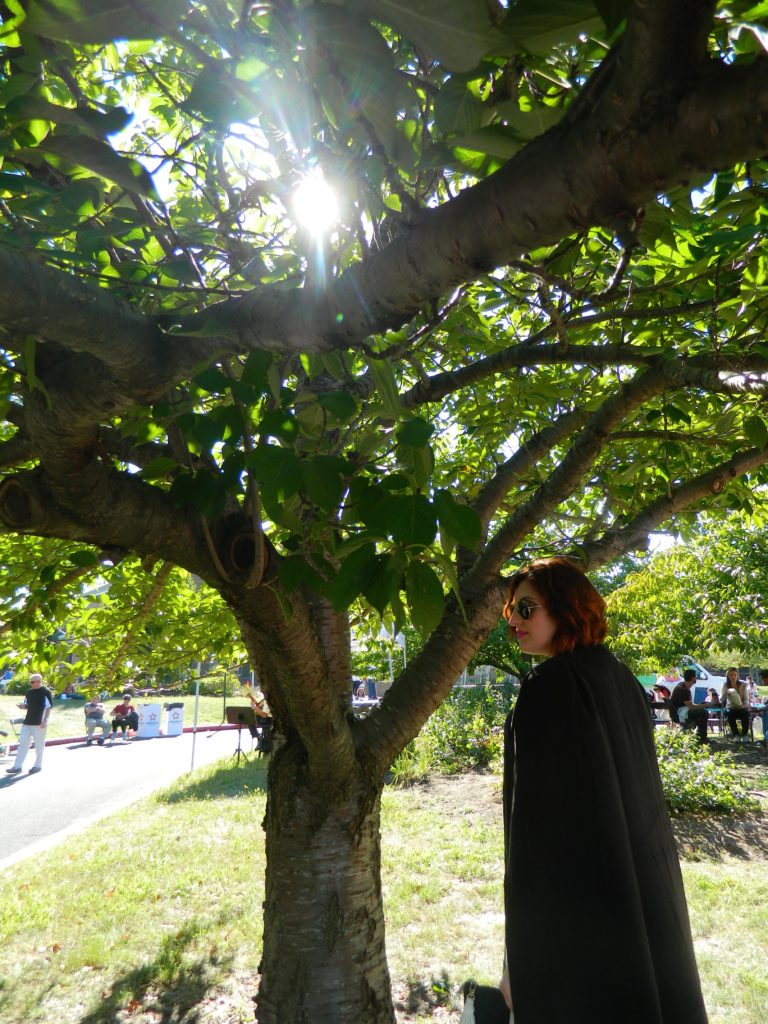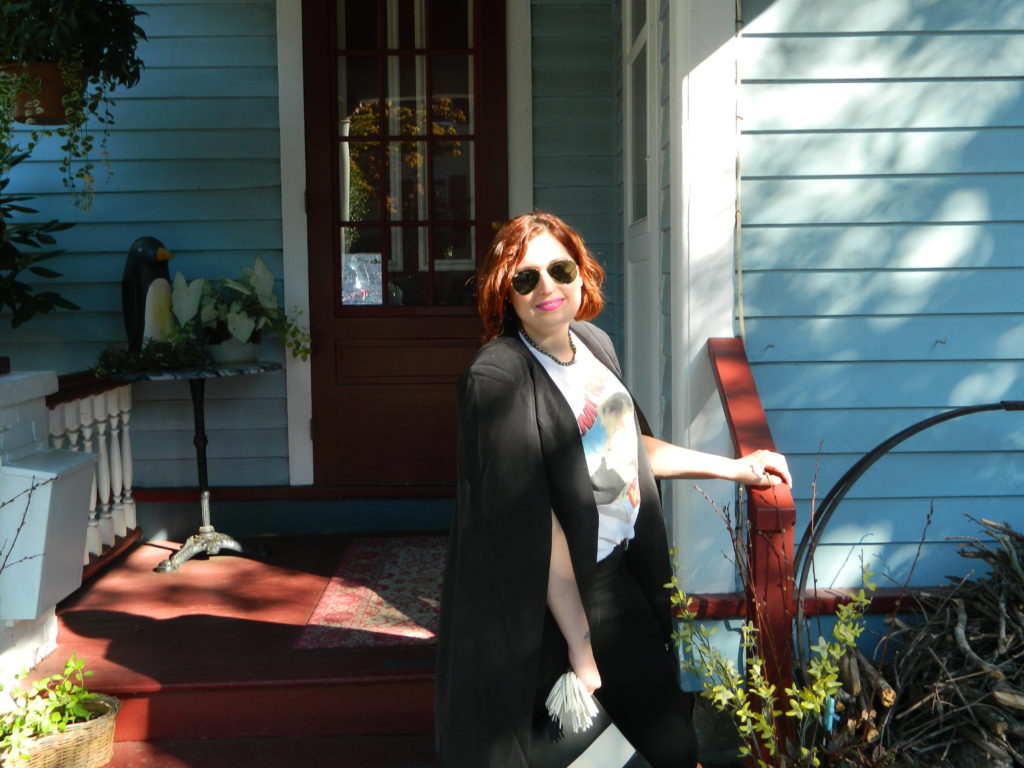 My makeup was simple, accentuating my eyes with the silver shadow in the Haute Right Now palette by Laini Cosmetics (available for pre order- [email protected]).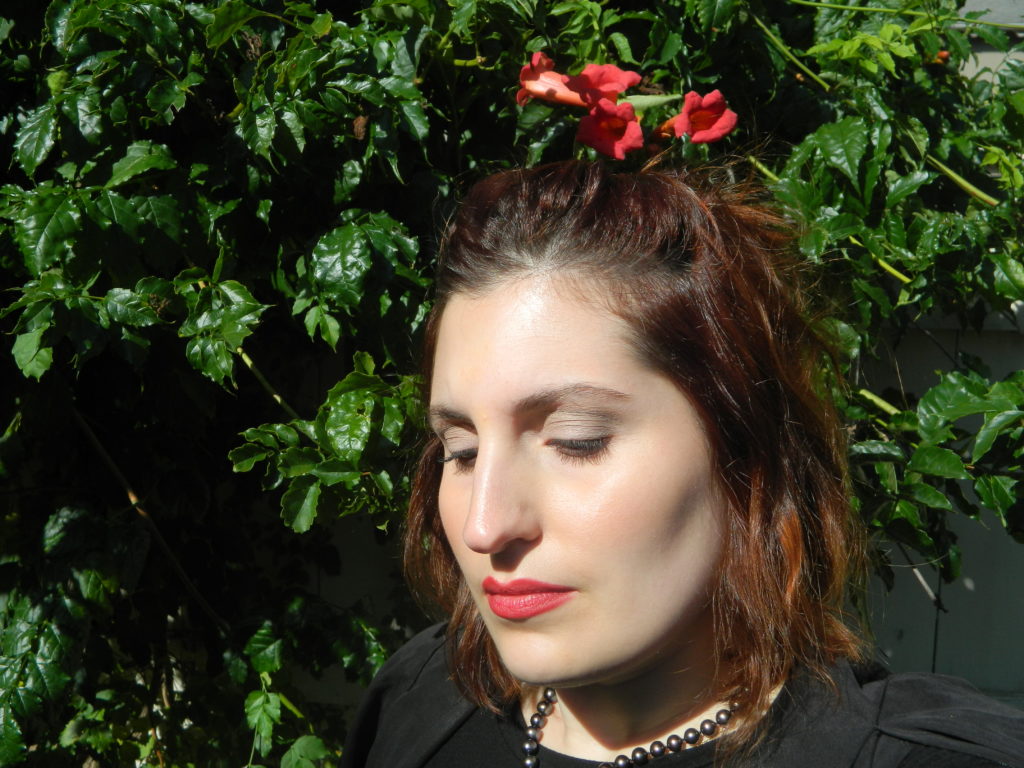 Photo credits- Amy Weil
Typically by this time of year my closet is already filled with spring outfits. My winter clothes are packed away and/or donated and I am flitting around in cute dresses. Unfortunately, this year is a bummer. It is still gloomy and cold. At this rate we will completely bypass spring all together straight to summer. Anyway, I cannot model the spring clothes because let's face it I am not feeling pneumonia, I decided to add another post with an outfit suggestion. Eventually, fingers crossed, east coast we will be wearing our favorite spring dresses.
This baby Blue dress by Topshop is first up. The dress has a deep v front and back, a slit up the back, falls just over the knee, and the best part, drumroll please…pockets!
Keep it simple with this dress. It has enough detail to catch the eye, but also has very minimal lines and does not need an embellished shoe. Peep toe mules are the way to go. Black is too harsh for a spring look with this pastel dress. Opt for the brown leather color from Nine West.
You can find real treasures on Etsy. Case in point this vintage aqua rhinestone collar necklace by SacredCake designer Jennifer Valentine. The dress is so low cut that a necklace will fill in some of the stark design.
As for makeup. Keep skin looking dewy by applying a creme blush like Creme Cheek Colour in Rosebud by Laura Mercier. Eyes can be bare with just mascara. Blue and red are a fabulous combo so be bold and try wearing an orange red color by Nars in Velvet Matte Lip Pencil, Red Square.
What do you think?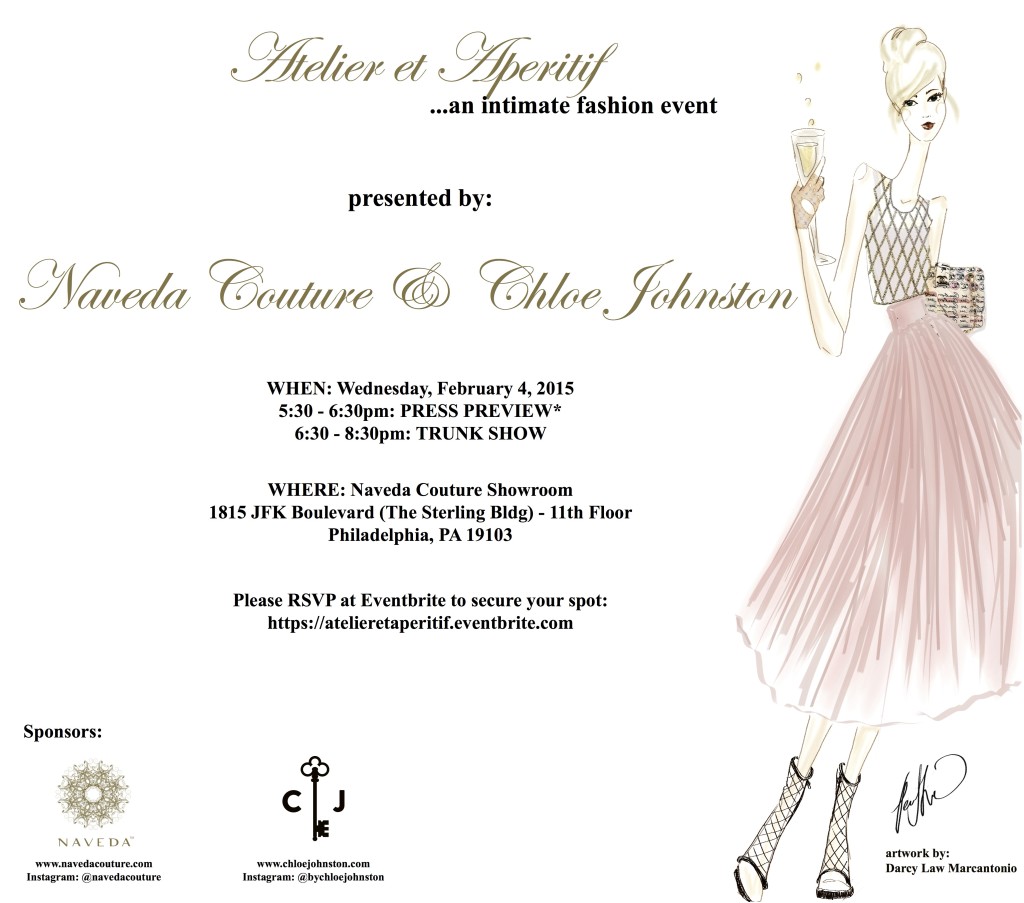 Last night I attended a very fashionable event featuring Naveda Couture and Chloe Johnston. The trunk show was held at the Naveda showroom in the Sterling building in Philadelphia. As members of the press and special guests arrived we entered into a chic space and a breathtaking view overlooking the city, filled with one of kind apparel and drool worthy vintage accessories.
Chloe Johnston, a Parisian lifestyle aficionado, developed a unique company, specializing in customized tours to Paris. As the Founder and President of Chloe Johnson Tours, she creates a tailored and full service experience for each and every person or group. Initially, Chloe's tours were solely to Paris, but she has since expanded to New York City and is in the process of including London and Milan. Her tours consist of half days or extended experiences and range from flea market trips to mother-daughter excursions. You will be paired with a guide that will chauffeur you and your group around the city, stopping along the way at places catered to your experience. Chloe is also flexible and willing to create your own experience if you do not see an existing package that is of interest. I find this to be a truly special business. Traveling can be overwhelming and tedious. There are only so many hours in the day to cram in all of the sights. With this type of excursion, a guest can achieve all of their shopping goals.
Chloe is a genuine and personable individual. I was delighted to meet her. She is passionate about her business and her clients, more than happy to make all accommodations for the best getaway! I was also able to feast my eyes on her curated vintage pieces that she brought to the trunk show, and let me tell you they were fabulous. I had my eye on an art deco Chanel bangle that was stunning and a lime green Celine purse that would be perfect for the upcoming Spring season.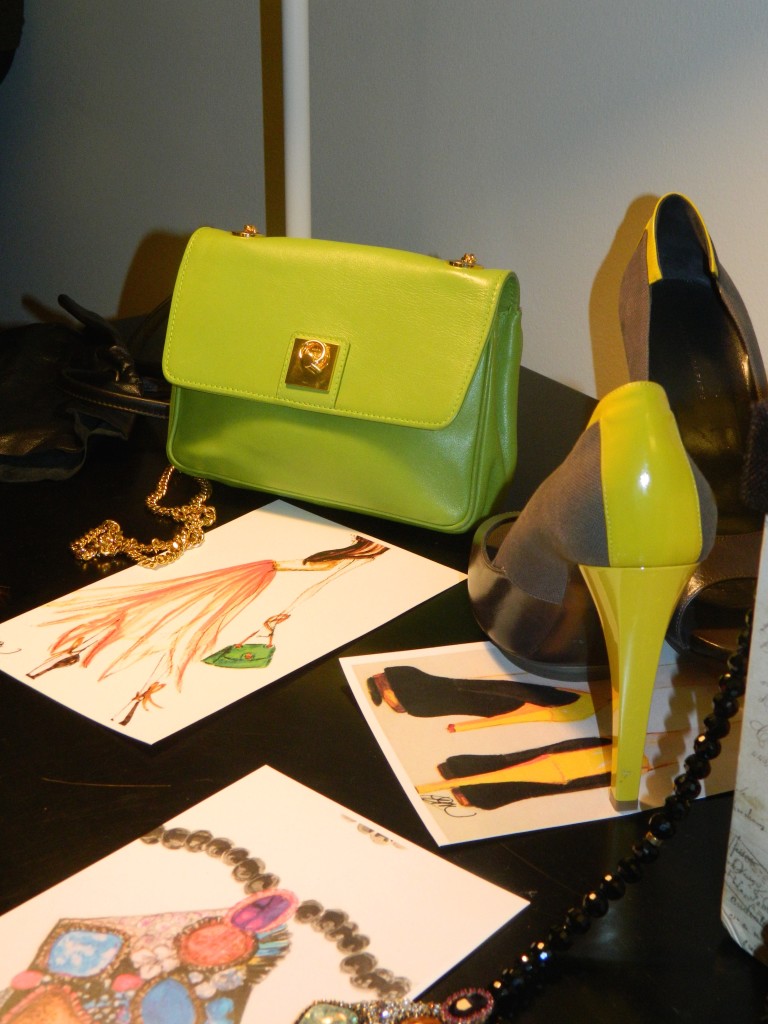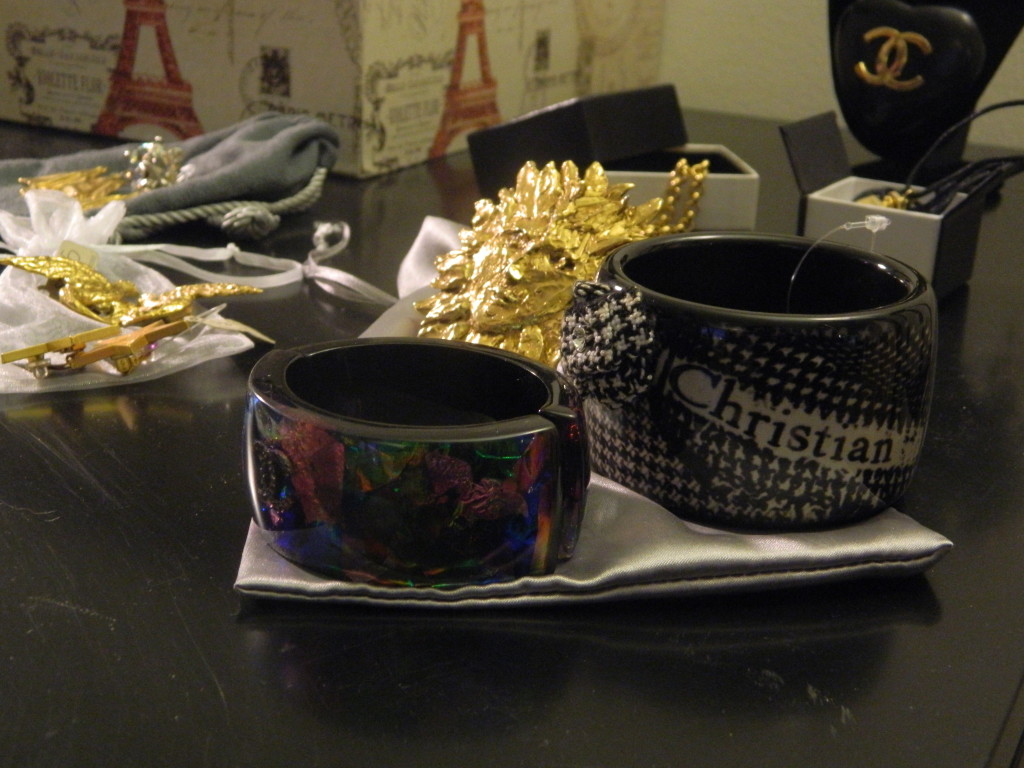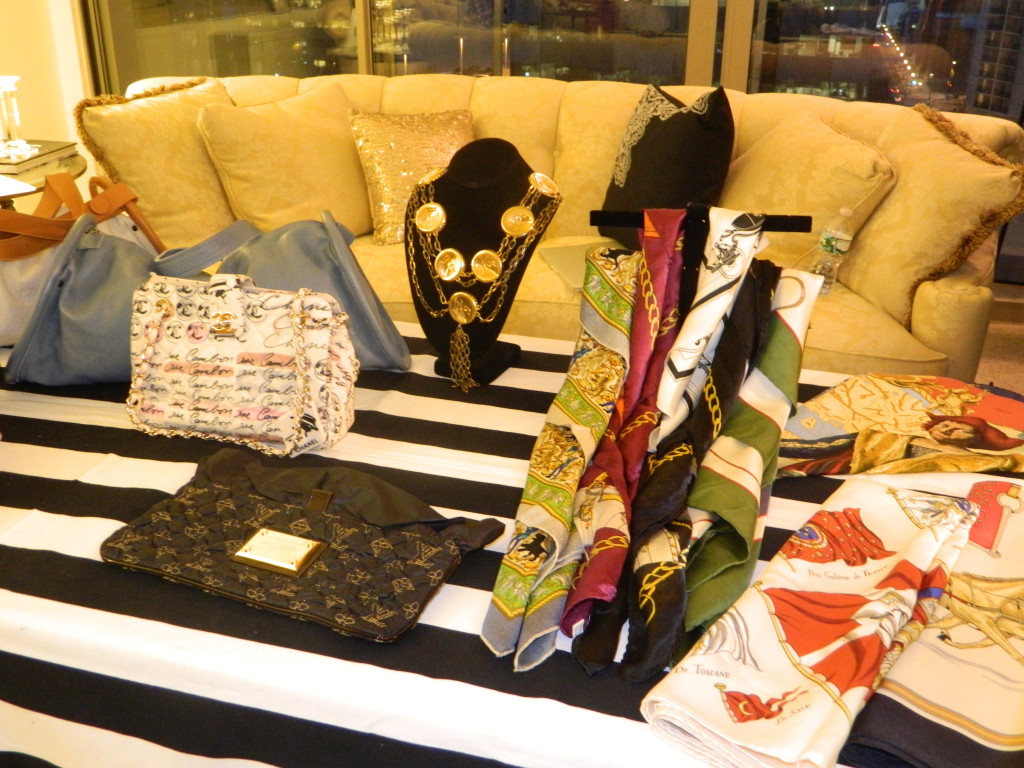 Amy Devan is a sweet, talented, and skilled fashion designer, graduate of Parsons- The New School for Design and the founder of Naveda Couture and Design. Her luxury womenswear brand is whimsical and bohemian with high attention to texture. The fabrics were flowing and intricate with a women's shape in mind, to accentuate and flatter the body. I was thoroughly impressed with her technique and taste. A hand crafted, beaded collar or cropped vest can be added to spice up a casual top. Amy has integrated these special details, knowing that they complete the look without taking away from the apparel's  design. Naveda Couture also offers bespoke couture and bridal wear. Her Spring/Summer 2015 collection is filled with pale colors, delicate and lightweight fabrics, and mix and match pieces. My favorites from her new collection, although it is a bit of a challenge to narrow it down, include a ballerina pink tea length skirt that Amy, refers to as the "Sex and the City" skirt. As soon as I eyeballed that skirt, I could picture myself wearing it, which is the true testament. I also loved her pale mint green sleeveless dress with beaded shoulder detail. You must check out her site and view the new look book, especially with Spring fast approaching!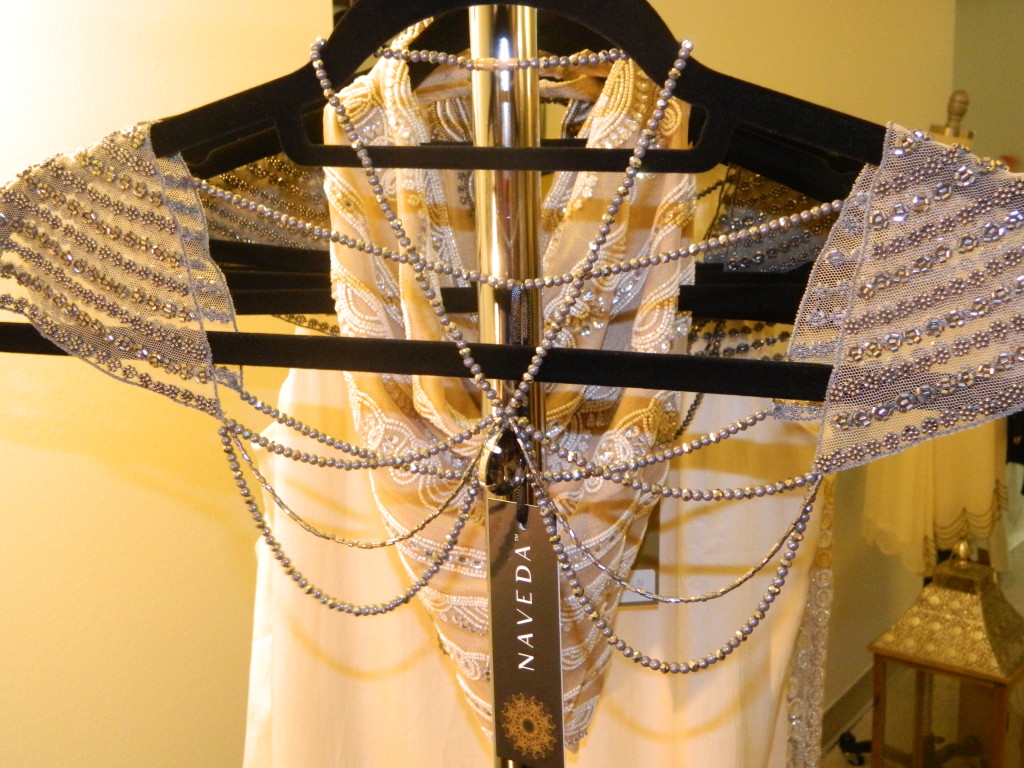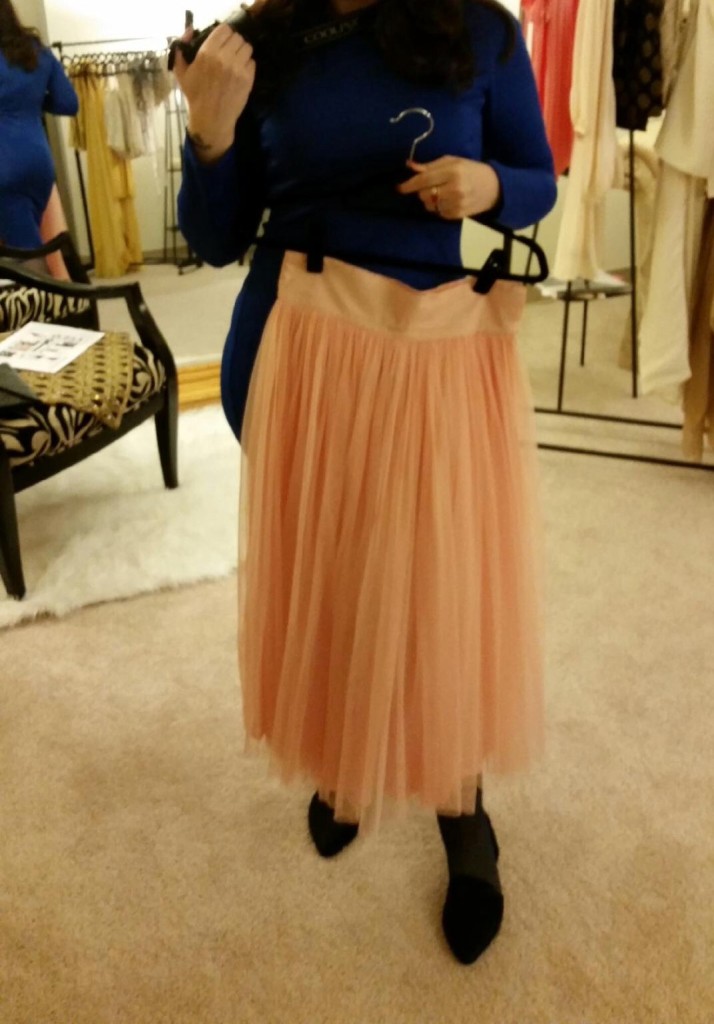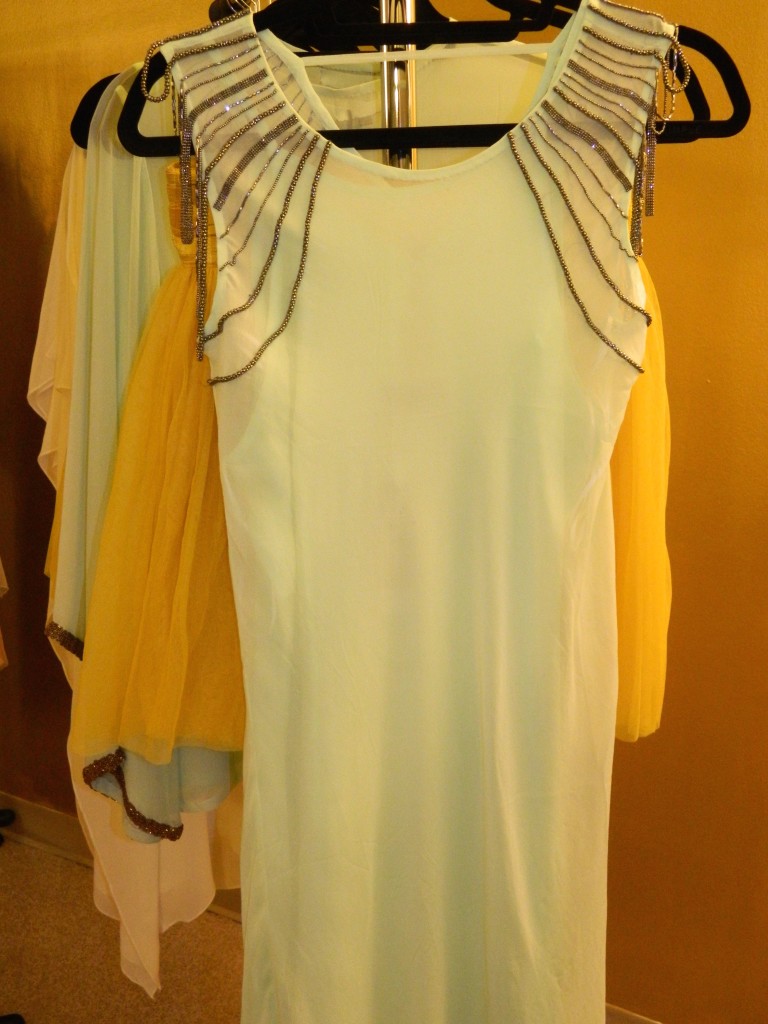 Full disclosure, I am a Vegan and just posted a Vegan sample menu. These leather pants are vintage and sentimental. I purchased these pants when I was 15 years old and kept them in the back of my closet for all these years. I bought them at the Banana Republic outlet in Lancaster, PA for $100! They were quite the steal and I could not part with them. I wore them only one time to my sophomore dance with a white button down and heels, inspired by Sharon Stone's look to the Oscars in 1998. Actually this entire look was a great deal. My Aldo black flats were $19.99, Ralph Lauren leopard top from Lord & Taylor was $29, and a $75 vintage faux fur coat that I purchased at a Philadelphia flea market. The city was unbearably, painfully cold this past Saturday so layering was essential. If it was not for the recent gray skunk streak in my hair I would have stayed home in pajamas, but I needed a good dye job. Immediately after taking pictures in Rittenhouse park, I walked over to the Barnes & Noble Starbucks for a much needed hot tea.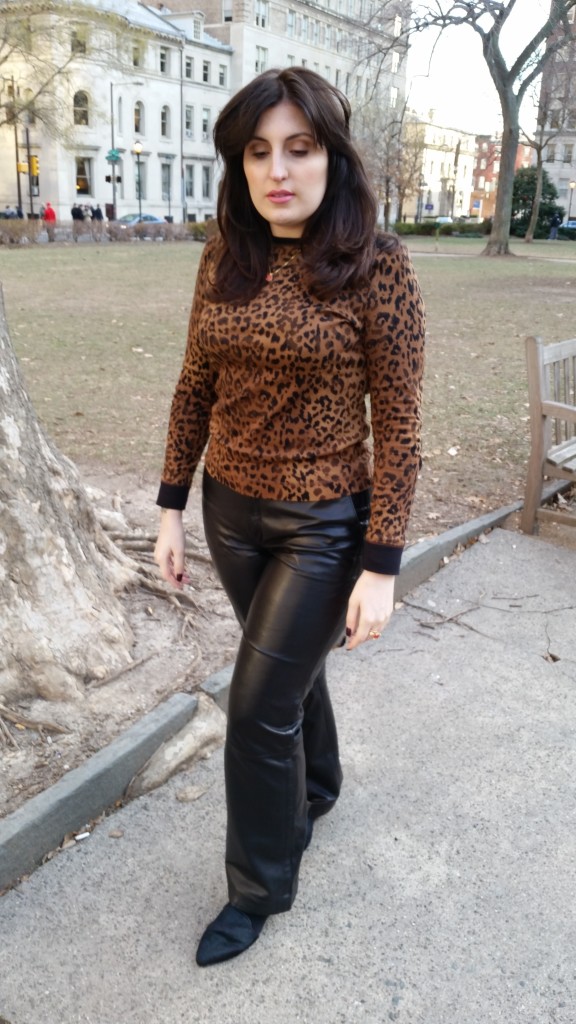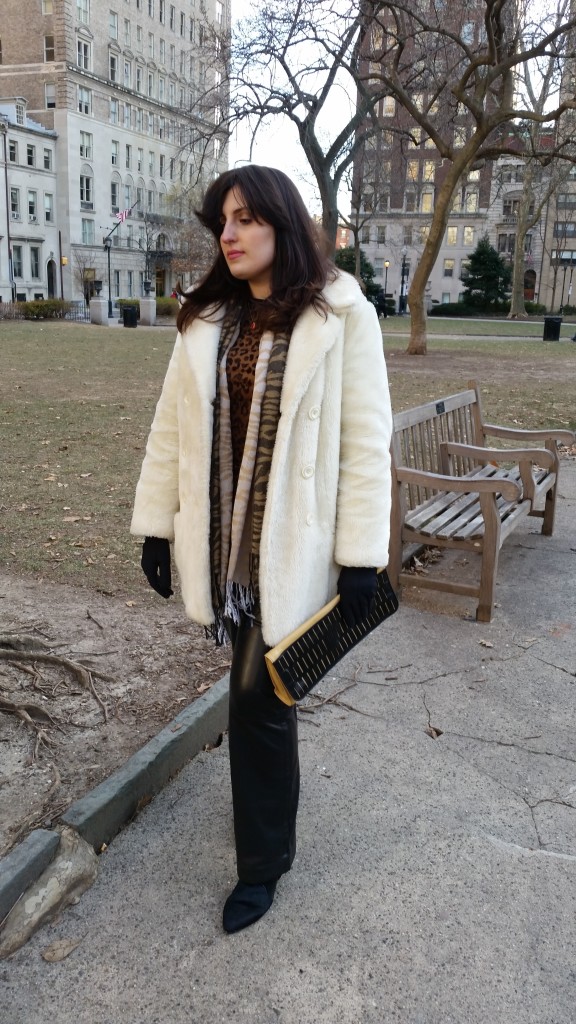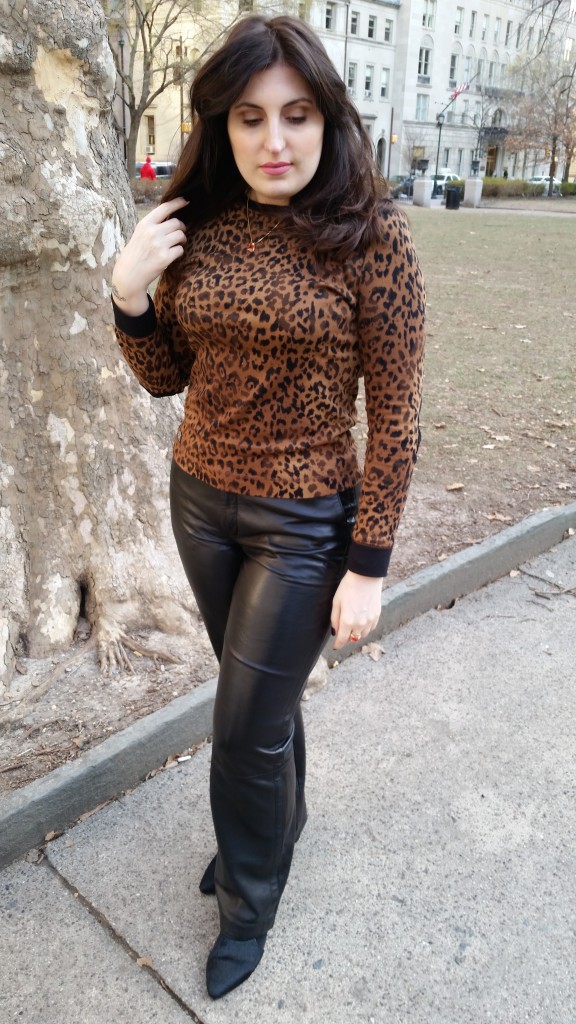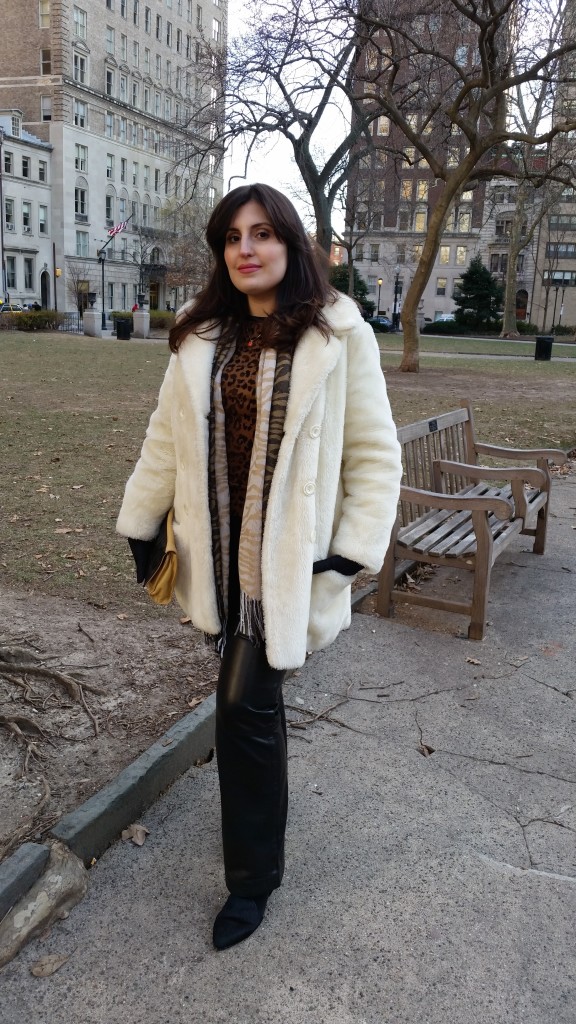 I hope everyone had a wonderful and relaxing Christmas and holiday season thus far. My immediate family spent Christmas Eve and Christmas Day together, visiting, cooking and watching movies. Speaking of movies, have you been watching the Hallmark Channel? Amazing! I am completely addicted to them. Now you can purchase the Christmas films on Amazon and then start watching them in July- just saying.
My favorite part about this season though is spending time with loved ones. I love all of our family traditions and as I get older I cherish them more and more. My Mom and Dad made all of the traditional recipes including the Feast of the Seven Fishes. I had an absolutely delicious vegan meal of sesame soba noodles with a garlic ginger vinaigrette, a new recipe that I will post later. I plan to be a total couch potato and just rest during these days off.
For Christmas Mass I wore a vintage, one of a kind, blue dress circa 1960's that I purchased at Night Bird, a black tuxedo coat from Zara, a faux fur collar from Asos– a Christmas gift, and a black pair of pointed flats from Aldo that I purchased for a steal. Accessories were kept very simple with a vintage beaded change purse and a gorgeous gold statement ring with an orange sapphire- one of my Christmas presents this year.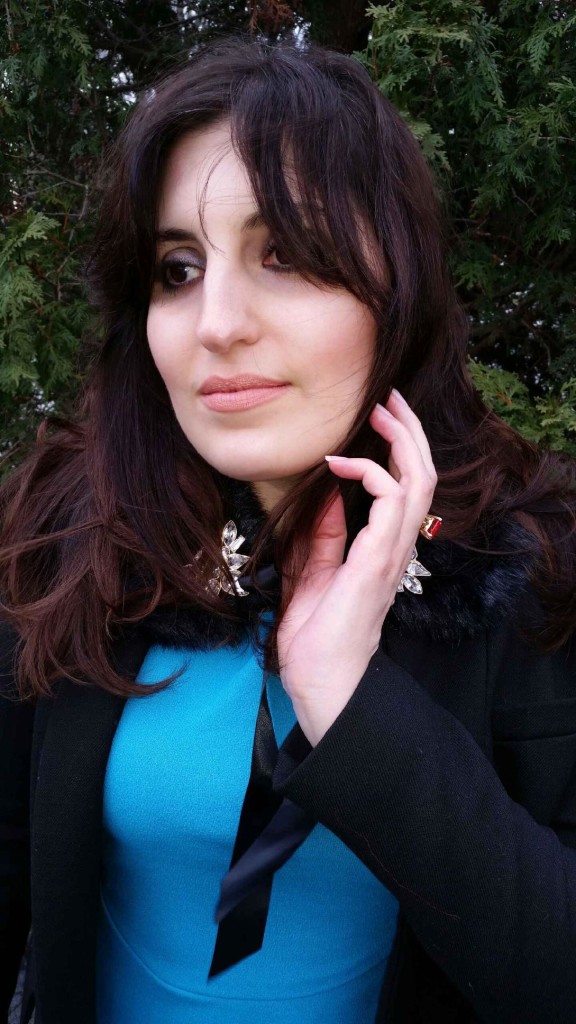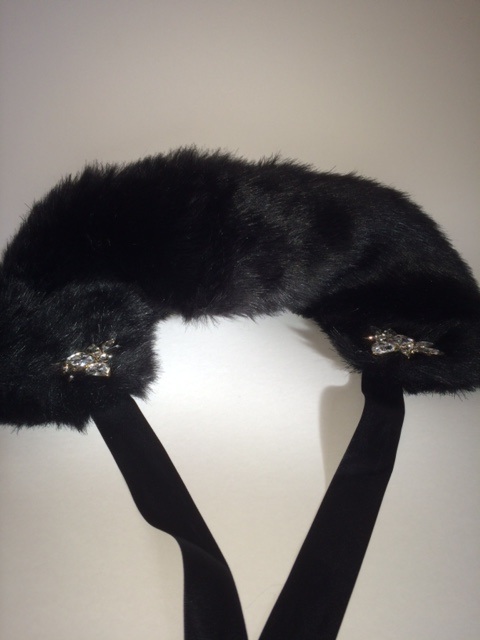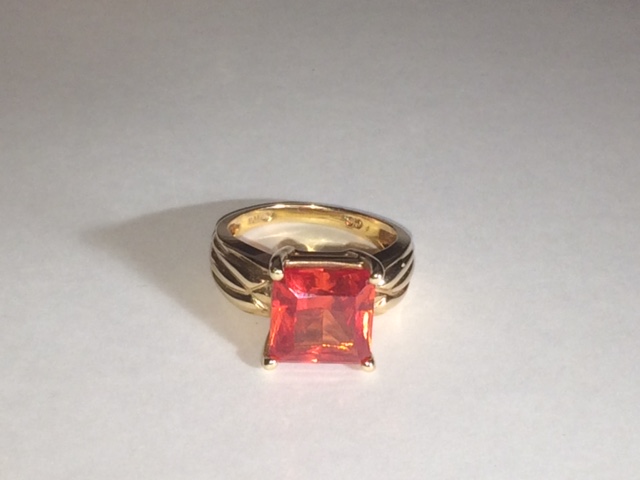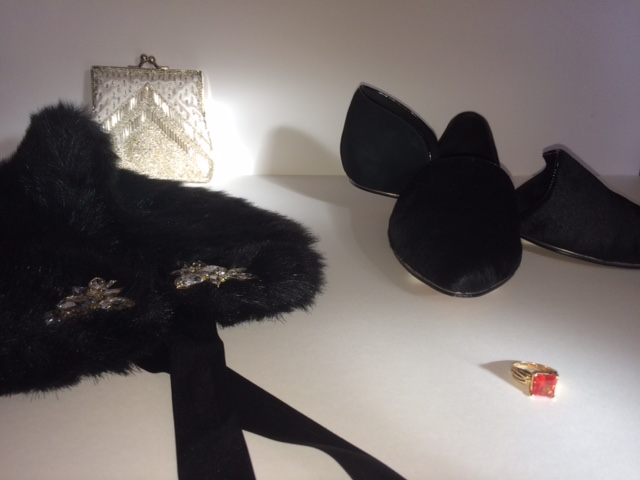 Mixing contemporary fashion pieces with vintage pieces is the easiest way to appear modern instead of appearing as if you are wearing a costume. The length of the dress barely skims my ankles making it important to wear flats or low heels to avoid a high waters effect. My makeup is inspired by Audrey Hepburn, keeping with the 60's theme of the dress and later I will show you how I achieved this look.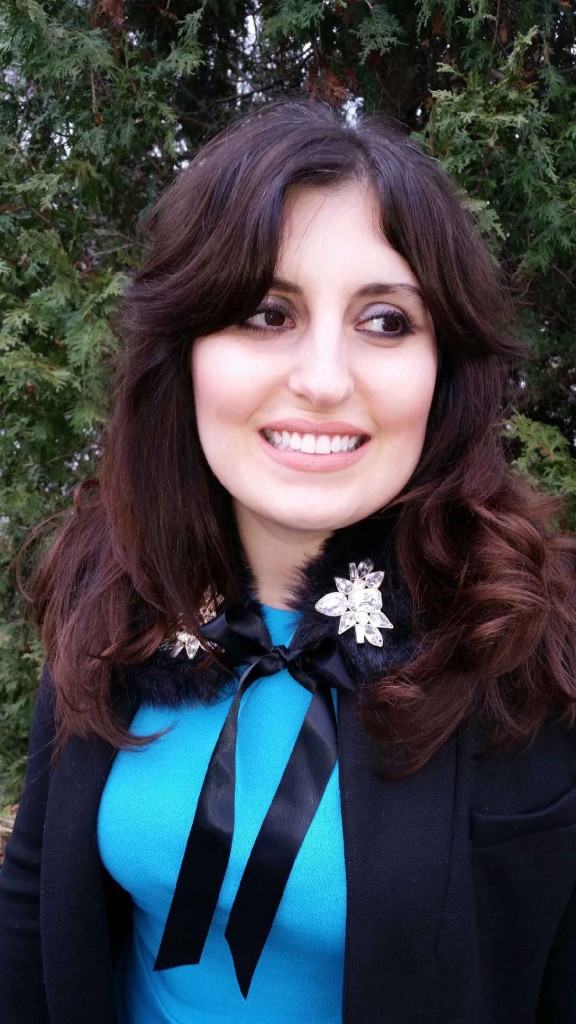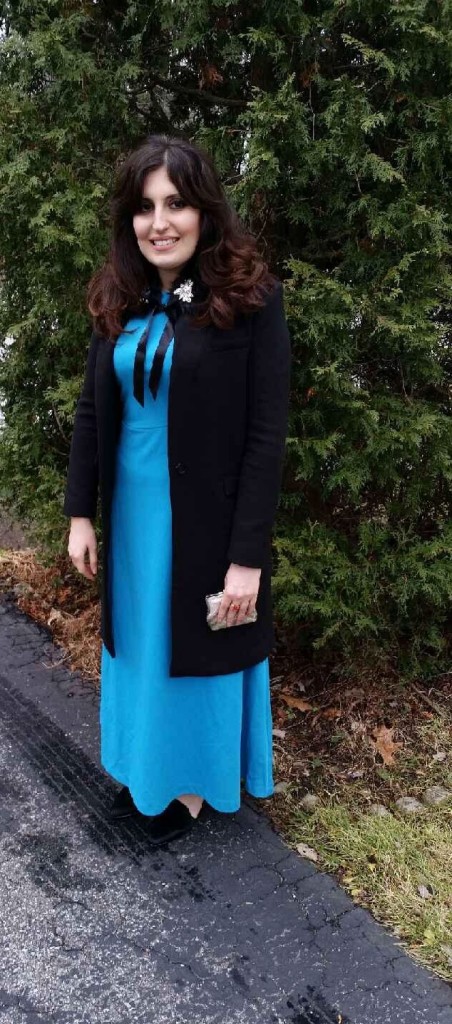 Red is such a cheerful color, is it not? I feel happy when I wear red. My Mom saved her wool, double breasted and belted coat for me and after all these years it still looks brand new. A good, statement coat elevates any outfit. It is the best way to dress up an otherwise casual ensemble or create an elegant finish. Even though the wind was harsh and the temperature low, I pulled out the Spanx tights and opted for a black and blue skater dress from Topshop. Similar here. I wore an older pair of over the knee boots with a mid sized heel. Similar here. The skater dress has 3/4 sleeves so I was able to wear my long black gloves to cover the exposed skin for extra warmth. Check out Asos for a variety of statement red coats this season.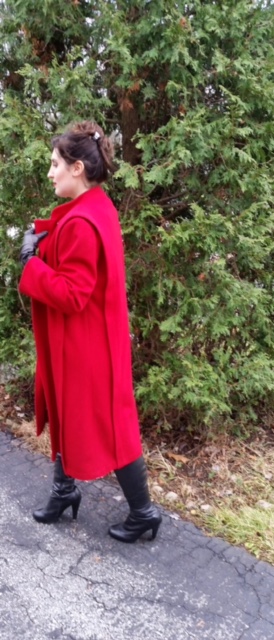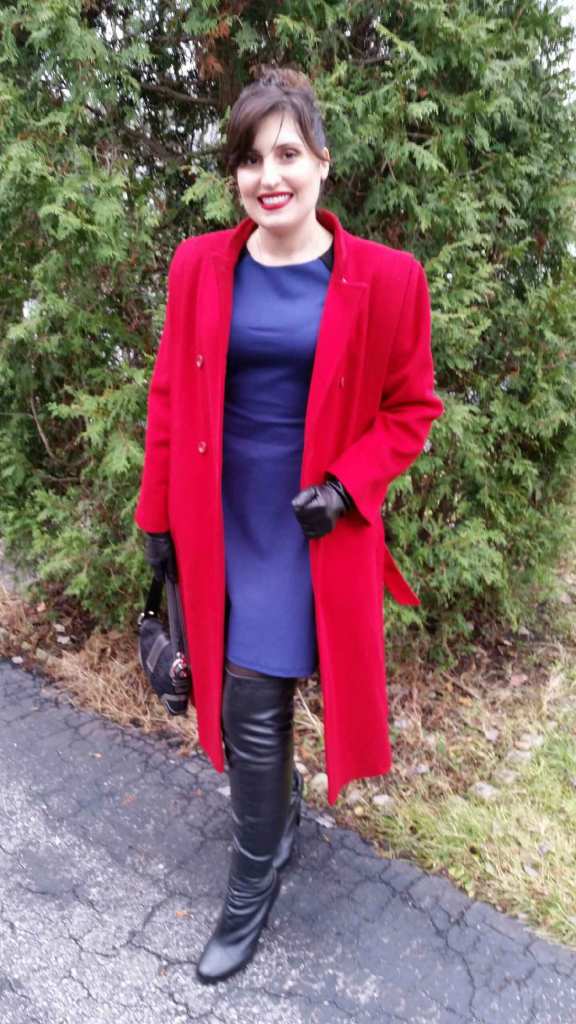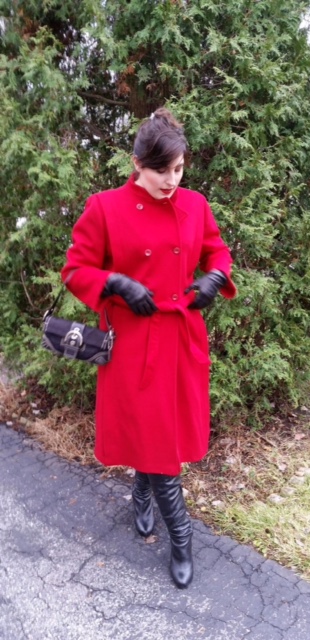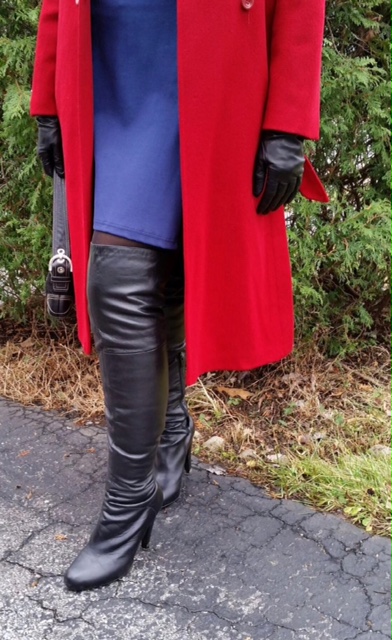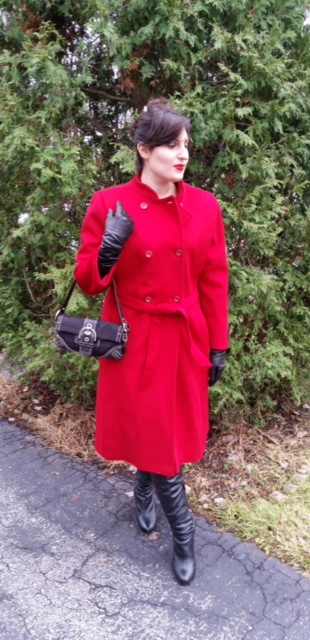 Ok fellas, this one's for you! This month, as many of you already know is Movember. A time of support and awareness for men's health by growing a moustache all November long. When someone asks you about your handlebar or swashbuckler, take the time to discuss why you are grooming a 'stache and the importance of this month for men.
Warren is wearing a vintage, leather, Members Only jacket with a faux fur collar. This handsome jacket was purchased at Night Bird, a vintage shop in New Hope, PA, where treasure abounds. I recommend taking the time to search through the racks for truly special pieces from the 60's and beyond. More to come on a fabulous find that I purchased for myself!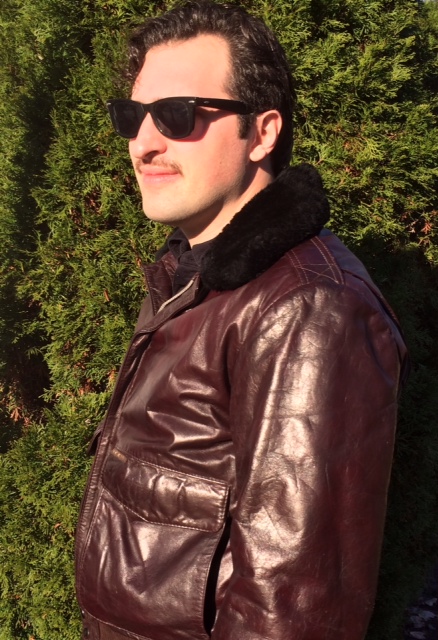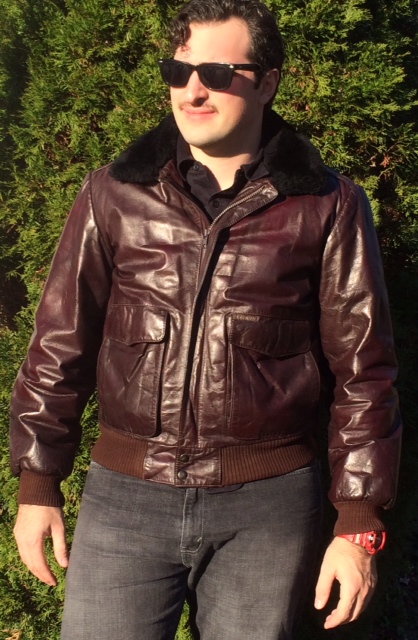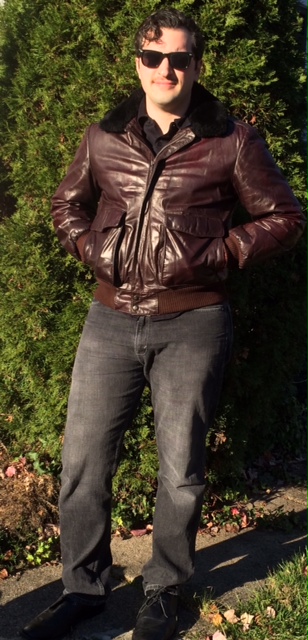 As you know, I love the style of the 50's- the hair, the makeup, the clothing! I envision Sophia Loren sitting by the Mediterranean with her signature halter dress with full skirt. It is such an easy, effortless style. I love the animated feel of a full skirt, swaying as you walk, cool and chic. On a shopping trip, I wore a basic black tank from ZARA with a beautiful embroidered, vintage skirt from a boutique in NY. My recommendation is to keep the shoes simple. Think Audrey Hepburn and try a flat- not necessarily ballet. Try a pointed toe flat like these Kate Spade's.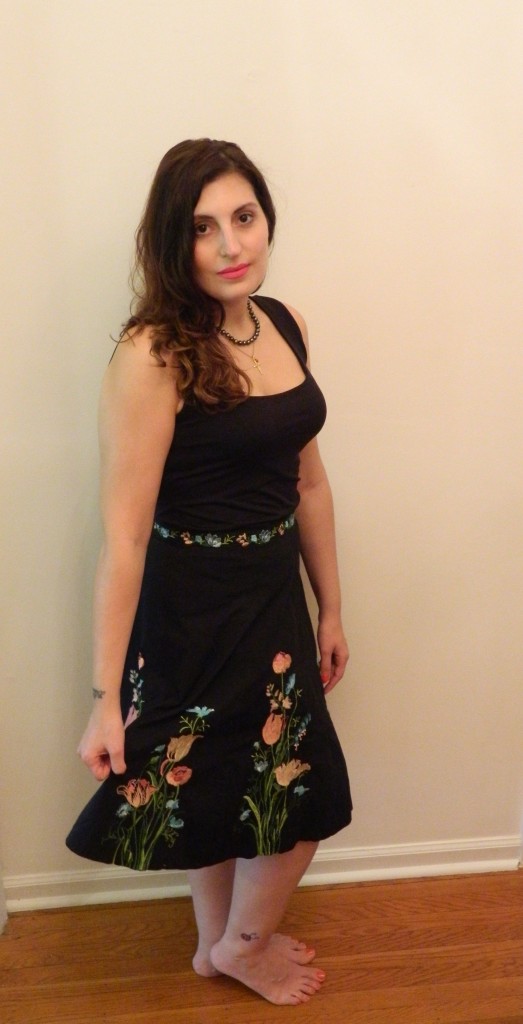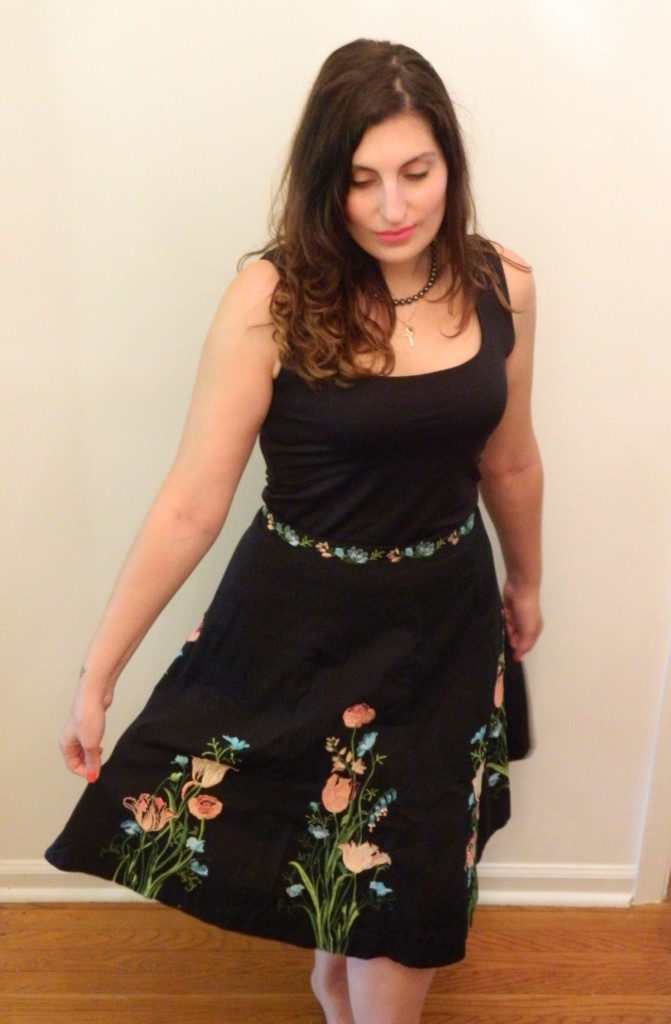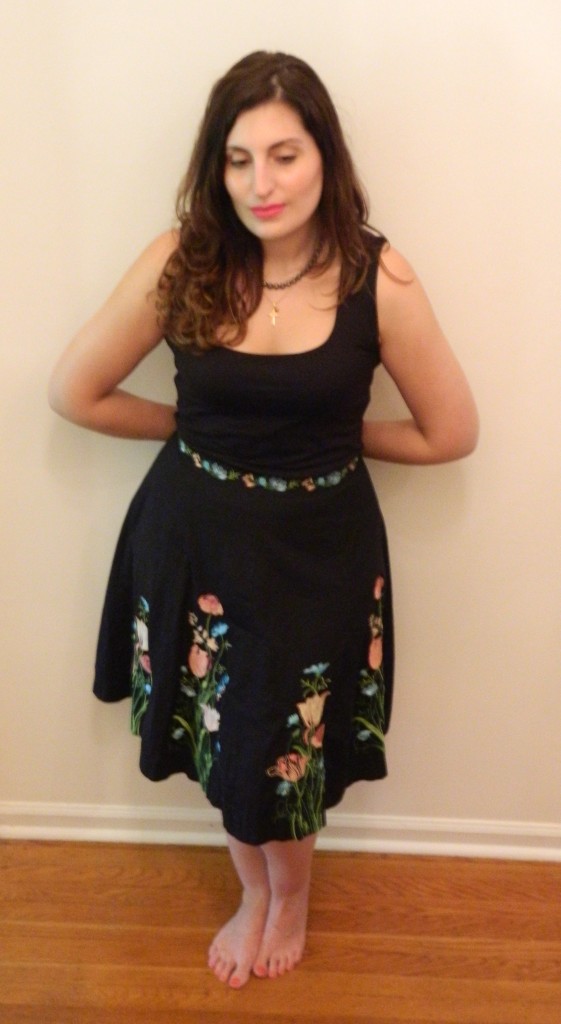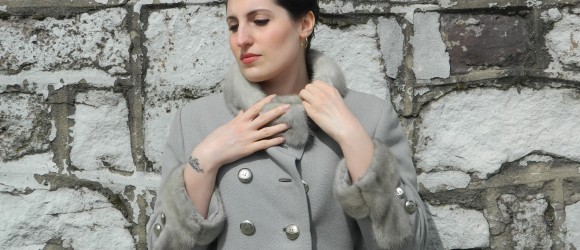 It feels a bit out of order to follow my last post about spring with a furry vintage D'Jimas mink coat, but as of now I do not control the weather. The sun was shining brightly so I guess I cannot complain too much.
Read More

»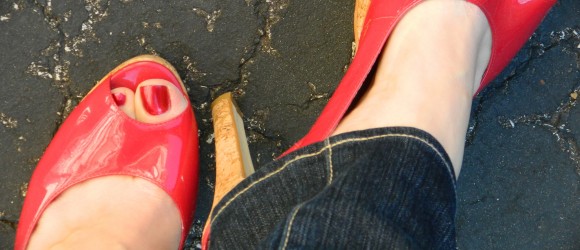 I really do believe it is crucial to reinvent your existing wardrobe. Yes, trends come and go, yes, modifications and tweaks need to be made to keep clothing relevant, but purchasing a brand new collection is very costly. When you are trying to stay on budget and a new season is approaching, revisit your closet first.
Read More

»
Copyright © Dandelion by Pexeto