Many people ask me about my favorite products and comment on my skin. Thank you for such humbling and kind compliments, I appreciate it! That said, I wanted to take this opportunity to share what face products I use on a daily basis. I have to credit good genes for my skin- my grandmother and mother look amazing, smooth skin and a clear complexion. Veganism is also a large contributing factor.
I am of the mindset that you must treat your body well from the inside out. Slathering on expensive products is almost like creating the "band-aid effect." I am a celiac and therefore do not eat any gluten. This limits my intake of packaged/processed foods. My diet largely consists of fresh fruits and veggies with protein alternatives including beans and pumpkin seeds for instance. I drink plenty of water throughout the day. When I crave something with a flavor I add fresh ginger root or cucumber to a purified pitcher of water. Exercise is an important factor, avoiding cigarettes and alcohol will keep skin looking youthful as well.
When people ask me what I do to my skin my honest response is "clean living." A smoke free, alcohol free lifestyle filled with plenty of nutritious food. But I realize that is not enough. There are many who enjoy a glass of wine and red burger from time to time. In this case, here are some of my favorite products. Some of which that I have been using for years and have actually experienced wonderful results.
I love the Orange Cleansing Soap from Mario Badescu as my daily cleanser. It leaves my skin feeling completely clean, silky smooth, and brightened. Of course it does not hurt that it smells like fresh oranges.
I follow this cleanser with Lush Eau Roma Water- a gentle rose and lavender toner that instantly revitalizes my skin. The simple ingredients are perfect for sensitive skin, cooling, and acting as a disinfectant.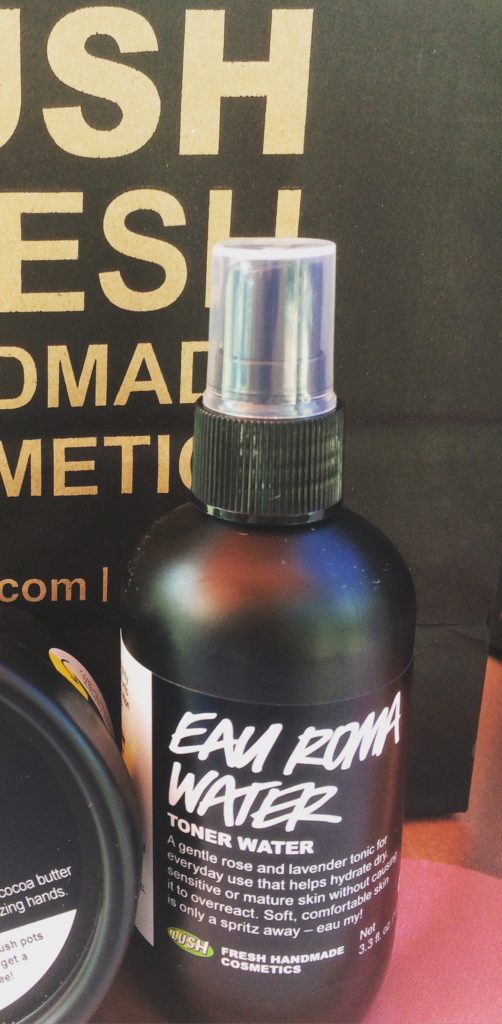 One to two times a week, I like to exfoliate my face using The Microdelivery Peel from Philosophy. This two step peel is packed with vitamin C, which effectively brightens the skin and diminishes fine lines and wrinkles. A peel can also bring skin imperfections to the surface. I recommend applying this peel a few days before an event.
I avoid makeup remover wipes on a regular basis. I do however, really like the wipes from No.7 which remove even stubborn waterproof mascara. In a pinch for convenience these are gentle and worth keeping on hand. I tend to rub my face too hard, which is not recommended. Instead, the product that I love for everyday gentle makeup remover is Purity Made Simple by Philosophy. This is another product that I have been using for years that removes makeup completely and leaves skin feeling soft as opposed to dry and immoveable.
As for anti-aging products, I use Rosa Arctica Lightweight Cream by Kiehl's daily. This creamy product leaves my skin looking radiant and luminous. I love applying right before my makeup.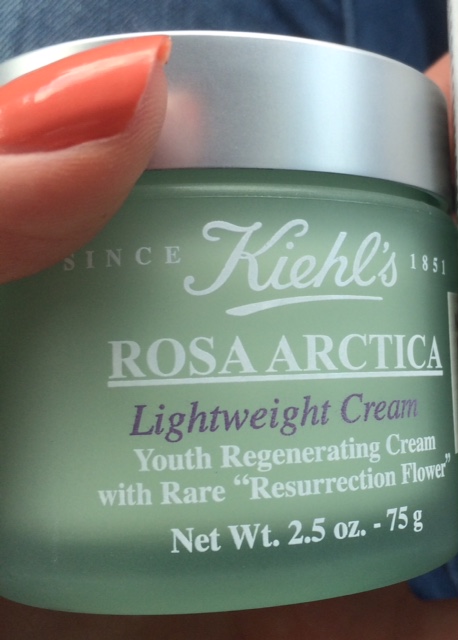 Nighttime, I apply the Black Rose Precious Face Oil from Sisley. This oil immediately fills in my fine lines and by the time I awake, my face looks fresh and youthful.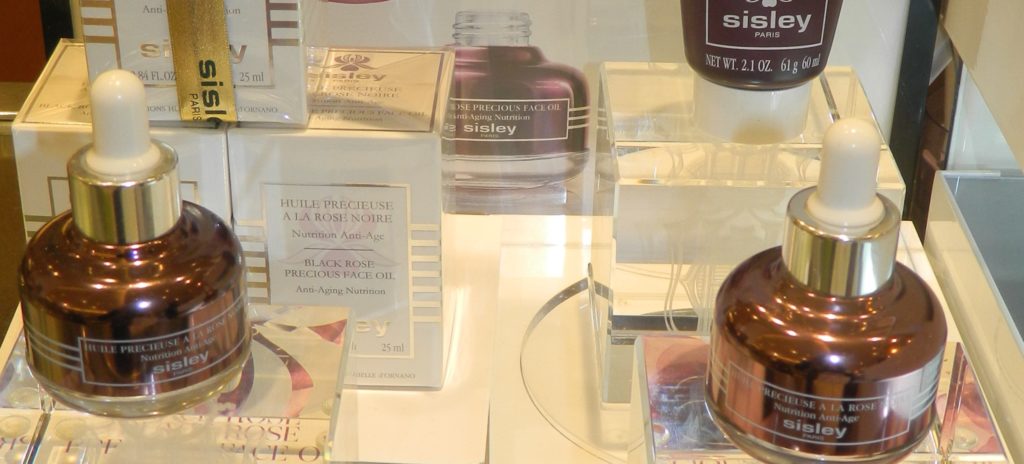 Do not forget to moisturize your lips! Make sure to exfoliate your lips frequently. You can simply use a drop of water or vaseline with sugar to create a scrub. I love the Rose Salve from C.O. Bigelow and apply multiple times in the day.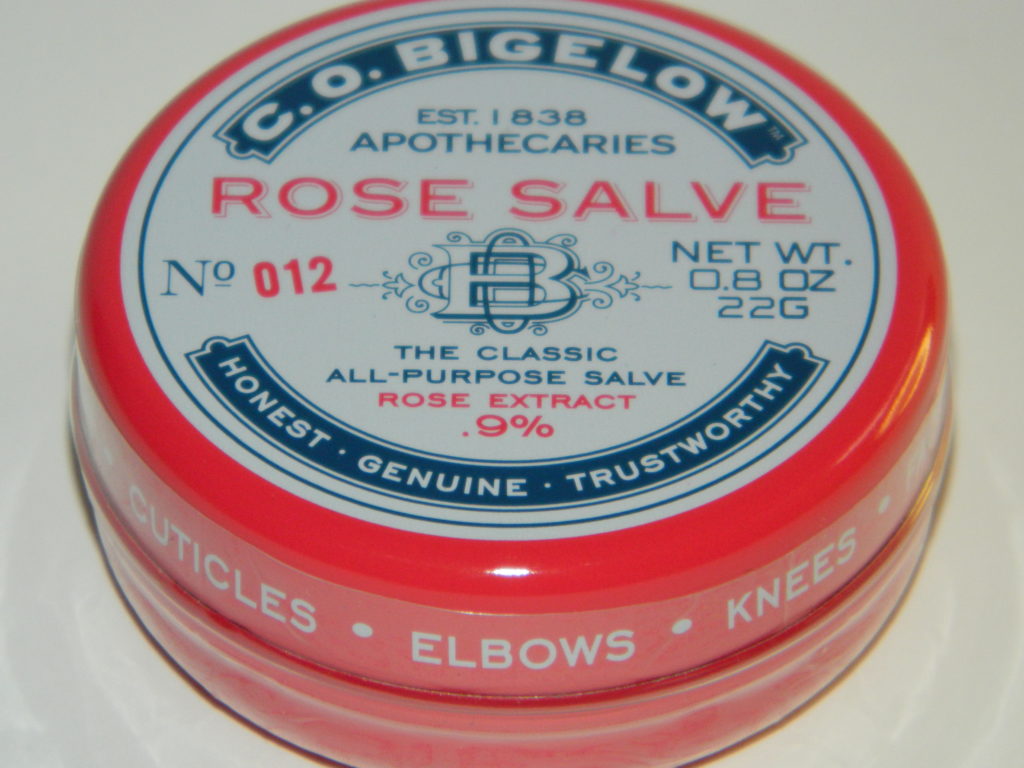 During the winter months when my face is exceptionally dry my go to face product is the Dramatically Different Moisturizing Lotion from Clinique. This scent free lotion can be applied multiple times throughout the day, absorbs fully into skin, and relieves any redness from overly dry skin. Aquaphor is another multi-purpose product that I always have on hand for face and lips. I recommend applying this thick, glycerin based product before bed, which will allow the ointment to absorb into skin thoroughly.
As you begin your shopping process, keep in mind that it is always better to try a particular product before purchasing. Fragrance and texture are just as important as effectiveness. If you have sensitive skin or allergies, be sure to test a small amount of the product on the side of your face to make sure it does not aggravate your skin. Avoid contaminating moisturizers in jars by using an applicator spatula.
Please share your favorite products!
Copyright © Dandelion by Pexeto