I have been visiting the Bucks County New Hope area for several years. The Solebury Orchard  is one of my favorite places, especially during the fall season. I need to stock up on their famous apple butter and cider all year round. This is just one of the many beautiful attractions in the area only walking distance from the gorgeous Wedgwood Inn.
The Wedgwood Inn and owners, Carl and Dinie are too special to condense into one article. I will be following up this piece with another feature. Please stay tuned! The Bed & Breakfast was established in 1982 and is only one of the three properties owned by Carl and Dinie, the Umpleby House Bed & Breakfast Inn and the Aaron Burr House.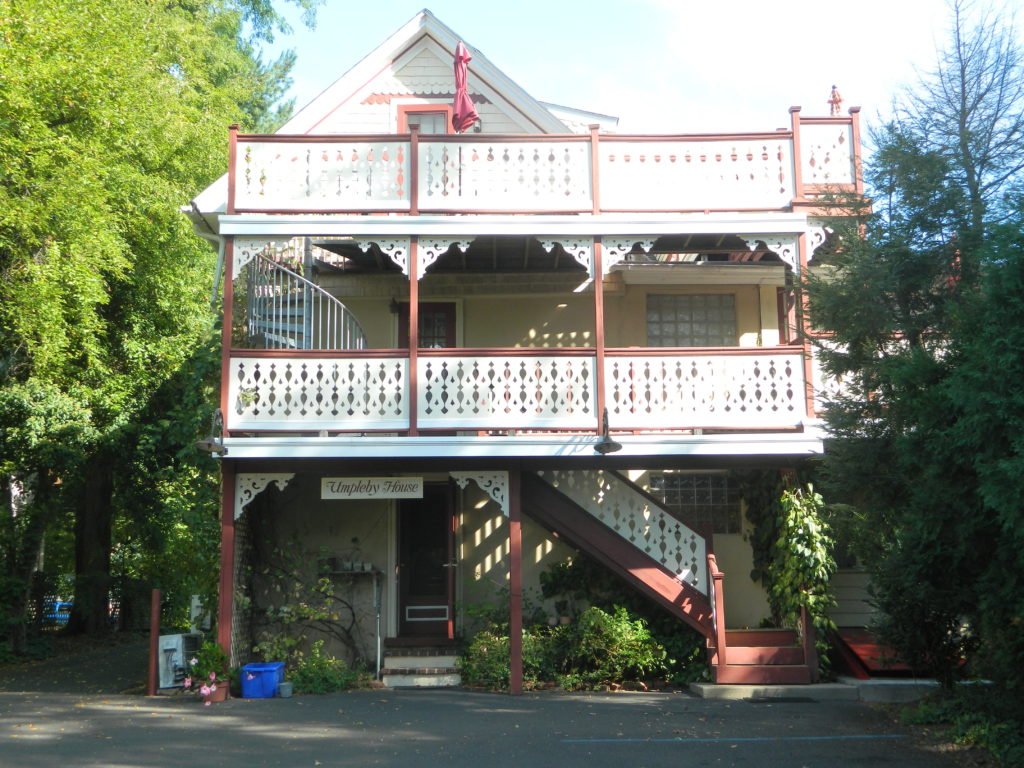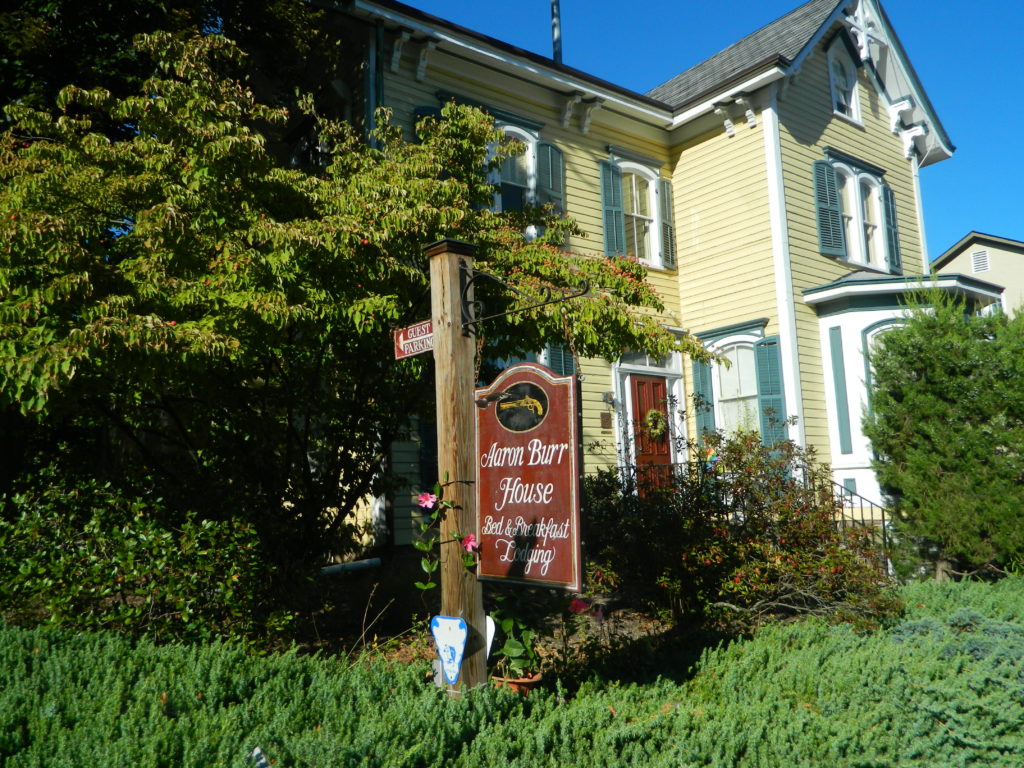 It is also worth mentioning that it is the oldest continuing B&B in Pennsylvania and celebrating its 35th anniversary this upcoming year! All three Inns are centrally located, nestled on sprawling acreage filled with black walnut trees, rock walls, and decorated with gazebo's, hammock, and plenty of comfortable lawn furniture. Guests have access to the serene property where they can unwind and relax.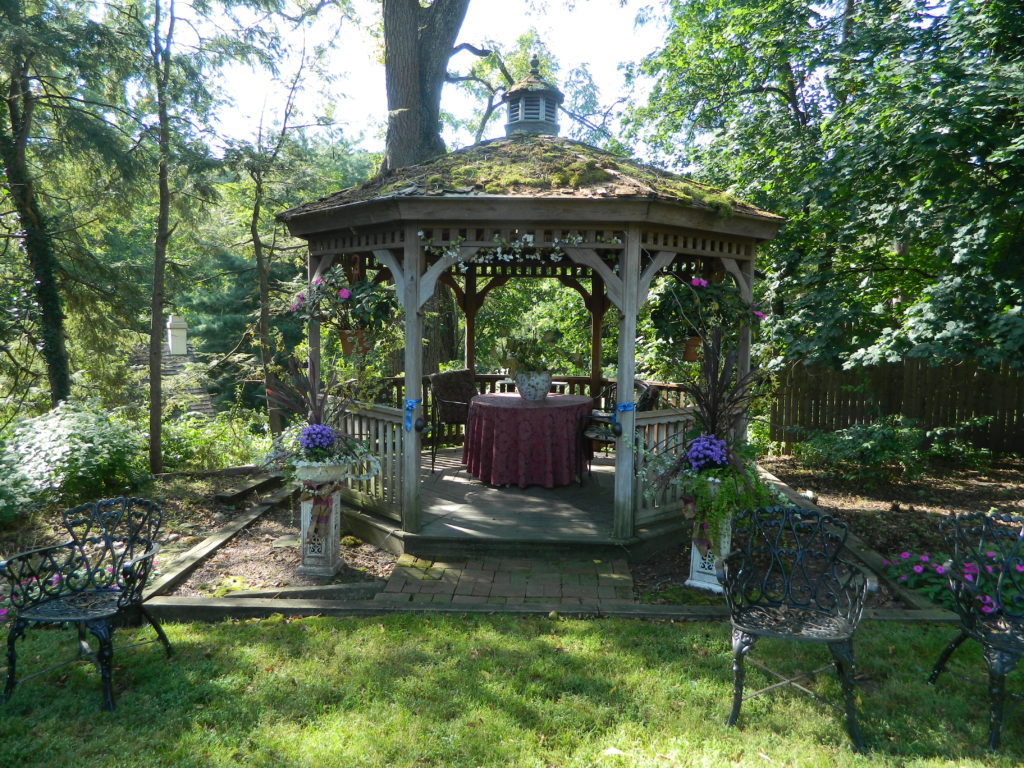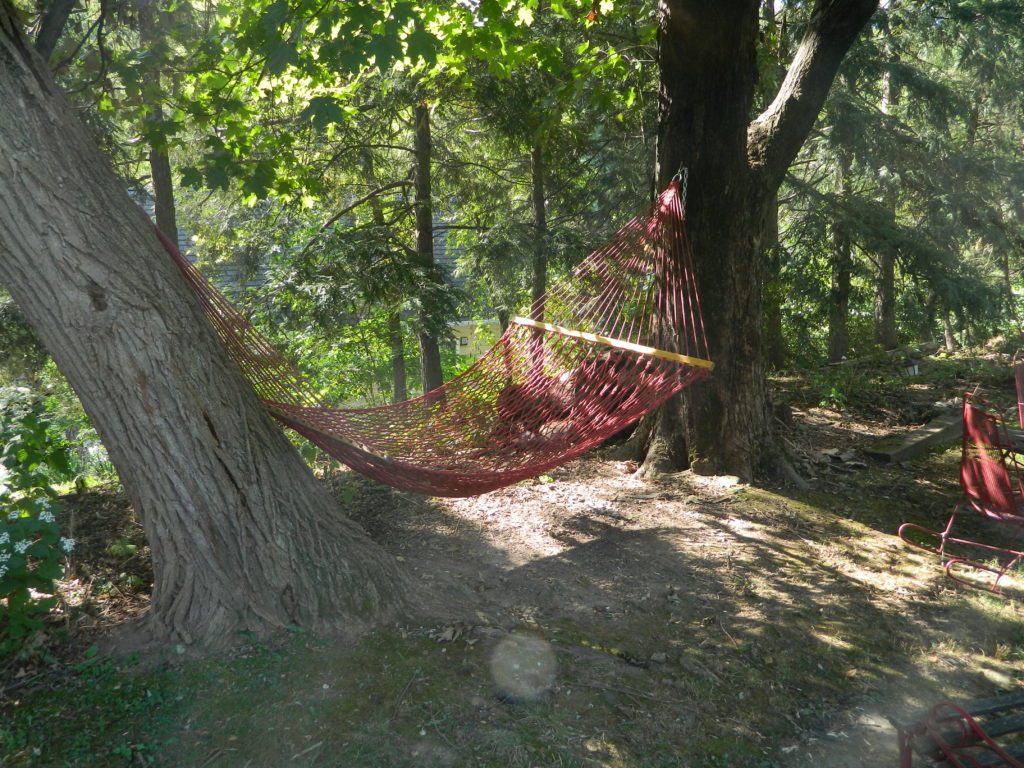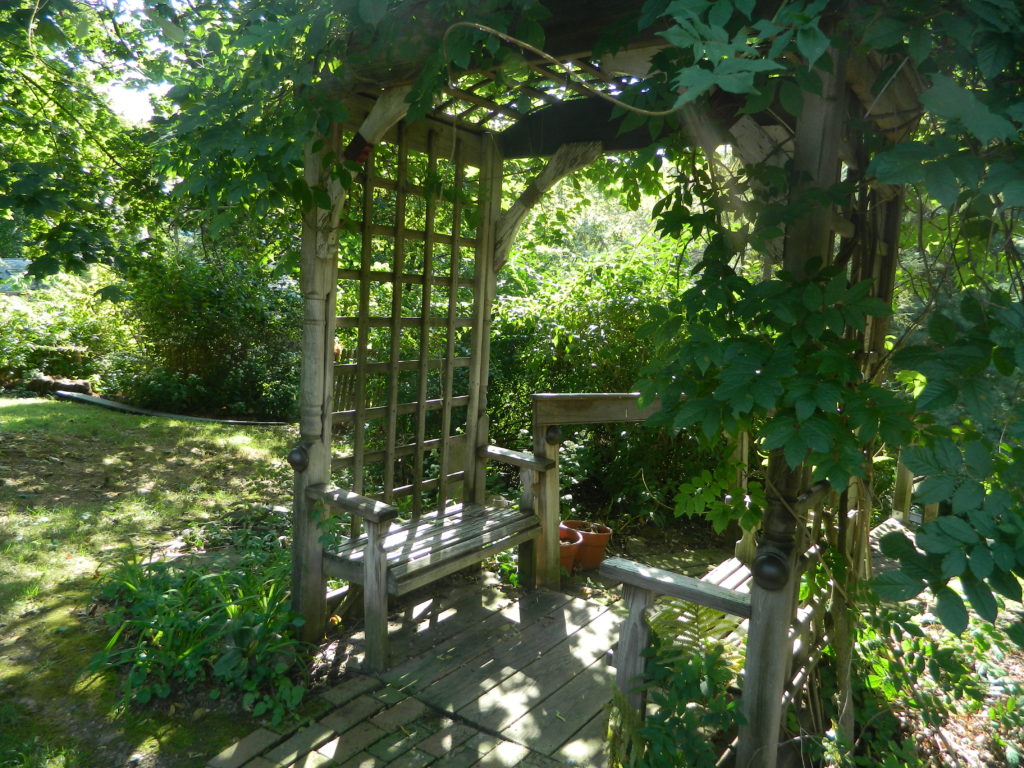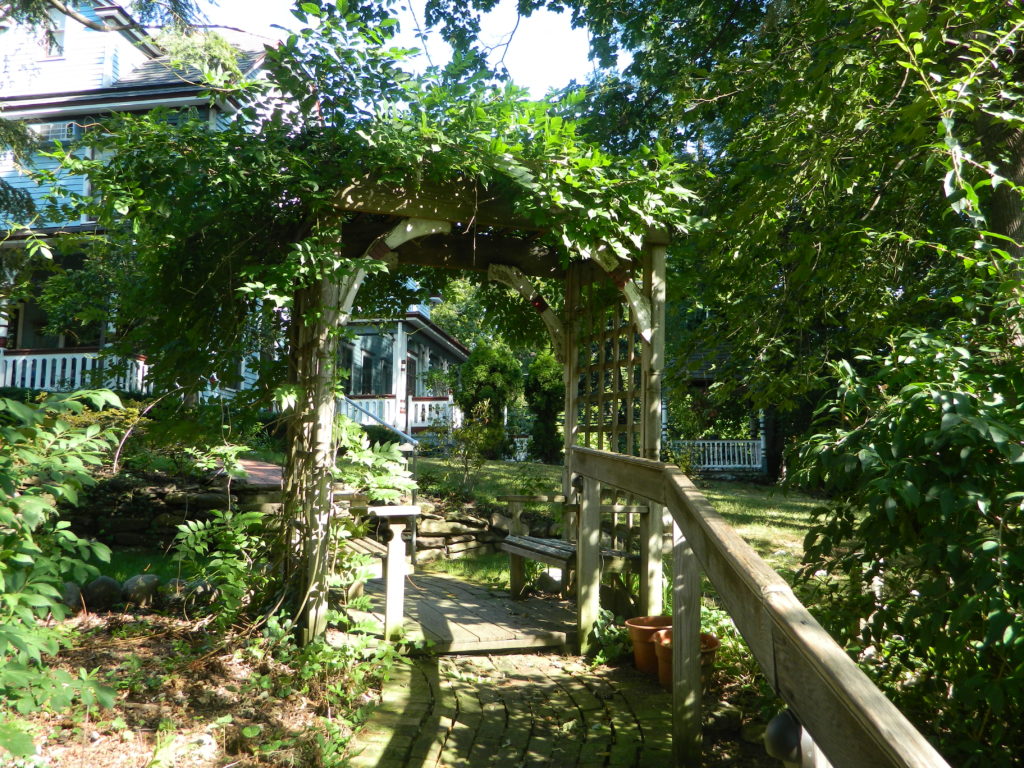 Let's begin with my experience. Travelers, business retreats, celebrations, any guest that visits the Inn is treated as if they are family. Dinie and Carl make it a priority to welcome everyone with open arms (even children, which is rare for this type of establishment). Their passion is evident and it is truly a labor of love. Carl mentioned that they wanted to find a job that they did not feel as if they needed a vacation. Over the years, the Inn itself may have driven guests, but it is their ability to successfully run not just a B&B but an escape from the "dog eat dog world," into a calm and inviting environment. This culture/ atmosphere is evident and Carl and Dinie are to be credited as well as their delightful and equally welcoming staff including Innkeepers, Carrie and Olga.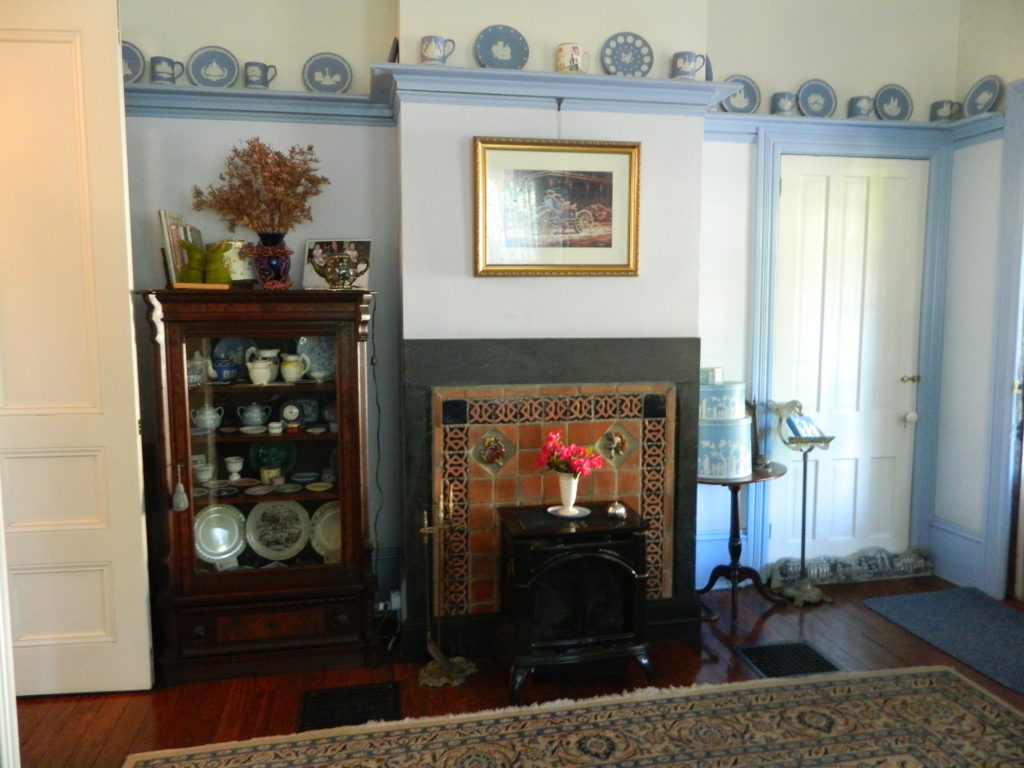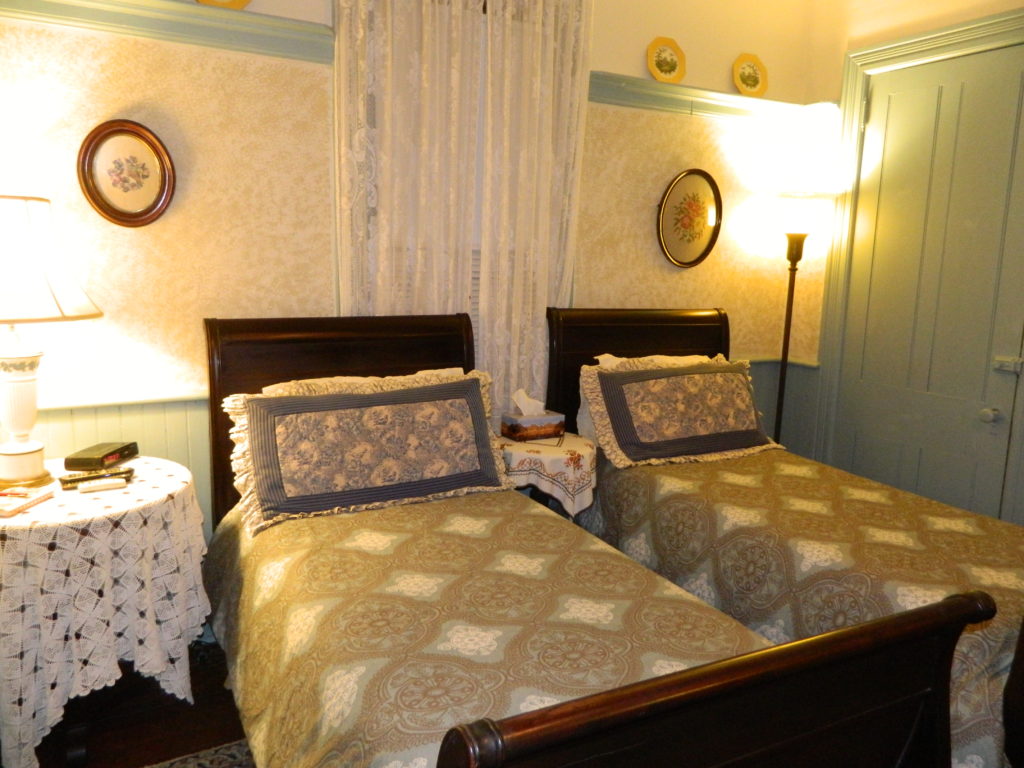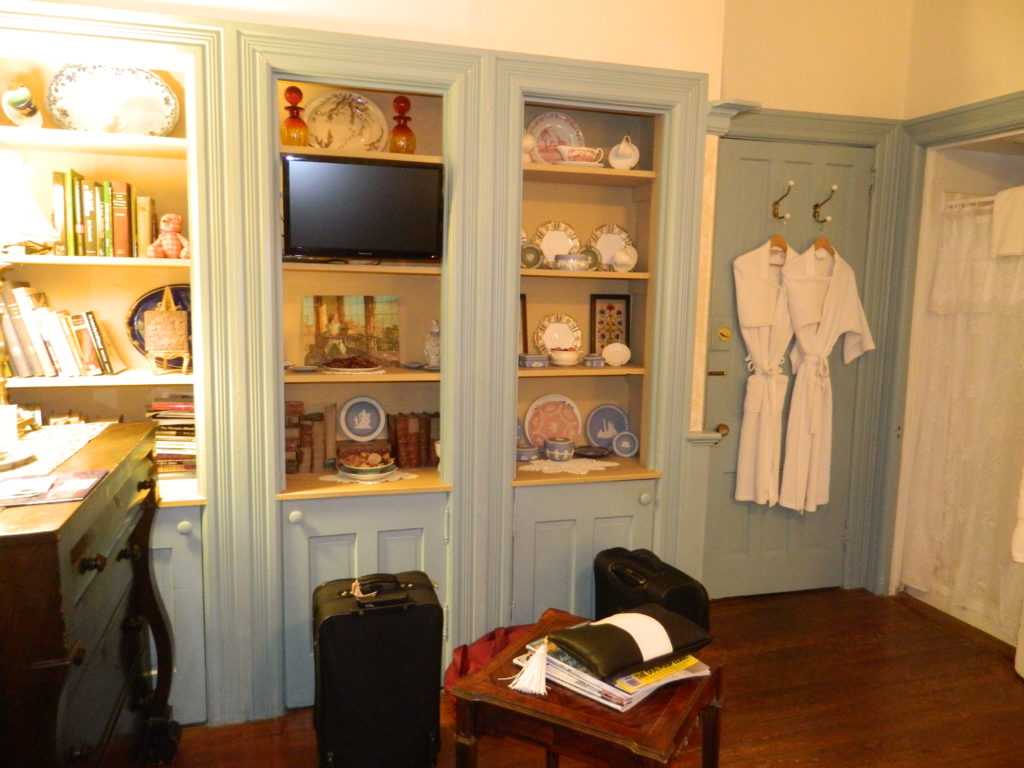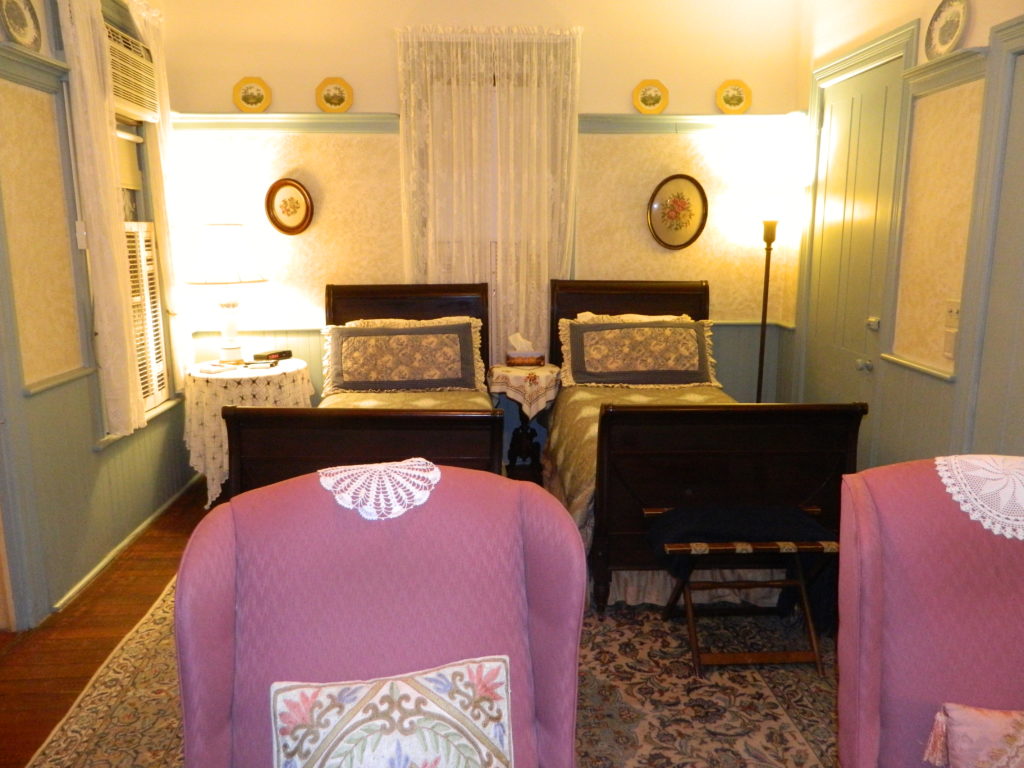 Planning a visit to this famous B&B was enhanced by the time of year. I was fortunate enough to stay during my favorite season, which added to my experience. The fall weather was crisp in the morning with dew drops on the grass, sunny, and a light breeze in the air. I can only image the beauty during the winter months, which is decorated with twinkling winter lights and Wedgwood ornaments; open all year round even on holidays!
In the morning, the smell of freshly brewed coffee wafted into my beautiful room. The dining area is a new addition to the historic home, added on to accommodate a growing number of guests. As I entered the meticulous and cozy room I was immediately greeted and introduced to other guests- two couples which were recently married and celebrating their honeymoon. Fresh fruit, homemade jam, yogurt, granola, and orange juice waited for me at the table. Dinie poured coffee and chatted with me. I felt as if I had known her for years. Fresh baked egg casserole was served along with fresh baked croissant and peach bread still warm from the oven. Even the baskets that held the bread had little pumpkins decorating the exterior in honor of the upcoming holiday. I appreciate these little touches more than I can even describe, which is sometimes lost when staying at a large hotel.
My stay was incredibly restful and I would recommend the Wedgwood Inn to all those interested in exploring the unique Buck's County area or making the Inn a home base for traveling to the major cities.
More to come next week…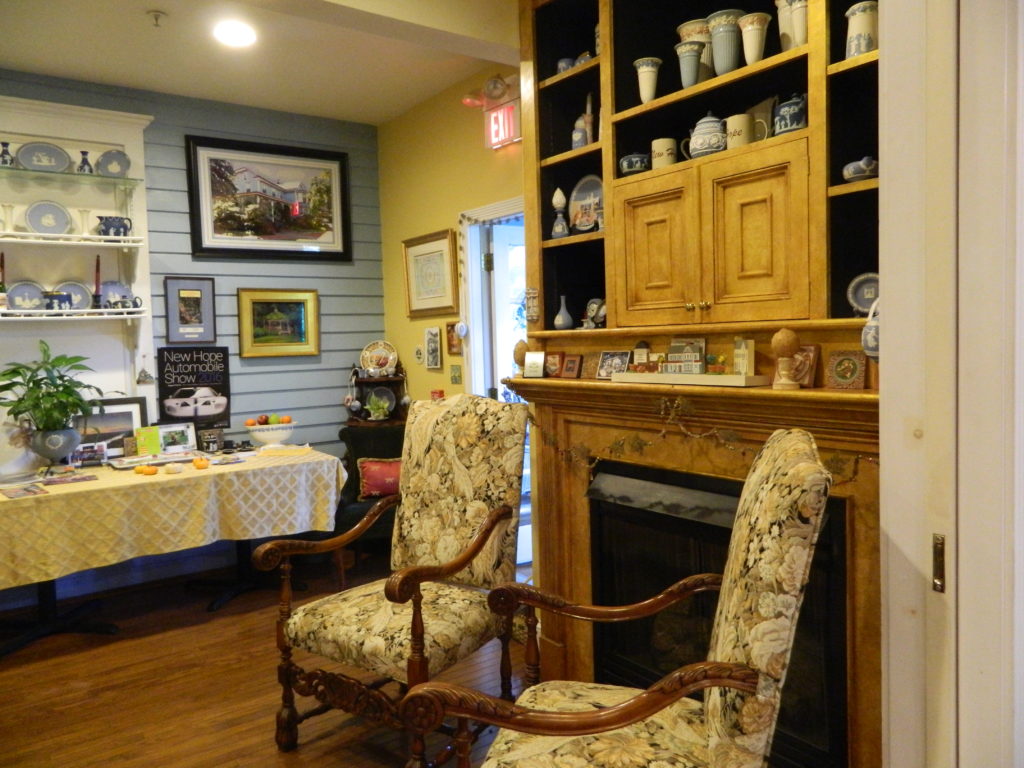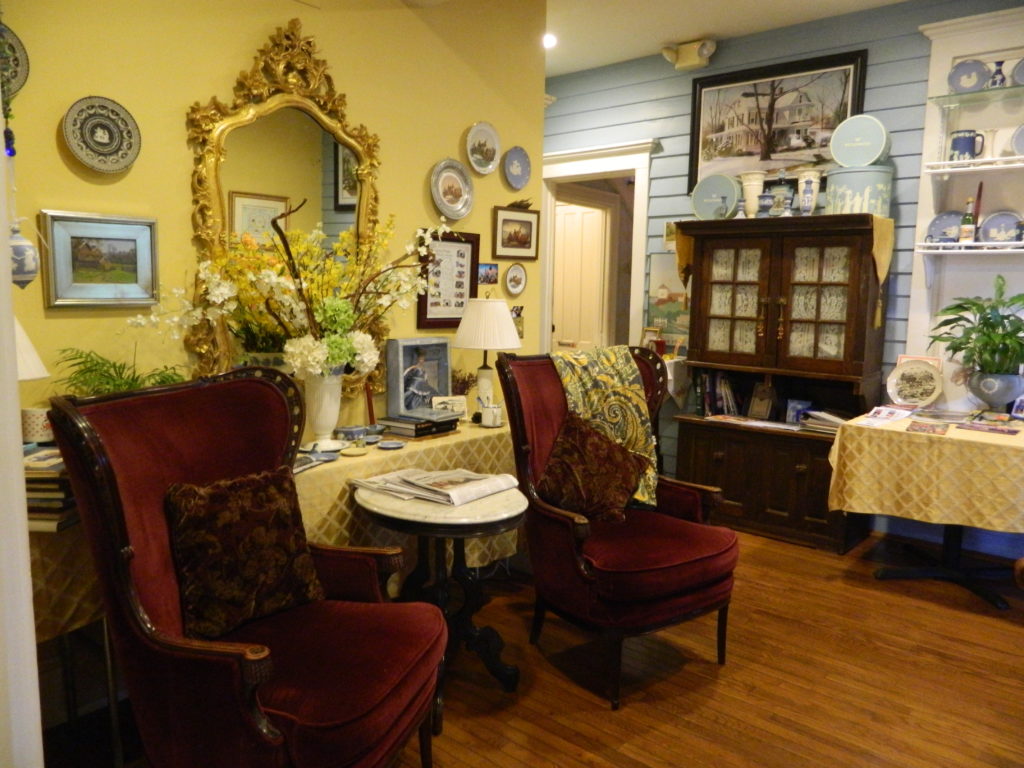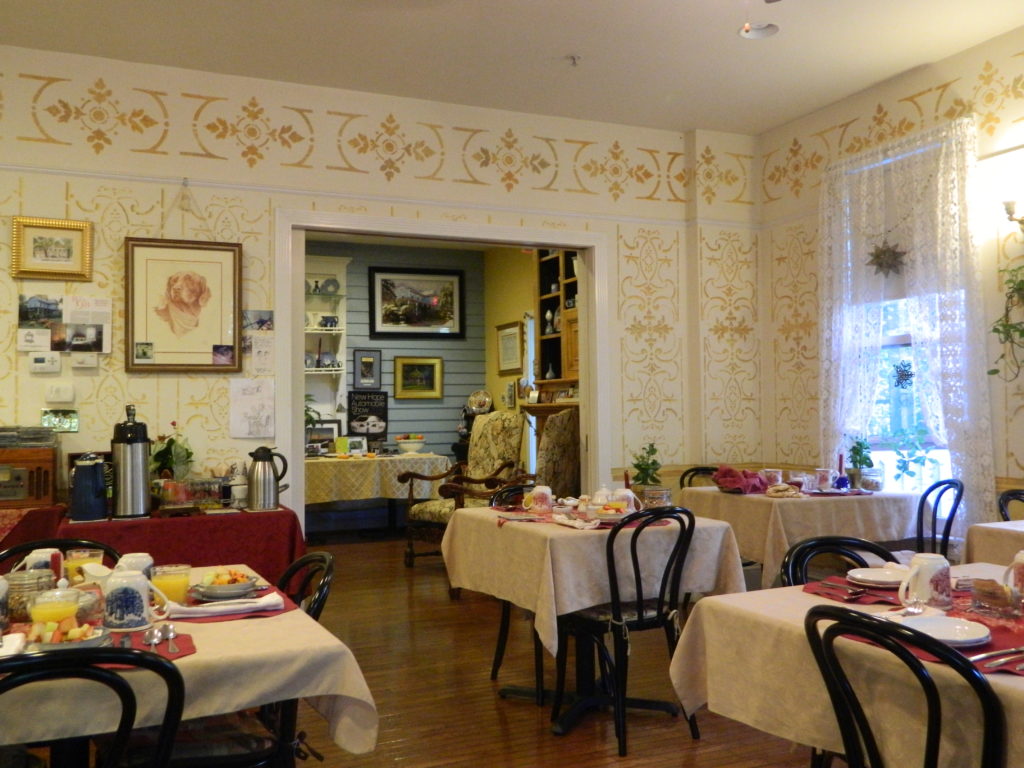 If you are planing to visit Philly either from out of town or a jaunt from the suburbs, it is very easy to look online for a hotel, scroll the amenities, look through the photo gallery, but you still cannot grasp the culture of the hotel. This is the primary reason why I wanted to include a hotel series on Sugarpeel. I want potential hotel guests to really get the inside scoop. Let's face it, traveling is costly and the stay needs to be comfortable, exciting, and worth the money spent.
In this third installment of the hotel series, I stayed at the Loews Hotel Philadelphia to really gain inside perspective of this luxury hotel. The biggest differentiator for me, hands down, is the people. Yes, the hotel was stunning, sleek and modern decor- punctuated with black Belgium marble, complete with a fitness center, spa, pool, multiple conference rooms, a ballroom, and guest rooms so clean you could eat off the floor. However, the people is still what stands out to me.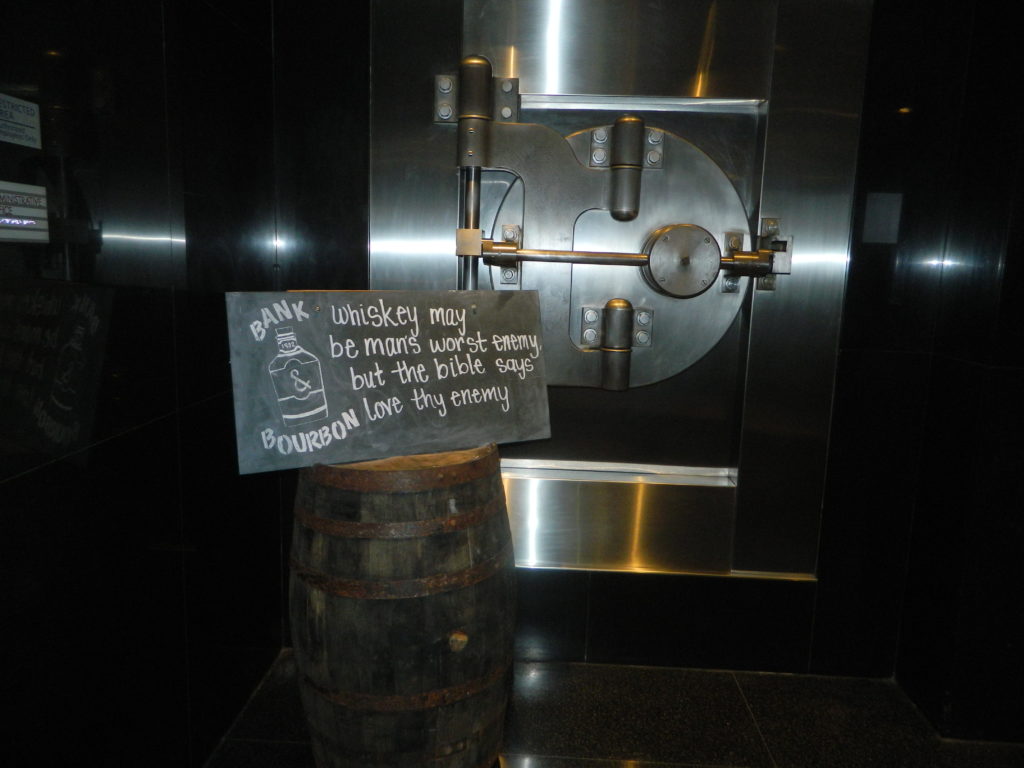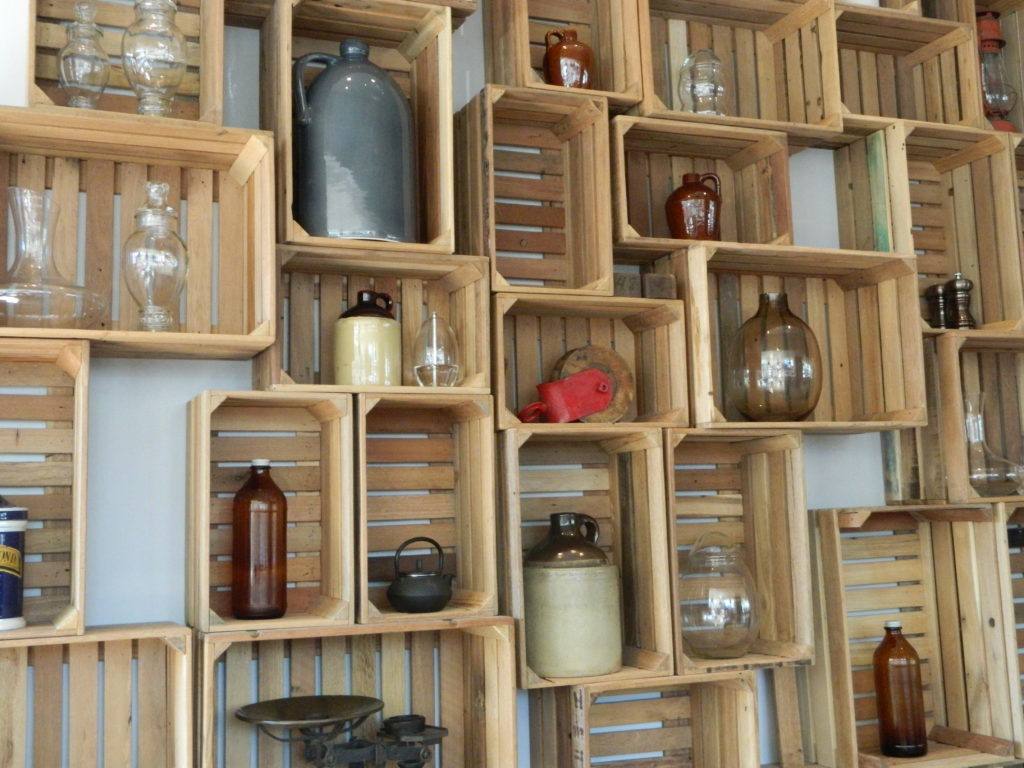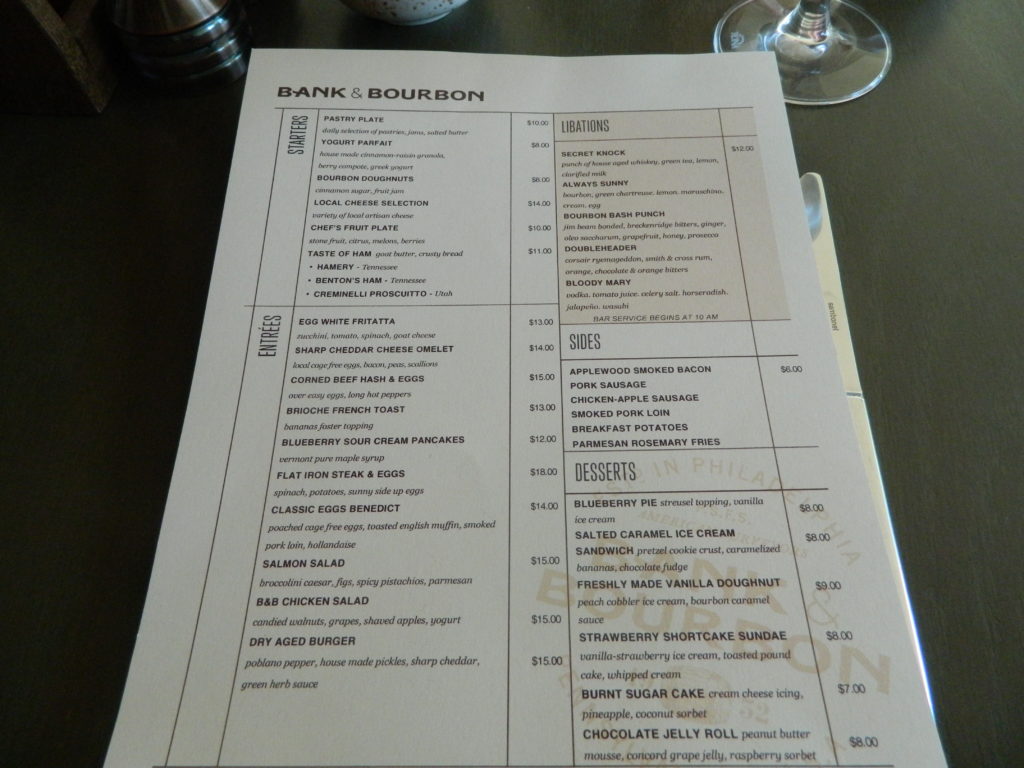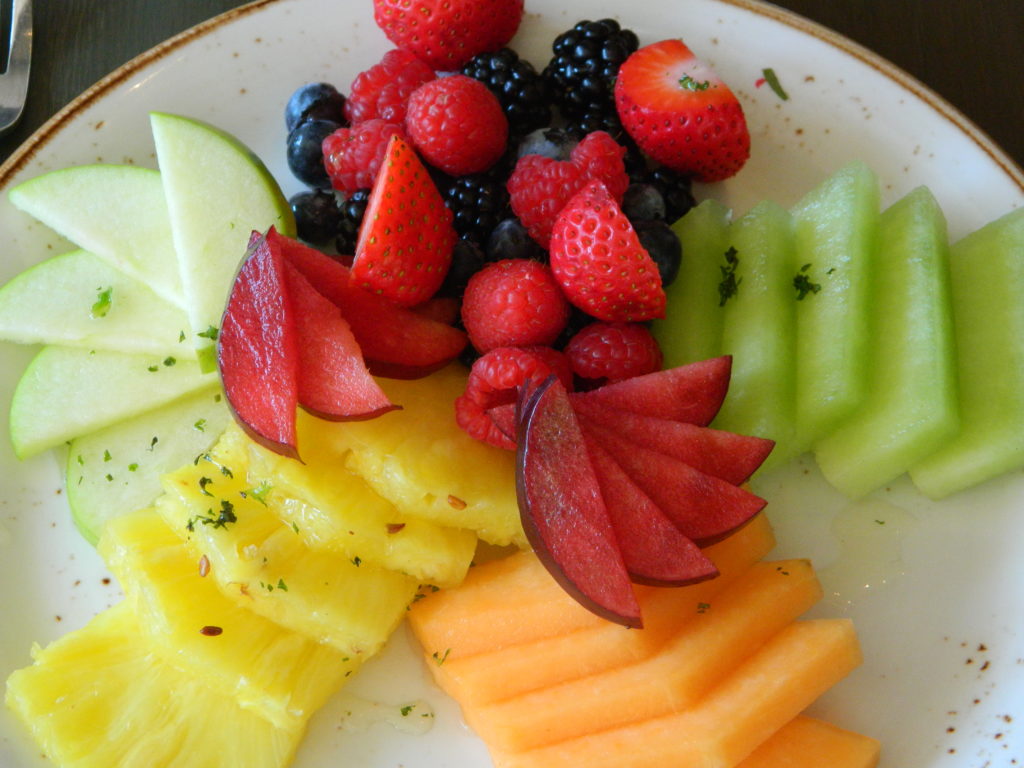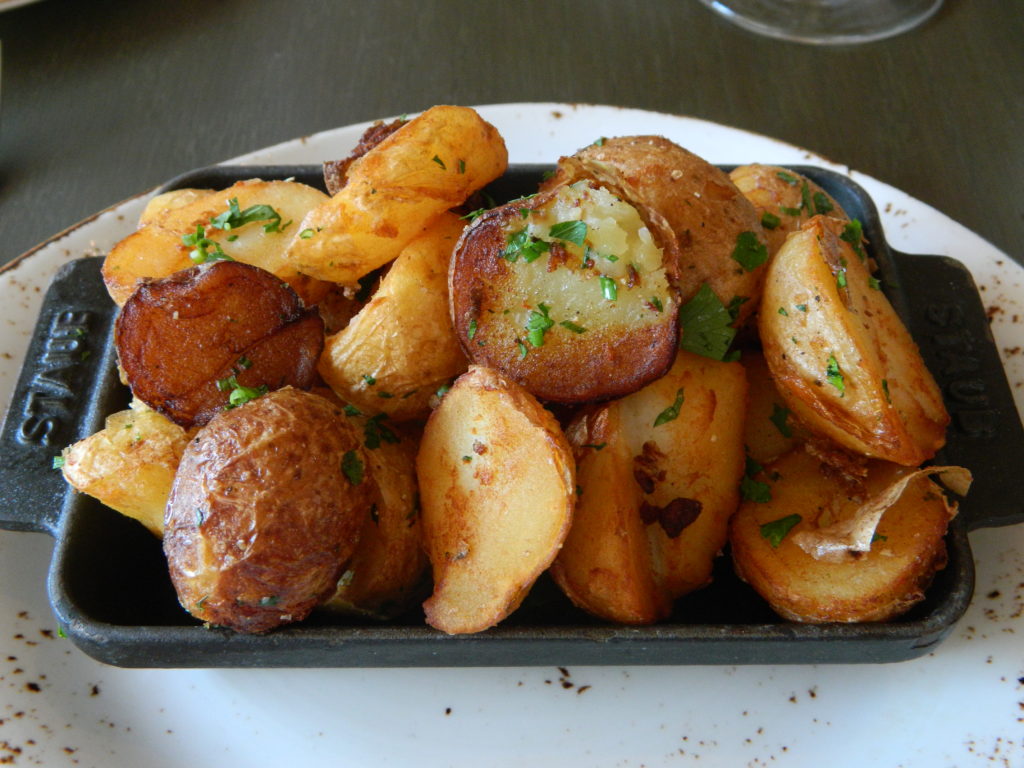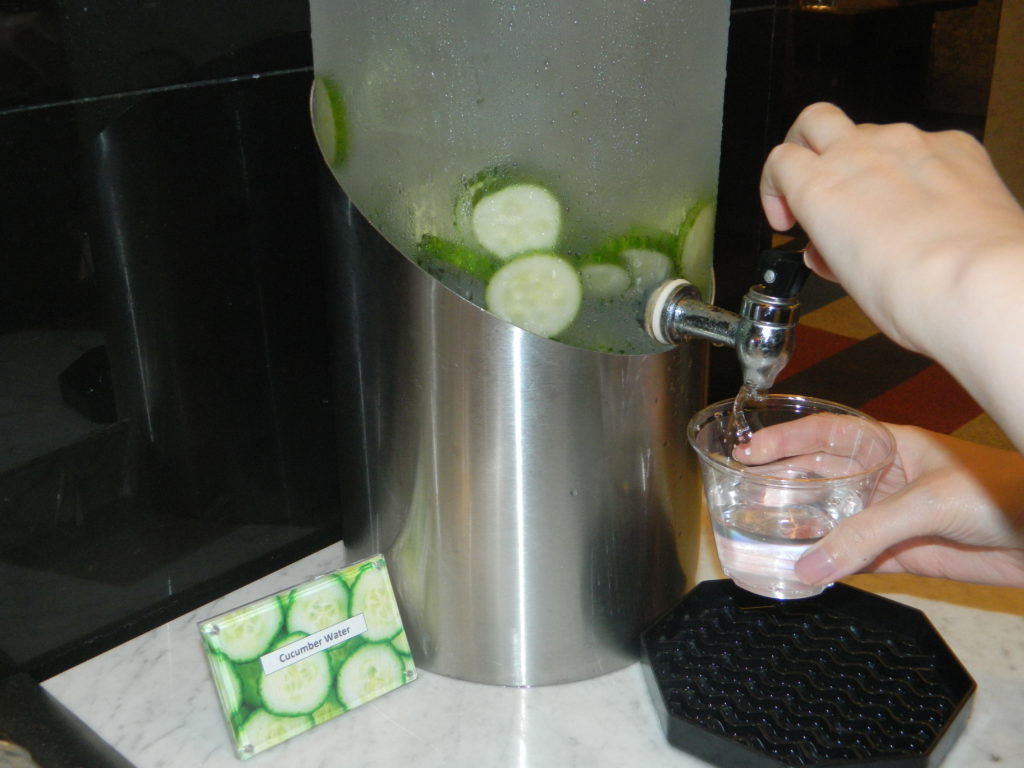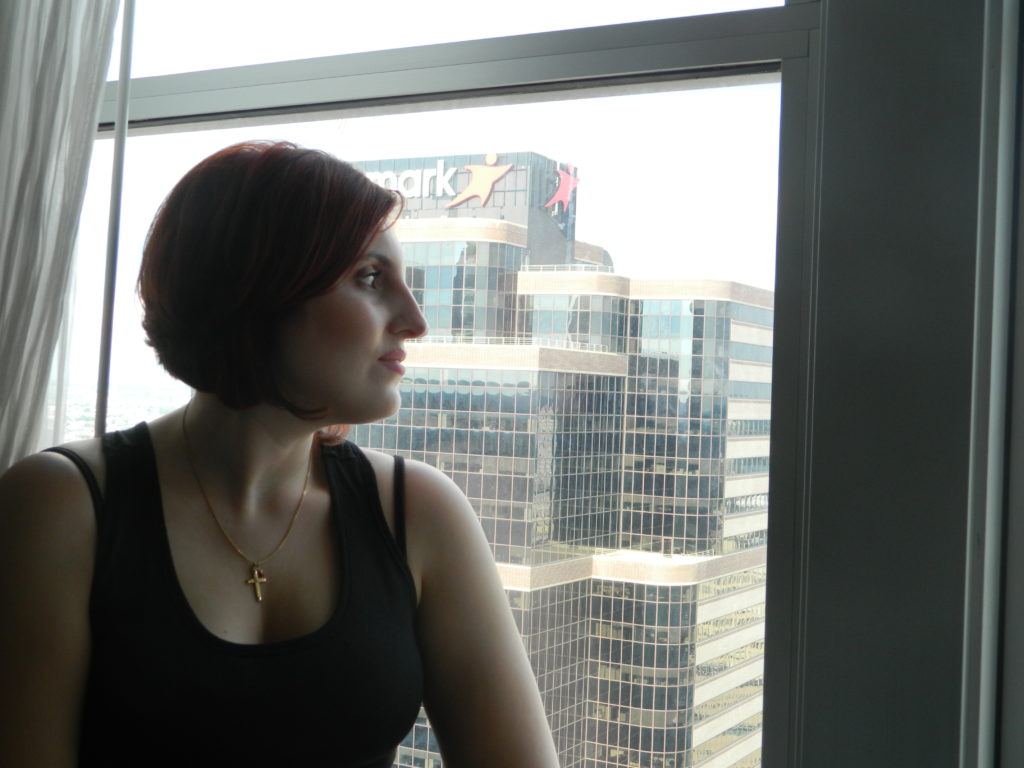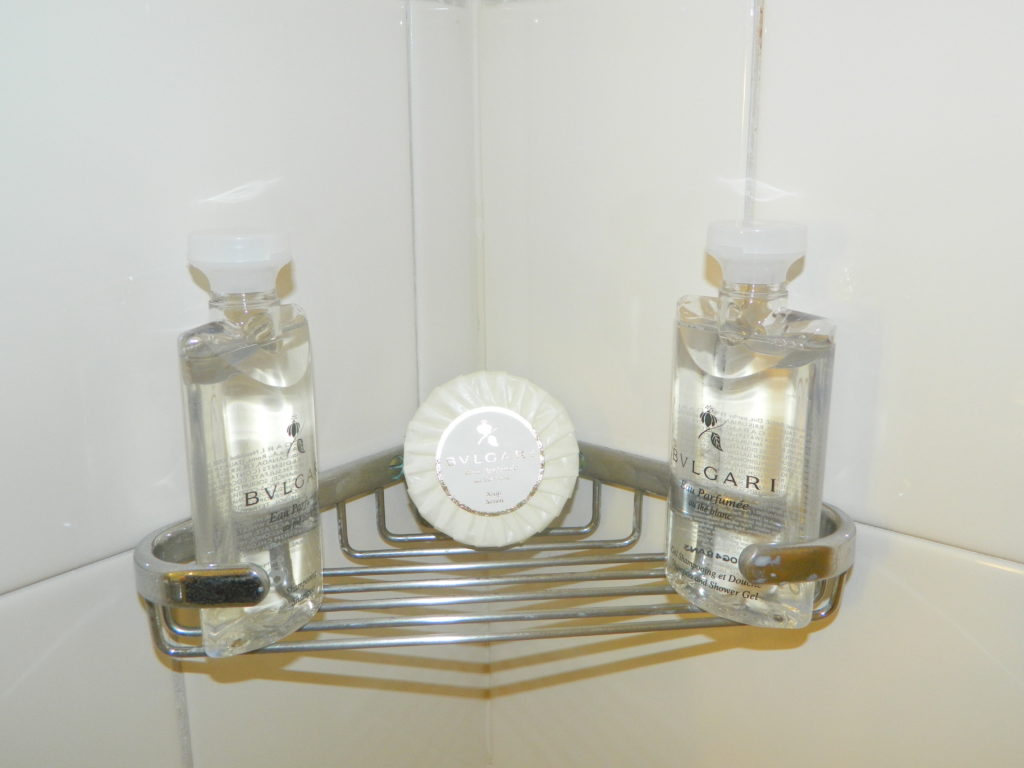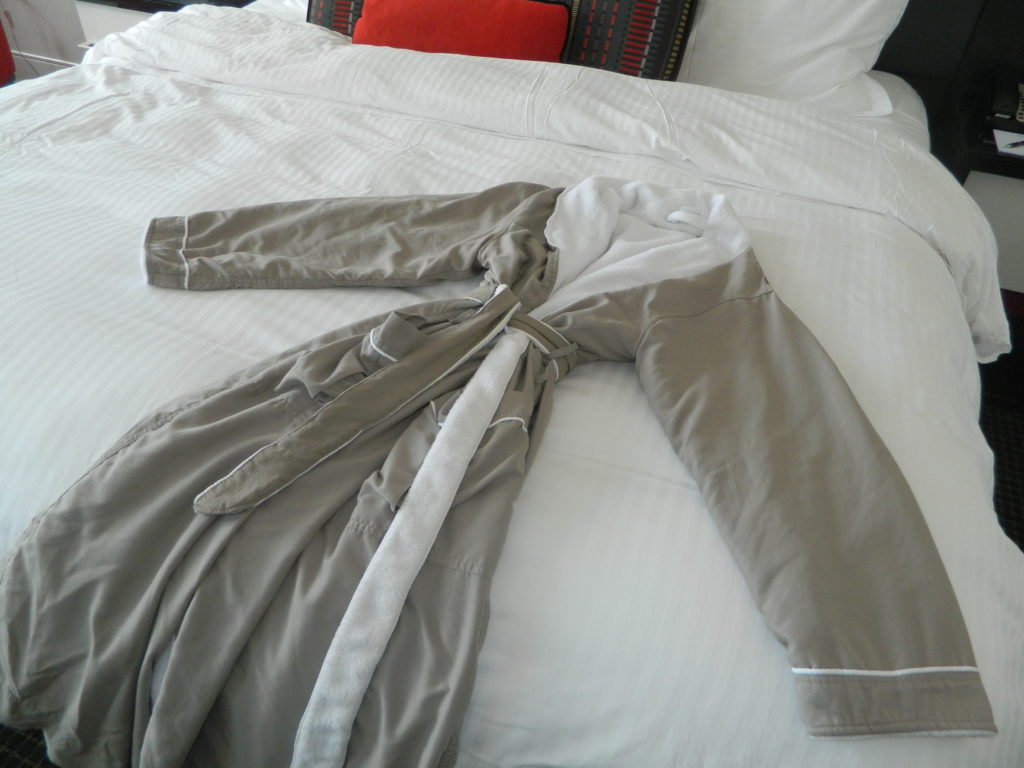 Customer service is king. I do not care how wonderful a place from boutiques to attractions- the service must be exceptional. The Loews Hotel has perfected the customer experience. Every employee seems genuinely happy to work at the hotel. Their exuberance is transferred to the guests by making them feel at home, comfortable, in good hands. These little touches may seem like the cherry on the proverbial sundae, but in actuality is the foundation of a great stay.
The Bank & Bourbon restaurant in the Loews hosts an annual Bourbon Bash event- proceeds to DonorsChoose.org. This year $37,000 was raised to benefit teachers in the Philadelphia school district. Teachers choose where the funds are most needed to benefit the students. The Loews Hotel cares about their city, their guests, and their employees…and it shows!
Thank you to Loews Hotel Philadelphia.
Photographer and Videographer Aubrey Basla. Thank you http://www.bensound.com for music.
Recently, I had the pleasure of touring The Rittenhouse Hotel and enjoying a salon service that I will feature next. The Rittenhouse is a beautiful luxury boutique hotel with fabulous amenities and excellent customer service. The hotel is located in Rittenhouse square across from the lush park. Whether you are traveling from afar or planning a staycation- this hotel offers something for everyone.
Chef Jon Cichon is the Executive Chef at Lacroix; creating delicious meals in the culinary style of "progressive international cuisine." Awarded World's Best Wine Lists 2016 by The World of Fine Wine. Guests can relax while they dine as the table area overlooks the park. The ambiance is upscale yet comfortable.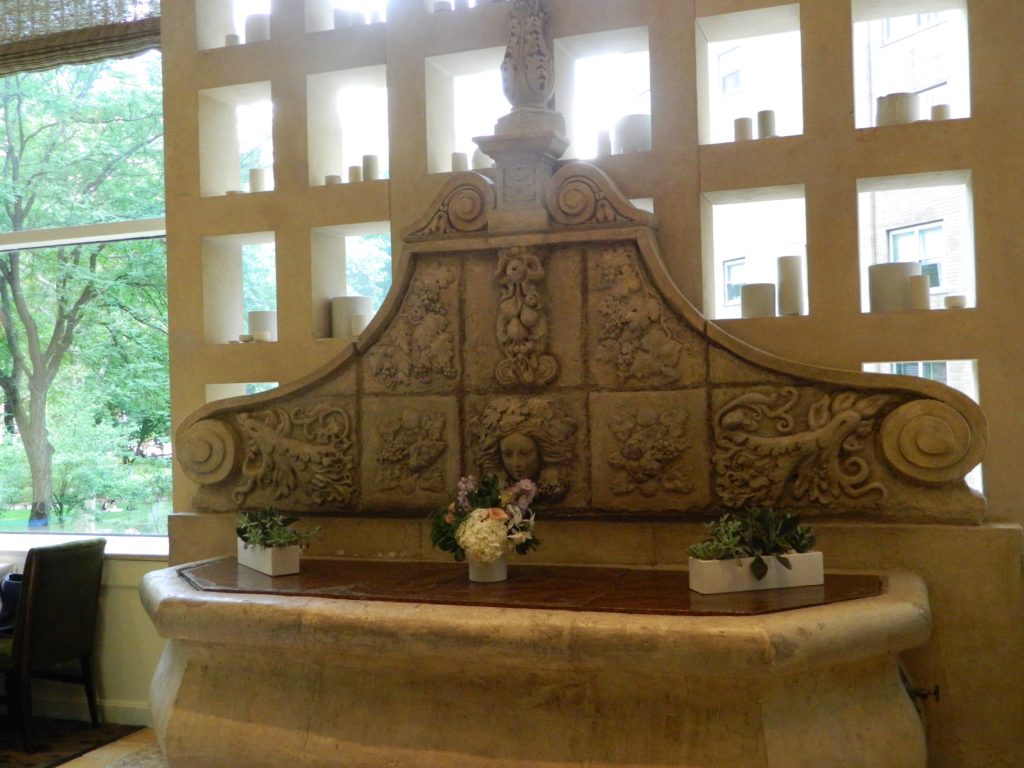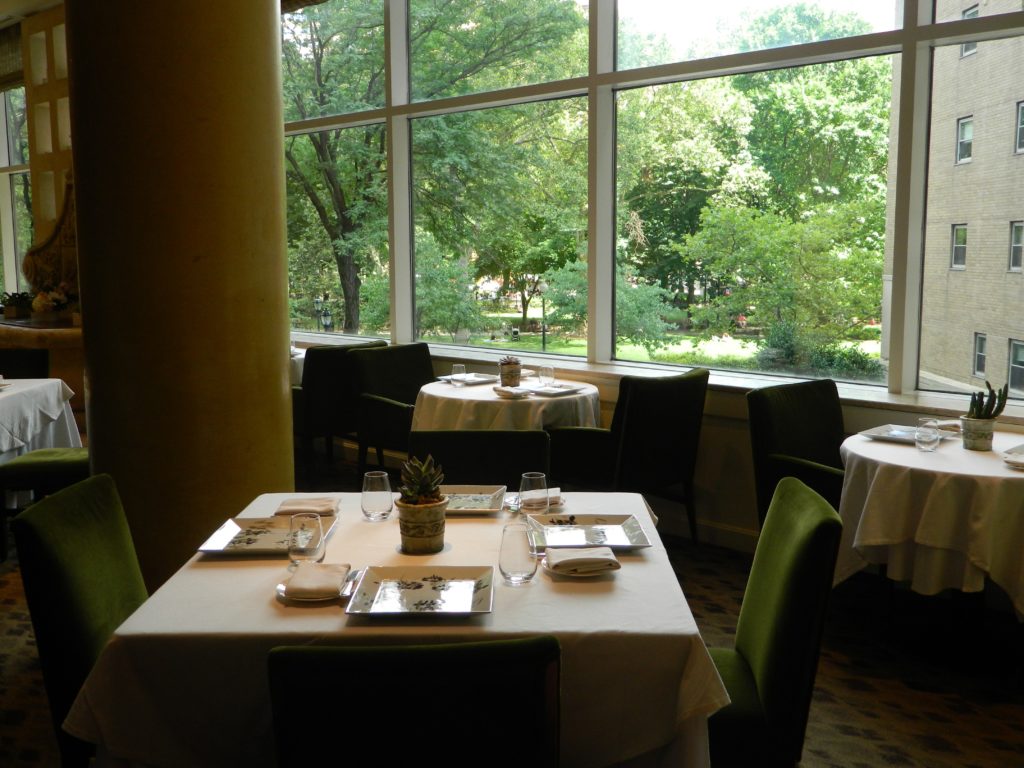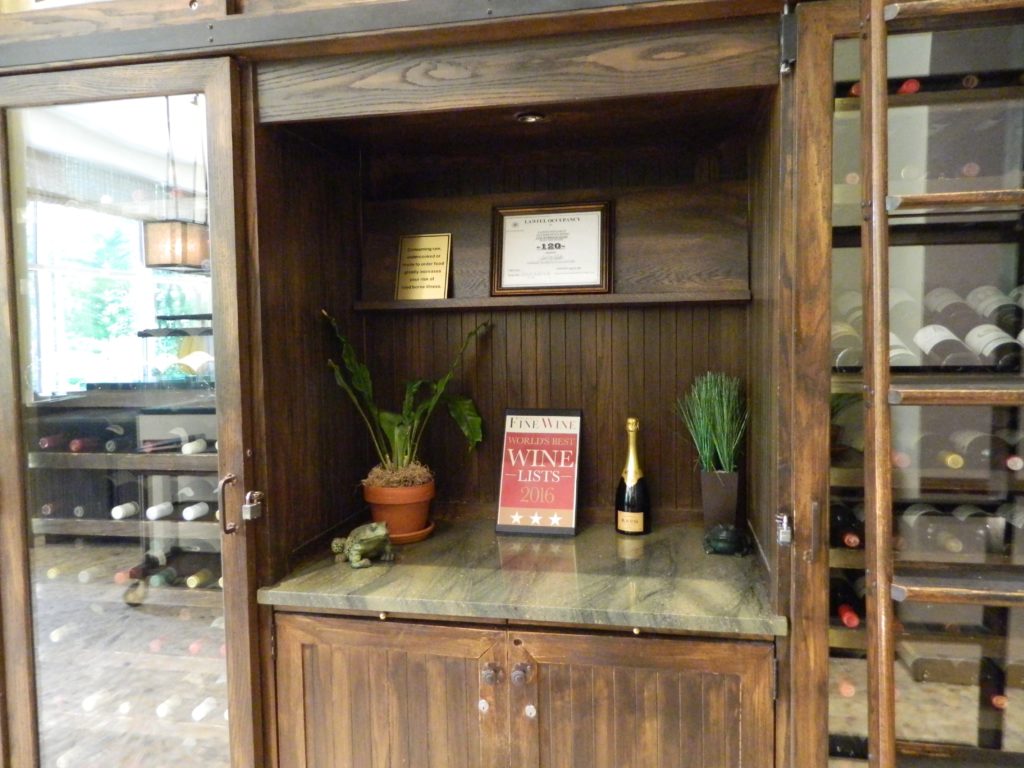 Craving a spot of tea in the afternoon? Guests can make themselves at home in The Mary Cassatt Tea Room, which serves tea and other delicacies including desserts and light fare from 2pm-5pm daily. The room is elegant and refined, embodying all of the traditional elements of a classic tea room setting, complete with white linen and impeccable natural light.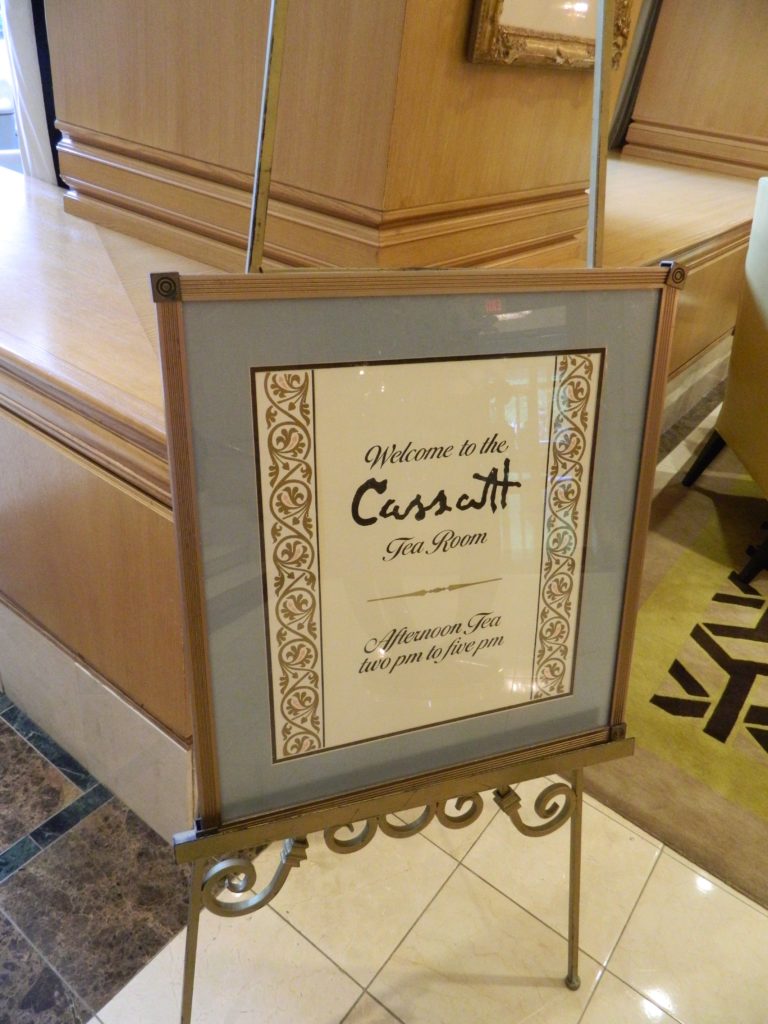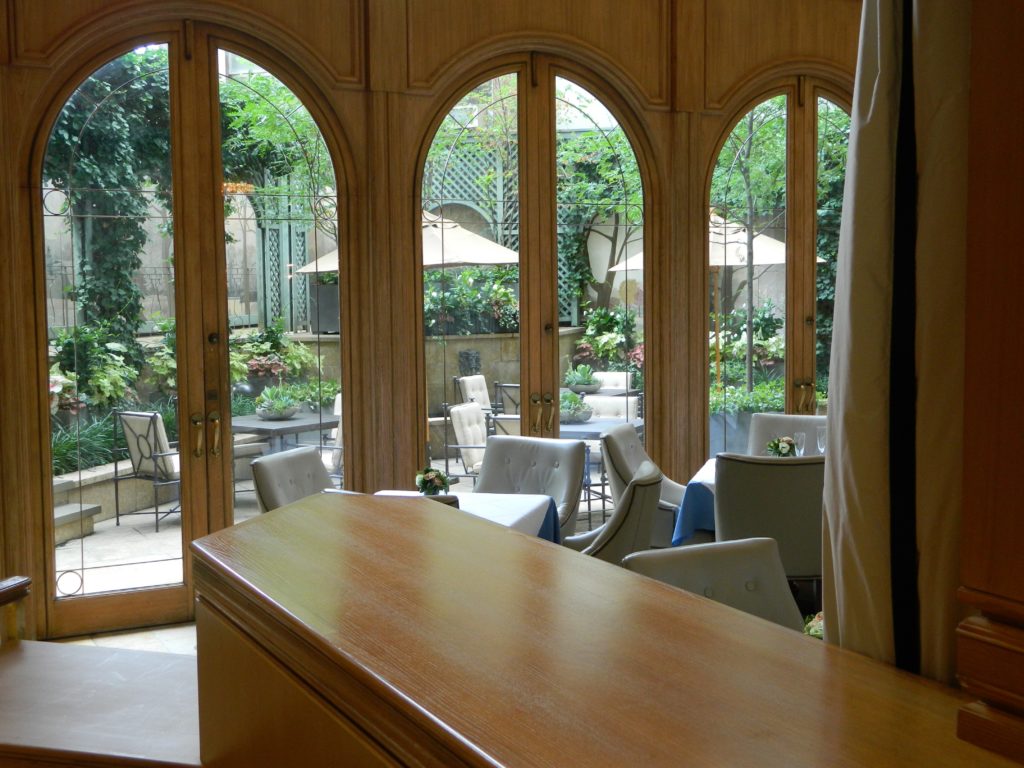 The rooms are incredibly spacious and inviting. Marble bathrooms are stocked with complimentary toiletries from renowned Italian perfumer, Acqua di Parma. Each room contains a private bar and 24 hour in-room dining. Every detail is covered to ensure a truly unforgettable experience. Traveling with your four legged friend? Not a problem. The Rittenhouse is a pet friendly hotel, making sure that no matter the guest, the stay will be enjoyable and stress free.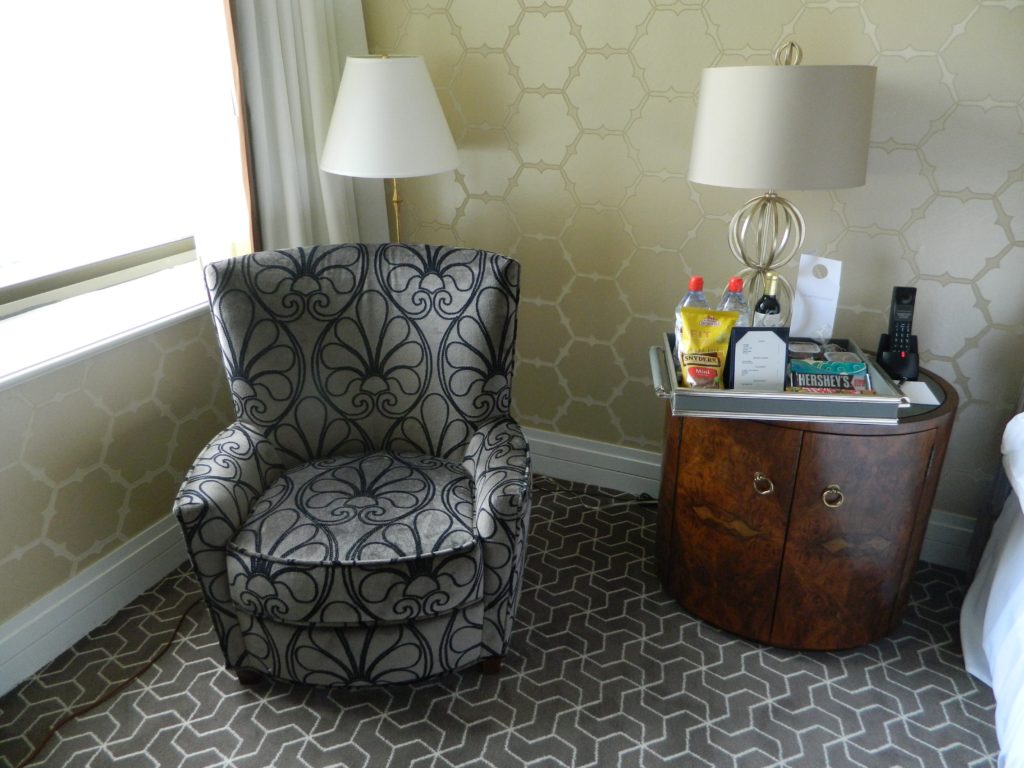 Some of the other exciting features include an indoor pool, gym with state of the art equipment and exercise classes, a gorgeous salon and spa.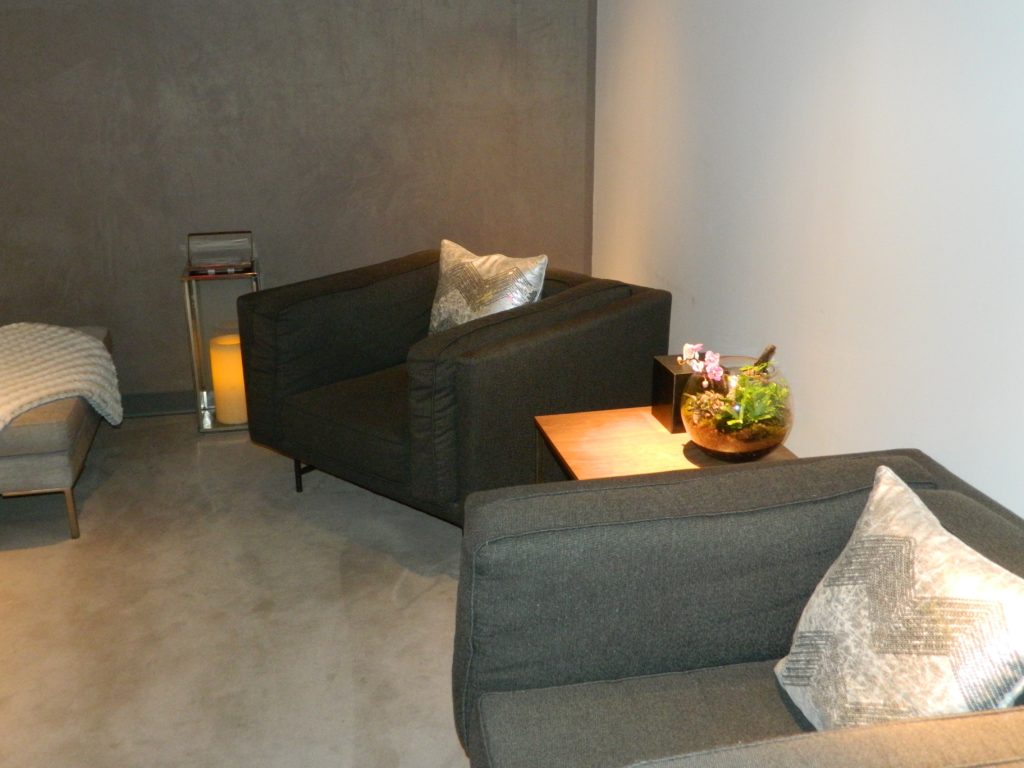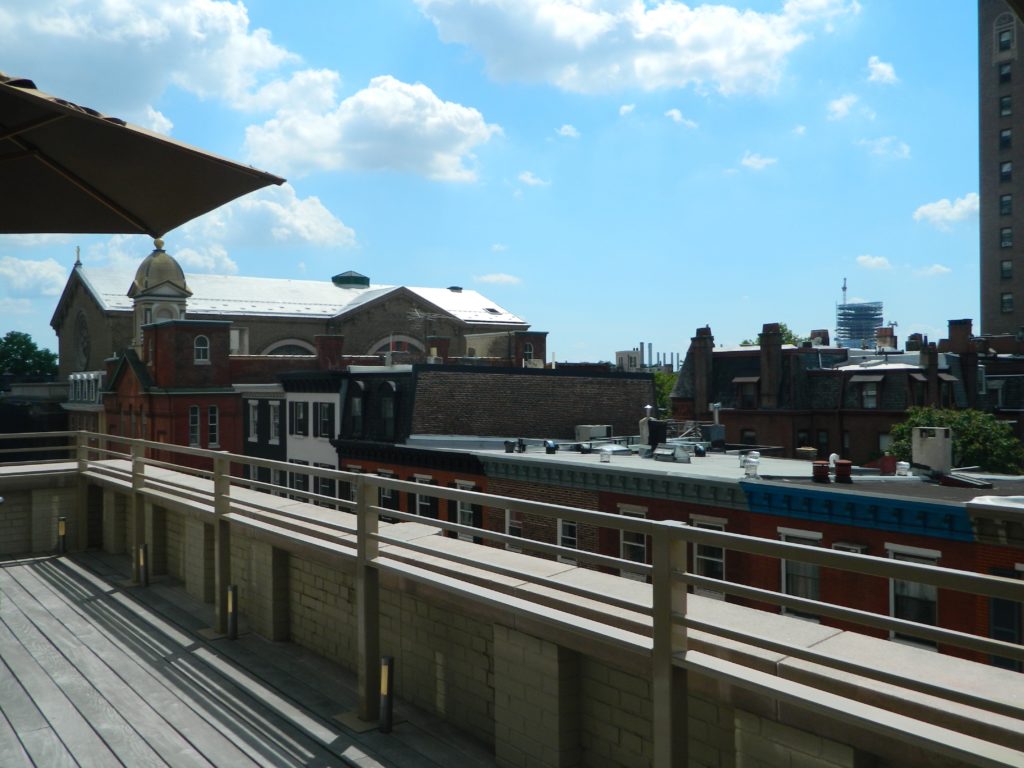 As Philadelphia is the host of the DNC- The Rittenhouse will be offering themed cocktails and spa treatments. This month and next month guests can enjoy BYO Mondays at Lacroix. There is also a brand new caviar menu! Be sure to explore the Luxury Specials and Packages prior to planning your next trip.
The Rittenhouse is centrally located and for those unfamiliar with Philadelphia, there is much to do in the city. Take advantage of your trip by visiting some of the fun upcoming events and attractions.  As a guest in this hotel you truly experience the relaxation of a vacation. I am thrilled to share with you my experience at The Rittenhouse Spa & Club, where proprietor and celebrity stylist Paul Labrecque styled my hair. Stay tuned for my next post including a video.
Thank you to The Rittenhouse Hotel!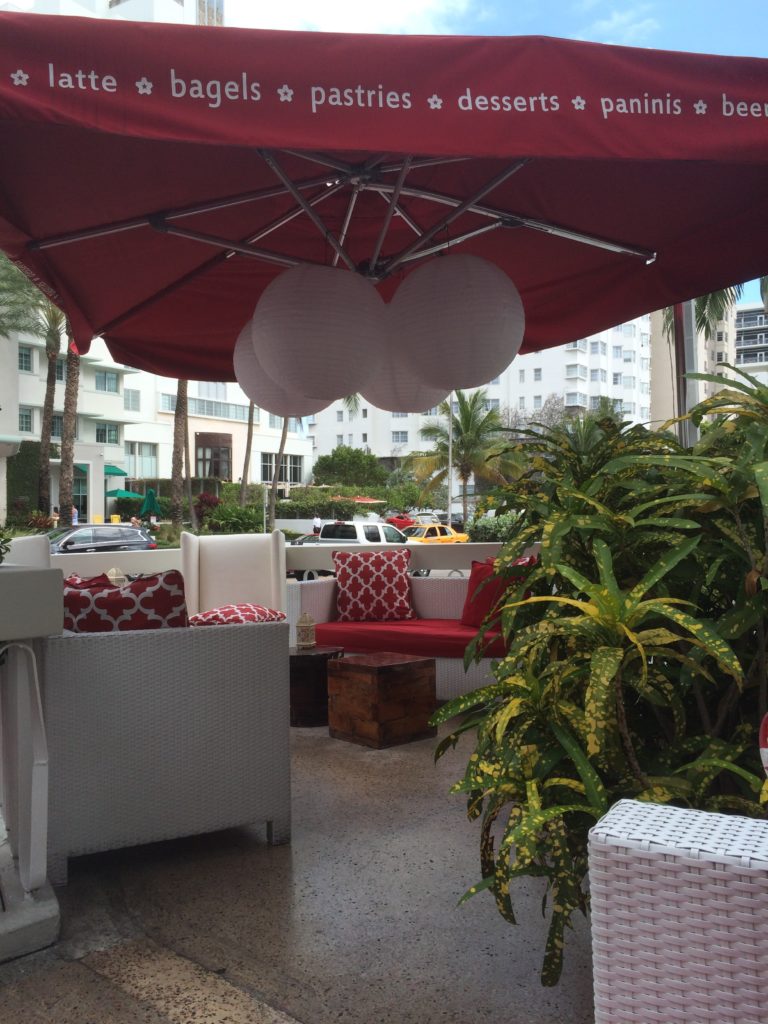 I'm baaaack! Sorry for the delay in posts. I wanted to wait until I was back home from vacation to really feature all of the fabulous sites and attractions that Miami has to offer.
Let's start at the beginning; my stay at The Catalina Hotel & Beach Club on Collins Ave. I could not have stayed at a more perfect hotel. It was so convenient; centrally located to the beach, shops, and restaurants. Everything was within walking distance. The hotel itself is split into three buildings that guests have access. The main building, which includes the fabulous bamboo pool complete with cabanas and the Red Bar. The main building is flanked by Maxine's Bistro & Bar, which serves delicious food and breakfast all day long, live music, and outdoor seating. Fung Ku, an Asian Bistro is on the other side of the main building, serving sushi and Korean BBQ with a modern and calm atmosphere. Upstairs is the gorgeous rooftop pool and bar for maximum suntanning. If you are more of a beach bum than pool baby head over to the Bamboo pool and pick up complimentary towels and day pass for a lounge chair to rest on the warm sand and let the sound of the ocean lull you to sleep.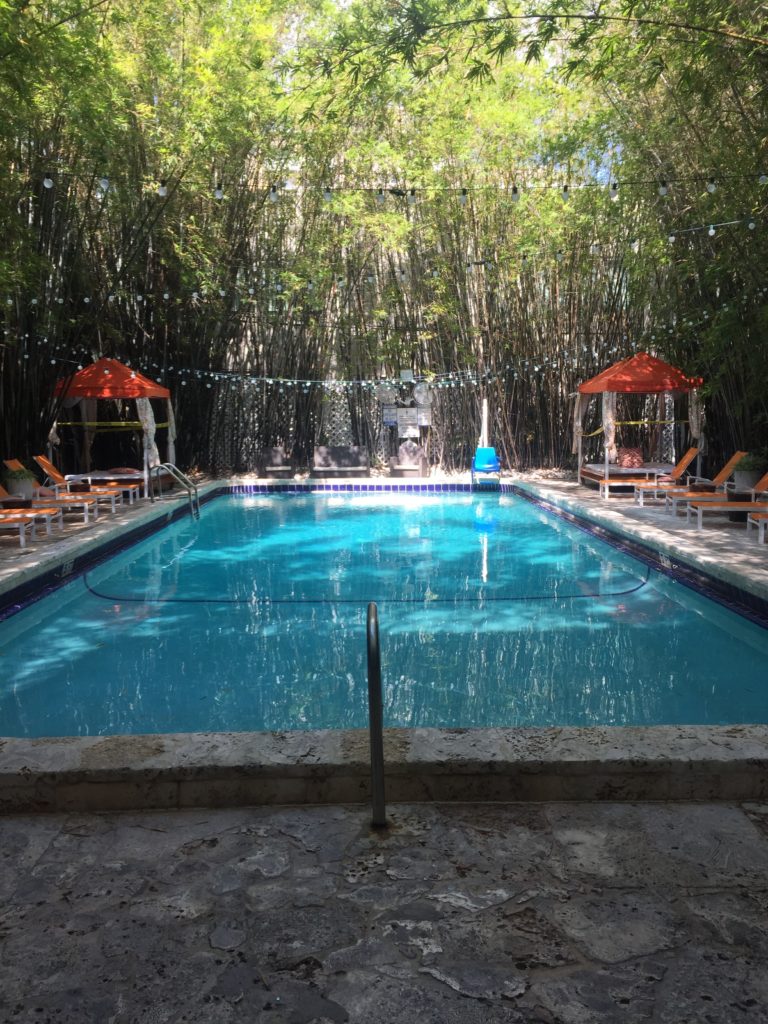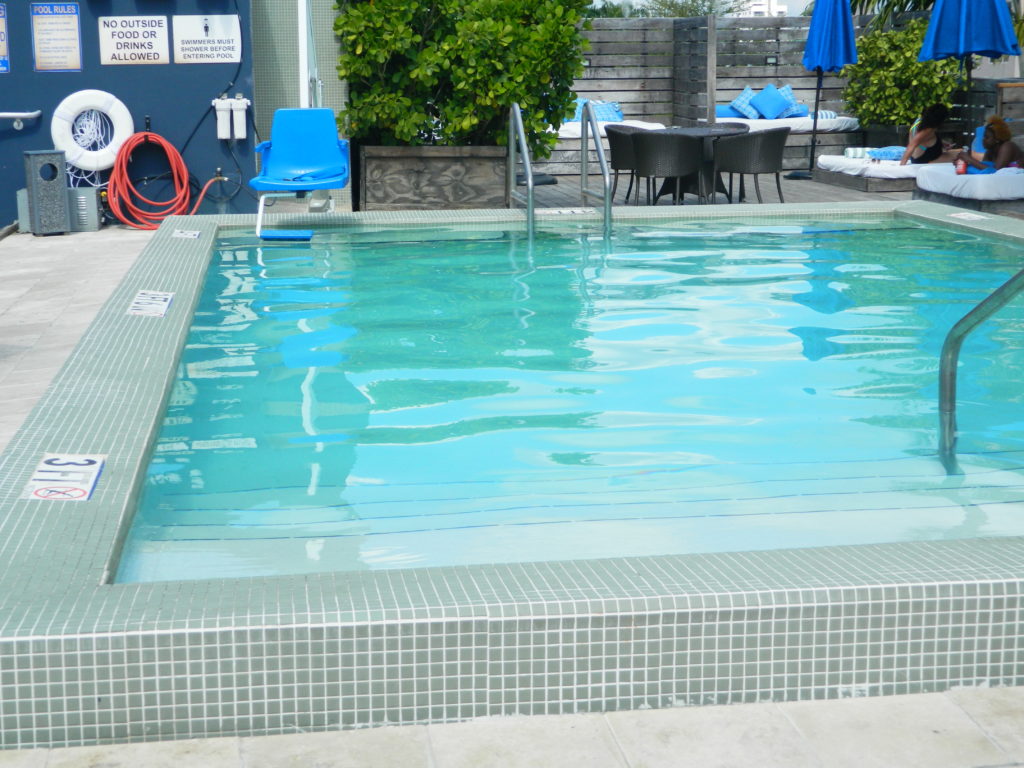 I arrived on Saturday with my amazing Aunt Sharon. We unpacked, explored, walked to the beach, grabbed dinner, and just unwound from the traveling. The hotel decor reminded me of something from the 70's intentionally so, not dated. The red accents and quirky furniture added to the character of the hotel. Our room was clean and comfortable. Memory foam beds provided a very relaxing sleep. The bathroom was my favorite with a large rain shower head.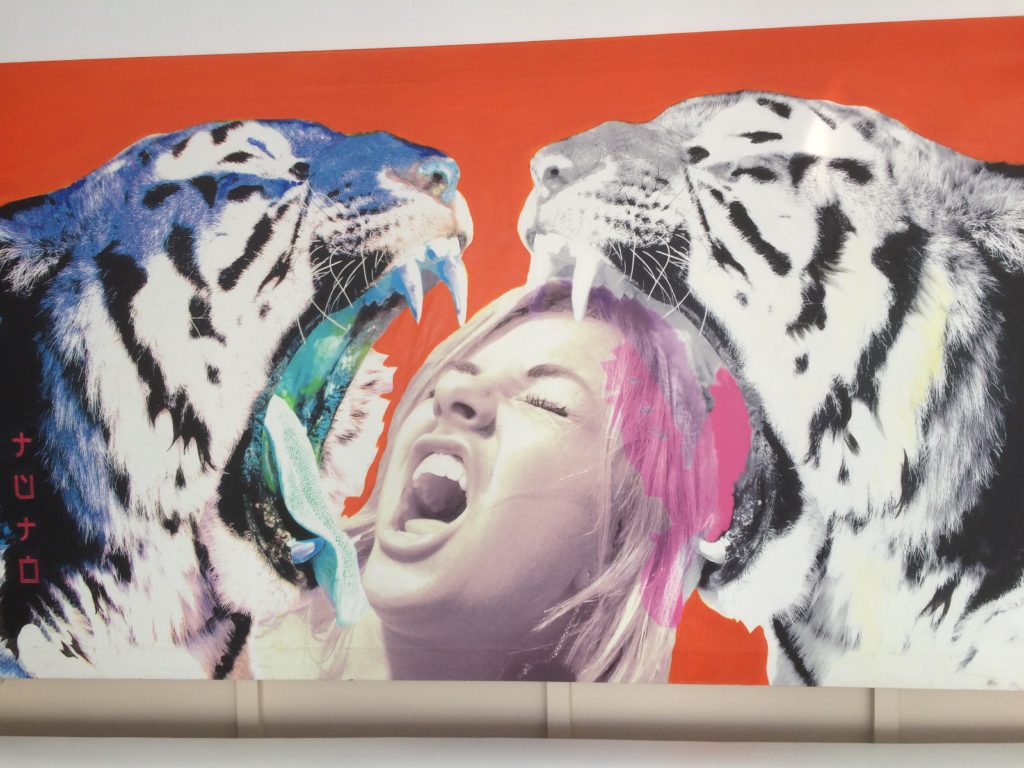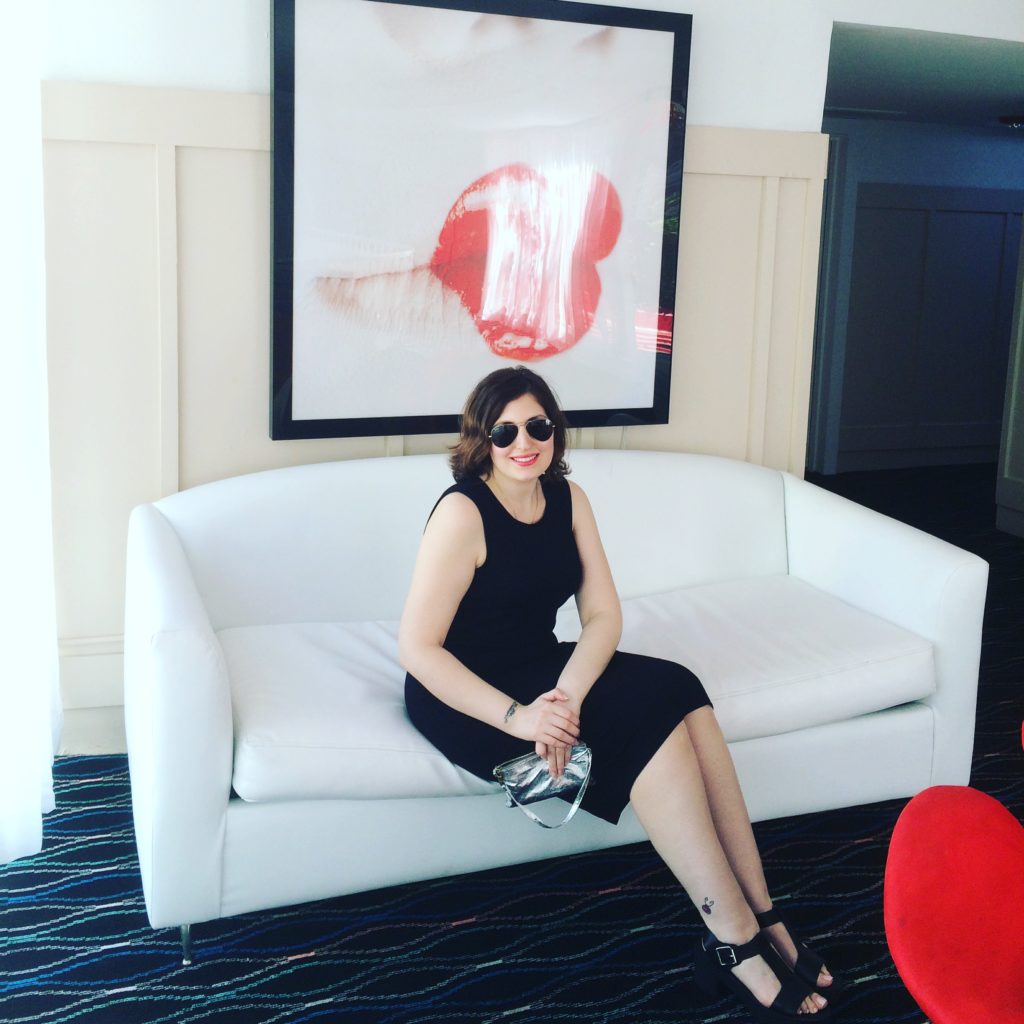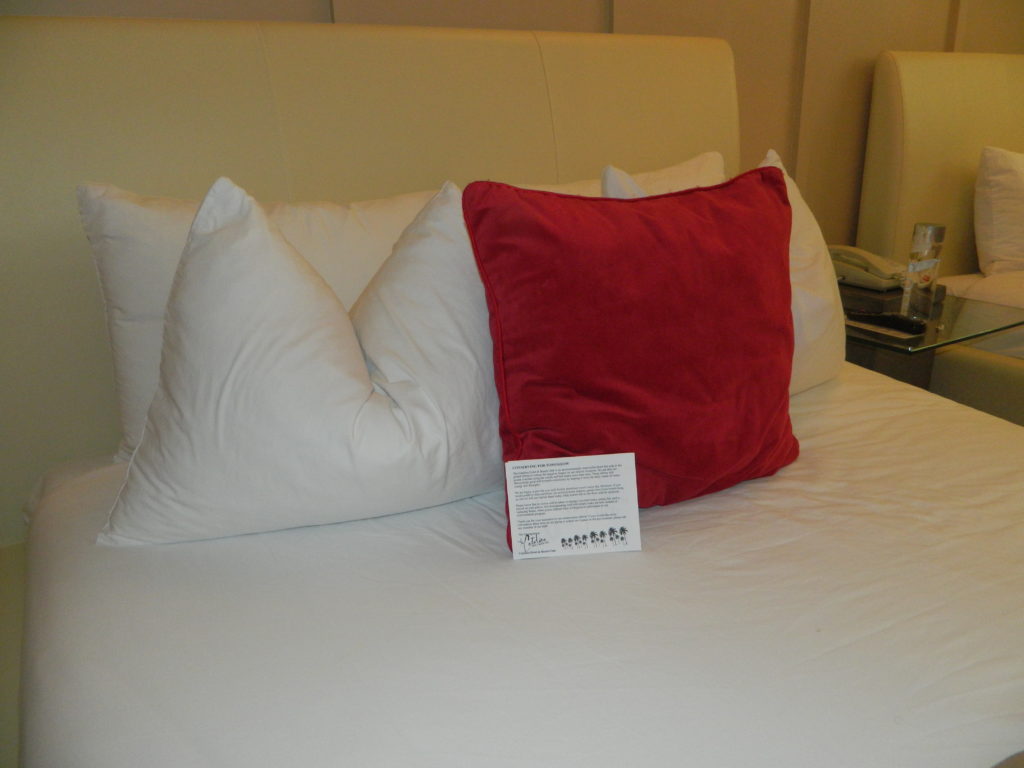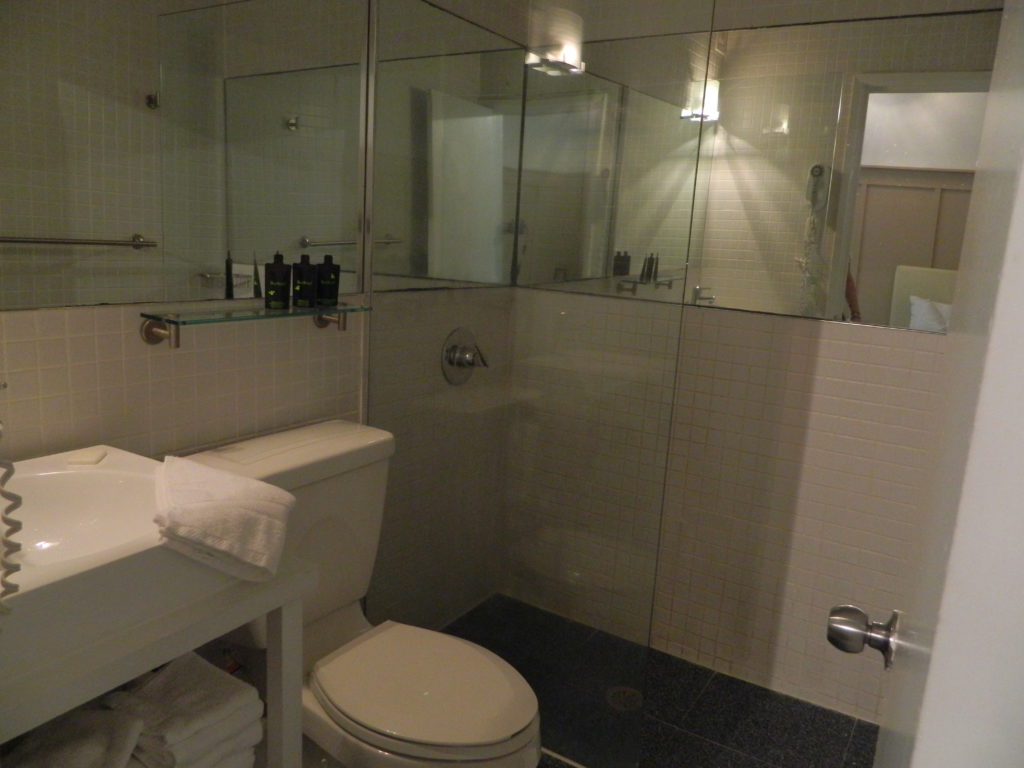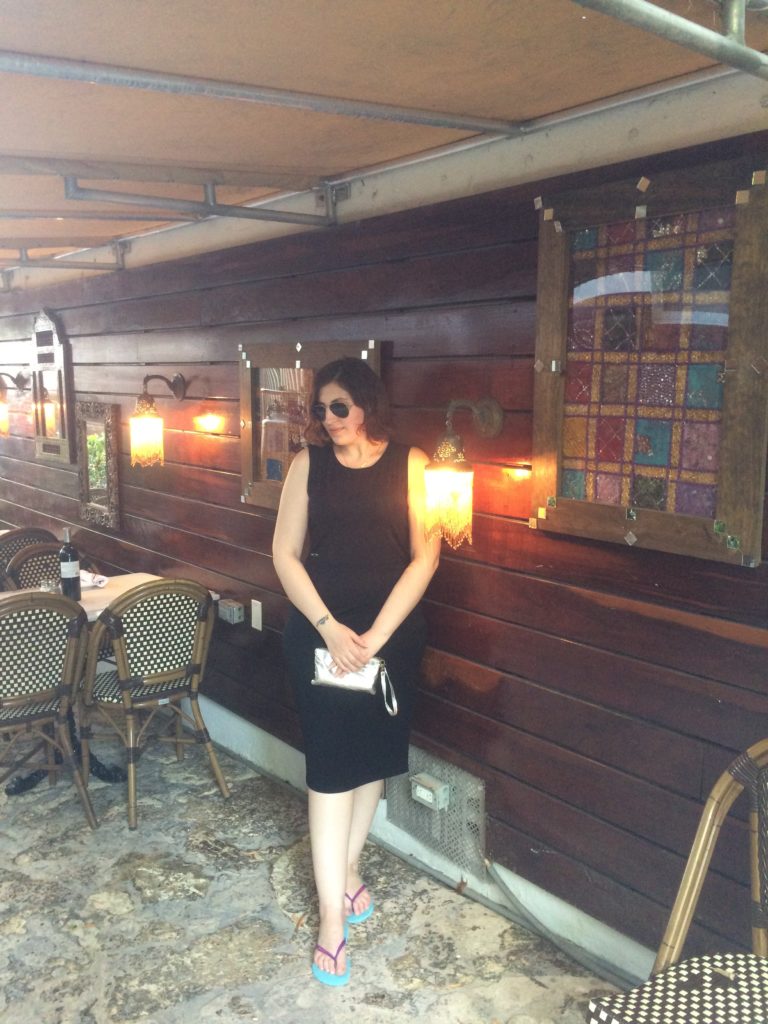 There were several places we decided to visit while in Miami. One of which was the Zoological Wildlife Foundation (more to come.) Unsure as to our travel plans, we headed to the concierge desk for a little guidance. Juan Pablo Rodriguez was sweet, friendly and helpful, offering tips to alleviate any stress or worry from the traveling through Miami. He suggested an Uber account as the cabs are not reliable and can be quite costly. I told him that I was a vegan and concerned about dining options. Juan immediately put my mind at ease by suggesting a variety of fabulous choices both delivery and restaurants that were scrumptious! Thank you, Juan!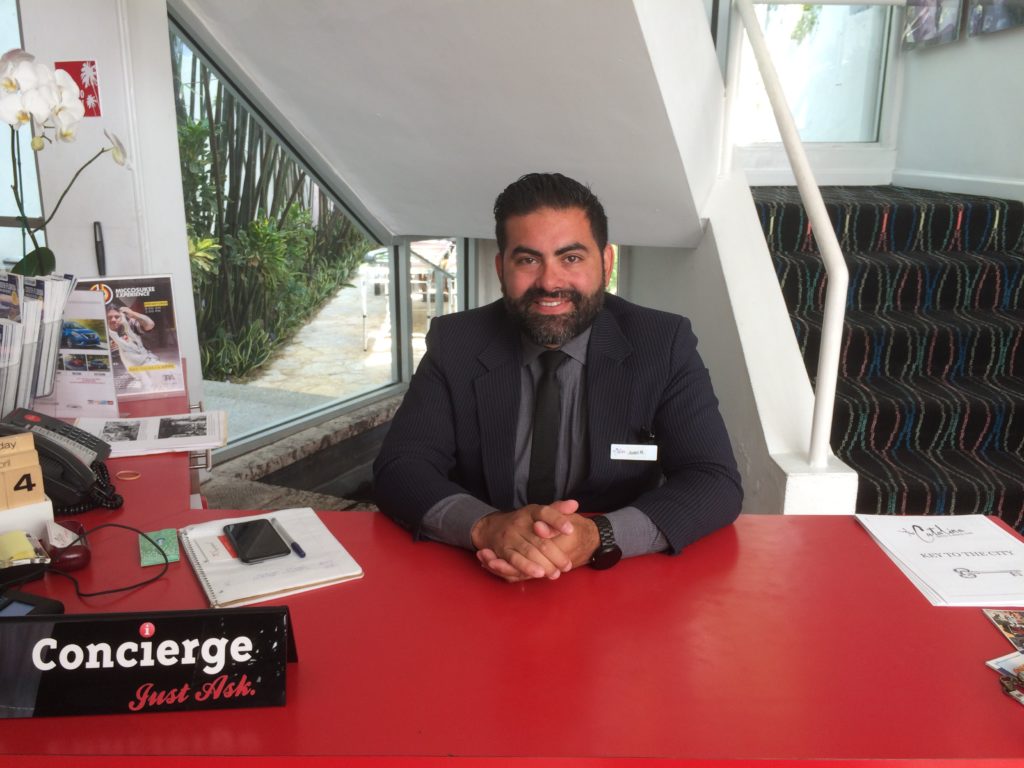 Throughout the next couple of weeks I will be posting on the trip, including the attractions and my style, beauty, and food experiences! Stay tuned.
Going on a trip? Planning a vacation soon? You need a fashionable carry-on. One that makes a fashion statement and comfortably holds all of your personal items and toiletries. "The Weekender" is a medium sized satchel with gold hardware and a heart quilted exterior. In true Betsey Johnson style, the lining is vibrant and fun in hot pink. The inside contains both a zipper section and two pouches. The straps are durable, making it easy to swing over your shoulders and walk through the terminal. Similar here.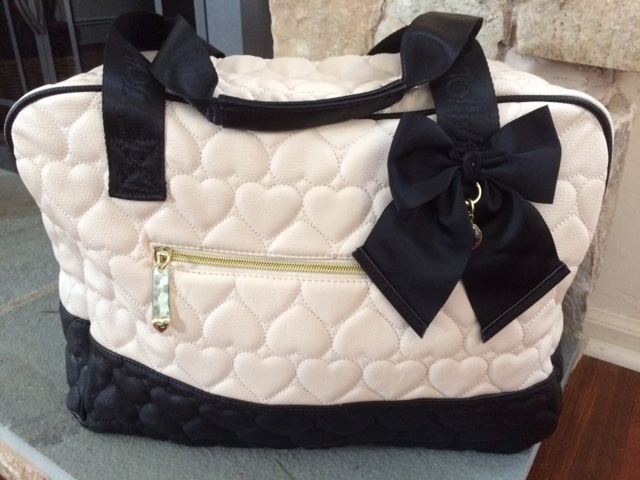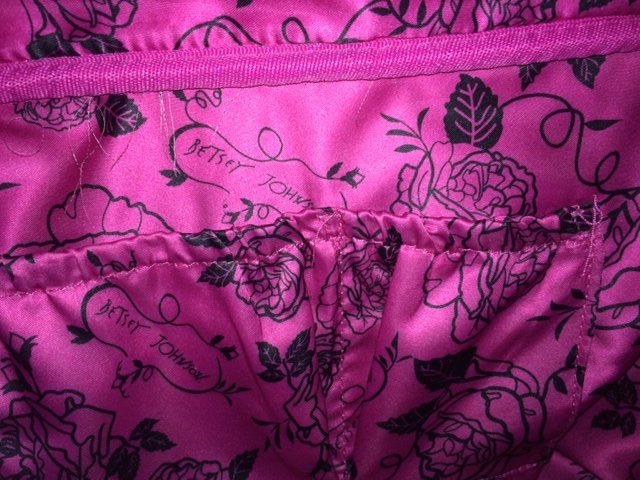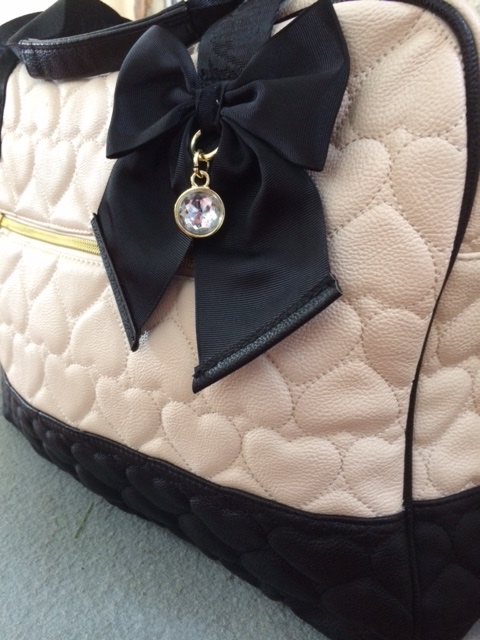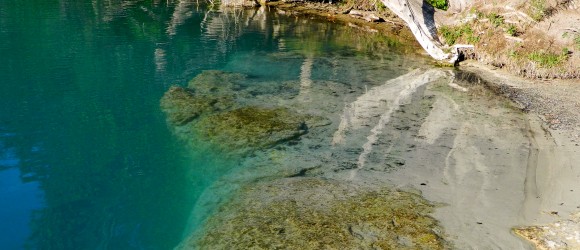 Outdoor summer activities do not necessarily lend themselves to excessive makeup or high-end fashion. This blog post may seem a little out of the blue, but I enjoyed myself so much on this mini vacation that I decided to include some of the photos.
Read More

»
Copyright © Dandelion by Pexeto