This past week I visited NYC for work and stayed right in the thick of all the noise, tourists, and thespians. The aka. is located just steps away from the famous Belasco Theater where Sally Field is currently starring in The Glass Menagerie. My room, the service, and decor was exceptional.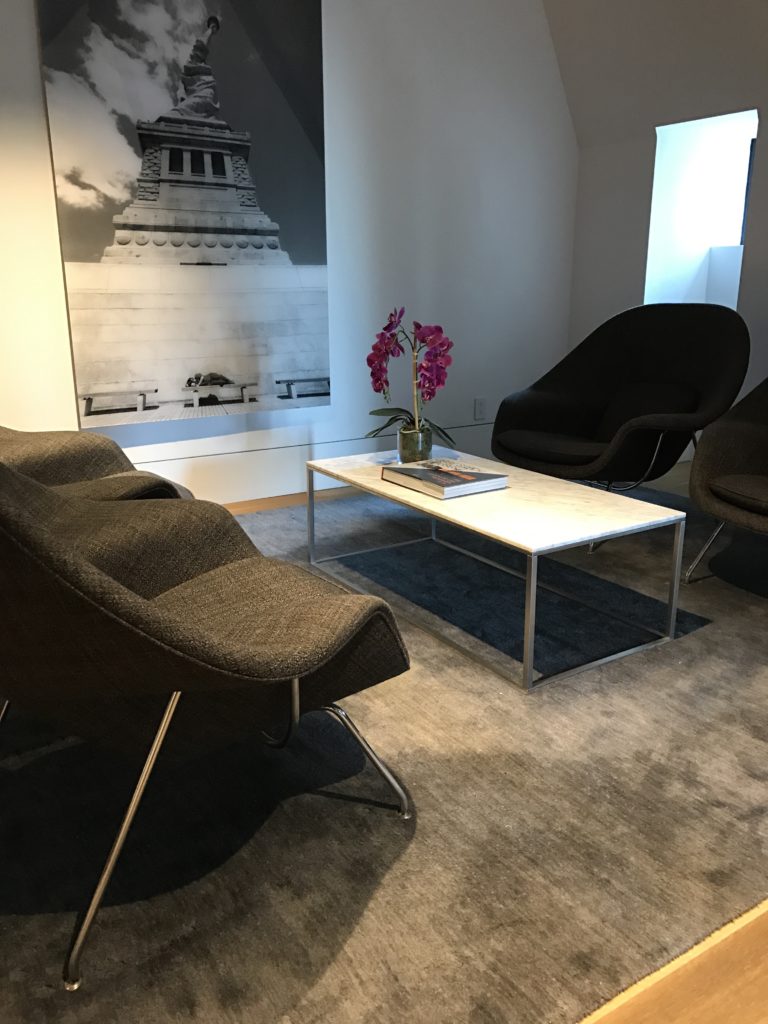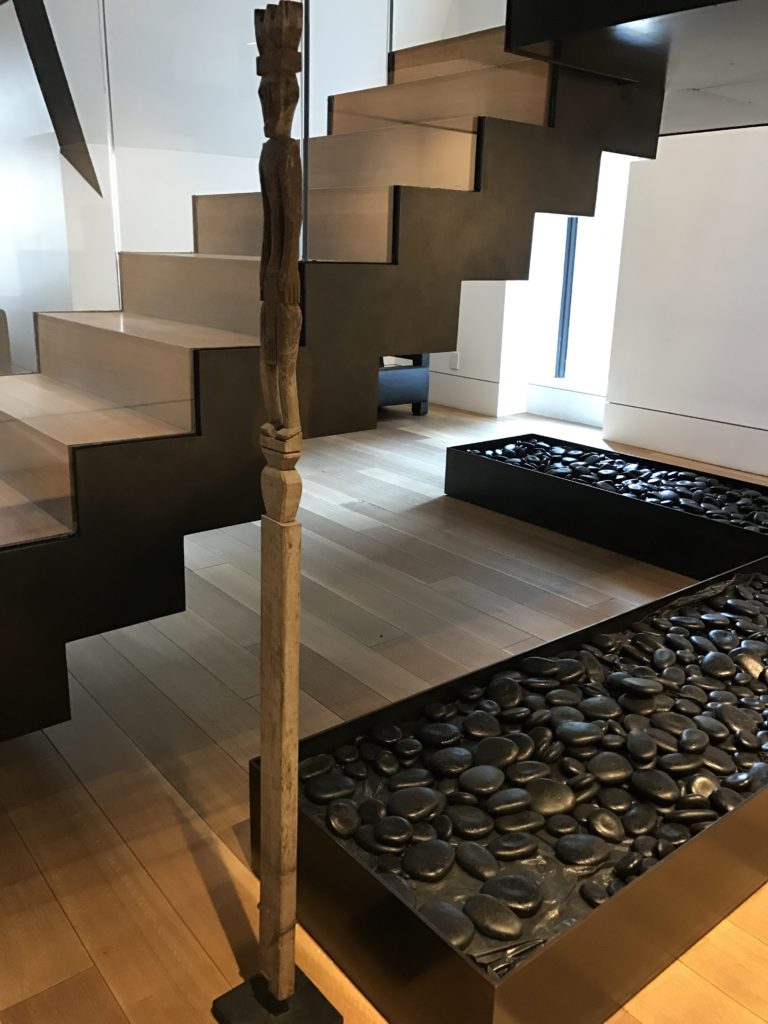 I dined at Bareburger for lunch, a delicious chain that offers fresh, vegan, and gluten free options meticulously prepared to accommodate anyone suffering from allergies.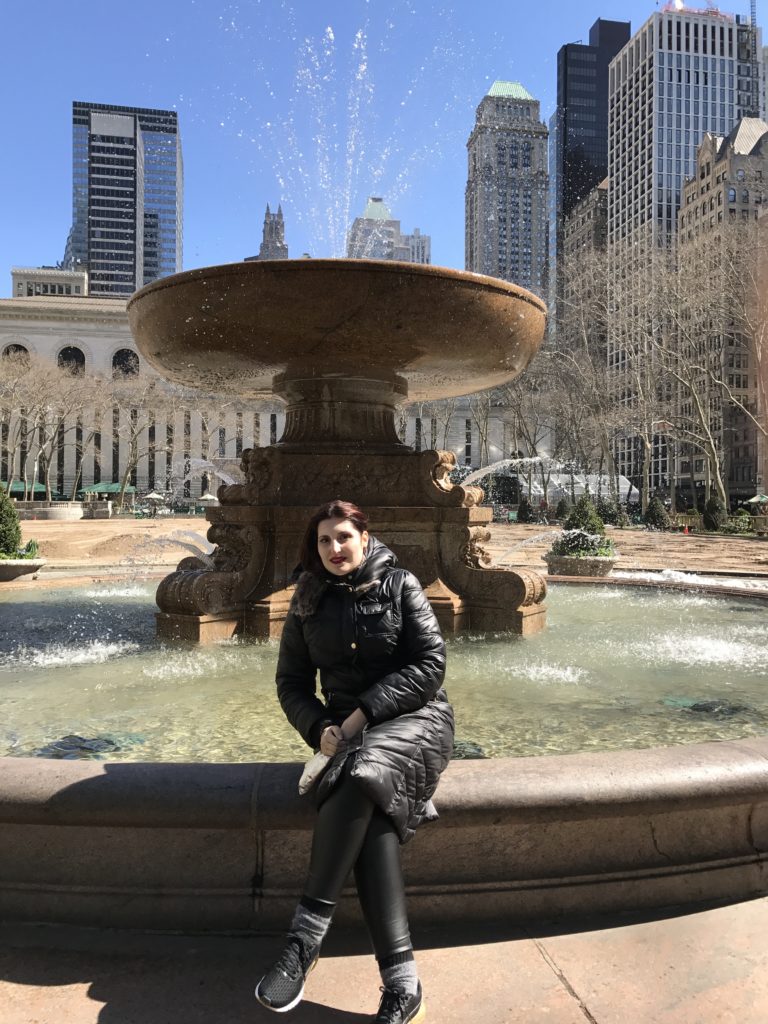 Due to a considerable amount of walking and a blistery cold couple of days in New York, I layered up. I am wearing a gorgeous sapphire blush velvet blazer from Strenesse.  To avoid carrying too many bags, I decided to try the backpack trend, which I have not worn since high school. The Marc Jacobs parrot printed biker bag was a practical and spring forward choice.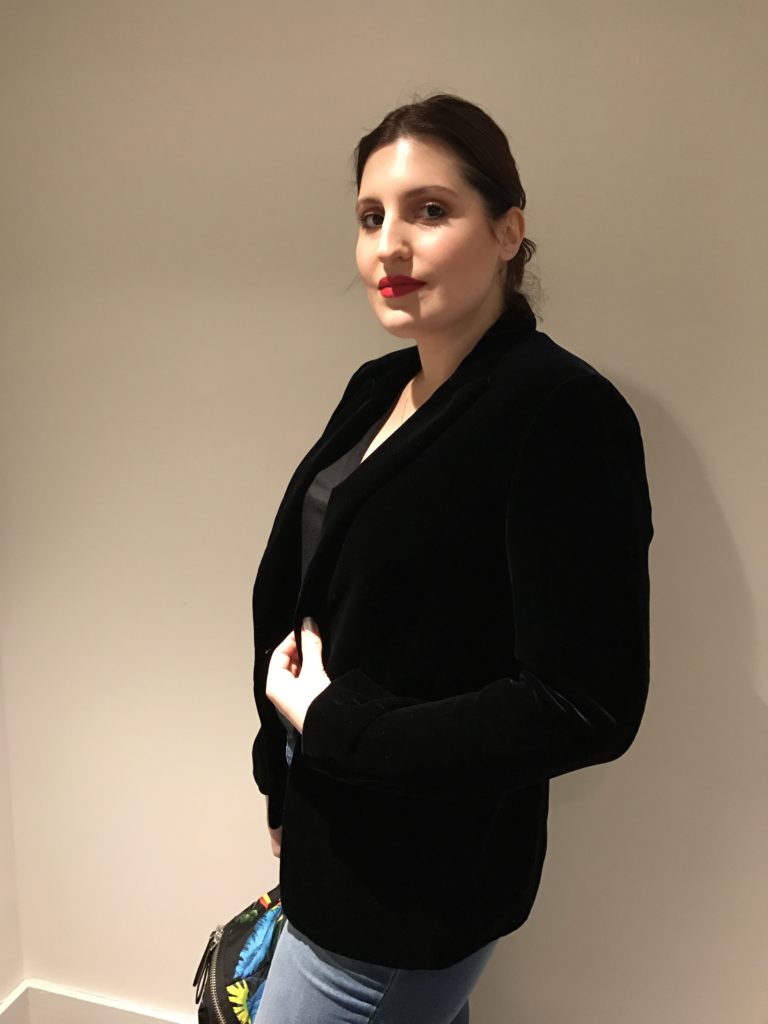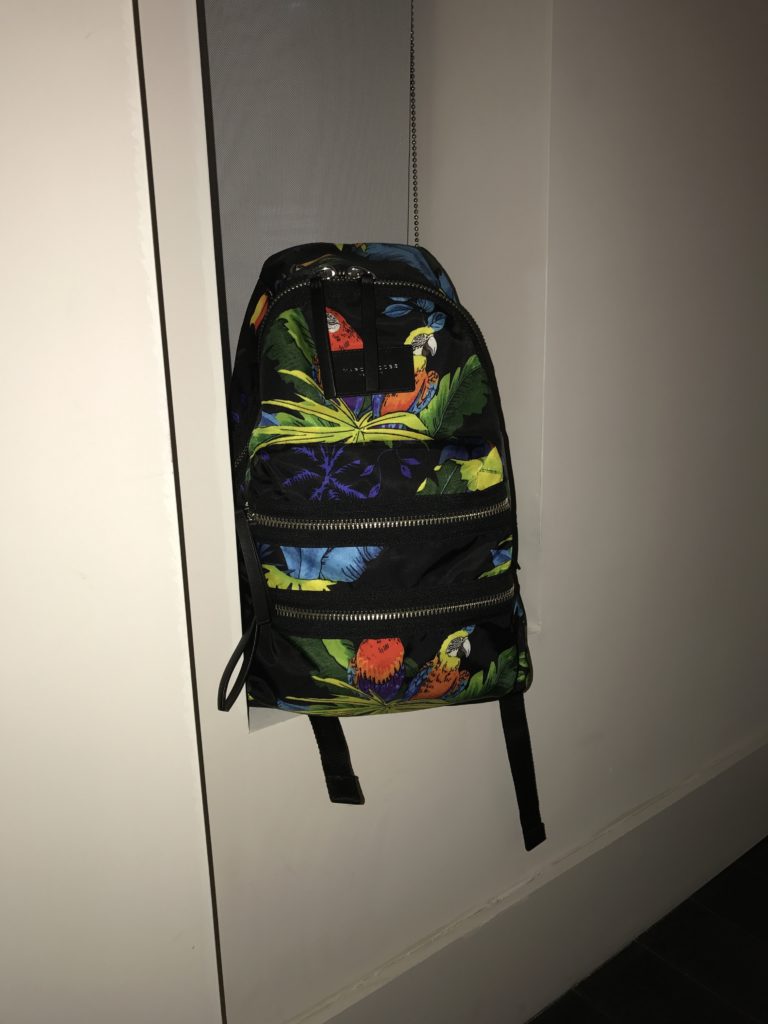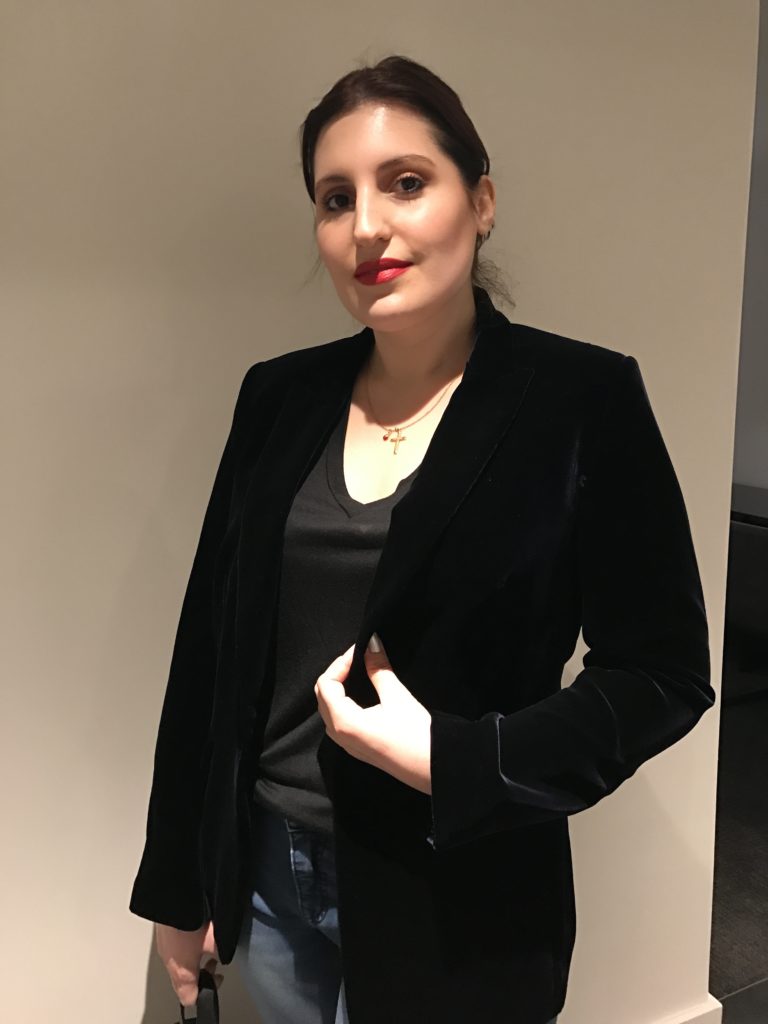 Please leave a comment if you would like details about my makeup look!