Happy Fourth of July! I hope everyone is having a safe and fun holiday weekend. I have some really delicious and simple recipe ideas that I would love to share with you. All would be wonderful to pack for the beach, a picnic, or if you are hosting a BBQ. If you have guests that suffer from Celiac disease or are vegans, these are the perfect recipes to offer.
My favorite kind of hummus…fresh and homemade. It is so simple to make hummus and the secret to making truly great hummus, fresh squeezed lemon. Using a white bean like Cannellini beans are an excellent alternative to traditional hummus. It creates a smoother, fluffier texture.
Ingredients:
1 can of chick peas
1/2 lemon
pinch of parsley
pinch of salt
1/2 teaspoon of curry powder
1 teaspoon of tahini paste
1 teaspoon of olive oil
How to:
Simply blend all ingredients at once until smooth and creamy. Use a blender or food processor.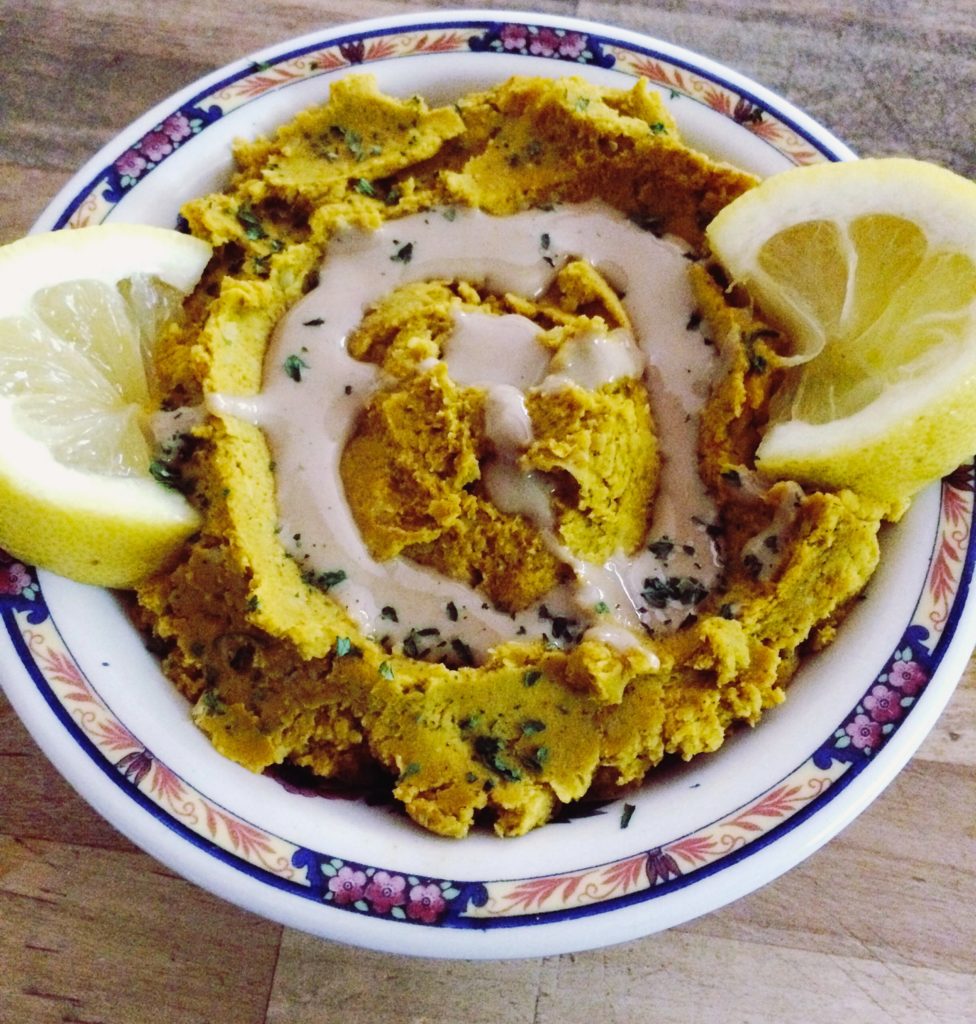 Glutenfree Vegan Potato Salad
Ingredients:
3 Yukon Gold Potatoes
1 celery stalk
8 black olives
1/4 red onion
1 teaspoon of turmeric
pinch of salt
pinch of parsley
1 tablespoon of Vegenaise
How to:
Boil the potatoes until they are fork tender. Drain and allow to fully cool. Chop the celery and red onion to small pieces. Finely chop the olives. Dice potatoes and add the celery, onion, and black olives. Stir in Vegenasise and spices. Serve and enjoy!
Mango Nice Cream (vegan)
Ingredients:
1 frozen ripe mango
How to:
Simply blend the frozen mango in a food processor until smooth. Serve and enjoy!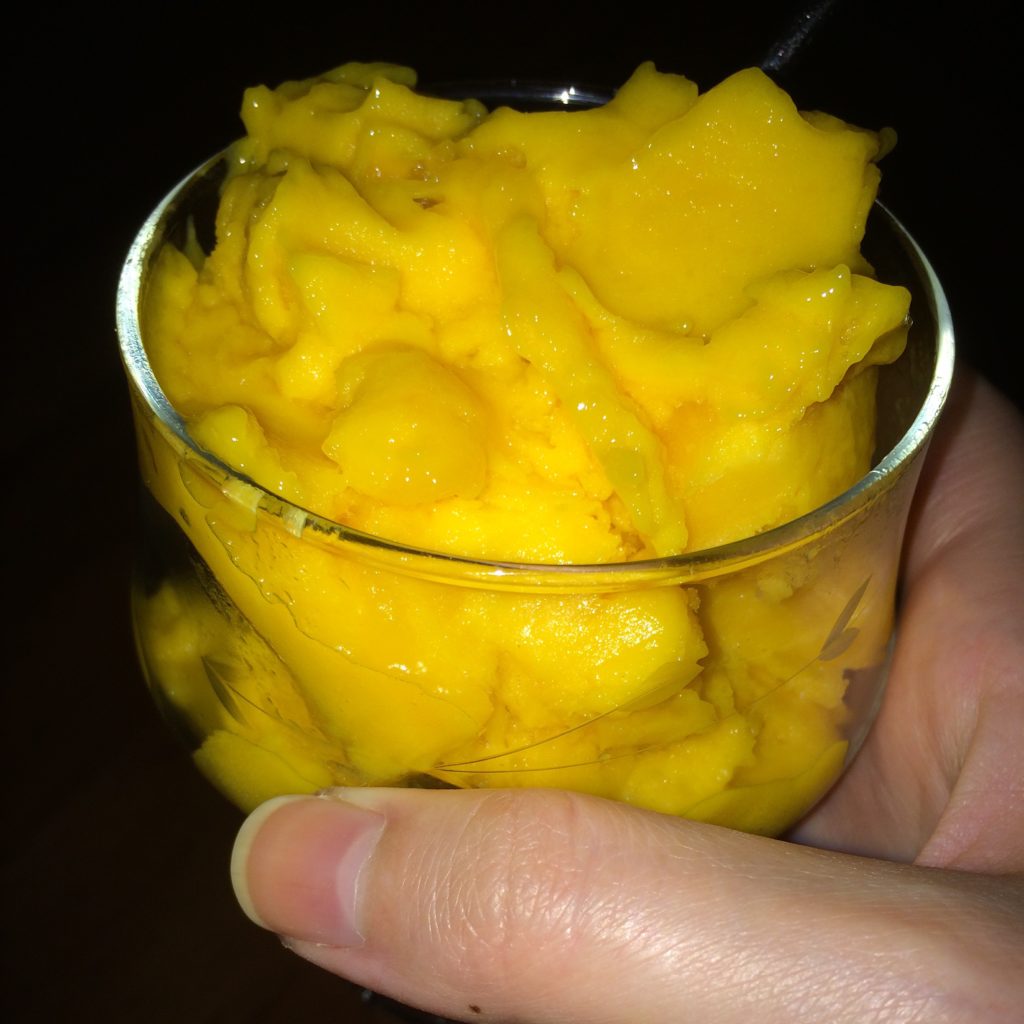 Copyright © Dandelion by Pexeto