Last month, I visited The Studio CL and Owner and Lead Stylist Artur Kirsh. The salon embodies the cool, effortless "steeze" that is Philadelphia. Here is what struck me during my visit; the friendliness of the staff and the loyalty of both clients and staff. The current 19th street salon will be relocating to two fabulous state of the art locations, The Bellevue and Manayunk. As I mingled throughout the salon, I quickly realized that clients and stylists will be following Artur to the newest additions. Some clients have been with Artur for decades; a true testament to his talent, management, and business leadership.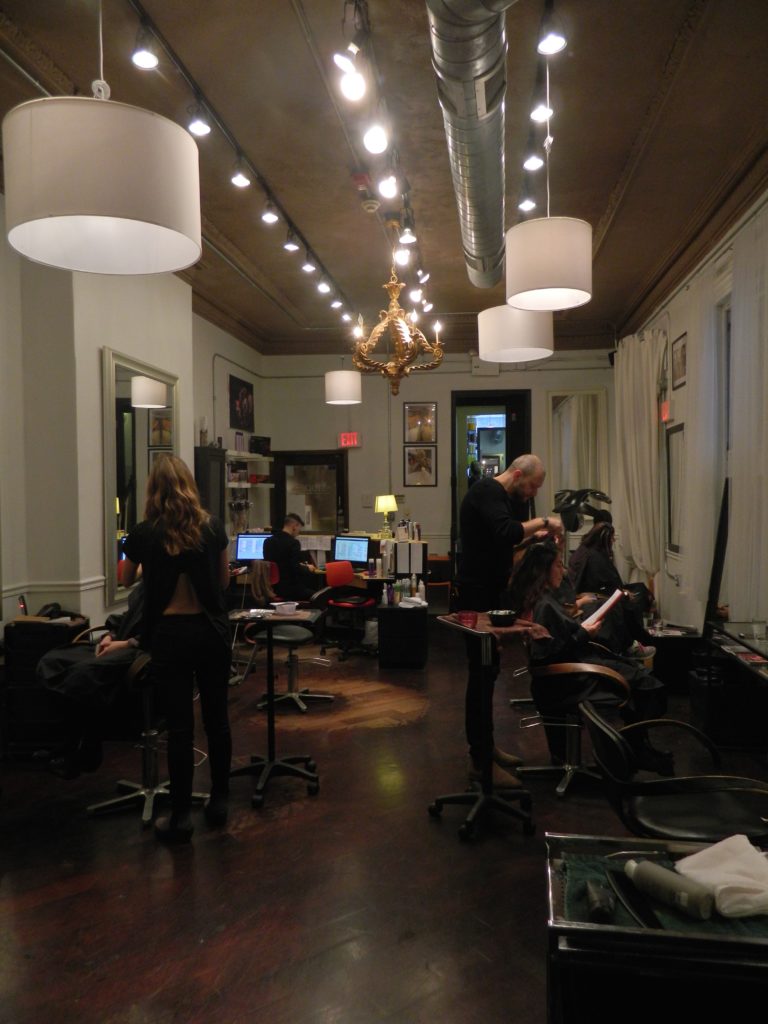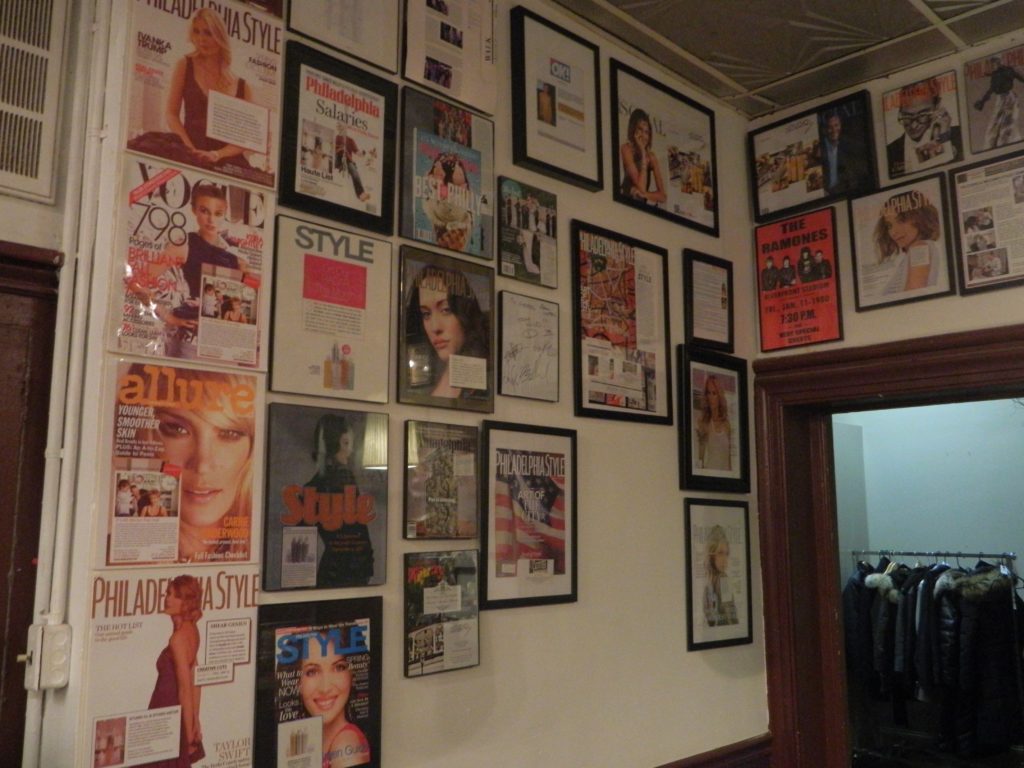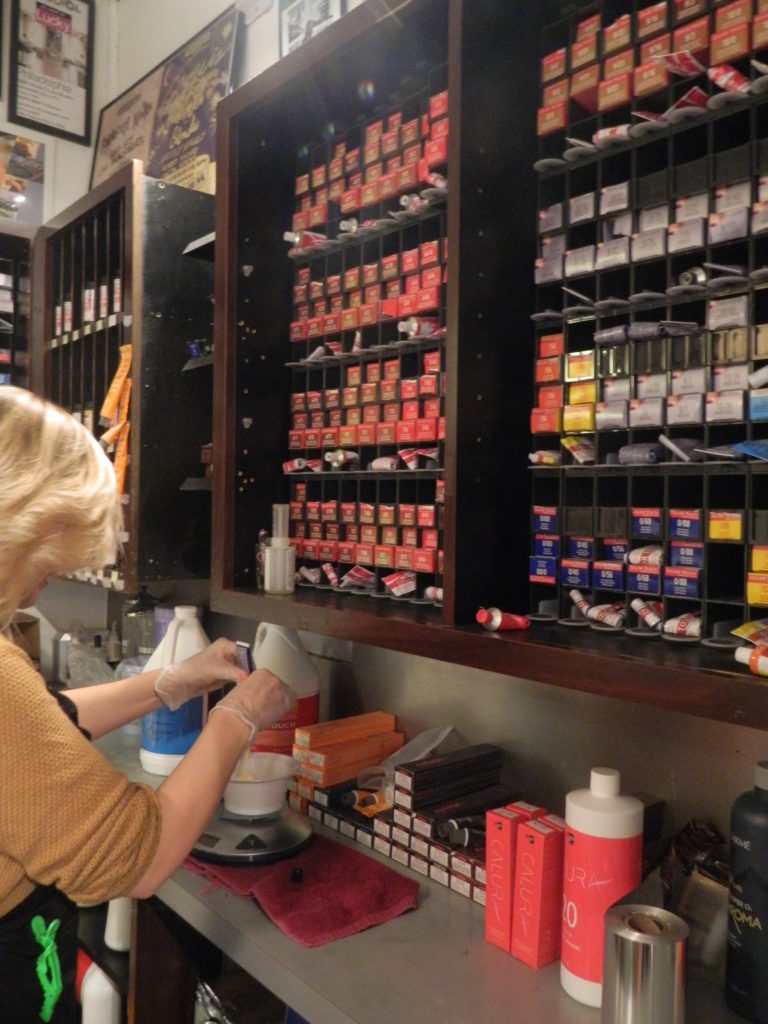 Artur is trained in dry cutting, a rare art form that makes a world of difference in the final result. He explained to me that cutting wet hair has a disadvantage; the inability to see the entire shape. Hair strands cling together. Cutting dry hair allows the stylist to see every strand and create the perfect shape for the texture and person. In both color and cut, Artur looks at the entire client. Each client's request can be modified to suit their natural hair texture, skin tone, and lifestyle, which is vital in creating the perfect look.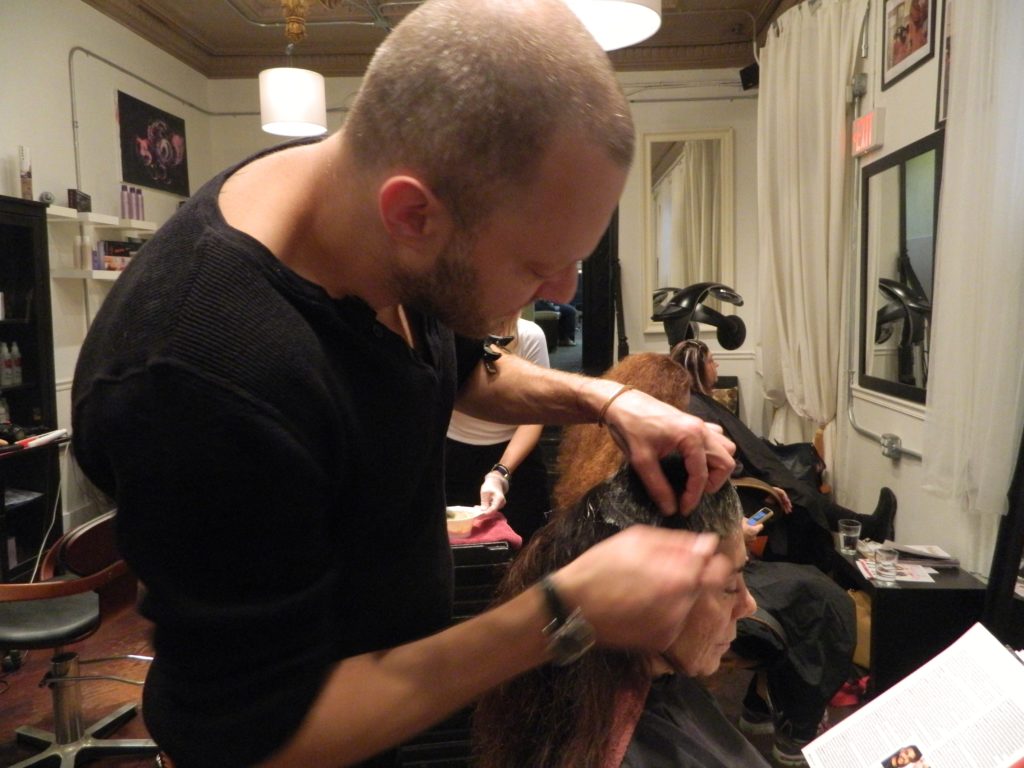 Artur shared some helpful tips to keep your hair full and keep the static away this winter:
Be sure to use a bristle brush- avoid plastic, which will only create more static.
Always condition your hair! Apply the conditioning product lower on your head instead of directly on the crown. This will reduce any product build-up that weigh hair down. Rinse with cool water not hot, which will leave hair full and moisturized.
Make sure to massage your scalp every time you wash your hair. This will improve the blood circulation to the scalp and ultimately increase hair growth.
Please stay tuned for my review of the Artur Kirsh hair products and the newest locations where Artur will create something special for my hair!
Copyright © Dandelion by Pexeto