Comptoir Sud Pacifique Vanille Extreme is an absolutely lovely fragrance that I have been wearing since my days at C.O. Bigelow. The brand offers unique scents from jasmine, neroli, and tobacco from all over the world in both perfumes (15-20% essential oil) and colognes (5-10% essential oil).
The Vanille Extreme is my favorite of all the fragrances. Sugar, vanilla, and heliotrope are harmoniously mixed together to form a delicate and balanced sweetly floral scent.
I recommend this fragrance all year round, which can be layered for extra staying power with equally beautiful and complementary products including Ylang Ylang body wash from Molton Brown.
I have been wearing Vera Wang perfume (the original fragrance) since I was 16 years old. On a leadership conference to NYC my junior year of high school, we took a break to do a little shopping. What better NYC landmark to shop than Saks Fifth Avenue? Walking through the first floor to all of the exquisite beauty counters was quite the experience for such a makeup addict as myself. A bottle of Vera Wang caught my eye. I am a fan of the stunning Vera Wang ready to wear and bridal collection, but at the time did not know that she created perfume. I had to smell it. Her signature perfume, Vera Wang was designed to capture all of the emotion on your special wedding day. This spicy floral intoxicating perfume contains notes of lily, mandarin blossom, rose, gardenia, iris, lotus flower, stephanotis, floral accord, woods, and musk. This may have originally been developed for the blushing bride, but everyone can enjoy this complex and lovely fragrance. For 14 years, this has been my signature scent. I feel absolutely naked without it and positively confident wearing it. This is the true testament of a signature scent. One that is simply an extension of you, one that when others smell it they think of you.
I needed an image that truly represents the special place in my heart for this fabulous fragrance. That may sound a little strange, but scent is such a powerful sense and I have worn this perfume through many occasions. It has become a part of me and I wanted to do it justice. Instead of taking a flat photo of the bottle or using the traditional over sexualized image of a scantily clad model spritzing herself, I decided to have my friend, the very talented Wendy Buiter, create an image that fully encompasses and expresses the essence of Vera Wang perfume. We designed this beautiful illustration depicting a woman in ecstasy with the fragrance, smelling from the bottle all of the complex notes. This image captures the emotion behind the product.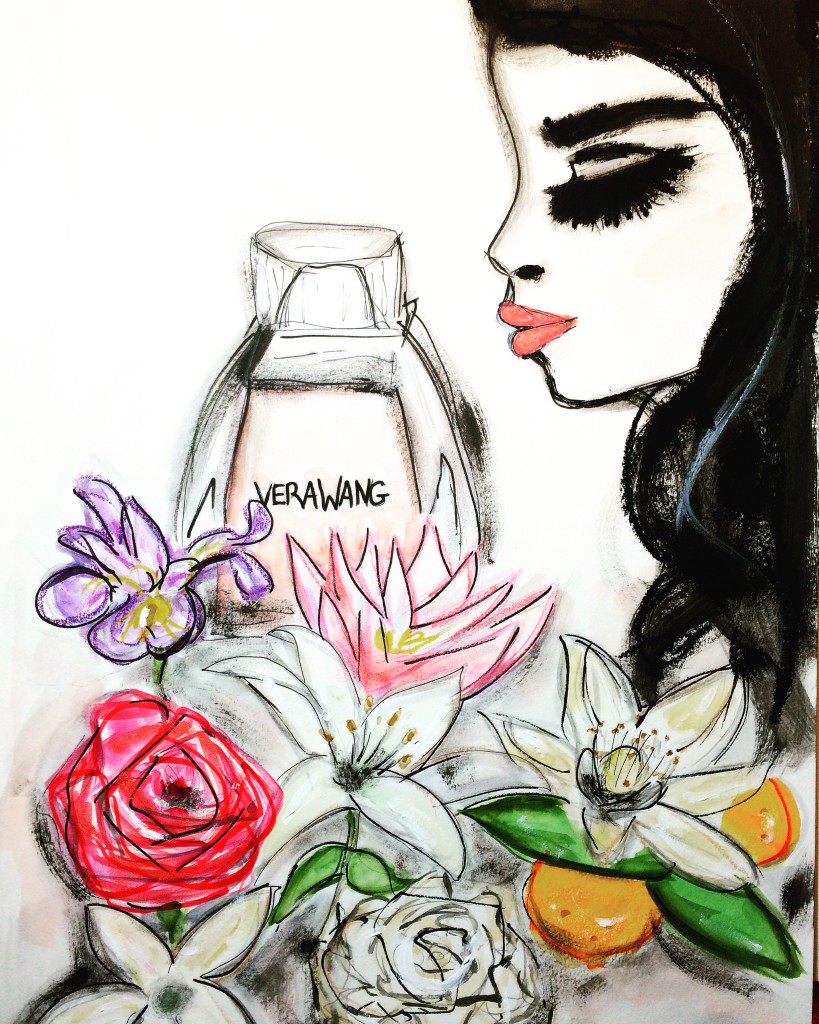 I first smelled Wood Sage & Sea Salt from Jo Malone when it was advertised in Vogue. I usually resist pulling back the seal, but was intrigued by the combination. The herbaceous notes of sage mingled with the fresh and light citrus fragrance is invigorating. Jo Malone describes this scent as reminiscent of the salt spray from breaking waves, the epitome of walking along the beach, breathing in the sand, dunes, and sea. The best adjective I can find is intoxicating. One spritz is not enough, it is addicting. You will want to make sure the fragrance lingers all day on your clothes too.
Jo Malone attends to every detail in the purchasing of your cologne process. I chose to order my bottle directly from the website. The shipping and gift wrapping is complimentary and you receive two samples of your choice. I picked Peony and Blush Suede and Orange Blossom from the floral category. My delivery was wrapped beautifully in their signature black and cream tissue paper. If the woodsy category is typically not the type of perfume you enjoy, I suggest sampling Wood Sage & Sea Salt. It will surprise you at how delicate and refreshing it smells, perfect for layering with citrus lotions like grapefruit from C.O. Bigelow.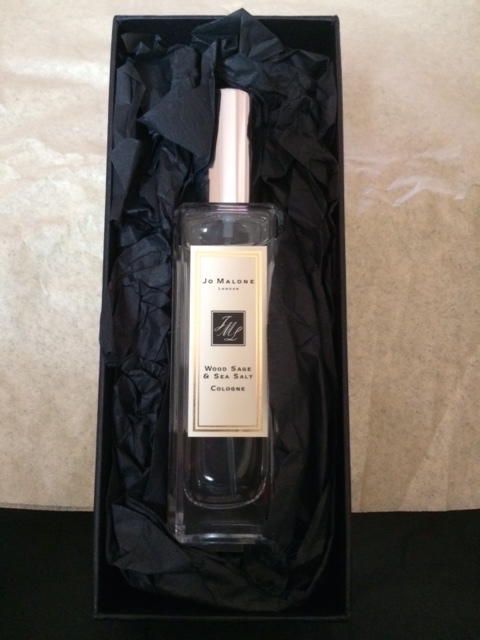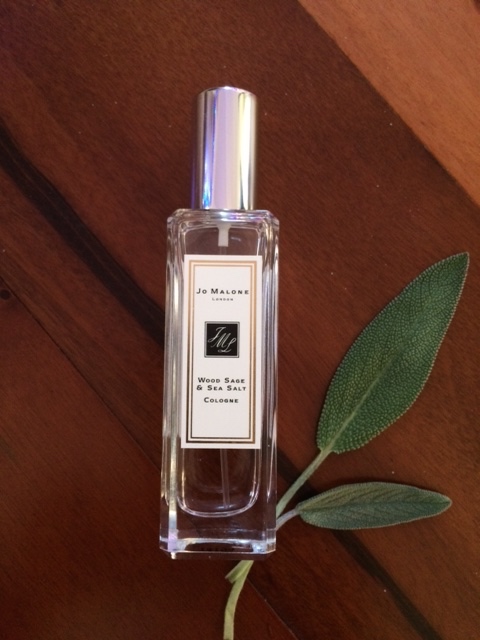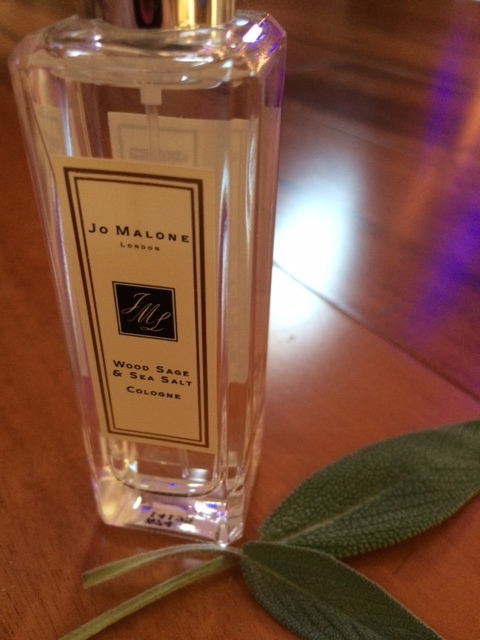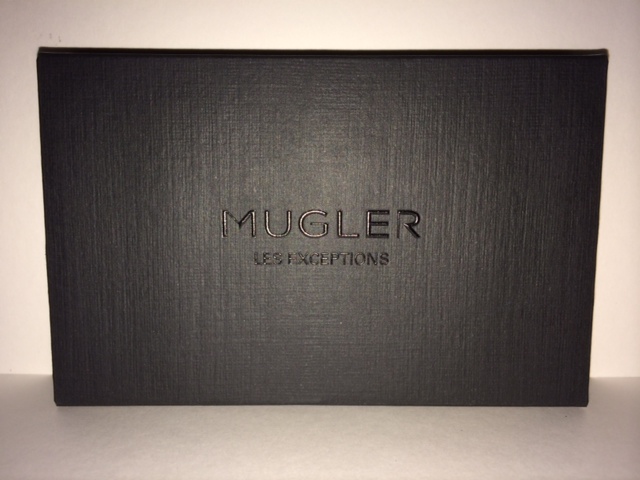 Complex. This is the one word that I can honestly say captures the new fragrance collection from Thierry Mugler.  Les Exceptions is a unisex, five fragrance collection including Fougere Furieuse, Chyprissime, Oriental Express, Over the Musk, and Supra Floral. Each scent is more gripping, more addictive than the last. Beckoning for deep inhales as they take you back to a memory or feeling. I found myself thinking of the holidays with each spicy note. As I mentioned before, the complexity of each fragrance is what was so impressive. The alluring and inviting nature of the scents were commanding, which means a little goes a long way. Be prepared for several inquiries when you wear one of these five as strangers are drawn to the distinct one of a kind fragrance! You will immediately feel as though you have found your signature scent with these uncommon and distinctive fragrances. Available this month and can be purchased at www.muglerusa.com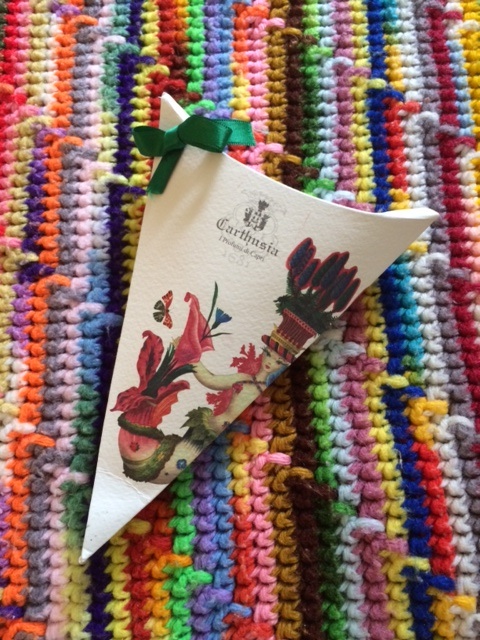 There is a scene in the remake of the film, The Women, when Meg Ryan's character's husband goes on a shopping trip to Saks Fifth Avenue. He is struck by the woman working at the perfume counter, played by Eva Mendes, and chats to her about buying a fragrance for his wife. She asks something along the lines of what scents does your wife like and what does she currently wear? He responds with she smells like soap. And there you have it, this woman is said to have taken this as a challenge and flaunts the perfume that she is wearing.
Plain soap has a plain rap. The truth is all soaps are not created equally. Some can be incredibly drying and void of a descent scent. In addition to the lovely perfumes offered by Carthusia, there are beautifully fragrant soap products, which are anything but plain. This handcrafted  soap (featured below) creates a silky lather and immediately moisturizes the skin. The glycerine is so rich that afterwards your skin is left feeling smooth and soft. And yes, you are left smelling clean with a delicate hint of fragrance. If you are like me though and feel naked without a perfume, I have a pairing suggestion. Try one of the soaps in lemon or mandarin and layer with Graciella from Tocca, which can be purchased at Sephora. This perfume is slightly spicy from the bitter orange and lightly floral from the ylang ylang and lilies. A perfectly complimentary duo.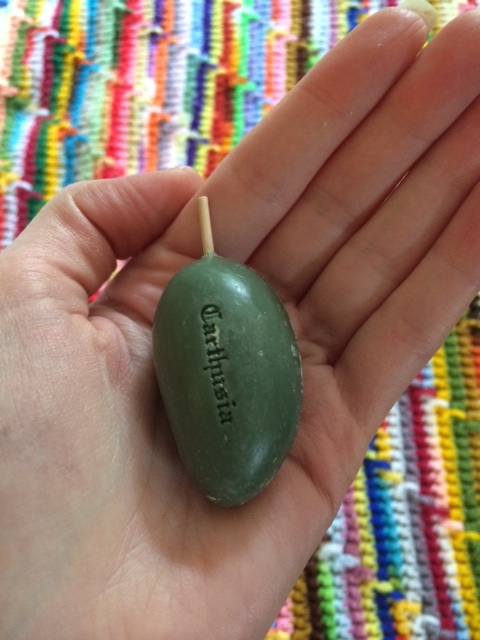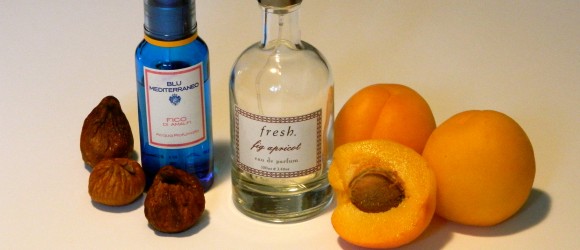 Over the years I have experimented with many different perfumes and eau de toilettes, too many to count. Ultimately, I have come to terms that my body chemistry tends to turn many perfumes sour smelling on my skin.
Read More

»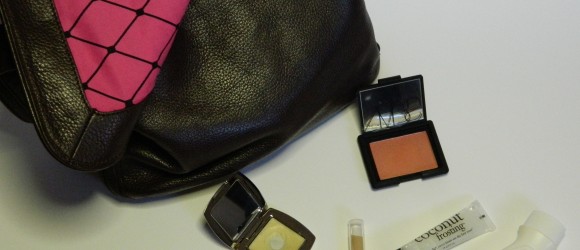 I don't know if this applies to you, but I must periodically clean out each one of my bags from the collection of miscellaneous products. There are a few that do remain inside my bag that are perfect for spring. I like to keep a small amount of products especially when I am going out during the day and staying out at night; a touch-up here and there. If my purse spilled these are the beauty treasures that would roll:
Read More

»
Copyright © Dandelion by Pexeto