Well, my vacation to Treasure Island, Florida was short but sweet. Let's go back to the beginning. This past June, I planned my trip to the beautiful gulf coast of Florida, just outside of Tampa. I have been shopping and packing, check listing and finally the day arrived. Earlier this week on Monday the fourth I arrived at the gorgeous Treasure Island Beach Resort to a sunny and blistering hot day, a perfect day to unpack and enjoy lounging by the pool. Sadly, the vacation was cut short by a little Category 5 hurricane, you may have heard of her, she goes by the name of Irma. I was out of Florida by Wednesday, but not before I had a couple of relaxing, adventure filled days.
Tuesday night, I wore my 90's inspired, camo slip dress with olive green duster, only to blend into the decor at the stunning Opal Sands Resort. I called ahead of time to alert the chef at the Sea-Guini of my extensive allergies and Vegan diet. To which he said, "come on down!" Not those exact words, but that's what I heard. He was lovely and accommodating and willing to prepare anything that my heart desired in a contamination free zone.
However, once I took one look at the vegan menu, I was sold. In fact, I could have ordered everything on the vegan menu, but limited myself to one meal. I will not be so dainty next time I visit though. I ordered the Truffle and Asparagus Risotto. I ate every last drop of the tasty, flavorful and satisfying dinner.
In the upcoming weeks, I will continue my coverage from my vacation, but I would like to take a moment to thank all those who made the trip special. Thank you to Sea-Guini, chef and staff for making my dining experience anxiety free and delicious! Thank you to American Airlines for transferring our flight tickets on Wednesday instead of Friday to avoid Irma's wrath- a special shout out to Lisandro for the transfer.
My thoughts and prayers are with all those suffering from the destruction of Harvey and Irma.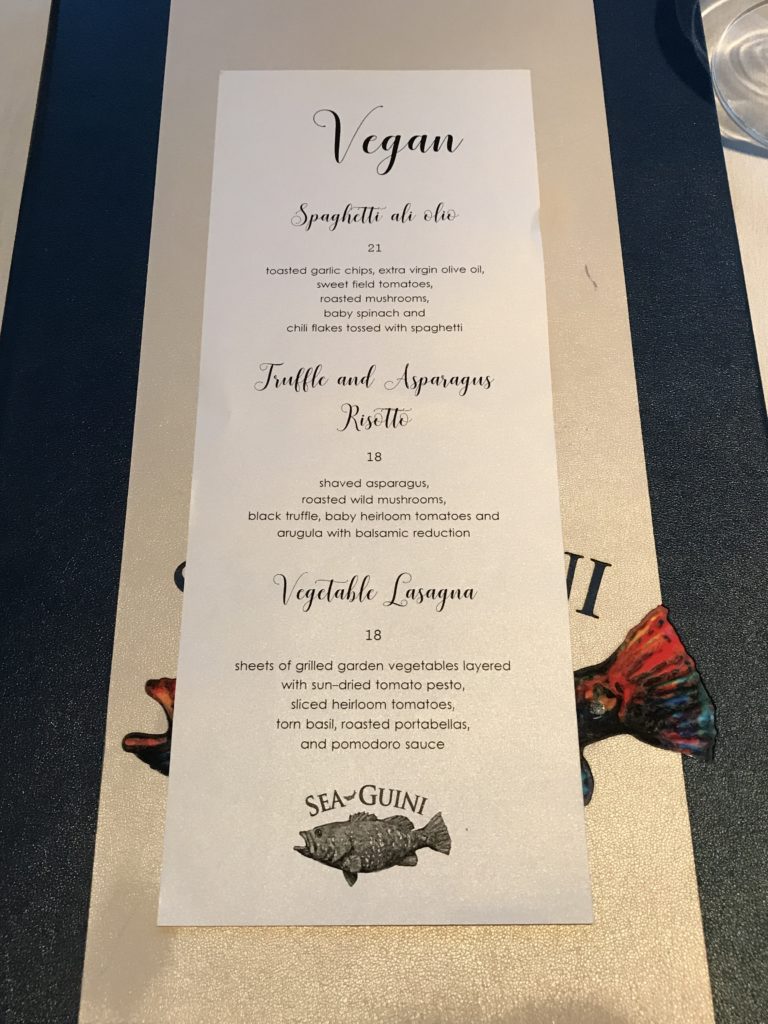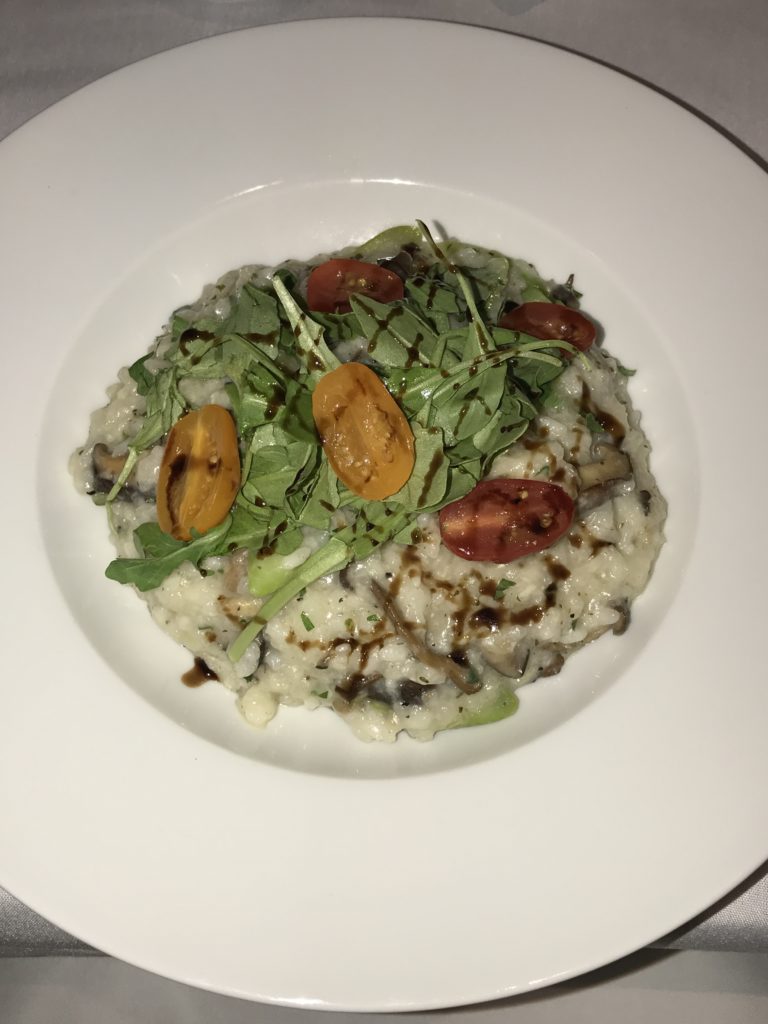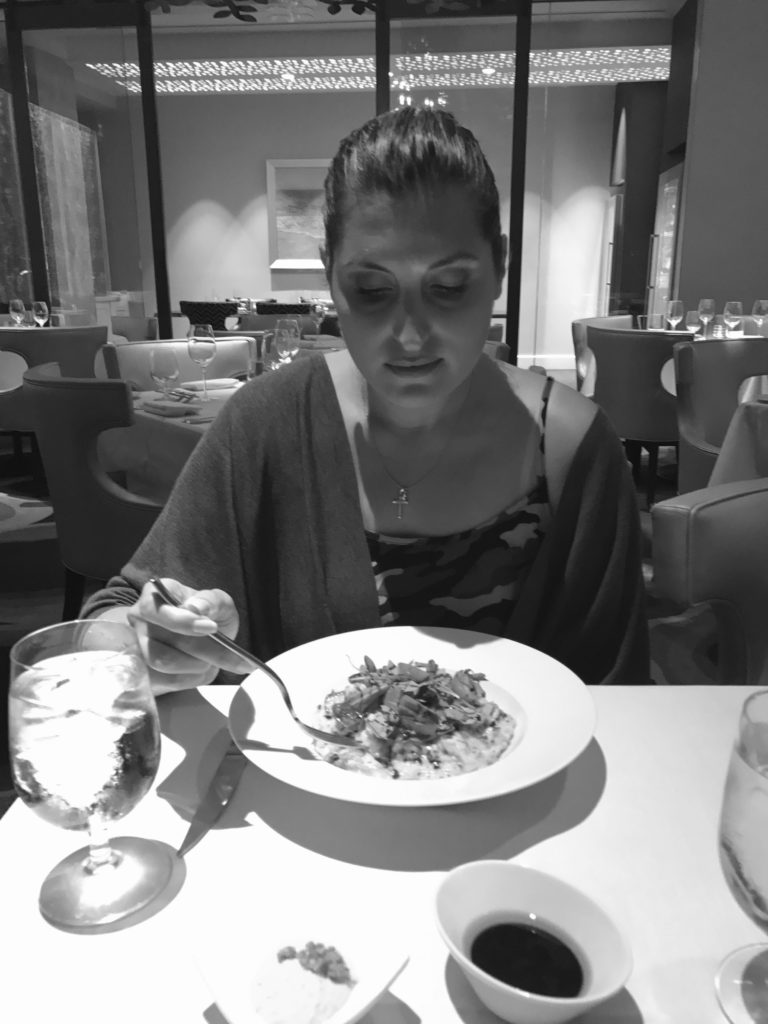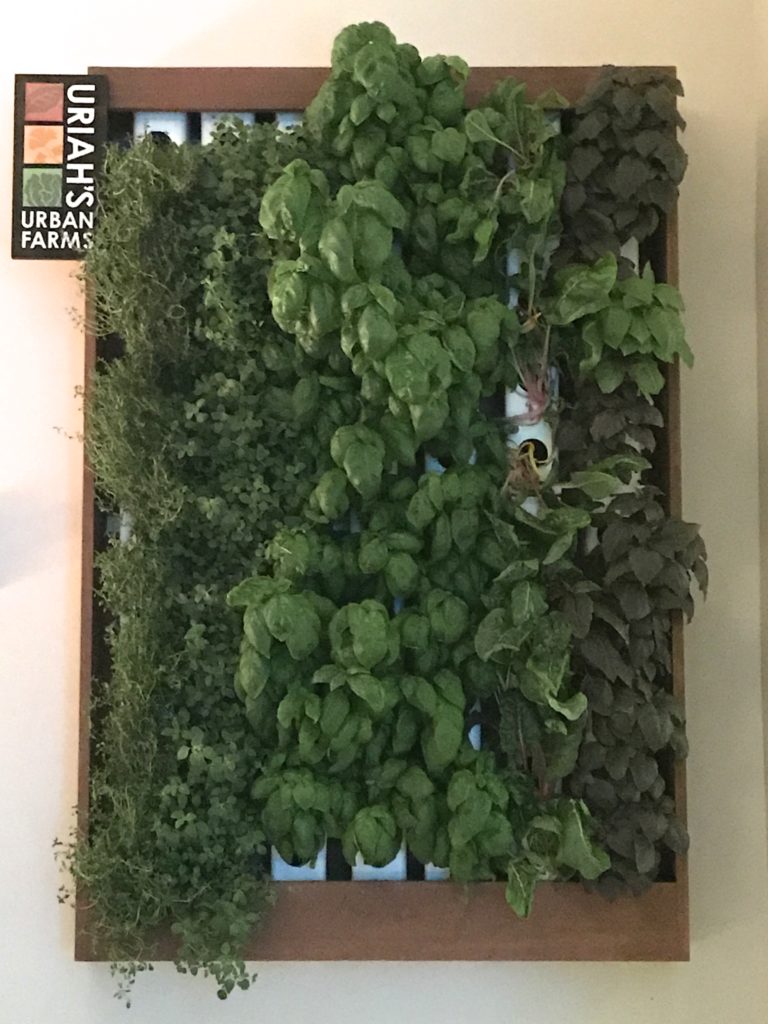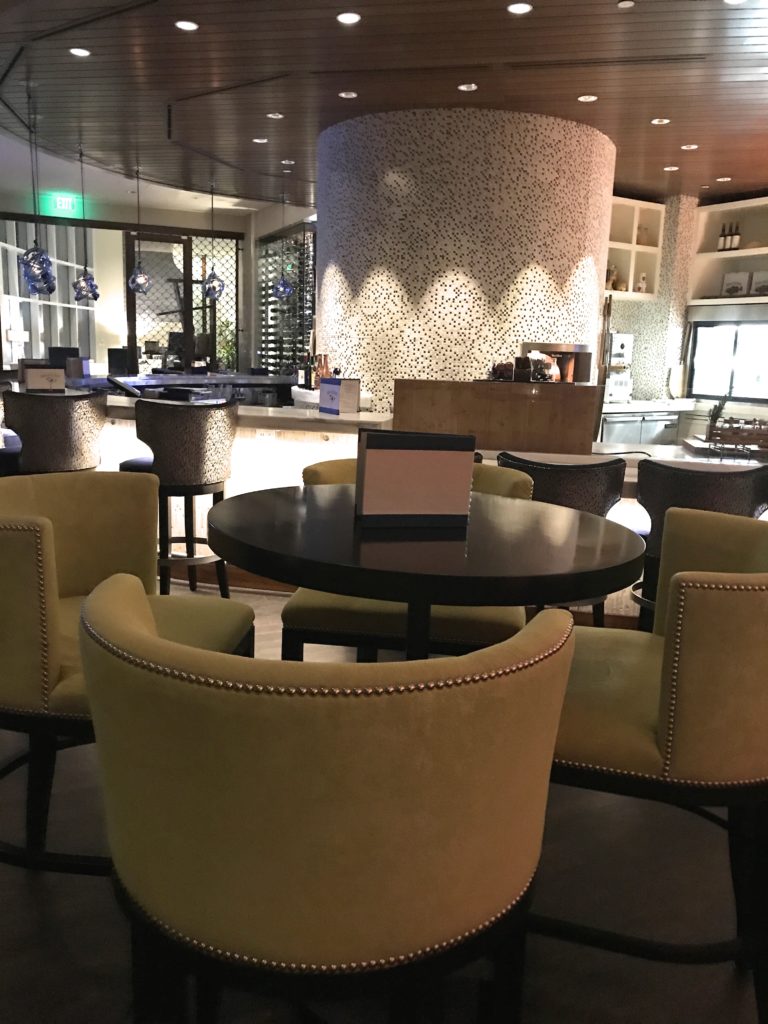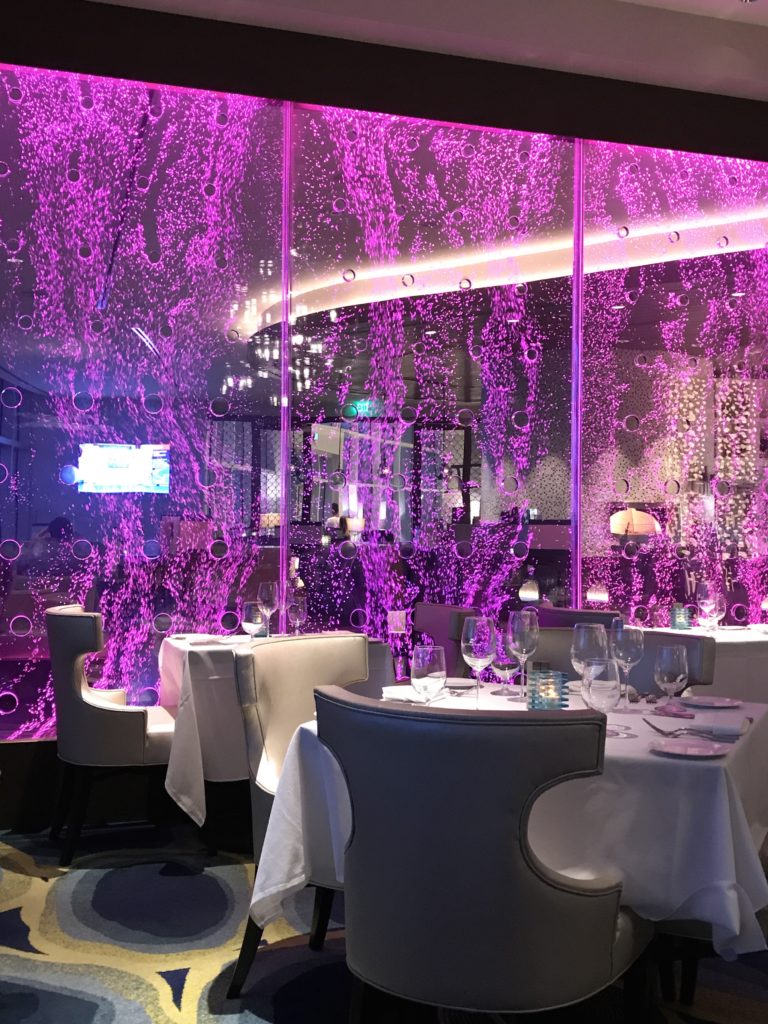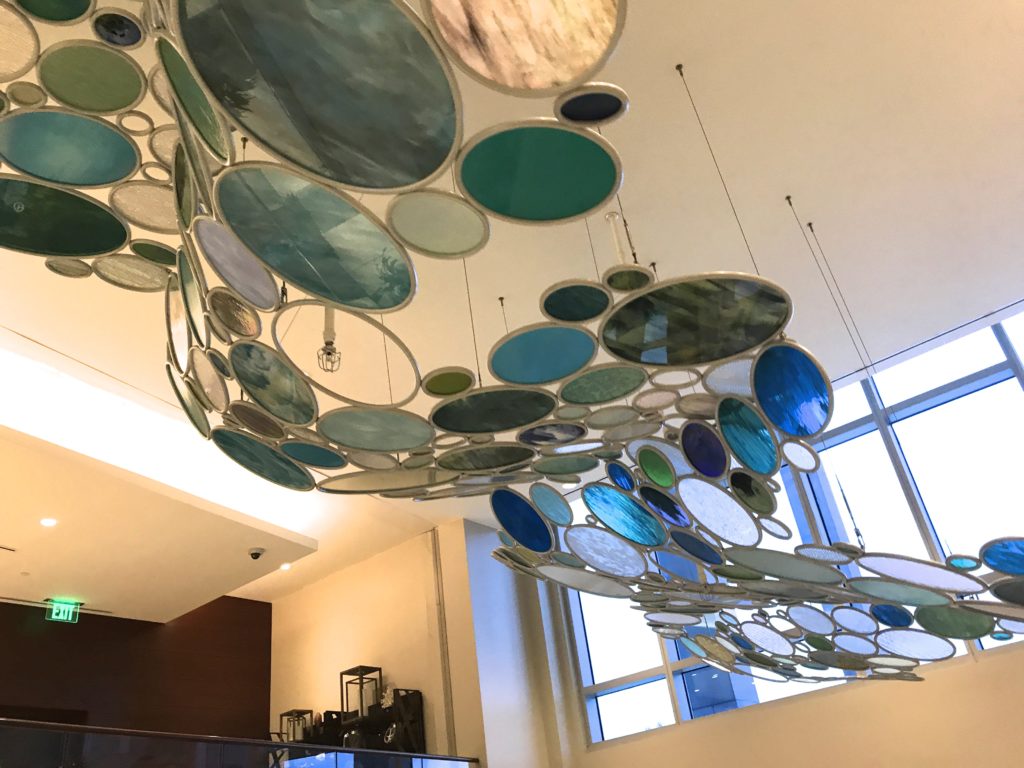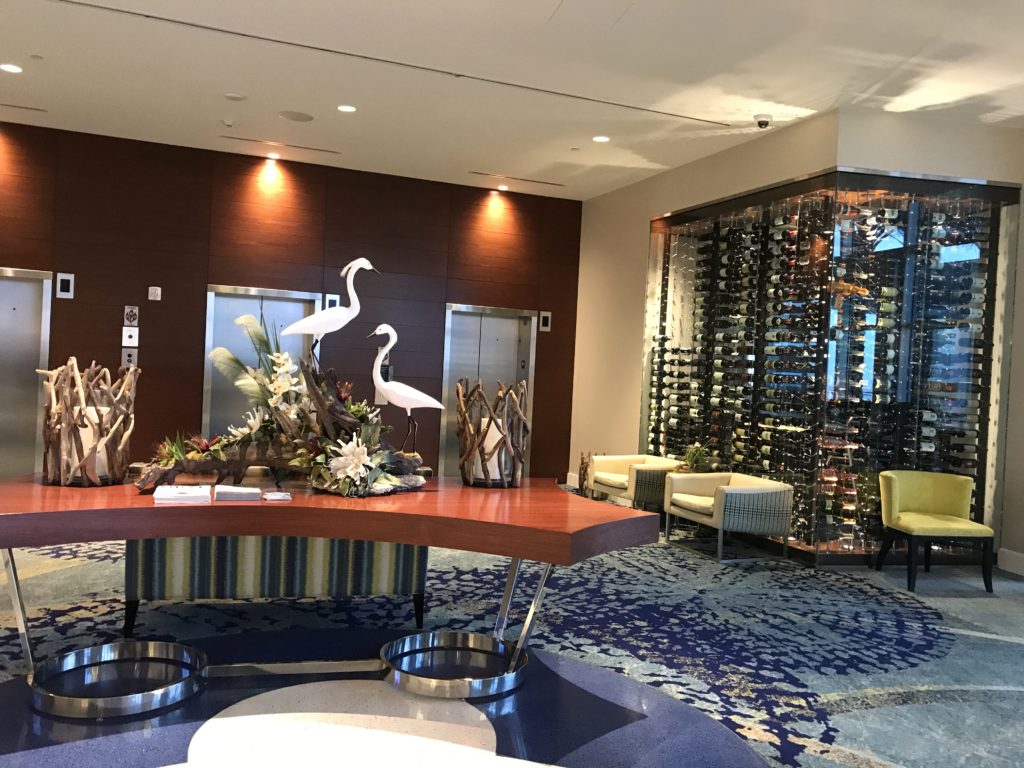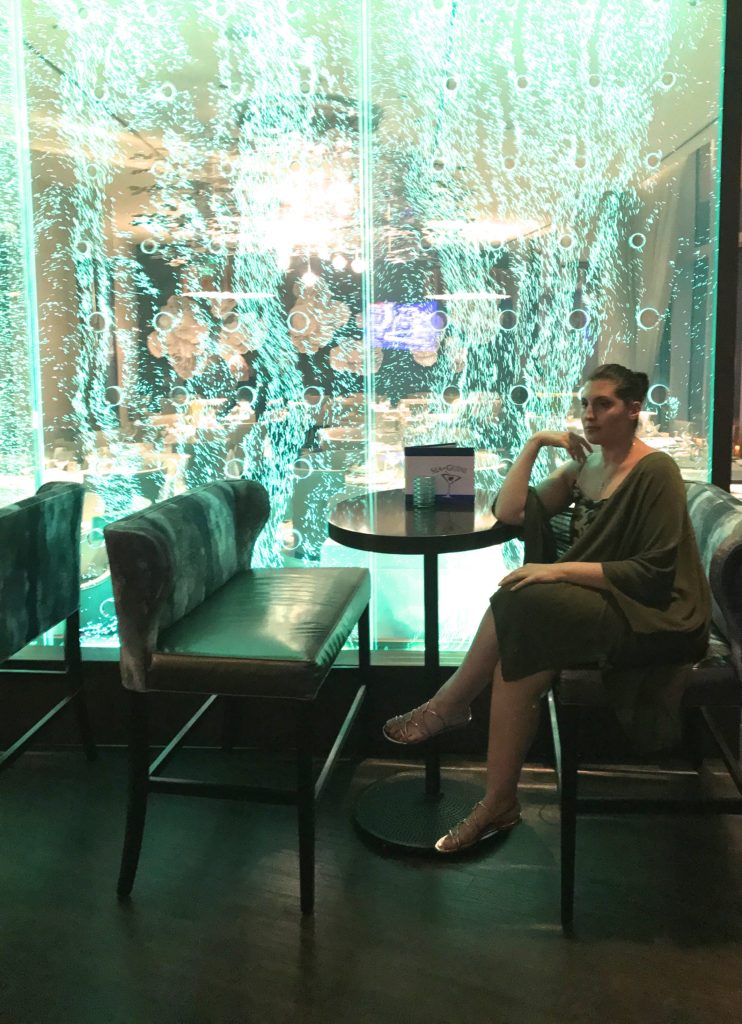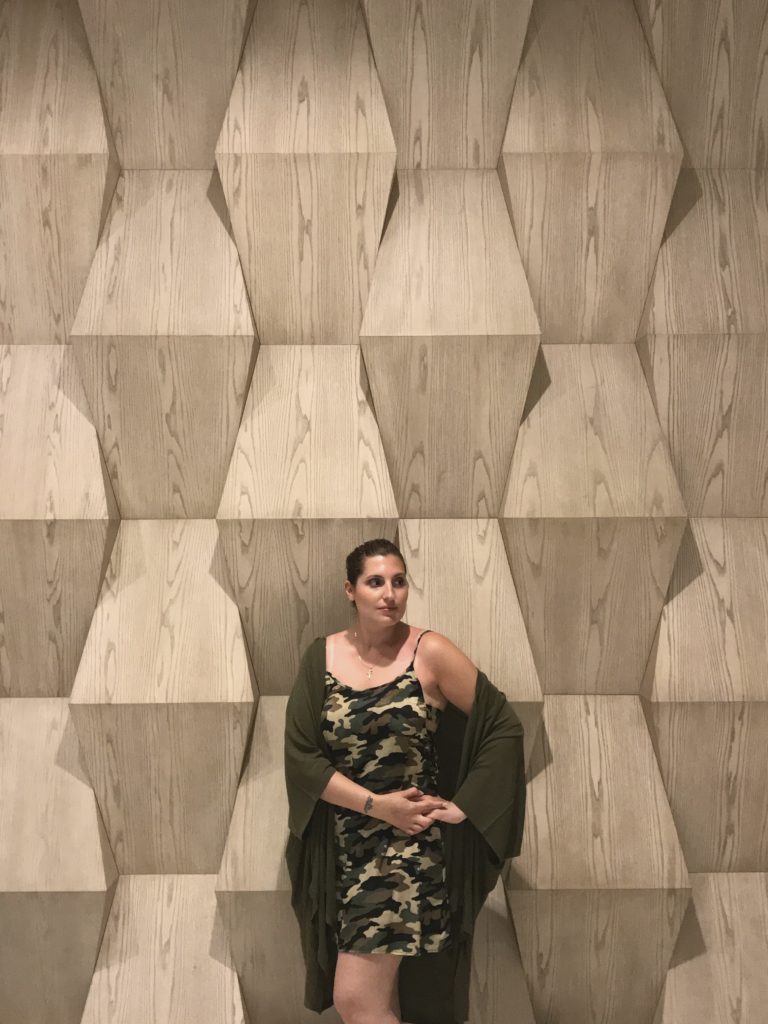 Copyright © Dandelion by Pexeto