I could not wait to post these photos! Look how gorgeous. Beautiful makeup and beautiful models compliment these stunning designs by Naeem Khan. Feist your eyes on this collection and find out which NARS products were used on the models.
James Boehmer, NARS Director of Global Artistry, created a striking look, complete with radiant, glowing skin paired with ruby, crimson lips. And if you are familiar with my blog, you know how much I love this combo!
Thank you to NARS for the photos.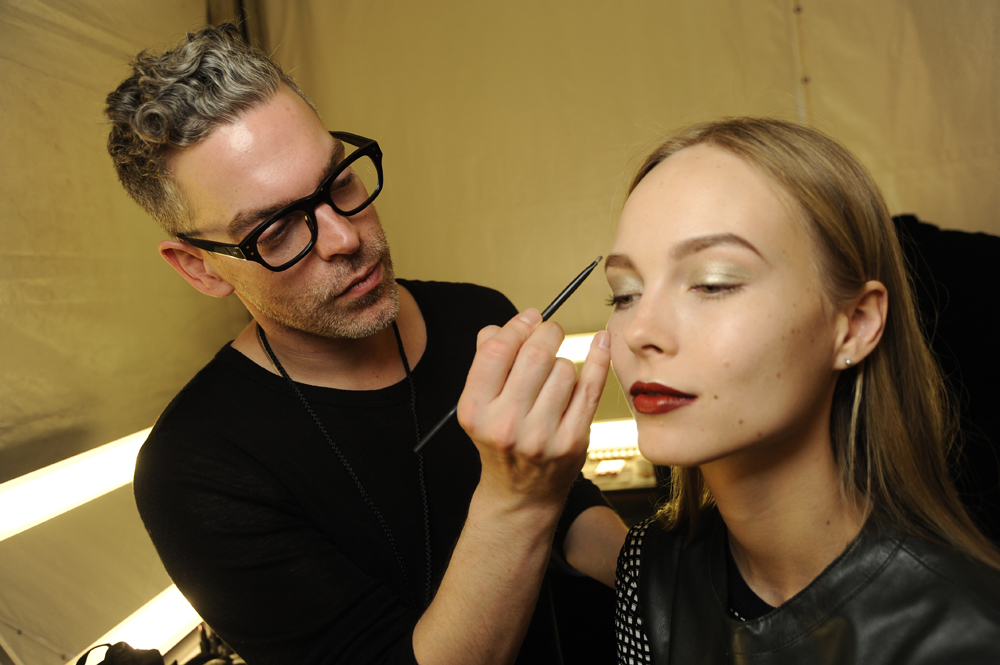 Here is what you need.
Face: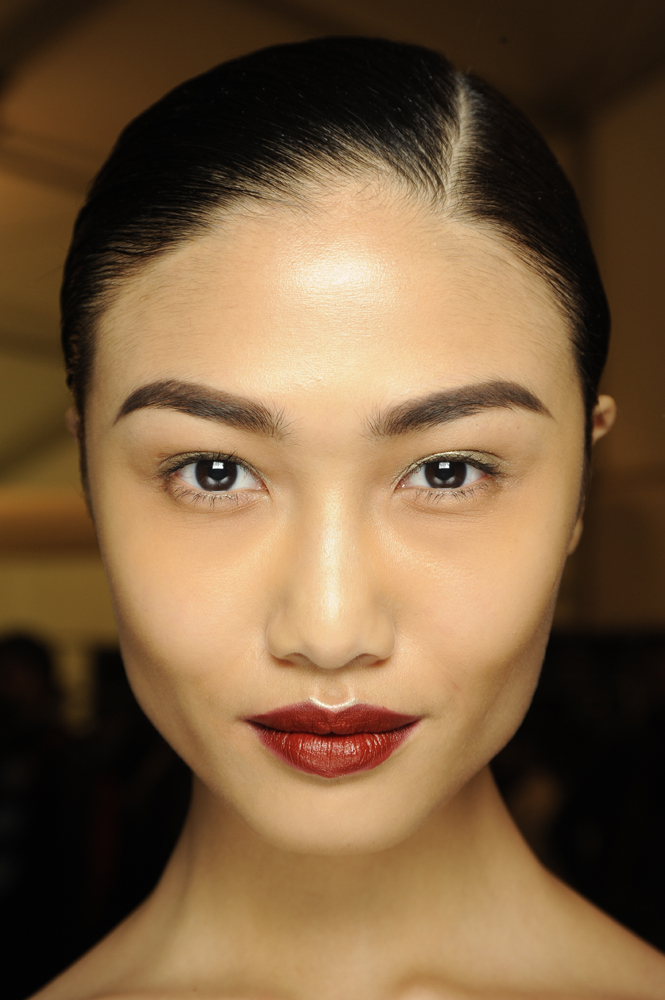 Brows:
Matte Eyeshadow Your hair color will depict the shades. Blondie, Bali, and Coconut Grove were used to create the look for models.
Lips:
Do not panic about the lips. Some of the shades used are new for fall. I have included both the new shades and the existing alternatives.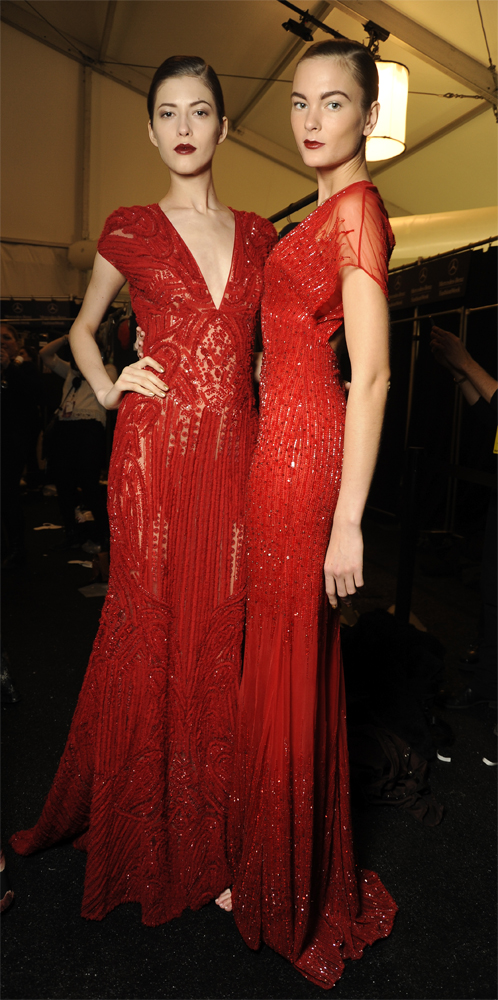 Copyright © Dandelion by Pexeto