Did you watch Lady Gaga last night at the 87th Oscars???? If you did not, she walked the red carpet wearing a custom Azzedine Alaia gown, which took a grand total of 1600 hours of embroidery and 25 people! This was the first time a dress by the legendary designer was worn at the Oscars and what a showstopper. Gaga took the stage, looking like the epitome of elegance, with a Sound of Music medley that brought the audience to their feet and Julie Andrews to the stage. What a marvelous performance! Watch here.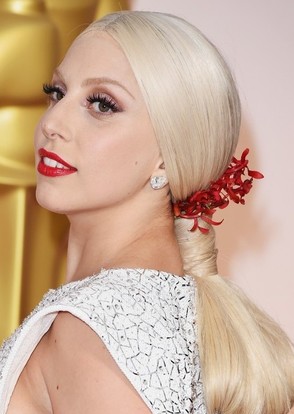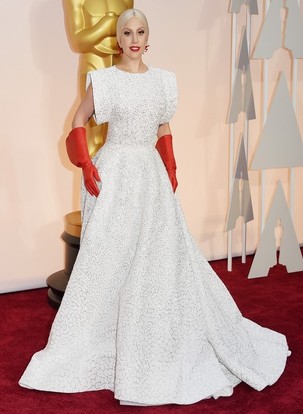 As for her makeup for the red carpet. It was created by NARS makeup artist, Sarah Tanno. Here are the products that Sarah used for Gaga's striking look.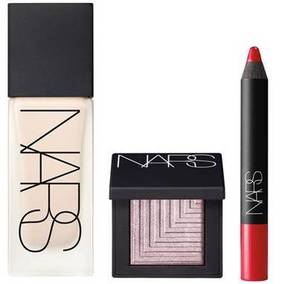 All Day Luminous Weightless Foundation
Callisto Dual-Intensity Eyeshadow
Dragon Girl Velvet Matte Lip Pencil
Here is her look during her performance.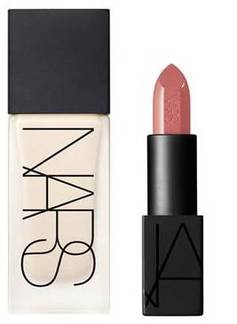 All Day Luminous Weightless Foundation
And Finally, her look for the Vanity Fair Oscars Party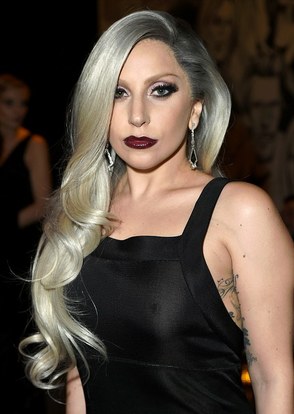 Subra Dual-Intensity Eyeshadow
Copyright © Dandelion by Pexeto