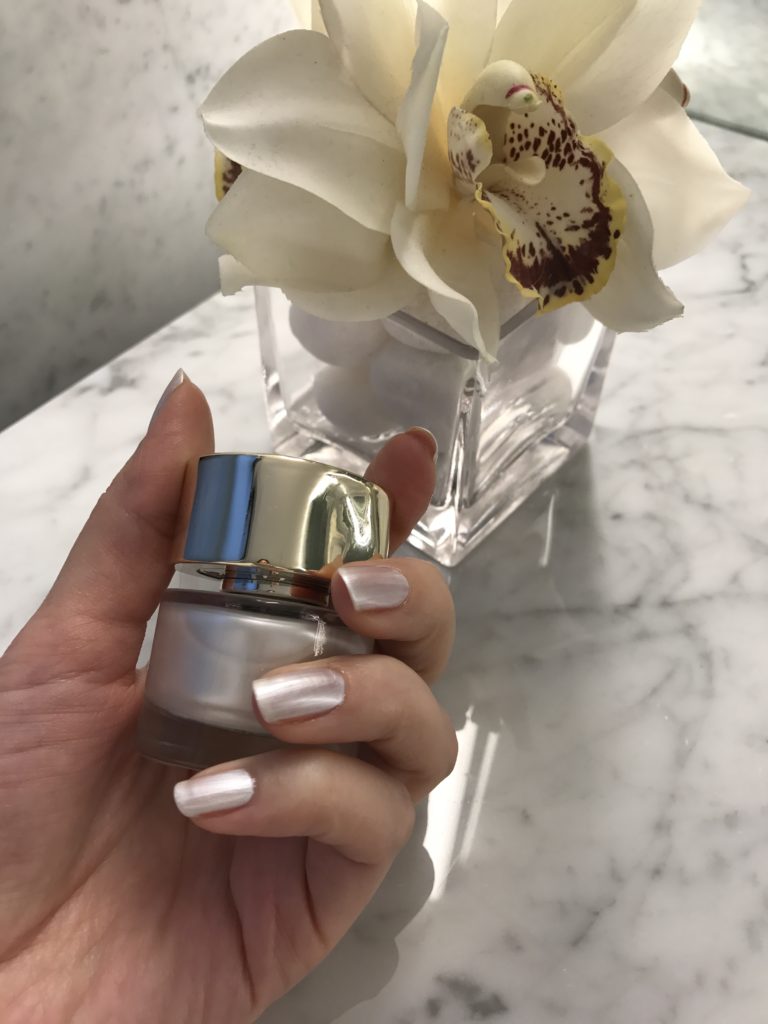 I am obsessed with Sugarette, a beautiful opal color nail lacquer from Smith & Cult. The brand's formula is free from formaldehyde and the other seven chemicals typically found in nail products. I recommend applying two coats to avoid chipping and maximize the color intensity. I was able to keep my nails perfect without any chipping for over a week! Stop by Bluemercury and find your perfect spring shade!
Typically, I am not the biggest fan of the color green. There are certain shades that I love, but many clash with my skin tone and tend to make me look a bit sick. I was able to find the perfect emerald green shimmer nail polish that is beautiful! Deborah Lippmann's Laughin' to the bank is such a pretty color and a fitting polish for the holidays. Lippmann polishes are chip resistant, glide on evenly and smoothly, and are long lasting. With this polish two coats are not even necessary. During the holiday party season change up the typical red nails and opt for this gorgeous lacquer. Consider for a great stocking stuffer or gift idea!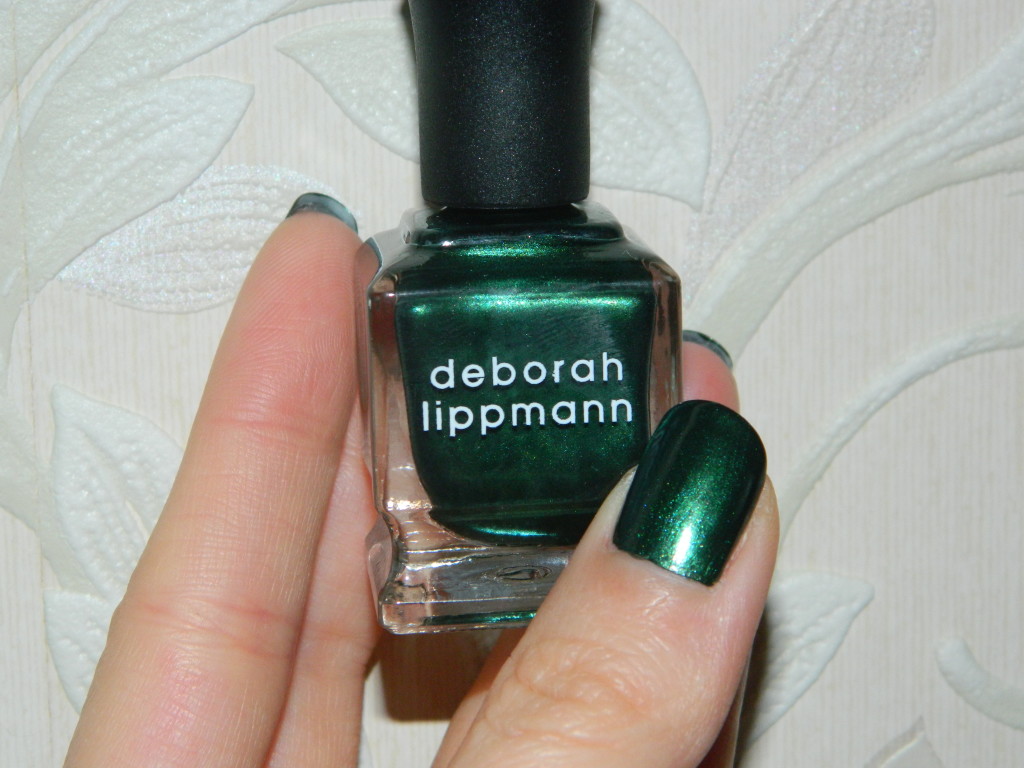 Next up on the gift list, Dior Diorific Vernis Nail Lacquer in Minuit. This potion like golden topped bottle of nail polish is the epitome of luxury. The design of the bottle alone is gift worthy. The collection includes jewel tones-gold and silver, winter white, deep red, and purple. Minuit has a shimmer that picks up a wine color over a rich plum shade.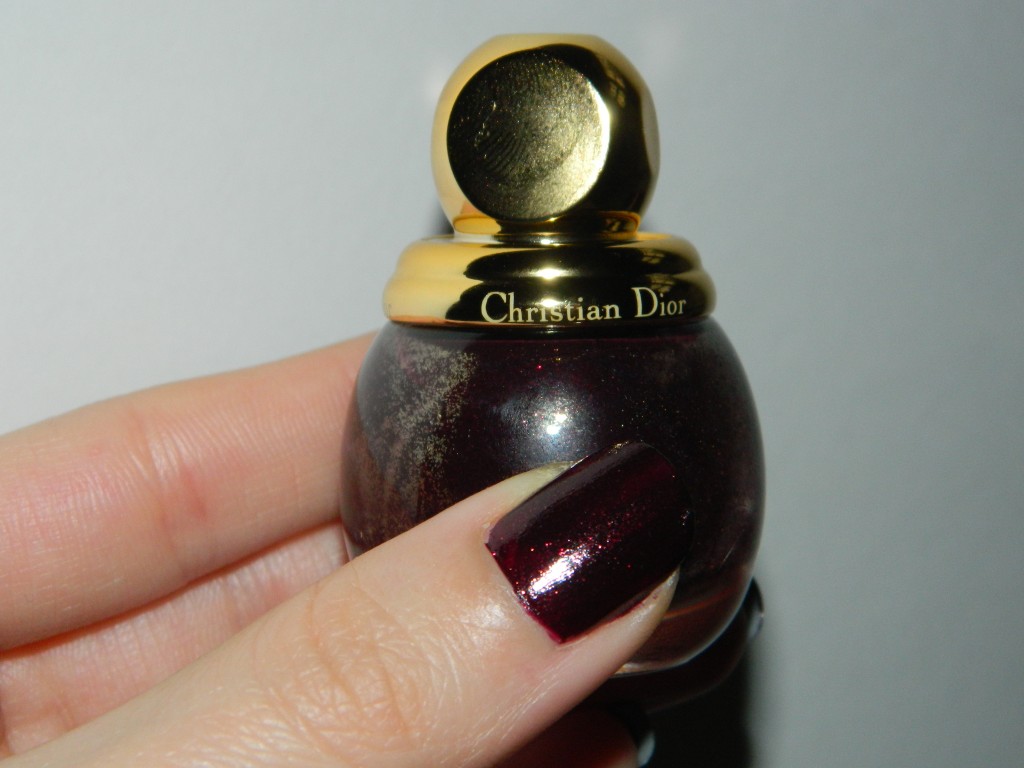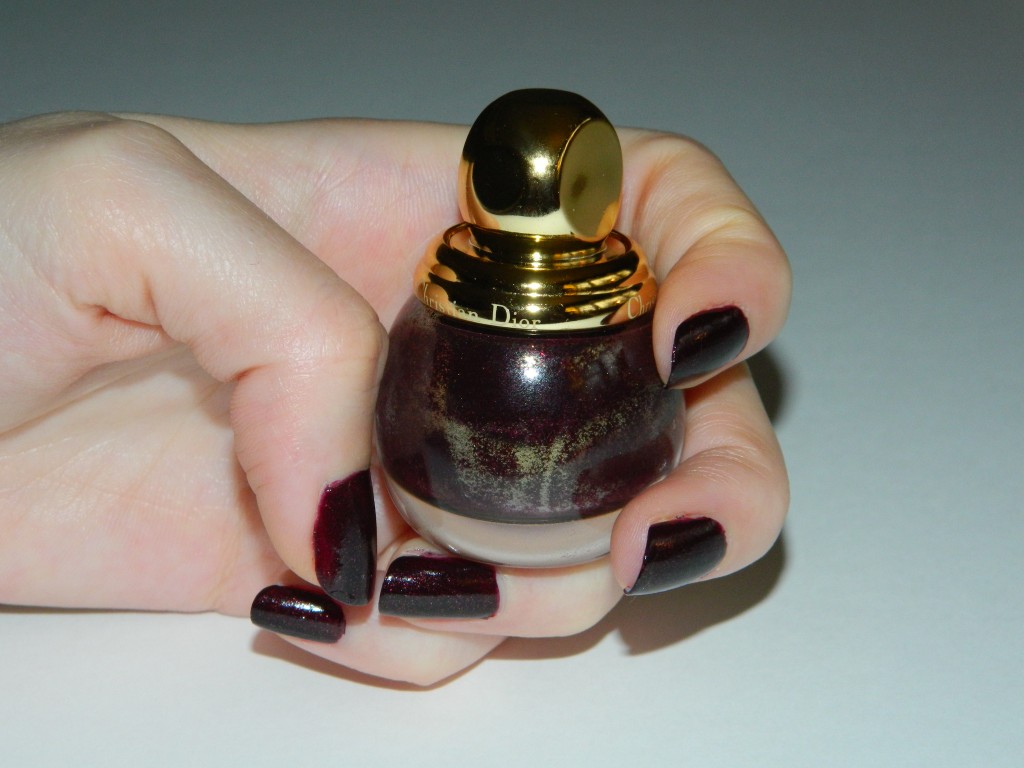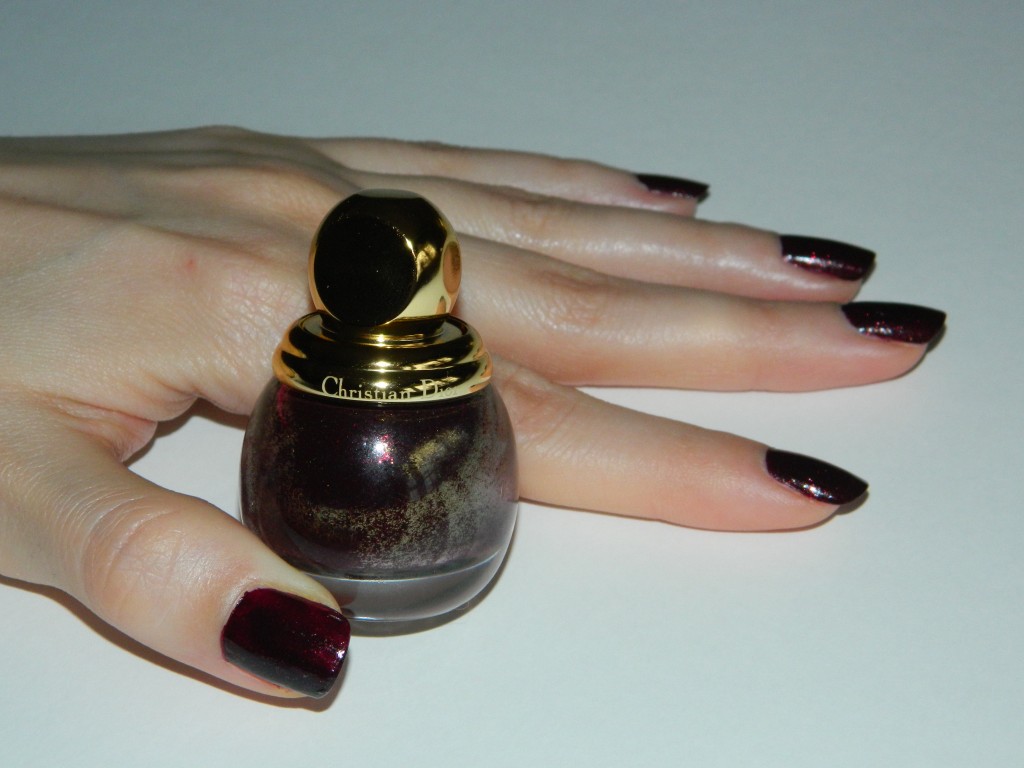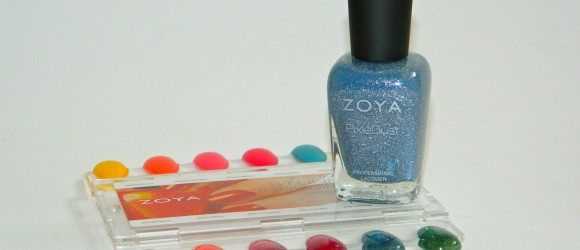 As a young child, nail polish with glitter seemed like a total revolution. It was such a simple concept, but it was mind-blowing as a kid. Your nails could sparkle! How exciting?! The precursor to nail art. Unfortunately, I quickly realized that the more glitter the harder the removal process.
Read More

»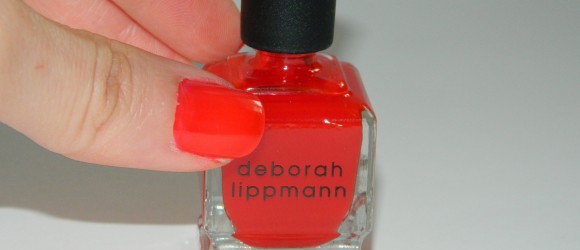 I wear red all year round, nails, lips, and apparel. The darker, deeper brownish reds should stay on the shelf until fall and winter. Time to break out the fun, bright, red/orange hued colors.
Read More

»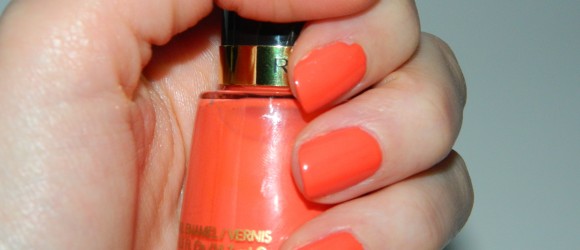 Pantone officially named nectarine as one of the fashion colors for 2013. The coral family is making a definitive statement this spring and summer. Nectarines, peaches, grapefruits, mangos, and blood oranges compile my list of fruit guide.
Read More

»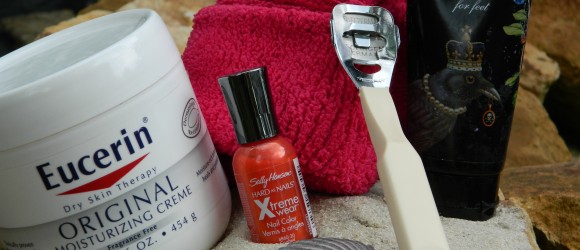 Sand is naturally exfoliating, which makes feet look a little smoother after a day at the beach. However, try these products so you do not have to immediately bury your feet in the sand, ashamed of your calluses and chipped nail polish!
Read More

»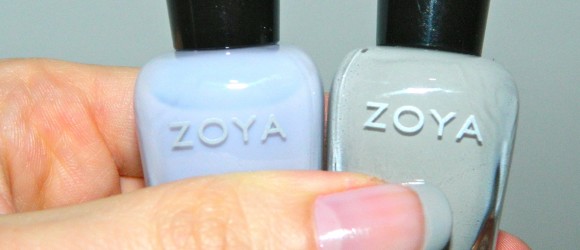 I was feeling a little bored with the traditional French manicure and decided it needed an update. If you have a steady hand and feel a little adventurous, purchase two bottles of Zoya (a natural nail polish brand that is incredible long lasting) for 8 bucks apiece. Miley is a sheer purple and Dove is a light purplish grey.
Read More

»
Copyright © Dandelion by Pexeto