I know that Halloween is fast approaching and I am not suggesting break out the holiday decorations as seen in many stores around the country… But it is a good idea to start thinking about holiday gift shopping. The mad last minute rush can be stressful. Laini Cosmetics just released brand new lip products that are sure to make the perfect stocking stuffer gift, or a treat for yourself!
Laini Bianculli, Founder of Laini Cosmetics will debut her gorgeous "Wine Not" lip palette with three berry lip shades at an upcoming wine tasting event which you are cordially invited!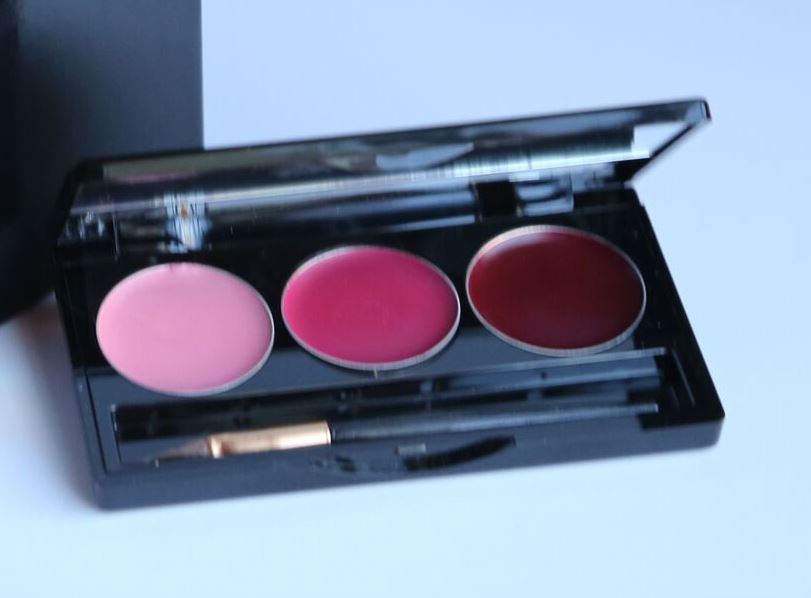 Her single lipstick collection include an array of striking metallics that are sure to dazzle at any holiday party. Metallics are always on trend for fall and winter. The formula remains the same, rich vitamin E and floral vanilla. Make sure to snap one up or add to your Christmas list!
Copyright © Dandelion by Pexeto