Full disclosure, I am a Vegan and just posted a Vegan sample menu. These leather pants are vintage and sentimental. I purchased these pants when I was 15 years old and kept them in the back of my closet for all these years. I bought them at the Banana Republic outlet in Lancaster, PA for $100! They were quite the steal and I could not part with them. I wore them only one time to my sophomore dance with a white button down and heels, inspired by Sharon Stone's look to the Oscars in 1998. Actually this entire look was a great deal. My Aldo black flats were $19.99, Ralph Lauren leopard top from Lord & Taylor was $29, and a $75 vintage faux fur coat that I purchased at a Philadelphia flea market. The city was unbearably, painfully cold this past Saturday so layering was essential. If it was not for the recent gray skunk streak in my hair I would have stayed home in pajamas, but I needed a good dye job. Immediately after taking pictures in Rittenhouse park, I walked over to the Barnes & Noble Starbucks for a much needed hot tea.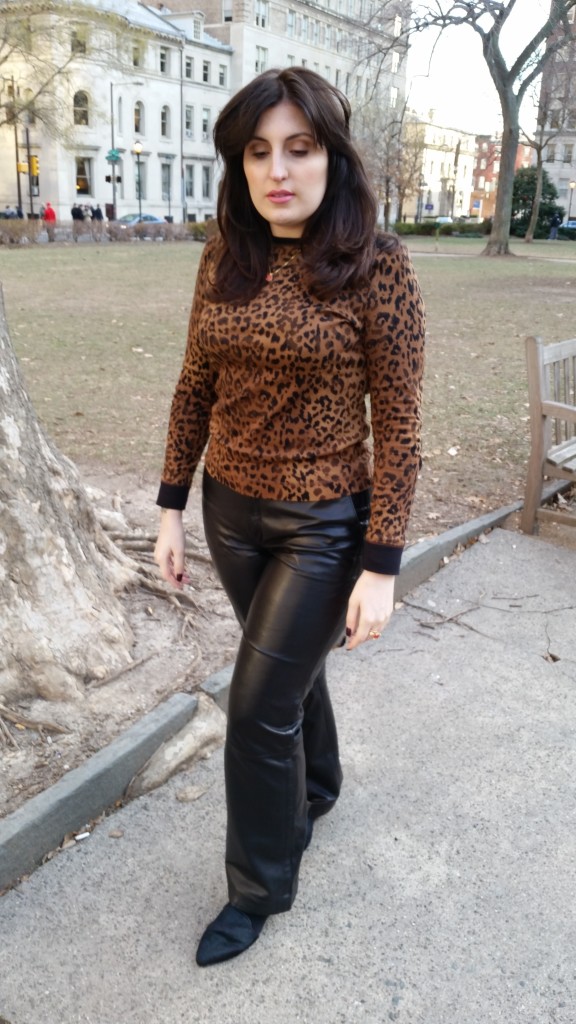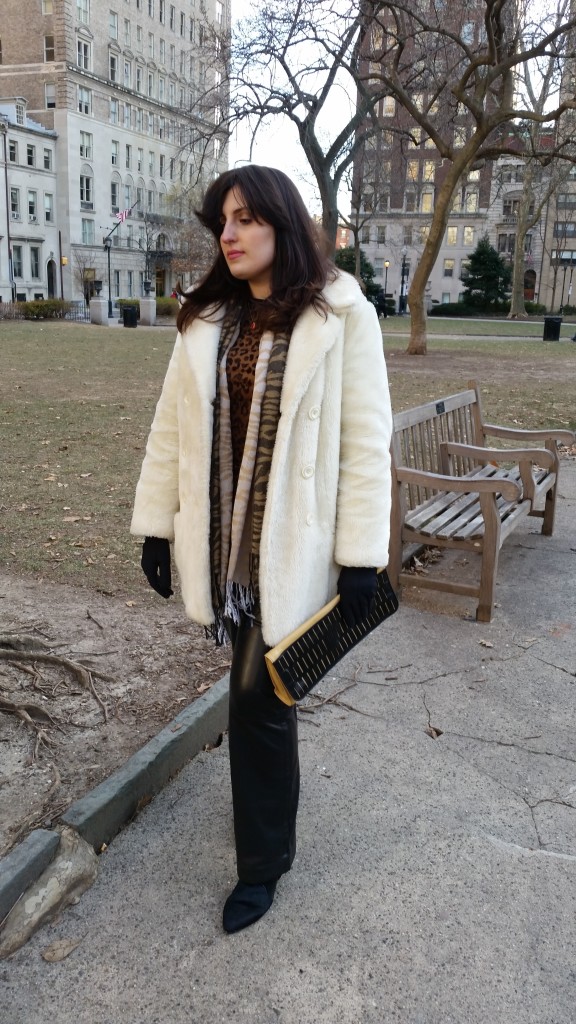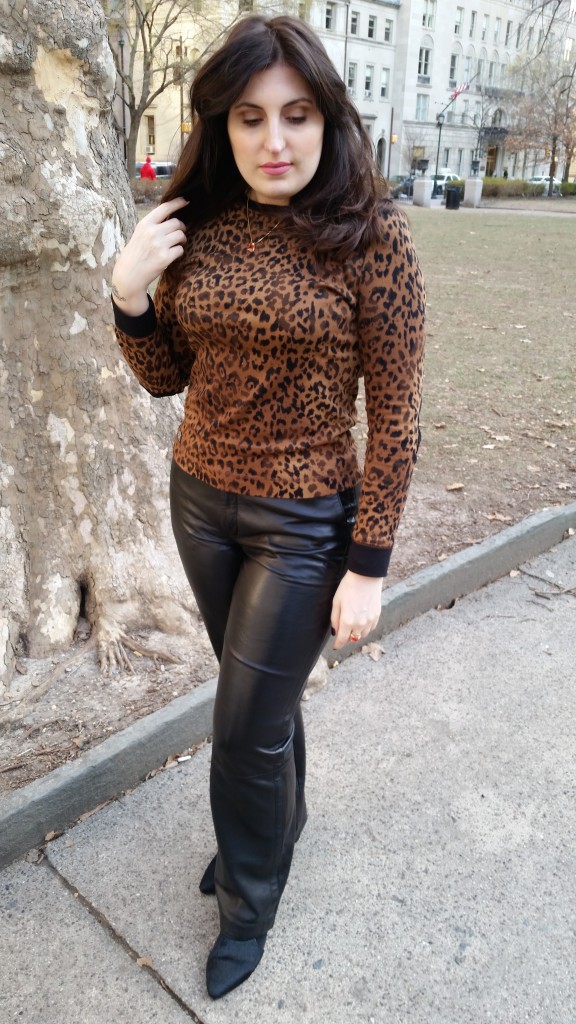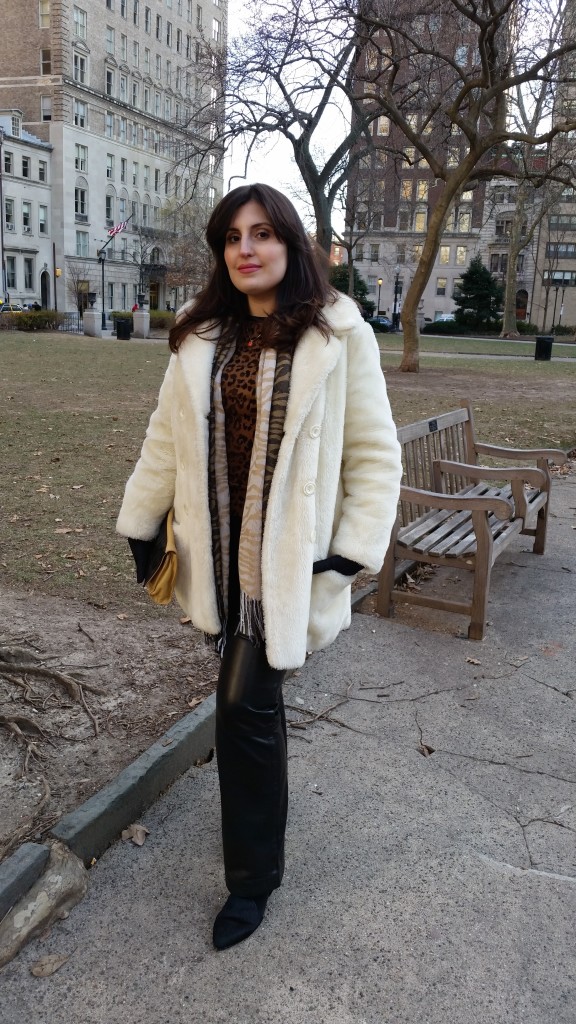 Ok fellas, this one's for you! This month, as many of you already know is Movember. A time of support and awareness for men's health by growing a moustache all November long. When someone asks you about your handlebar or swashbuckler, take the time to discuss why you are grooming a 'stache and the importance of this month for men.
Warren is wearing a vintage, leather, Members Only jacket with a faux fur collar. This handsome jacket was purchased at Night Bird, a vintage shop in New Hope, PA, where treasure abounds. I recommend taking the time to search through the racks for truly special pieces from the 60's and beyond. More to come on a fabulous find that I purchased for myself!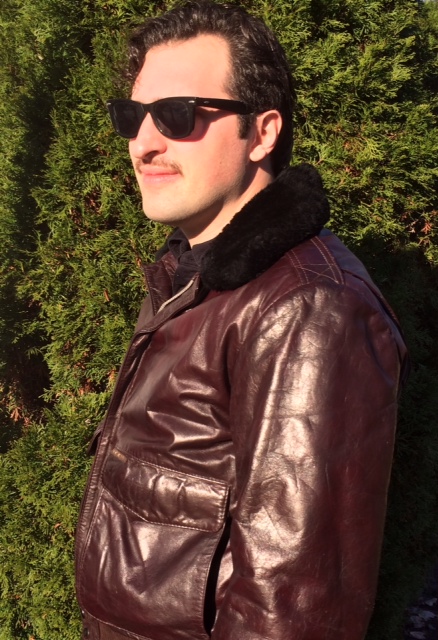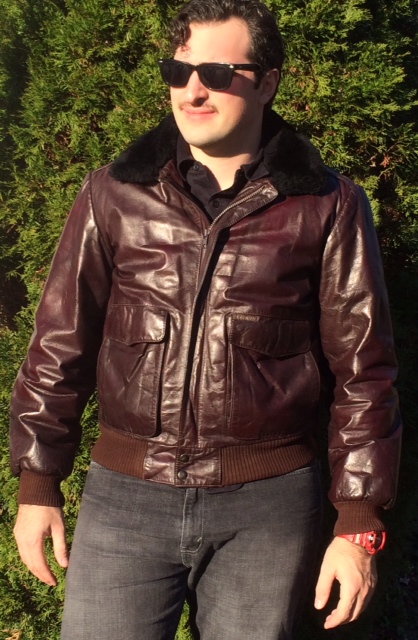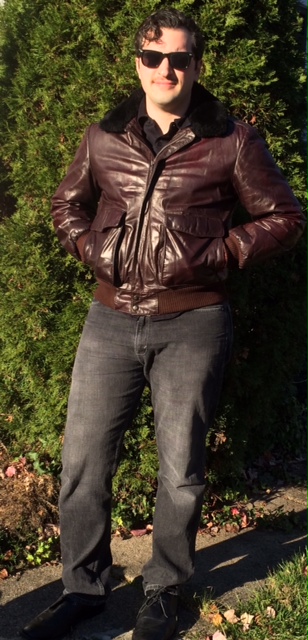 I was sick over the fact that my leather cap went missing. I bought this cap in the mid nineties because it reminded me of the Rhythm Nation album from Janet Jackson. Man, that was an amazing album. I used to play the cassette over and over again in my little boom box. Anyway, by some stroke of luck, I found the cap and some additional good fortune. I also found my fanny pack and leather book bag. Yes, the nineties are back in terms of fashion trends. But I am using this post as a learning lesson. When I thought I lost my beloved cap I felt unbelievably sad not to mention foolish. How could I misplace something so sentimental regardless that it is now en vogue again? I get the need to edit your closet. Trying to hold on to everything you have acquired throughout the years is almost impossible. However, developing an organized storage system will alleviate the pangs of regret.
Update your wardrobe to incorporate these vintage treasures. For instance, try wearing an oversized graphic tee as a mini dress with opaque tights and military booties. Throw on your fanny pack to cinch the waist or favorite small book bag to complete the look. Here's a treat- step back in time for a minute and take a look at the video for Escapade
One of my oldest friends and I met for coffee at Starbucks, conveniently located at the Philadelphia Premium Outlets. Bitterly cold with winds whipping through the stores sending ice bits flying were no match for us girls. We are similar to the post office, neither snow nor rain can deter us from a fabulous find. And find I did. A journey into the colorful world of Kate Spade proved to be extremely lucky. Everything in the store was 60% off including sunglasses and jewelry. A red wallet called my name and I responded by pulling out my credit card. This bright leather good is the color of the season, but is a perfect shade of orange red that could easily be used in the warmer months. It is a wonderful gift idea especially for someone who tends to gravitate towards neutrals. A red wallet is the pop of color needed for a beige, black, or brown handbag.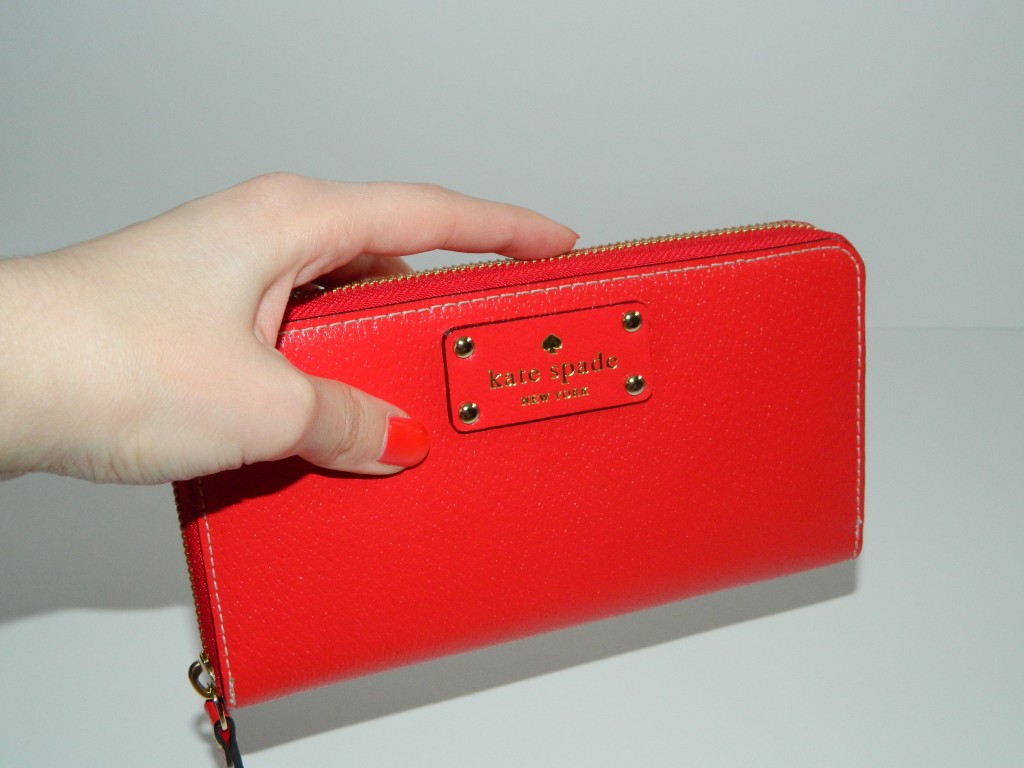 Buttery soft leather, regal royal purple lining, and braided double strap handles. This is the making of a beautiful friendship, a handbag that fits all the essentials with room to spare. In the Chinese culture it is said to be bad luck to give shoes as a gift to another, but there is nothing said about gifting a gorgeous accessory. In fact if memory serves, you should stash a few bucks in the bag for good luck. The Cole Haan Adele Small Tote is on my list this season. The quality, aesthetic, and size are perfect to show the receiver how special they are to you.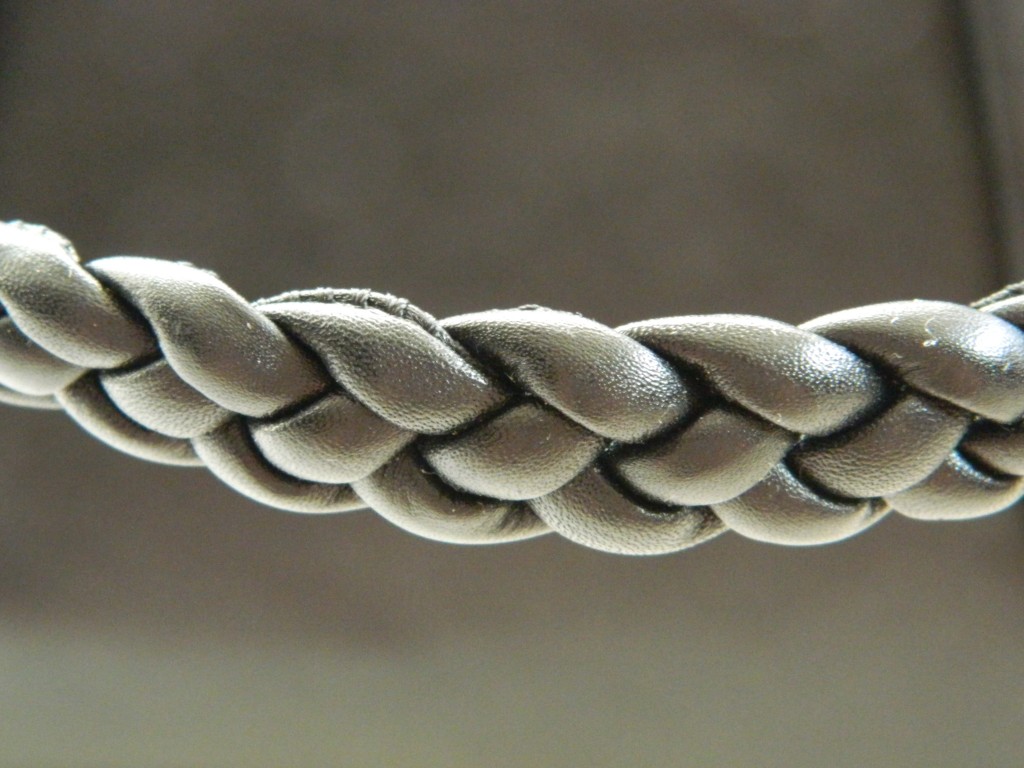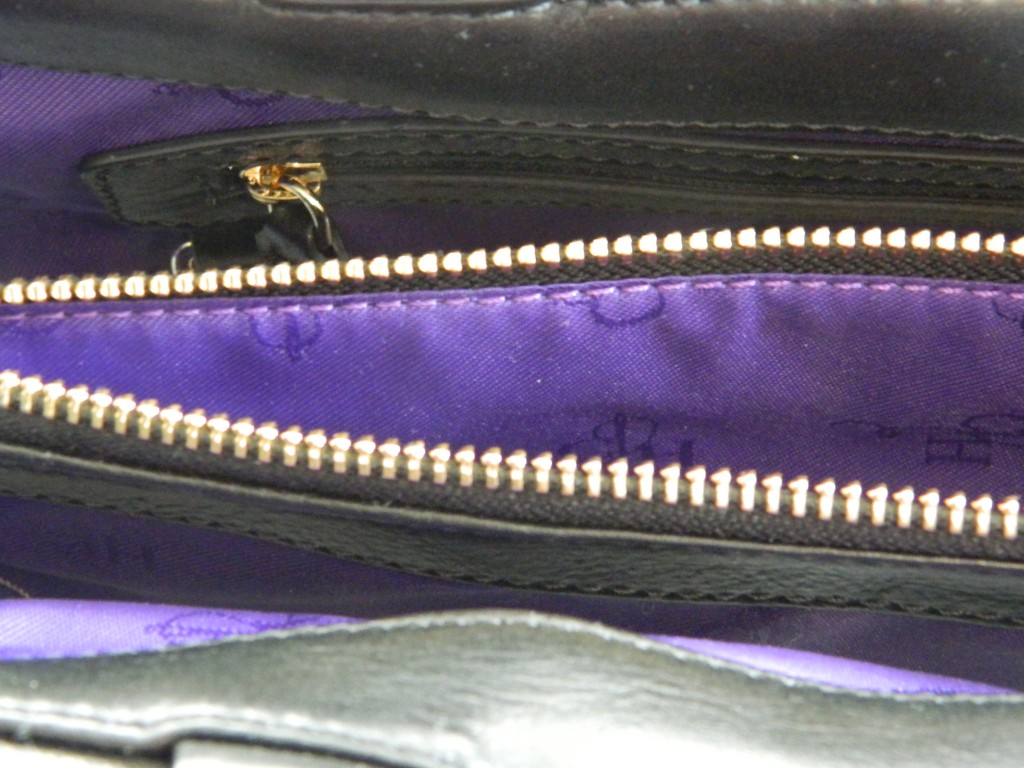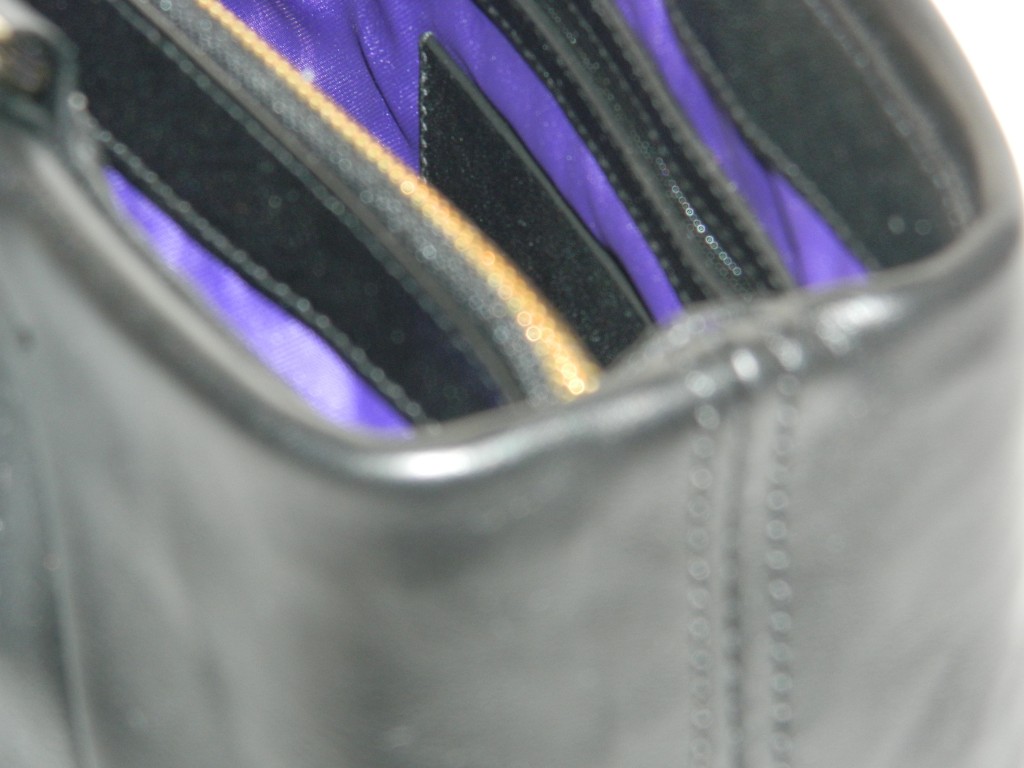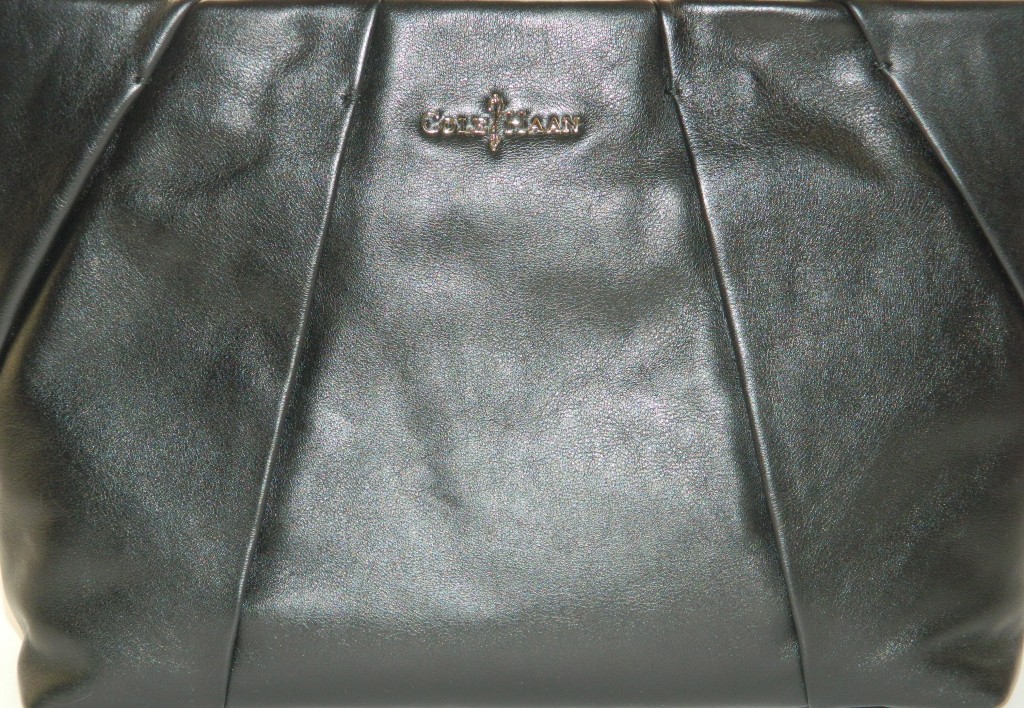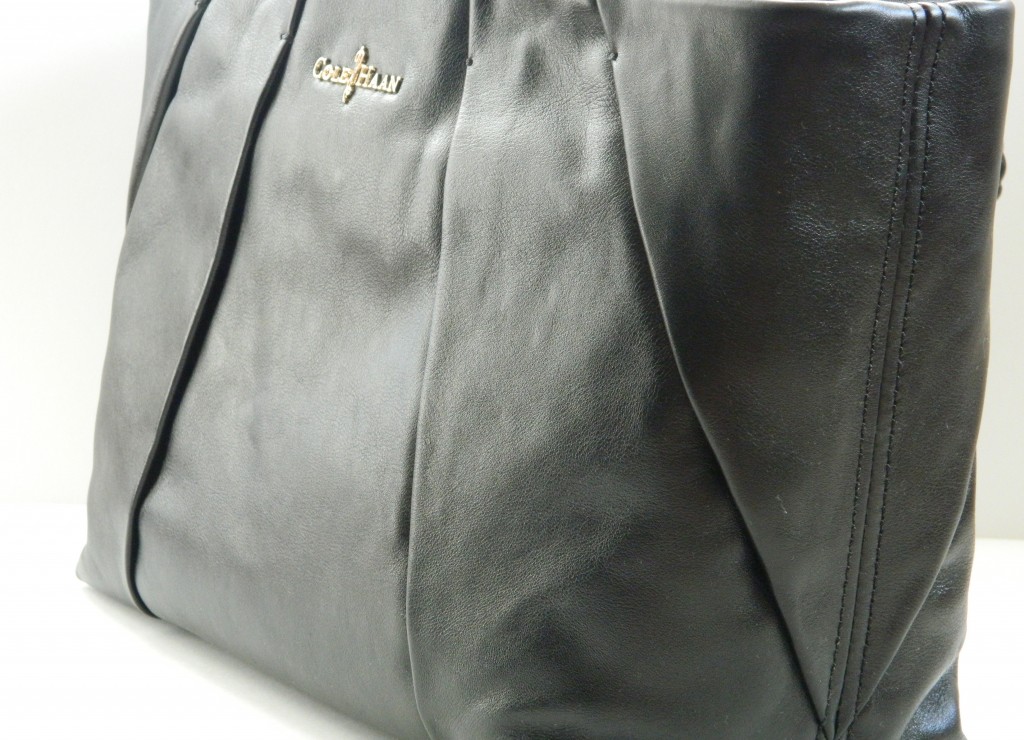 To begin, I admit it is a miracle I managed to wear this top without sticking a finger through the cuts and ruining it completely! Keeping my klutzy ways in check, I carefully wore this beautiful laser cut top and paired it with my favorite leather skirt.
Read More

»
Copyright © Dandelion by Pexeto