On a recent trip to Bucks County Pennsylvania, I was fortunate to see the rolling lavender field at Carousel Farm during the full bloom. This gorgeous farm has over 15,000 plants of both English and French lavender. As you walk along the perfumed grounds you cannot help but make comparisons to the french countryside. The plants were swarming with honey bees and butterflies. It was truly a sensory and peaceful experience. If it was not so hot and humid outside, I believe the farm would have a similar effect as the poppy flowers in The Wizard of Oz– calming and soothing. Of course, my little Yorkie, Sophia was not impressed. She searched for any ounce of shade to lie down and roll on her back. She was equally annoyed that I placed a tie in her hair to keep hair out of her eyes!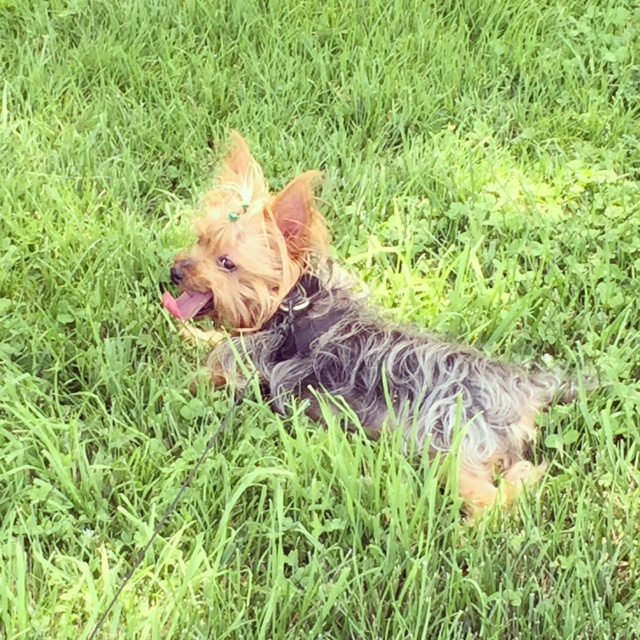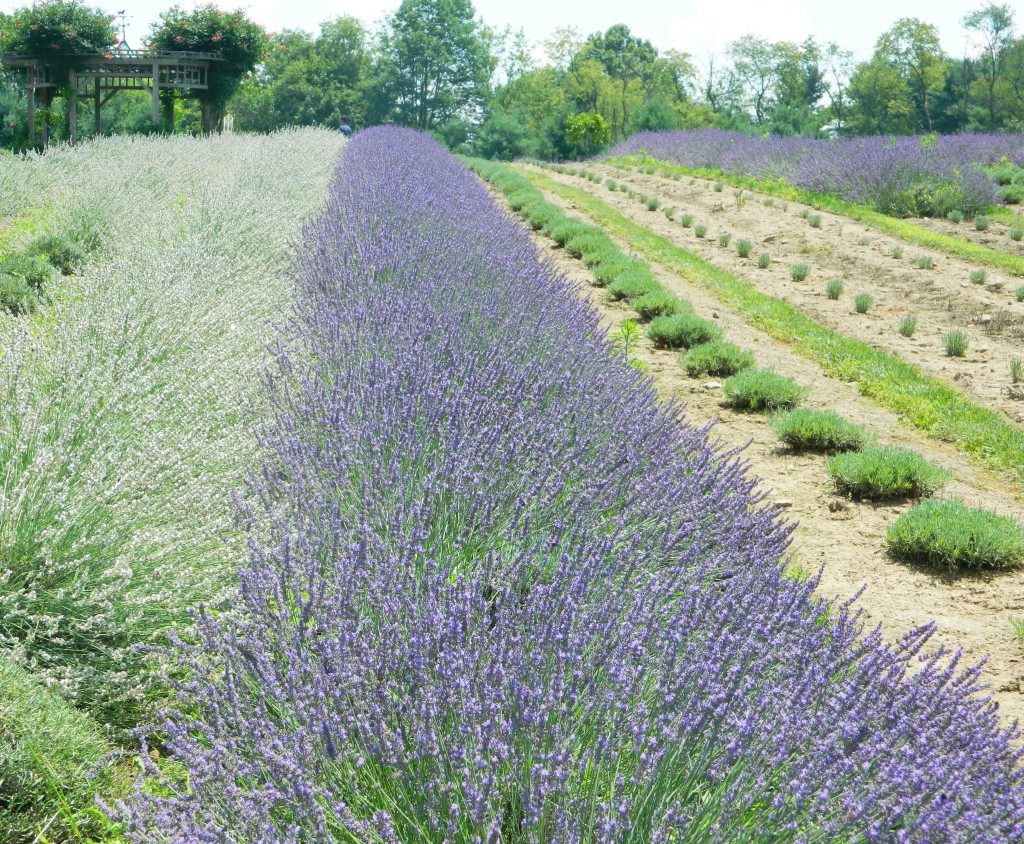 The little country store on the property was just as beautiful and smelled just as lovely. Dried lavender and decorated sachets hung from the wooden walls. Unique home furnishings like recycled glass soap dishes, vases, and intricate table linens can be purchased as housewarming gifts. The lavender was used in soaps, lotions, oils, and candles along with fresh cut bundles for cooking. The employees sat in the center of the store weaving the freshly picked lavender into bunches as onlookers watched and enjoyed.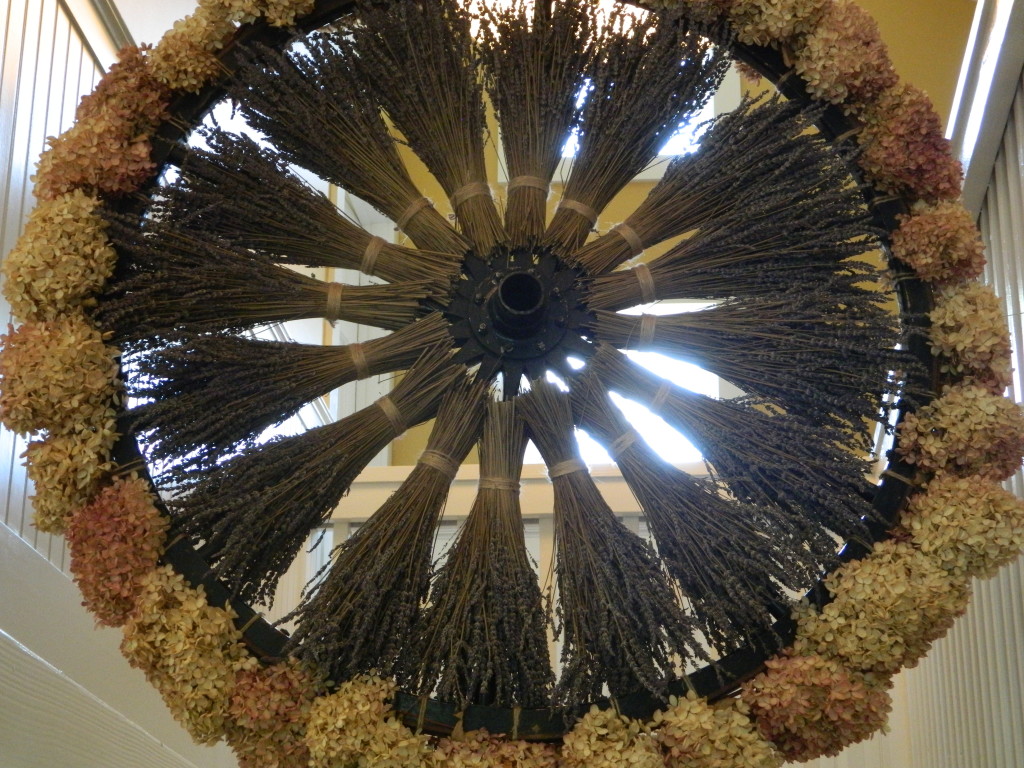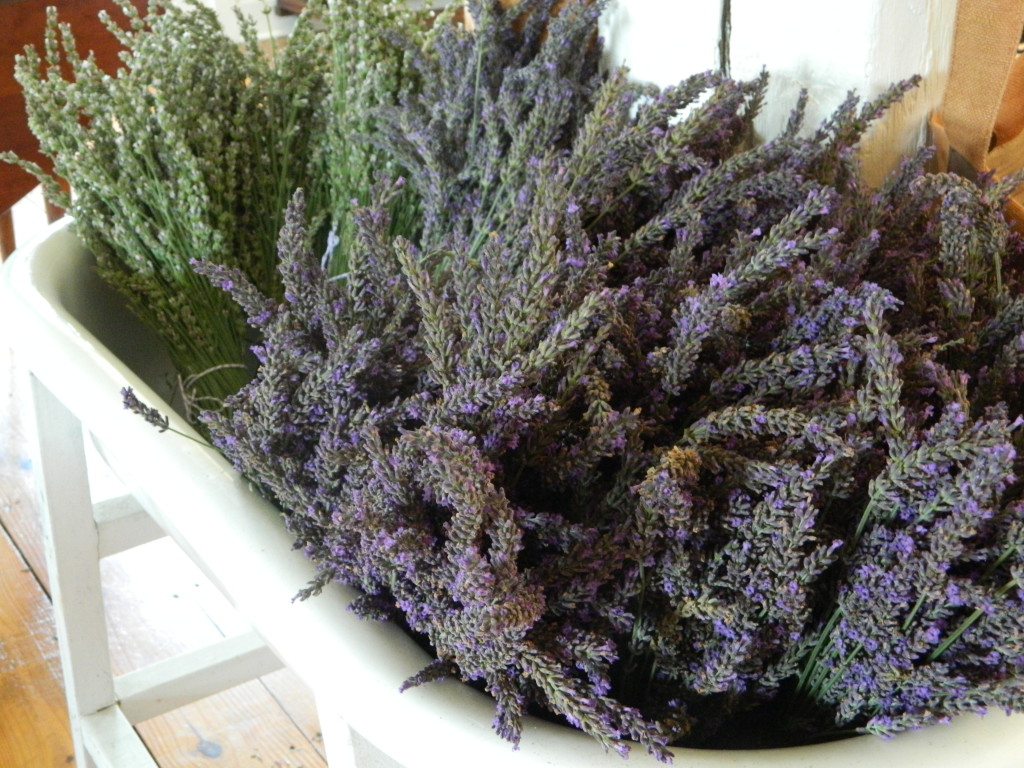 I walked throughout the farm wearing an incredibly lightweight and comfortable midi dress which I found at Kohl's for a steal. I threw on one of my favorite pair of cat eye sunglasses by Elizabeth and James and Red Metal lipstick by Lipstick Queen.  The entire look reminded me of the legendary Audrey Hepburn. She was elegant and graceful, which she could achieve with such few pieces- a wide brimmed hat, sunglasses, or large clip on earrings. A minimal signature style is helpful during the summer months to alleviate looking too perfect. This way in the summer if you keep it simple you appear classic and effortless all while staying cool.