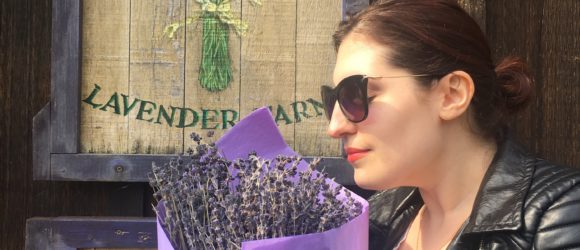 Today I visited a special farm located in Doylestown, PA. The name says it all, Peace Valley Lavender Farm is truly peaceful, a picturesque landscape. The gift shop was filled with lavender products and home decor elements including sachets, candles, diffusers, and bunches of gorgeous dried lavender. The farm has been in business since 1999 and you can tell that it is a source of great pride from the way it is tended and maintained.
While shopping, I was able to meet Lily, the resident border collie that corrals the chickens and offers absolute joy to all who meet her. In just a couple short months the lavender field will be blooming, fragrant, and a feast for the eyes. I will be back in June!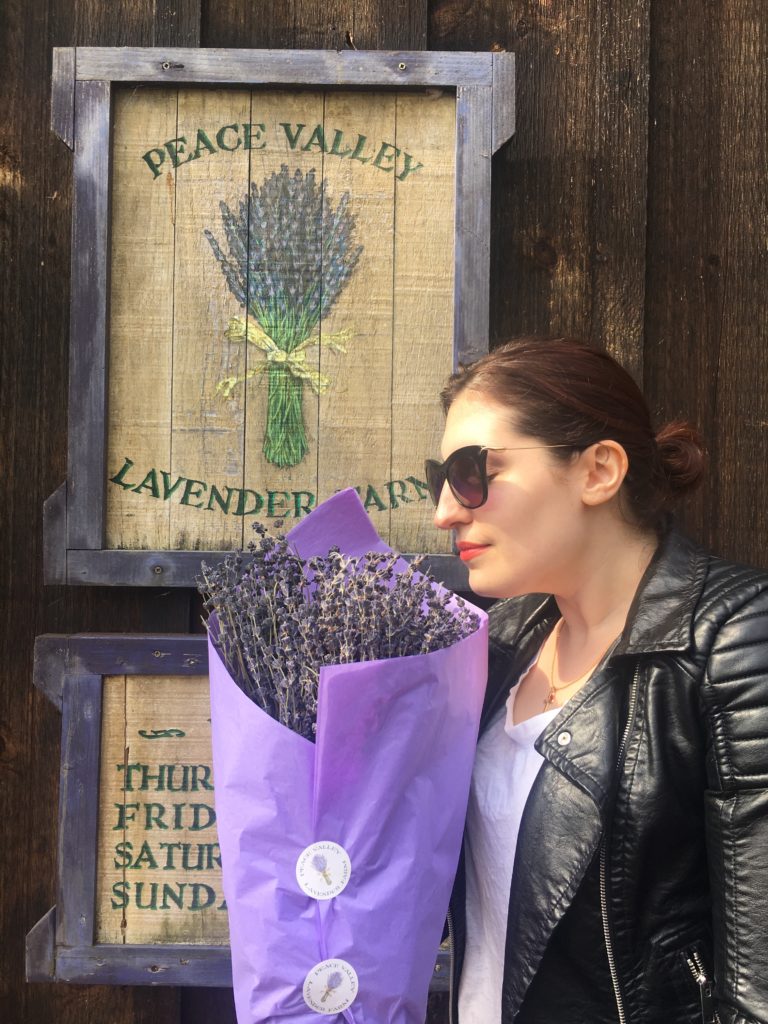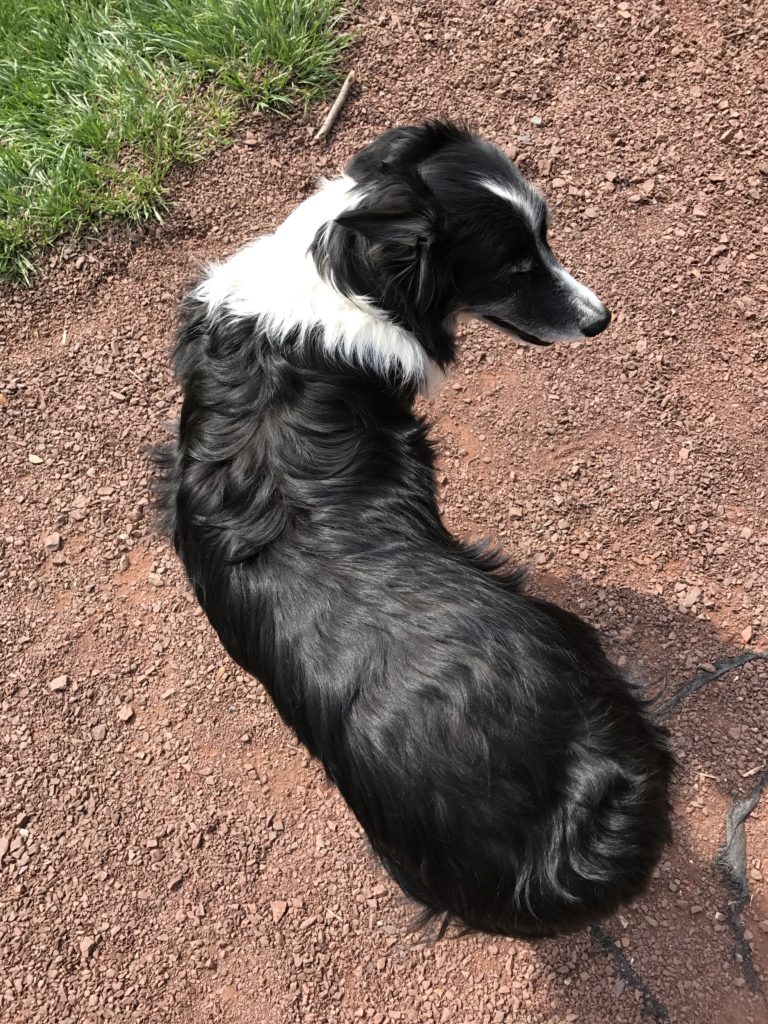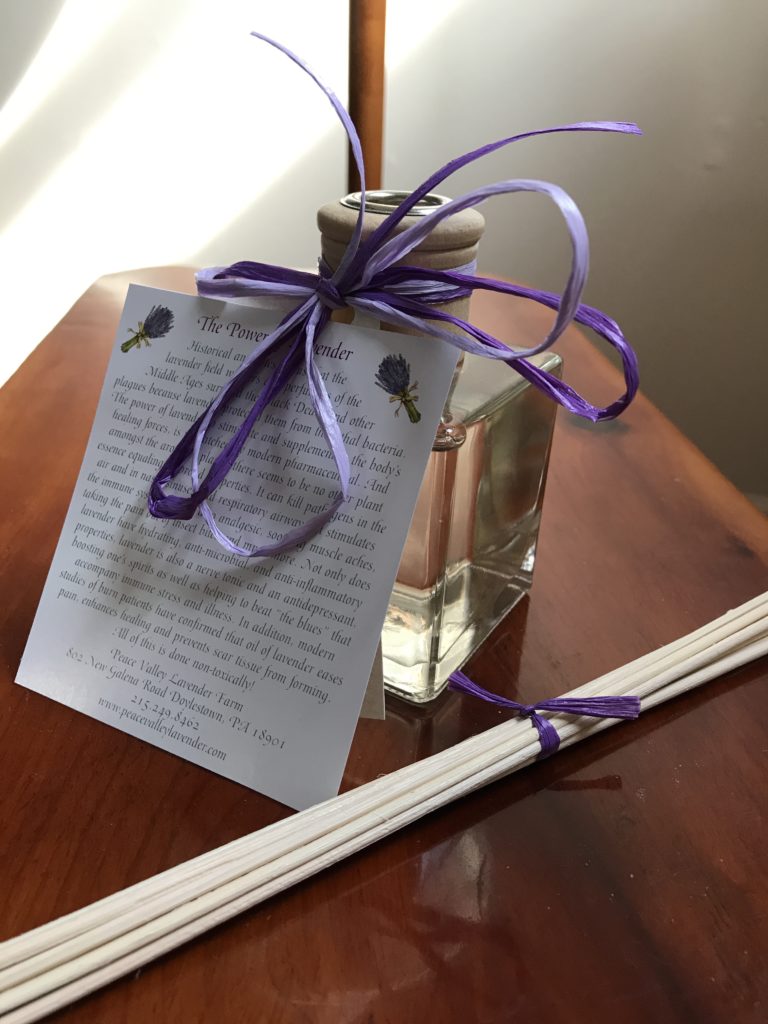 I never purchased Lush products for myself prior to visiting Miami. Something about the store located on Lincoln Ave. I think it was the sweet fragrance wafting from the open doors that drew my attention. I was assisted by Mildred, who was so friendly and knowledgeable. She recommended a couple of products that I absolutely love.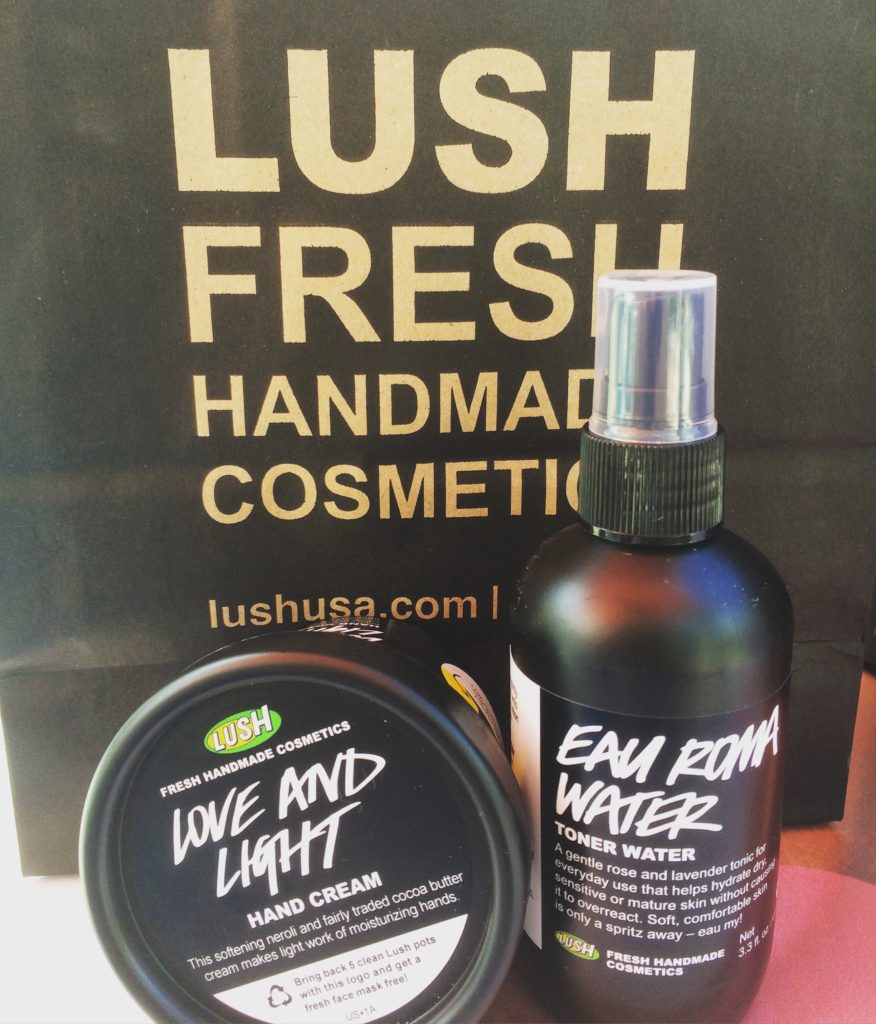 I purchased a hand cream, Love and Light a rich cream with luxurious ingredients including cocoa butter, jojoba and neroli oil. The texture is thick and smooth. I love wearing it right before bed. When I wake my hands are soft and silky. The smell of fresh citrus is invigorating.
The Eau Roma Water toner is perfect for dry or sensitive skin. There are only a few main ingredients including rose water and lavender. The tonic is cool and refreshing. It immediately soaks into the skin and quenches the thirst of dryness.
The body cream, skincare, and hair care products are equally as beautiful. I now have a running list of what I would like to try next!
On a recent trip to Bucks County Pennsylvania, I was fortunate to see the rolling lavender field at Carousel Farm during the full bloom. This gorgeous farm has over 15,000 plants of both English and French lavender. As you walk along the perfumed grounds you cannot help but make comparisons to the french countryside. The plants were swarming with honey bees and butterflies. It was truly a sensory and peaceful experience. If it was not so hot and humid outside, I believe the farm would have a similar effect as the poppy flowers in The Wizard of Oz– calming and soothing. Of course, my little Yorkie, Sophia was not impressed. She searched for any ounce of shade to lie down and roll on her back. She was equally annoyed that I placed a tie in her hair to keep hair out of her eyes!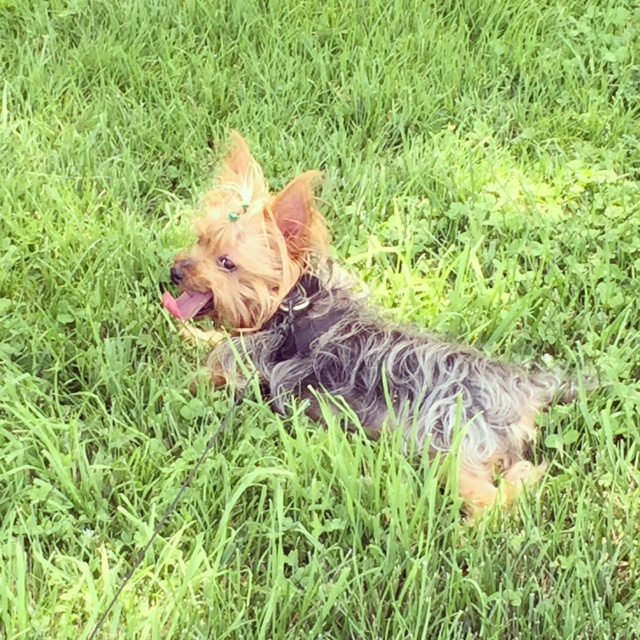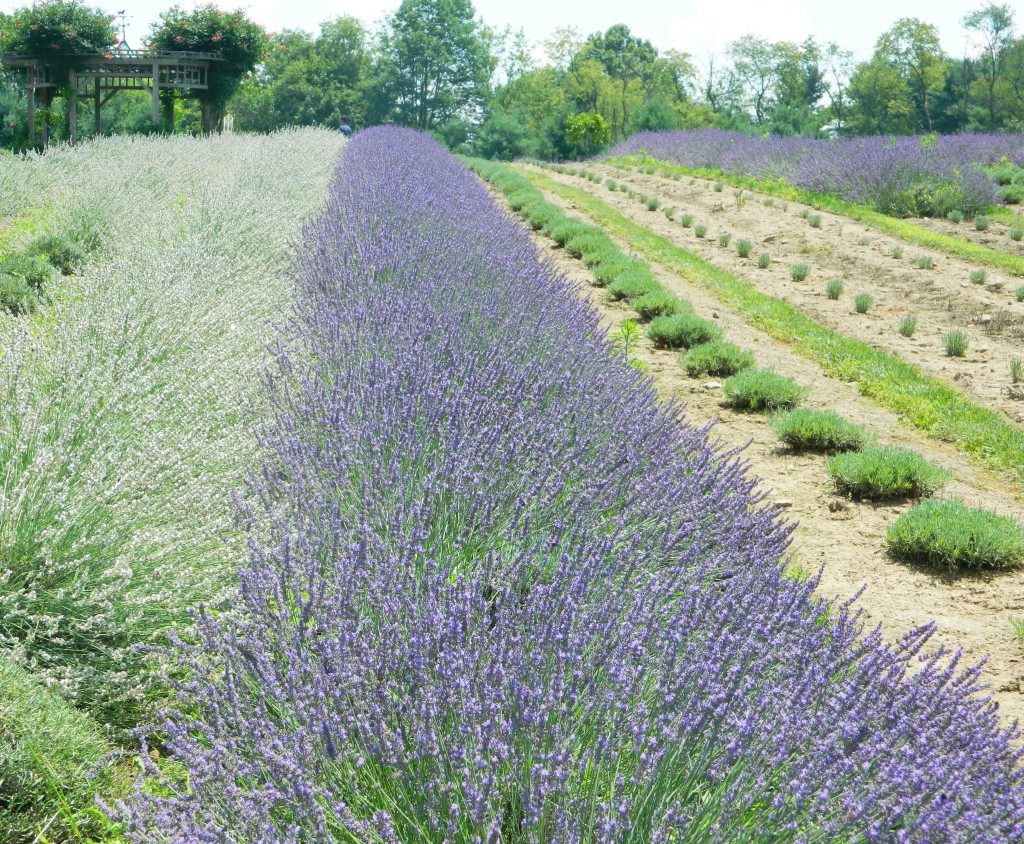 The little country store on the property was just as beautiful and smelled just as lovely. Dried lavender and decorated sachets hung from the wooden walls. Unique home furnishings like recycled glass soap dishes, vases, and intricate table linens can be purchased as housewarming gifts. The lavender was used in soaps, lotions, oils, and candles along with fresh cut bundles for cooking. The employees sat in the center of the store weaving the freshly picked lavender into bunches as onlookers watched and enjoyed.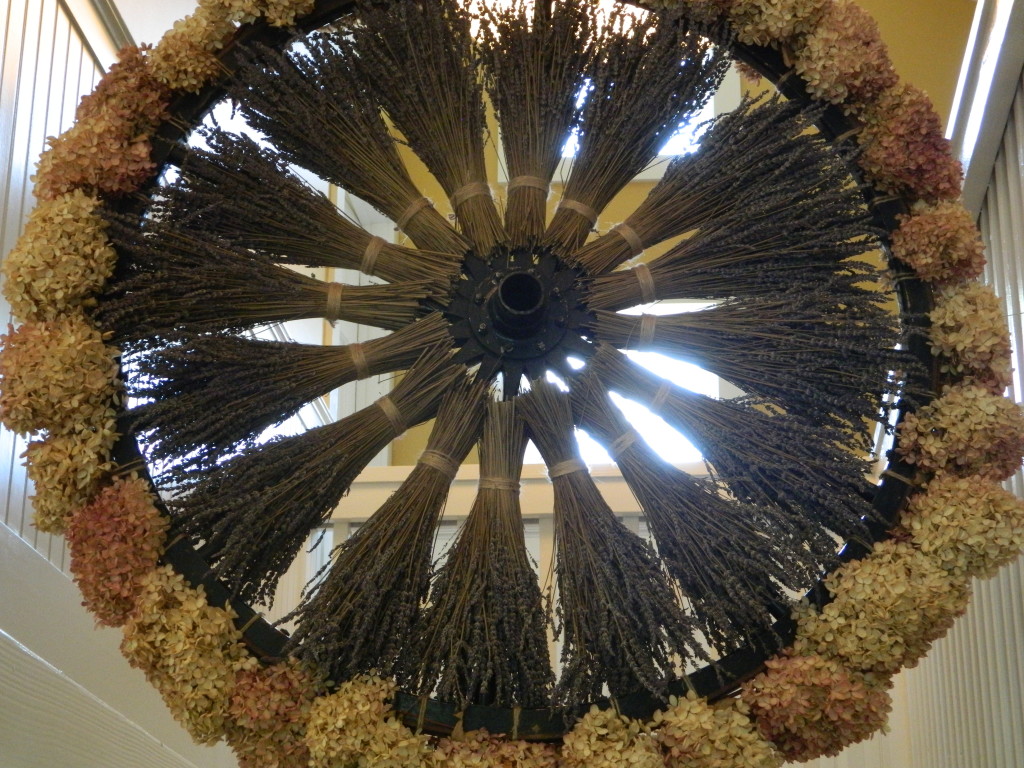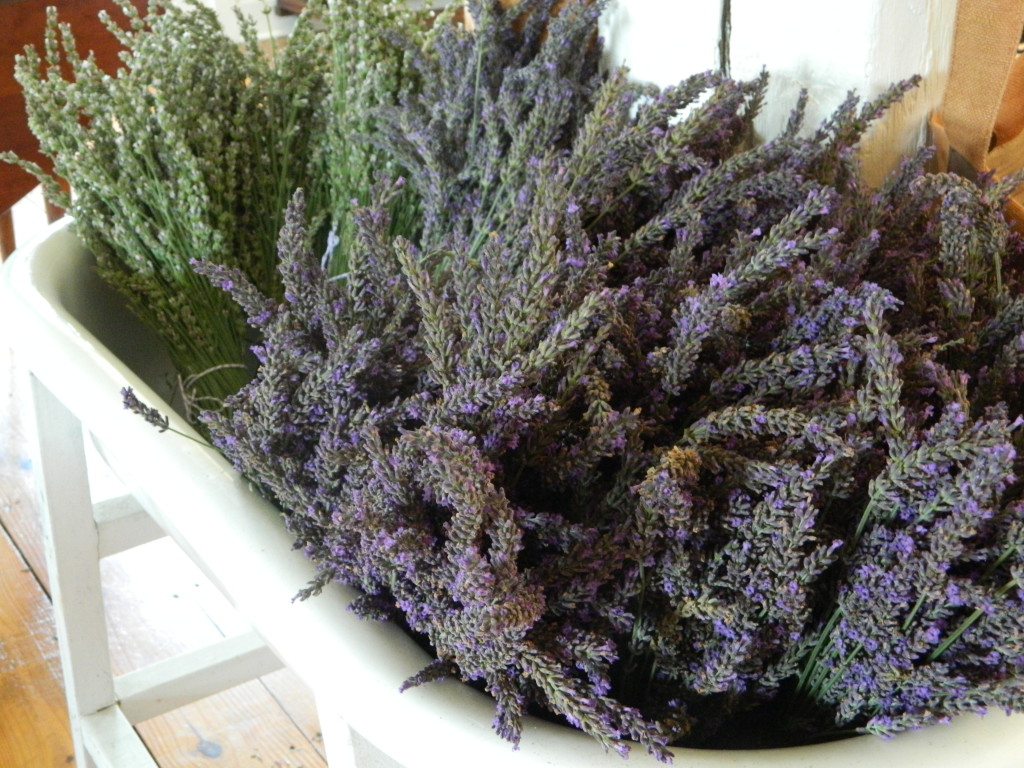 I walked throughout the farm wearing an incredibly lightweight and comfortable midi dress which I found at Kohl's for a steal. I threw on one of my favorite pair of cat eye sunglasses by Elizabeth and James and Red Metal lipstick by Lipstick Queen.  The entire look reminded me of the legendary Audrey Hepburn. She was elegant and graceful, which she could achieve with such few pieces- a wide brimmed hat, sunglasses, or large clip on earrings. A minimal signature style is helpful during the summer months to alleviate looking too perfect. This way in the summer if you keep it simple you appear classic and effortless all while staying cool.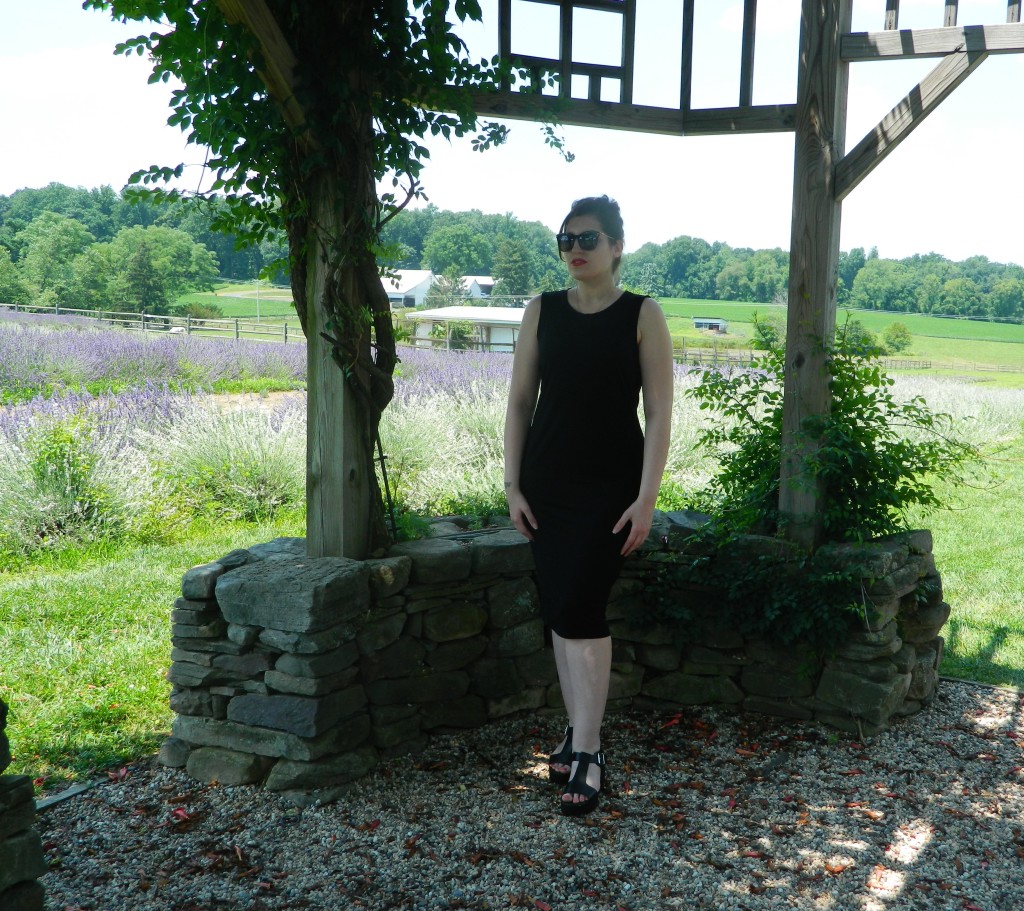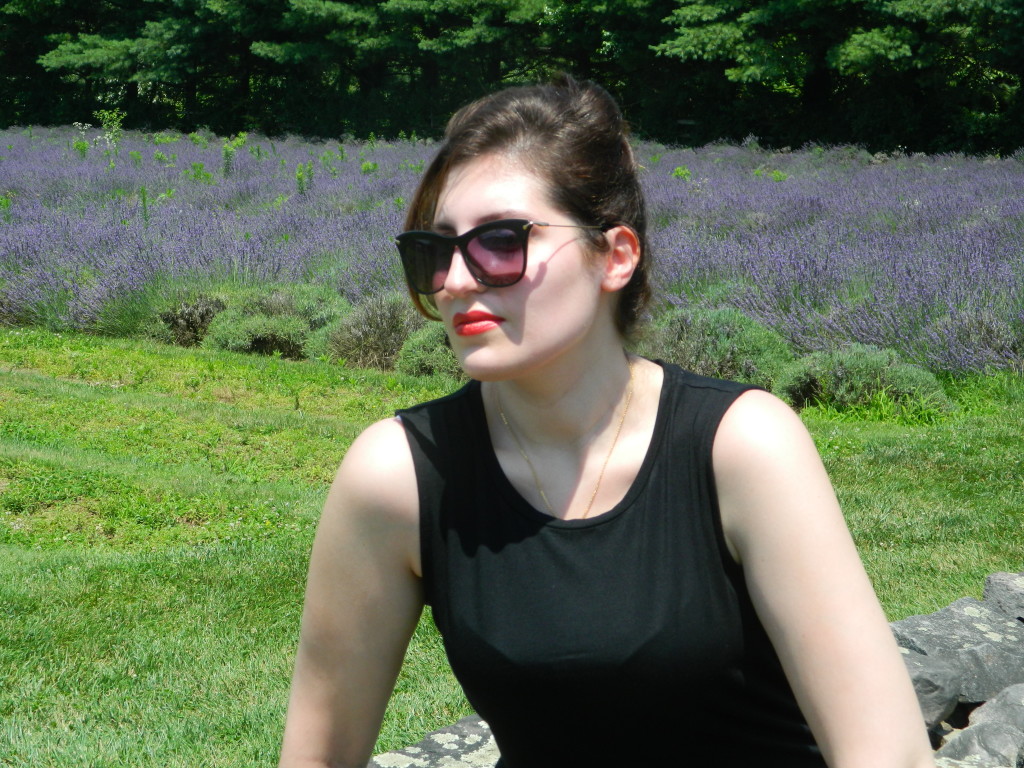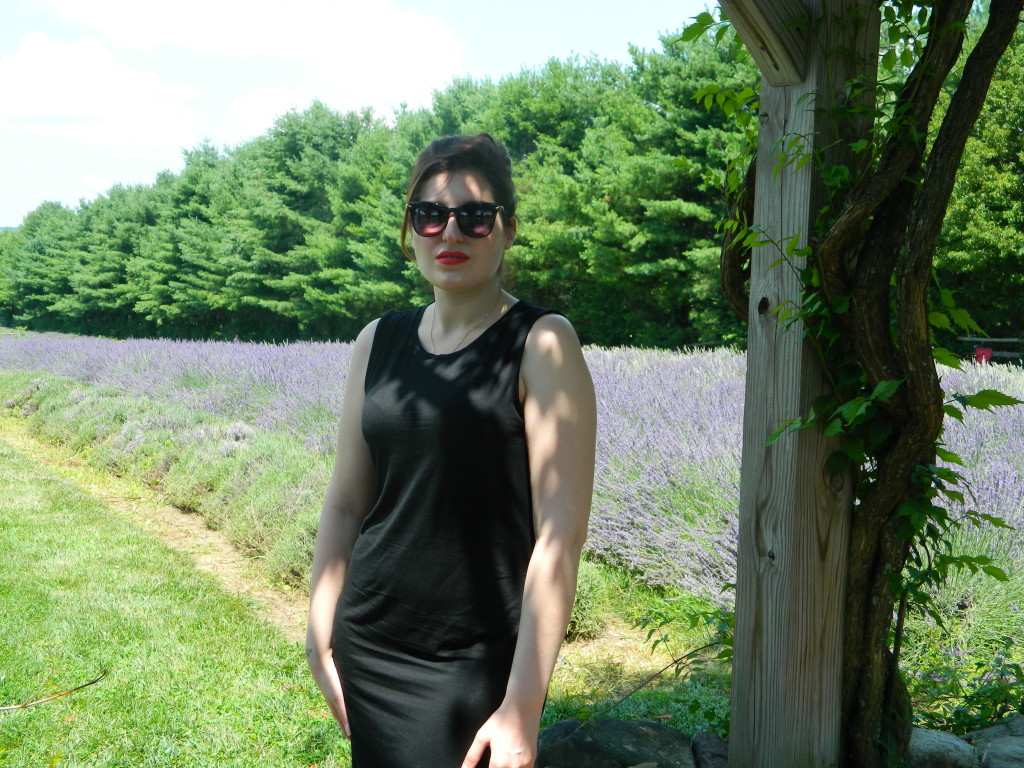 This post is to rectify the fact that I probably sounded like a real curmudgeon about New Year's Eve celebrations. First off, I hope that you all had a safe and fun holiday! I tried something a little different this year. Yes, I planned to stay home and chill, but I ended up going out in the early evening. I visited the Reading Terminal Market for recipe inspirations. The Market is one of the first places that I can remember exploring when my family moved to Philadelphia, 16 years ago. It is one of the best ways to gain a sense of the city. It has an interesting flavor, a melting pot of cultures, and traditional foods. Walking through the usually crowded market is exciting, full of people all making unique purchases from seafood to homemade candles. The vendors are ready to share tips and suggestions, making the whole experience a sensory overload.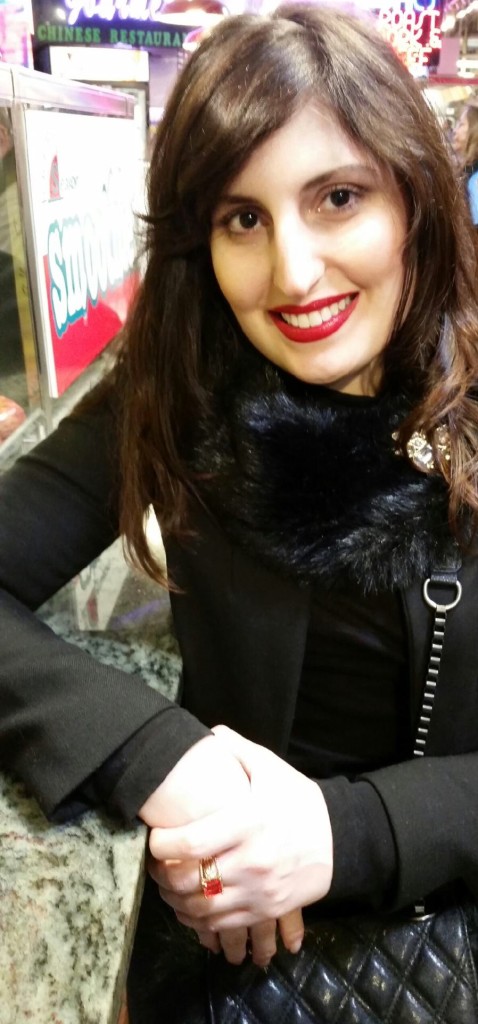 Herbiary, a small, holistic shop, carries essential oils, homemade soaps, and a variety of herbs. I purchased a bag of fragrant lavender buds, which I have earmarked for a vegan dessert…more to come.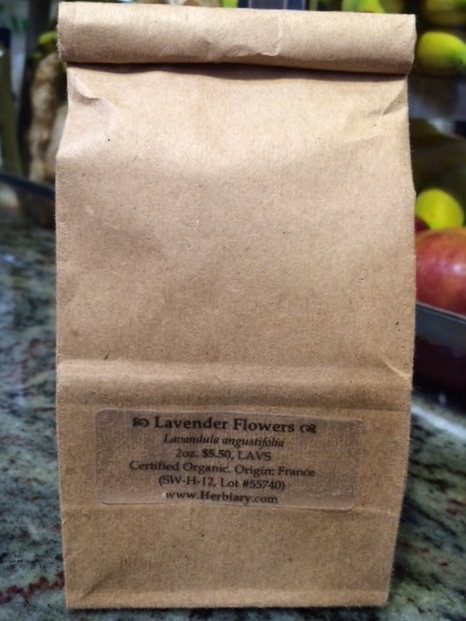 Four Seasons Juice Bar is the fastest service juicer I have ever seen. There is no hemming and hawing, mulling over all of the different concoction possibilities. Regulars stroll up to the counter and order their favorite recipe. Go ready with your juice in mind. The result is a fresh and delicious, perfectly blended drink of healthy ingredients. I ordered a carrot, apple, lemon, ginger. And then decided I needed another- apple, beet, and carrot. Why not? It was New Year's Eve…TreatYoSelf!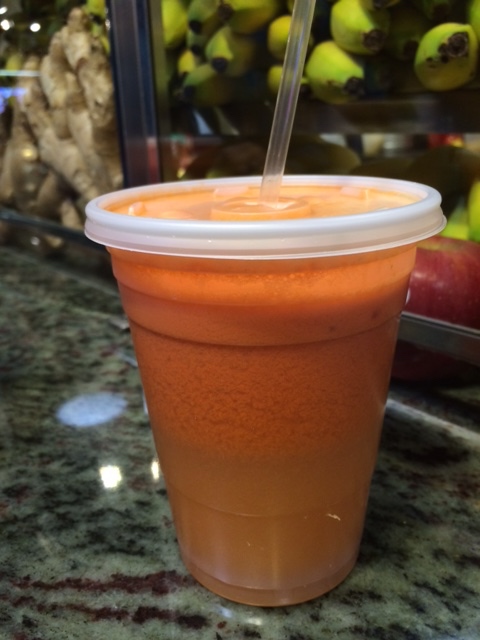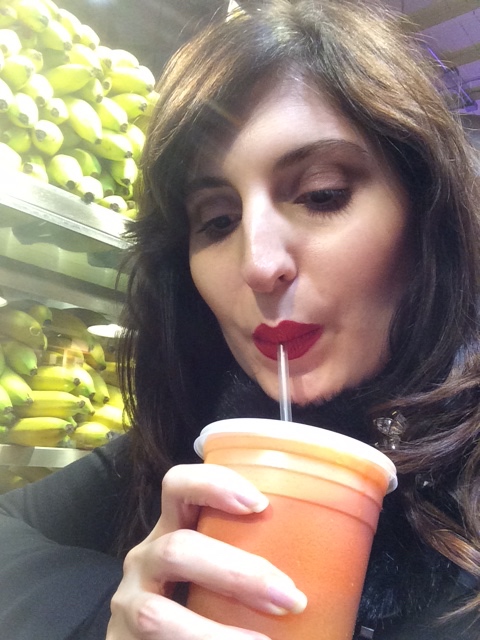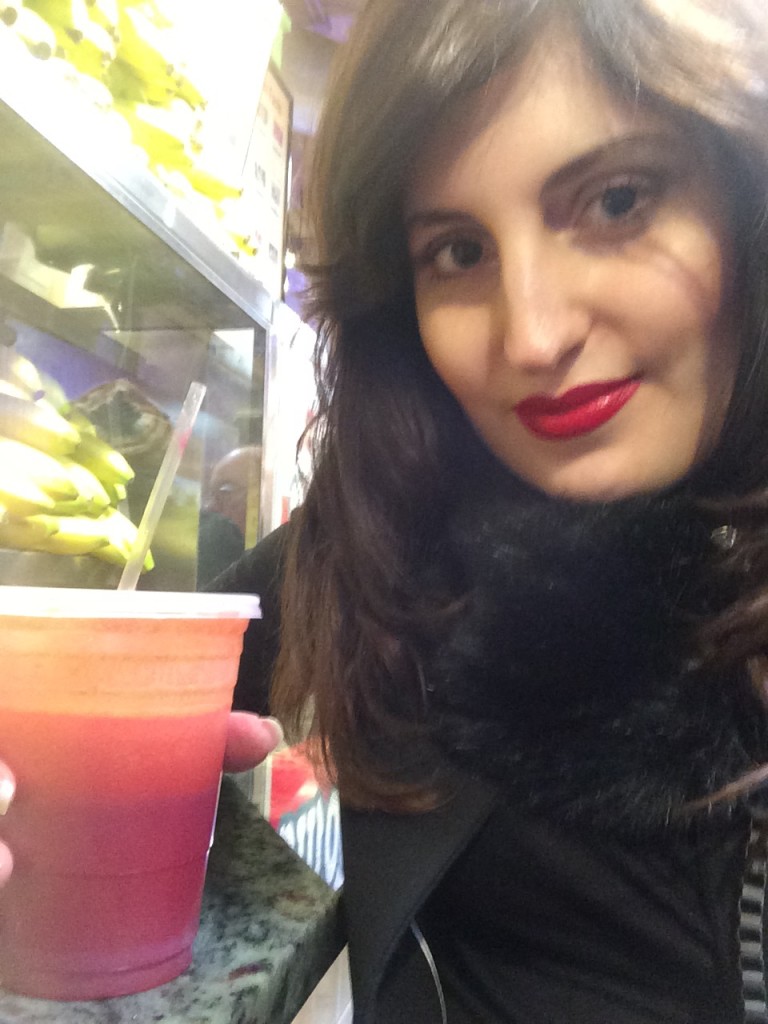 Market Blooms is a difficult vendor to walk by without sniffing absolutely everything in a shameless way. The sweet fragrances of all the flowers, eucalyptus, and plants are sure to brighten any day. Purchase a bouquet as a gift or just a beautiful centerpiece for your home!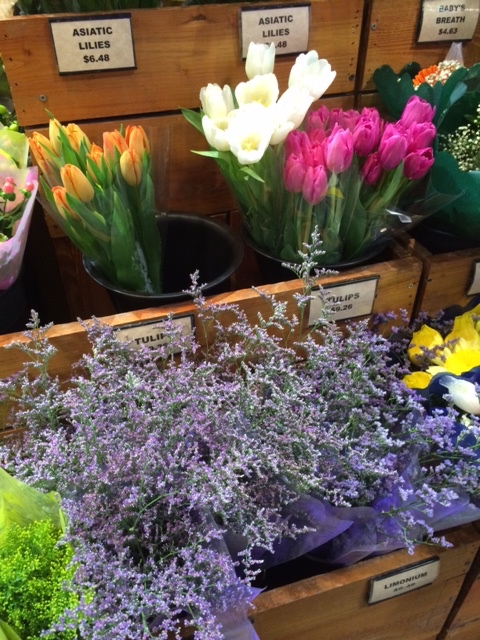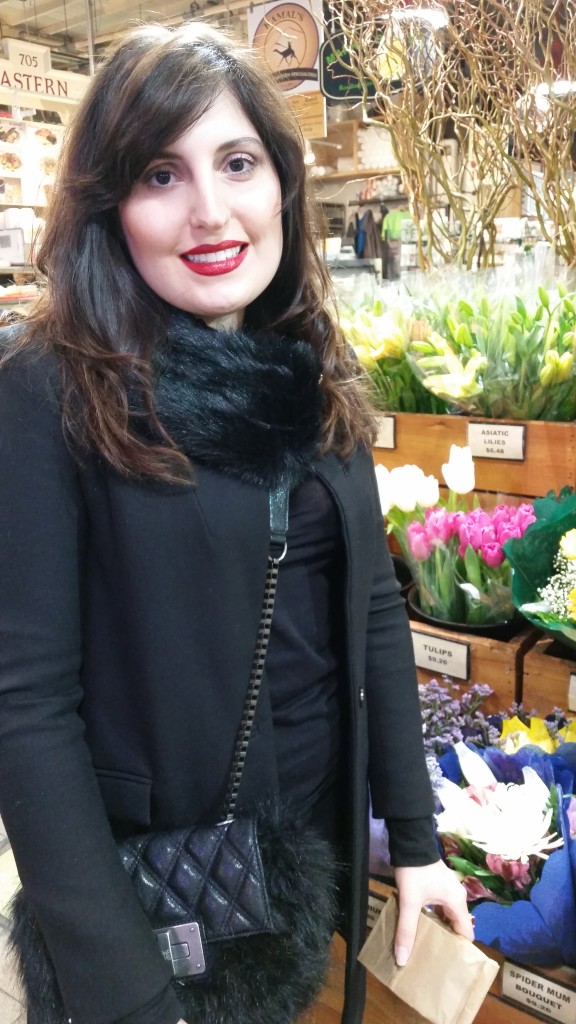 I wear my heart on my sleeve, so to speak. Stress, worry, anxiety are all apparent on my face, combined with the colder months approaching, which can bring dry skin. Lavender Hydrasol by ARCONA is a calming, soothing mist that permeates skin leaving your face feeling soft and moisturized. As lavender alone is such a relaxing and floral fragrance it is the perfect product to apply prior to bedtime for a restful night or when you are feeling particularly anxious. Remember that this is a natural product so the lavender scent eventually dissipates unlike a perfume, just enough for best results without being overpowering.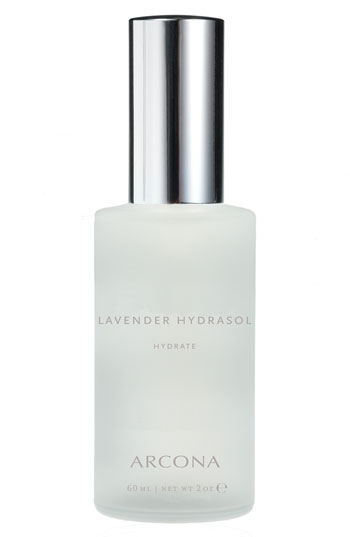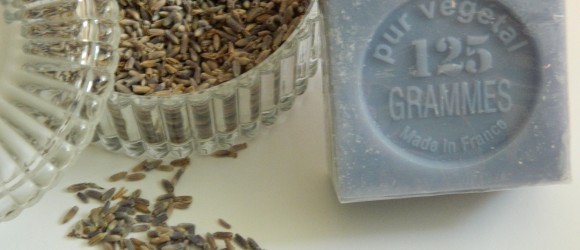 L'Occitane offers some of the best selection of French milled soaps.
Read More

»
Copyright © Dandelion by Pexeto