The combination of sweet and rock and roll is intriguing to me when it comes to fashion. I love pairing something traditionally girlie with an edgy piece. One of the Christmas gifts I received this past year was a whimsical ombre tulle skirt from the Lauren Conrad collection at Kohl's. The skirt is so fun and pretty. It reminds me of a skirt that Carrie Bradshaw would wear from Sex and the City.
Last week I attended the "Bangin Brows and Bold Lips" event at Headbangers Salon. Laini Cosmetics Founder, Laini Bianculli made a special guest appearance and offered complimentary mini makeup applications. All of the women were thrilled to receive makeup tips and wear Laini Cosmetics gorgeous lipsticks in colors ranging from nude to vibrant. Pink Champagne, chocolates, and delicious snacks were served while women were able to purchase fabulous products.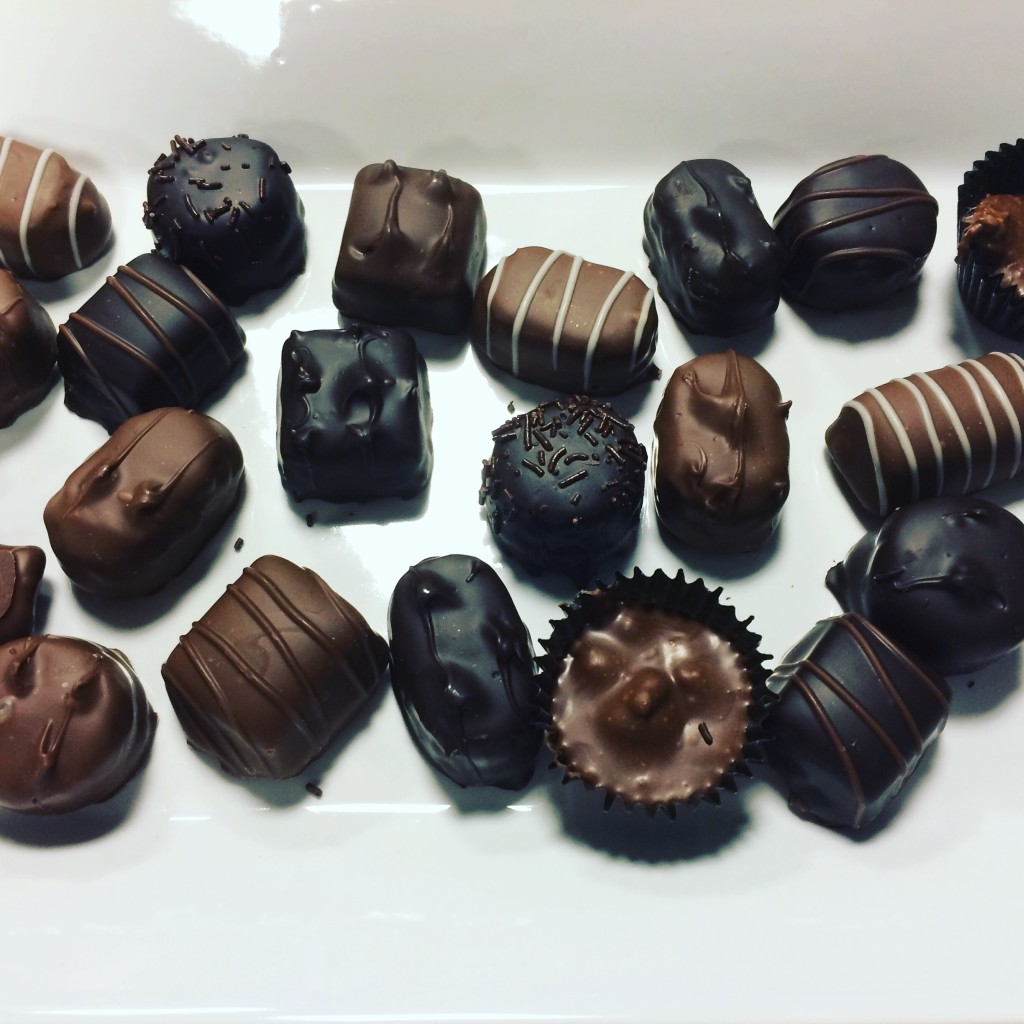 This was the perfect event to break out my tulle, full length skirt. I wore a pair of vegan scalloped ballet flats from Nordstrom and a Pantone color of the year, Rose Quartz, faux leather, moto jacket from Bebe. Accessories were kept simple, only wearing a faux leather wristlet in rose gold from JCPenney. I wanted to wear bright lipstick with a more natural eye. In this look, I am wearing Laini Cosmetics lipstick in Joyride, Independent palette on eyes and cheeks, and created a strobing effect using The Bead Goes On palette.