Over the past couple of weeks I have taken all of the Fall related quizzes on Buzzfeed and depending on how you look at the results, I definitely qualify as Fall addicted. I can't help it, I grew up in Upstate New York, home of the Empire apple. Fall was always a really special time of year filled with wonderful memories of school projects identifying the tress from their leaf shape, baking so the house always smelled delicious, and as I got older- Fall Fashion.
I tend to have a uniform during the Fall and Winter season that usually consists of a blazer and boots with many variations and very little color. I love incorporating new trends with some of my favorite investment pieces. You can keep your Fall faves and still add on exciting new elements that keep the outfit looking modern and fresh.
This year I purchased a cape from Lulu's to add to my blazer collection. The detailed sleeves, subtle shoulder pads and brushed finish on the fabric change an entire look and is certainly a popular item for this season. Ferragamo to Chanel featured capes for Fall 2016- a flattering look on all figures!
Valentino to Givenchy featured velvet from head to toe and just sprinkled in to add texture to a plain look. If velvet is not your taste, try adding a small addition. I love these black and gold velvet pumps with embellished chunky heels- perfect for a simple dress or with a pair of wide leg jeans.
Turtlenecks are the perfect Fall essential, lightweight, but warm. A turtleneck is a wonderful versatile item. I love pairing a turtleneck with a statement necklace- the simplicity of the shirt combined with a standout piece of jewelry is sophisticated and fun.
Ok so I had to slip in one leopard print look this season. I may not wear vibrant colors at every chance, but I do love prints and patterns. Another high neck look, this dress is fitted, flattering, and bold. New York & Company has a gorgeous selection of dresses that range from classic to trendy. This lace-up sheath dress is already on sale! Make sure to add it to your collection.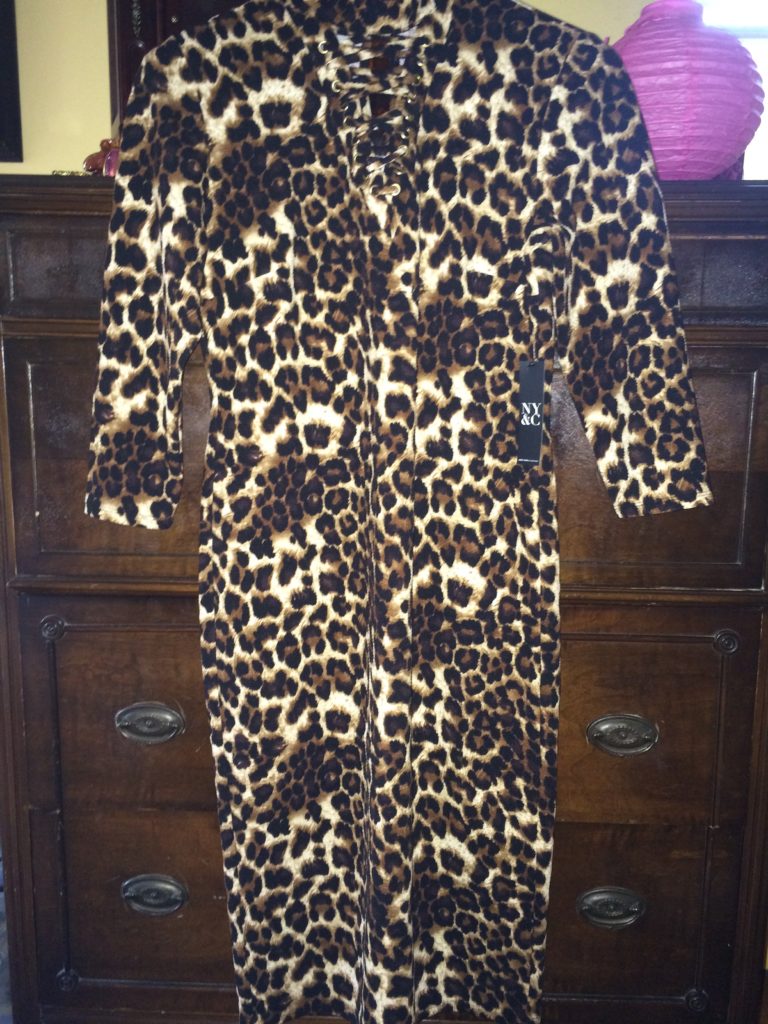 Boots are a classic Fall essential. The style may slightly vary from season to season, but keeping a beautiful, broken in pair of boots all year round is a must. I decided to change it up this year with a pair of thigh high, chunky heel– vegan of course.  Lulu's has a expansive collection of fabulous boots. Try wearing with tights and an oversized shirt or with a pair of leggings.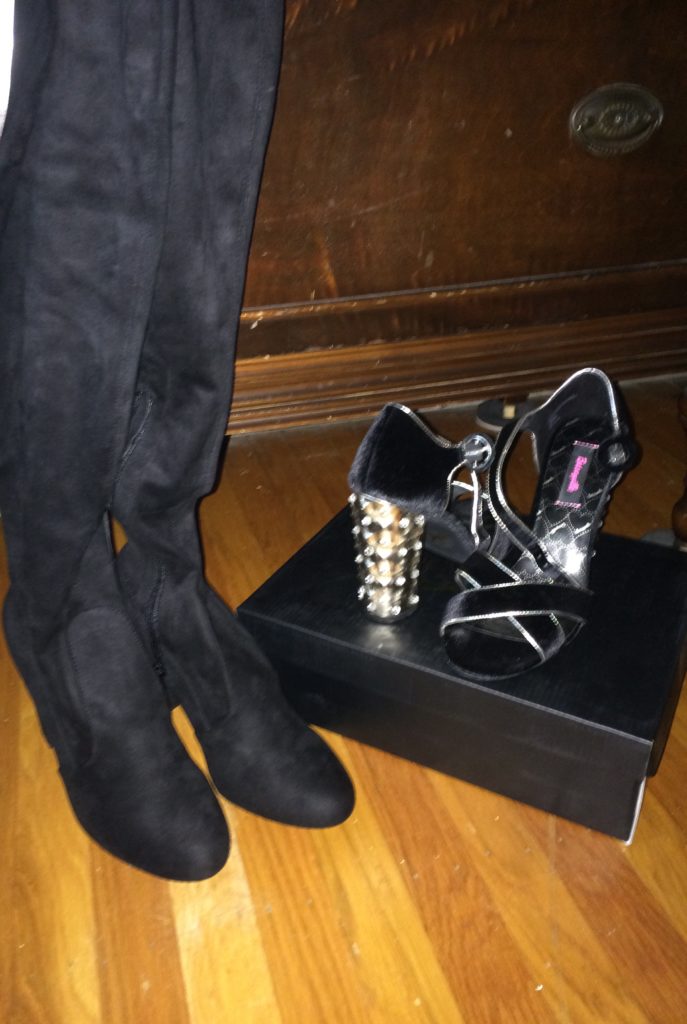 Hair accessories and jewelry. Take a cue from the past and revisit the 90's. Butterfly hair accessories, chokers, and claw clips are back. Adding them to an otherwise modern outfit is the best way to honor the past without appearing as if you are in costume.