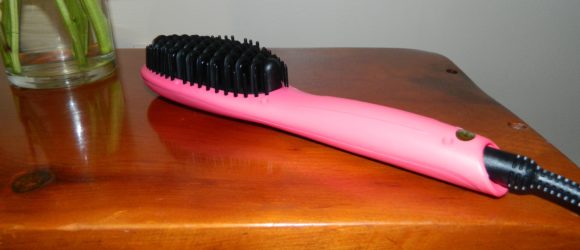 House Call! Below is the video of the amazing transformation from curly to straight hair just by brushing with Sapphire Brush Straightener. The results are impressive; shiny, healthy, straight hair without all the fuss.
I am embarrassed to say that until very recently I never shopped at Charming Charlie. I kept passing the store on my way to Wegmans and never went inside. When my grandmother visited Philadelphia last month we decided to do a little shopping. I was completely impressed with the store. If you have not been to Charming Charlie's, the store is color coordinated. All pink accessories, clothes, jewelry are together, all blue, all orange etc. This makes it convenient if you have a particular outfit that you are trying to match. I am an accessories girl, to say I was in my element is an understatement. At the time of shopping, I had several upcoming events for Sugarpeel and needed to get styled.
This past weekend, I covered the Loews Hotel Philadelphia and wore a little white dress from Charming Charlie. Do not be intimidated by wearing white. It is just as sleek and flattering as a little black dress. Fit is key. In the summertime, try accessorizing a little white dress with a vibrant scarf, especially if you are used to wearing bright colors. Since a scarf is worn so close to your face, be sure that the color complements your skin tone. You may want to avoid earrings and wear a bracelet instead to avoid competing with the scarf.
Tomorrow my article featuring the Loews Hotel Philadelphia will be live.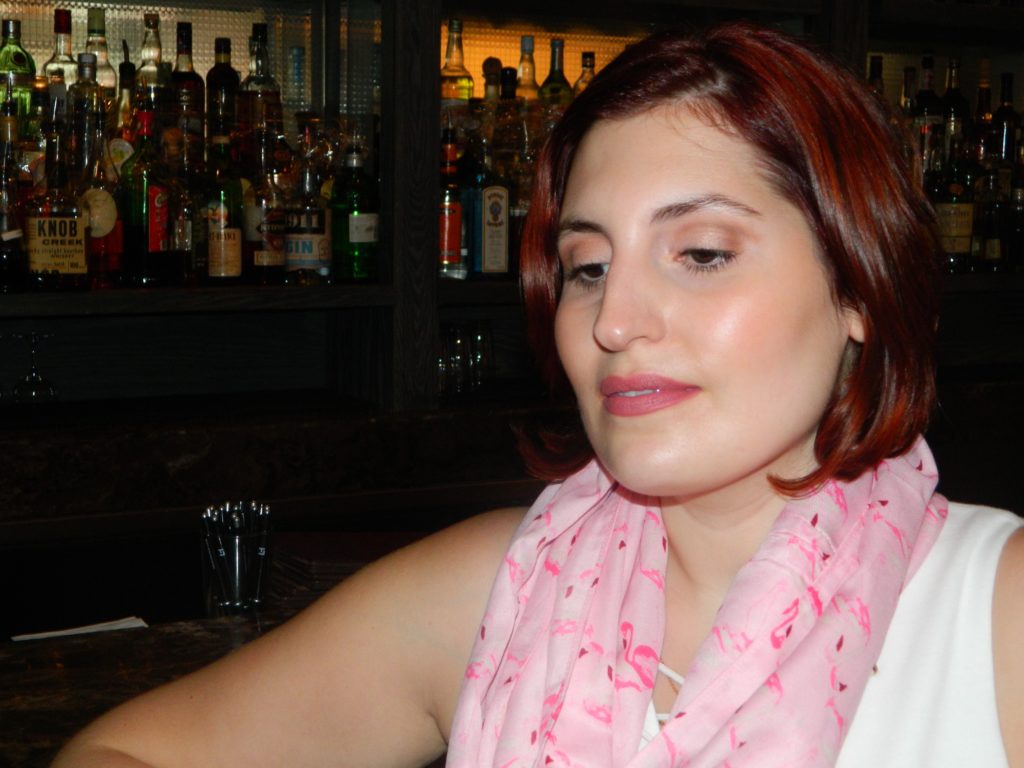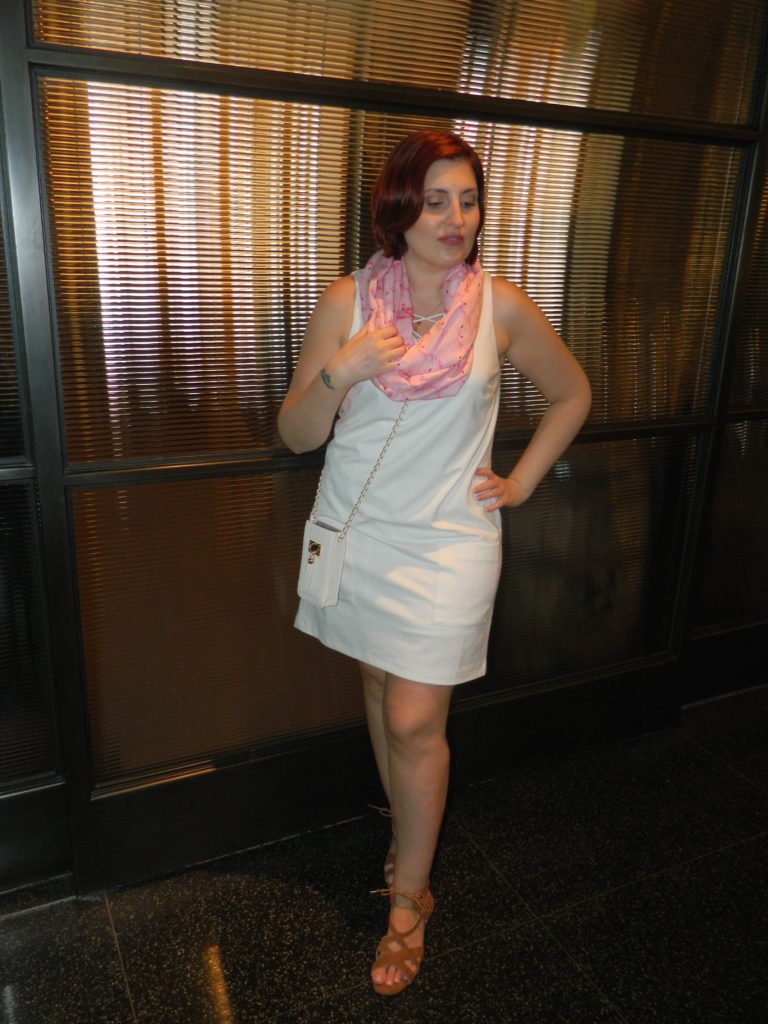 I am not an athletic person. The idea of winning a game for instance sounds like fun, but I've never experienced that exact feeling. Shopping on a budget and making out like a bandit is probably the closest feeling to winning a sport championship. Searching for a fabulous find is like accepting a challenge. I can name a few great fashion pieces that I found for a steal and let me tell you, they are all the more sweeter knowing that I purchased them for an affordable price.
Last month I felt that feeling in my stomach. You know the one. That feeling that you get when the little retail devil tells you it's time to put your credit card to good use. I quickly obeyed my impulse and browsed online to see if something struck me. I wound up on Target's website. I must say that I am so much happier with the results online at Target than at the store. I always feel overwhelmed in the store. The atmosphere is crowded and the signature red color of the brand really does illicit this excitement and frenzy within the shoppers. It's much calmer to just click through with your mouse.
Anyway, I found a perfect summer dress, sandals, and clutch all for $50, which is pretty terrific. There are some tips to keep in mind when bargain shopping however. Avoid spending money for the sake of it. The price may be affordable, but that does not ensure quality or whether you actually wear it. Look for pieces that enhance your wardrobe and can be worn multiple times. Remember even if the price is right, if the top or skirt rips then you are out of that money and it was a waste even if affordable. Try shopping during the off season, mid season or at the end of the season.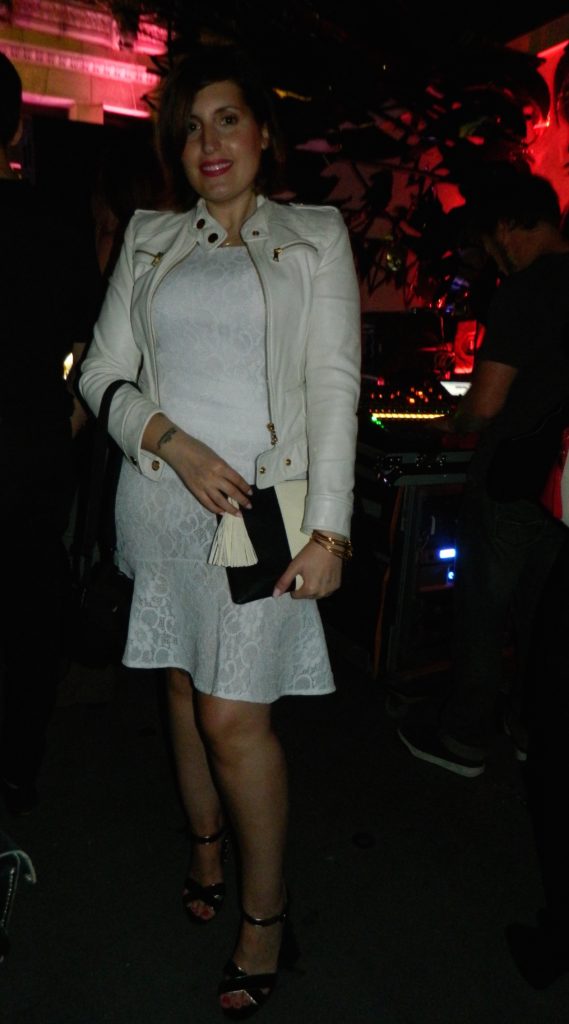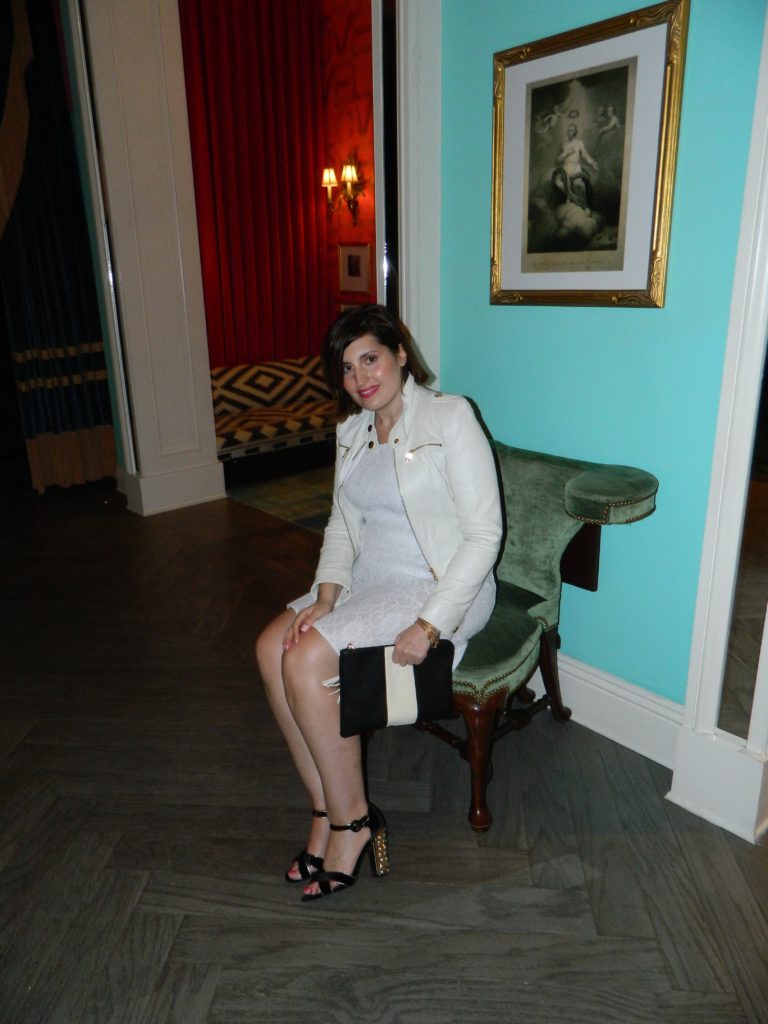 Clarins is one of my favorite beauty brands. The products are packed with natural ingredients that create effective results and beautiful skin. The newest edition to the Clarins collection is the Multi-Active Day Cream for all skin tones. A little goes a long way with this rich and creamy product. Apply a small amount all over face an neck to clean skin. Then apply makeup as usual. This cream has a beautiful lightly floral scented fragrance. The luxurious texture glides on skin and the results are immediate. The face appearance hydrated, wrinkles are filled in and appear smooth, and the best part, it absorbs quickly into the skin.
The Clarins Multi-Active Day Cream includes three main ingredients that are responsible for the amazing results. Organic Teasel, Myrothamnus, and Organic California Poppy help revitalize, minimize fine lines, and tone the skin.
Free shipping on the Clarins website until this Friday. Make sure to add this anti-aging cream to your skincare routine! Also available in an SPF version for extra protection.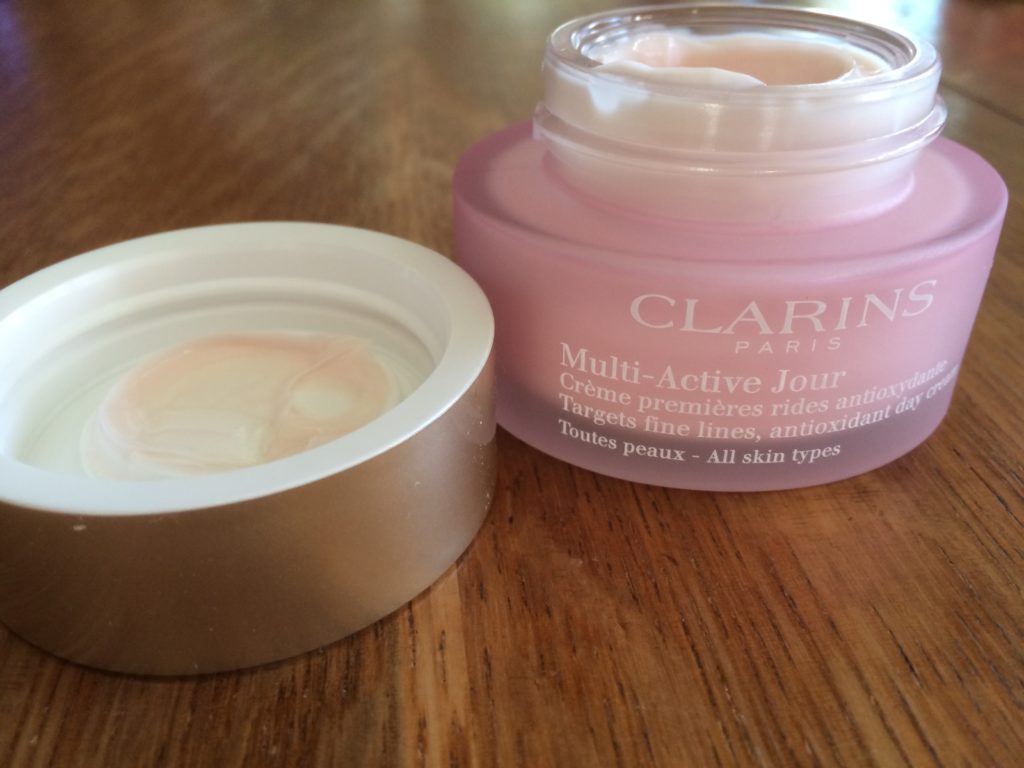 Laini Cosmetics will now be sold at Headbangers Salon in Devon, Pa. To kick off this exciting partnership, Headbangers will be hosting a "Bangin Brows and Bold Lips" Ladies Night Out event. Laini Bianculli, Style and Beauty Expert and Founder of Laini Cosmetics will be offering complimentary mini makeup applications. She will demonstrate how to achieve perfectly defined brows and pouty lips!
Please join us on February 11, 2016 from 6:00pm-8:30pm for pink champagne, treats, and a red carpet contest. "Best in Shoe" will receive Laini's gorgeous Red Carpet Lip Palette!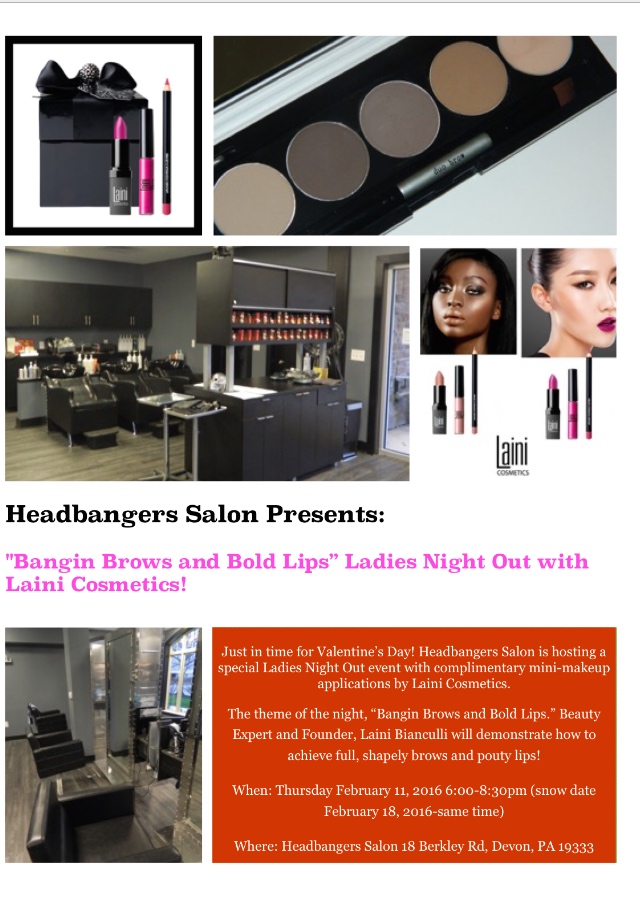 If you are like me, nail art can be a bit challenging for the non dominant hand. Your left fingers may look amazing, but once you switch it all falls apart (or vice versa if you are a lefty). Here is a shortcut for Fall/Halloween nails without the frustration. Choose your favorite orange nail polish and start painting. Once they are completely dried, apply black nail shatter from OPI. This classic pairing is easy and just creepy enough for the upcoming unofficial holiday.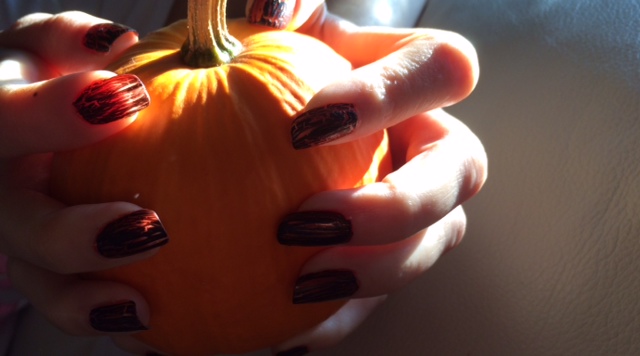 Bouncy hair with lots of waves and volume. My hair is naturally curly, but it is a rarity that I wear it that way. At a recent visit to my stylist I was reminded that using a flat iron too often can be damaging to hair. I had to improvise. Styling my hair poker straight should only be on special occasions. I needed an alternative, a way to have sexy, smooth volume without the damage.
Products you need:
Chi Turbo round brush
Big Sexy Hair Spray
L'Oreal Perfect Shimmer
Shu Uemura Volume Maker
Start by adding Garnier Fructis Sleek and Shine to damp hair. Section hair into manageable pieces. Using the Chi Turbo brush gather the sectioned hair around brush and blow dry each section. Once hair is totally dried, spray with L'Oreal perfect shimmer. Add volumizer brush to the crown of head. Tip: Watch the video included above for the Volume Maker. Finish with a generous amount of Big Sexy Spray. Flip head over and spray for maximum volume!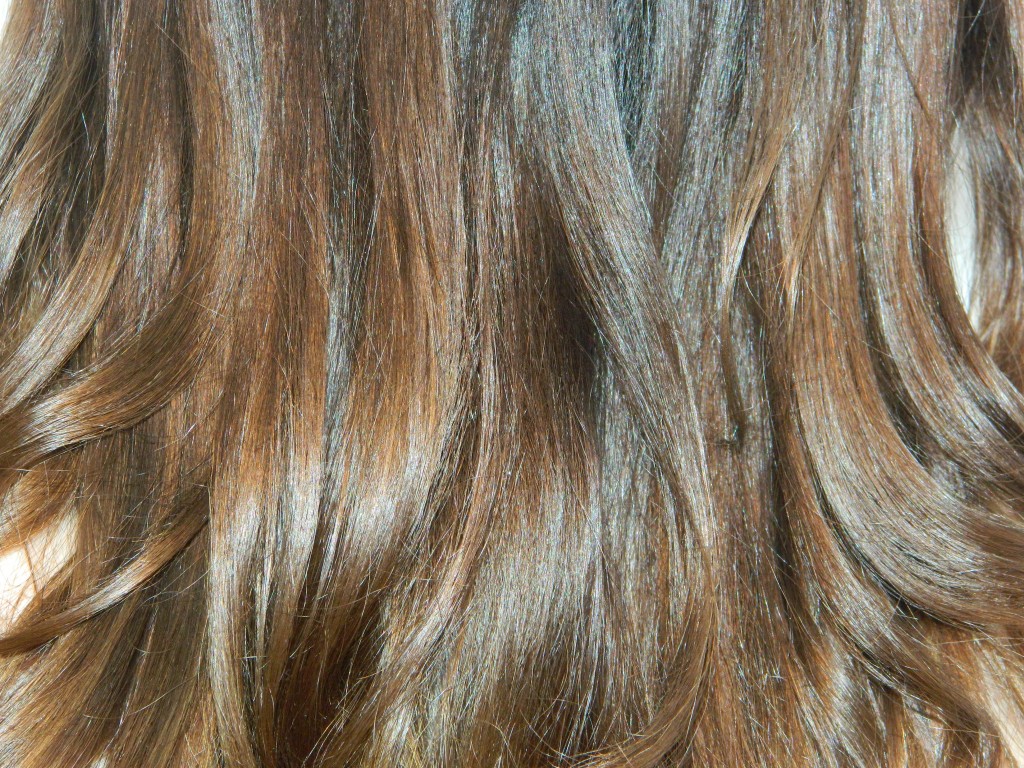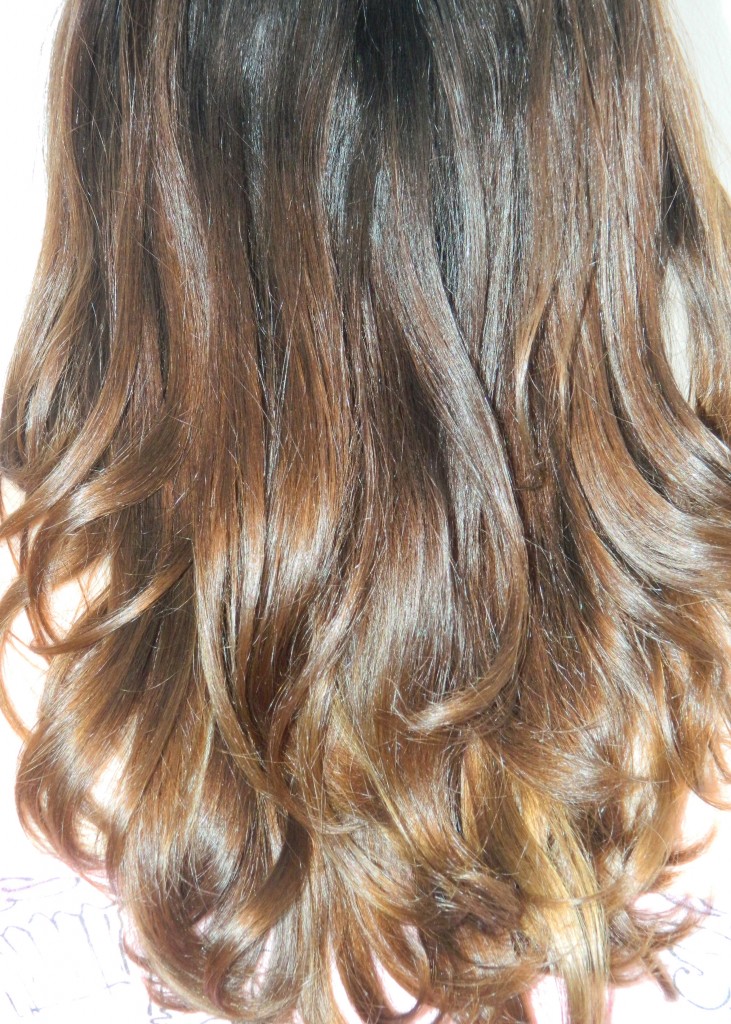 Wearing brown shades on my eyes has become my signature combination over the years. Whether I am feeling tired, attending an event, or just a casual day I feel my most confident with a chocolate lid. Creating a smoky eye with charcoal or a sooty shade may be too dramatic for a daytime look, which is why I opt for the more versatile brown shades. Please watch the video below for a quick and easy tutorial!
What you will need:
NARS
Eyeline: Black Moon
Soft Touch Shadow Pencil: Skorpios
Duo Eyeshadow: Cordura
Blush: Orgasm
Laura Mercier
Mascara: Black faux cils
Yves Saint Laurent
Lipgloss: Golden gloss #4 or for nighttime Laura Mercier creme smooth lip color in Merlot
Champaign or light golden single eyeshadow to highlight the brows- I recommend a Chanel holiday limited edition palette in the video.
Copyright © Dandelion by Pexeto