Thank you Wild Lilies Jewelry and Laini Cosmetics for a wonderful holiday event last Saturday! Customers entered the store and purchased treats and gifts from an array of sparkly accessories and radiant makeup. Laini Bianculli offered stunning complimentary mini makeovers and lent her expertise, addressing all beauty concerns and questions.
Customers were able to peruse the store while sipping mimosa's and sampling on goodies. Ambler was filled with excitement as the town celebrated with a parade. Bundled in hats and gloves, people lined the street to watch such favorites as the Grinch, dancing gingerbread men, and local firetrucks.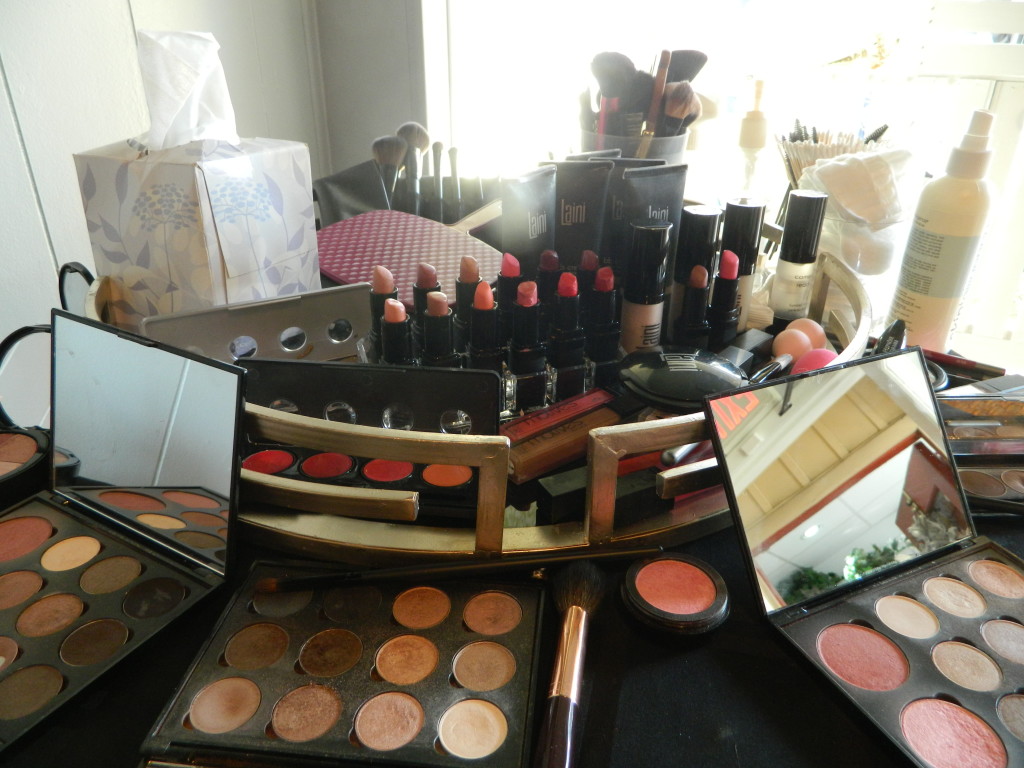 A fun afternoon was had by all as customers were able to enjoy a day of pampering. Remember if you did not attend the event please visit Wild Lilies. There is still time for holiday shopping. Please check out the Style with Laini  website to purchase beautiful makeup items, including the brand new additions to the collection, shimmering eyeshadow trios!
Of course, I could not leave without making a couple of purchases including a Shiraleah velvet jewelry roll and clear plastic clutch with inlaid gold foil. Both would be beautiful gift ideas or holiday party accessories!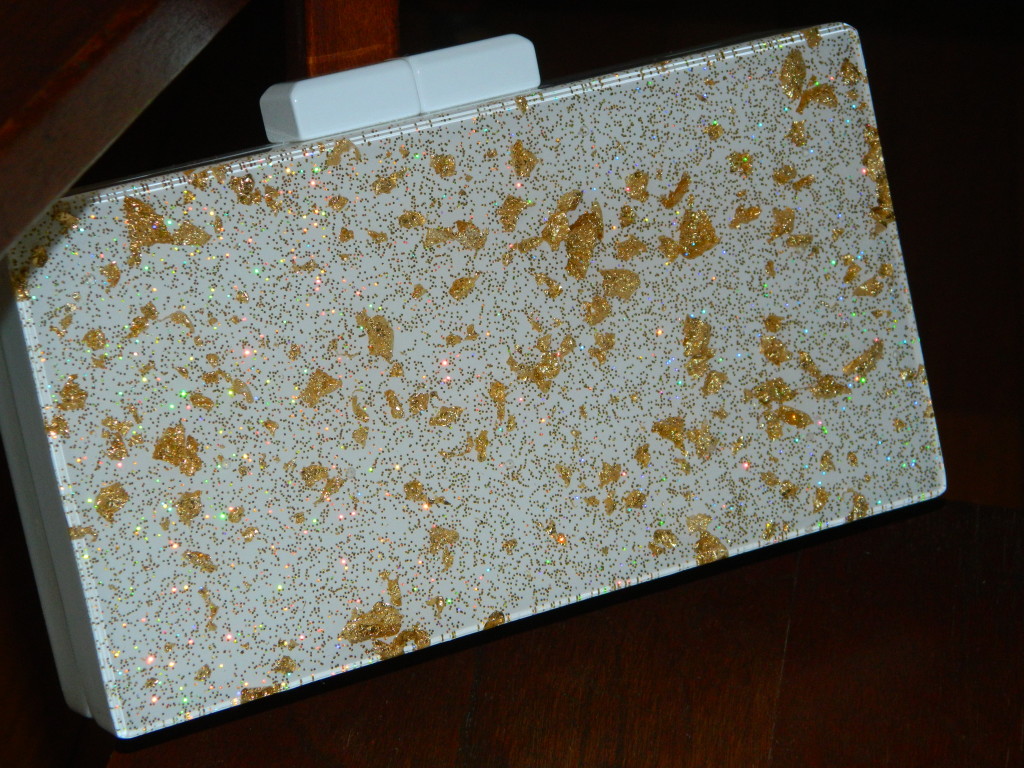 I hope everyone had a wonderful and relaxing Christmas and holiday season thus far. My immediate family spent Christmas Eve and Christmas Day together, visiting, cooking and watching movies. Speaking of movies, have you been watching the Hallmark Channel? Amazing! I am completely addicted to them. Now you can purchase the Christmas films on Amazon and then start watching them in July- just saying.
My favorite part about this season though is spending time with loved ones. I love all of our family traditions and as I get older I cherish them more and more. My Mom and Dad made all of the traditional recipes including the Feast of the Seven Fishes. I had an absolutely delicious vegan meal of sesame soba noodles with a garlic ginger vinaigrette, a new recipe that I will post later. I plan to be a total couch potato and just rest during these days off.
For Christmas Mass I wore a vintage, one of a kind, blue dress circa 1960's that I purchased at Night Bird, a black tuxedo coat from Zara, a faux fur collar from Asos– a Christmas gift, and a black pair of pointed flats from Aldo that I purchased for a steal. Accessories were kept very simple with a vintage beaded change purse and a gorgeous gold statement ring with an orange sapphire- one of my Christmas presents this year.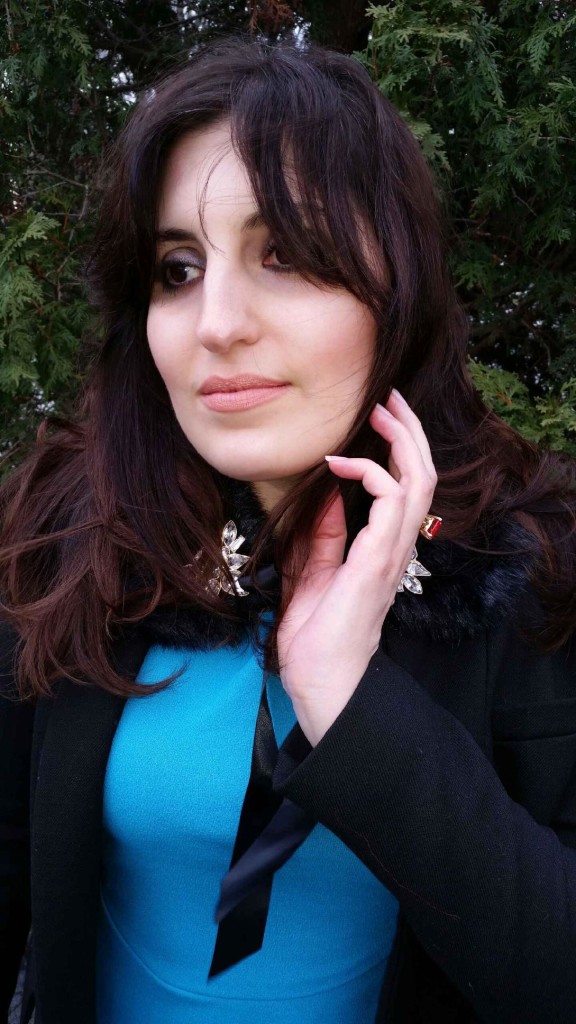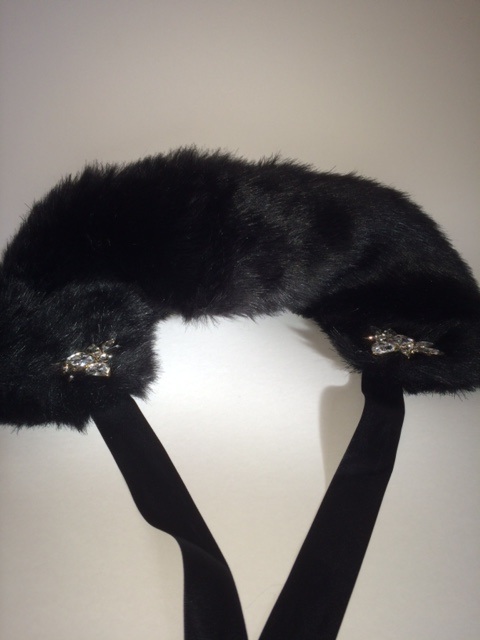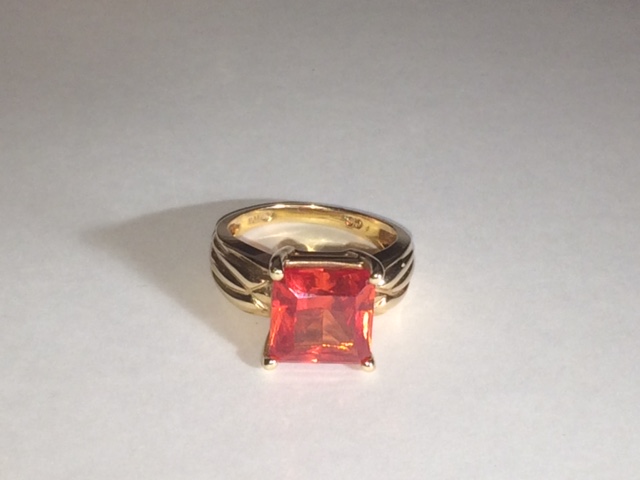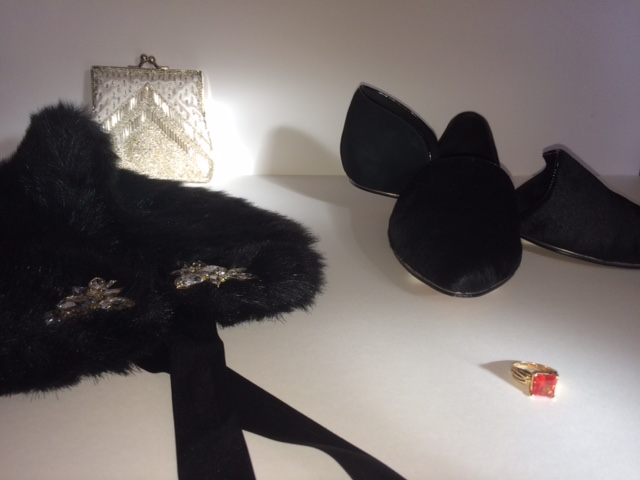 Mixing contemporary fashion pieces with vintage pieces is the easiest way to appear modern instead of appearing as if you are wearing a costume. The length of the dress barely skims my ankles making it important to wear flats or low heels to avoid a high waters effect. My makeup is inspired by Audrey Hepburn, keeping with the 60's theme of the dress and later I will show you how I achieved this look.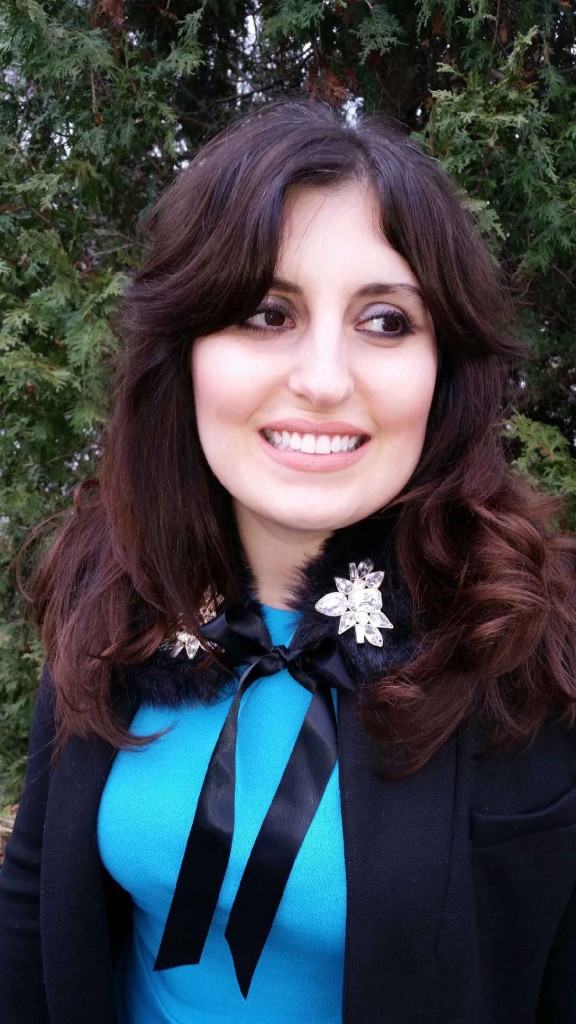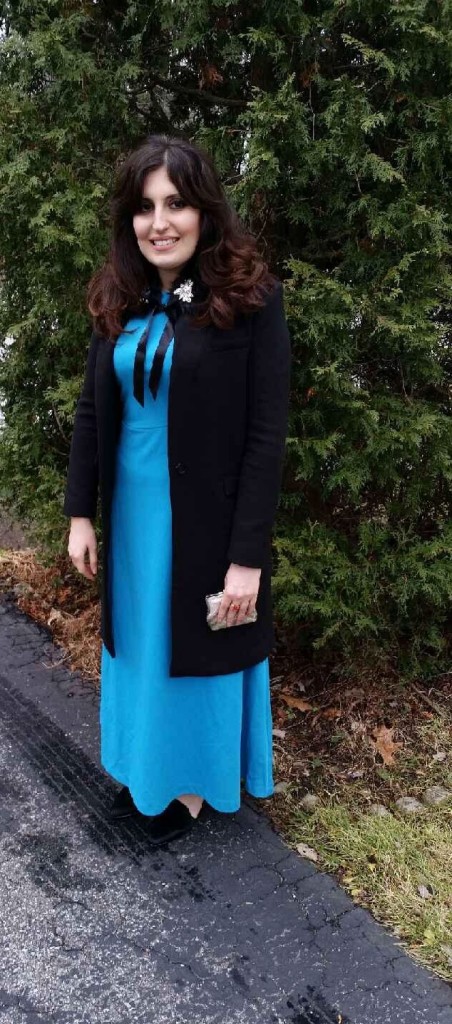 I had to share this post quickly during the holiday season. I know I am slow to the uptake on this one, especially since I shop at Ulta regularly. For the first time in years I retried a couple of lipsticks from NYX cosmetics. I purchased two of the Soft Matte Lip Creams in San Paulo, a gorgeous rose shade and Copenhagen, a brilliant berry. The texture of the lipsticks are creamy and apply evenly. I was impressed by the long lasting color, which lasted for hours even after eating and drinking. The velvety lipstick smells just like sweet vanilla buttercream and has a beautiful matte finish. The price is right on these beauties and the brand has numerous colors from which to choose, making them the perfect gift idea. Whether you are celebrating eight nights or waiting for Santa, these are a wonderful gift for the glamour girl in your life.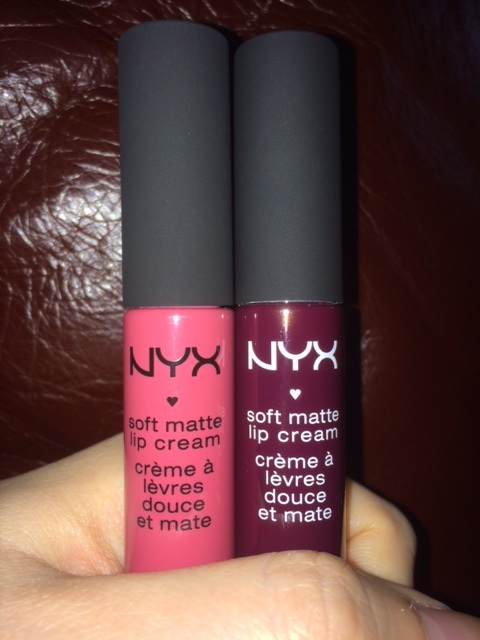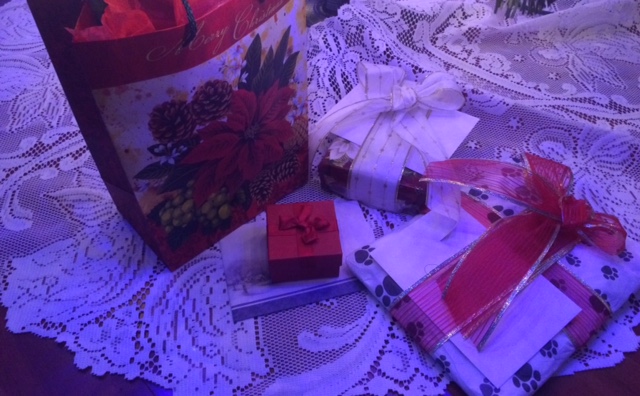 It's the holidays and each year I try to prep myself earlier and earlier to alleviate some of the chaos. This year, I ordered the majority of my gifts online in late October, which did cut down on the stressful last minute shopping. As I mentioned before, I have also been listening to Christmas music since the beginning of November. This time of year always goes by quickly and sadly some of the negative aspects can overshadow the real meaning of the season. It is important to slow down and enjoy each moment- soaking up all of the magical elements. Spend time with loved ones, enjoy the decorations, donate to a charity, celebrate traditions, bake, watch your favorite Christmas movies, and incorporate your faith throughout the season.
In case you are having trouble finding the balance, here are some tips from Montgomeryville Nissan to stay calm and stress free during the holidays. One personal tip that I have found helpful is using gift bags as often as possible. Papyrus has a gorgeous selection of holiday bags, which look fabulous and save time and energy on the wrapping process. Also, don't wait until the last minute to wrap your gifts. They tend to accumulate, which can make it overwhelming. Instead try to pick a fun and convenient time to wrap- treat yourself to a snack, play some music and make it a relaxing experience!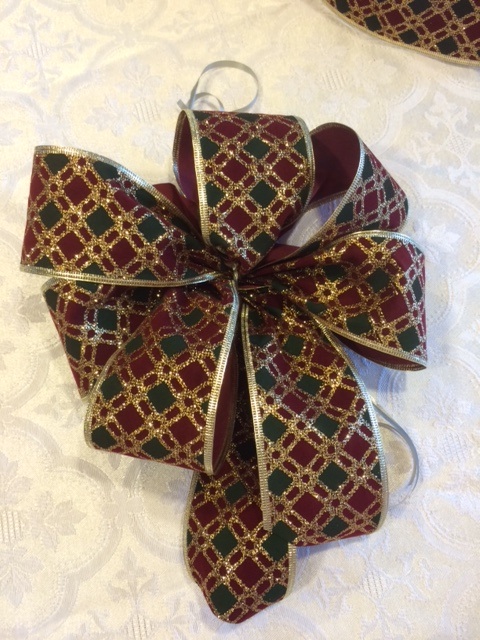 My grandparents visited this week and we had a wonderful time as usual. I love to be around my family, especially during the holiday season. With Thanksgiving just a few days away of course I am already looking forward to Christmas. Since  my family all lives in upstate New York, I am not able to travel during the holiday season because of the snow and treacherous driving conditions. While they visited we watched Hallmark Christmas movies and I put my grandmother to work on decorations. Each year my talented grandma makes 50 bows for the Harvest festival at her church, where gift baskets are for auction. She creates these gorgeous bow toppers that make a truly special basket for the winner. Wrapping is not a strength of mine, but I love beautifully wrapped gifts with a great big bow on top! Even if my presents look a little rough around the edges, the bow elevates the look. Here is a short video how-to of a stunning bow, courtesy of my grandmother.
Thank you to Scotch Naturals for creating a wonderful brand. If you are not familiar with their products, they are a non toxic, vegan, and cruelty free nail polish brand. Their 43 colors range from bold to delicate with glimmering shades in between. They offer a fabulous deal, their Cocktail Trio, which includes three polishes of your choosing plus a top coat for $48! I was featured as one of the bloggers in their perfect pairings post this week. The holiday season is bustling and when you are not layered and bundled you are probably getting ready to attend a holiday party. For styling tips and suggestions from head to toe, check out my 3 looks for this holiday season!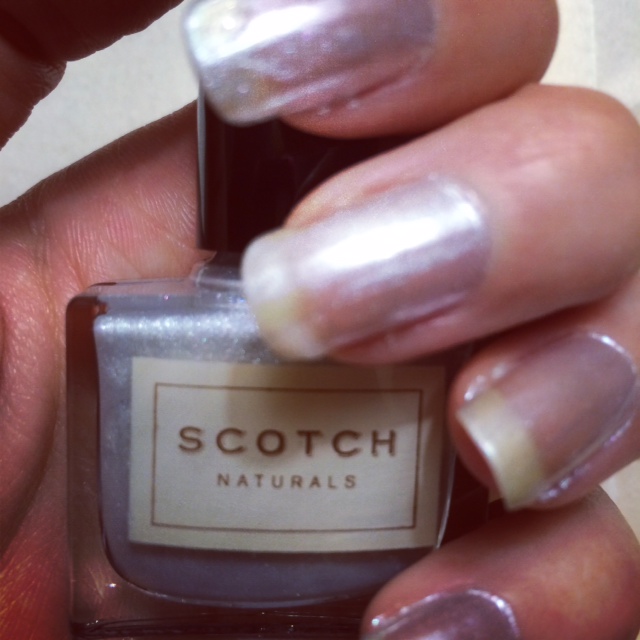 I have been listening to Christmas music since the beginning of November. I just cannot help myself. I know I should wait until after Thanksgiving, but each year the holidays seem to go by faster and faster. I figured this year I would start early and maximize the season. All of my gifts are purchased with the exception of my little baby, Sophia (a Yorkie). In the essence of stretching the season, here are some beauty gift ideas from Laura Mercier and RéVive, spanning a range of price points. These are two of my favorite brands, offering beautiful gifts for everyone! Gift sets are the best because they are a the complete package- no need to buy a bunch a little things. 
Copyright © Dandelion by Pexeto