I love to include recipes that are easy and satisfying, especially for those of us with dietary restrictions or interested in eating healthy.
I want to take a moment to backtrack a bit and list some of my favorite food brands, which include gluten free and vegan. It is important to mention that not all gluten free brands are equal and can have cross contamination. For instance, I cannot have any oats that claim to be gluten free. If you are extremely sensitive oats may bother you as well- beware.
King Arthur Flour is a delicious brand with a variety of gluten free options. I love the Bread and Pizza Crust Mix  that can easily be converted to a vegan mix as well by using coconut butter and flax eggs.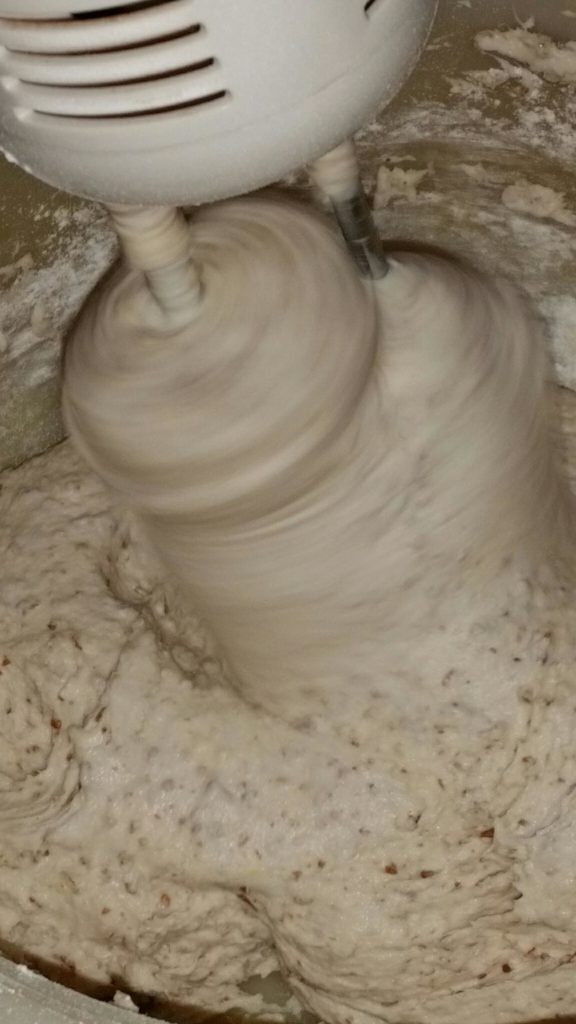 Amy's Kitchen offers gluten free, vegan, soy fee, nut free prepared meals and desserts in the frozen specialty section. I am a big fan of the tamale, burrito, and chocolate cake options.
For a sweet tooth, Enjoy Life and Amore Di Mona specialize in allergy free snacks and chocolate, which is a comfort knowing that I can still enjoy a treat every now and again without fear of a reaction.
Banza is my favorite gluten free, vegan pasta alternative. All of the pasta options are made with chickpea flour and are packed with protein, especially helpful for those on a vegan food diet.
Vegan meat alternative brand, Beyond Meat offers a delicious Beyond Burger void of soy and palm oil. This "burger" contains 20 grams of protein derived from pea protein.
Please leave a comment to share your favorite vegan and gluten free brands! Also, feel free to ask any questions about other food brands that I love.
Copyright © Dandelion by Pexeto