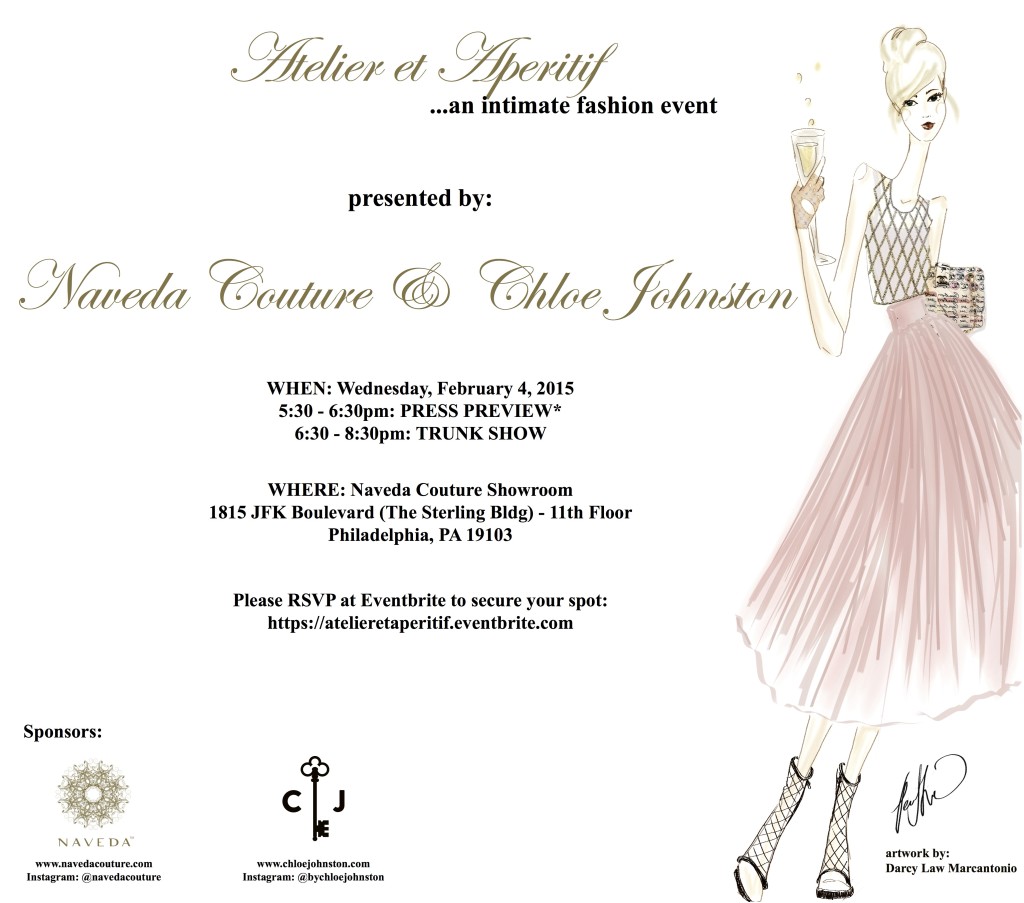 Last night I attended a very fashionable event featuring Naveda Couture and Chloe Johnston. The trunk show was held at the Naveda showroom in the Sterling building in Philadelphia. As members of the press and special guests arrived we entered into a chic space and a breathtaking view overlooking the city, filled with one of kind apparel and drool worthy vintage accessories.
Chloe Johnston, a Parisian lifestyle aficionado, developed a unique company, specializing in customized tours to Paris. As the Founder and President of Chloe Johnson Tours, she creates a tailored and full service experience for each and every person or group. Initially, Chloe's tours were solely to Paris, but she has since expanded to New York City and is in the process of including London and Milan. Her tours consist of half days or extended experiences and range from flea market trips to mother-daughter excursions. You will be paired with a guide that will chauffeur you and your group around the city, stopping along the way at places catered to your experience. Chloe is also flexible and willing to create your own experience if you do not see an existing package that is of interest. I find this to be a truly special business. Traveling can be overwhelming and tedious. There are only so many hours in the day to cram in all of the sights. With this type of excursion, a guest can achieve all of their shopping goals.
Chloe is a genuine and personable individual. I was delighted to meet her. She is passionate about her business and her clients, more than happy to make all accommodations for the best getaway! I was also able to feast my eyes on her curated vintage pieces that she brought to the trunk show, and let me tell you they were fabulous. I had my eye on an art deco Chanel bangle that was stunning and a lime green Celine purse that would be perfect for the upcoming Spring season.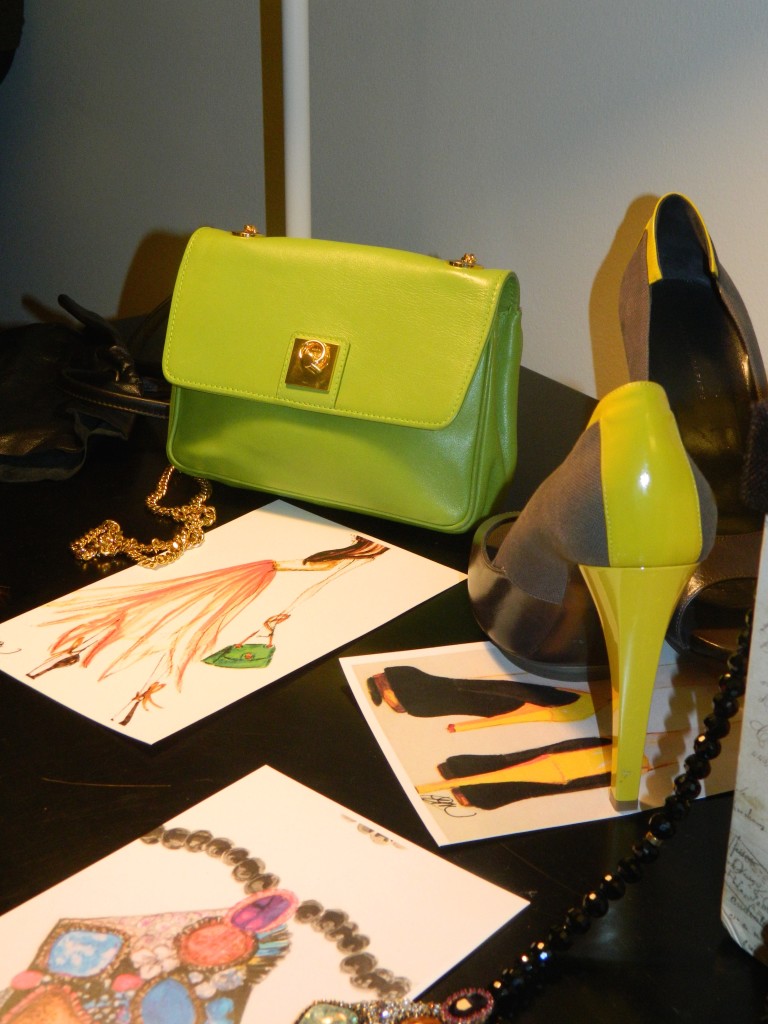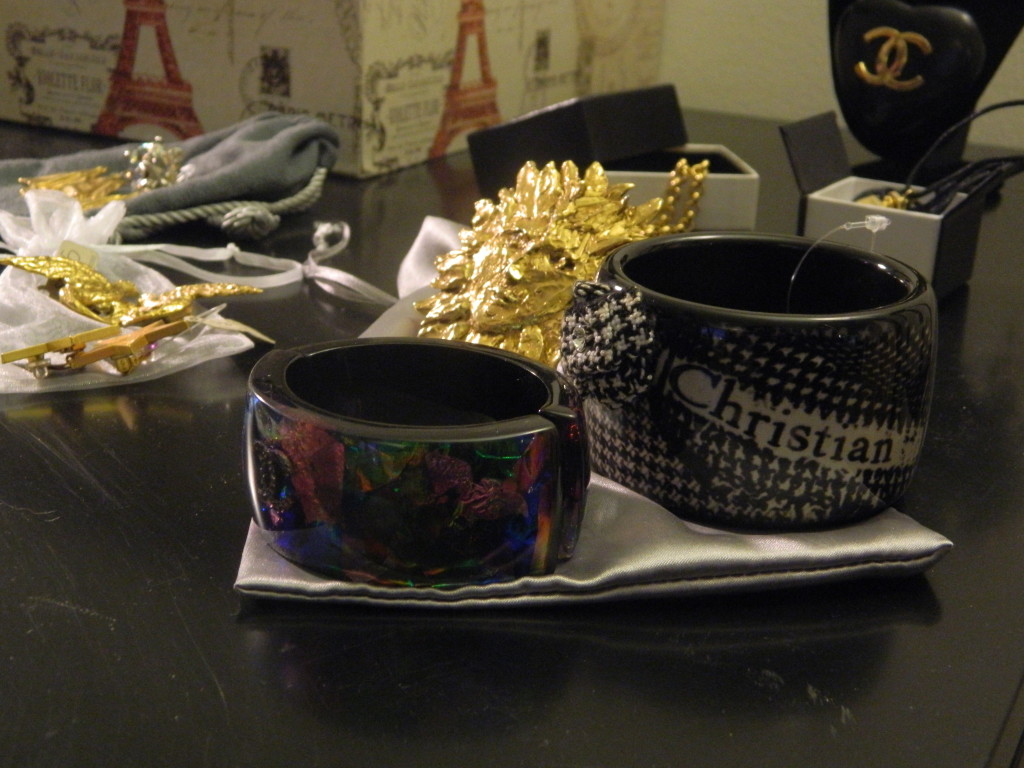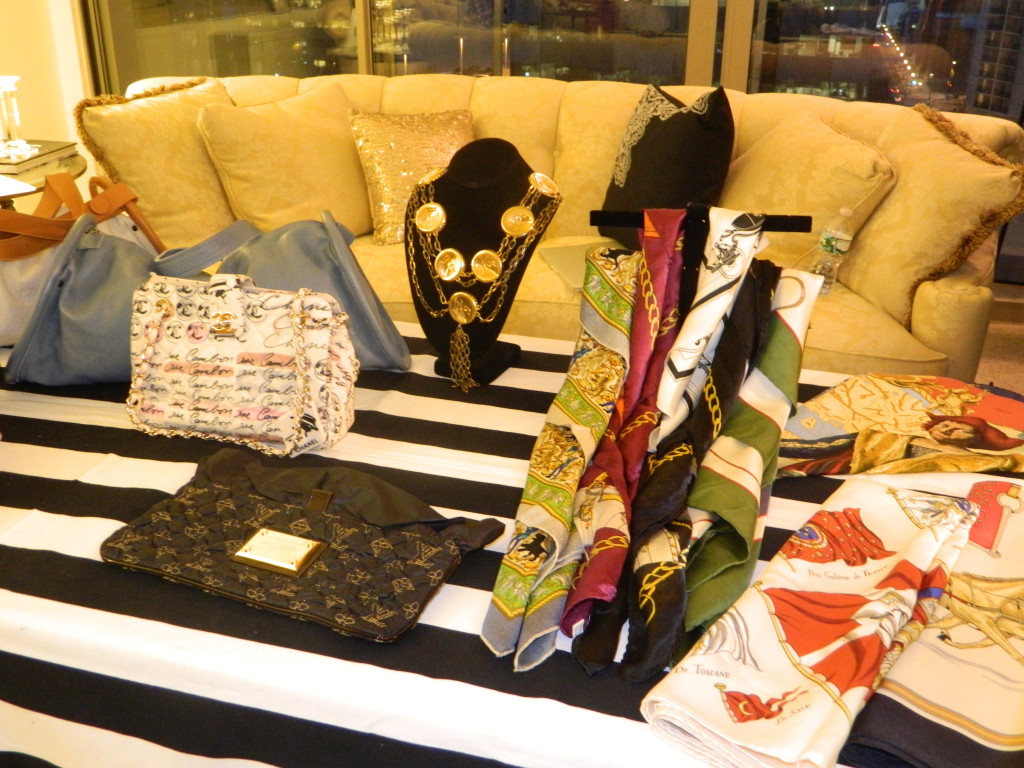 Amy Devan is a sweet, talented, and skilled fashion designer, graduate of Parsons- The New School for Design and the founder of Naveda Couture and Design. Her luxury womenswear brand is whimsical and bohemian with high attention to texture. The fabrics were flowing and intricate with a women's shape in mind, to accentuate and flatter the body. I was thoroughly impressed with her technique and taste. A hand crafted, beaded collar or cropped vest can be added to spice up a casual top. Amy has integrated these special details, knowing that they complete the look without taking away from the apparel's  design. Naveda Couture also offers bespoke couture and bridal wear. Her Spring/Summer 2015 collection is filled with pale colors, delicate and lightweight fabrics, and mix and match pieces. My favorites from her new collection, although it is a bit of a challenge to narrow it down, include a ballerina pink tea length skirt that Amy, refers to as the "Sex and the City" skirt. As soon as I eyeballed that skirt, I could picture myself wearing it, which is the true testament. I also loved her pale mint green sleeveless dress with beaded shoulder detail. You must check out her site and view the new look book, especially with Spring fast approaching!