I hope everyone had a wonderful and relaxing Christmas and holiday season thus far. My immediate family spent Christmas Eve and Christmas Day together, visiting, cooking and watching movies. Speaking of movies, have you been watching the Hallmark Channel? Amazing! I am completely addicted to them. Now you can purchase the Christmas films on Amazon and then start watching them in July- just saying.
My favorite part about this season though is spending time with loved ones. I love all of our family traditions and as I get older I cherish them more and more. My Mom and Dad made all of the traditional recipes including the Feast of the Seven Fishes. I had an absolutely delicious vegan meal of sesame soba noodles with a garlic ginger vinaigrette, a new recipe that I will post later. I plan to be a total couch potato and just rest during these days off.
For Christmas Mass I wore a vintage, one of a kind, blue dress circa 1960's that I purchased at Night Bird, a black tuxedo coat from Zara, a faux fur collar from Asos– a Christmas gift, and a black pair of pointed flats from Aldo that I purchased for a steal. Accessories were kept very simple with a vintage beaded change purse and a gorgeous gold statement ring with an orange sapphire- one of my Christmas presents this year.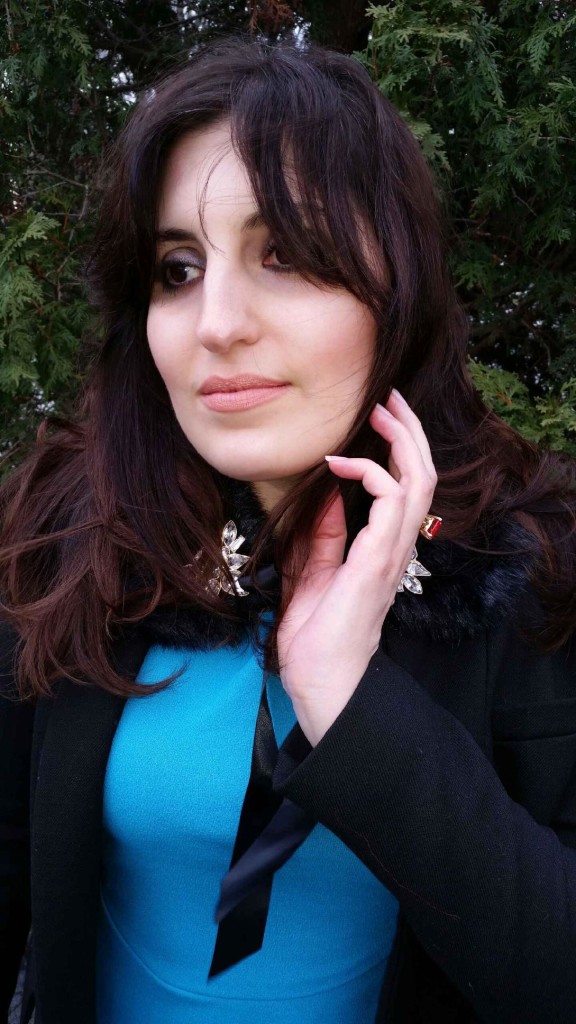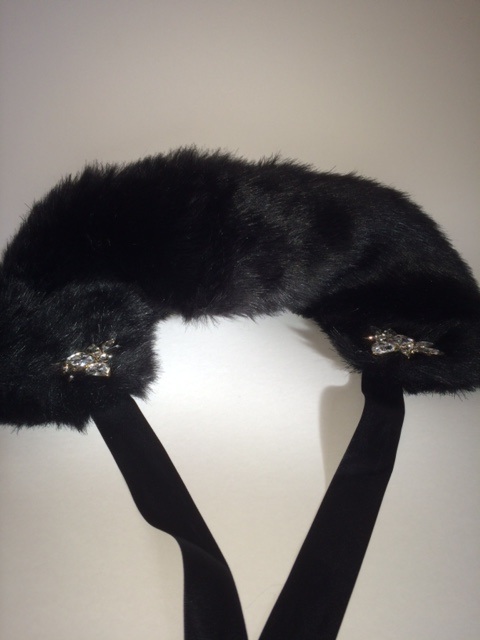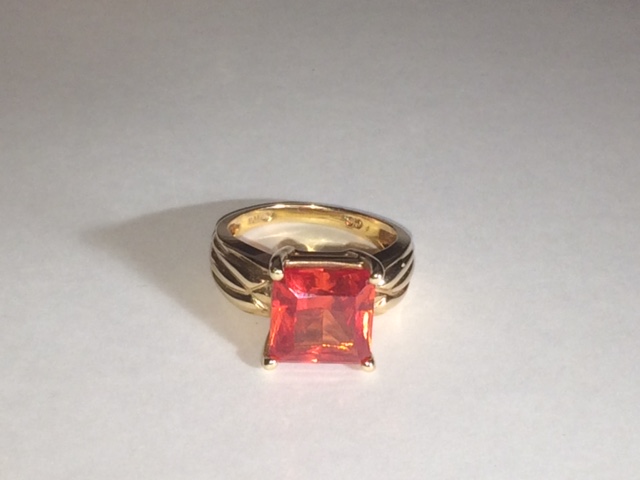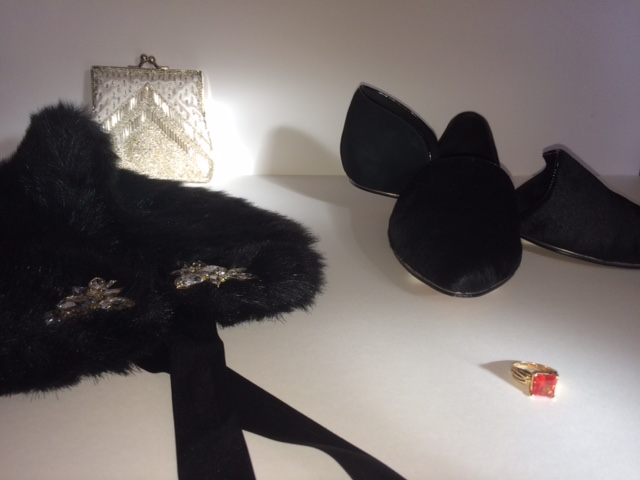 Mixing contemporary fashion pieces with vintage pieces is the easiest way to appear modern instead of appearing as if you are wearing a costume. The length of the dress barely skims my ankles making it important to wear flats or low heels to avoid a high waters effect. My makeup is inspired by Audrey Hepburn, keeping with the 60's theme of the dress and later I will show you how I achieved this look.