I am embarrassed to say that it was only recently that I discovered Joe Fresh. Ever since learning about this company, I have been periodically checking their website, looking at all of the new arrivals for spring and making a list of the items I need to purchase. The clothes are reasonable (complimentary shipping with any $50 purchase), of excellent quality, and a fabulous selection. I needed an outfit to wear to the Philadelphia Flower Show, something spring-like, but still warm and found just the right look.
I wore a blush pink long sleeve blouse with cream cords, a thin pink belt, and a pair of leopard booties.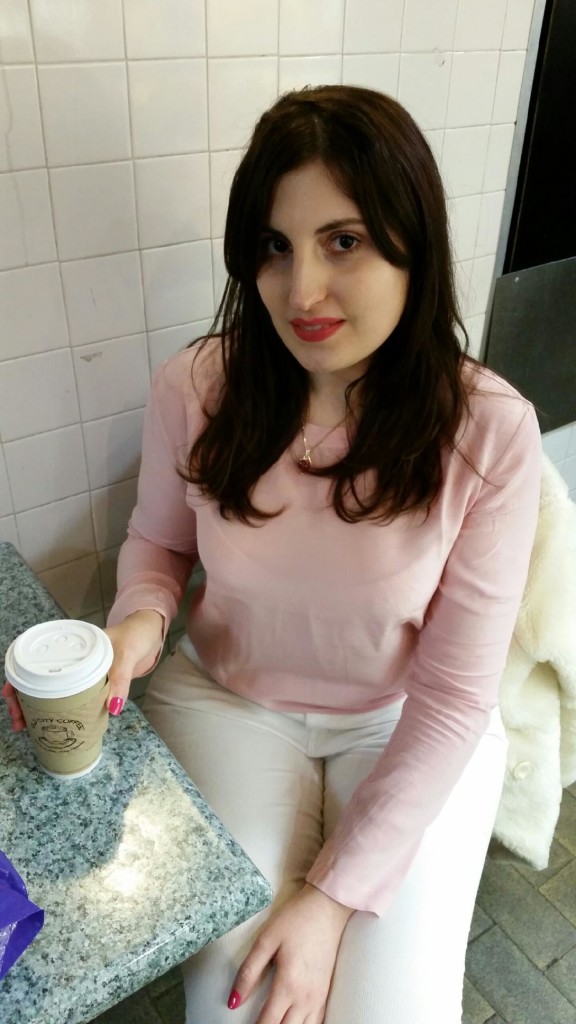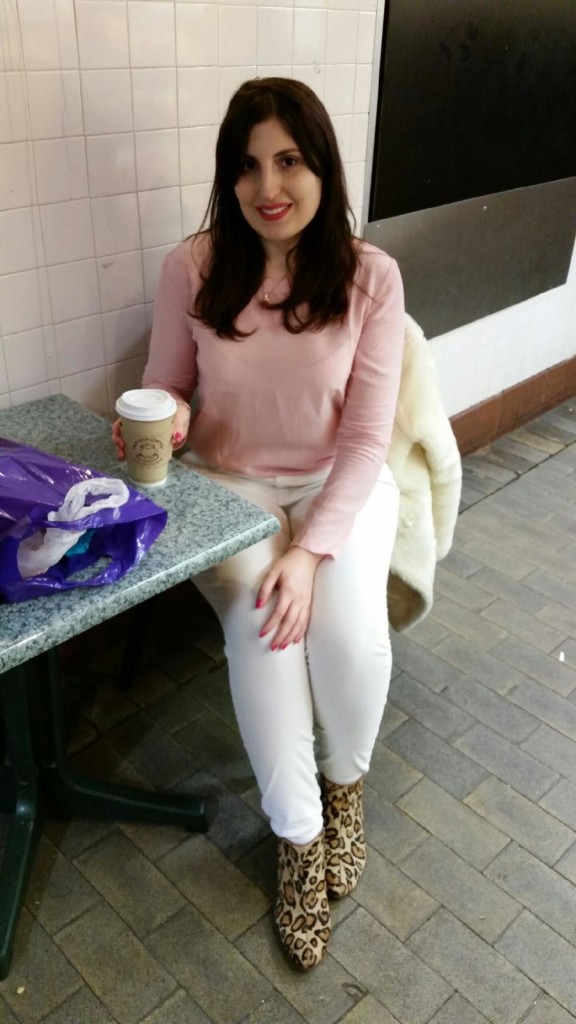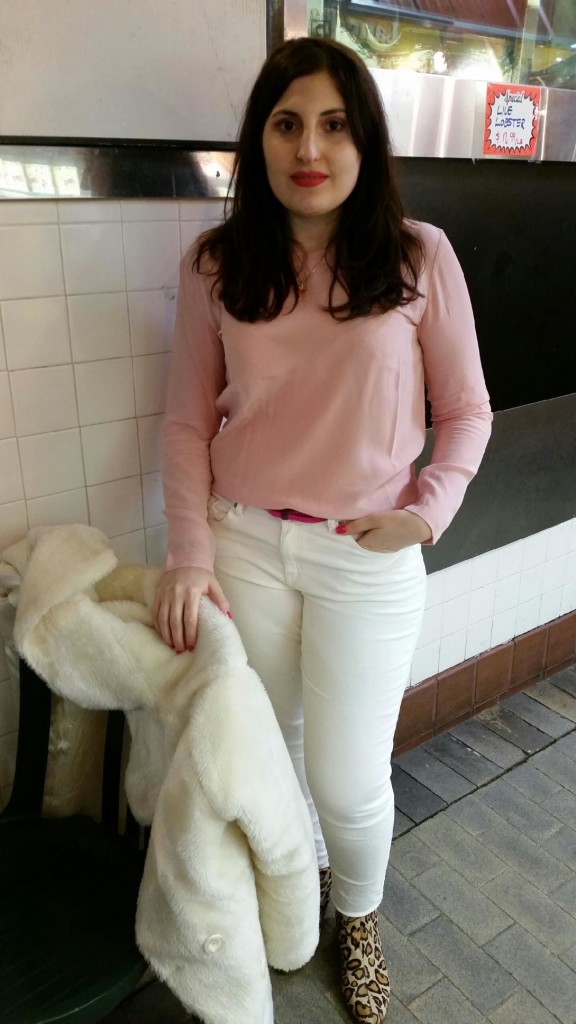 Sweat pants do not need to be the sloppy, slouchy exercise uniform that may come to mind. They can be comfortable, warm, and stylish with just a couple of tweaks. Drawstring pants are perfect to create a waist without pants hanging down too low. Try tucking in a shirt (in this case a thermal top) to keep looking streamline. Instead of the traditional sneakers with the bottoms add a pair of booties, oxfords, or ballet flats. Both thermal top and pants are from the Gap and the leopard pony hair booties are Sam Edelman.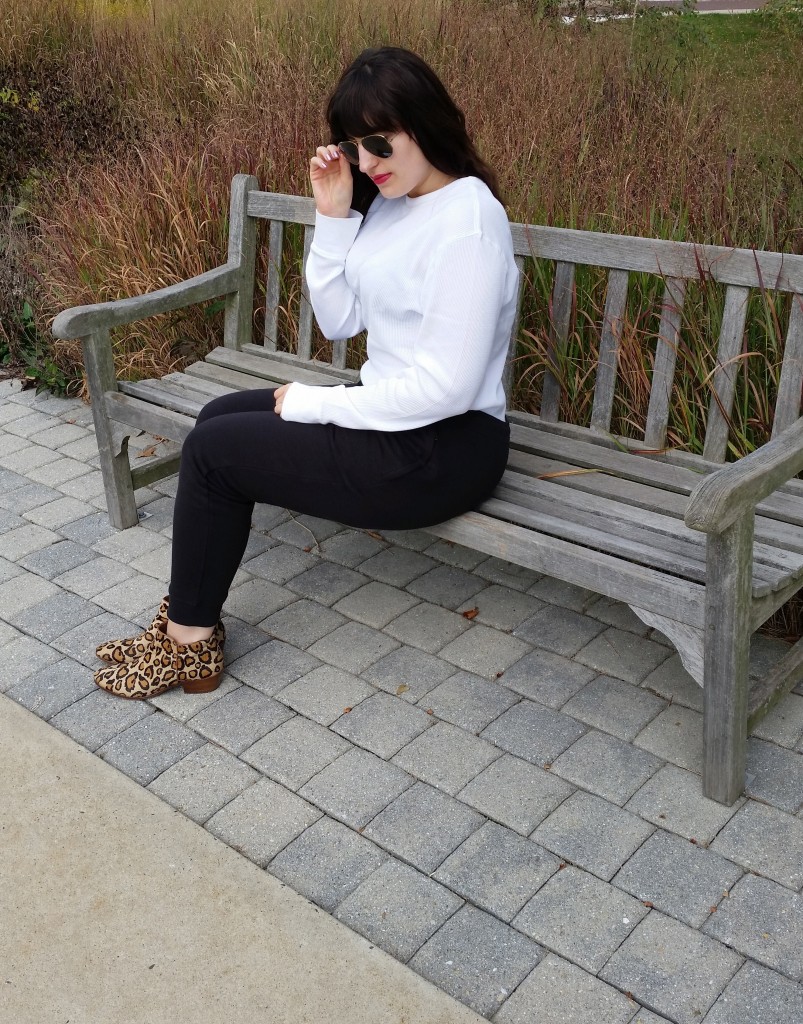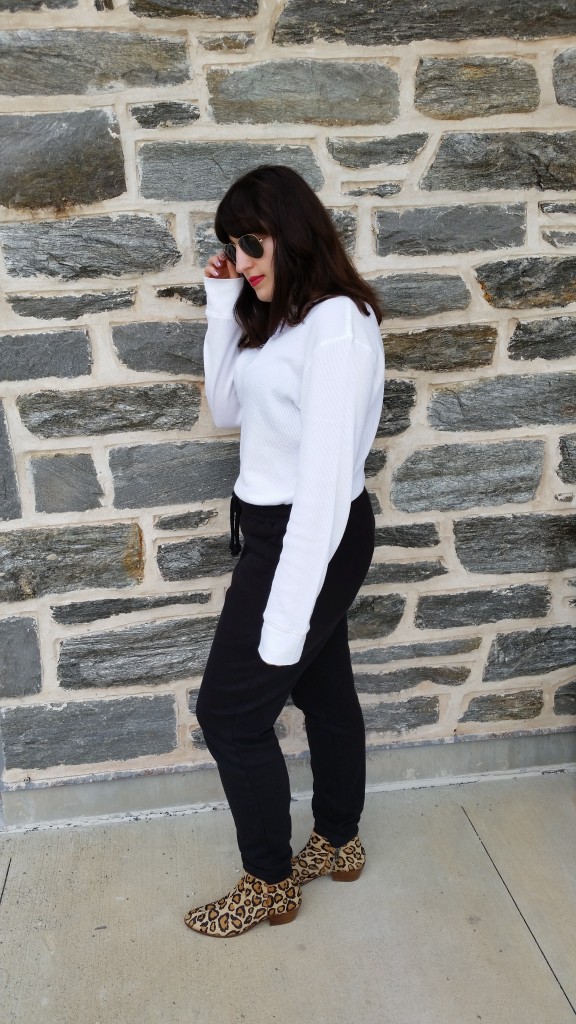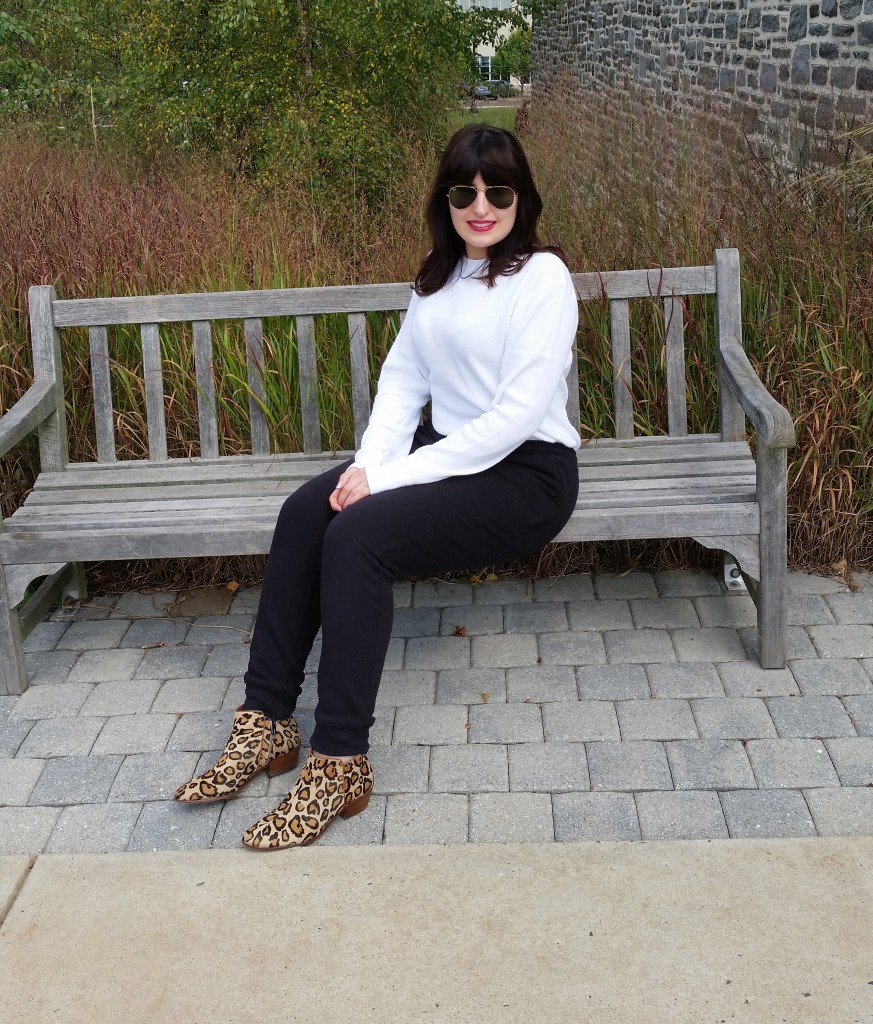 My cousin was married this weekend in Skaneateles, NY for an evening winter wedding. The Sherwood Inn was decorated lavishly with lights and trees in a Christmas theme. The bride wore a gorgeous sparkling sweetheart gown with a mink stole and the groom, my cousin, looked dapper in his military uniform. I was seated with my cousins and siblings at the perpetual "kids" table and I would not have it any other way. We laughed and joked until our sides splits and the rest of the guests were embarrassed for us.
In between gourmet bites of dinner, homemade traditional Italian cookies, and a holly covered Wedding cake, I snapped away. I was too young to remember my Aunts and Uncles weddings with all the family so this was a wonderful night for me. I was able to spend the time visiting with all of my relatives during the Christmas season.
This was the perfect wedding to wear my vintage faux fur coat from my Grandmother. I felt snug and cozy in this full length coat. I wore an International Klein blue dress from Zara and topped the entire look with Tory Burch booties and a red Kate Spade wallet/clutch.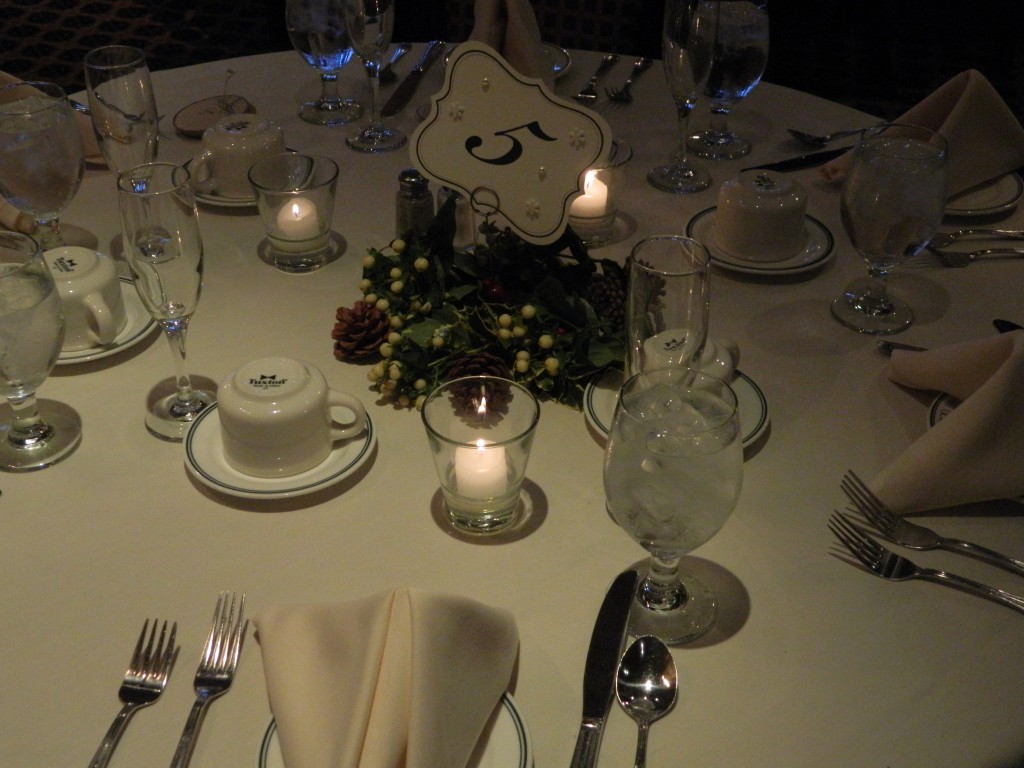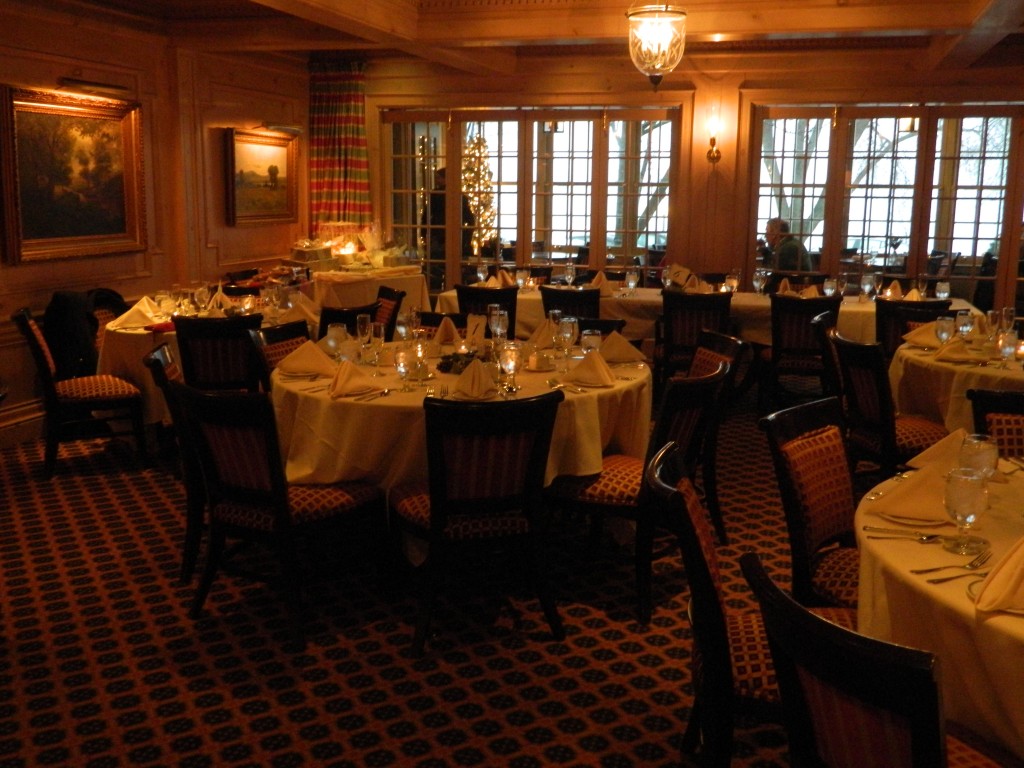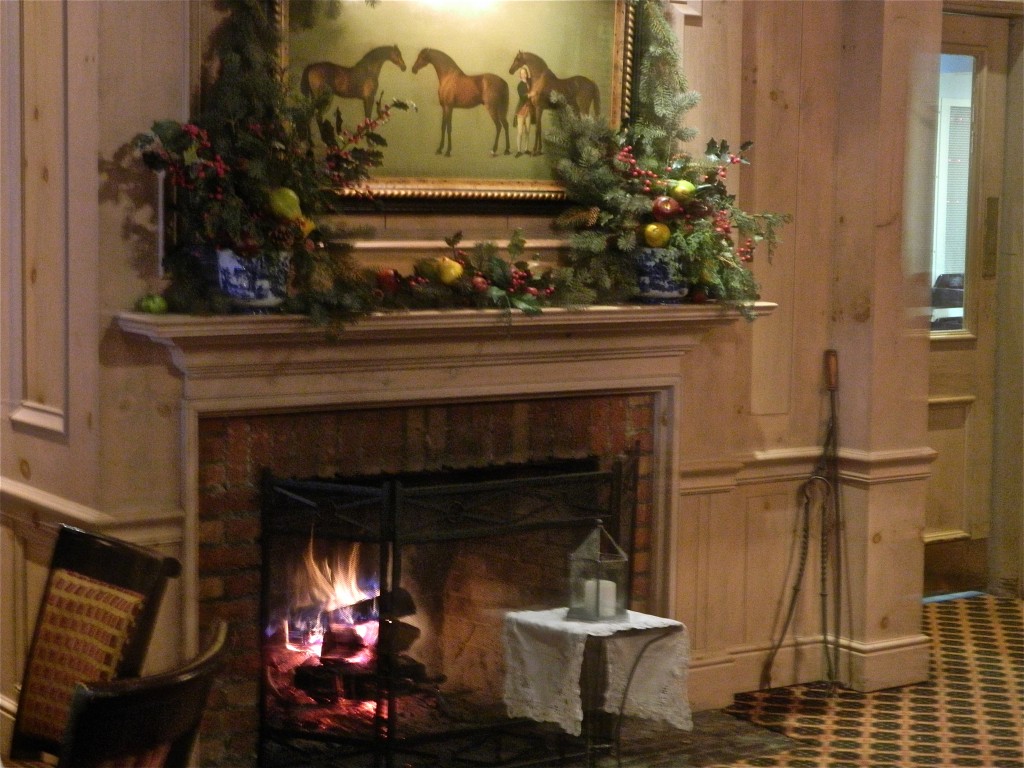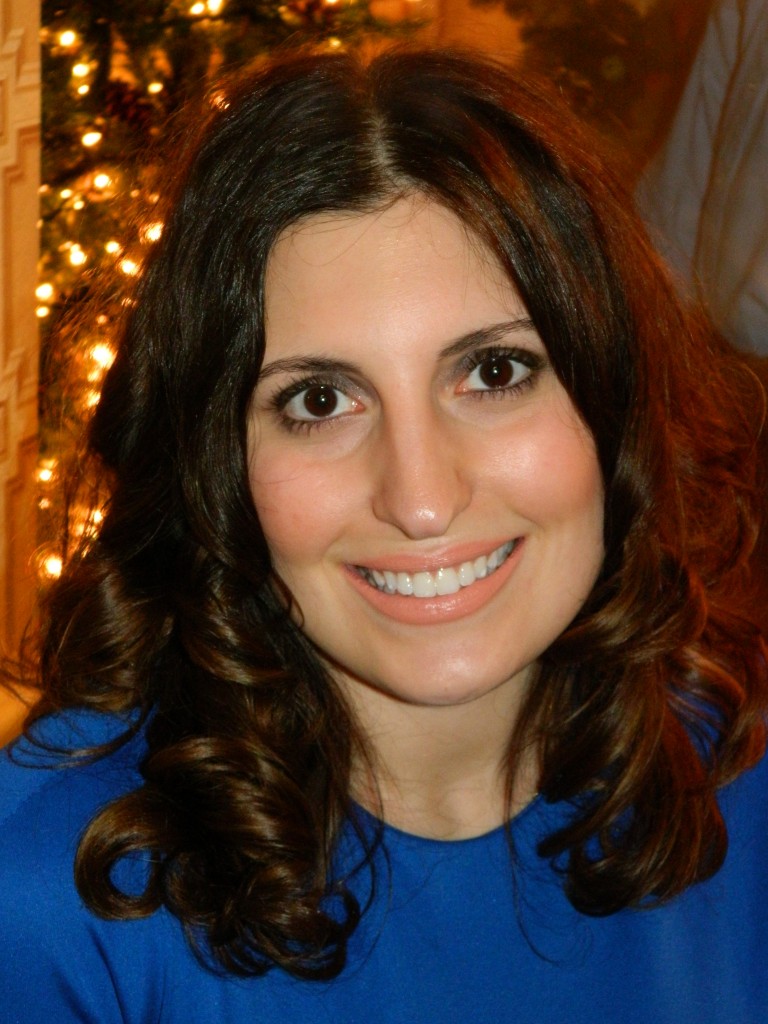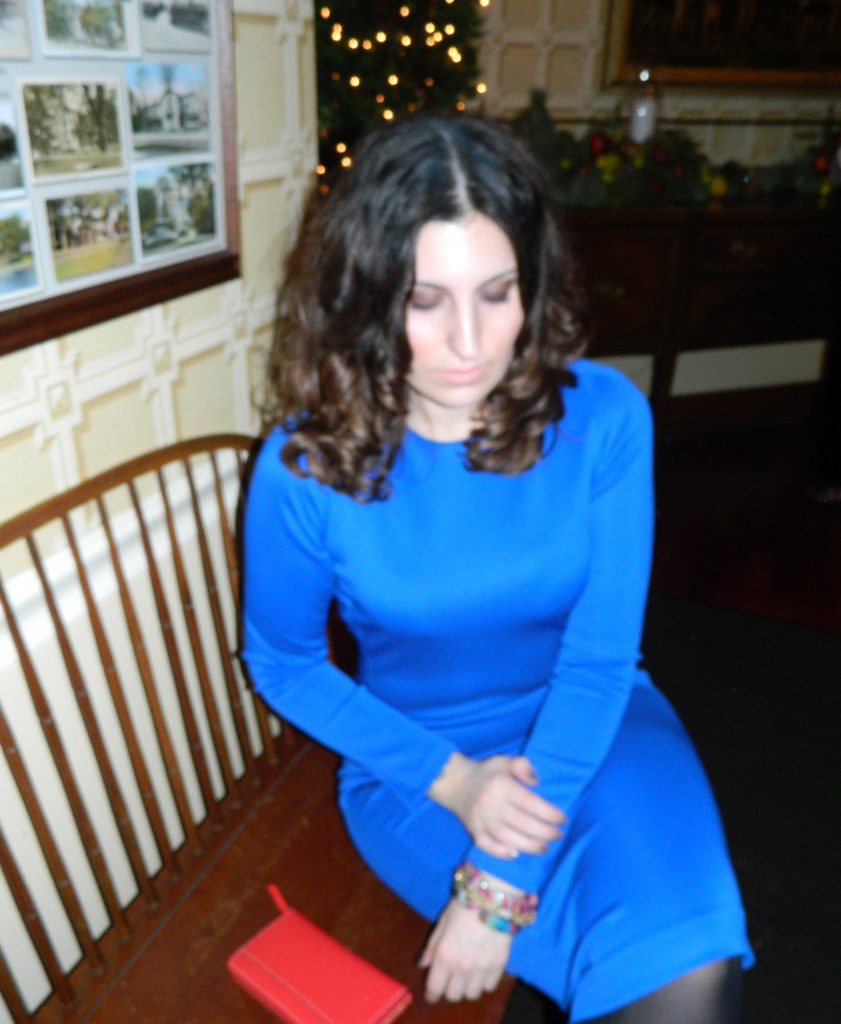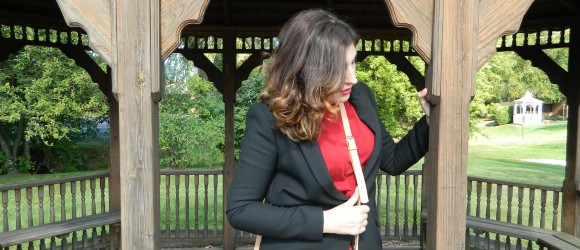 In my last fashion post, I mentioned how a statement coat can completely elevate a casual look. I hope this ensemble illustrates my point. Thin knitwear is ideal for layering, especially if the coat is a heavy and warm fabric. I am wearing a wine colored knit and black blazer jacket (statement coat) both from ZARA paired with medium wash denim Levi's. The wine color allows the black coat to standout unlike wearing a white top, which would pop by comparison. I purchased these Sam Edelman leopard booties last fall, but I have a feeling that they will be still be my favorite and stylish for years to come! Leopard shoes are the best way to incorporate this bold pattern if you are hesitant of this trend. I chose a black and tan colored, suede and leather, briefcase bag with gold hardware by Laura Vela, again incorporate different textures. In the winter, add a bold colored or patterned scarf and tall boots.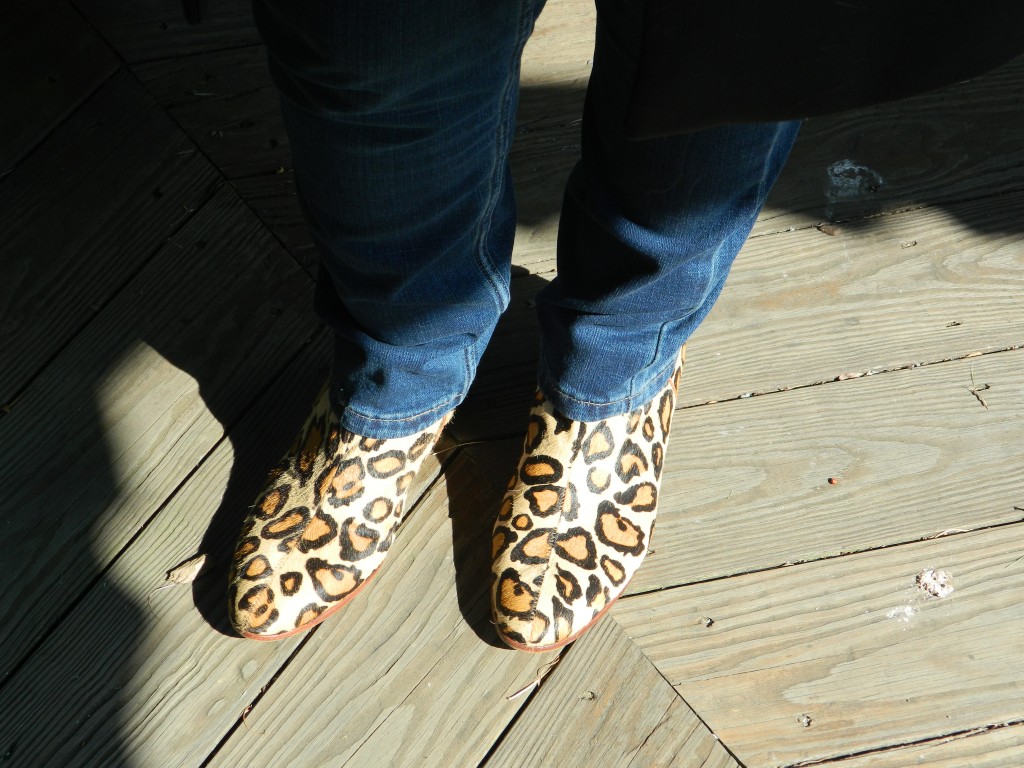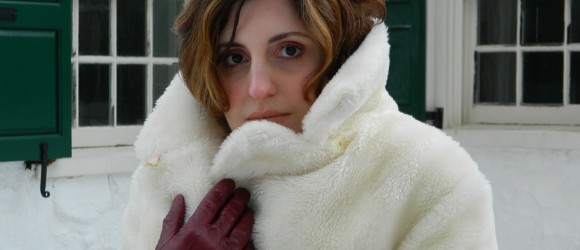 Super bowl Sunday was a fairly uneventful day especially since I was anticipating the half time performance more than the actual game. The cold weather and lightly dusted snow on the ground seemed very appropriate for this time of season and even though I am not as thick skinned as I was growing up in Syracuse, the below freezing temperatures felt refreshing and crisp.
Read More

»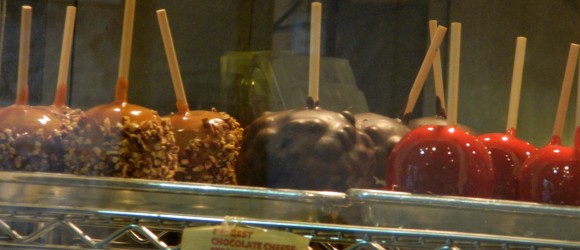 I won't beat a dead horse by repeating that I love this time of year and am impatiently counting down the days for Halloween. Instead I will just begin by writing about the Harvest Festival outside Reading Terminal Market this weekend.
Read More

»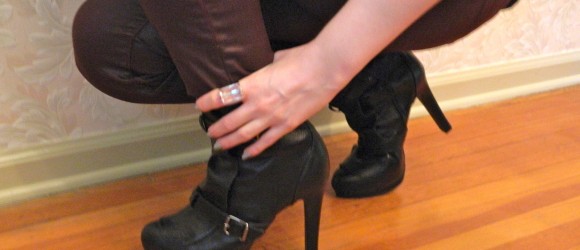 I woke up this morning to heavy black rain clouds. The city of Philadelphia was gloomy and chilly. Perfect weather to curl up with a good book and cup of pumpkin spice coffee…of course a brownie never hurts, which is exactly the way my Sunday began.
Read More

»
Copyright © Dandelion by Pexeto