Over the weekend, I visited Charlie's Jeans in Old City Philadelphia for the very first time. I am embarrassed to admit that I only recently discovered this company that has been around for over 18 years! Charlie's sells beautiful quality, made in the U.S.A. Sebastian McCall jeans in a variety of washes and styles. Sebastian believes that the perfect fitting jeans on men and women instantly boosts confidence. I have to agree. Jean shopping can be tortuous for me. Some shopping experiences are better than others, but some can be extremely tedious- trying on dozens of pairs only to leave with a semi decent fit.
As I walked into Charlie's I was immediately greeted by friendly store manager, Heather. The store itself is immaculately clean and organized with inviting orange as the brand color. Heather spoke to me at length about the jeans and their claim to fame- finding the perfect fitting jeans for each and every person. I needed to see it to believe it. Heather walked right over to a neatly folded stack of jeans and found my size, which fit like a glove. Truly, it was as though they were made for me. I could barely look away from the full length mirror, in awe that the waist was not gapping and there were no creases in the legs. As a small, but curvy person, I find that my biggest dilemma is going up a size to accommodate my thighs and butt, which only increases the waist size forcing me to wear a belt. What a relief.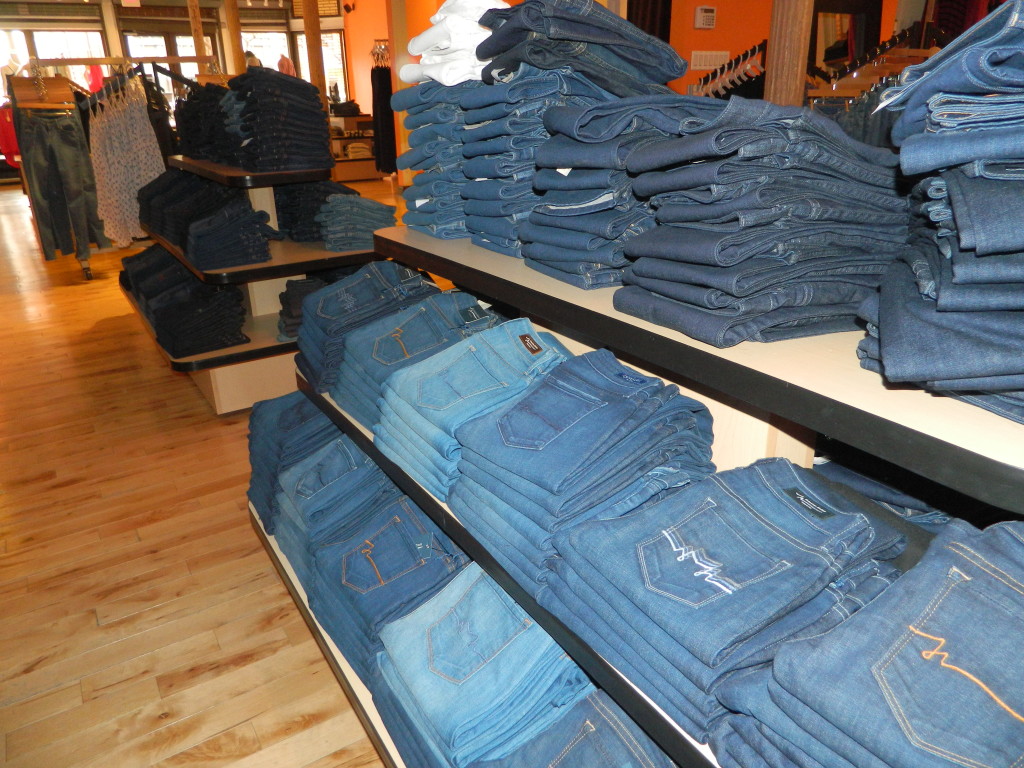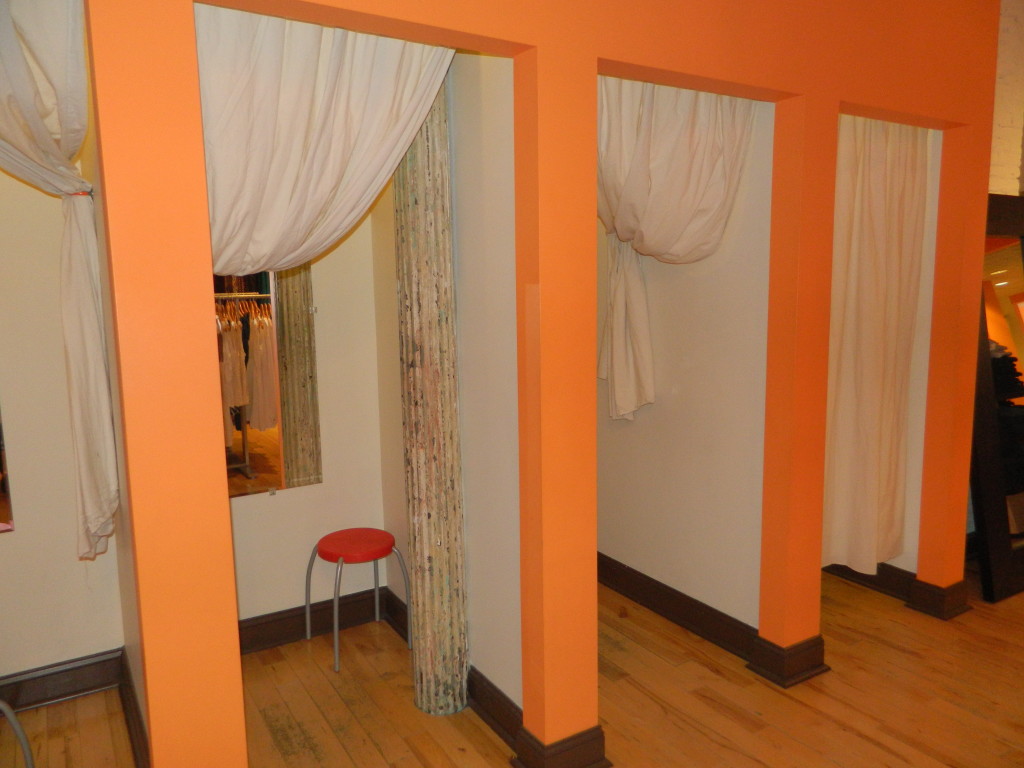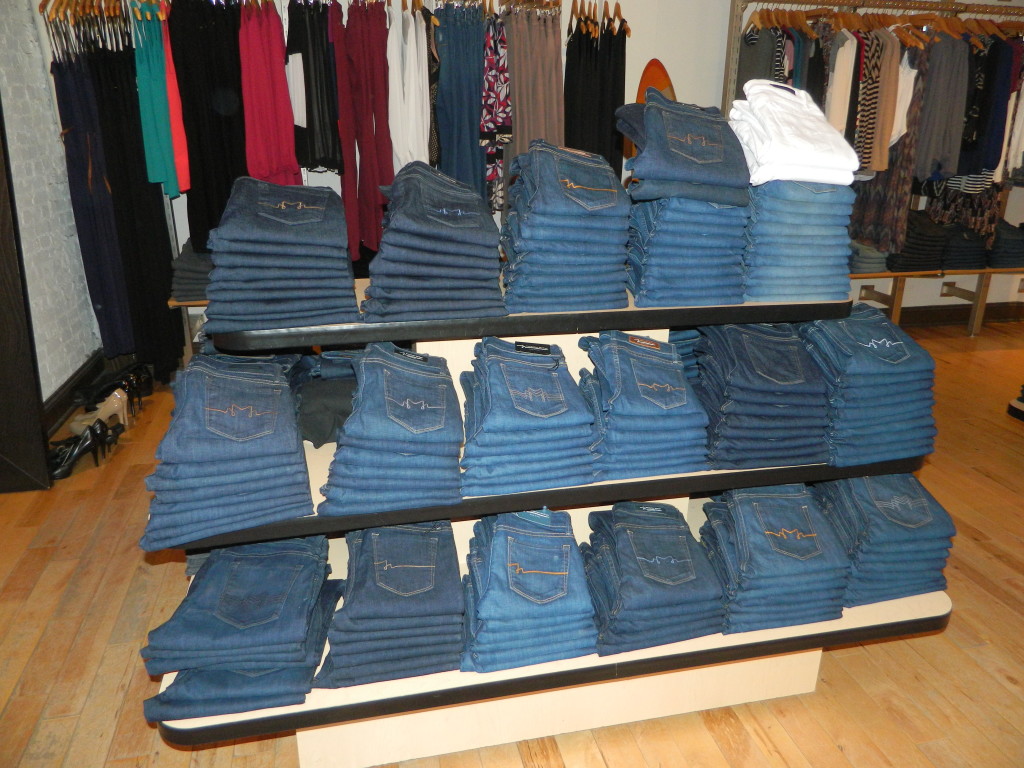 Charlie's extensive training to all employees is impressive. Heather's knowledge really created an enjoyable jean shopping experience, one that is typically unfamiliar to me. Next day alterations are also available if you want to customize your jeans even further. If you are in the market for denim- make sure to stop by Charlie's. These jeans are an investment piece that you will not regret.