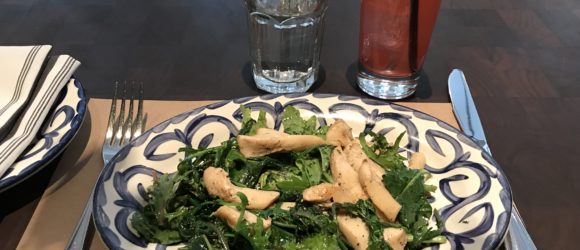 One of my favorite parts of traveling is finding a beautiful hotel. Sugarpeel offers a hotel series that explores luxury accommodations and provides reviews. I believe that If you must leave the comfort of your own bed then you might as well find a space even more relaxing. A couple of weeks ago, I attended the Simply NYC Fashion and Beauty Conference and they suggested a specific hotel near the conference location. The Redbury New York is familiar to me as I dined at Cleo while vacationing in Miami. The food was absolutely delicious and the experience was fantastic so I was looking forward to my time at the New York location.
The red waiving flags and beautiful exterior architecture greeted me as I strolled into the doors, suitcases in tow. The black and white carpet, red decor, and moody lighting was exciting and eye catching. The staff was welcoming and friendly, happy to have several panelists, VIP's, and attendees of the conference staying at the hotel.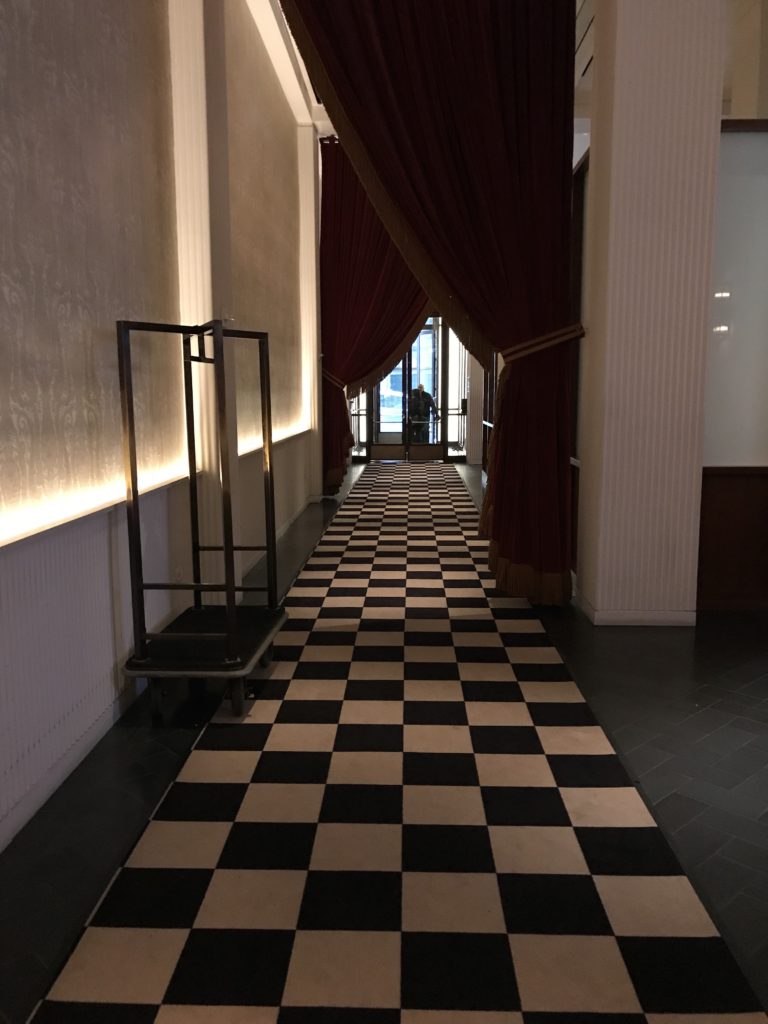 I arrived ahead of schedule on a very cold New York day and decided to grab a bite to eat at Marta Manhattan within the hotel. My server was sweet and knowledgeable and did not even flinch when I discussed all my dietary restrictions. She enthusiastically recommended delicious options including the Cranberry Shrub mocktail and the Nebrodini Arrostiti. In the evening, the next day after the conference, I returned to Marta and added one more plate to my selection, crispy fingerling potatoes with an herb vinaigrette. Scrumptious! The service, the atmosphere, the food; tasty and I will definitely return.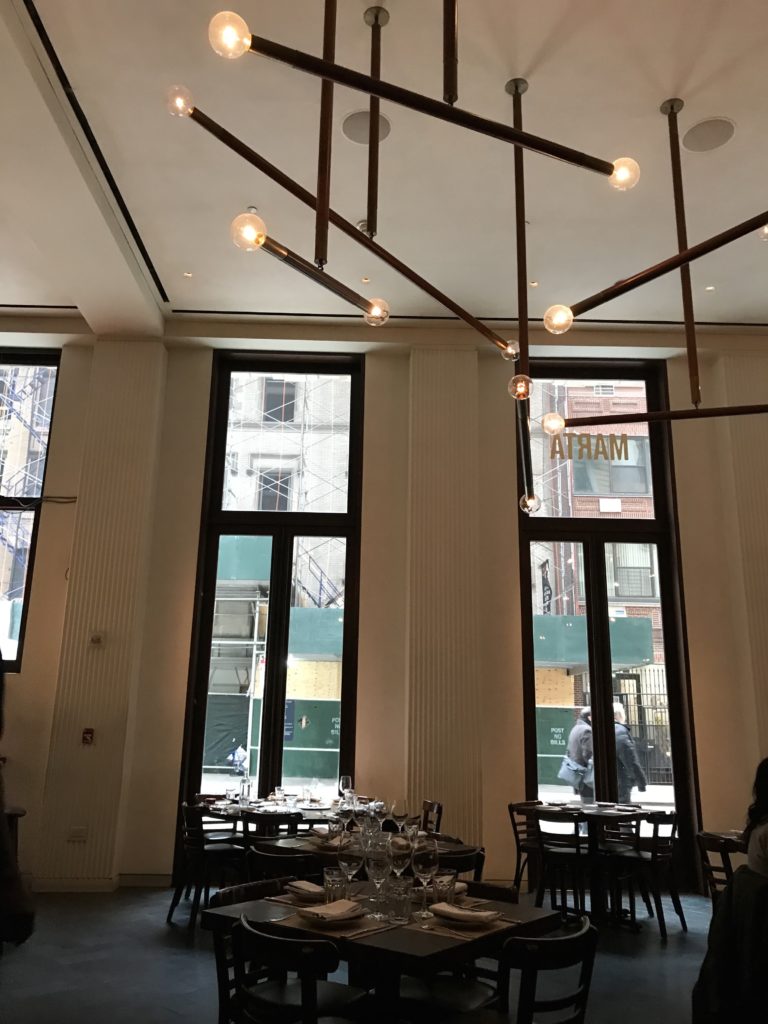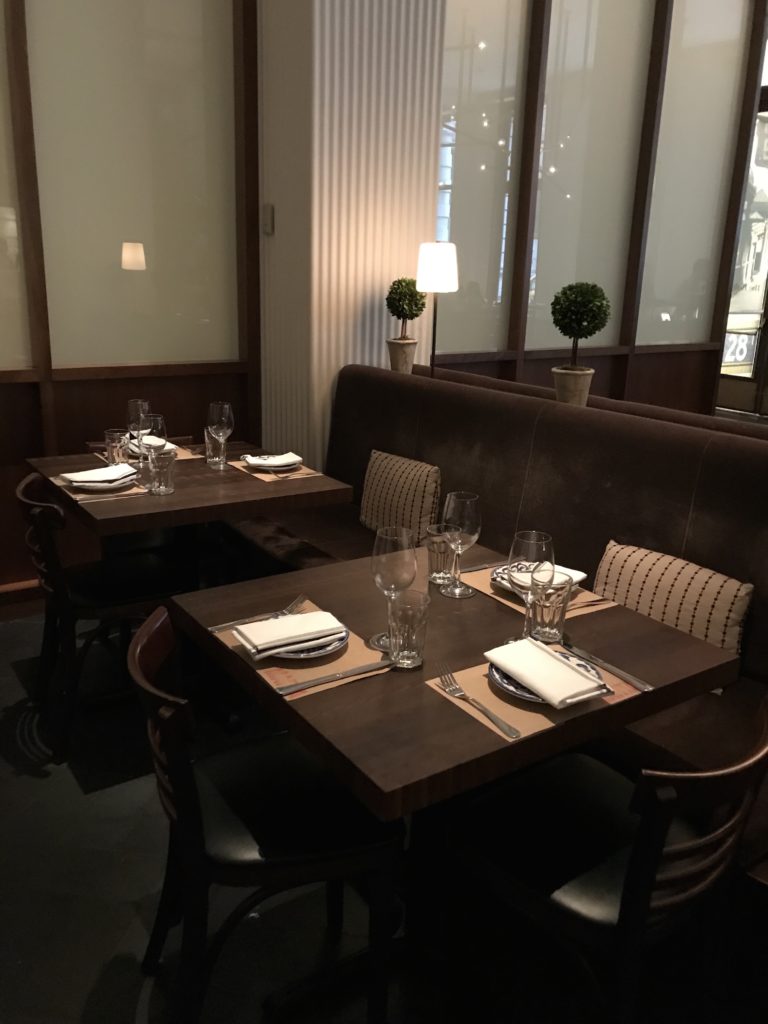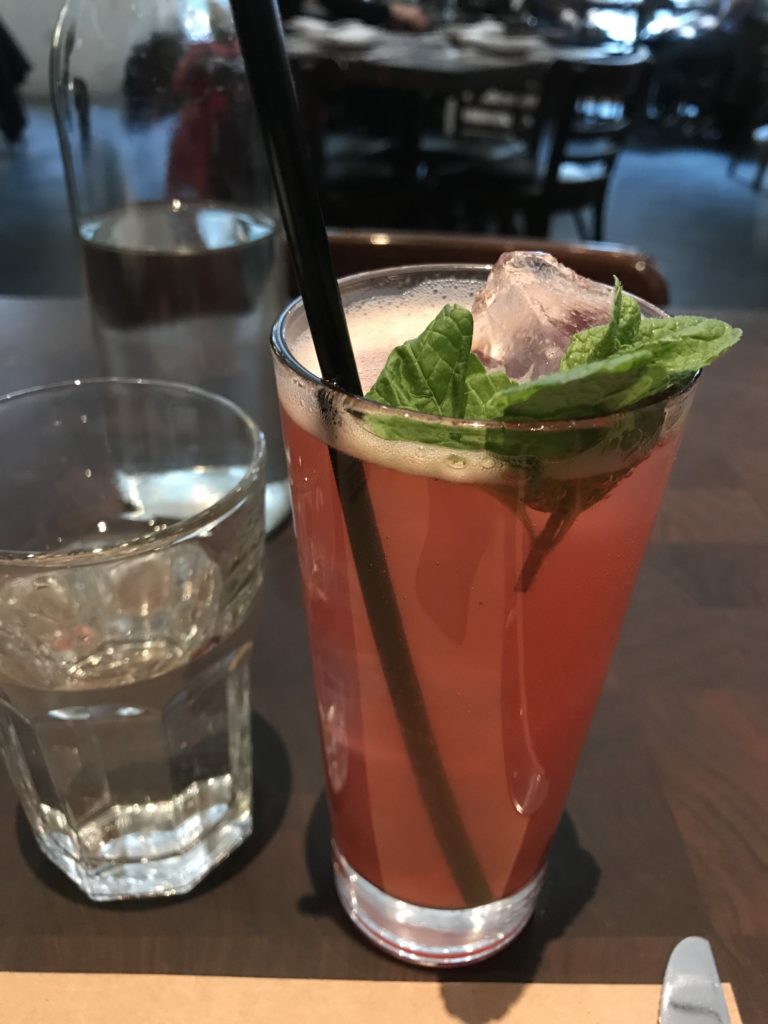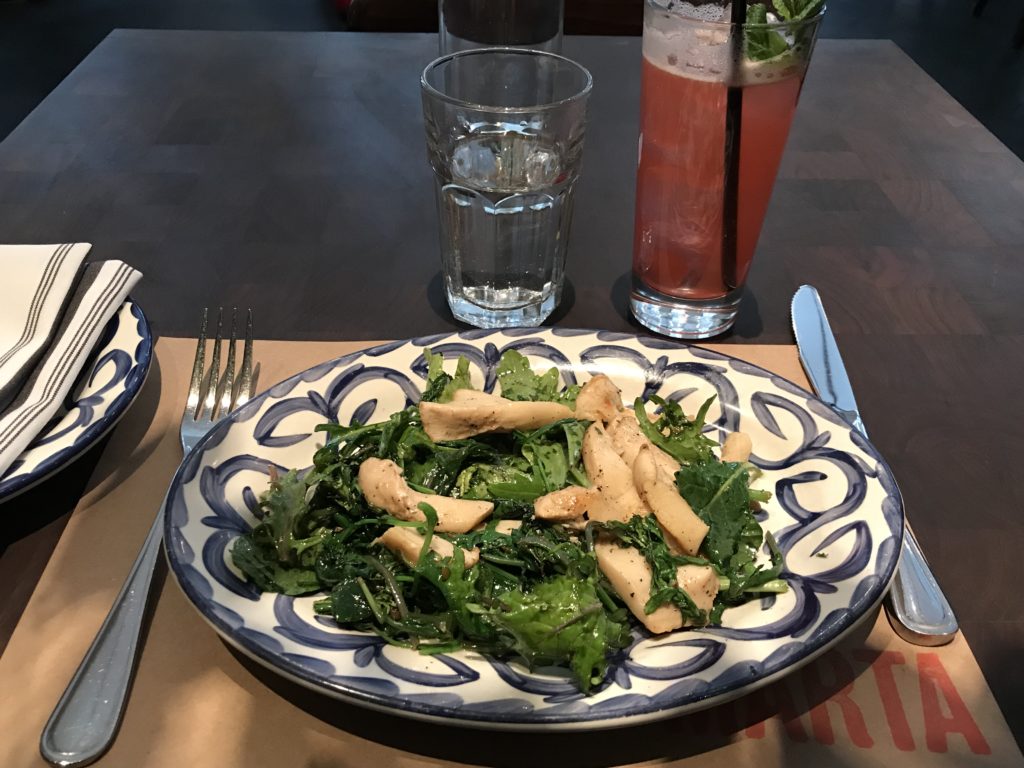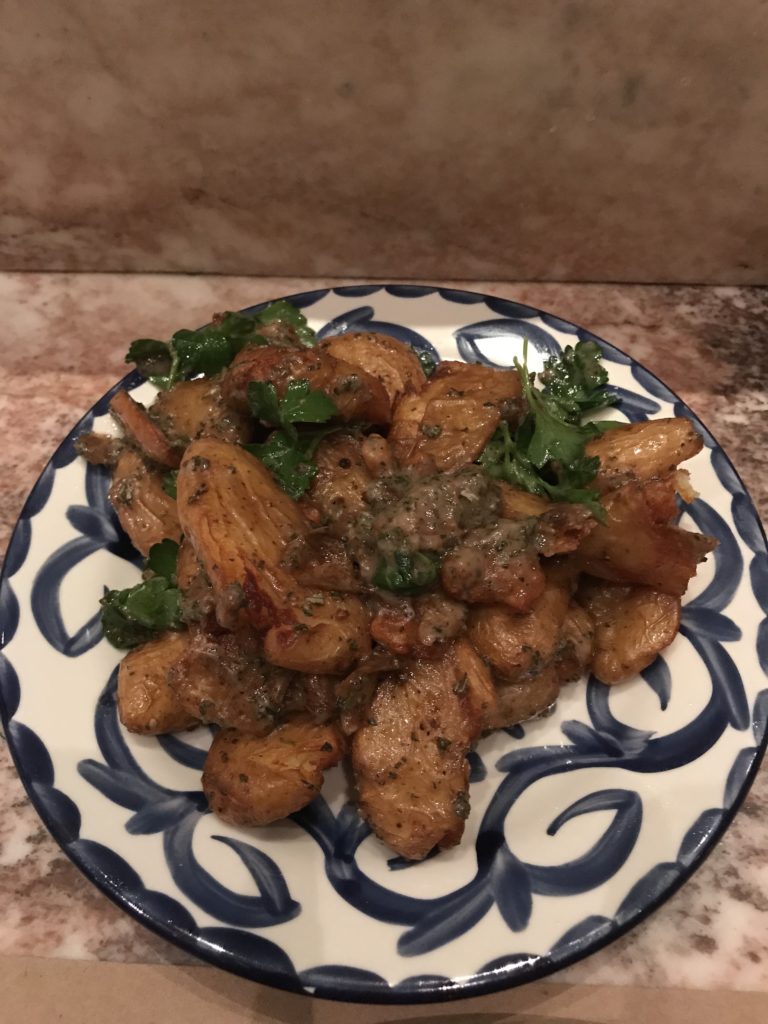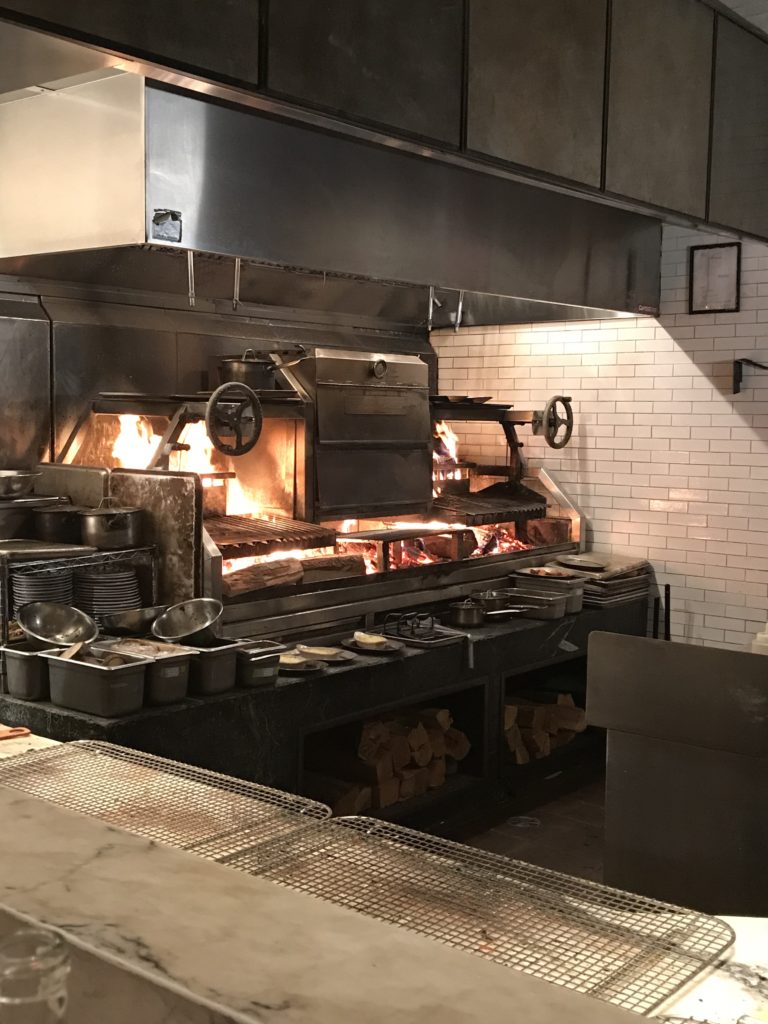 My room was spotless and tidy with a red accent wall to tie in the signature decor. Later in the evening, I was sent a beautiful bottle of Spumante and chocolate cupcakes for my posts on instagram, which I do often to promote places that go above and beyond. It was such a thoughtful gesture that made me feel very special. These extra niceties do not go unnoticed by me.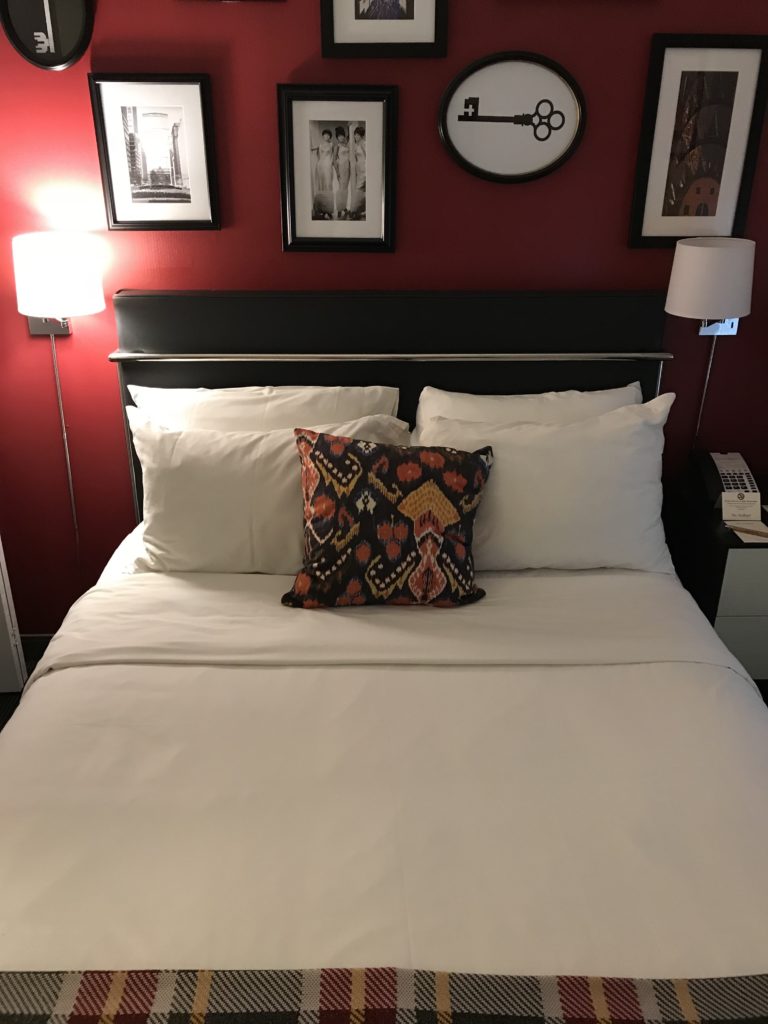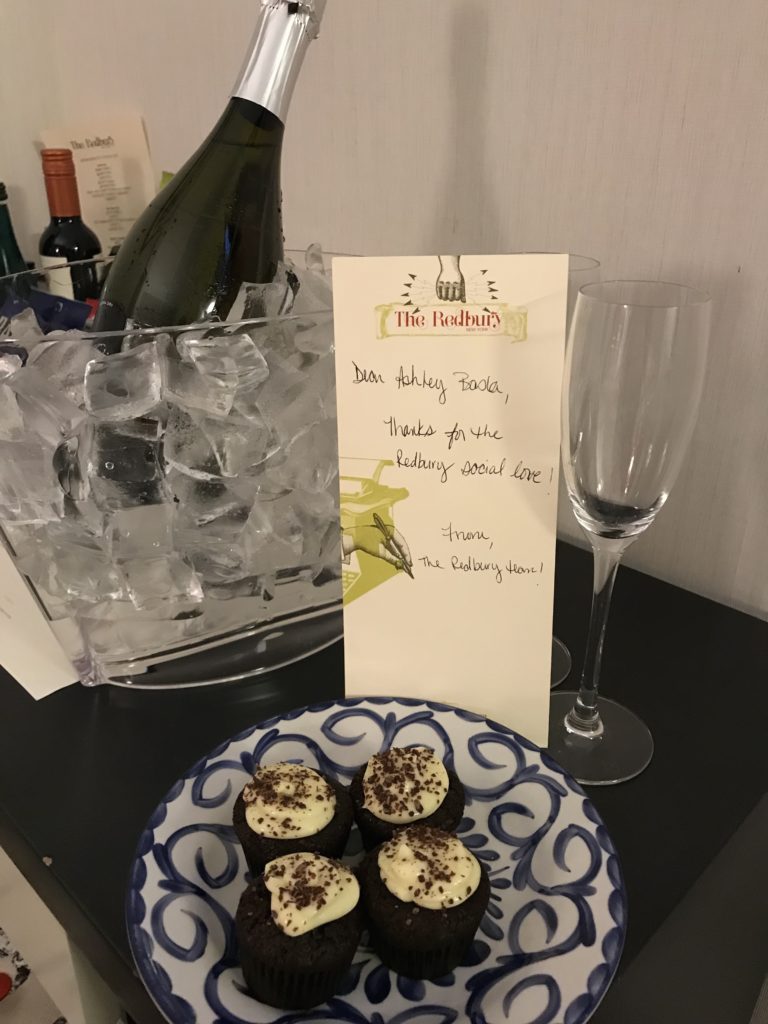 My overall stay was enjoyable and pleasant with impeccable service from start to end. Next time I travel to NYC, I will be thrilled to stay at The Redbury.
Copyright © Dandelion by Pexeto