I was more than a little nervous to travel to Miami with all of my dietary restrictions. I prepared myself to buy food and store snacks and fruit in the hotel room if it was a challenge to dine out. I had no idea that Miami was so inclusive and understanding when it comes to food particulars. Miami is already known for innovative culinary experiences, a melting pot in cultural feasts, but now I recognize this unique city as being vegan and gluten free friendly.
In case you are traveling to Miami or thinking about taking a trip, here are some delicious restaurants serving more than just french fries and salads as a vegan options.
Let's begin with The Marseille Hotel directly across the street from The Catalina on Collins Ave. Mostly, I enjoyed breakfast and the pool menu for a snack. The tables are outdoors like so many restaurants in South Beach, great for people watching. For breakfast I ate a fresh fruit bowl and roasted potatoes with cilantro and spices. The potatoes were crisp and delicious without any excess oil. The service was fast and all servers were friendly. Guacamole was my go-to snack with mango and salsa served with tortilla chips.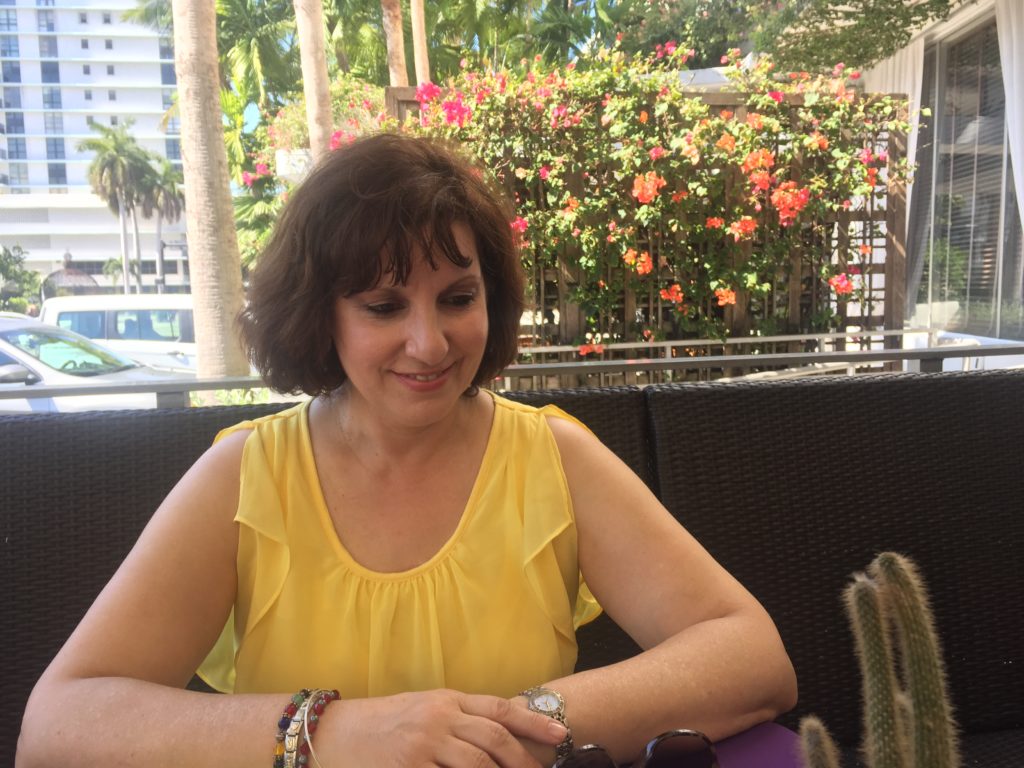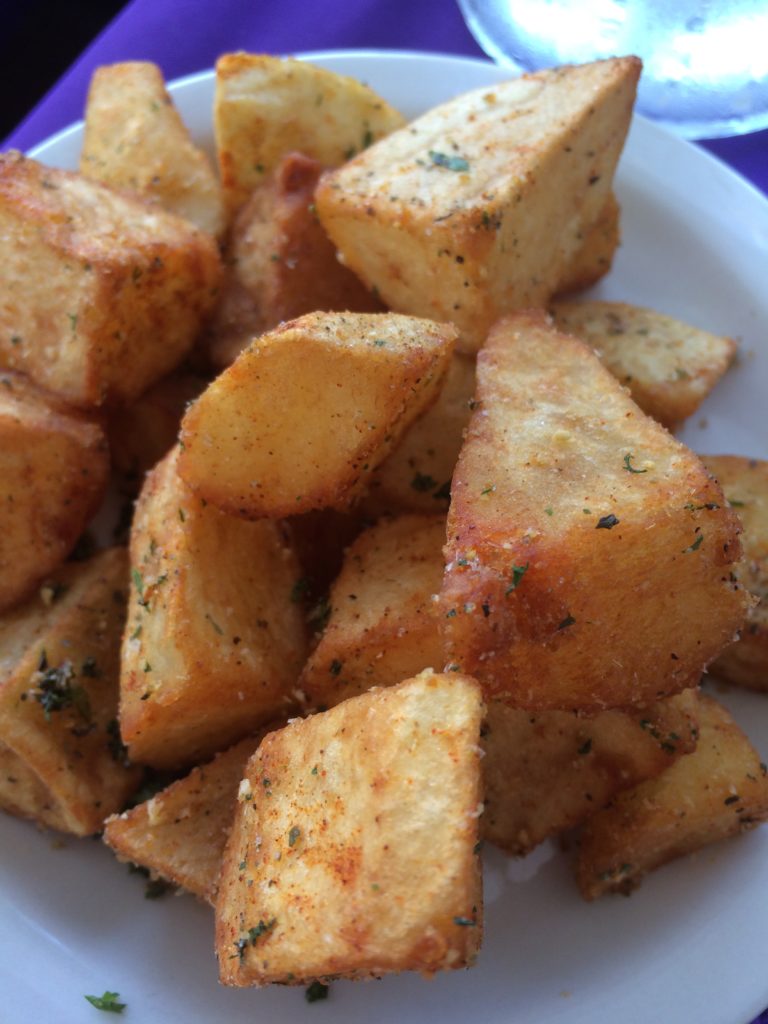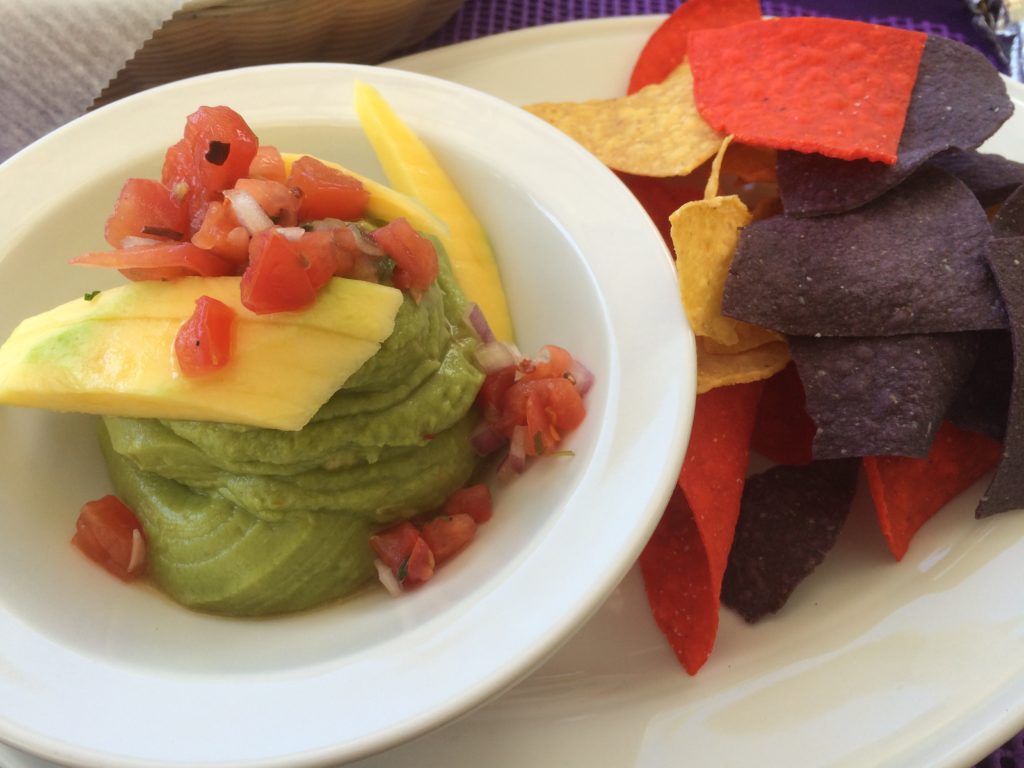 On beach days, the sun can really zap your energy and make you hungry. On these days I ordered delivery from Carrot Express which offers a full range of vegetarian, vegan, and gluten free options. I tried the Teeka Salad with cilantro dressing, which was so fresh and tasty that I had to order twice! The salad was made with kale, avocado, carrots, bean sprouts, cucumber, tomatoes, sunflower sprouts, and quinoa.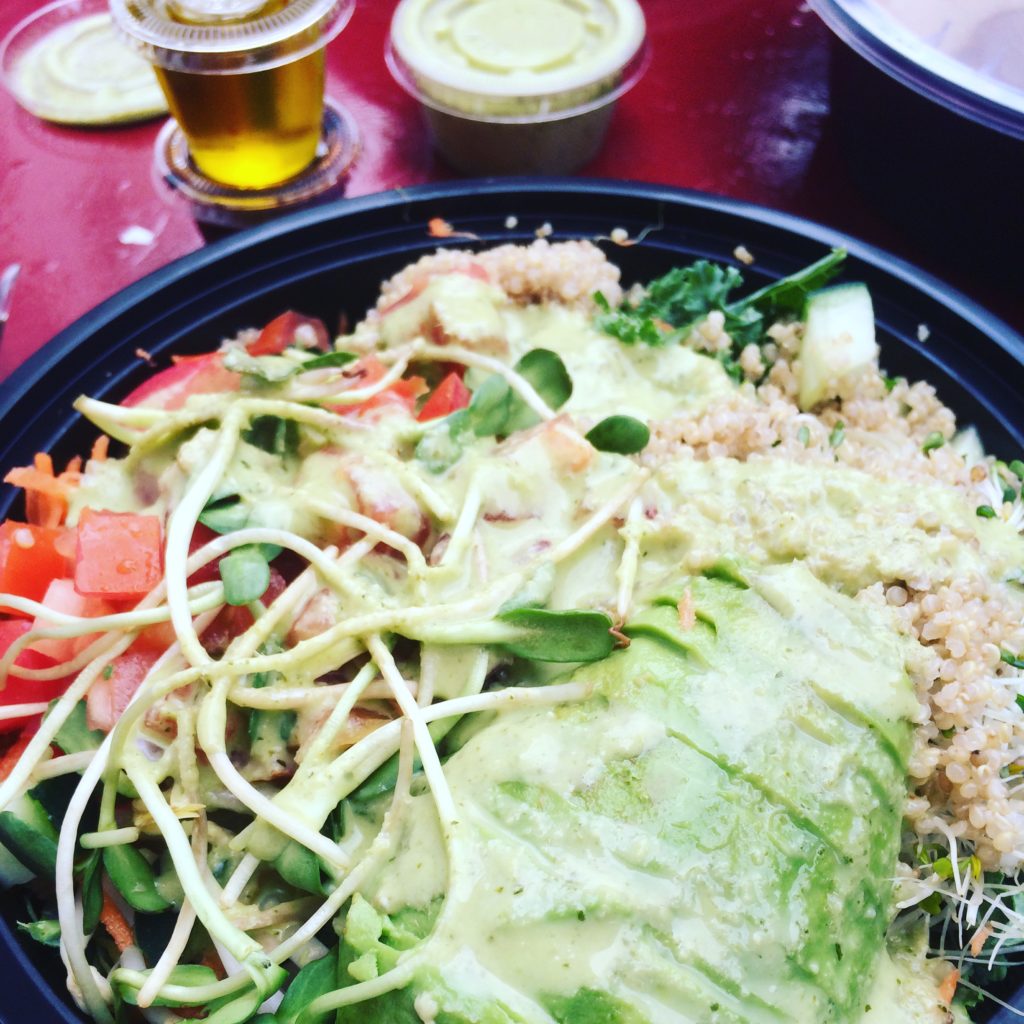 Full Bloom was quite the sensory experience. Located on the mezzanine level overlooking the water; perfect for a sunset dinner. The decor was serene and beautiful with fountains, rose petals, and candles. Full Bloom is completely vegan and zagat restaurant with soy, nut, and gluten free options. Aunt Sharon and I had quite the challenge picking from the extensive and delectable menu. Our server was all too happy to make recommendations and the choices were mouthwatering. We started with the South West roasted asparagus and corn and the smashed roasted cauliflower parsnip. Both absolutely scrumptious. For our main meals, my Aunt ordered the gnocchi and I had the fajita platter with roasted veggies, which I gobbled in under 10 minutes.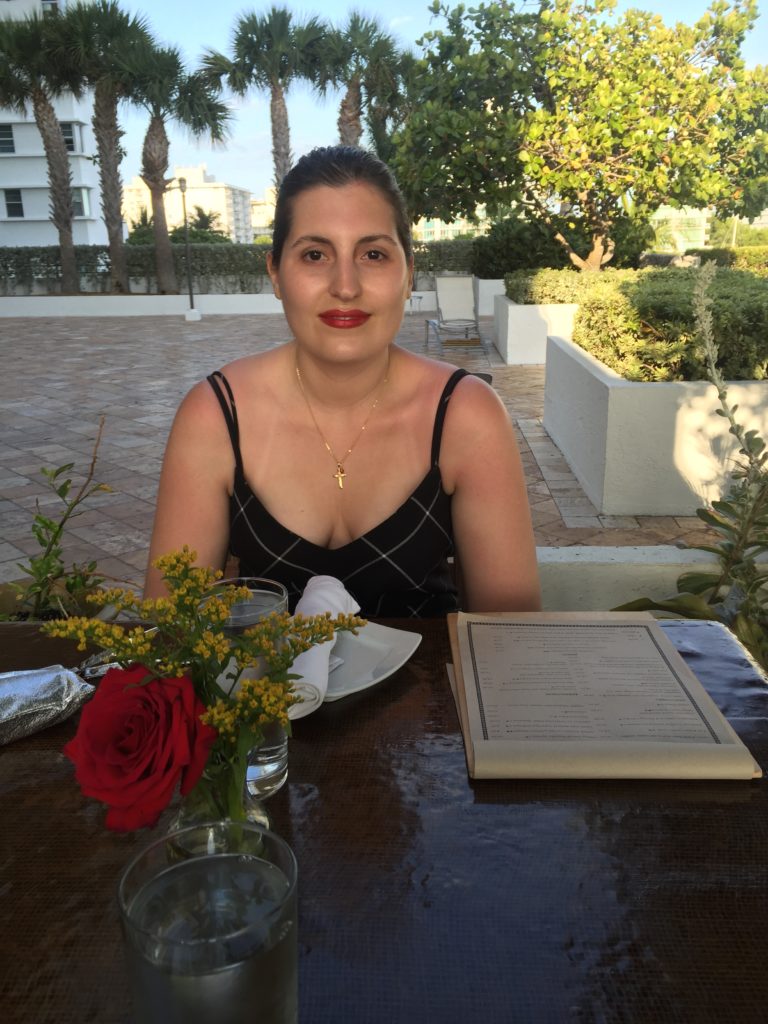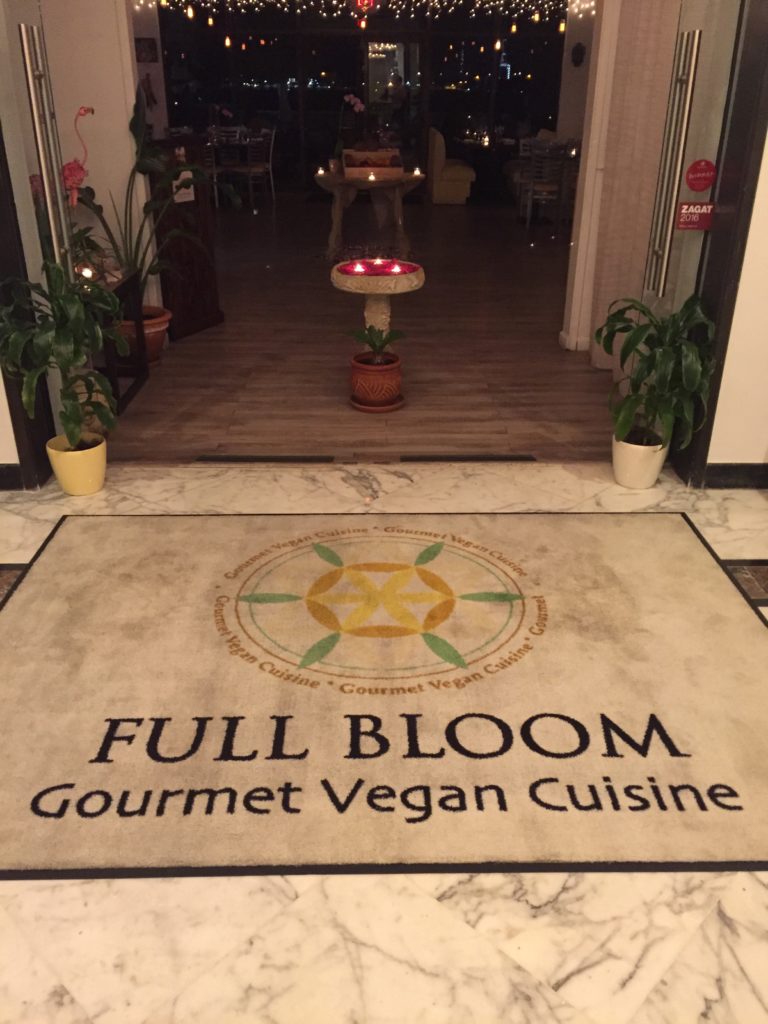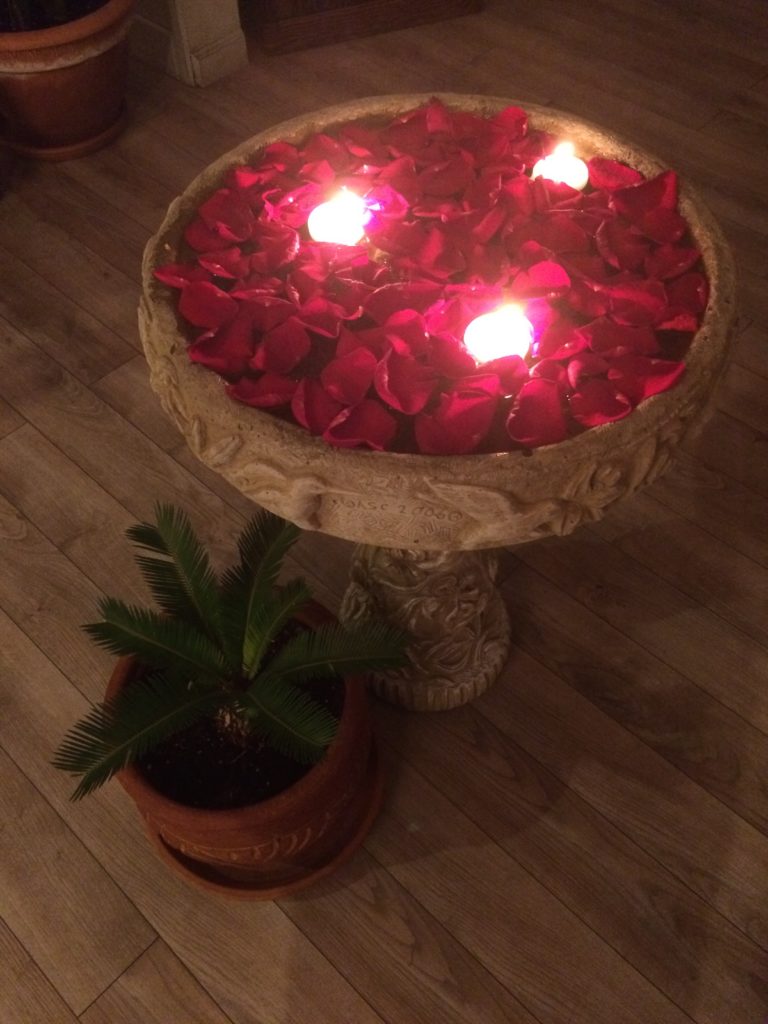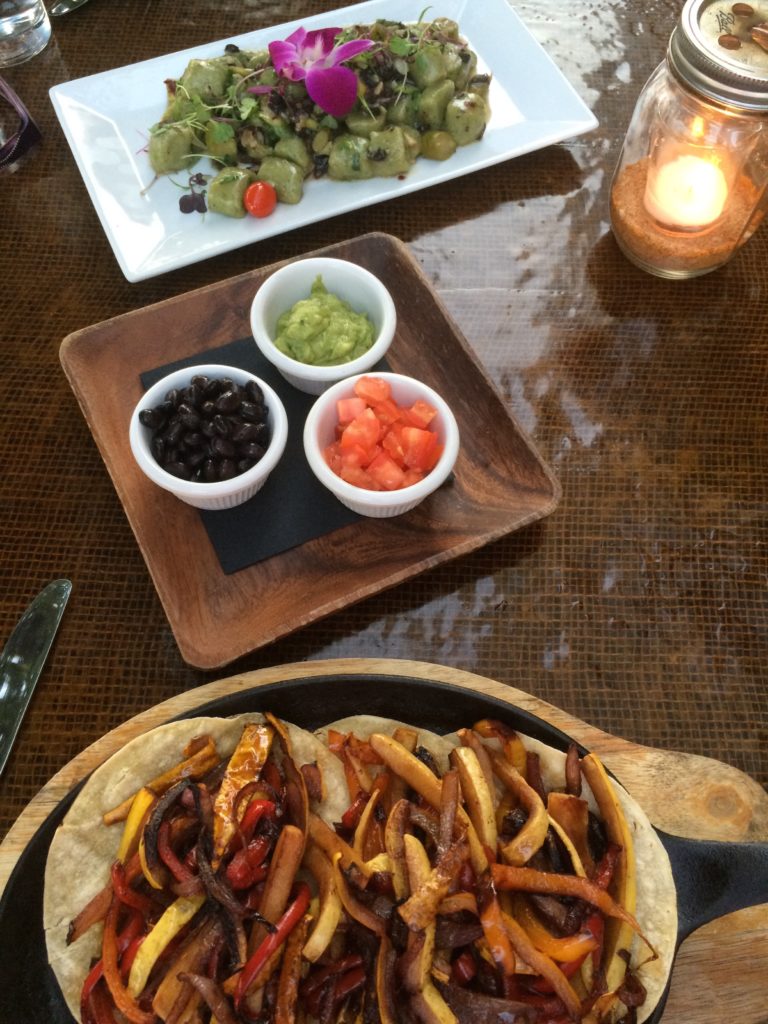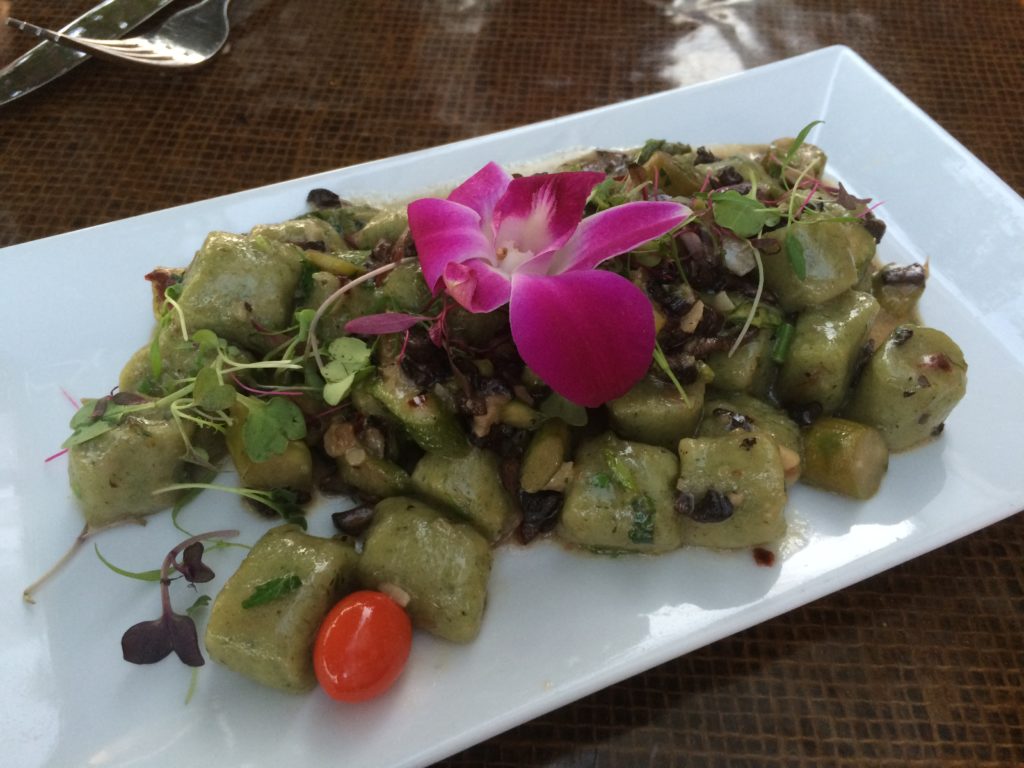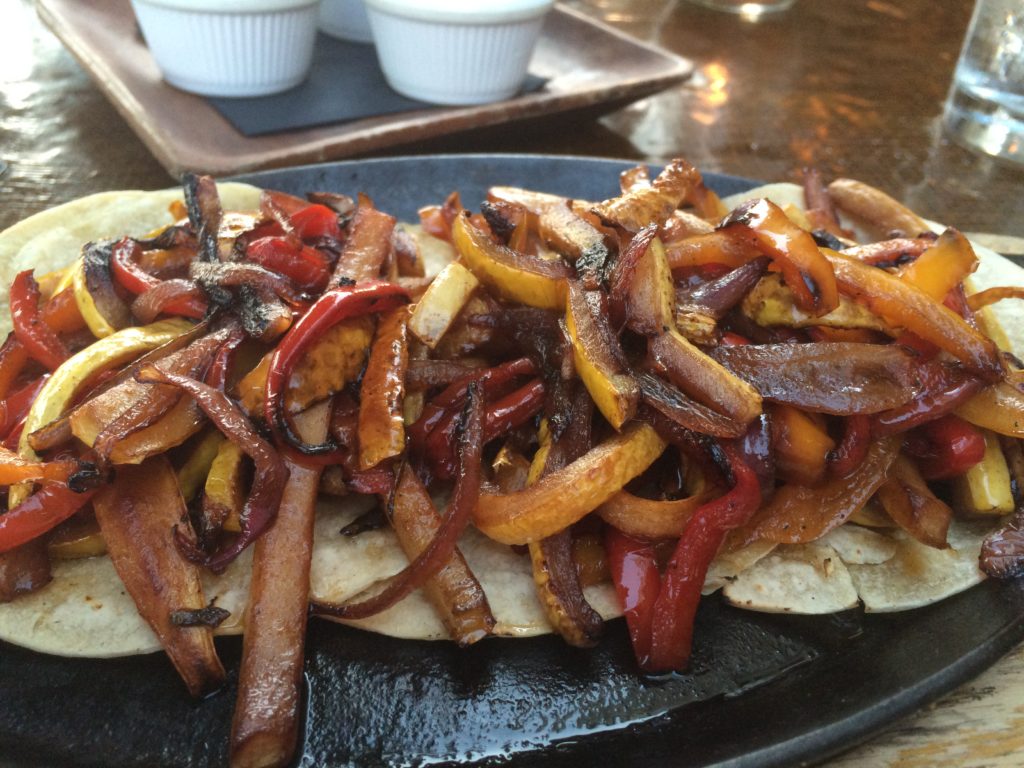 The Cleo is a restaurant that specializes in sharable meals with mediterranean and middle eastern cuisine and was named one of the top 50 hottest restaurants in the U.S. by OpenTable. Cleo is located within The Redbury and is a pretty special place. The restaurant manager, Rima was sweet and inviting. She made sure that our server was aware of my allergies and diet. Anything that was not specifically nut free for instance was modified so I did not have to be deprived of any meal option. We ate at this restaurant the most during our vacation and were treated like VIP's. Our favorite starters were brought to the table as soon as we sat down. The atmosphere was lively and warm. The servers were knowledgeable and fun, the food was amazing! So many complex flavors and fusion bites. The curry hummus with veggies was a staple and my Aunt ordered the lebenah with feta. We shared the brussels sprout hearts that were made delicately and uniquely by separating each one of the leaves. We also tried the artichokes with nicoise olives, which was lemon and garlic infused. Each time I could not resist ordering the quinoa salad with roasted veggies and frisee, without the almonds. My Aunt ventured to try something new including the garlic shrimp and the wagyu kebab. You can not go wrong with anything on the menu!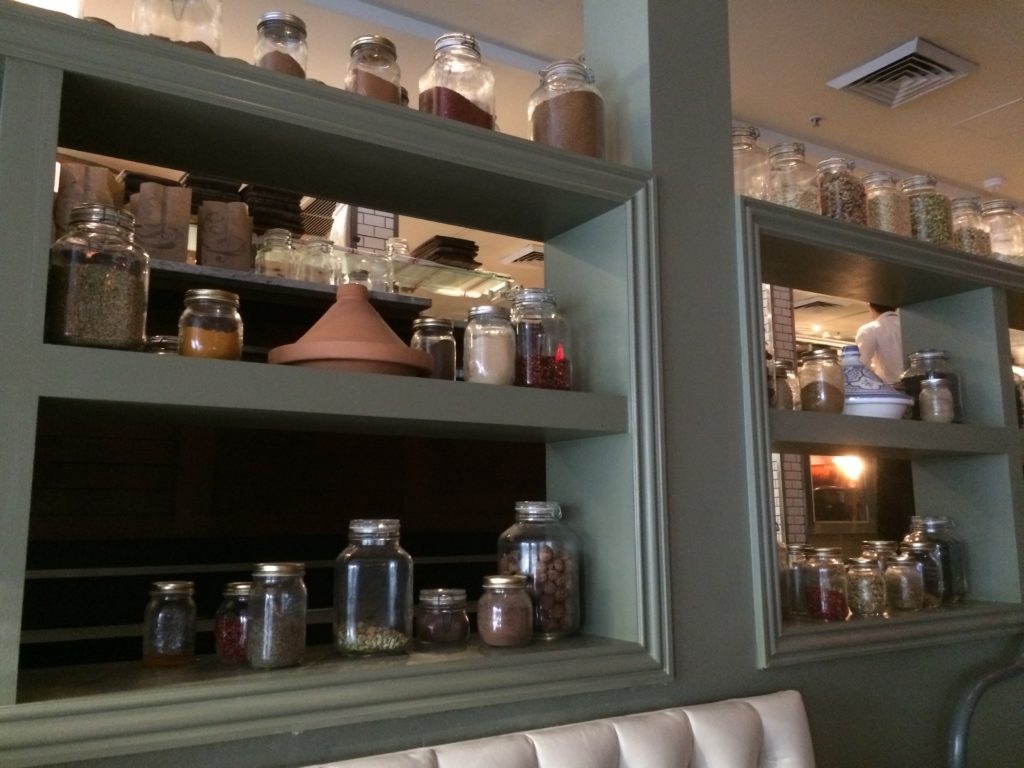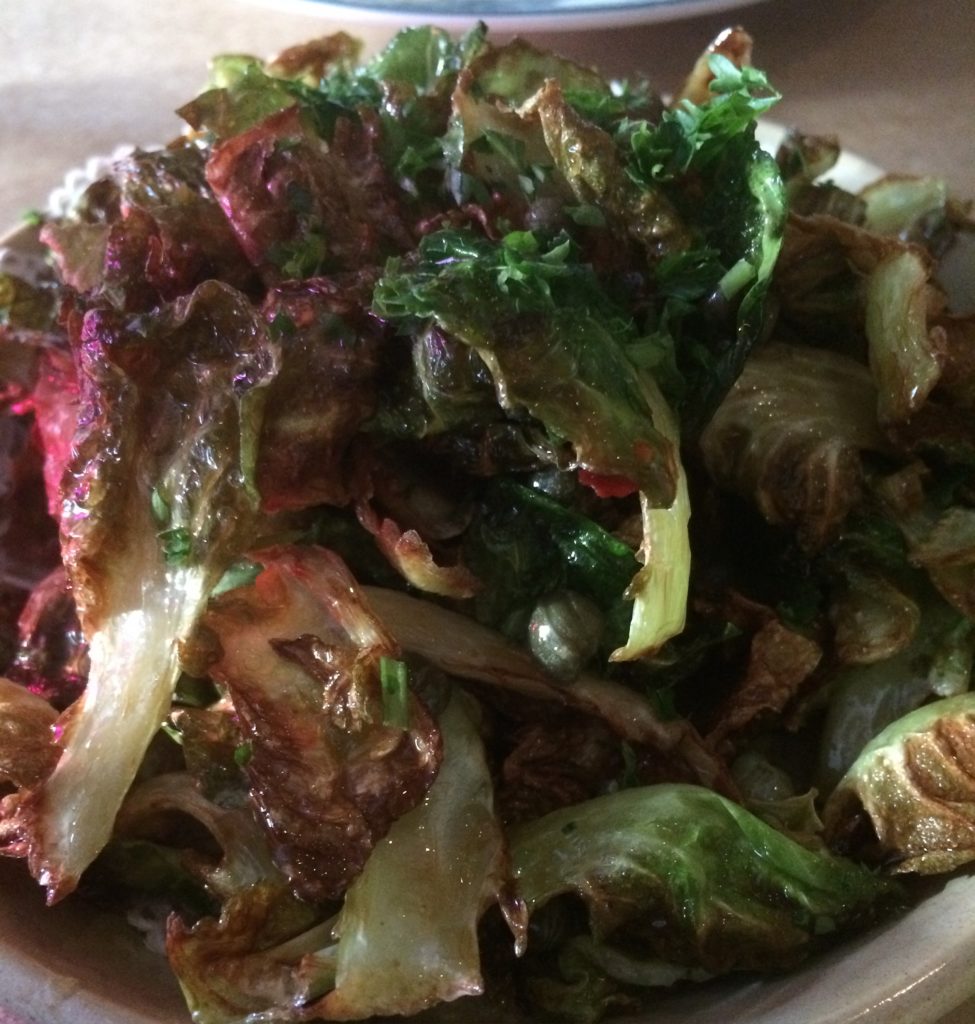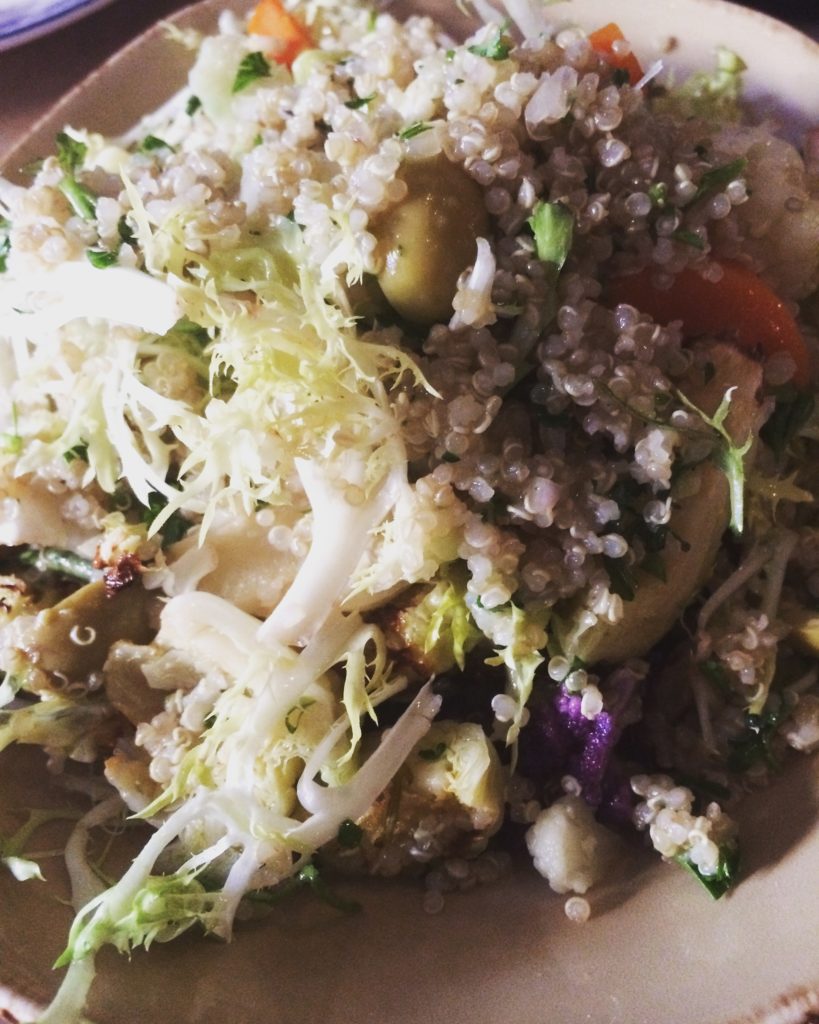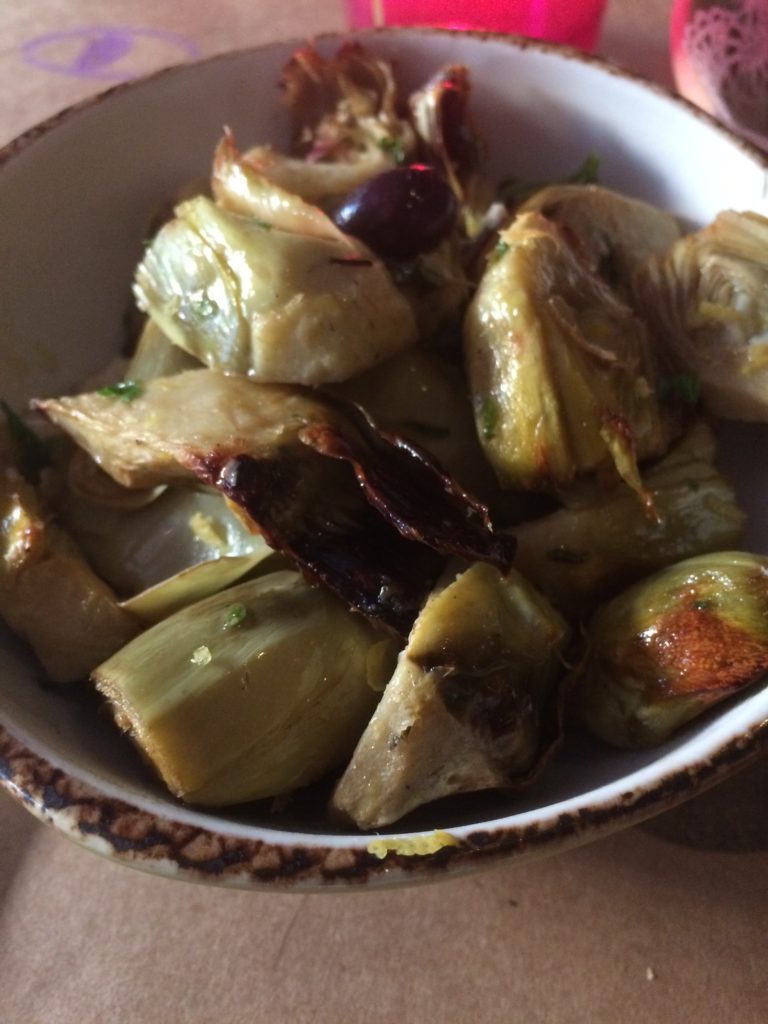 Copyright © Dandelion by Pexeto