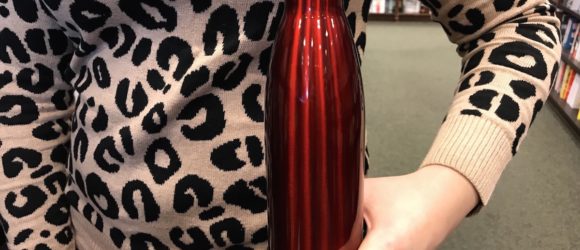 Well, how was your New Year's Eve? Did you make it till the ball dropped? Or did you leave your house, brave the cold and party? To my great surprise I was awake when the ball dropped in New York and New Orleans- I know right?! A real first for me. I usually fall into a deep slumber around 8 or so on the couch. The anticipation must be too much. This year though, I ordered in, gave Sophia a bath and watched the fireworks on tv.
Anyway, in addition to my normal resolutions including some version of diet and exercise (insert eye roll here) I want to be more environmentally minded. My Christmas list included a S'well bottle and not just any S'well bottle, Rowboat Red from the shimmer collection. Let's talk basics first. This eco friendly, plastic free bottle stays cold for 24 hrs and hot for 12, is offered in 9, 17, and 25 oz, and cleans easily with warm water and soap.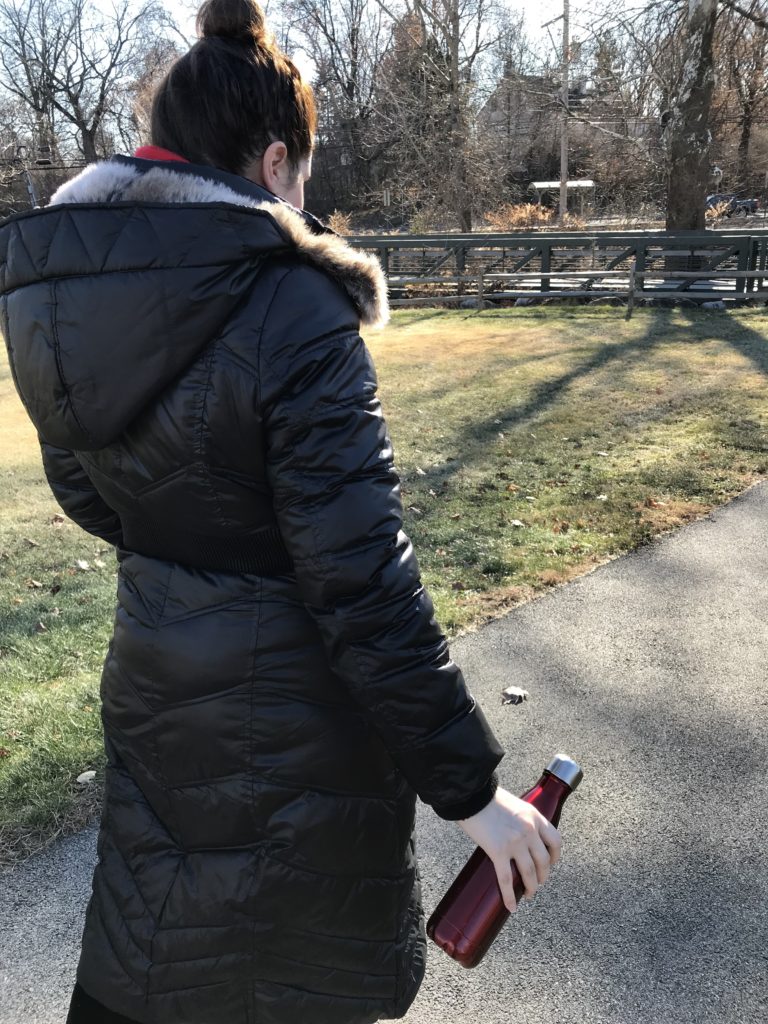 Here are the cold hard facts of the destruction caused by plastic water bottles. Just one staggering fact to mention is that 38 billion water bottles – more than $1 billion worth of plastic – are wasted each year. S'well Founder and CEO Sarah Kauss developed the brand in 2010, which is now the fastest woman-owned company in the country. Her vision and mission are laser focused- to relieve our delicate earth of plastic water bottles. Each bottle design combines function with style for all tastes and occasions, easily replacing any need for plastic bottles. S'well partners with UNICEF USA committing $800,000 since 2015 to provide clean water to vulnerable communities including Madagascar.
I am proud to carry my S'well bottle in 2018 and will continue to make everyday changes that positively impact our world. Please leave a comment and let me know your 2018 resolutions.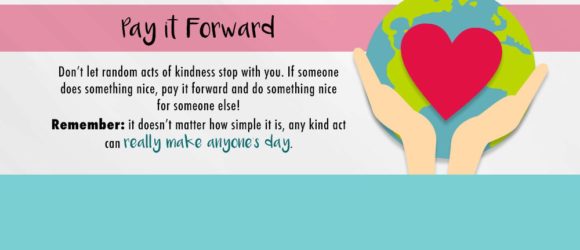 I cannot tell you how much I love this community service campaign from Family Auto.  I am thrilled that they reached out to me to help spread the love. This infographic highlights simple and doable acts of kindness that can make someone's day. Earlier this week as I was running an errand, a man walked out of the store as I was walking in. He generously handed me a coupon to use on my purchases. It was a sweet, kind, and helpful act that saved my wallet. Now I will make it my mission to pay it forward and I humbly ask that you take a moment to read these easy ideas below. Moving forward please try to incorporate them into your daily routine. I would love to hear from you. Share with us an act of kindness that you were shown that really made your day.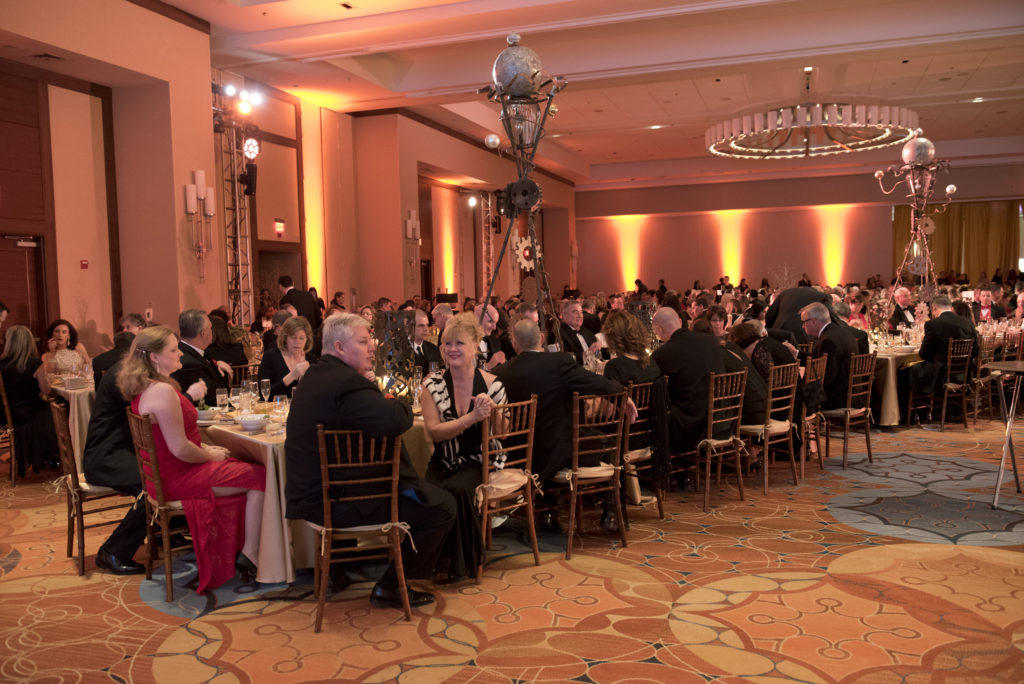 This year I am proud to attend and cover the 2017 Philadelphia Heart Ball, which marks the 60th Anniversary! The Philadelphia Heart Ball raises funds for local research and education. Sadly, heart disease and stroke is the number one and number five killers of men and women. However, the American Heart Association is dedicated and determined to reduce those staggering statistics by raising significant funds every year through philanthropic giving. Last year The Philadelphia Heart Ball raised a record $2 million!
"This is one of our largest and most important events," says Laura Hollot, Executive Director of the American Heart Association Philadelphia office. "The Heart Ball raises awareness of heart disease and health issues in our community, and it also celebrates the results of our research, advocacy and educational programs at work."
This year, The Philadelphia Heart Ball will take place on February 4, 2017 at the Philadelphia Marriott. Ajay Raju, Chairman and CEO of Dilworth Paxson LLP will be honored with the Heart of Philadelphia Award. This prestigious award recognizes a member of the community that is performing philanthropic duties that are positively impacting change in our society.
Dr. Thomas L. Spray M.D, the Chief of the Division of Cardiothoracic Surgery at the Children's Hospital of Philadelphia and Director of the hospital's Thoracic Organ Transplantation Program, will receive the Edward S. Cooper Award, an honor bestowed upon those making meaningful contributions within the medical field.
For sponsorship opportunities, please contact Becky Shenk at [email protected] or 215-545-5222.
Please stay tuned for my upcoming coverage of this year's Philadelphia Heart Ball!
Last month, I visited The Studio CL and Owner and Lead Stylist Artur Kirsh. The salon embodies the cool, effortless "steeze" that is Philadelphia. Here is what struck me during my visit; the friendliness of the staff and the loyalty of both clients and staff. The current 19th street salon will be relocating to two fabulous state of the art locations, The Bellevue and Manayunk. As I mingled throughout the salon, I quickly realized that clients and stylists will be following Artur to the newest additions. Some clients have been with Artur for decades; a true testament to his talent, management, and business leadership.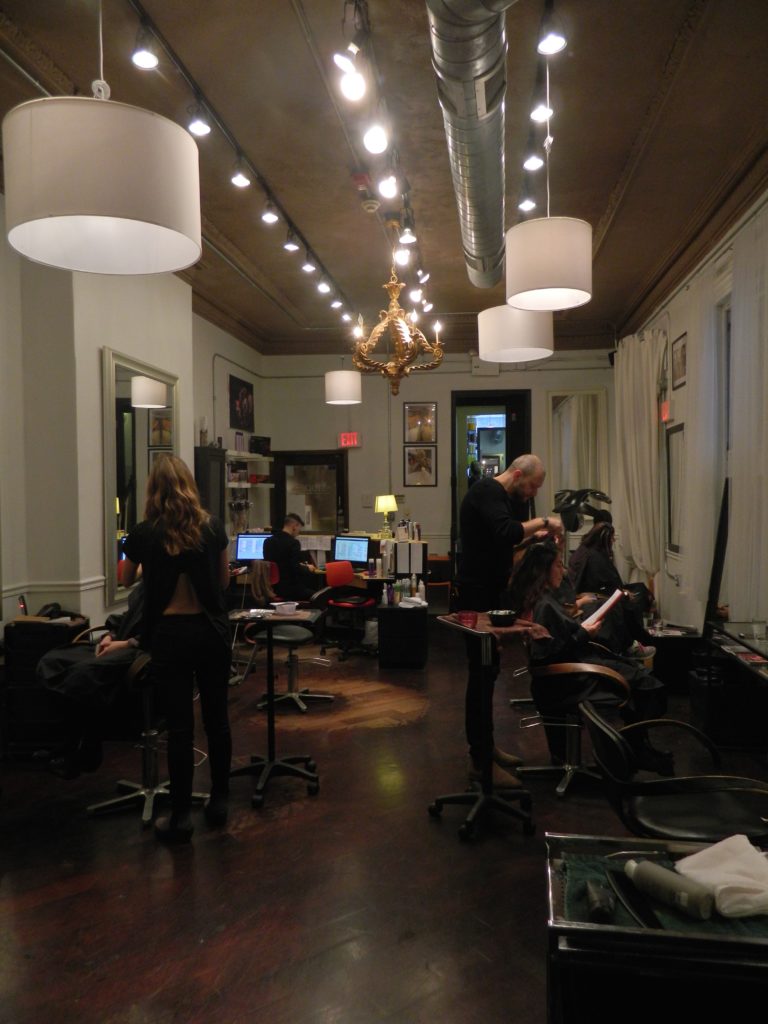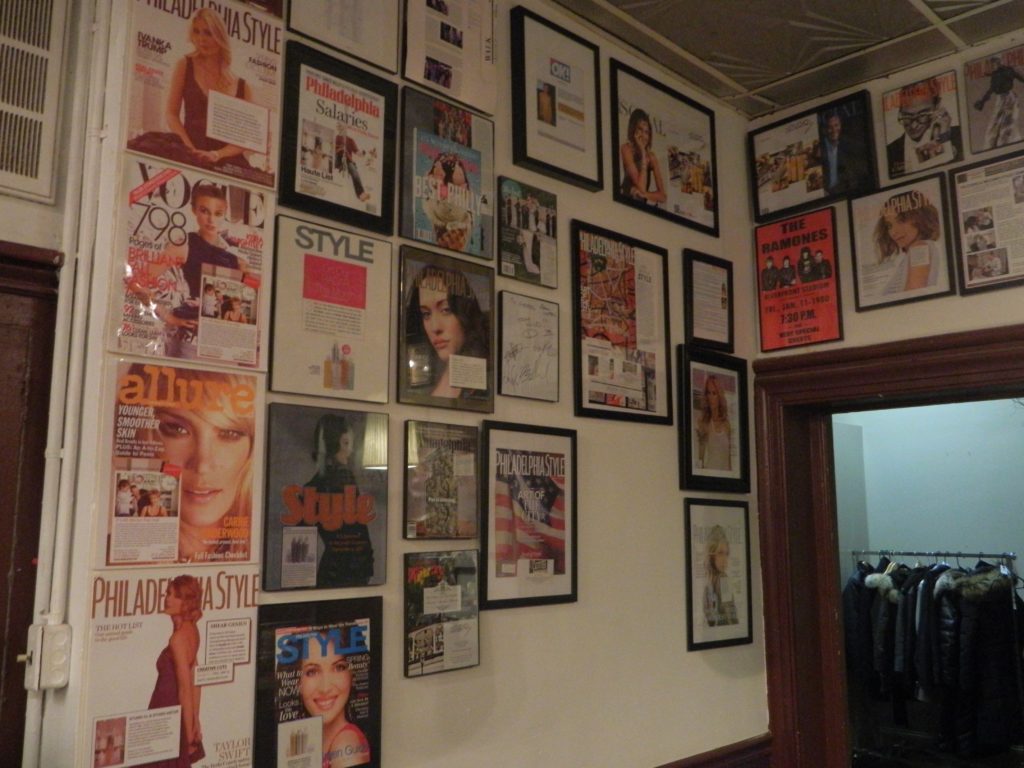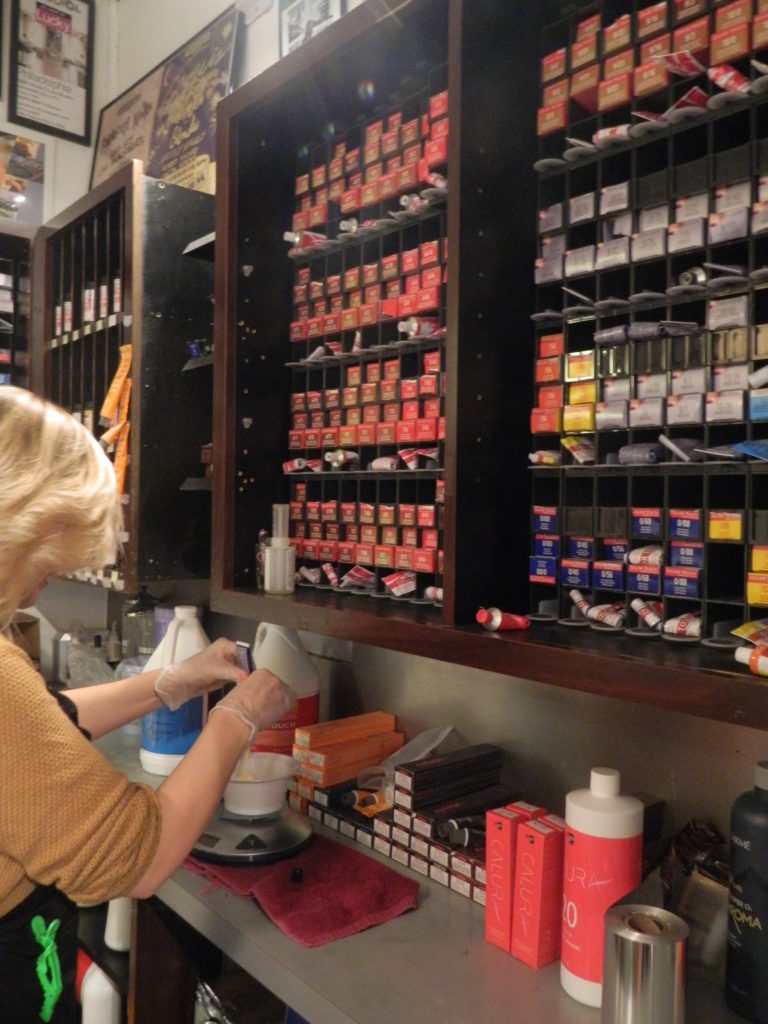 Artur is trained in dry cutting, a rare art form that makes a world of difference in the final result. He explained to me that cutting wet hair has a disadvantage; the inability to see the entire shape. Hair strands cling together. Cutting dry hair allows the stylist to see every strand and create the perfect shape for the texture and person. In both color and cut, Artur looks at the entire client. Each client's request can be modified to suit their natural hair texture, skin tone, and lifestyle, which is vital in creating the perfect look.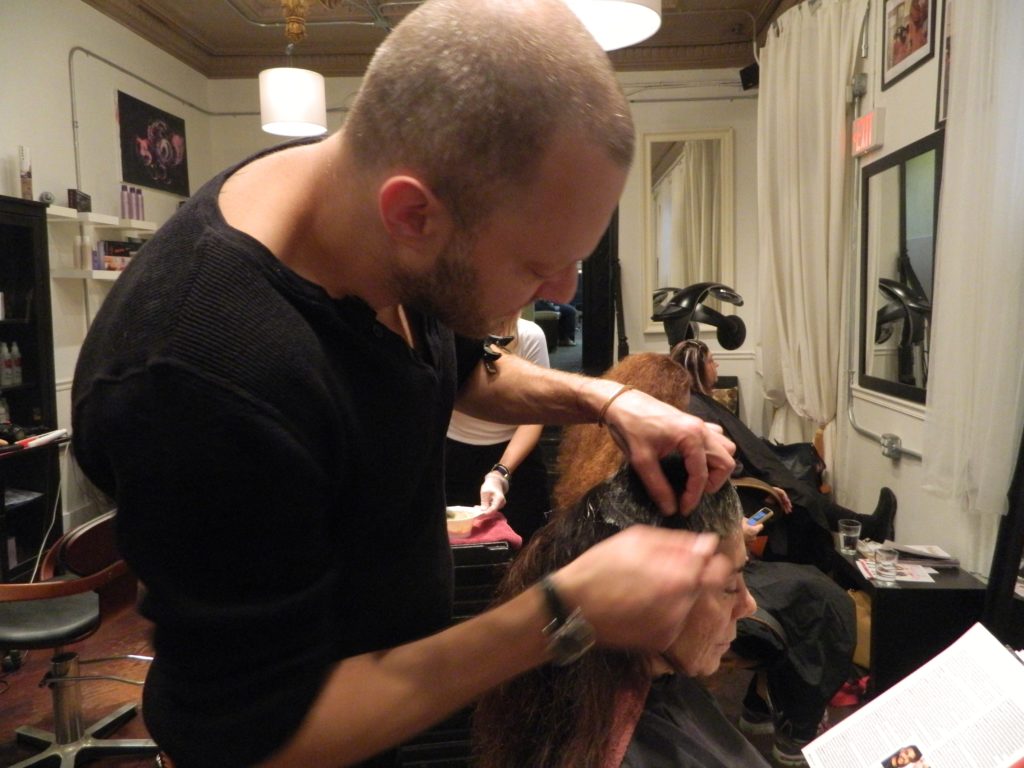 Artur shared some helpful tips to keep your hair full and keep the static away this winter:
Be sure to use a bristle brush- avoid plastic, which will only create more static.
Always condition your hair! Apply the conditioning product lower on your head instead of directly on the crown. This will reduce any product build-up that weigh hair down. Rinse with cool water not hot, which will leave hair full and moisturized.
Make sure to massage your scalp every time you wash your hair. This will improve the blood circulation to the scalp and ultimately increase hair growth.
Please stay tuned for my review of the Artur Kirsh hair products and the newest locations where Artur will create something special for my hair!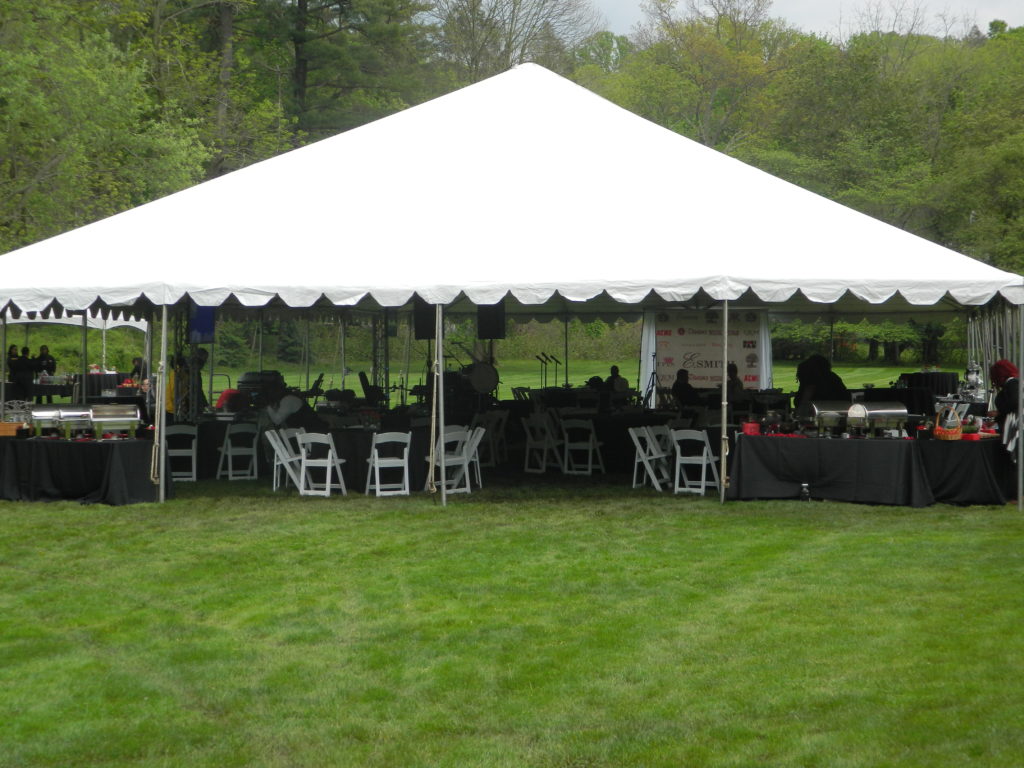 Over the weekend, I attended the Black Tie Awards Gala by Dining with Divas to kick off Mother's Day weekend at the home of Carolyn Smith, the beautiful mother of Actor, Will Smith. His sister Ellen, is a warm hearted, loving, philanthropic woman who has dedicated her life to giving back especially to mothers. Every year Carolyn's mansion is the location for Ellen's Dining with Divas events. When I spoke to Ellen on Saturday I was so moved and touched by her dedication, my eyes began to swell with tears. She explained to me that once she gave birth to her child she found herself contemplating the "what ifs" of life. One of which was, "what if I was in a shelter?" All mothers should be celebrated even if they do not have the means. This year the Black Tie Awards benefited women and their families in transition from homeless shelters and domestic violence and abuse shelters.
Ellen Smith founded Dining with Divas with the purpose of giving back through the community through events that pamper, educate, entertain, and empower. Since 2004, Ellen has made it her mission to use her resources to create a "one stop shop" for moms and children to share a wonderful day together including exciting musical performances, guest appearances, delicious food, and family fun. The "Mother's Day Signature" event has welcomed and entertained hundreds of attendees over the years and is a joyous occasion that is looked forward to all year round.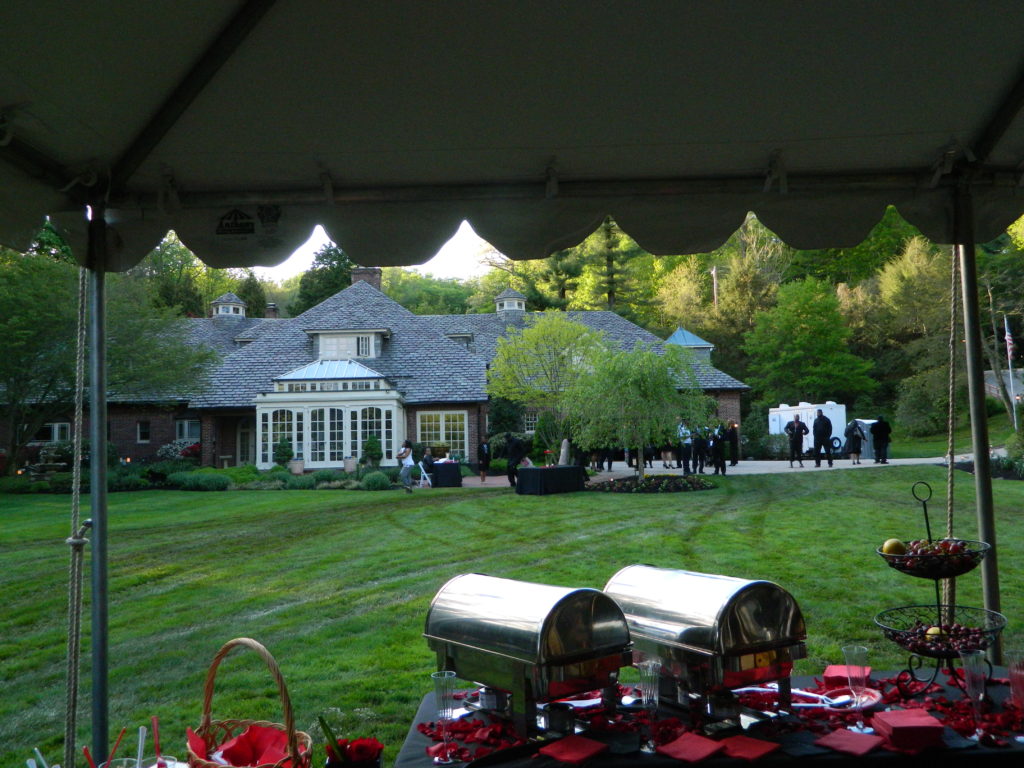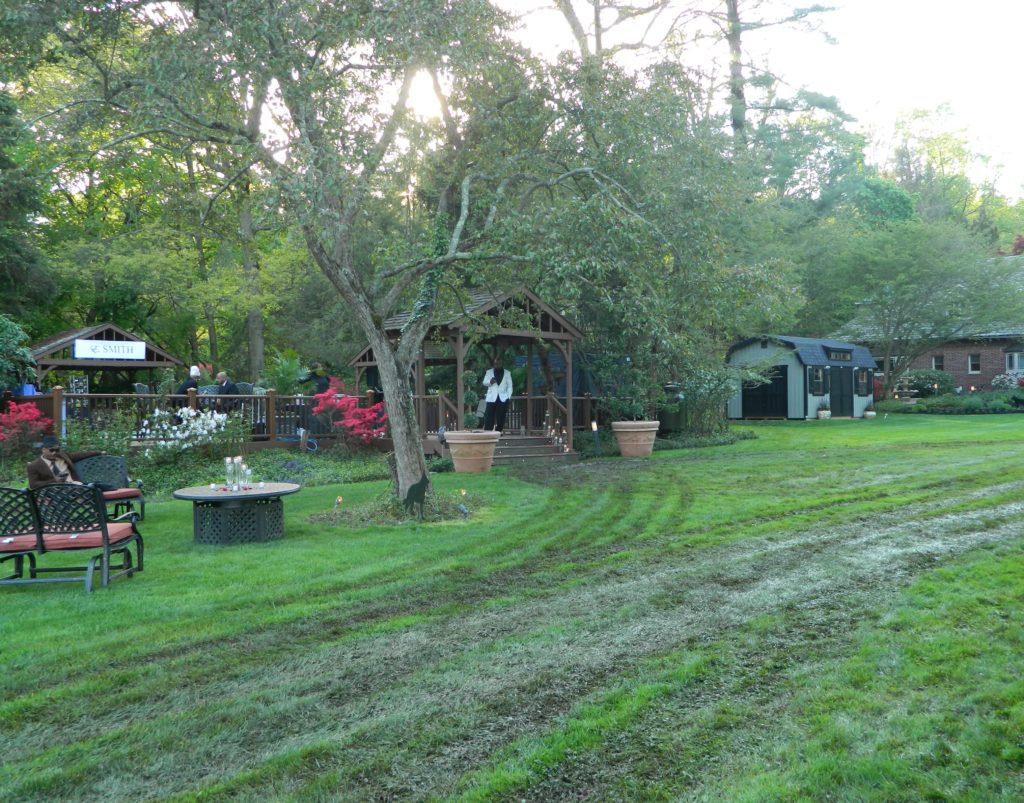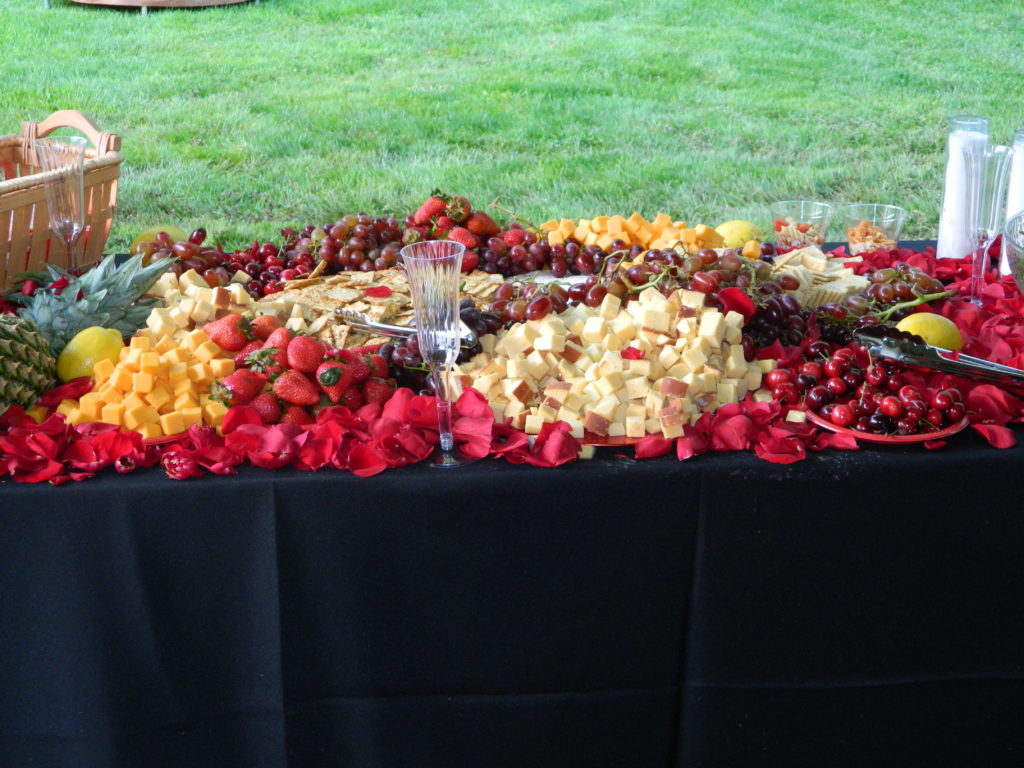 The honorees of the night and award recipients included, Charisse R. Lillie, Vice President of Community Investment at Comcast Corporation, Grammy nominated singer Jazmine Sullivan, Communications Professional Dyana Williams and one part of the R & B Soul group Kindred, Aja Grayon.
Ellen has donated her time to Laurel House and for the past twelve years she has opened The Mansion to mothers who may not ordinarily be able to celebrate Mother's Day. The Mother's Day Fashion Show and Brunch event (held the following day) provides poolside massages and vendors to make sure that all moms are celebrated and pampered no matter their situation.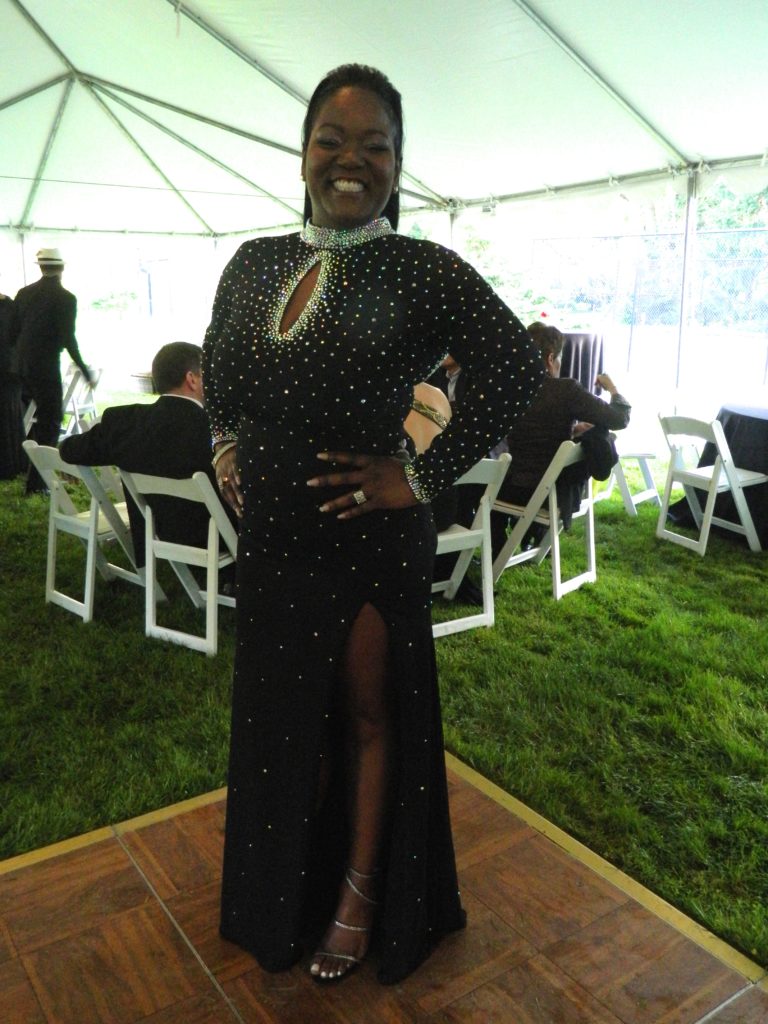 I met some truly special people at this event including Nikki Bagby, Outreach Supervisor Medicaid/CHIP/Healthy at United Healthcare. Nikki has been attending Ellen's events for years. Instantly, I knew she was a kind soul, one that I felt happy just meeting. Also, as this is a lifestyle website, I would be remiss if I did not mention Nikki's hair and makeup, which was absolutely stunning!
I wore a cap sleeve Calvin Klein black gown with Nina heels. My makeup was simple and bronzed as I applied Laguna Beach bronzer (coming soon) and Liquid Shimmer by Laini Cosmetics. My lipstick was bold and bright. Wearing Funny Face by NARS.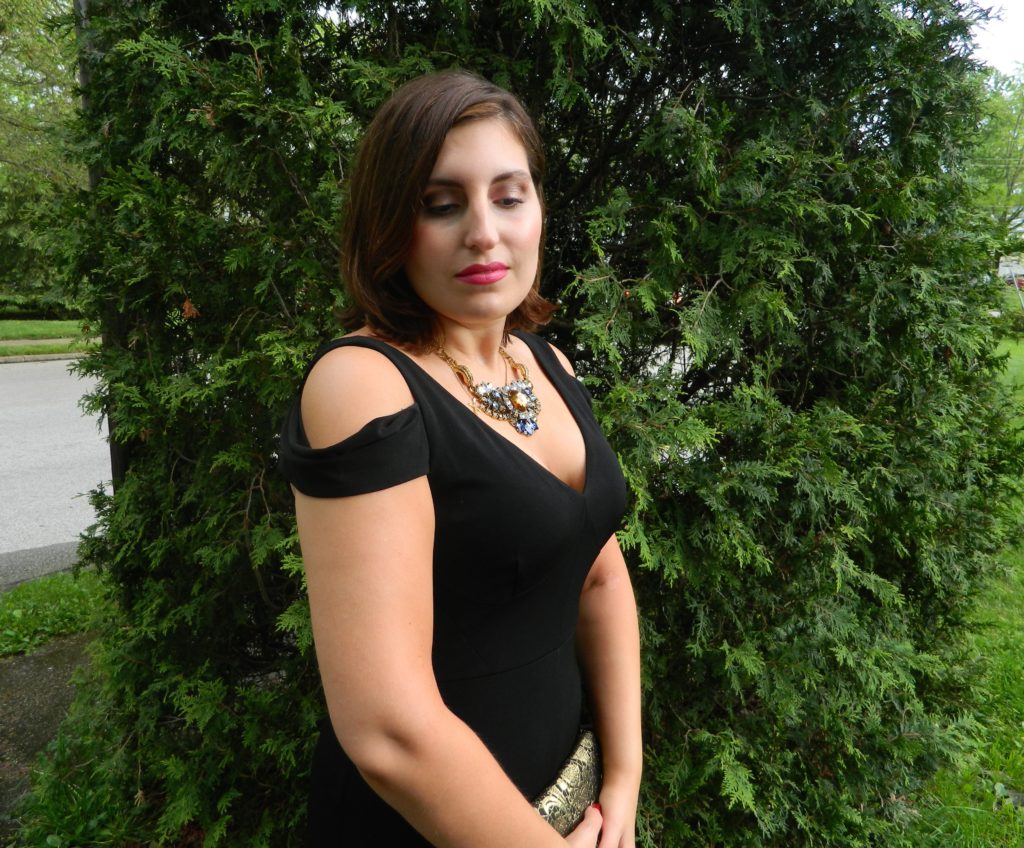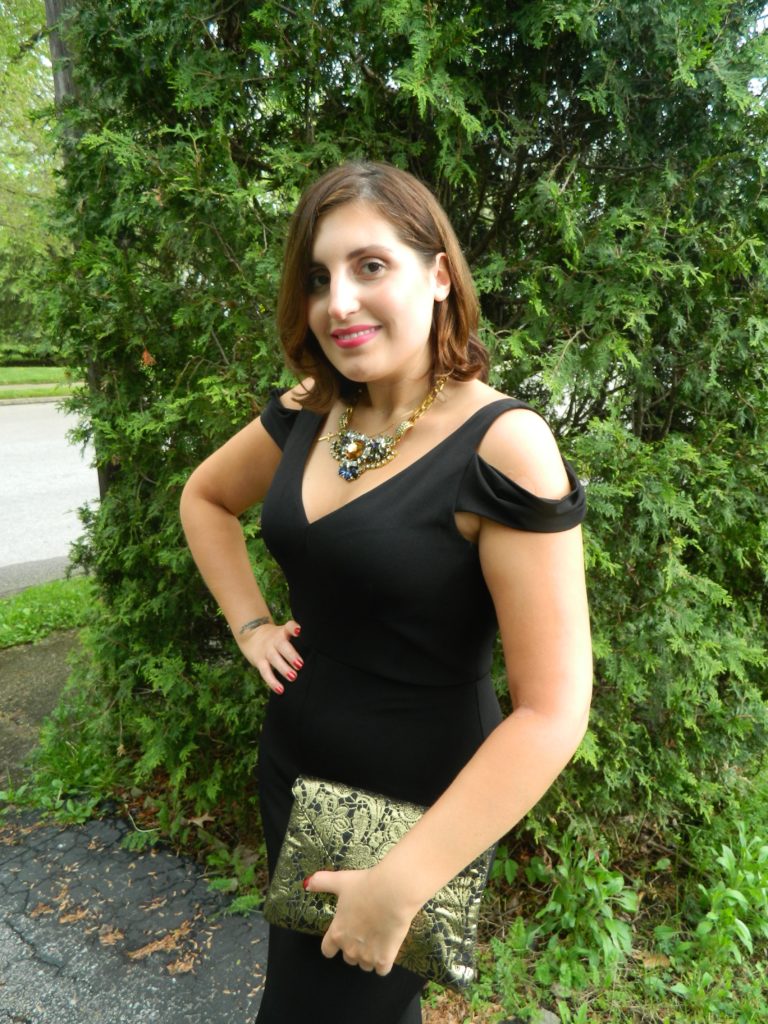 Please visit the Dining with Divas website to see how you can contribute to the inspirational efforts of this organization.
Ginger Herbein, the talented owner and self-taught designer of Sincerely Ginger Jewelry has teamed up with PAWS (Philadelphia Animal Welfare Society) to raise money for their non profit organization. Ginger has created a beautiful paw print collection available with gorgeous gemstones, rubies and sapphires. 15% of each purchase is donated to PAWS! Her fine jewelry is crafted from genuine argentium silver, which contains anti-tarnish properties and is incredibly lustrous. This fine jewelry collection is also made from recycled silver- and environmentally conscious choice. The quality of each piece is apparent and it is an easy and meaningful way to support a worthy cause.  Check out the complete paw print collection including rings, bracelets, earrings, and necklaces.
I am very passionate about the welfare of animals and believe in the importance of this dedicated and tireless organization, which is 100% donor funded. PAWS saves the lives of dogs and cats that are homeless, abandoned, or unwanted. PAWS is the largest no kill shelter in the city and operates two clinics that provide affordable vet care. Unfortunately, in the city of brotherly love, 30,000 homeless dogs and cats enter the animal control shelter and three in ten of them are euthanized. This is a tragedy that PAWS is committed to reducing significantly. They are responsible for finding homes for thousands of animals each year. PAWS makes its mission to find loving and forever homes for each of the healthy and treatable animals as opposed to senseless killing. Please head over to the PAWS website to learn more and see how you can help by volunteering your time and be sure to purchase one of Ginger's lovely pieces to support this organization.
Below, I am wearing one of Sincerely Ginger's silver paw print necklace with a textured finish.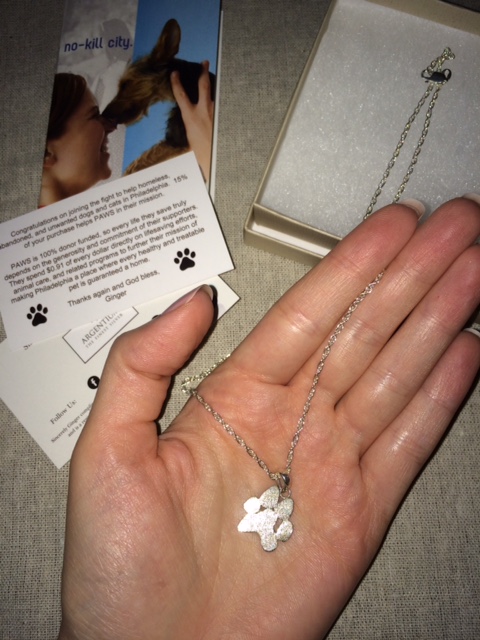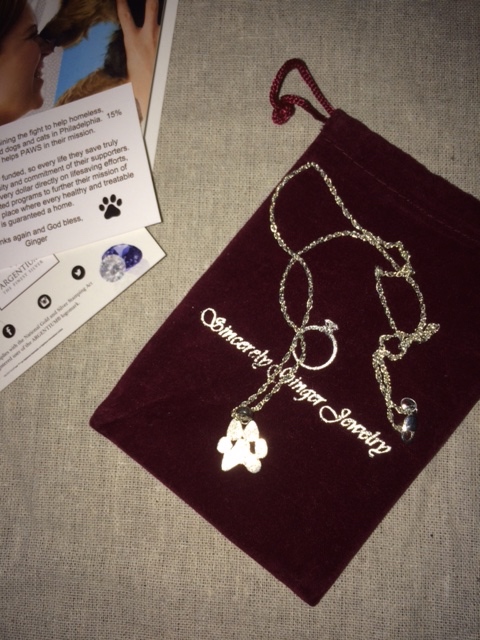 Makeovers are not just about trying a new lipstick shade or changing the same old blush that you have been wearing for years. Makeup can improve your overall being- the way you carry yourself, the way you feel, your confidence. Even on days when you are not leaving the house, it is important to pamper yourself. Wake up and go through the daily routine.
I was recently introduced to two wonderful organizations. Goodshop, an online coupons company. Through Goodshop, customers can shop online at over 2,800 participating stores and a percentage will be donated to a cause of their choice at no cost to the customer! Last year over 100,000 non-profits and schools were supported and a whopping $9 million was raised.
Goodshop is now partnering with GlamourGals, a non-profit which uses make-up and beauty to connect with women living in Senior homes. College and high school young ladies visit  women in senior homes and give them a makeover! I can say from personal experience that this is a wonderful idea. I volunteered at a local nursing home for five years, every Saturday, simply serving coffee and cookies to the residents. It proved to be an invaluable opportunity for both myself and the residence. The seniors are able to reminisce and share their stories while the younger generations are able to share the new experiences pertinent in their lives. In some cases individuals living in senior homes or nursing homes tragically do not get many visitors and it is so important to keep their minds stimulated and reach out to show that we as a younger generation care about them.
Every year GlamourGals offers scholarships to both high school and college students that participate in this makeover program. This year thanks to the Women Helping Others Foundation, GlamourGals is able to award four $1,000 college scholarships to the GlamourGals chapter leaders. Carly Roman, of The University of Pennsylvania chapter  will be awarded a $500 scholarship as well as a $500 donation to her Philadelphia chapter. Carly will be presented these fabulous awards at the 2015 Glammy's, an event complete with a pink carpet to celebrate young women creating a positive impact within their communities. The Glammy's ceremony will be held at the JW Marriott Essex House at 160 Central Park South, New York, NY 10019 on May 30th from 11 am to 3pm.
If you are unable to attend this event please signup on Goodshop and select GlamourGals Foundation to raise donations. There are also incredible deals at stores including Lands' End, Adidas, and Shutterfly.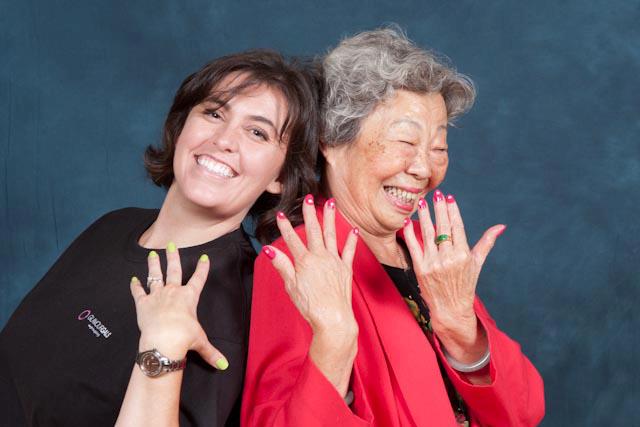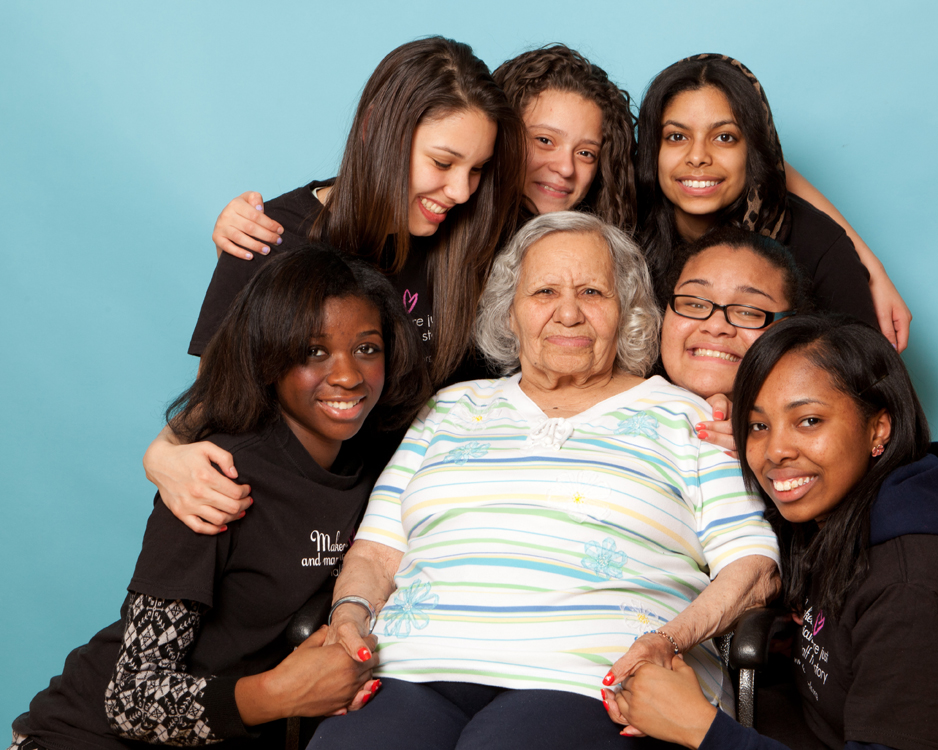 Happy Earth Day! Below is an obtainable list to keep our earth a little cleaner, curtesy of Montgomeryville Nissan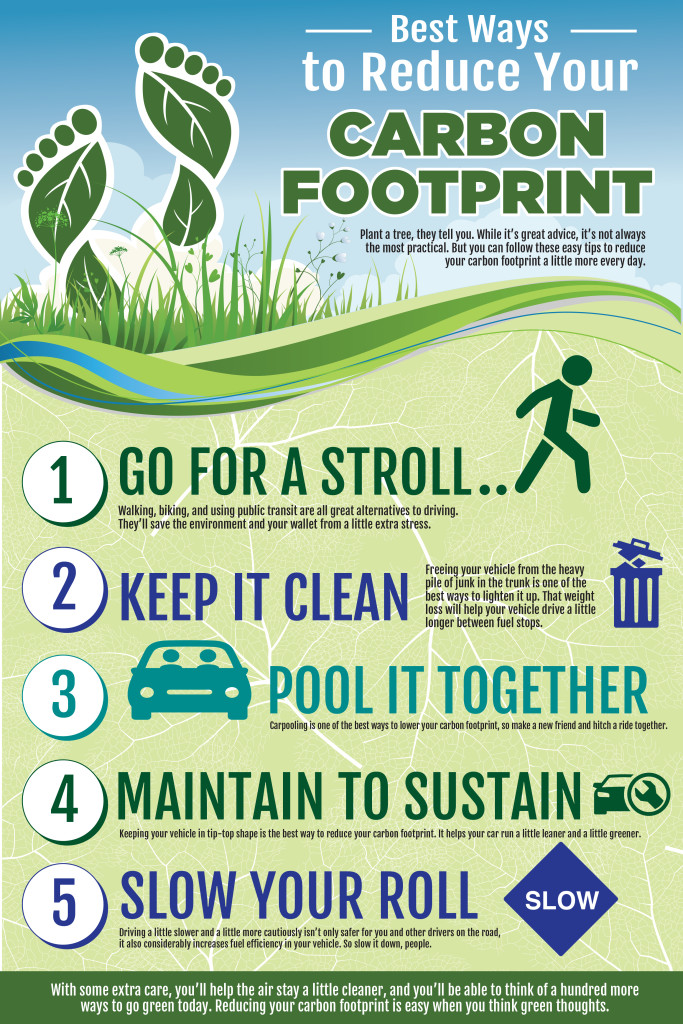 A simple way to help the environment is the avoid using any products or consuming any foods with Palm oil. Palm oil has led to large scale deforestation, climate change, and the destruction of habitats for various endangered species just to name a few.
For more info visit these sites:
Click this link for sustainable and eco-friendly clothing options. You do not have to compromise your style by wearing clothing that is conscientious of both the consumers and the environment.
Donate your doorbusters! It is the season to give and with the incredible deals found on this infamous day after Thanksgiving, why not reserve some money for those in need. As far back as I can remember, Black Friday was a chaotic day filled with nervous excitement, waiting in line outside the doors of a department store still full from the Turkey dinner the day before, freezing cold, hoping for a fabulous find. There was a time when a doorbuster included a mini snow globe or little trinket of some sort and a significant coupon to get the shopping ball rolling. That was always so exciting. You never really felt as if you were spending money. Now, the game has changed a bit. Black Friday starts on Thanksgiving evening for some stores and Cyber Monday offers additional deals the next week. However, one thing remains the same. The needs of others continue to grow and during this time to be thankful it is important to remember those less fortunate. While you are enjoying the day shopping and taking advantage of the deals, perhaps you could find an item to donate. JCPenney will be selling women's boots for $19.99 and fluffy bath towels for $2.99! Amazon is starting now with up to 60% off clothing. I will continue to tweet the deals as they are announced.
There are some important tips to keep in mind before you enjoy the Black Friday deals. Here are some creative and useful suggestions, including the apps to navigate the deals of Black Friday courtesy of Montgomeryville Acura.
When I visited the Sunday Breakfast Rescue Mission yesterday, I learned so much more than just about the Fall food drive which is now underway. This establishment has been serving breakfast to those in need since 1878. Today three well balanced meals are served daily, the 13th street location can house 300 men in their emergency shelter, with a small separate quarters for the elderly- providing a clean bed, a daily shower, meals, spiritual support, health assistance, a biweekly foot clinic, and a weekly health clinic sponsored by Thomas Jefferson Healthcare, and Wayne Hall, a women and children's center complete with a kitchen, dinning hall and family room that can accommodate 10 families in Germantown, PA.
The Overcomer Program offers a long term 12 month program for men who wish to reestablish their lives, whether they are recovering from an addiction or trying to receive their G.E.D. or higher education. The Learning Center, provides computers so they can stay in touch with their friends and loved ones. Resources are available for the job application and interview process as well as a well fitting suit. The Internship program is available for all men seeking to continue a life of ministry. An additional year at the Mission is available to attend the Rescue College or various vocational training. In this program, the men sleep in a private quarters where the resident cat is loved and spoiled!
Every attention to detail is made to ensure these men succeed in life, that their basic needs are met in addition to the resources to propel them forward. Preserving dignity, fostering a kind and respectful environment with Christ as the center is very important for the mission. Bedding is washed every day, lockers are provided to safely store any possessions, Bible readings and Chaplain services keep the moral strength, sock donations protect their feet as conditions are hard in the elements. At the foot clinic, special attention is paid to complete foot care .
This is the first year ever that Thanksgiving will be a four hour dining experience! Providing a home cooked traditional Turkey dinner for those in need. In order to make this possible, the Mission relies heavily on generous donations. Please consider giving this year to Sunday Breakfast Rescue Mission to make this special day of thanks possible for all. Your donations directly impact the these men striving and seeking assistance to better their lives. Parking is available off of Pearl street to make the delivery process convenient. Please check this list to see what you can contribute. Volunteers are always needed to serve if you are unable to give. I am impressed with the good work of the Rescue Mission, their dedicated volunteers, and all who make this establishment possible for so many in need.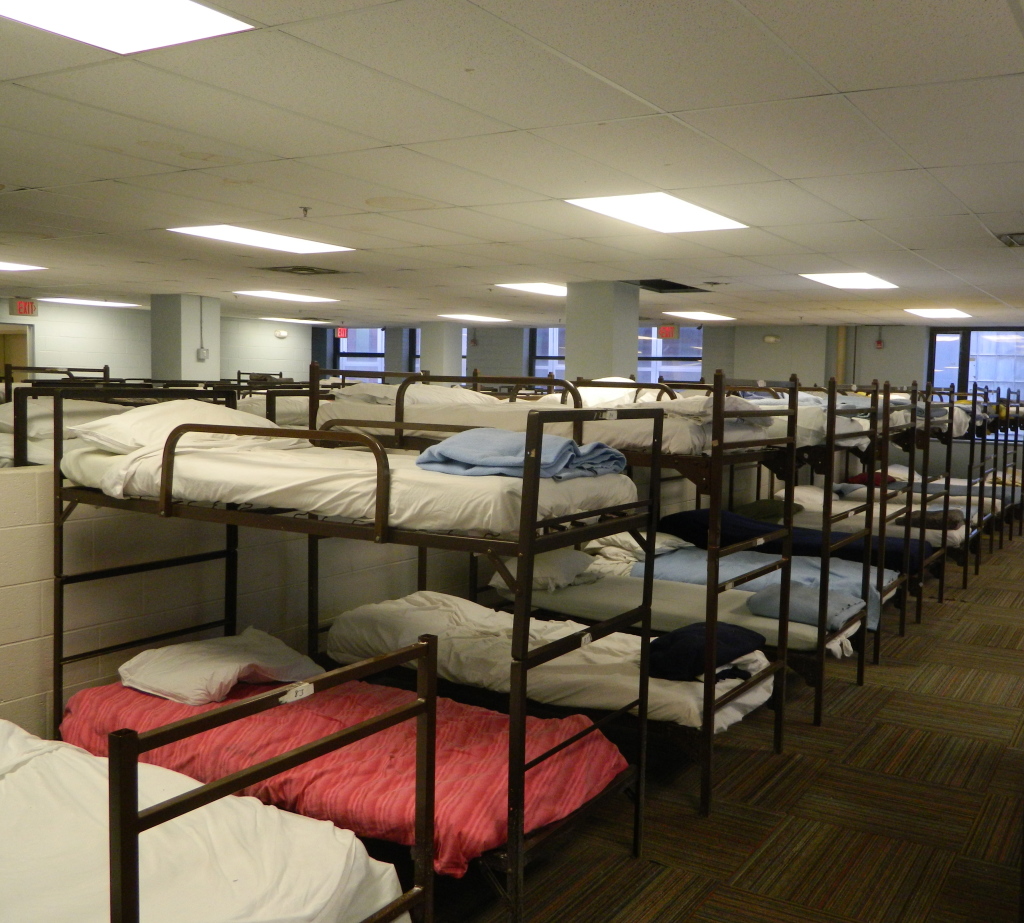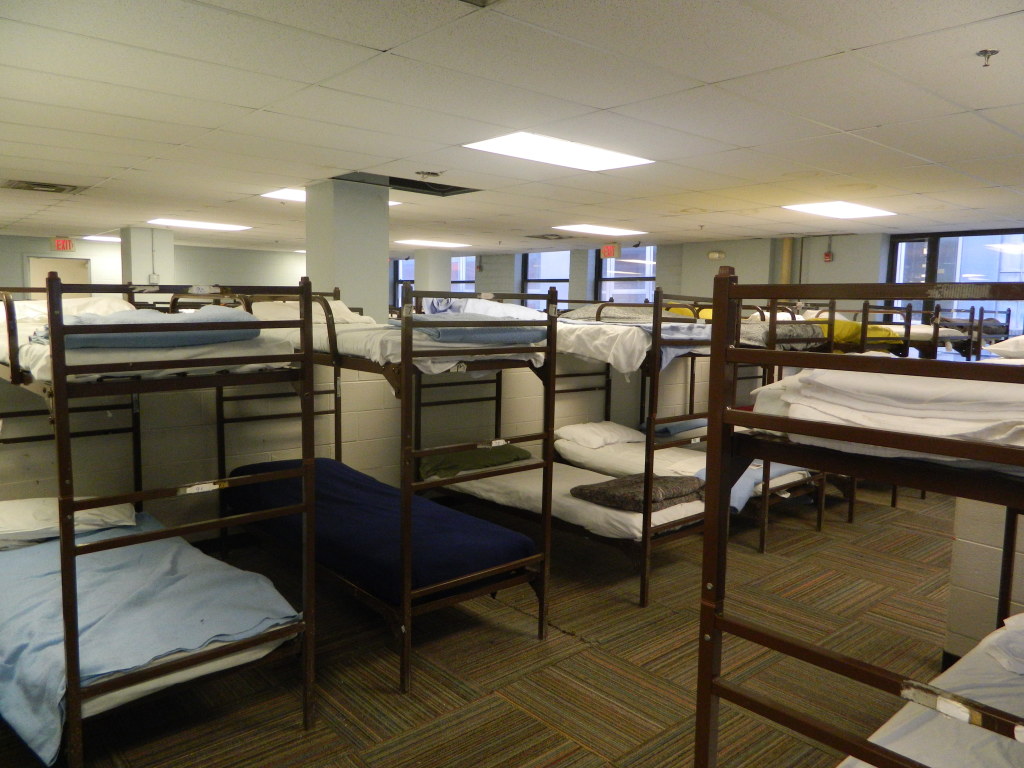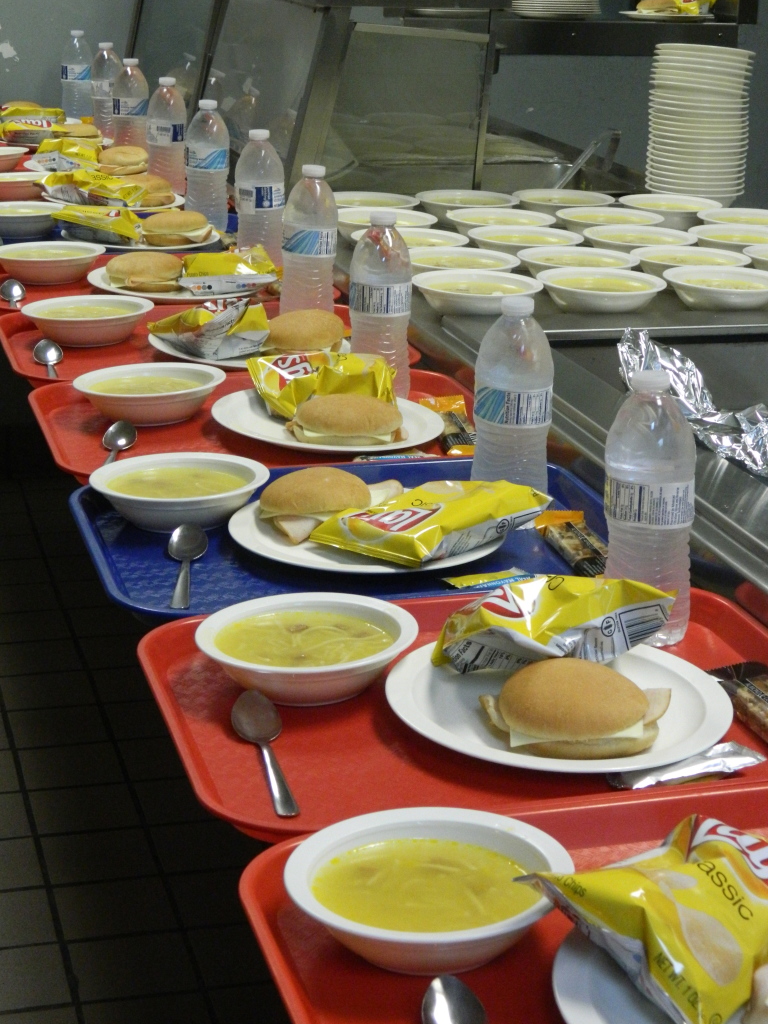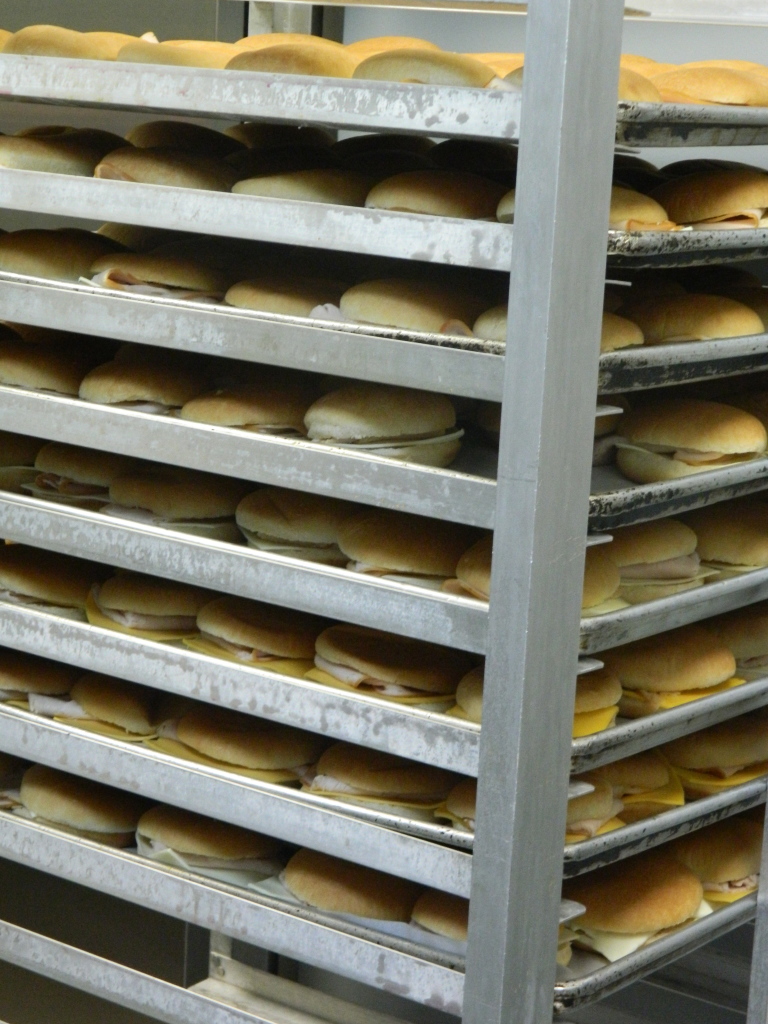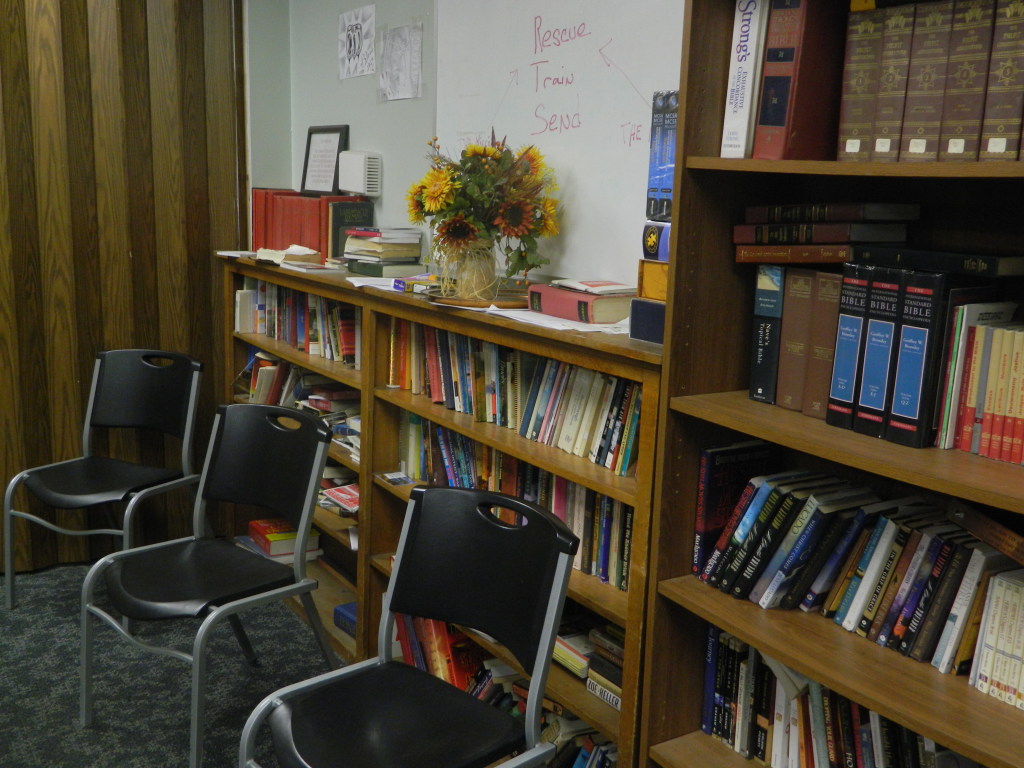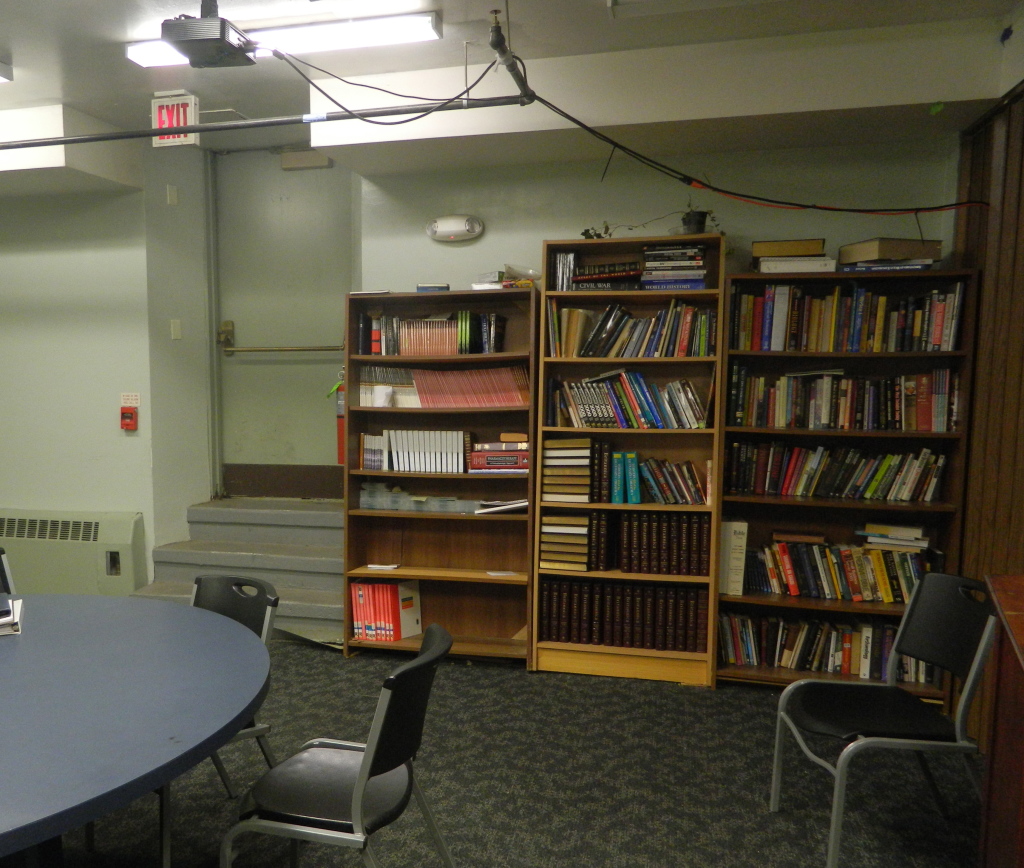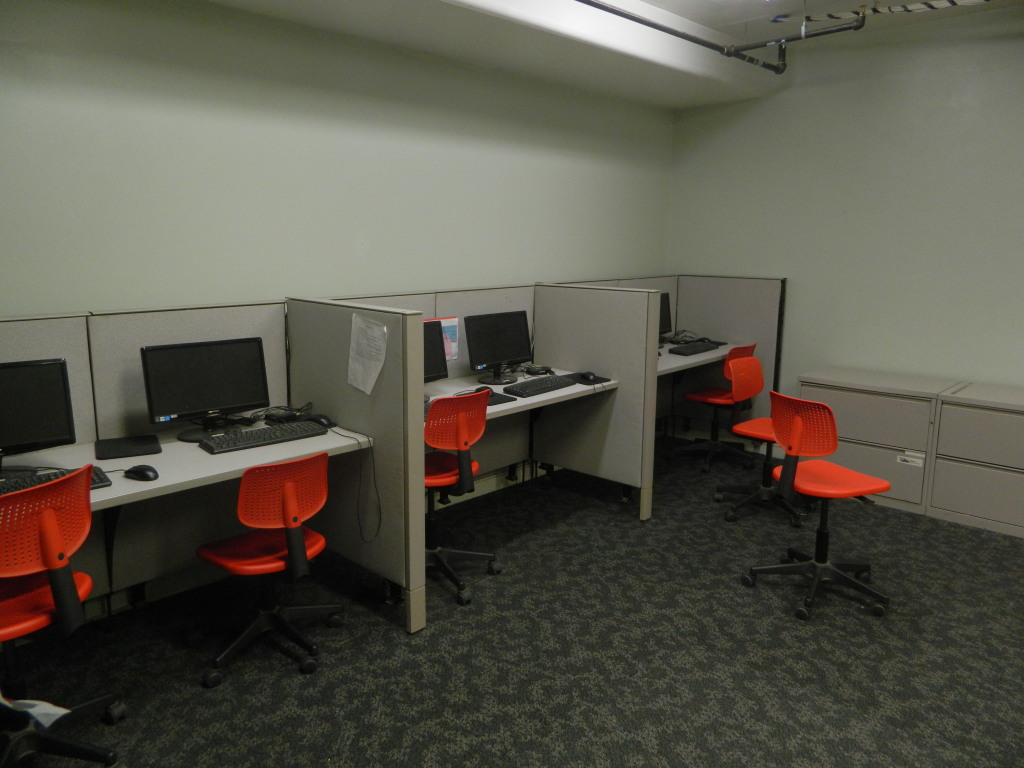 Copyright © Dandelion by Pexeto