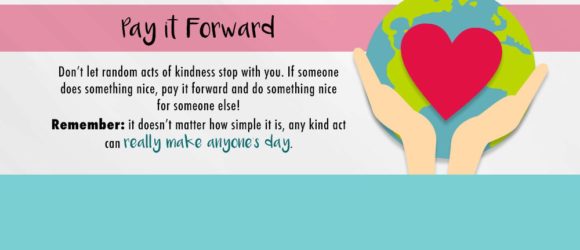 I cannot tell you how much I love this community service campaign from Family Auto.  I am thrilled that they reached out to me to help spread the love. This infographic highlights simple and doable acts of kindness that can make someone's day. Earlier this week as I was running an errand, a man walked out of the store as I was walking in. He generously handed me a coupon to use on my purchases. It was a sweet, kind, and helpful act that saved my wallet. Now I will make it my mission to pay it forward and I humbly ask that you take a moment to read these easy ideas below. Moving forward please try to incorporate them into your daily routine. I would love to hear from you. Share with us an act of kindness that you were shown that really made your day.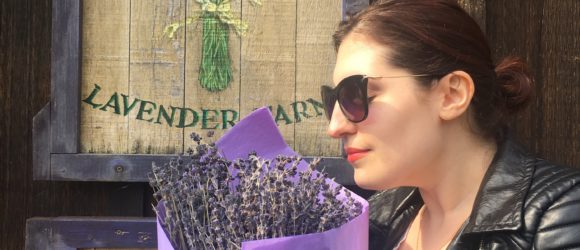 Today I visited a special farm located in Doylestown, PA. The name says it all, Peace Valley Lavender Farm is truly peaceful, a picturesque landscape. The gift shop was filled with lavender products and home decor elements including sachets, candles, diffusers, and bunches of gorgeous dried lavender. The farm has been in business since 1999 and you can tell that it is a source of great pride from the way it is tended and maintained.
While shopping, I was able to meet Lily, the resident border collie that corrals the chickens and offers absolute joy to all who meet her. In just a couple short months the lavender field will be blooming, fragrant, and a feast for the eyes. I will be back in June!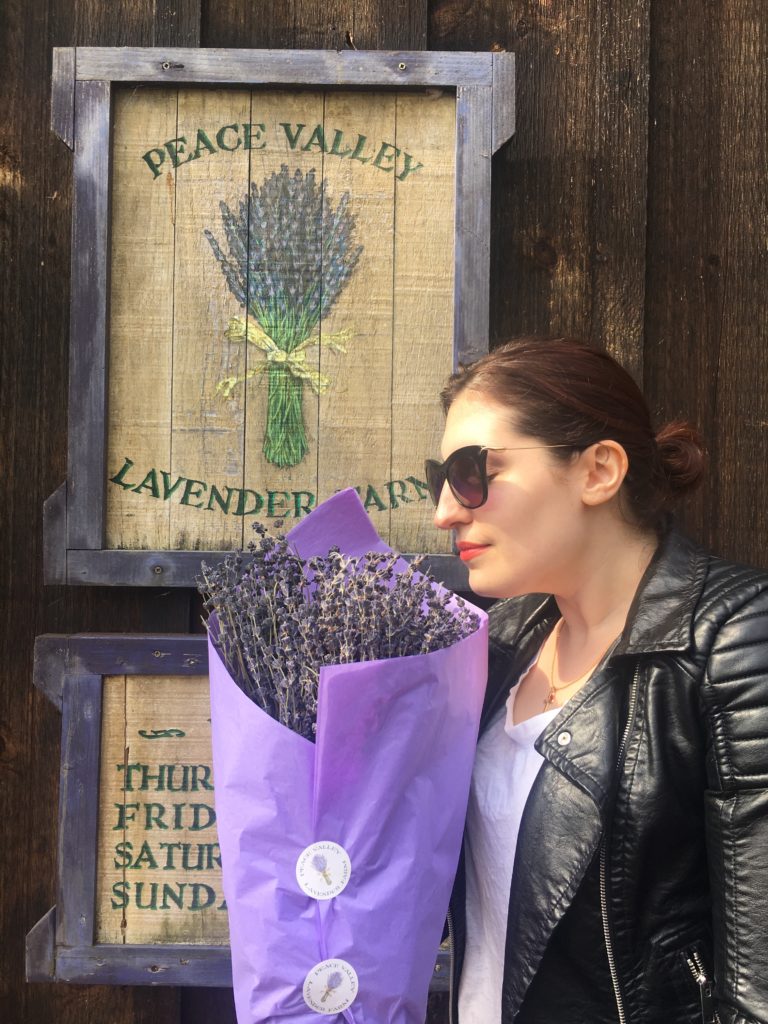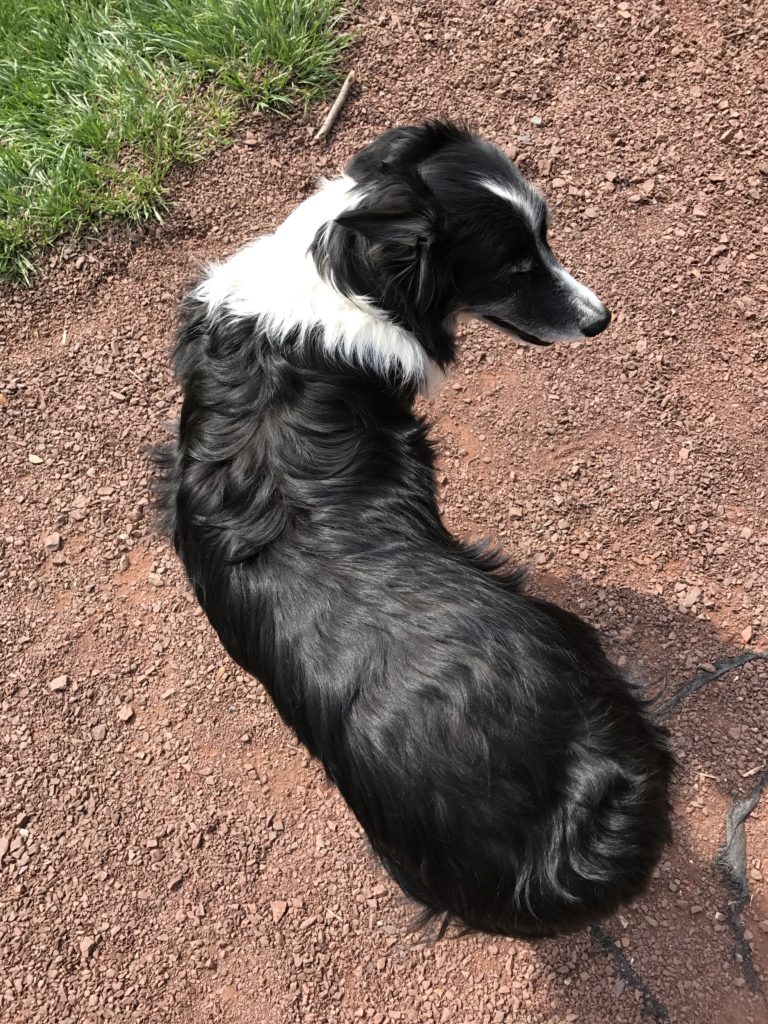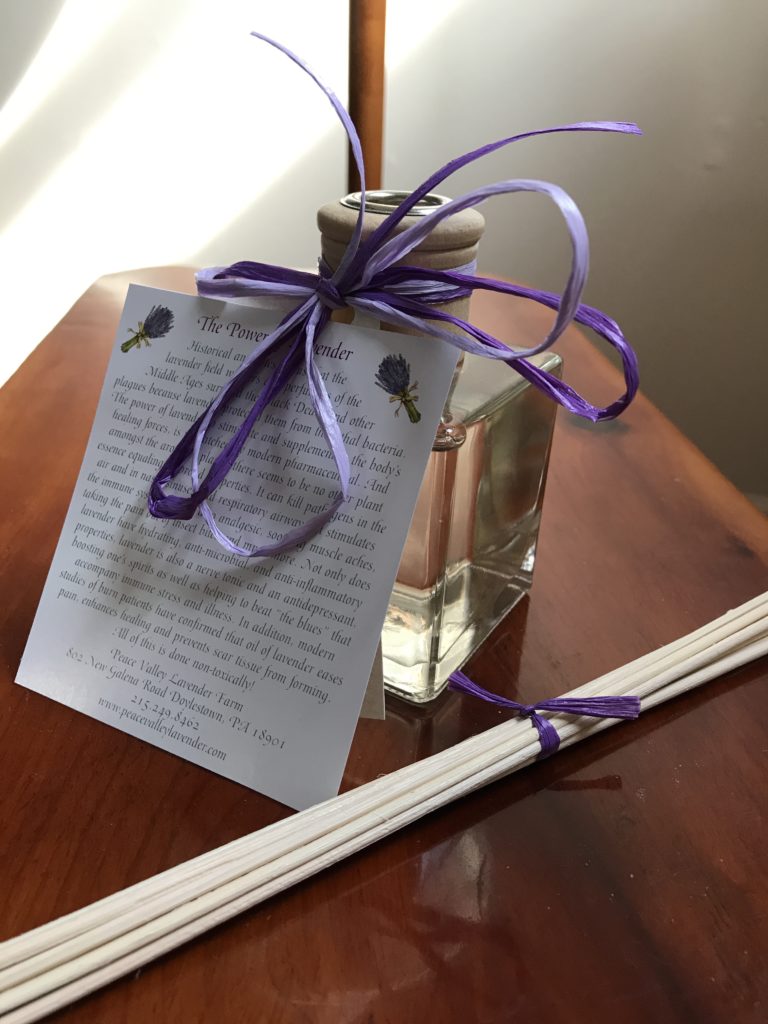 I have some very exciting news, Sugarpeel is nominated again this year for Best Local Blogger! Sugarpeel is a great passion of mine. I have enjoyed creating fresh content for all of you to read and will continue to do so!
I am humbly asking that you take a moment of your time and vote for Sugarpeel. Every vote counts. Here is the link.
Thank you in advance for all of your support!
Copyright © Dandelion by Pexeto