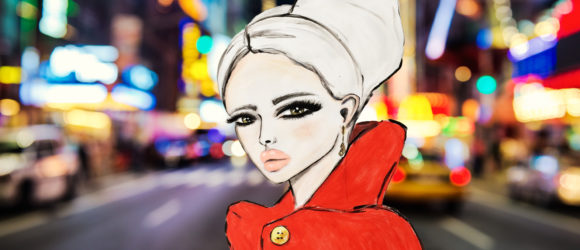 INTRO
Spotlight today on the fabulous Wendy Buiter, who I have been collaborating with for several years on projects for Sugarpeel. Please check out her website and how you can commission her for a custom illustration below.
ABOUT
Wendy Buiter is a talented and successful Contemporary Artist. Wendy Buiter creates beauty and fashion inspired art, utilizing vivid colors, to depict powerful women who exude confidence. Her playful art is inspired by contemporary haute couture and fashion photography. Wendy's illustrations are an extension of herself, translating her creative energy onto the canvas, brought to life by the female characters she paints.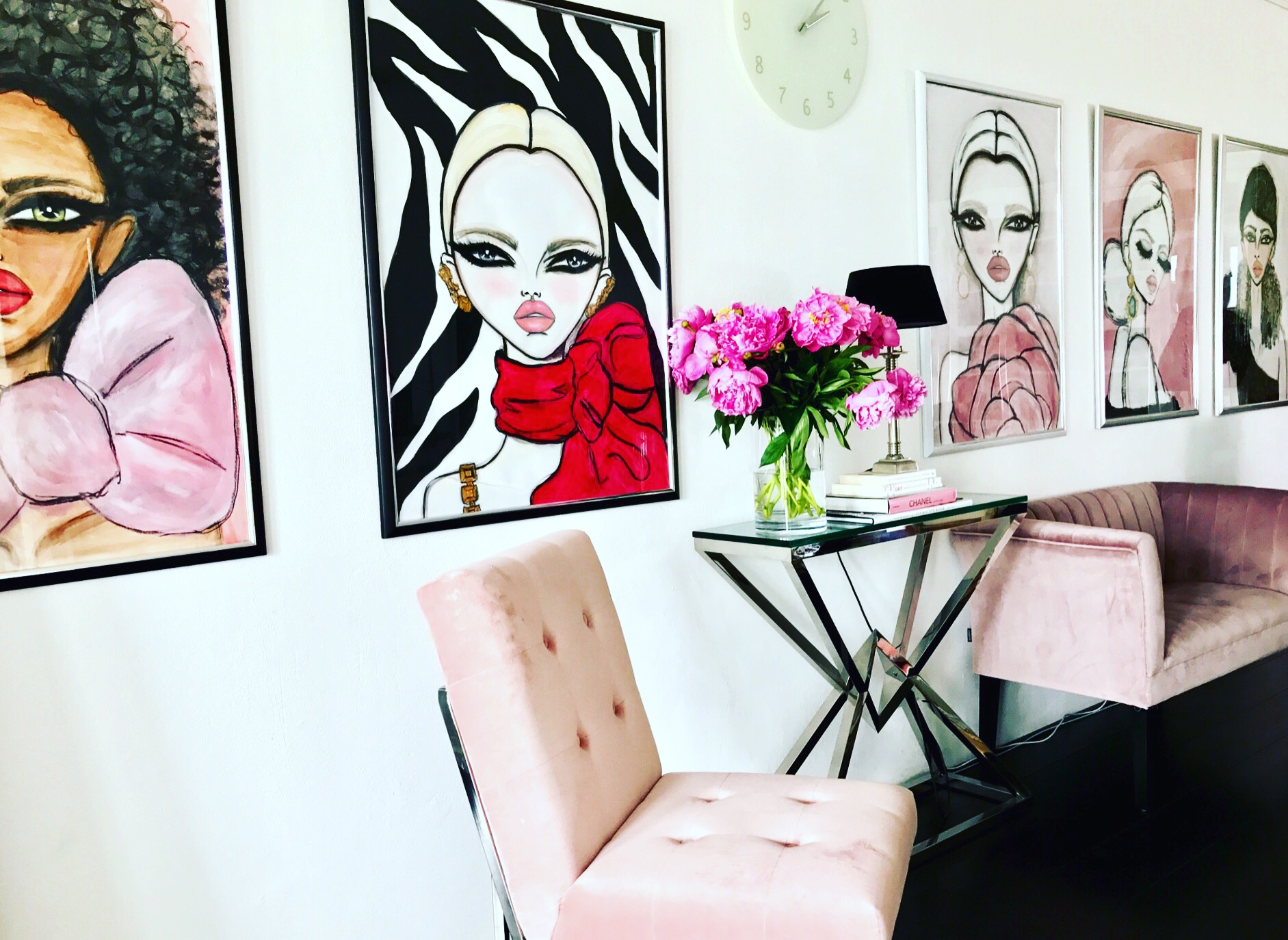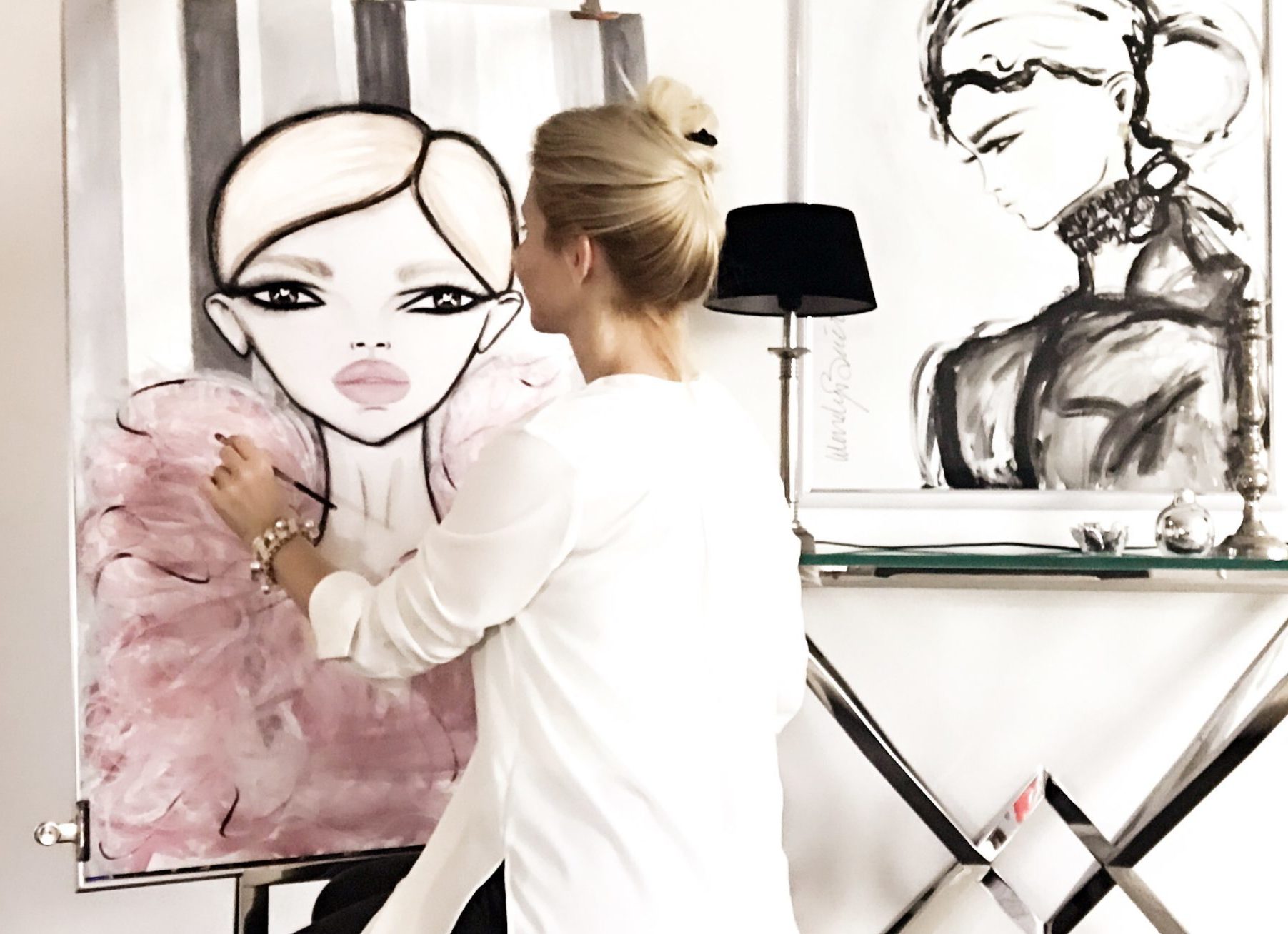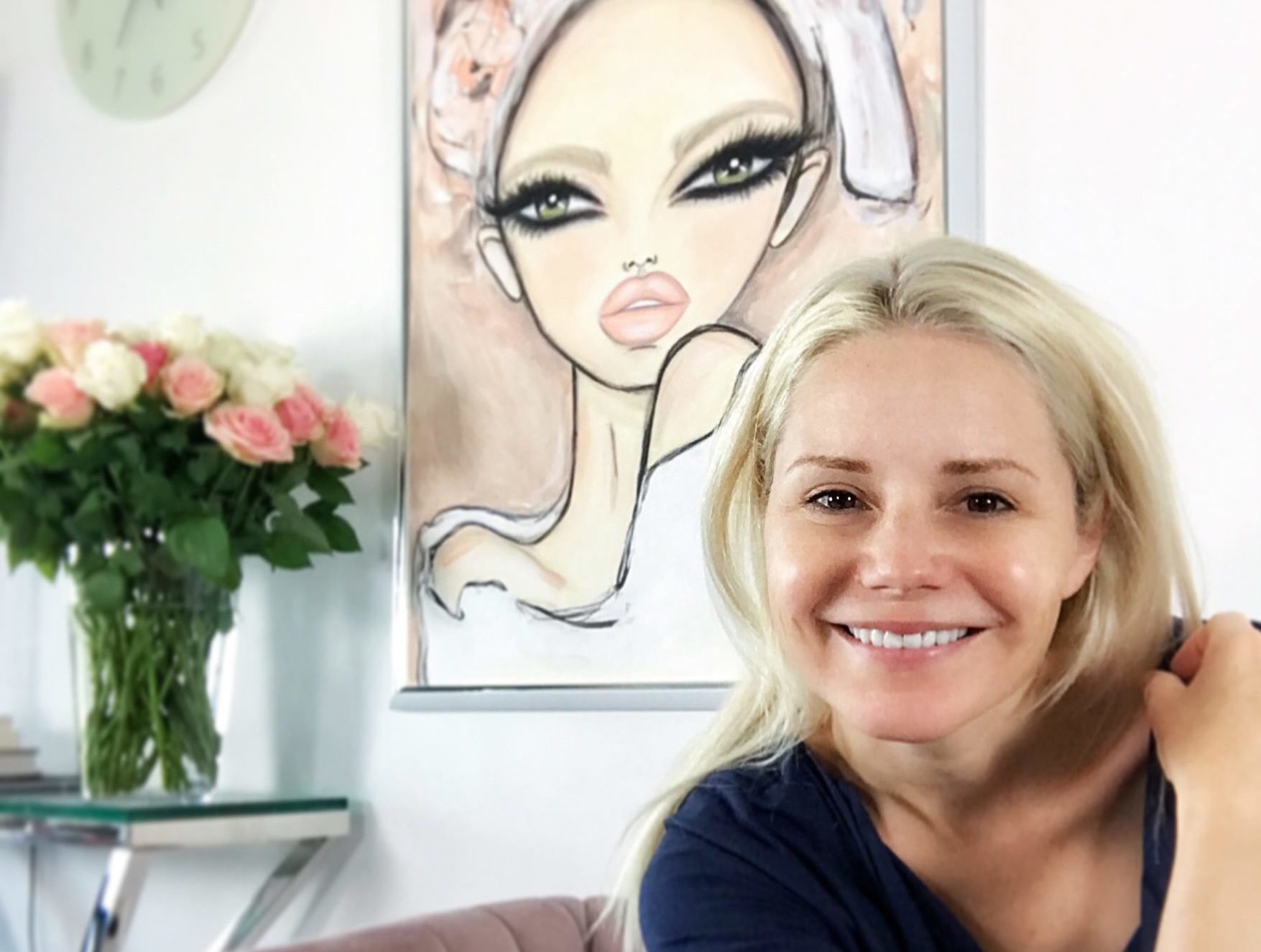 Most recent finished artwork "Serene"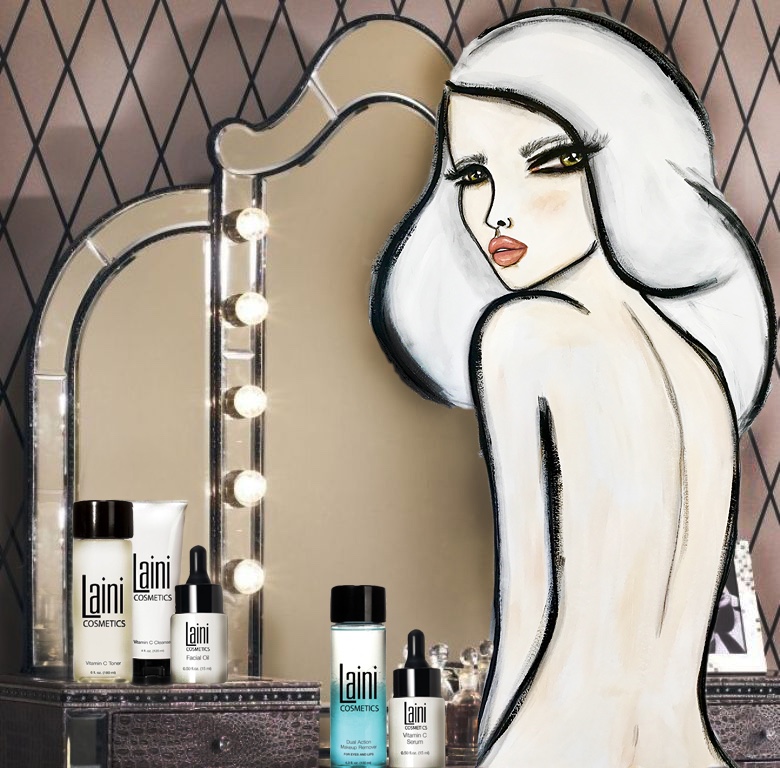 Custom illustration for Laini Cosmetics Skincare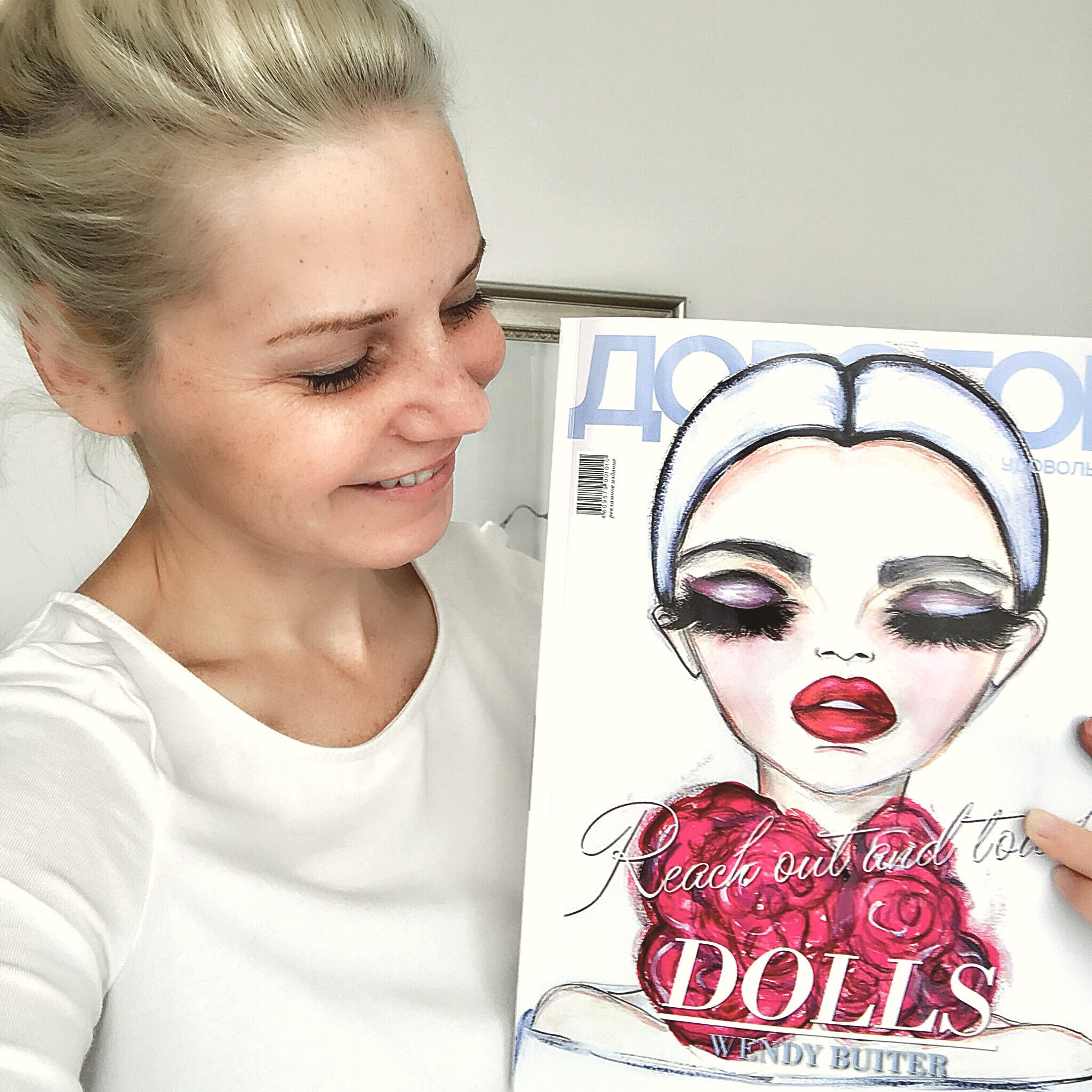 Designed custom magazine cover for "Dorogoe"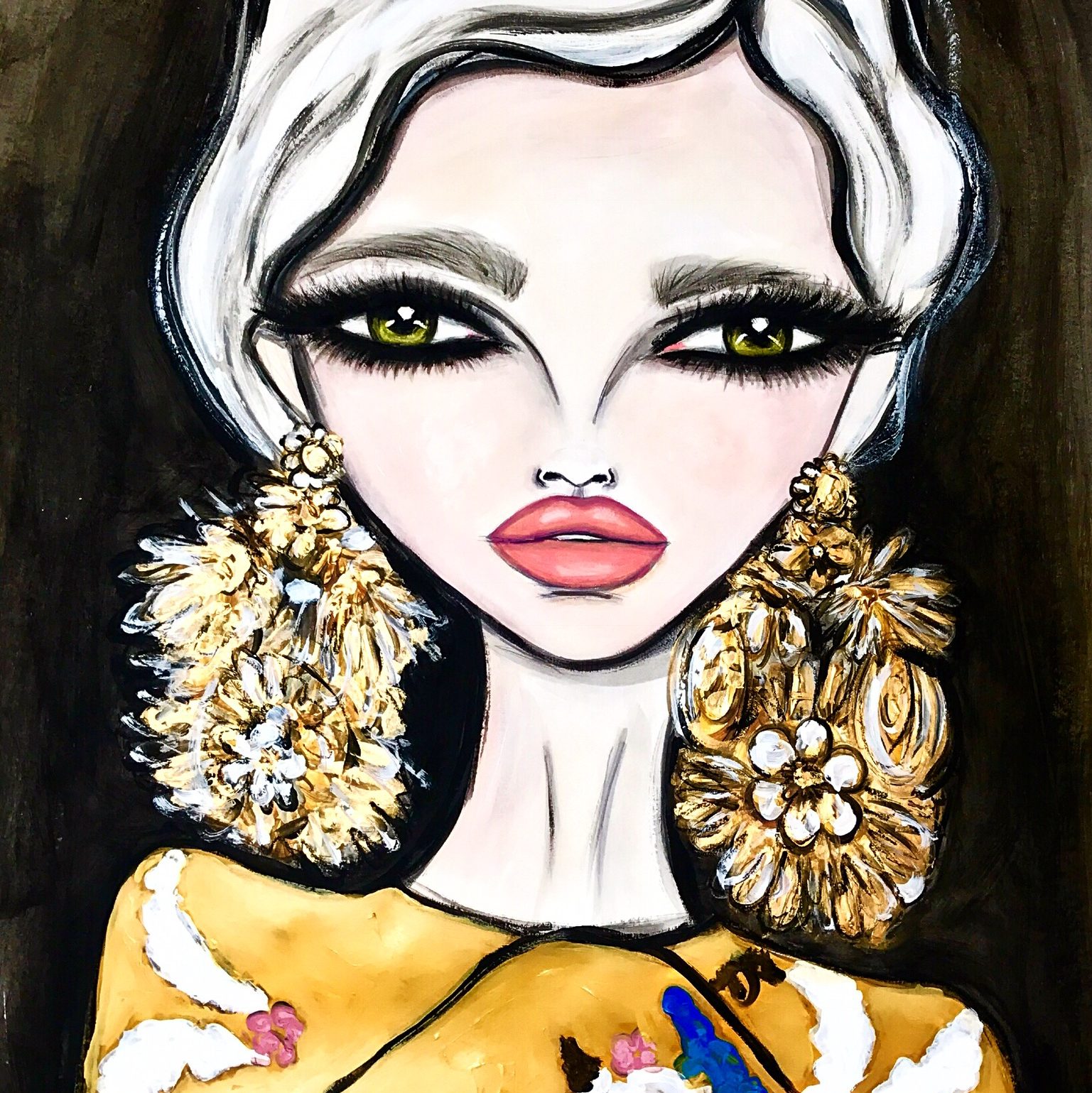 Regina Della Moda by Wendy Buiter
The first day of spring is just a few weeks away and you know what that means; spring cleaning! I cannot wait to sort through all of my bulky winter clothes and pack them away until next year. Although the results of the major overhaul are beautiful and sparkling clean, the process may leave a little bit to be desired. Cleaning products are dangerous chemicals that need to be handled with care.
Sophia Ruan Gushee, author of A to Z of D-toxing: The Ultimate Guide to Reducing Our Toxic Exposures offers a variety of easy alternatives to the common and unsafe cleaning products on the market.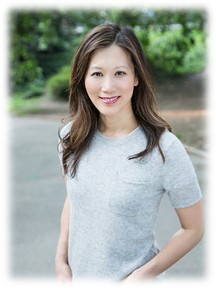 Baking Soda, effectively cleans grime, grease, and dirt. Baking Soda can be applied alone to the bathroom on sinks and toilets or added to a small amount of liquid soap. Scuff marks do not stand a chance with this kitchen cabinet go-to. Add a sprinkle of baking soda onto the scuff and remove with a warm damp cloth.
Castille Soap, which has the power to dissolve oil that can be lingering on surfaces and causing dirt to adhere to the oil. Add liquid castille soap to baking soda to clean stovetop and vent hood.
White Vinegar, something you may have remembered your grandparents using as an all purpose cleaner. White vinegar kills mold and bacteria, dissolves soap scum and can brighten white sheets. You can also run white vinegar through your coffee pot!
Hydrogen Peroxide is a natural bleaching agent and therefore can replace the toxic bleach in your home; great for tile surfaces and cleaning grout.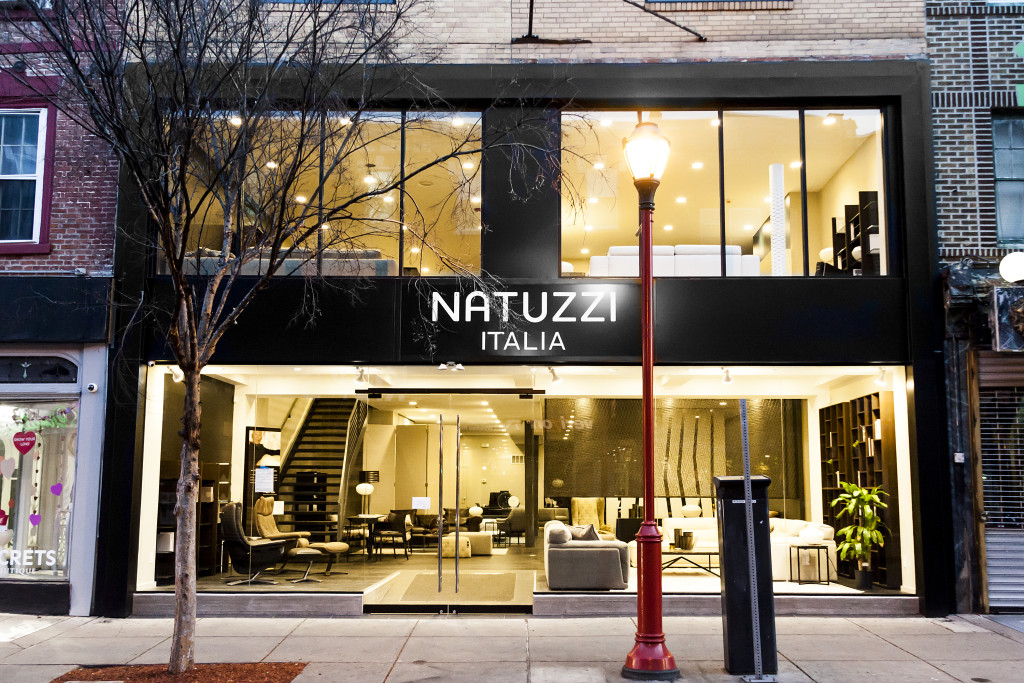 Last month, Natuzzi Italia opened its first mono-brand store on 321 South Street Philadelphia. The store features 16 vignettes of the "Total Living" collection and is a whopping 4,000 sq.-ft. The entire concept of this store is harmony. Focusing on the harmonious pairing between design and function.
This concept is apparent as soon as you walk through the door. There is an energy that fills each one of the vignettes whether it is tranquil and relaxing or productive and inspiring.
On my visit this past weekend, I was given a tour by the exceptionally knowledgeable Natuzzi representatives, Veronica (Store Manager) and Sarah. Both women shared with me details of the beyond reproach quality of the designs, the exceptional customer service policies, and the ability to customize certain pieces to suit the needs of your space.
Natuzzia was founded in 1959 by Pasquale Natuzzi and has grown to Italy's largest furniture house. Ethical and social responsibility as well as quality, luxury designs pieces are of the utmost importance. Through my research, I learned that Natuzzi has been awarded two certificates as proof to their commitment to operating with low environmental impact. They also comply with the International Year of Forests to ensure that all wood used is legally produced and comes from forests managed in a responsible manner. I was also quite surprised that most of the leather furniture options can be customized using fabric alternatives.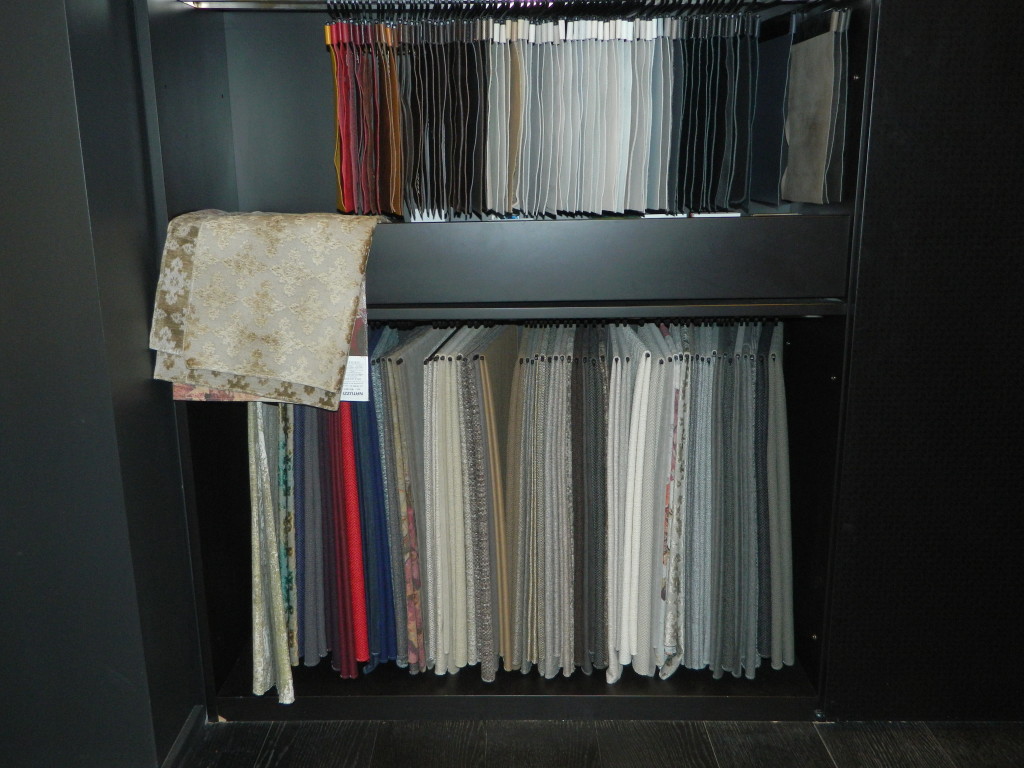 Quality, design, and function are important, especially when making a large investment however, customer service is key in my opinion. Every detail is placed on creating a space for your home. Veronica informed me that they will visit your home and take measurements- ensuring that all pieces of furniture fit perfectly. Some sectionals and additional modular systems can be altered as well to best suit the size of the room.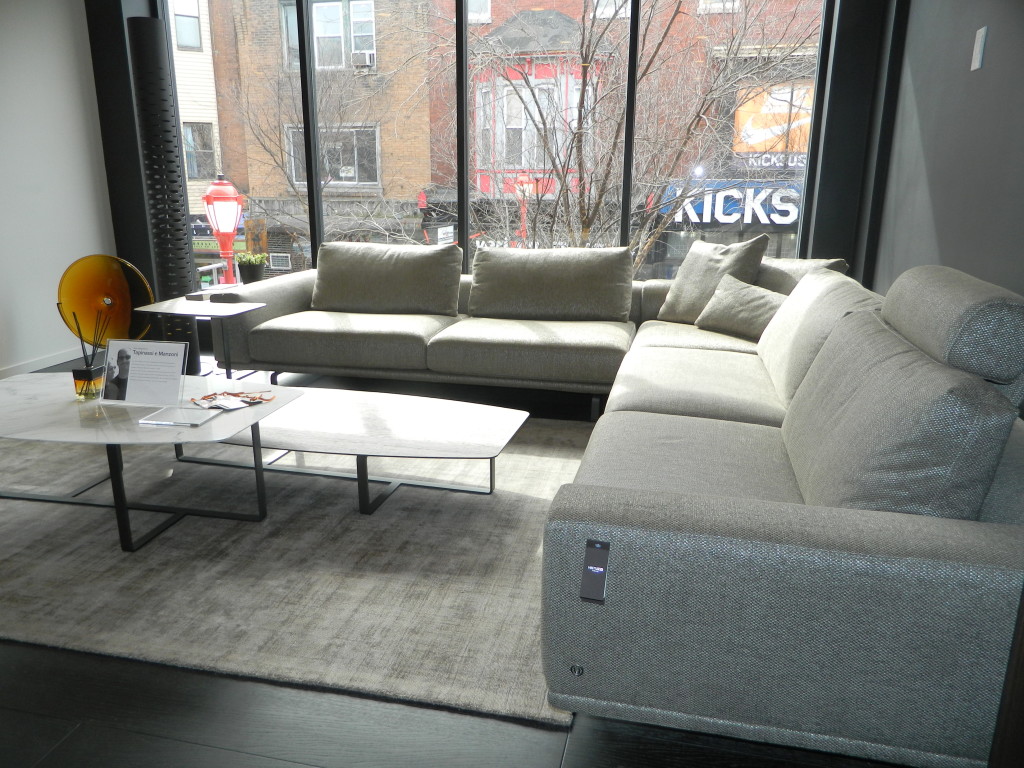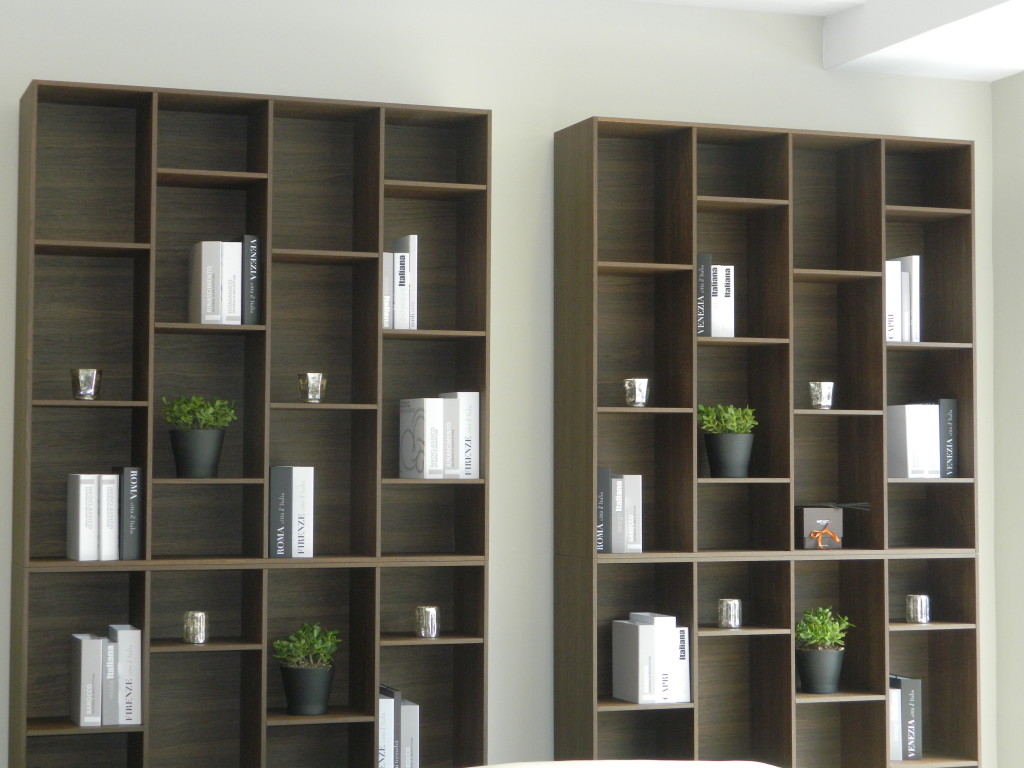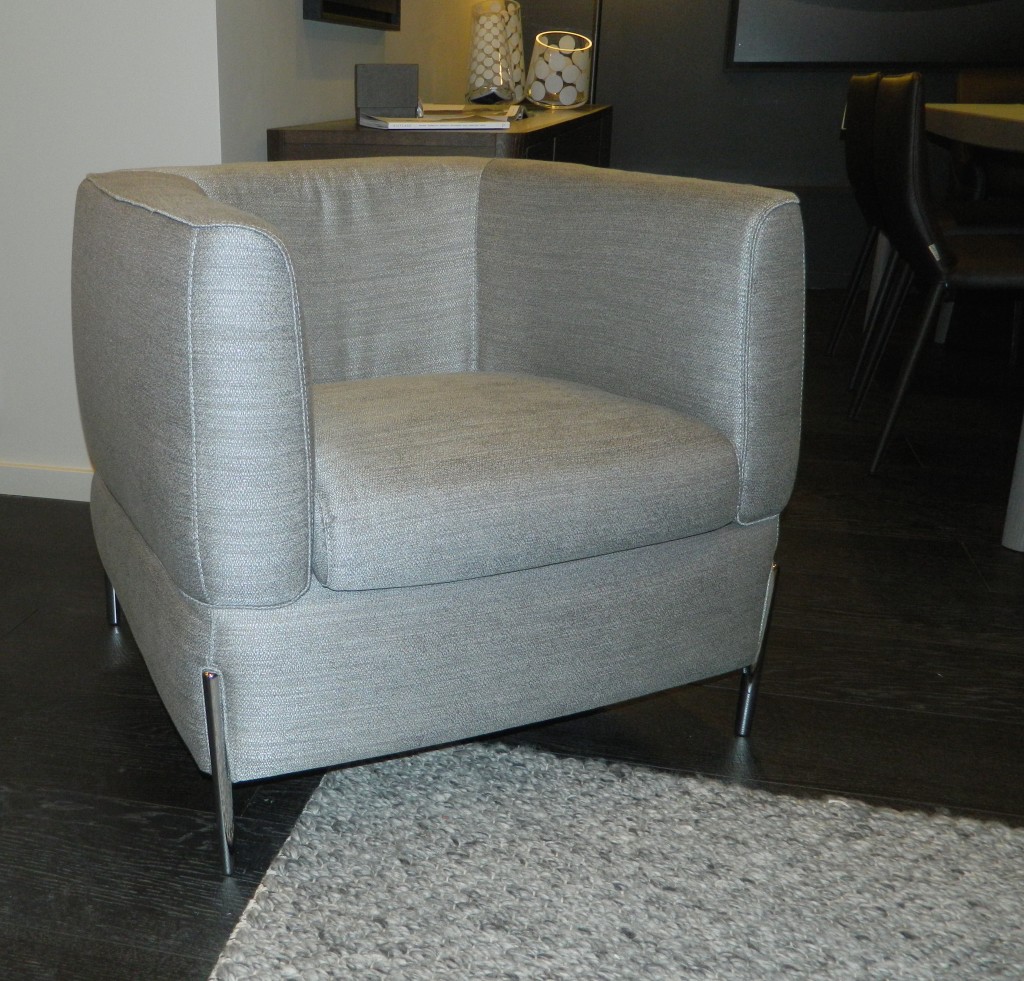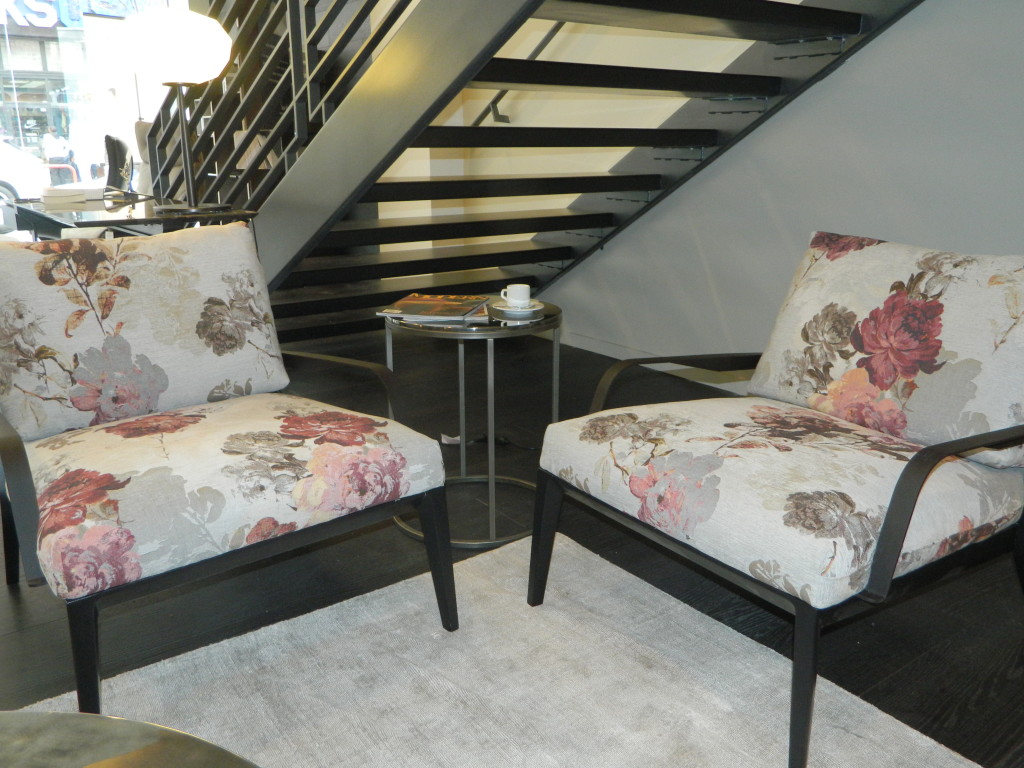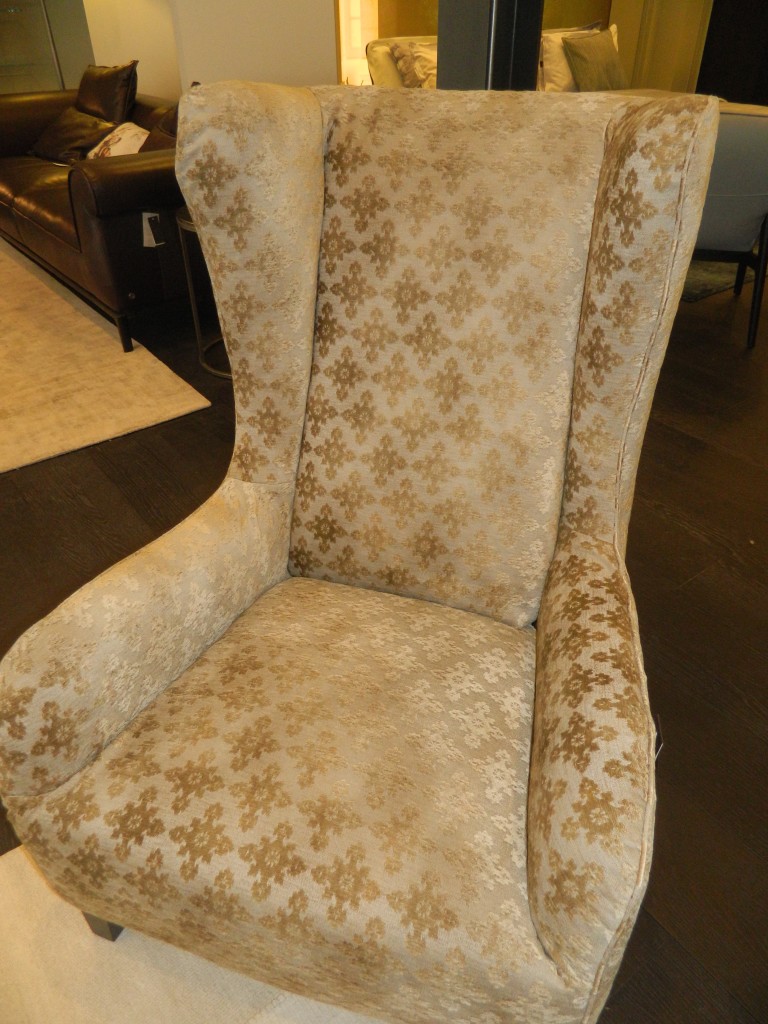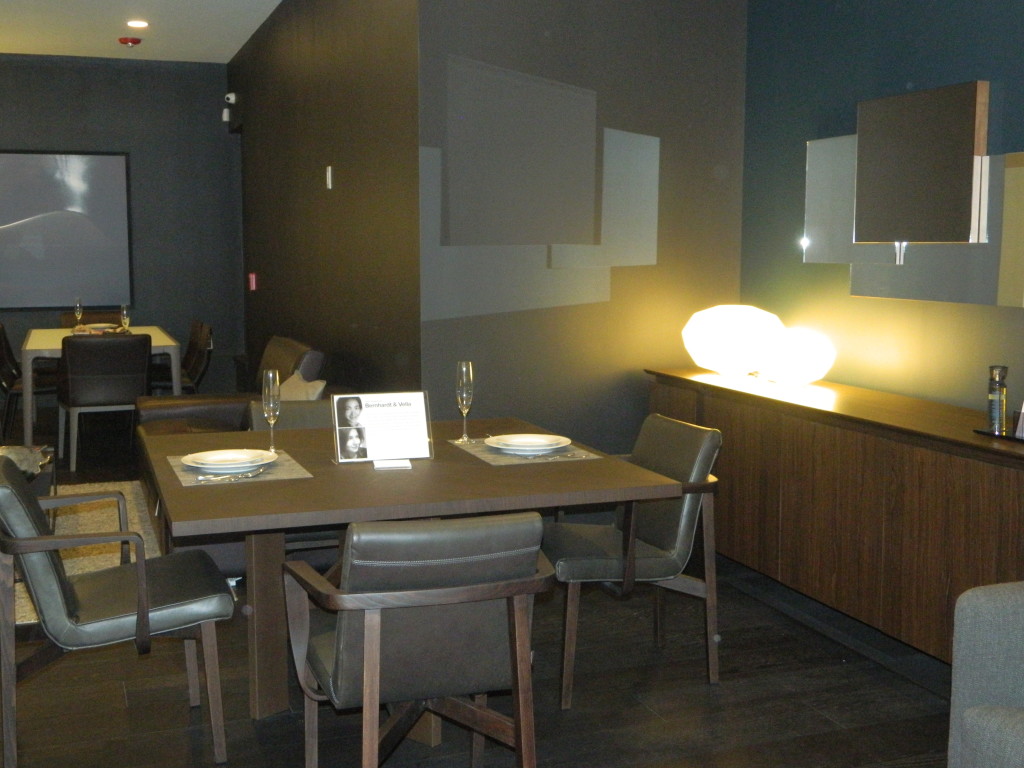 The beauty of the craftsmanship was a feast for the eyes. There was something for every taste and style. Of course looking pretty is not everything. I needed to see for myself if the design innovations were just as comfortable. The answer is a resounding yes. In fact there were some furniture pieces that I never wanted to leave, especially the Natuzzi Re-Vive designed to specifically support your back- mirroring the human spine, moves with your body intuitively, and can be customized in fabric options.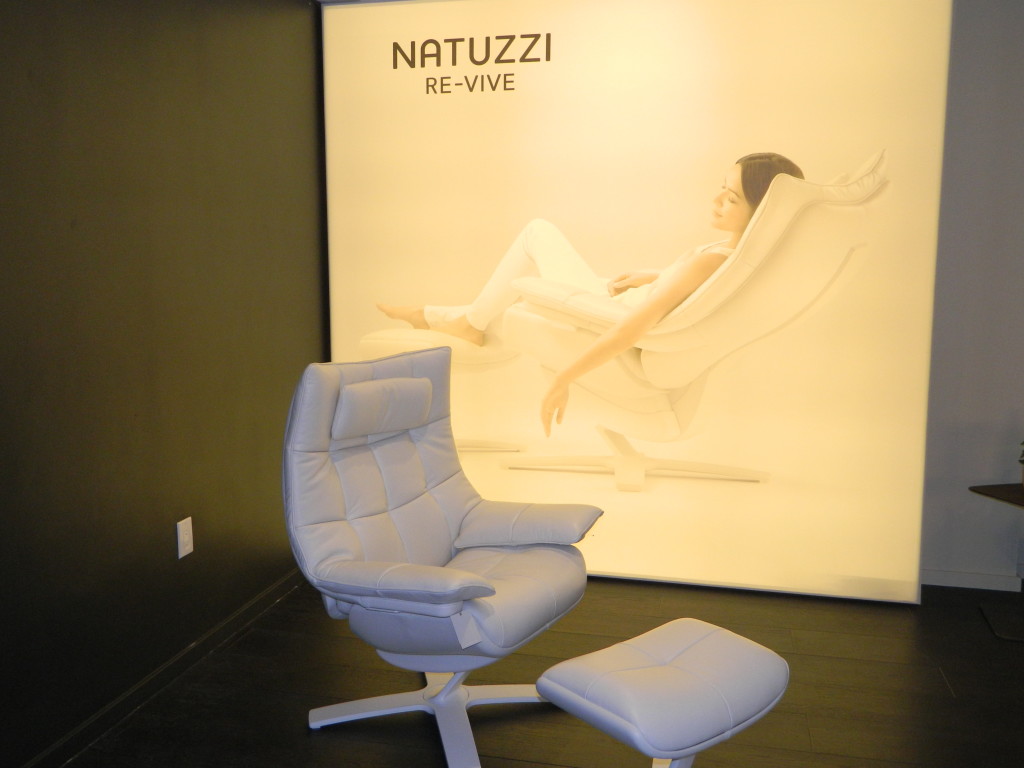 Quality check, functionality check, style check, and exceptional customer service check. Whether you are redecorating the entire home or simply need a few accent pieces, make sure to visit Natuzzi Italia!
Copyright © Dandelion by Pexeto