How many times have I passed the White Dog Cafe? Many, many times. Sadly, I have only just dined at this beautiful and delicious restaurant and it was well worth the wait!
This farm to table treasure, offers locally sourced (no more than 50 mile radius), sustainable, and fresh food options. The menu changes according to the season, the restaurant cans and preserves food as well to enjoy all year round. Read their story here. 
An allergy free menu is available for all those suffering with dietary restrictions including (but not limited to) shellfish, nuts, and gluten. There is also a vegetarian menu available and most items can be tweaked to accommodate vegans as well.
My menu included an amuse-bouche of roasted red beet with sorrel and lemon olive oil, which awakened my palette with a burst of bright flavor.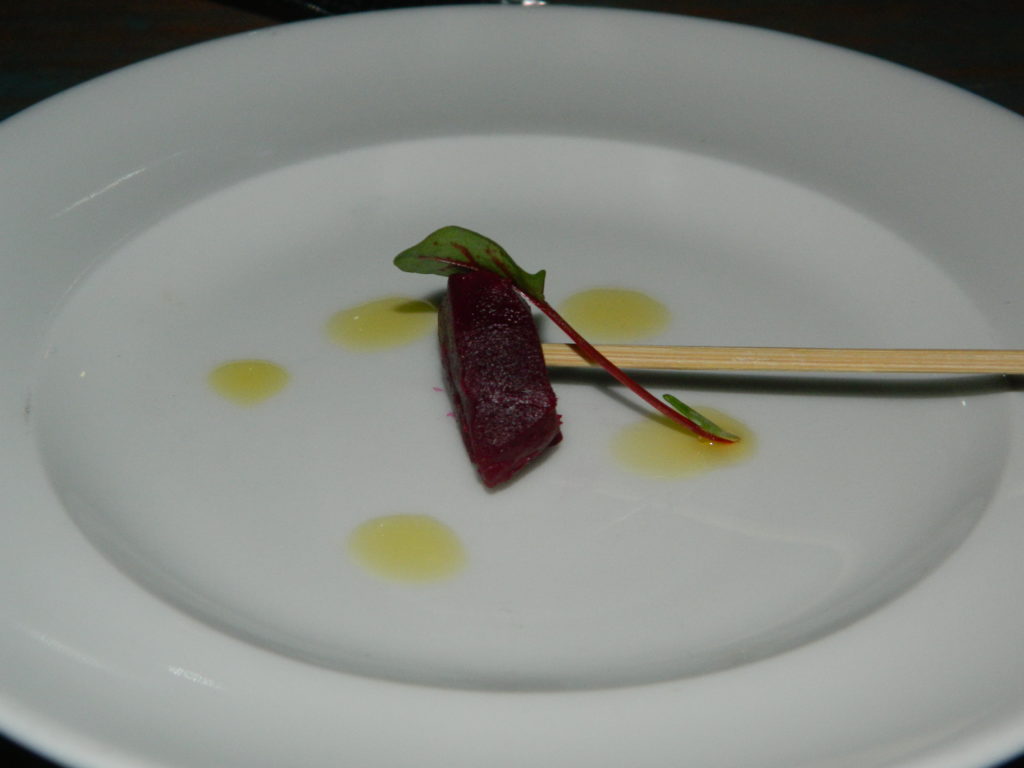 I am a creature of habit after all and even with many options to choose, I decided on the homemade hummus trio with fresh cut vegetables for my appetizer. Beet, red pepper, and garlic graced the table in small mason jars and served on a butcher block. What stands out the most about this hummus is the way it was left slightly chunky, which allowed every flavor and ingredient to shine.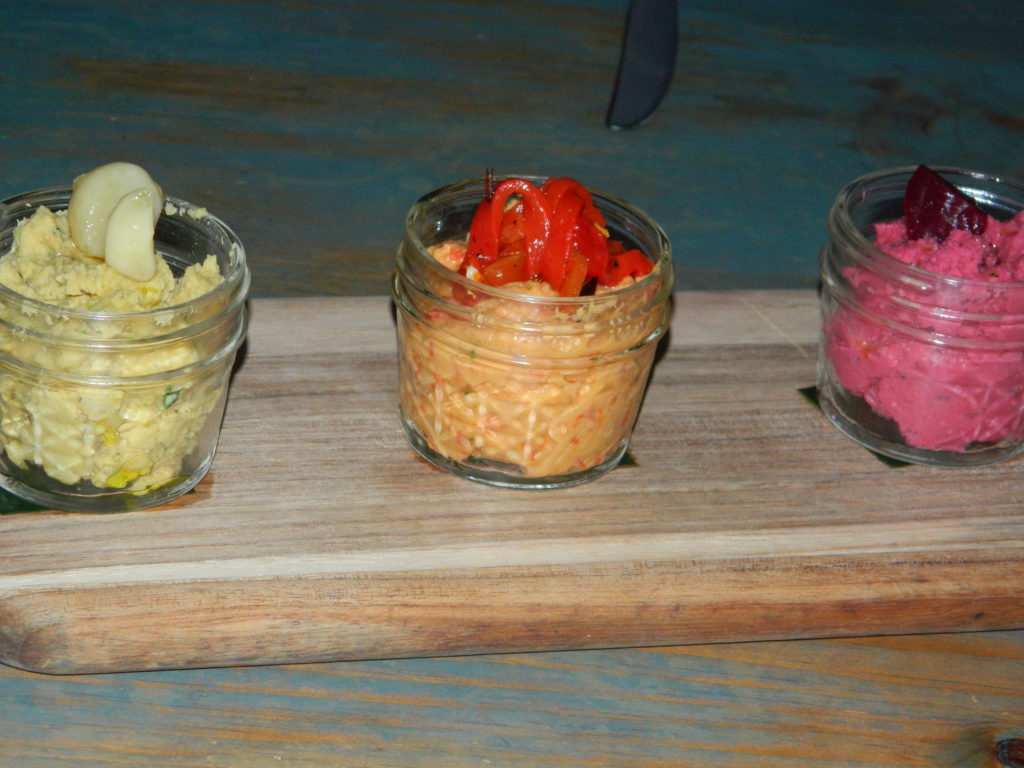 My main course consisted of sauteed cruciferous and root vegetables with lemon olive oil and a drizzle of balsamic reduction glaze. The melody of flavors were in perfect harmony with each other and I found myself finishing the entire plate.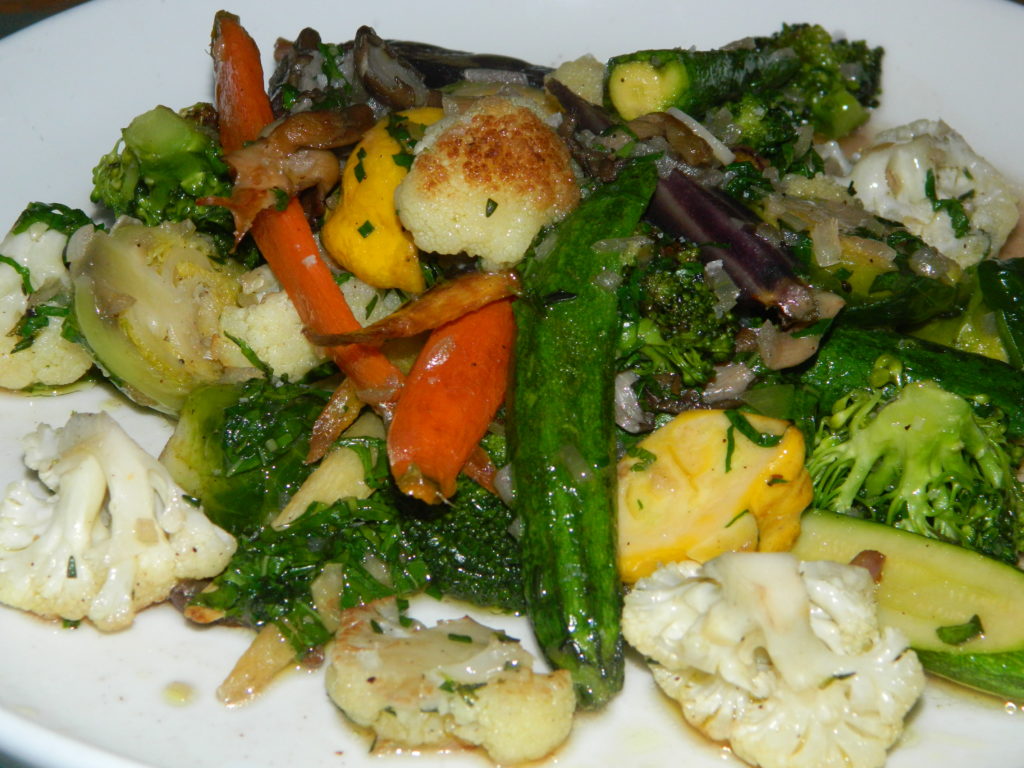 The meal would not be complete without dessert. Homemade blueberry coconut and grapefruit sorbet. This sweet and thirst quenching dessert was a real treat after a savory and healthy meal. The smooth, creamy and icy consistency melted in my mouth and satisfied my sweet tooth.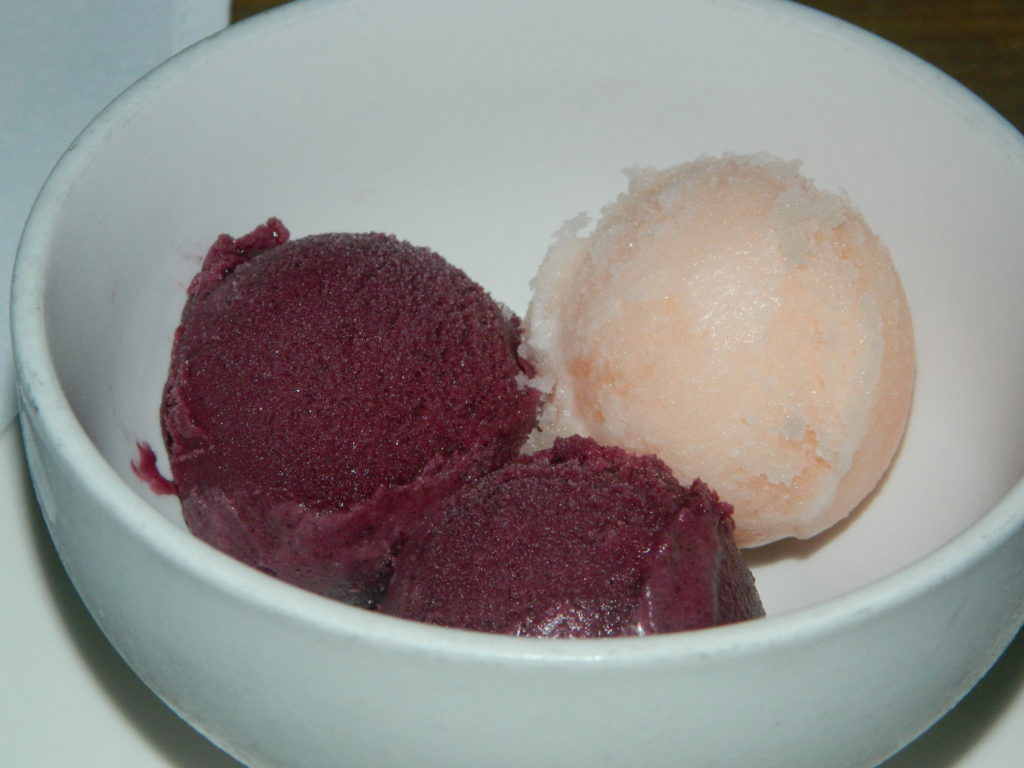 The atmosphere of the White Dog is decorated with a running theme of man's best friend. Portraits of dogs, dog coat hooks, and knick knacks filter tastefully throughout the establishment. Even the bathroom contains paw prints embedded in the floor and wall tiles. Dim lighting gives the restaurant a warm and inviting glow. White Dog is spotless, the servers are friendly and approachable, more than willing to create something special to accommodate any health concern.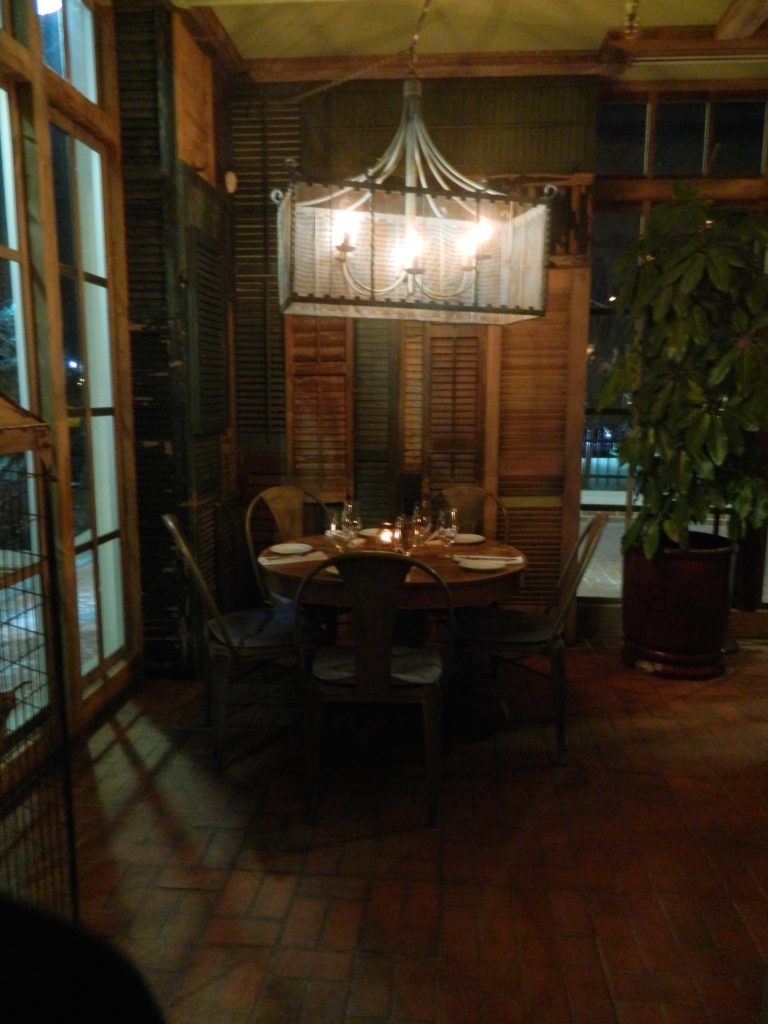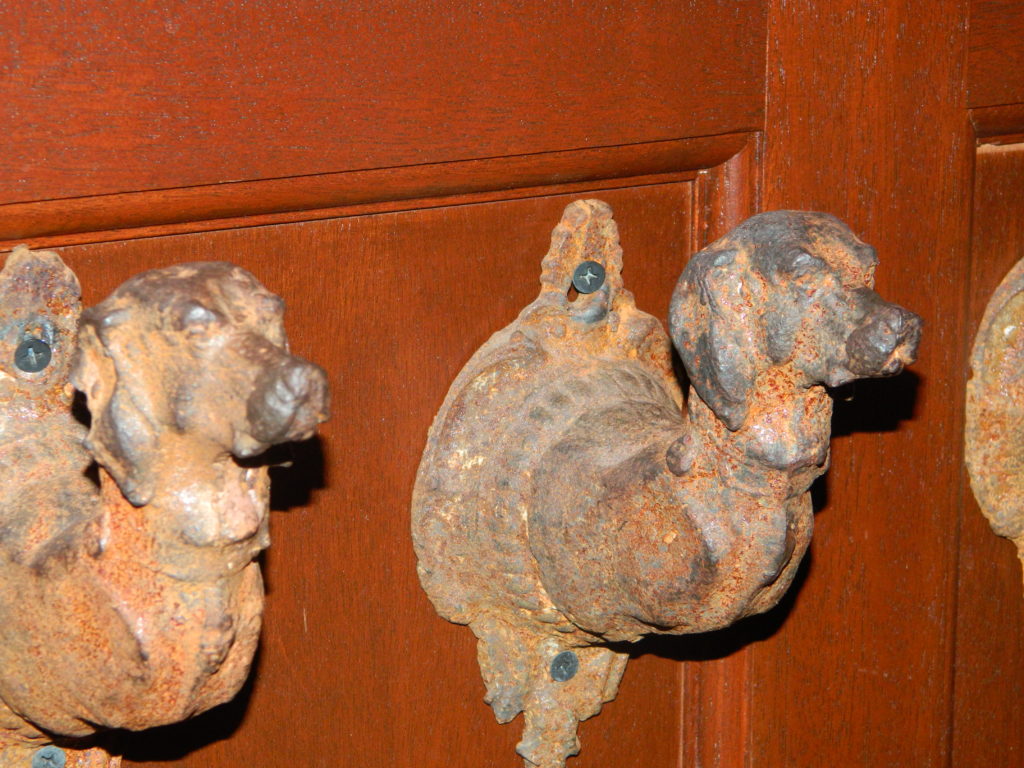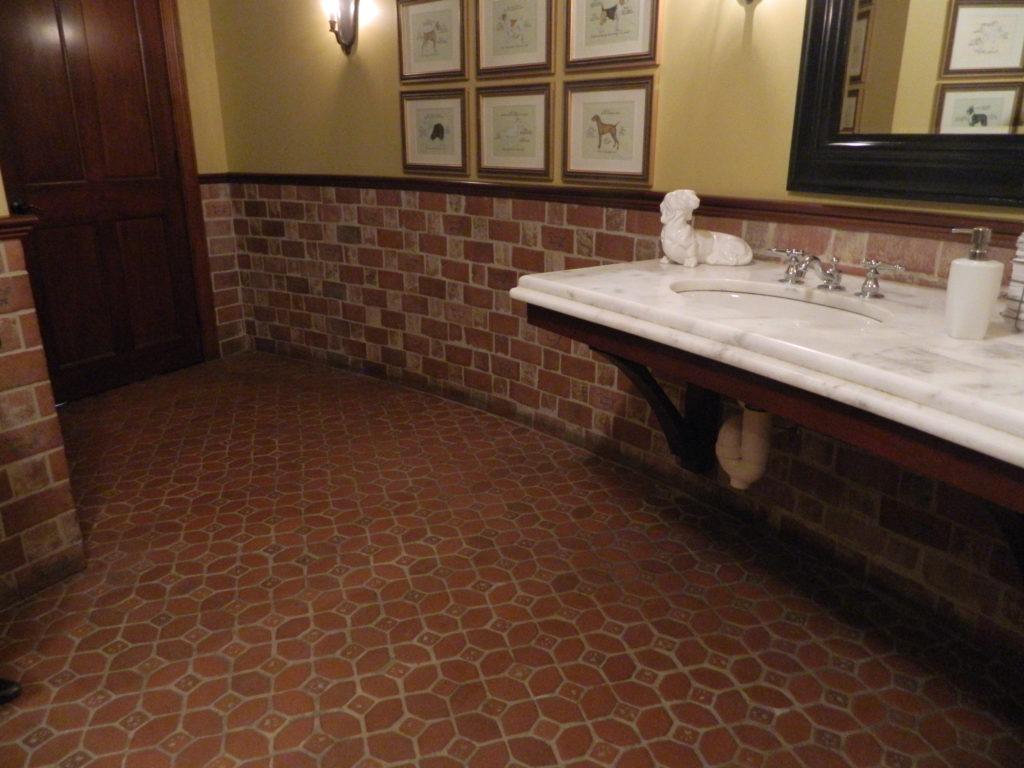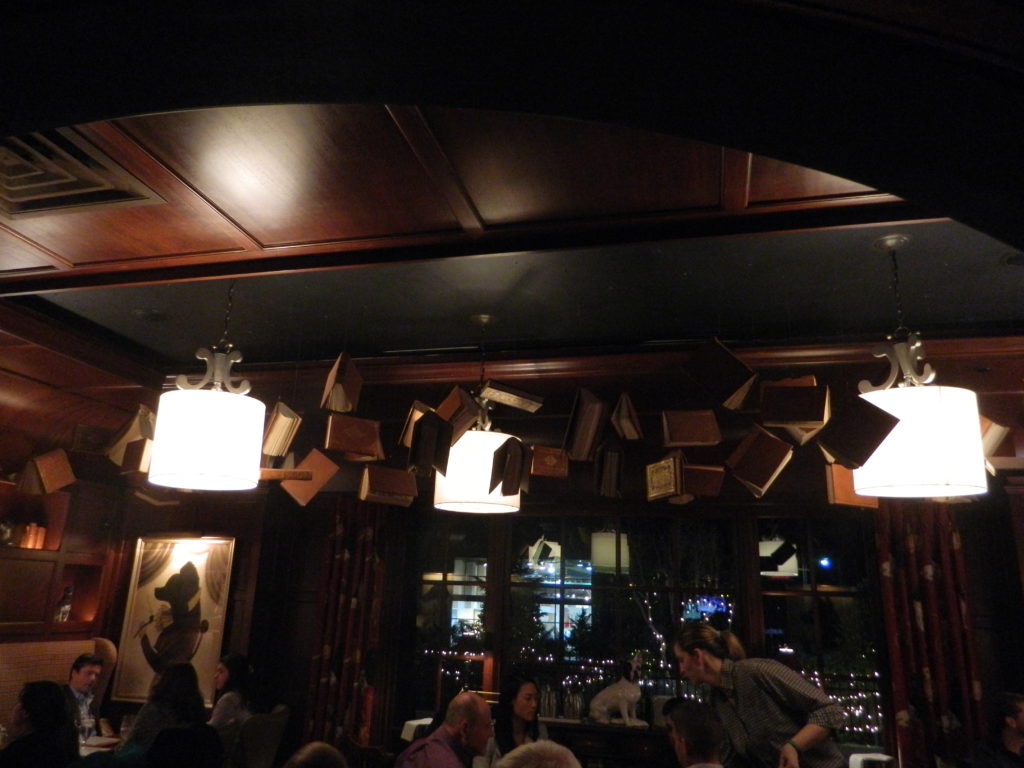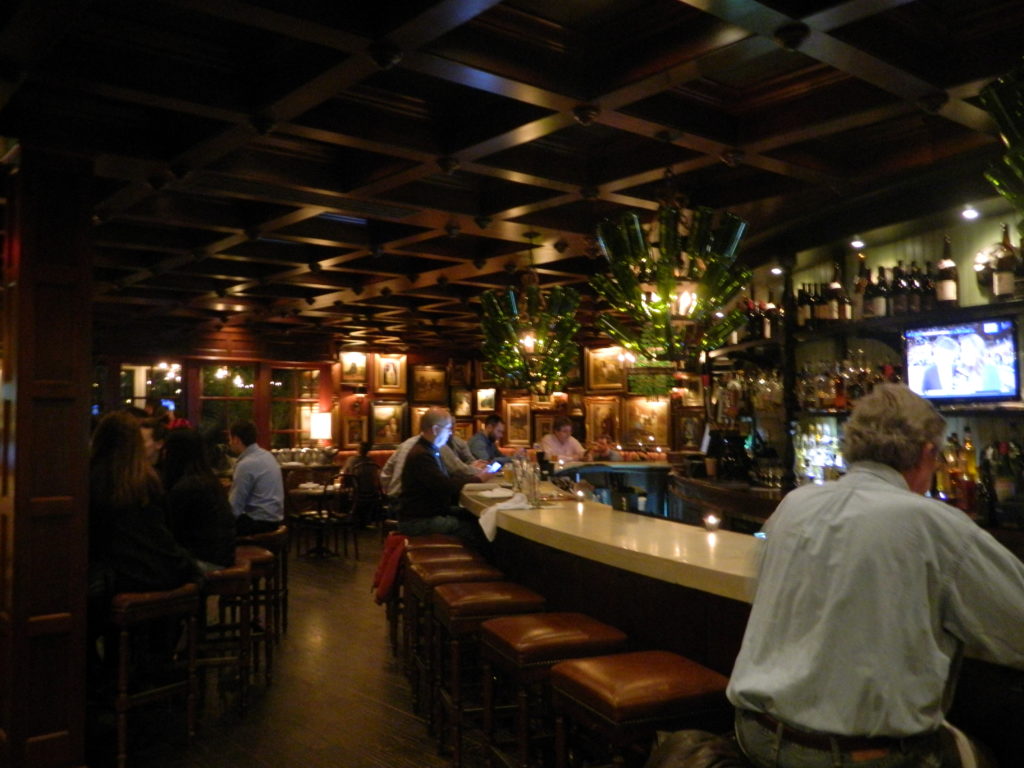 I absolutely recommend White Dog Cafe. If you have not yet, make a reservation and enjoy a delicious meal with a fabulous philosophy, atmosphere, and service.