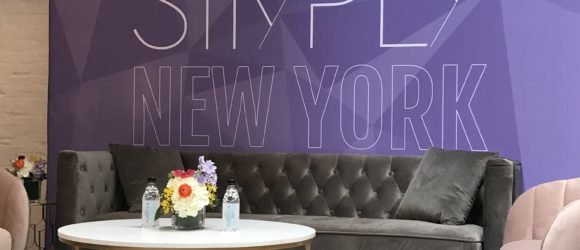 If you have been following my journey on Instagram (@ashleybasla) you are already aware of my busy and eventful weekend. I need to recap the chain of memorable events if for nothing more then to document my fabulous weekend for my future self.
Last week, I mentioned, I would be attending the Fashion and Beauty conference by Simply during New York Fashion Week. In preparation for the conference, I made some exciting purchases, booked a hotel and transportation, and packed my bags. I arrived at The Redbury Hotel in Manhattan on Friday afternoon and had a very low key evening, which consisted of dinner at Marta and unpacking for the early next day wake up call. Do not fear- a review of the hotel and restaurant will follow.
After a fitful night's sleep, fearful of missing my alarm, I woke bright and early ready to attend the conference. As I approached the Root Studio, photographers were set and waiting for attendees. Inside the studio was bustling with vendors from skincare to healthy snacks and everything in between. The Simply atmosphere was buzzing with energy and I was struck at the enthusiasm of all the men and women. Everyone was sweet and friendly willing to connect and network.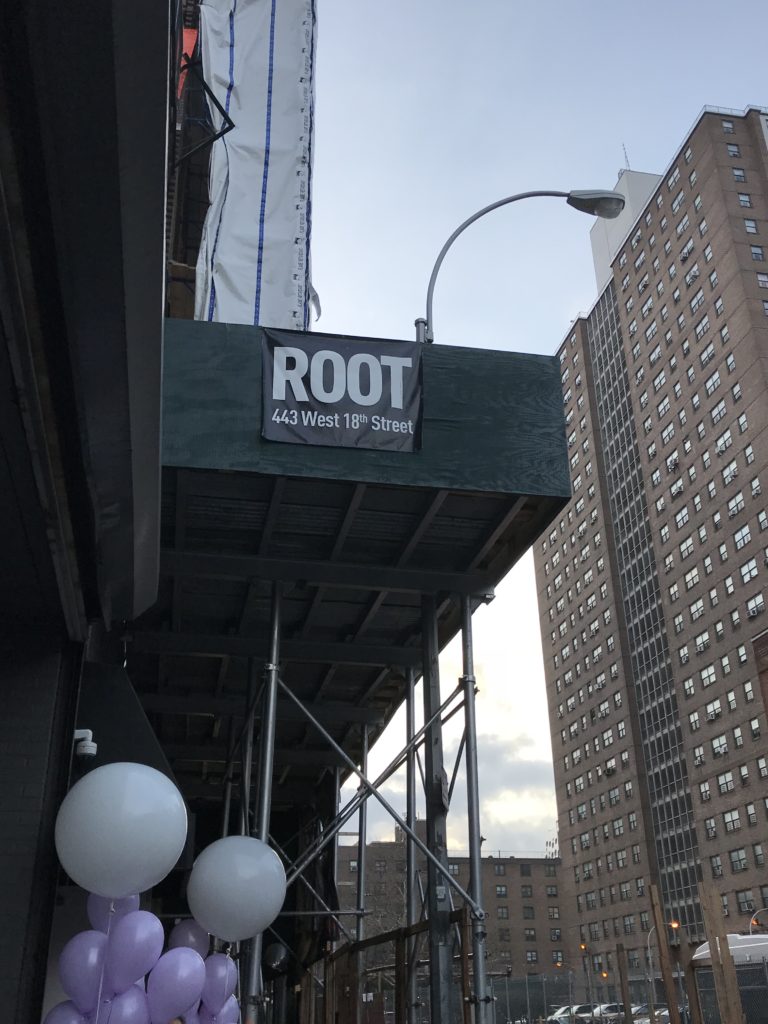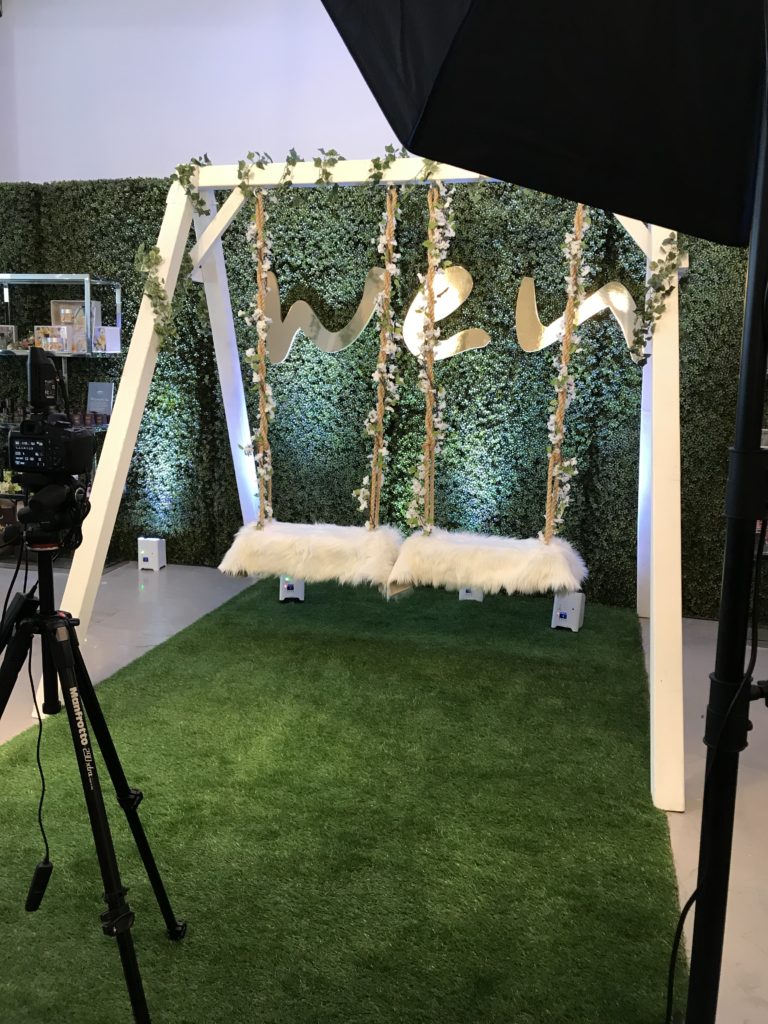 Bethany Mota beautifully kicked off the event as the day's first keynote speaker, but not until Simply Founder, Sarah Boyd spoke. Her words were honest, positive and inspiring. As she welcomed us to the event she encouraged networking, inclusivity and supportive discussions. One of my favorite quotes of the day, "There are no mean girls here!" Amen Sarah- you developed a culture of passion and empowerment without fostering petty competitive behavior. It is important that we lead by example for future generations and show that women can support one another without insecurity or hesitation.  This set the tone for the rest of the day, creating a sense of community from start to last but not least special second keynote speaker, Vanessa Hudgens.
The conference featured panelists from a variety of professional backgrounds from bloggers to business owners to stylists. All of the speakers added value to the event, offering a helpful tips for everyone. Whether you were there for the goody bag (which was fabulous by the way) or to gain advice for your business, the Simply NYC conference had you covered.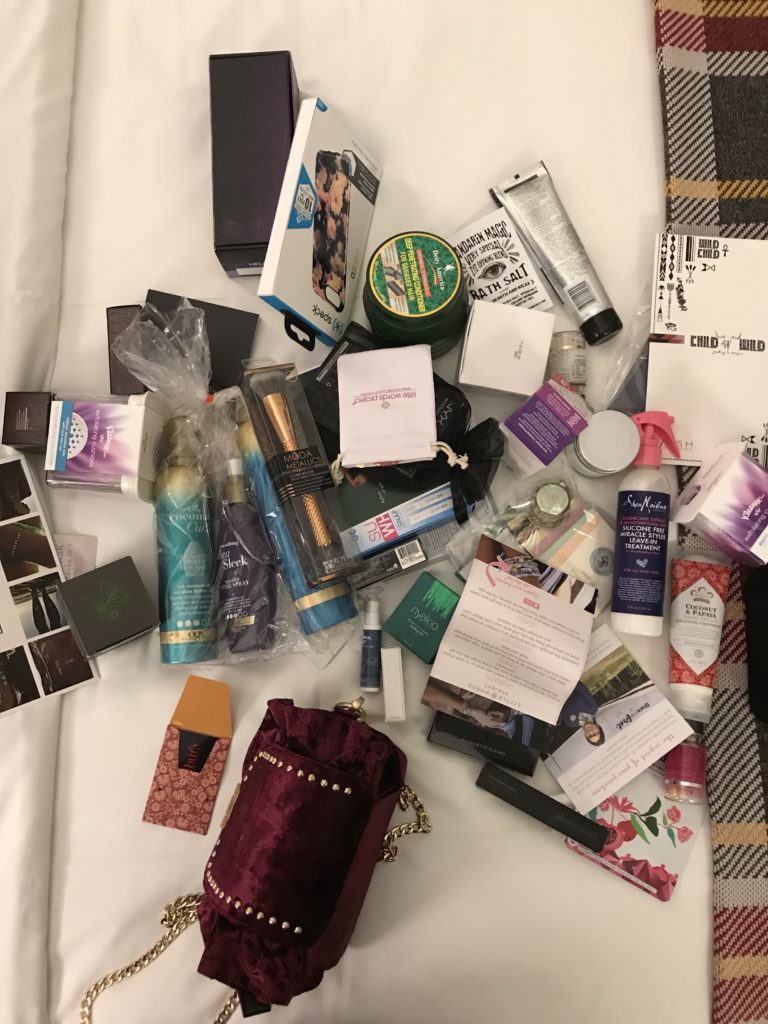 My personal takeaway was essentially and forgive the expression (especially from an animal activist) there is more than one way to skin a cat. Your path my be winding, your success may be slow, but challenges and hardships make you better, stronger, more resilient. If you do not make your way following one direction, change the route. Regroup and tweak. Never give up and follow your dreams.
Thank you to the Simply team for a motivating day dedicated to inspiring others to reach for the stars and be the best. Remember you can reach the top with integrity.
Copyright © Dandelion by Pexeto