Simply New York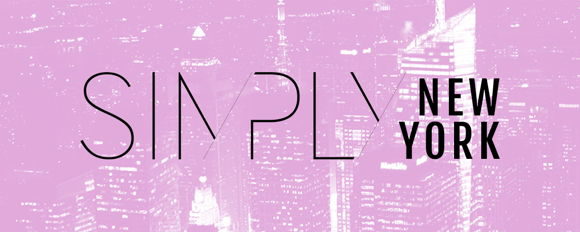 Continued learning is one of the best ways to grow whether it is your business or yourself. Luck, instinct, talent all play a role in success, but listening to others- their failures, their mistakes, successes and risks, all contribute to advancing as a person and in your profession.
This is why, I will be attending the Simply Bloggers Conference in NYC next month. The incredible panelists include the brave and inspiring Catt Sadler, Brittany Snow, and Denise Bidot to name a few. Youtube sensation Bethany Mota will be the Keynote speaker.
There is always room to absorb new ways of tackling problems or developing strategies. The Simply conference will offer the opportunity to not only listen to these remarkable panelists within the fashion, beauty, and lifestyle industries, but a chance to network with other entrepreneurs, eager to up their game by collaborating and supporting others. I will be attending with an open mind, eagerness to walk away with new tips to grow Sugarpeel and adapt to an ever changing digital landscape, and of course new friends!
Copyright © Dandelion by Pexeto