OpenBox Athletics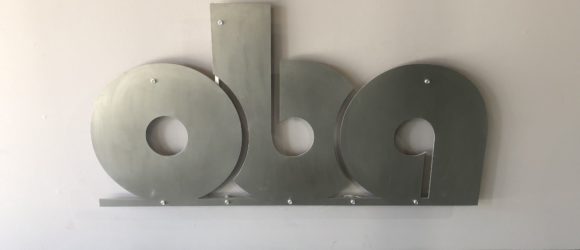 Last week, I was able to visit the brand new gym OpenBox Athletics located on Washington Ave in Philadelphia. I was unsure what I would be getting myself into. I am not the most coordinated individual, some may even go so far as to say klutzy. Cardio seems to suit me just fine because let's face it, how could I possible screw up on a bike or treadmill?! Well now I have totally jinxed myself to fall off or topple over…
As I walked into the spacious 6,000 square foot facility with my friend and photographer for the shoot, Caitlin Vivian, I was warmly greeted by Emily, Yoga instructor and cross fit extraordinaire. Emily mentioned that a class was beginning and asked if we were interested in joining. Caitlin was game and I was reluctant. The idea of cross fit sent shivers down my spine, but I am a firm believer of stepping outside my comfort zone and therefore embarked on the fitness journey. As Sam, our trainer showed us the ropes, Emily shared all of the wonderful benefits of the gym and the upcoming events. One of which includes puppy yoga in March with Morris Animal Refuge. 
OpenBox offers a variety of fitness and strength training classes including pilates, baby & me, yoga, CORE, HIIT, restorative, crossfit kite and key, boot camp, and personal training. The facility provides everything you may need to complete an effective work out. The brand new yoga studio for instance provides mats, back cushions, exercise balls. The facility offers five bathrooms and showers. State of the art equipment is available as well to accommodate everyones fitness needs.
Between the burpees and the kettle ball round I definitely worked up a sweat and felt like I could tackle the day. Sam and Emily were encouraging and delightful. The atmosphere was nothing but positive.
Do not forget to purchase your tickets now for the upcoming puppy yoga with Morris Animal Refuge to support an amazing cause. All profits will benefit the organization to help find forever homes for these beautiful animals. Be sure to stop by OpenBox and learn more about memberships and classes. Stay connected by following @openboxathletics on Instagram.
Thank you to OpenBox for welcoming me and to Caitlin Vivian for the photography.
Copyright © Dandelion by Pexeto