Red and Black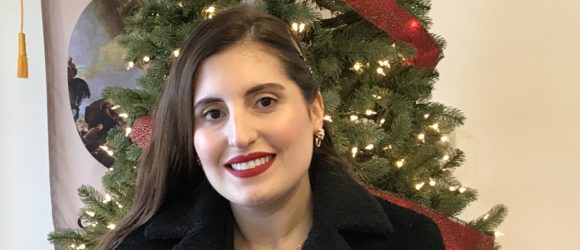 Let me start by saying that I hope everyone had a very Merry Christmas! I have been eating candy canes and Amanda's Own chocolate since Saturday and the Hallmark movies are on repeat. I had a beautiful holiday and am looking forward to the New Year.
On Christmas, I attended mass with my family after waking up at the crack of dawn to see what Santa delivered. The weather took a turn for the worse and even though my neck of PA did not see the storm of the other parts of the north east, it was very cold indeed. Bundled and layered, I give you my Christmas outfit look. Bright red stretch skinny pants with wedge booties, black sweater with blazer, finished with my Max Mara coat.  Gold shimmer eyeshadow and highlighter from Laini Cosmetics was applied to a fresh face along with a Christmas present from my beautiful sister, red melted matte lipstick in true blue red (review to follow).  Accessories included my gold panther door knocker earrings with a rose gold Kate Spade clutch. 
As we approach New Year's Eve, leave a comment and let me know your favorite things to do that evening.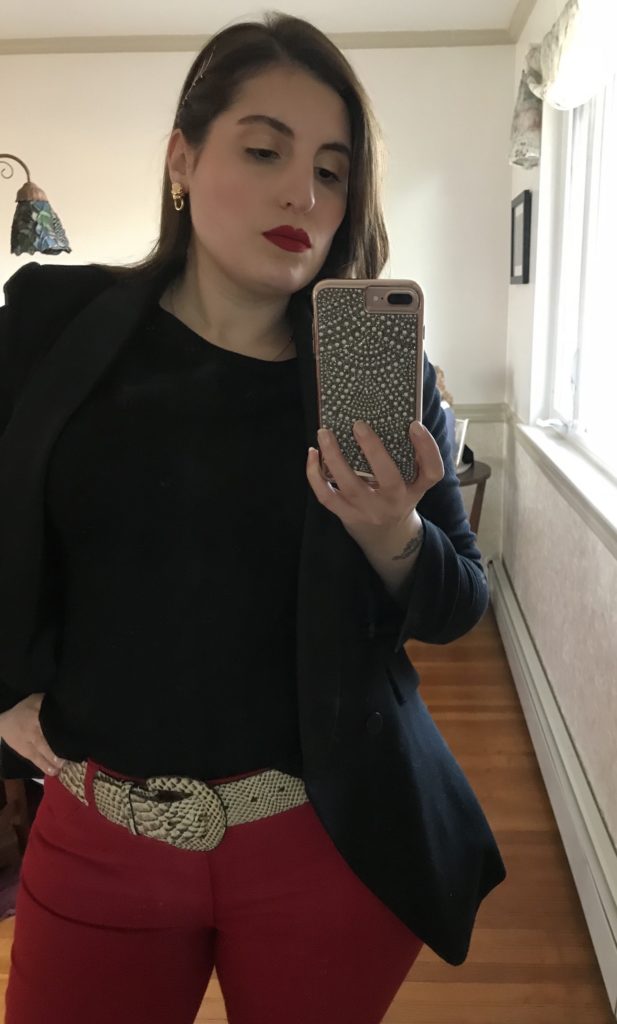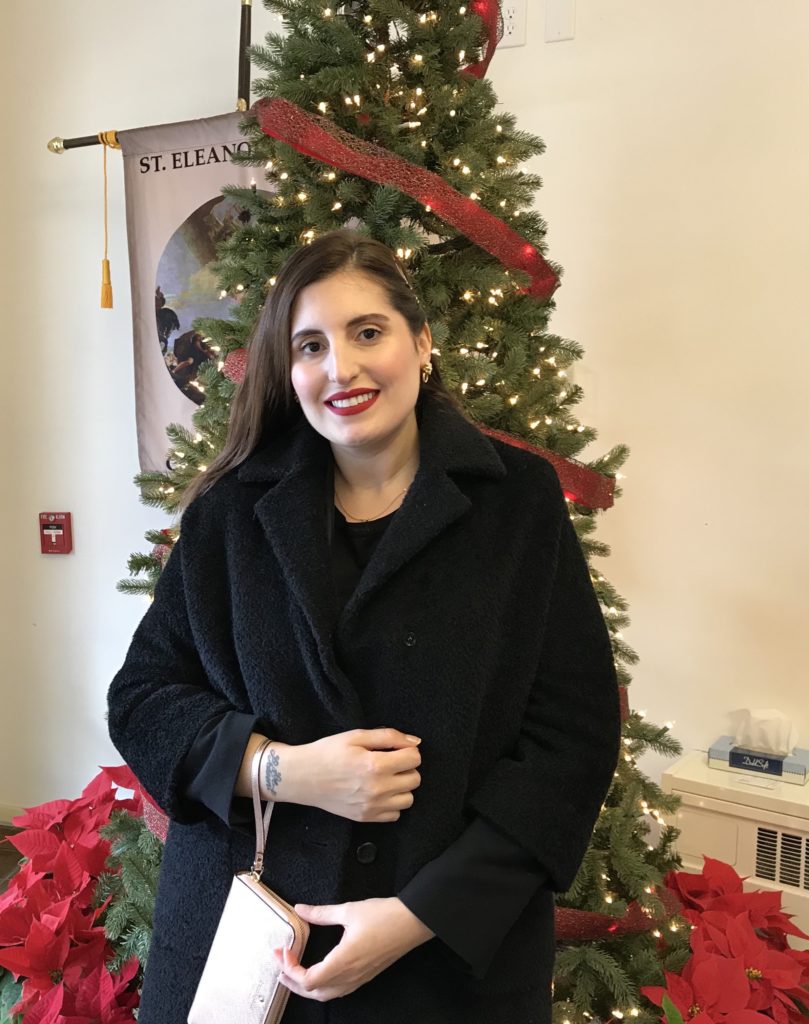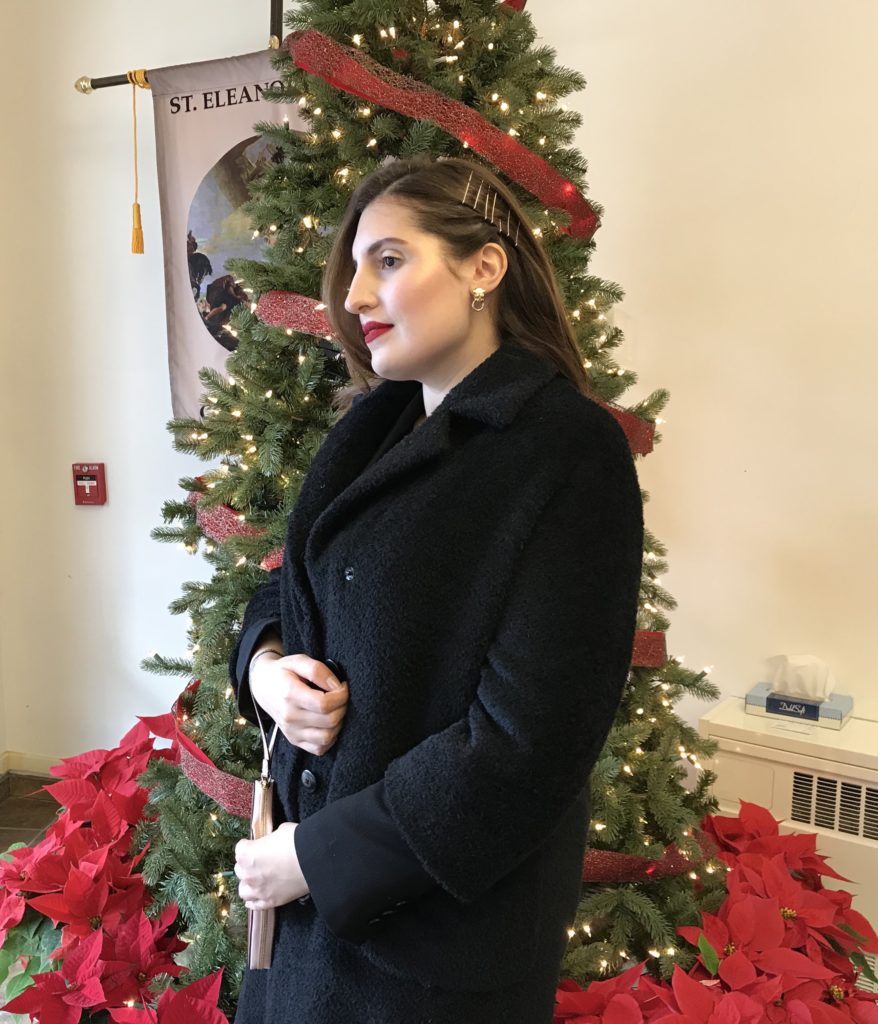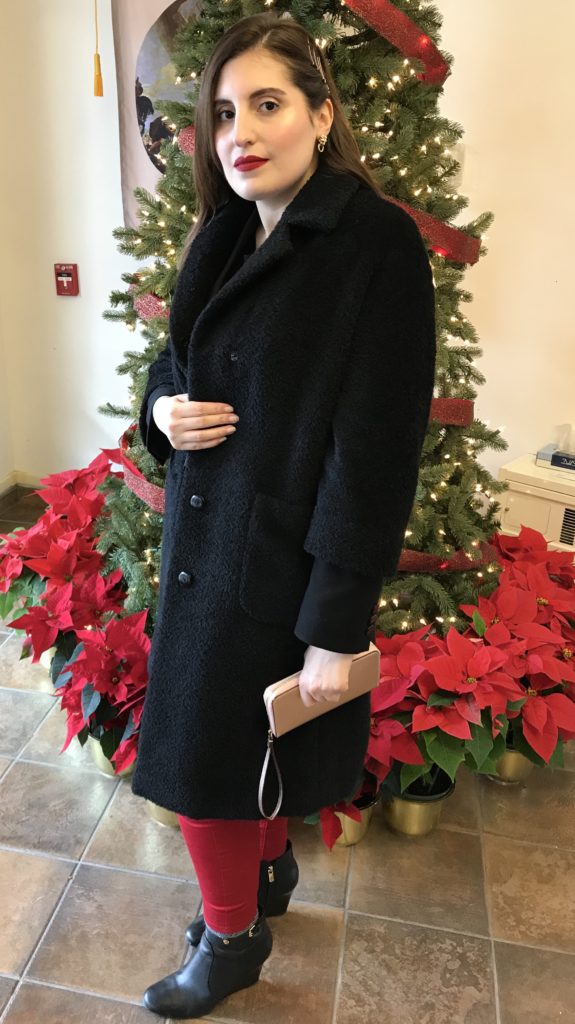 Copyright © Dandelion by Pexeto