O.P.I. Infinite Shine Review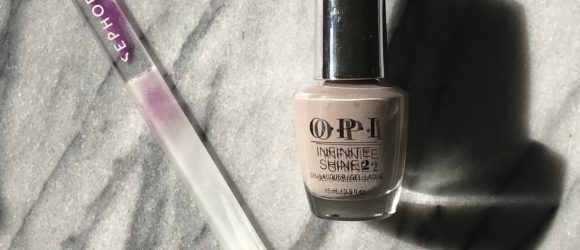 Gel and fake nails can be very damaging, but that does not stop me from wanting perfectly shaped, strong, and long natural nails. Matte nail polish is not my favorite. I want my nails to shine like the top of the Chrysler building…(huge fan of Annie by the way). The Infinite Shine collection from O.P.I. looked too good to be true. I had to try one and see if the shine lasted until removal.
The good news, it did. My nails were glossy until I removed, even when washing my hair and dishes, which can dull polish. The downfall, its not chip resistant. I would suggest a base and top coat, or else you could paint three coats like I did.
Keep in mind a couple of tips when giving yourself a manicure. Use a crystal nail file to reduce damage and split nails, like this one from Sephora.  Also, since nail polish remover can be dangerous, try a more natural formula including Zoya and Deborah Lippmann.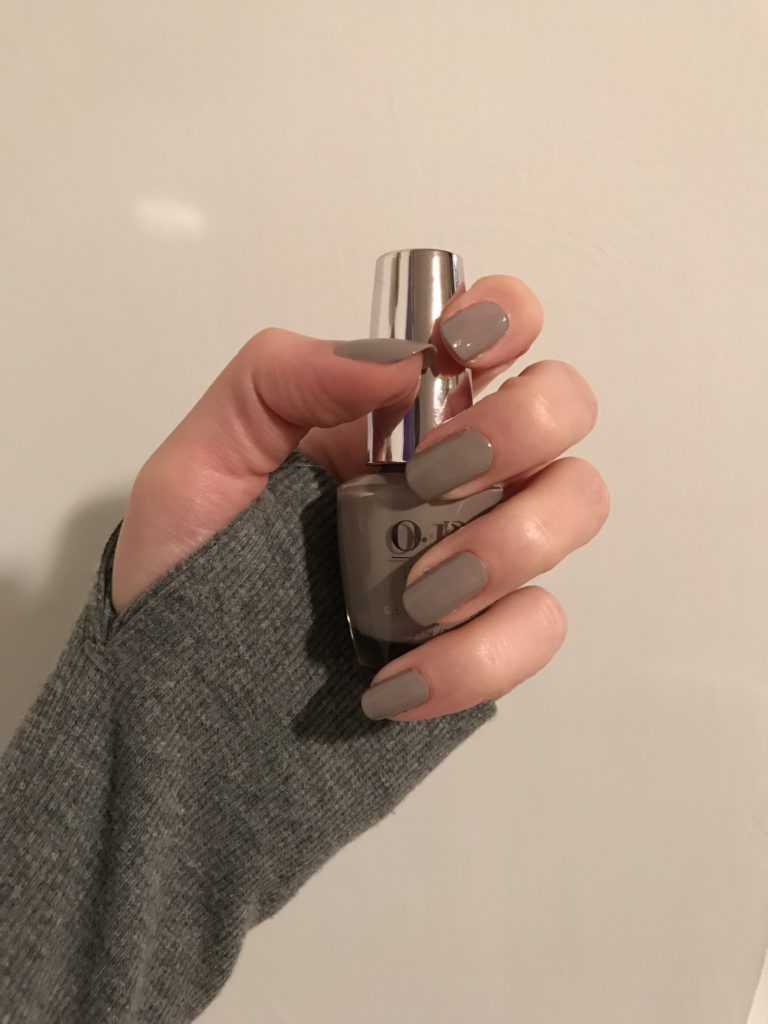 Copyright © Dandelion by Pexeto