Thanksgiving Outfit Idea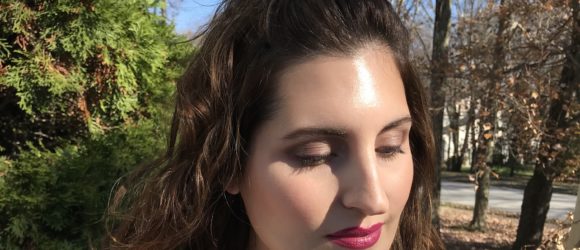 Thanksgiving is this week! I don't know about any of you, but this year has been incredibly stressful and I am one of those people that reads articles on how to reduce stress. One of which that I found helpful, was limit the time on news sites. Not to say that I want to be in the dark, but just allow for some time to get away and unplug. If you are spiritual or religious, prayers are a wonderful way to add meditation and calm into your daily routine. Another helpful tip was to sit down at least twice and count your blessings just like Bing Crosby and Rosemary Clooney in White Christmas. What better time to count your blessings then on Thanksgiving?! A time to be thankful, grateful, and reflective. With that said, I wish you all a safe, peaceful, and beautiful holiday filled with warmth and love.
And for those of you who need a little outfit idea, try something simple but stylish. After all you may be needed in the kitchen. Elevate a typical jeans and sweater look by choosing a fun colored pair of stretch denim, add boots and a sweater. Fall is the best time to wear deep jewel toned makeup. Try wearing a rich wine colored lipstick like this stunning NARS shade in Scarlet Empress.
Copyright © Dandelion by Pexeto