LipSence Review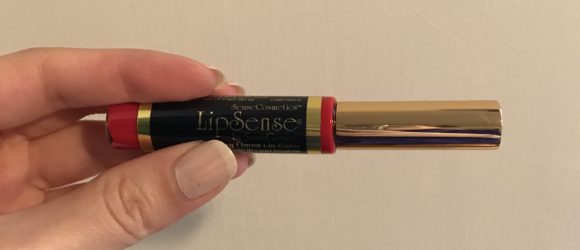 Red lipstick is my go to color all year round, but it does require a bit of maintenance. If I am going out I make sure to bring my liner and lipstick with me and am prepared for several touch-ups. And let's not forget the eating and drinking dilemma. Going for a quick cup of coffee always looks like a massacre with more lipstick on the cup than my lips.
I was introduced to LipSense by a sales consultant who kindly told me all about this fabulous vegan, cruelty free and gluten free line. SeneGence offers a variety of beauty products from skincare to makeup, but I was most interested in the incredibly long wear liquid lipstick. Christina Aguilera swears by this product and is a fan of the Blu-Red. So that's the one I decided to try. Now you can also purchase additional products that enhance the look including a liner, gloss and a remover, which has a wand making it very simple for those who lack a steady hand. For my first time trying the product, I only purchased the lipstick and was able to remove fully using my Philosophy Purity.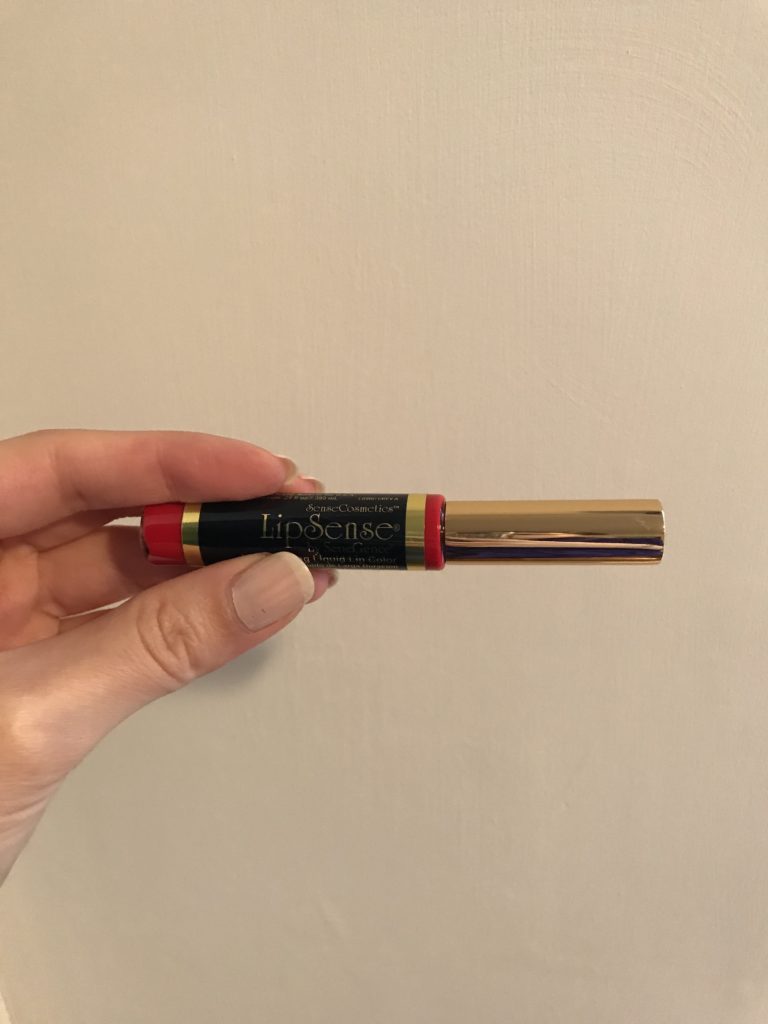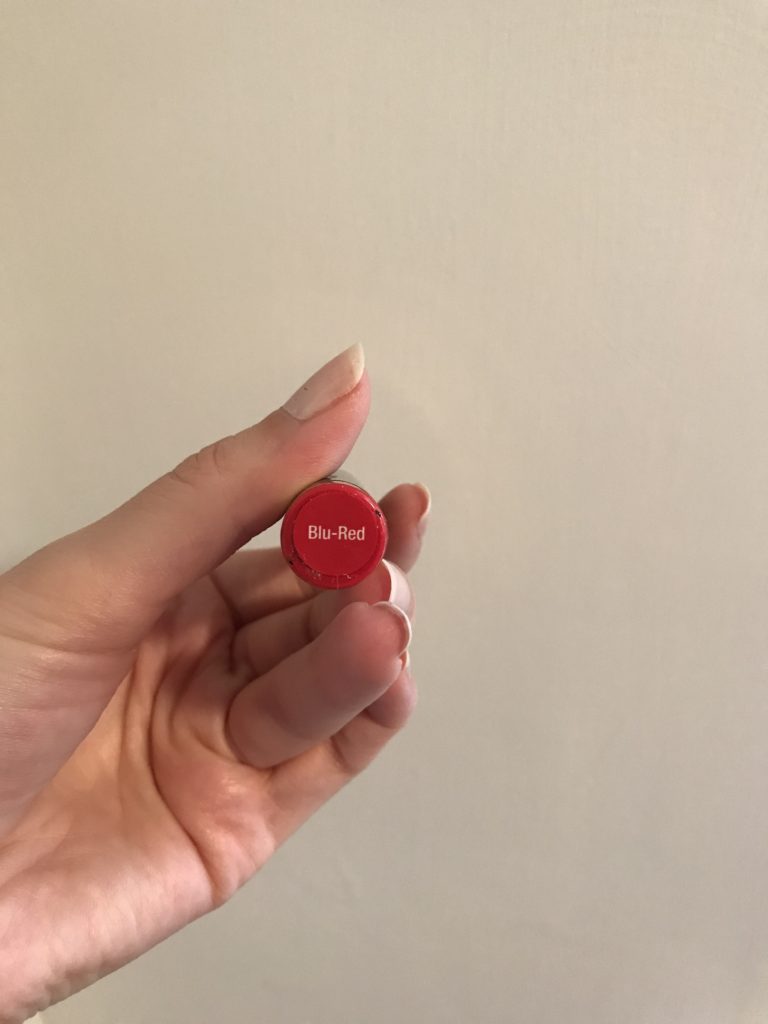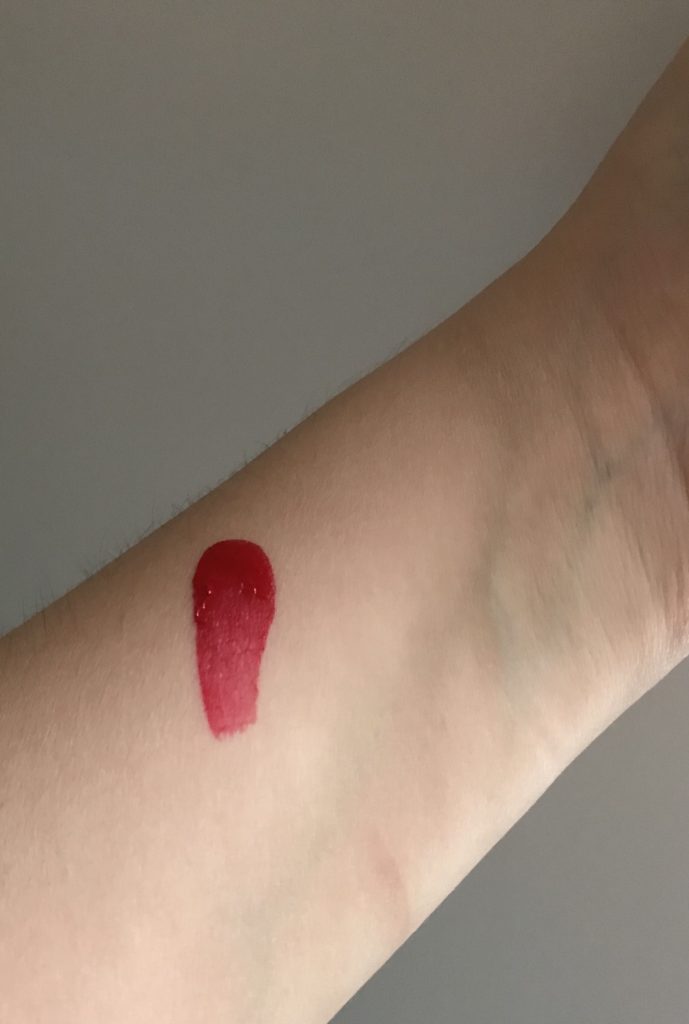 Make sure when you apply that your lips are clean and bare. Apply in three thin layers for the best results. I was impressed with the overall results. The smell is quite fragrant and reminded me of fresh botanicals. In the drying process the texture was a bit tacky, but it subsided quickly. The color was gorgeous and deep, a true blue-red. I wore this product for six hours, drank a cup of tea and ate french fries (don't judge) without any need for touch-ups.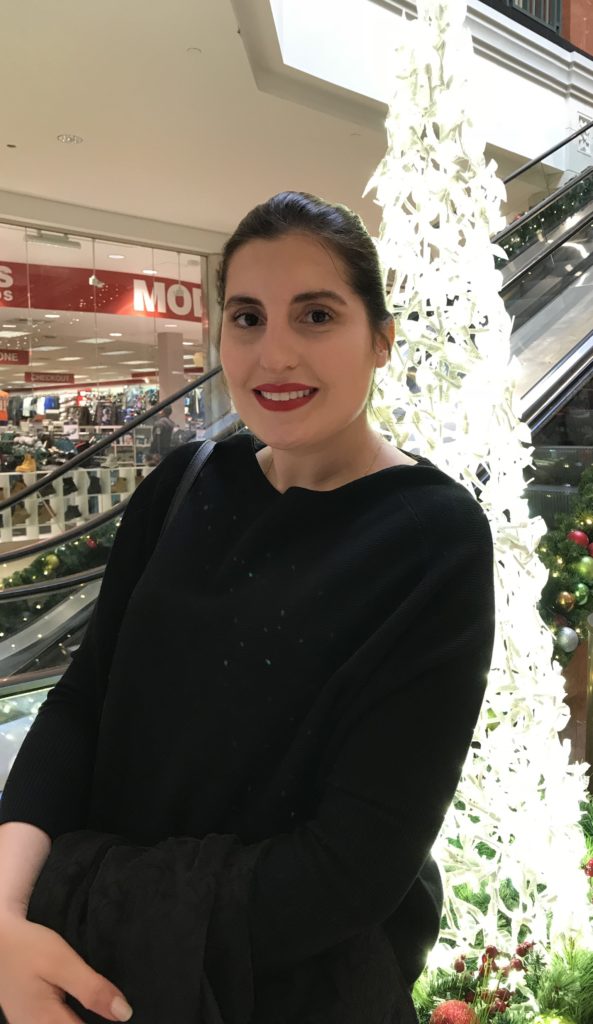 During this holiday party season, I recommend treating yourself to a new product, one that requires zero fussing and all the glamour! If interested, be sure to follow Hope on instagram and send a DM to @glowup_by_hope.
Copyright © Dandelion by Pexeto