Holiday Gift Ideas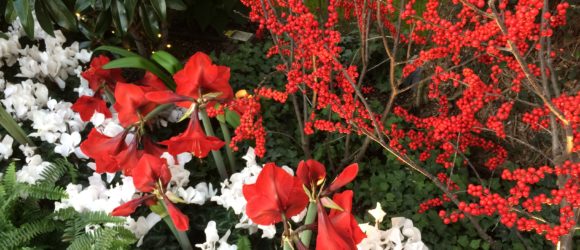 I hope everyone enjoyed their Halloween. I tried to dress Sophia up (see photo on my instagram @ashleybasla) and it went down like a lead balloon. She just wasn't having it. I had to bribe her with organic turkey jerky and a few new sweaters from PetSmart. Anyway, today is November 1st and the start of the Christmas movies on Hallmark. If it's good enough for Hallmark, it's good enough for me.
Get a jump start on your holiday shopping with some of my fabulous gift ideas.
You can never go wrong with candy and homemade goodies. Amore Di Mona is one of my favorite candy brands, offering a complete range of mouth watering and allergen free vegan chocolates-perfect for anyone on your list that has dietary restrictions.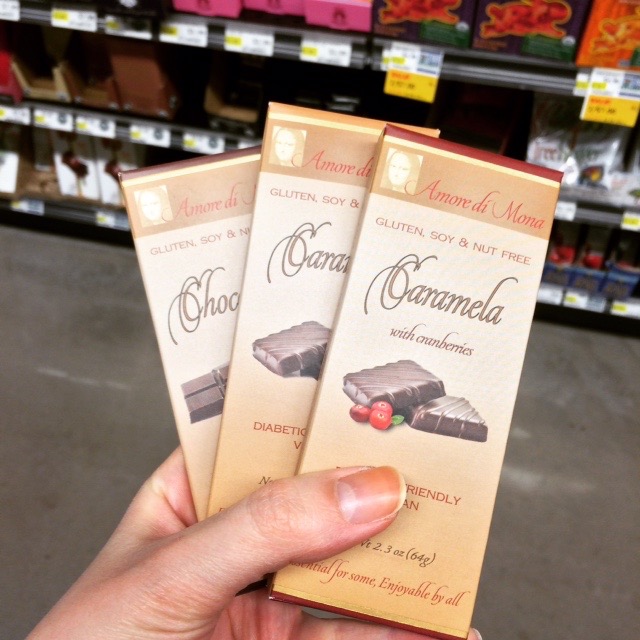 Homemade caramel corn and peanut brittle are simple and tasty and can be packaged beautifully to make the holidays special.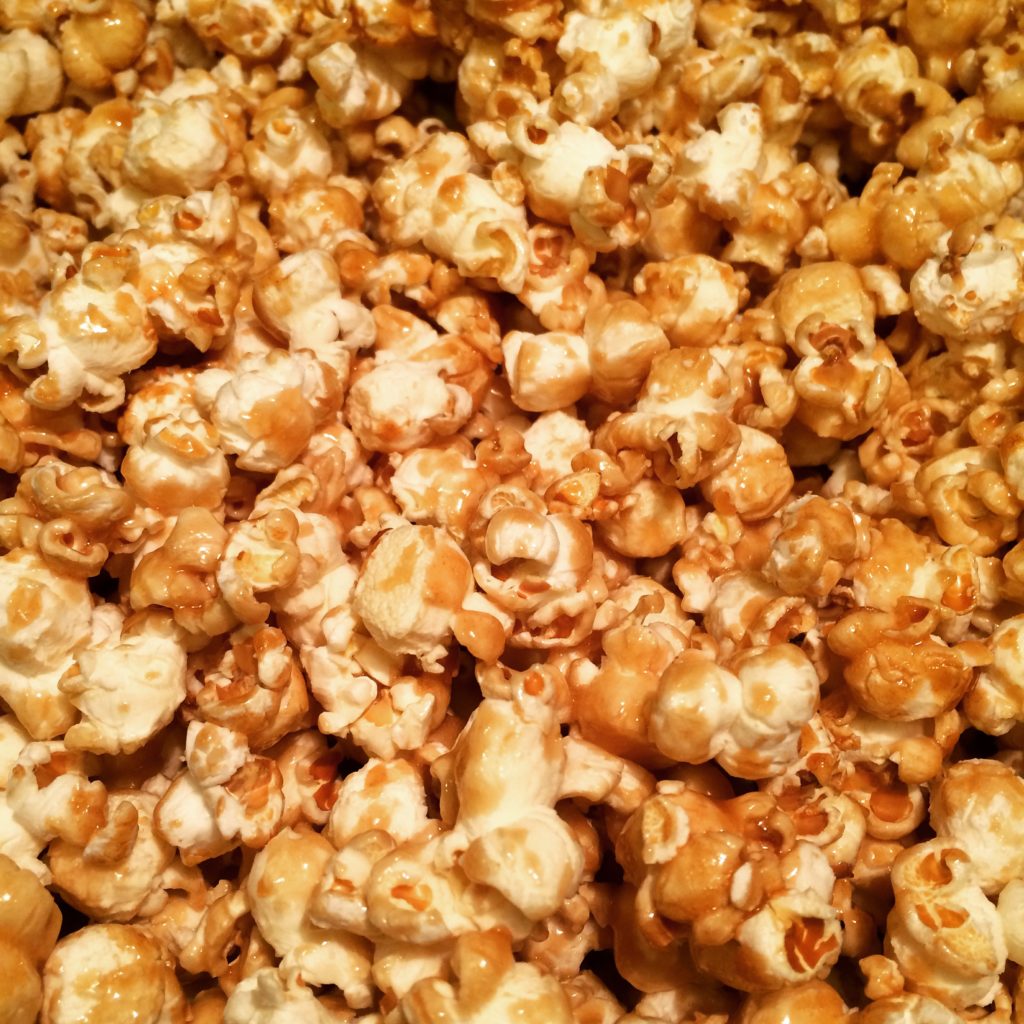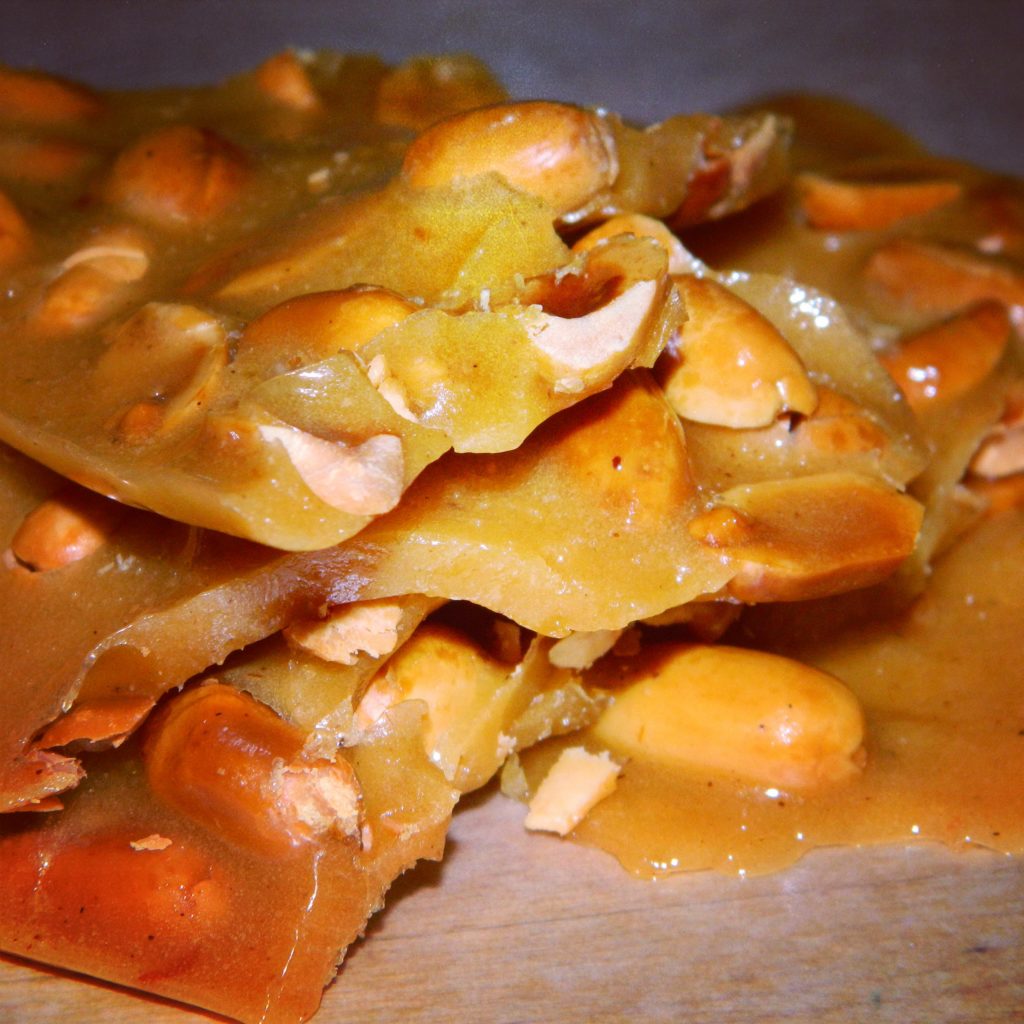 Makeup does not have to be a challenging gift idea. Look for neutral colors that work on all skin tones. NARS Matte/Shimmer Eyeshadow Palette contains eight eyeshadows and a mini eyeliner. What more could a beauty addict need?!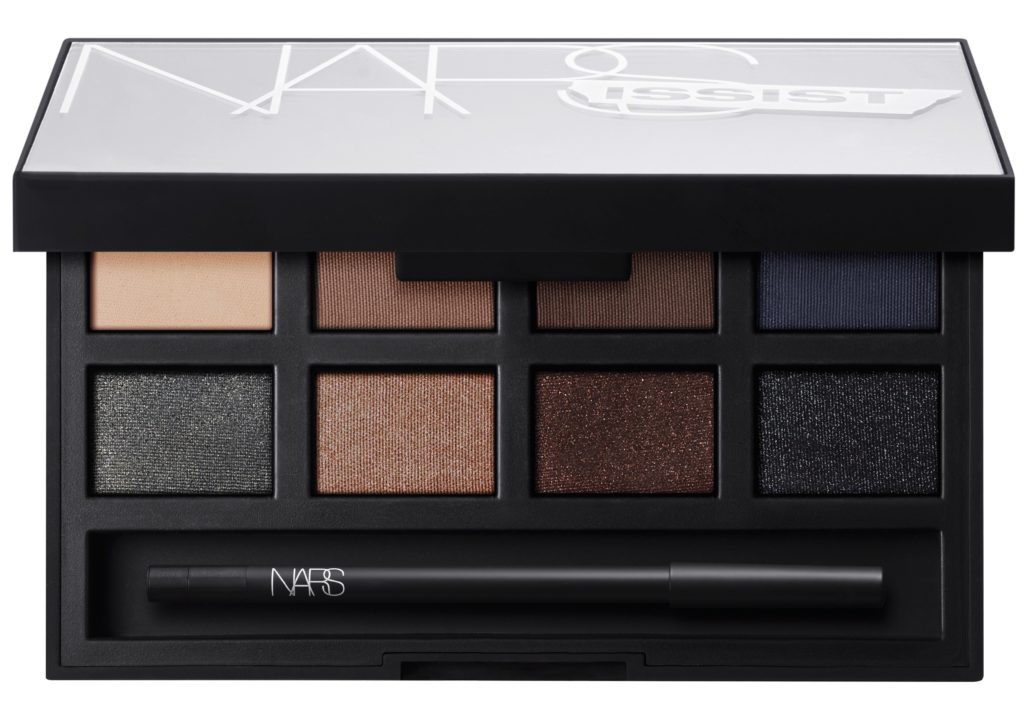 A trio of Laini Cosmetics lipgloss are gorgeous and shimmering, sure to add sparkle to any outfit.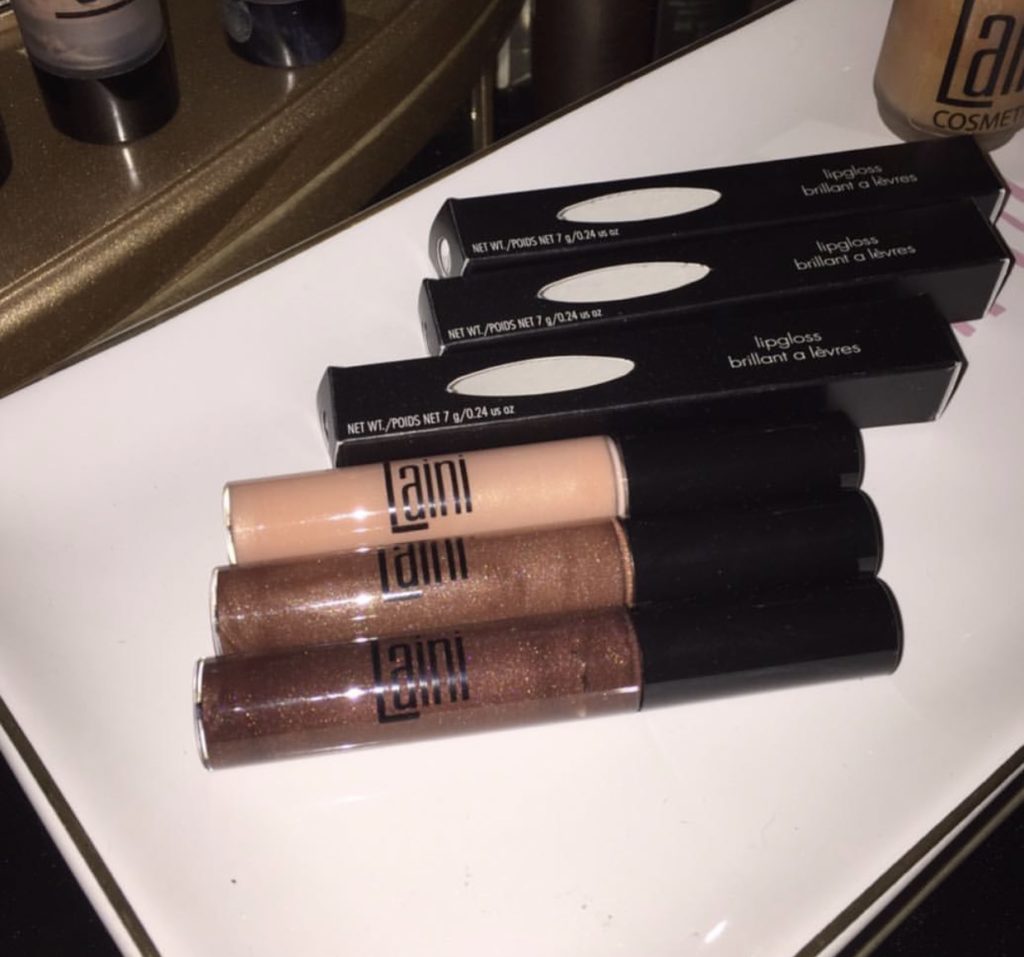 Laura Mericer's Creme Smooth Lip Colour is the perfect lipstick for those who need a little extra hydration on their lips. The silky consistency glides on evenly and is incredibly long lasting. I recommend Brigitte– a cool neutral.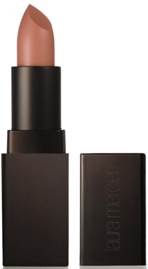 Makeup would not be complete without a cute cosmetic bag. A Stephanie Johnson bag is a luxurious addition to any makeup product; spacious, stylish, and practical.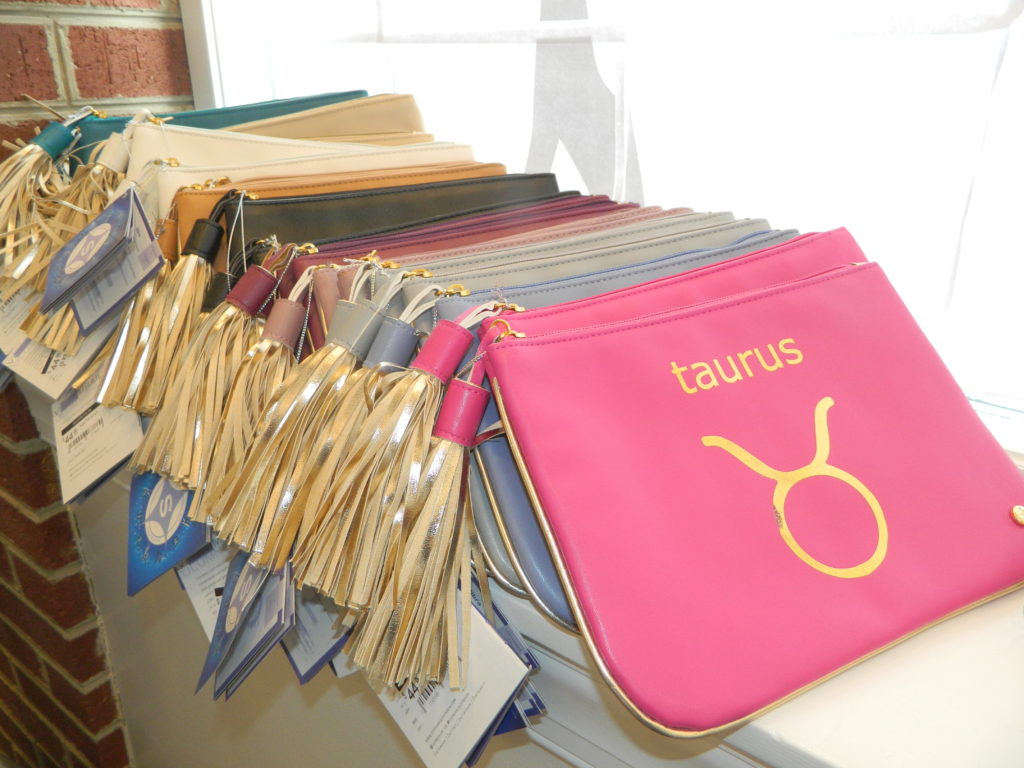 For the skincare junkies in your life, I recommend two incredibly respected skincare brands that are naturally derived and created with sensitive skin in mind. Clarins and Arcona are two brands that offer an extensive range of products for all concerns and needs.
Whether you desire curly or straight hair, the Sapphire Hair Tools create a gorgeous, frizz and damage free look. Check out my how-to hair transformation video.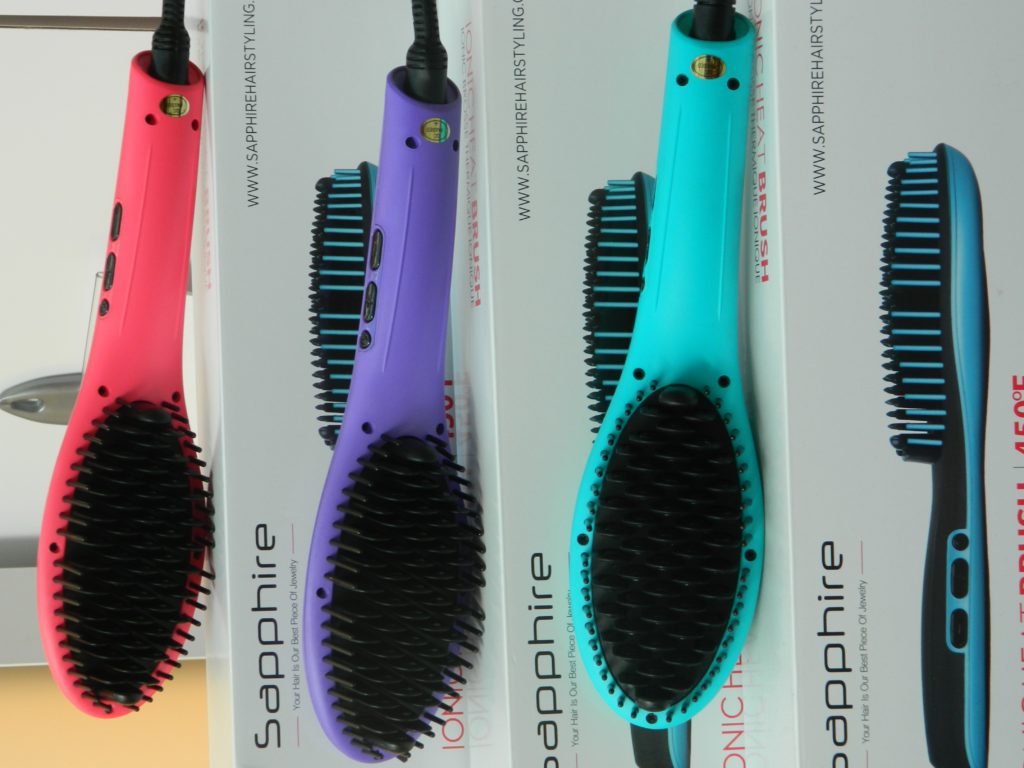 I hope these ideas were helpful! As always, feel free to leave a question if you still need a gift tip.
Copyright © Dandelion by Pexeto