October Beauty Favorites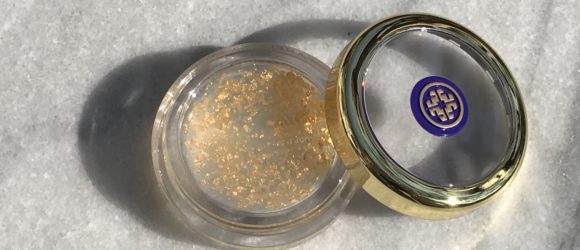 The shift in weather this season is clearly going to be gradual. So gradual in fact that as I write this post we will see 80 degree weather on the east coast. This means no scarf for me today, no boots, no cape. Total head smack and eye roll kind of day. However, the brisk temperatures will move in eventually. I want my loyal Sugarpeel readers to be ready. Lips and skin take the brunt of the harsh colder temperature. Make sure to protect yourself this season to avoid dry, scaly skin and cracked dare I say bleeding lips.
Here's how. Fresh is a fabulous brand, one of my favorites actually. The texture, fragrance, and effectiveness is practically guaranteed with every purchase. I will say, even though my expectations were high, the Cocoa Body Exfoliant surpassed my hopes. The consistency is a dream, light, fluffy, creamy- think whipped pudding. The rich, decadent cocoa scent intoxicating, AND let's not forget the results. The crushed cocoa and coconut shells are fine, but just as effective. My skin was left feeling soft and hydrated.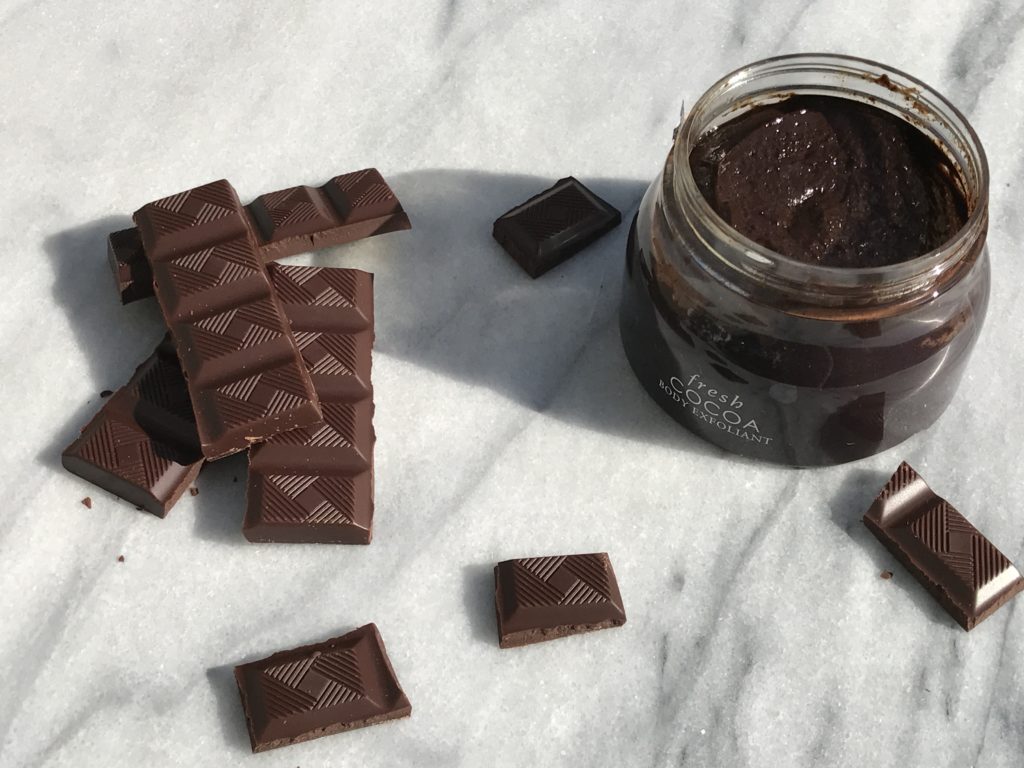 Next up on my October Beauty Favorites, the Camilla Gold Spun Lip Balm by Tatcha. Here's the problem. I know I am going to oversell this product. I just can not help but be enthusiastic. This is one of the best lip balms I have ever tried. The thick texture glides on and evenly coats my lips creating a strong barrier of protection. Unlike other balms, it stays on throughout the day. I rarely need to reapply. My lips feel incredibly moisturized, plump, and slightly glistening from the fine gold flecks. Honestly, I am a red lipstick all day, everyday lady, but this product has made me reconsider. I can walk out of the house with just a touch of the balm and I feel just as confident!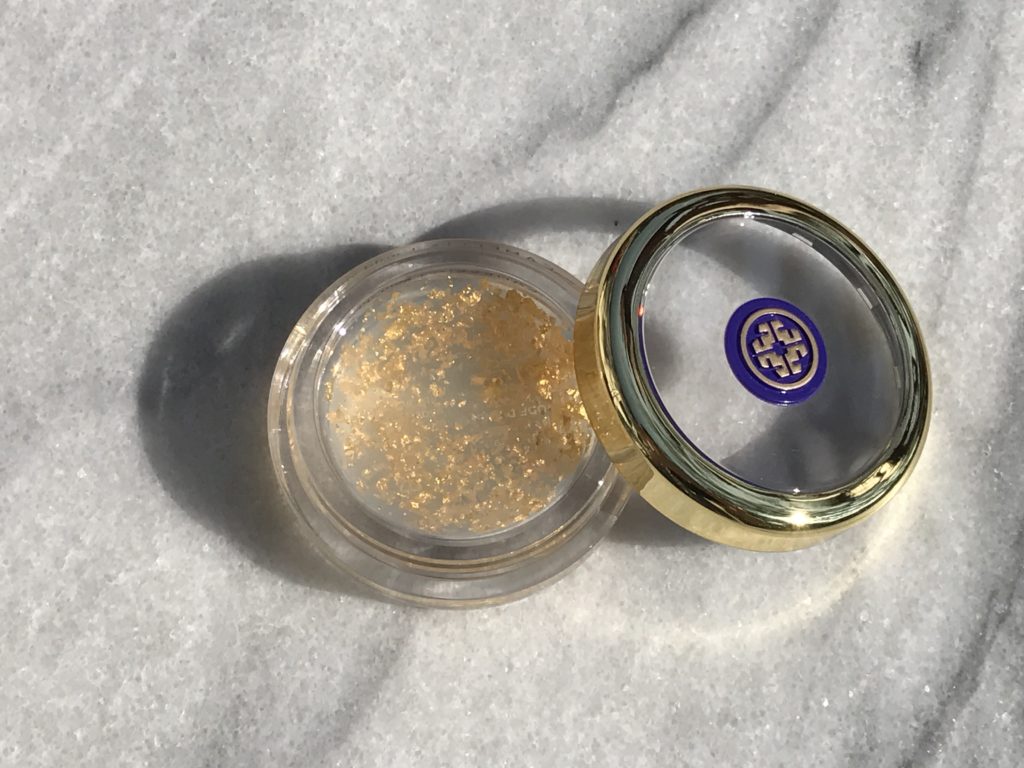 Ok what are you waiting for?! Go and treat yourself to these products. Trust me, you will not regret it!
Copyright © Dandelion by Pexeto