Boscia Charcoal Pore Pudding Review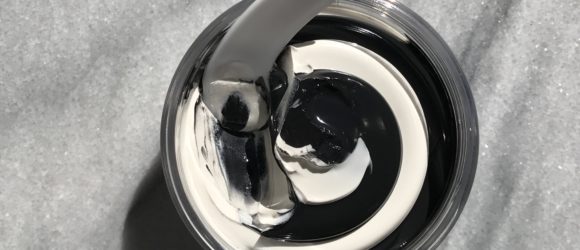 I have been wanting to try the very popular charcoal mask trend, but leery of the method. The effectiveness was never in question in my mind, but the ripping off was a concern. I tend to have sensitive skin and am convinced that I would be left with irritated, red skin from the removal process. I have been searching for a similar effect without the harsh peeling, which I have tried before, but needed something new. What I found? The Charcoal Pore Pudding Intensive Wash-Off Treatment by Boscia.
The thick and creamy consistency of dual black and white charcoals blend evenly on the face and dry at a slow pace. The mask can be worn for 15-20 minutes. Once the mask is completely dry it easily washes off with warm water. My face was left feeling hydrated on my dry areas and squeaky clean on the oily areas. My pores were visibly smaller. Overall, this mask is a product I recommend!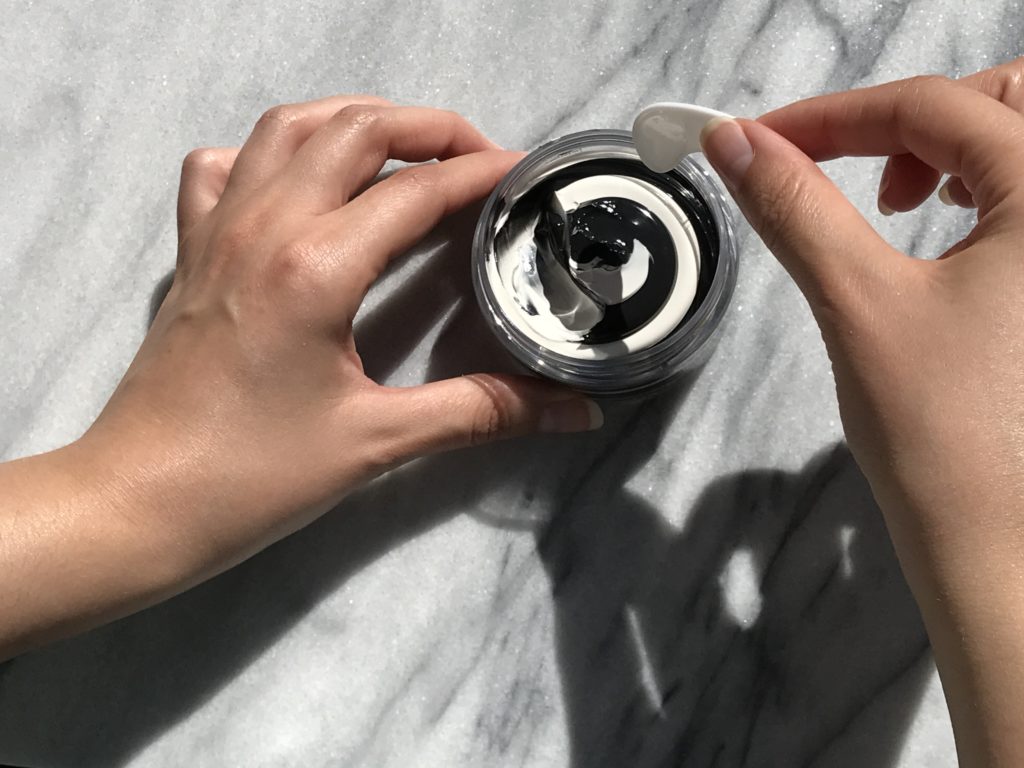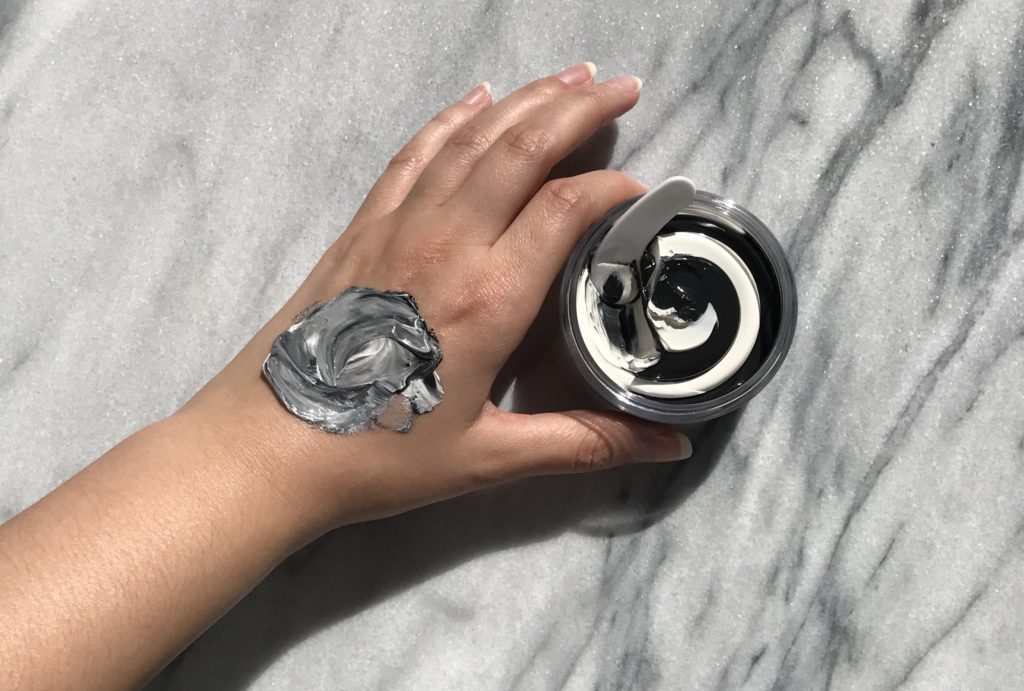 Copyright © Dandelion by Pexeto