Beak & Skiff Apple Orchard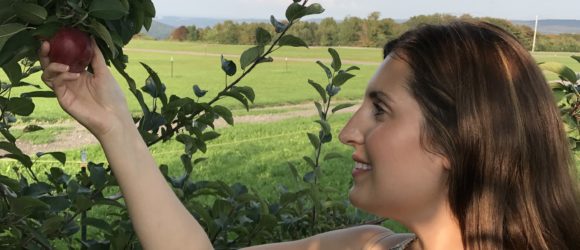 We are only four days away from the official first day of fall. Fall brings the best smells from cinnamon to pumpkin, gorgeous changing leaves and activities including none other than apple picking. Over this past weekend, I was able to visit Beak & Skiff Apple Orchard, a place that holds some of my favorite childhood memories. I can remember having a pony ride on a beautiful Pinto named Minihaha and chomping rather indelicately on a delicious candied apple.
Revisiting is still a blast and as you can image the grounds have changed some from my memories, having expanded into the hard cider territory. But not for me. It is still all about the tart and flavorful apple cider, general store, gorgeous orchard, and that ruby red candied apple. Sadly, on this particular occasion there was a car accident that knocked out the generator rendering the entire orchard without power. As you can image, Sophia and I were forlorn, wondering whether we would ever get to enjoy that childhood favorite apple. An employee was so distraught that he had to close the doors to all of the visitors that he made sure to grab a caramel apple for my Dad and a candied apple for yours truly. Thank you Beak & Skiff for living up to my memory and making my visit just as special!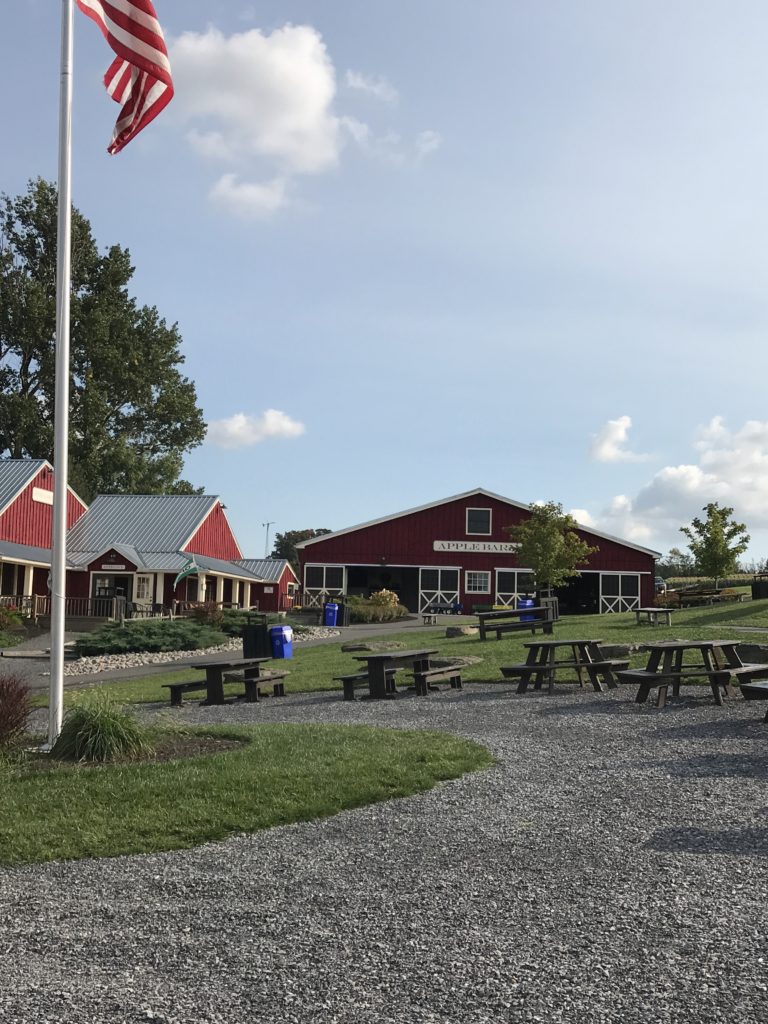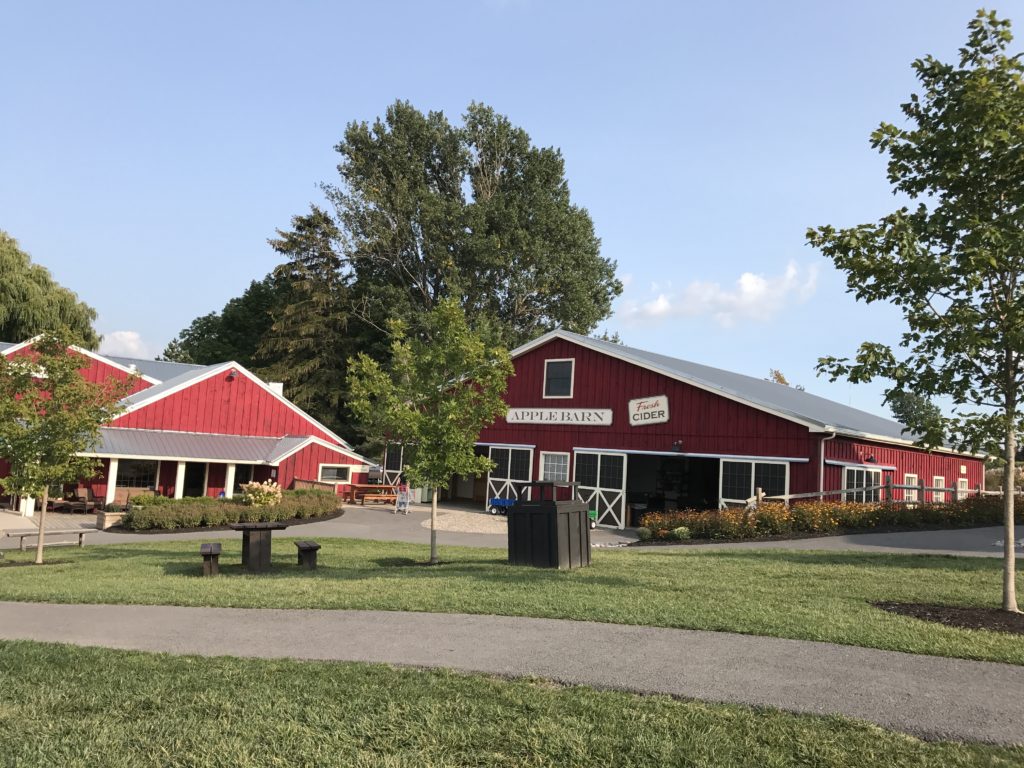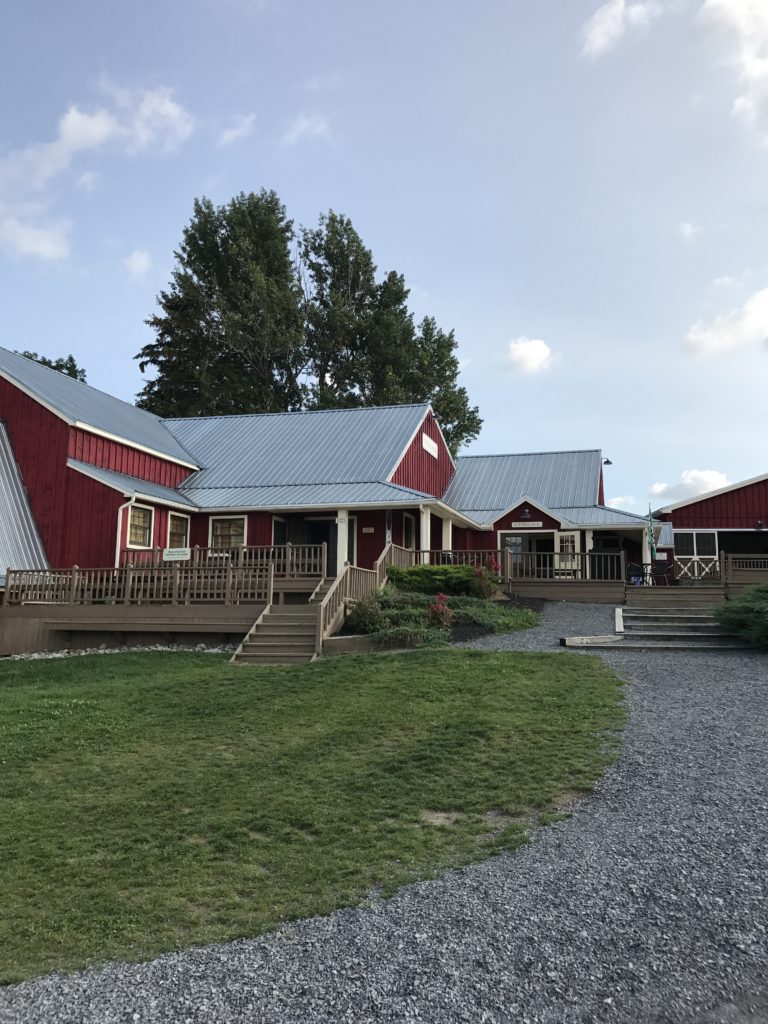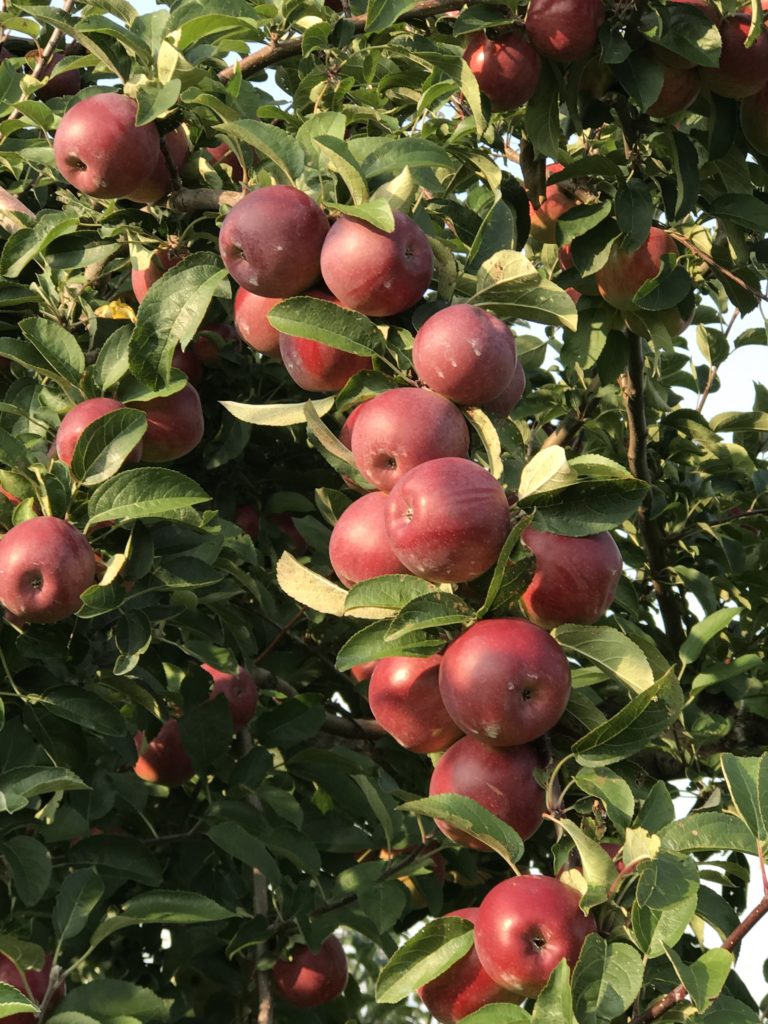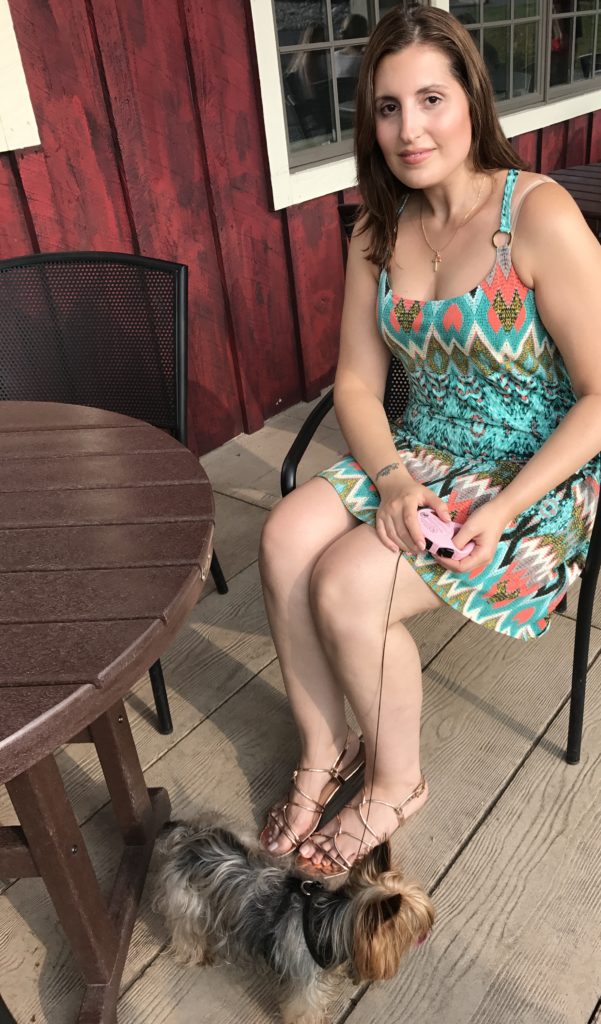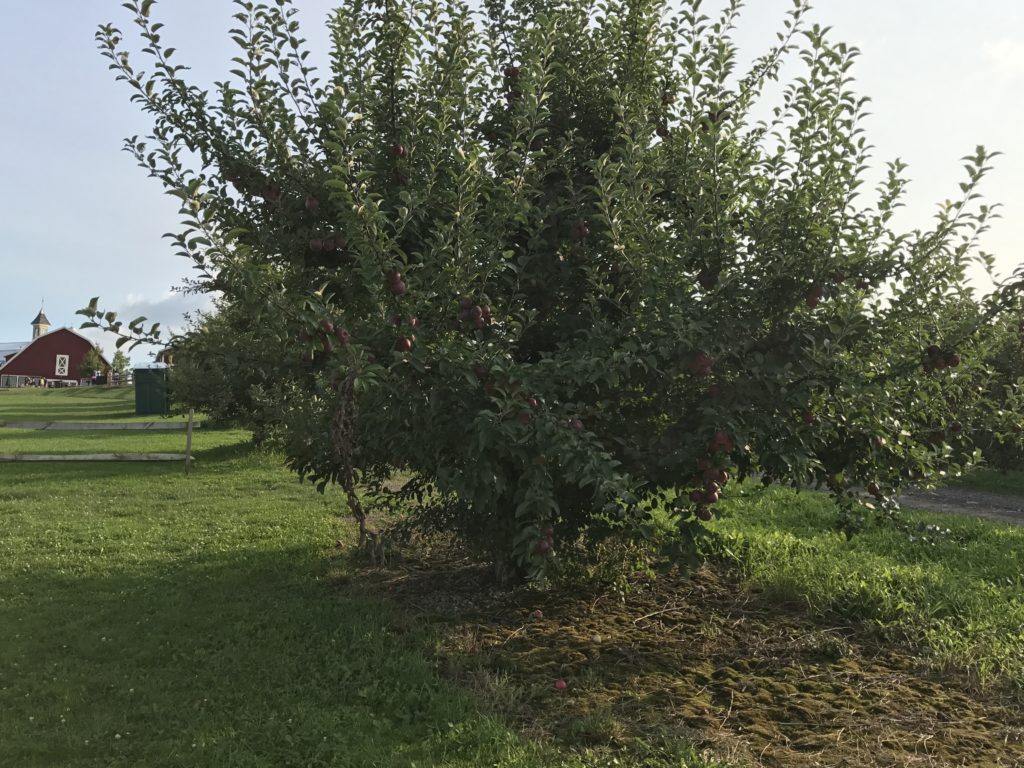 Copyright © Dandelion by Pexeto