Salvador Dali Museum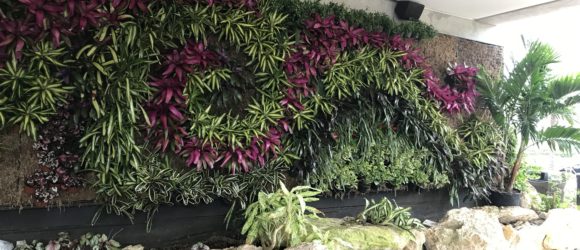 St. Petersburg, Florida is home to the impressive Salvador Dali museum, with a collection of over 2,000 works in every medium during his career. Dali's dear friends Reynolds and Eleanor Morse founded the museum with their personal collection. Currently, one of the most innovative exhibits, includes a virtual reality experience featuring Dali's painting, Archaeological Reminiscence Millet's "Angelus, " which should not be missed.
As with most collections at museum, there is much to gain from taking a tour with a trained docent. My knowledge of the symbolism and meaning behind Dali's works were quite limited. I'm thankful for the information I learned from my guide about the controversial surrealist.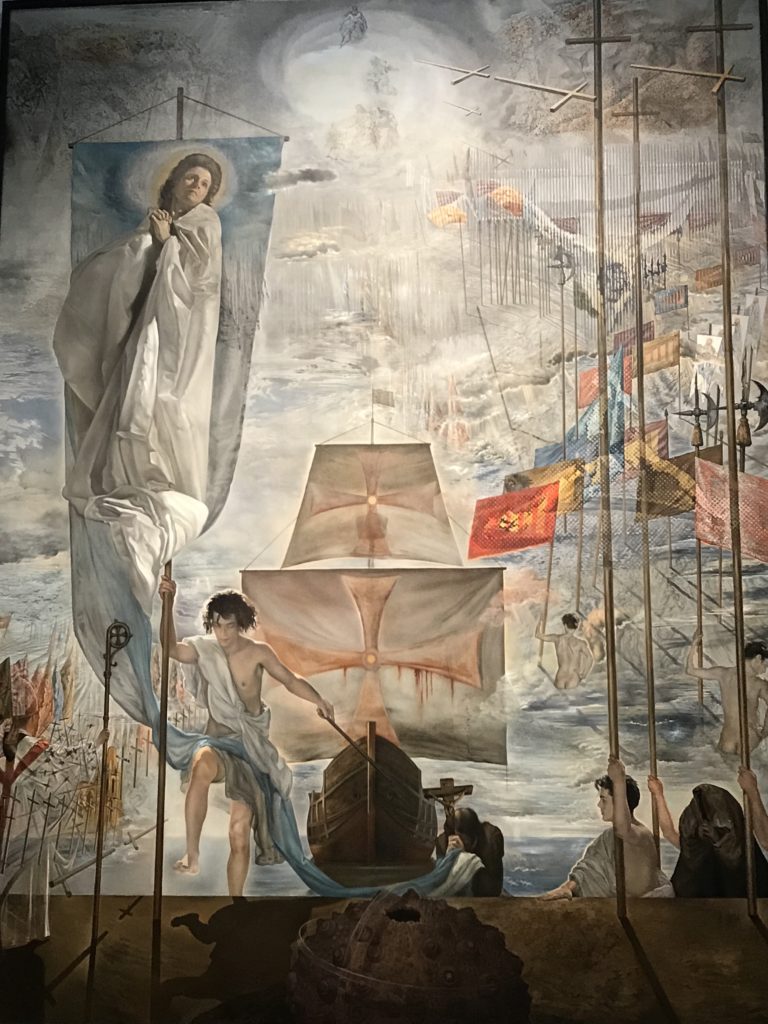 My visit to the museum was cut short however, due to at that time the impending Irma. I was able to quickly see the garden and the gift shop (of course there's always time to shop) before catching a flight back home. The museum itself is built like a fortress meant to withstand a category 5 hurricane. The valuable works live in this safe of a building to avoid moving the delicate collection. The wish tree was unfortunately uprooted in the garden, adorned with visitors wishes written on their museum wristbands. I am hopeful that the tree can be restored the same way it was in the past.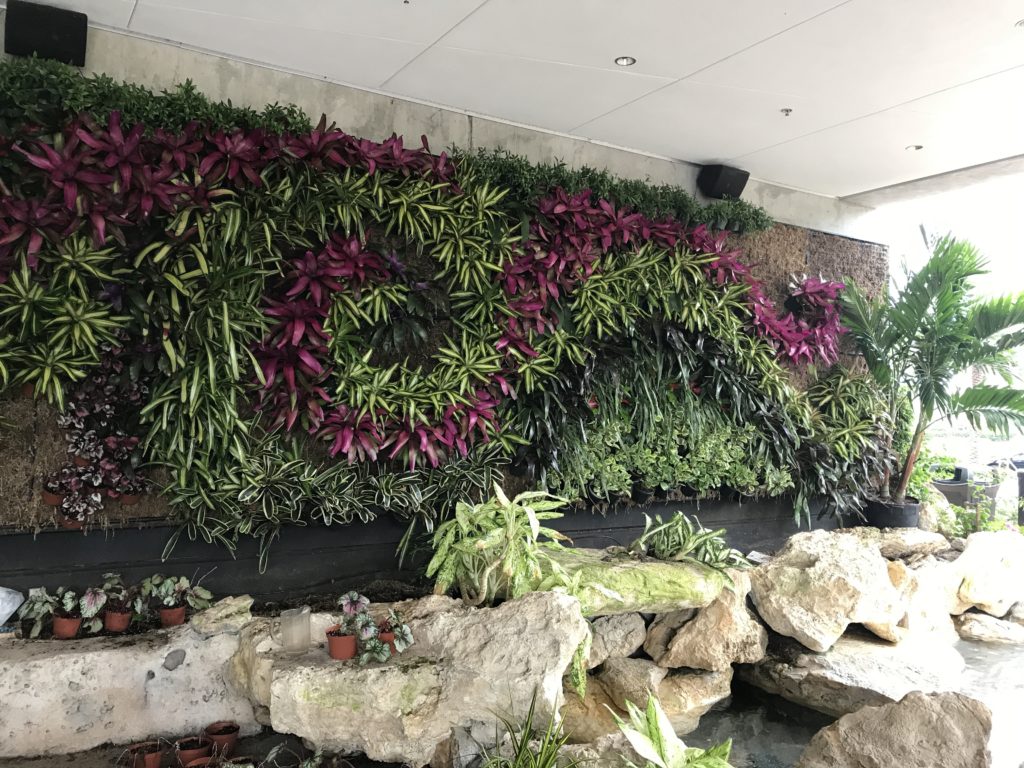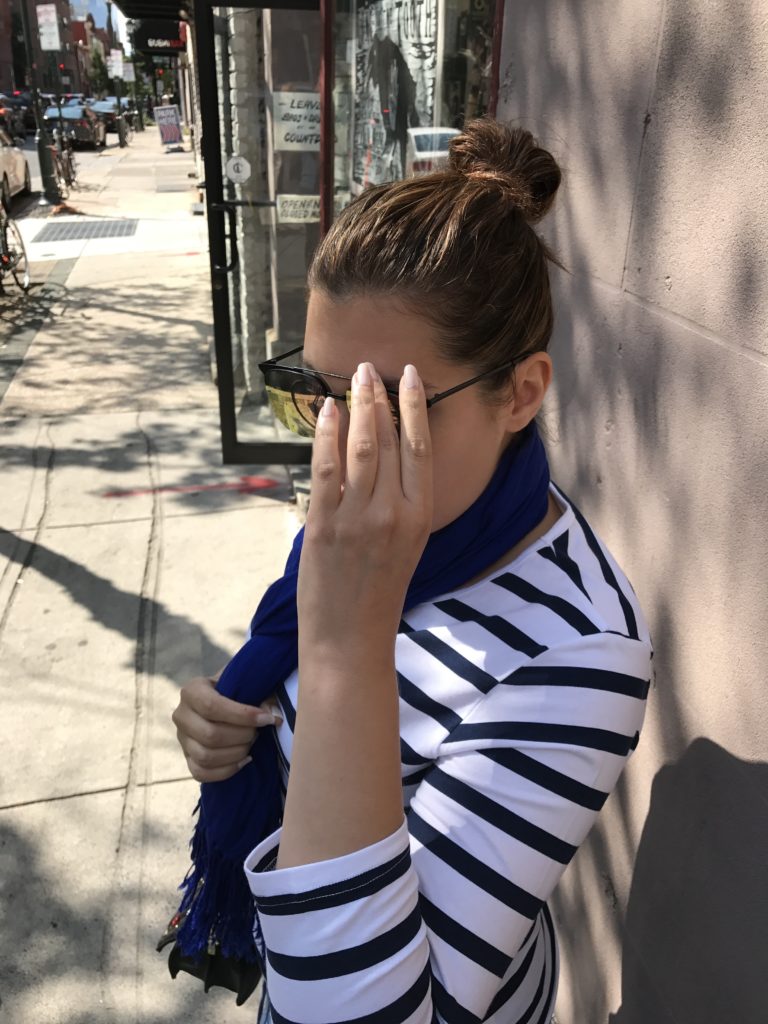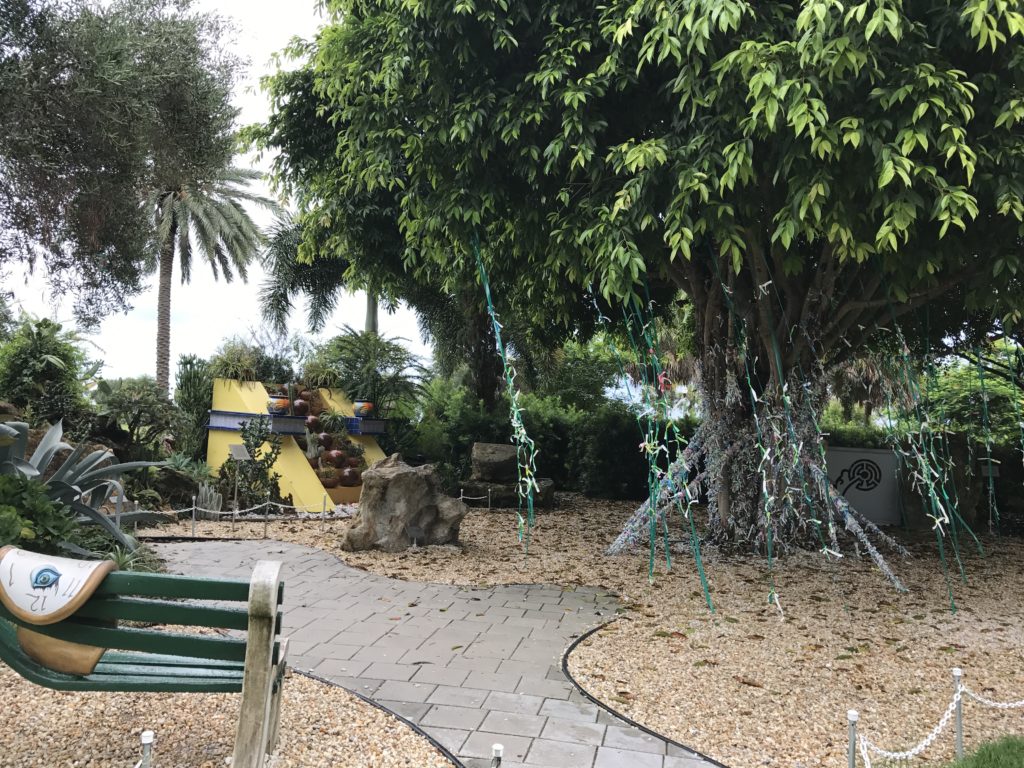 As you know, Irma caused destruction beyond words and my prayers continue to go out to all suffering. Here are several ways you can get involved and help Florida. 
Copyright © Dandelion by Pexeto