Beauty Elixir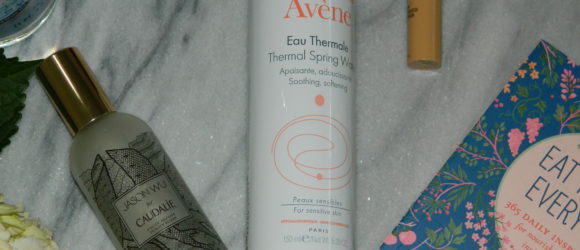 There are a small group of beauty brands that stand the test of time, in my opinion. Brands with products that are second to none, with formulations and textures that are luxurious and effective. The French brand, Caudalie is one of them that I highly regard as one of the best. Years ago as a Beauty Manager at C.O. Bigelow, I was introduced to Caudalie. The story of the founders was so beautiful that it was a no brainer to try their products. My favorite of the entire collection remains the Beauty Elixir, for its versatility. An all-in-one product that tones, tightens, minimizes, brightens, and sets makeup. Not to mention the fragrant and intoxicating notes of rosemary, peppermint, and orange.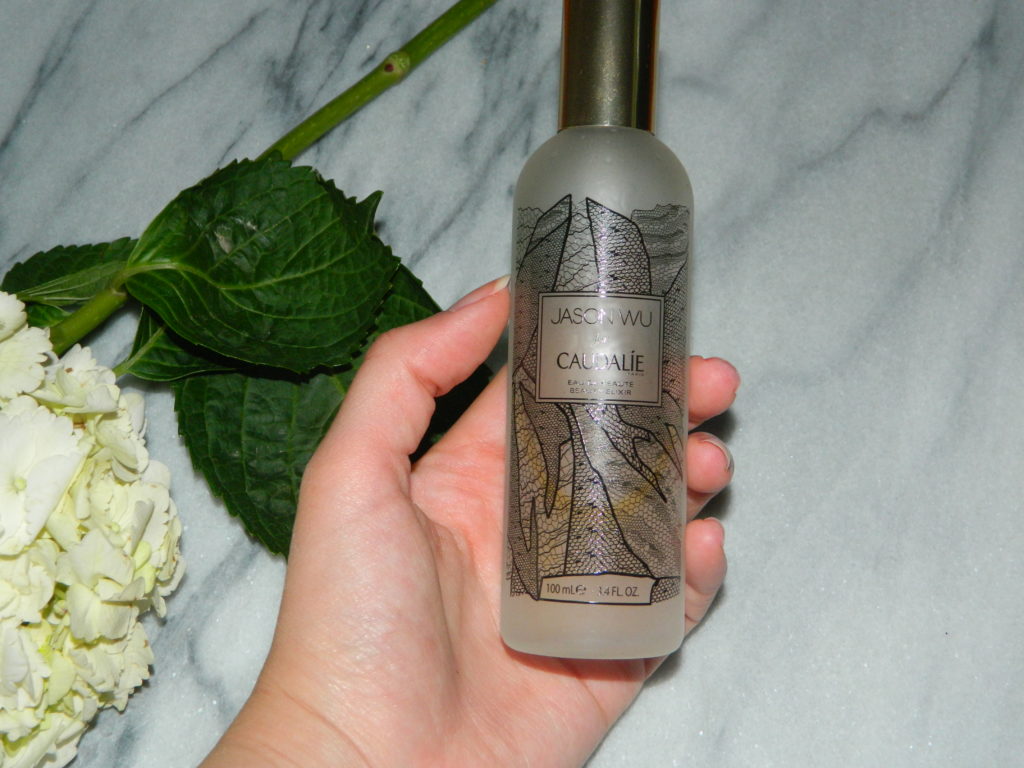 Another all-in-one product is the Thermal Spring Water from Avene. I have been using this in lieu of a traditional toner. I also spray my face thoroughly prior to adding a makeup cleanser and before applying my oil or moisturizing product with great success. Thermal water has many benefits including calming and soothing everyday skin or aggravated.
Please leave a comment and let me know how you like these beautiful products!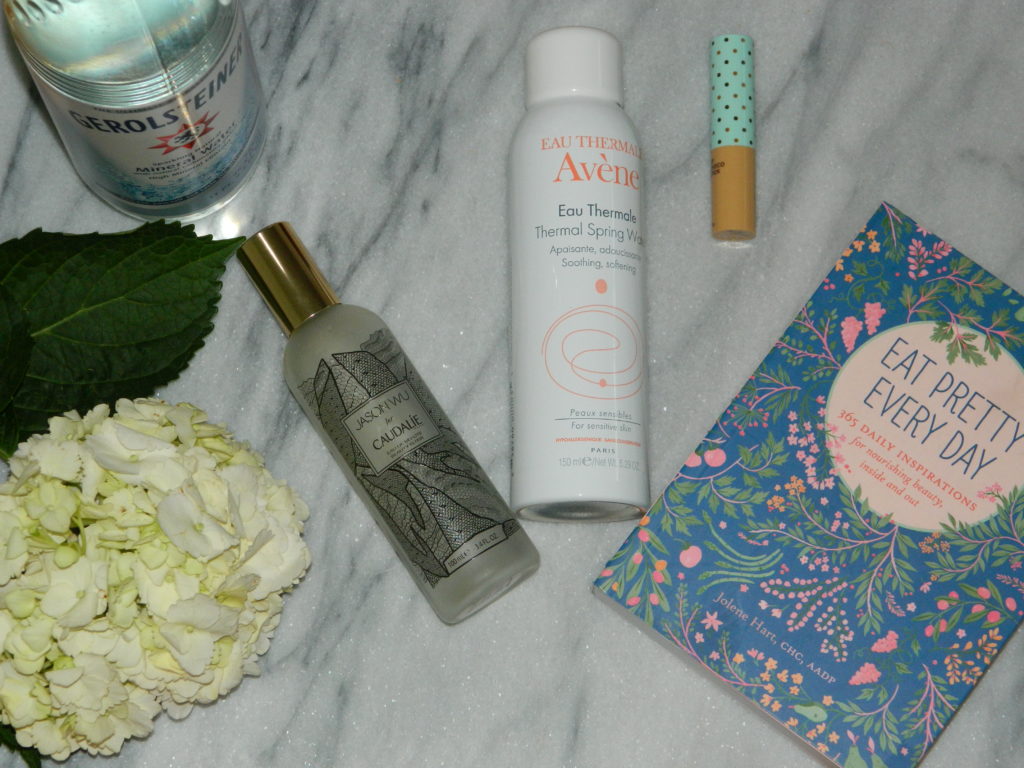 Copyright © Dandelion by Pexeto