Chambray all the way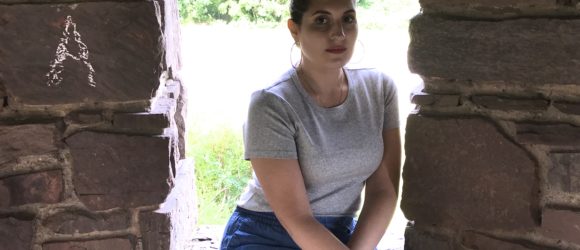 I have to gush a bit. How amazing does J.Lo look?! Her skin, hair, and style is on point. The woman does not age and looks better and better with each passing day. As for her skincare secrets…veggies, plenty of sleep and no caffeine. Check out more of her beauty tips in this Redbook article.
However, it's her hair style that I've been copying. I have naturally wavy to curly hair and the summer months can be brutal, causing excessive frizziness. Instead on days that I simply cannot fight, I am embracing the J.Lo updo- part top knot, part messy bun, all chic.
Sunday is a day of rest for me and my hair, hence the bun. I found this look at the Gap and decided to dress it up a bit by wearing heeled, lace-up sandals. The chambray drawstring pants are comfortable yet stylish with pockets in the front and back. A tucked in grey t-shirt completed this lazy Sunday look. Oh and of course no J.Lo inspired look would be complete without gold hoop earrings.
Copyright © Dandelion by Pexeto