Scuba Mesh DKNY Dress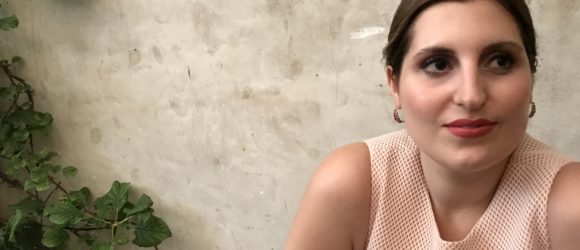 This summer has completely got away from me. My apologies for the delay in posts, I cannot believe it has been so many weeks without something new. But never fear, I have much to review and write in the upcoming months including a fabulous vacation in September to Treasure Island, Florida.
Over the weekend,  my brother got married, adding a new fabulous member to our family, a new sister. The wedding and reception was absolutely wonderful, full of family, friends, dancing, and eating. The reception was held at the Mass Building in Philadelphia, a serene oasis in a busy city. Everything was so special and thoughtfully planned by my brother and sister-in-law. I am ecstatic for them and cannot wait to see all of the photos from the wedding!
On to the fashion. I wore a mesh scuba fit and flare by DKNY with a pair of red vegan patent "leather" heels, which were quickly replaced by slippers during the dancing. Have you tried wearing scuba material yet??!! It is one of my very favorite fabrics and very underrated. The silhouette holds its shape, without wrinkling. The material is slightly thick, which covers any imperfections, so no SPANX required. I'm also wearing my new favorite lip products. Charlotte Tilbury Lip Liner in Pillowtalk with Amazing Grace Matte Lipstick.
Copyright © Dandelion by Pexeto