Cookie Dough Nice Cream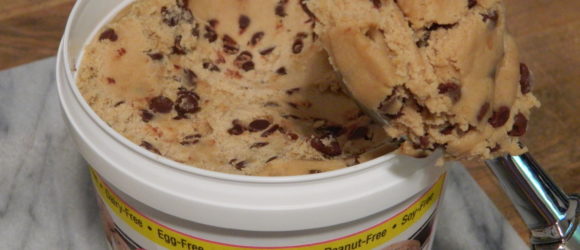 Cookie dough is one particular food item that I always crave since becoming a vegan. The tricky issue for me is my additional allergies, which make the vegan options few and far between. Until one day when I stumbled upon, and please don't ask me how because I cannot remember for the life of me, a allergen free and vegan cookie dough.
Amanda's Own Confections offers the most delicious cookie dough (gluten, nut, soy, dairy free) in an old fashioned tub, perfect for scooping raw out of the container or for making a batch or single serving gooey chocolate chip cookie. I dare you to keep this tub in the refrigerator without sneaking a few teaspoons throughout the day.
I decided to make this product into one of my favorite treats, cookie dough ice cream. I substituted the dairy ice cream with banana based nice cream and added chocolate pea protein powder. 
Here's how you can make this fabulous treat.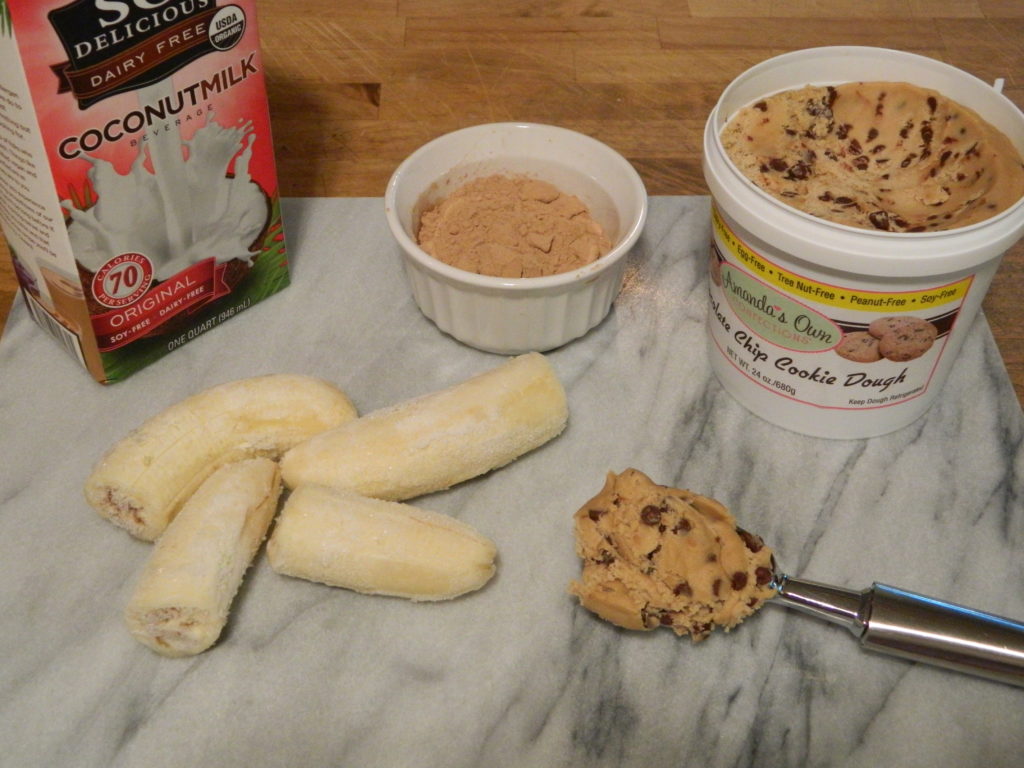 Ingredients:
2 frozen bananas
1 spoonful of chocolate pea protein powder
2 tablespoons of coconut milk
1 ice cream scoop of Amanda's Own Confections cookie dough
How to:
Add all ingredients except for the cookie dough into a food processor or blender. Mix until completely smooth and fluffy. Roll marble sized cookie dough balls and add to the blended nice cream.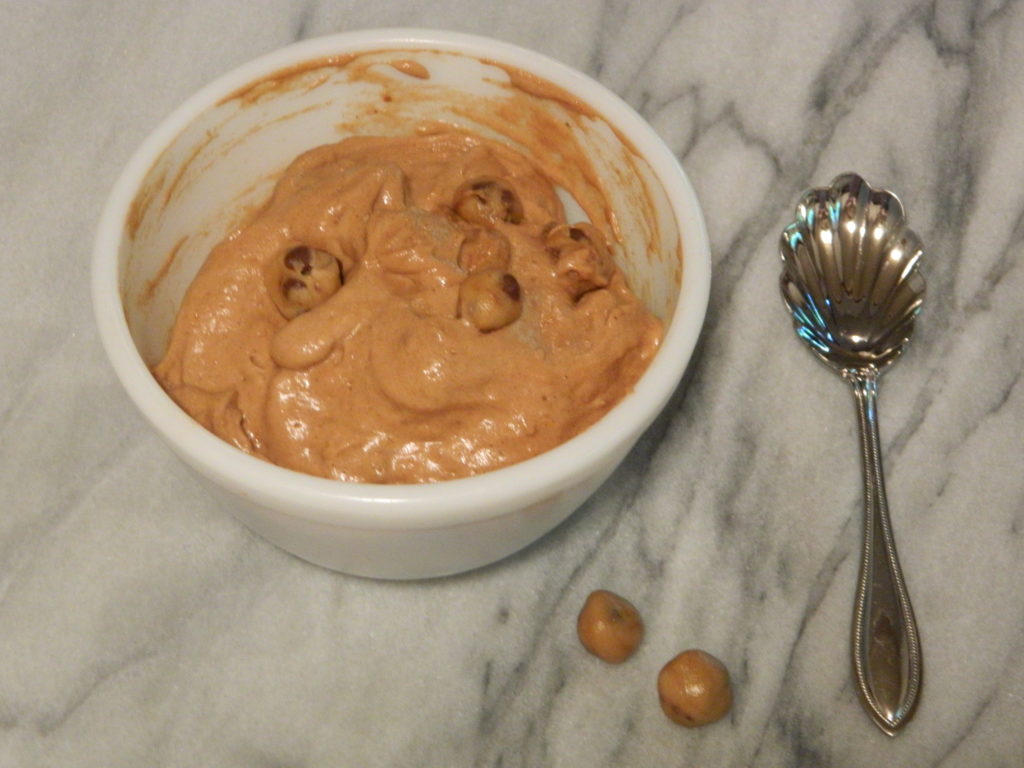 Grab a spoon and enjoy!
Hi, I'm Ashley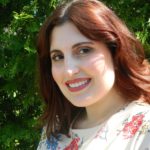 I am the Founder and Editor of sugarpeel.com, A destination website focused on all things fashion and beauty. For the enthusiast seeking styling and product tips, latest trends, and entertaining articles. This social media site is about interpreting trends without compromising your individual style.
Copyright © Dandelion by Pexeto