Checkered dress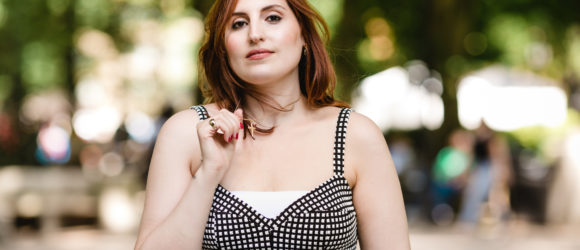 Happy Fourth of July! I hope everyone had a wonderful holiday weekend. Our city of Philadelphia is bustling with visitors from all over, touring Independence Hall and all of Old City, soaking up the history of our country. The concert tonight on the parkway will honor Boyz II Men and feature one of my favorites, Mary J. Blige. The concert is free and open to the public. I recommend getting there early, pack snacks, blankets and chairs for a comfortable evening. Fireworks will follow the concert and are not to be missed!
My black and white checkered dress seemed fitting for this special holiday. Black and white is a classic color duo and without sounding unpatriotic, I prefer this pattern over red, white, and blue. I combined this fabulous dress from Smith & Scott in Doylestown PA with a graphic and bold clutch from The Changing Room boutique in Syracuse. Adding a pop of color is a fantastic way to allow all parts of the outfit to shine. The eye is drawn to the bold pattern of the black and white dress and then to the vibrant reds and blues in the "Vogue" printed clutch.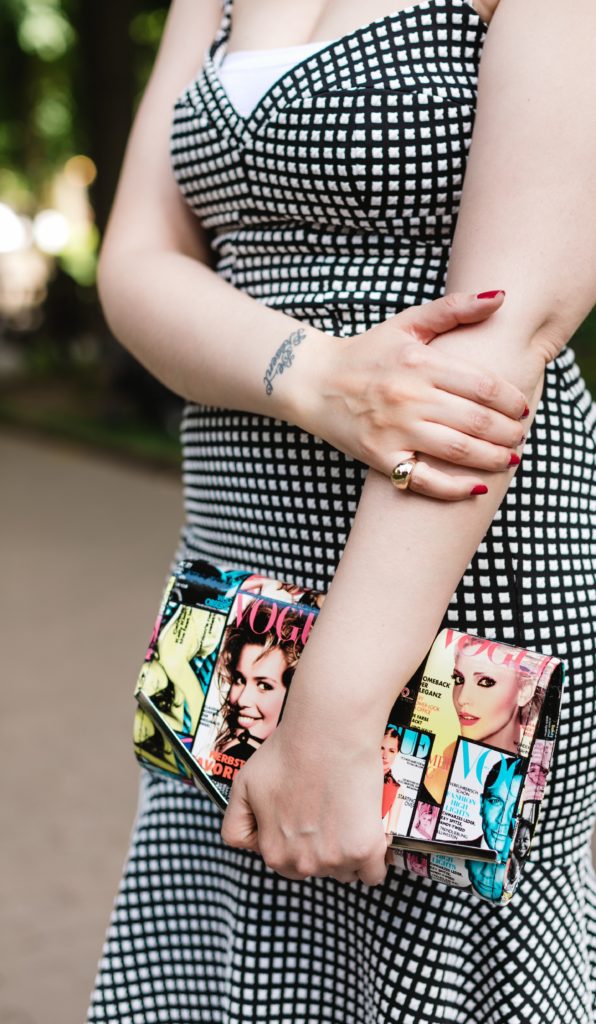 As for shoes, very simple pointed heels with bow and zipper detail. I am a sucker for these types of embellishments, which elevate any look from plain to exceptional. Makeup could go either way. You could wear a bright lipstick in magenta or red with heavy winged eyeliner. You could also try a more understated everyday look, which is what I chose. The Charlotte Tilbury Quick n Easy in Daytime Chic is a must have, complete with lipstick and blush all-in-one stick, mascara, eyeliner, and Wonderglow.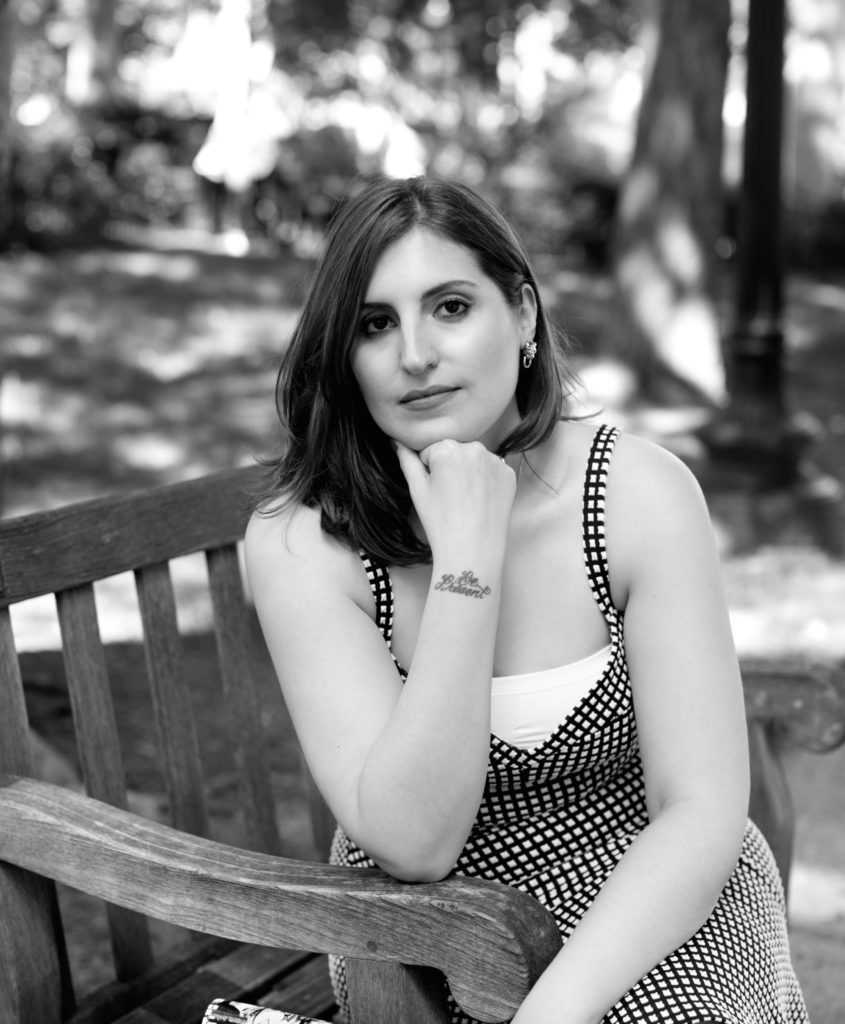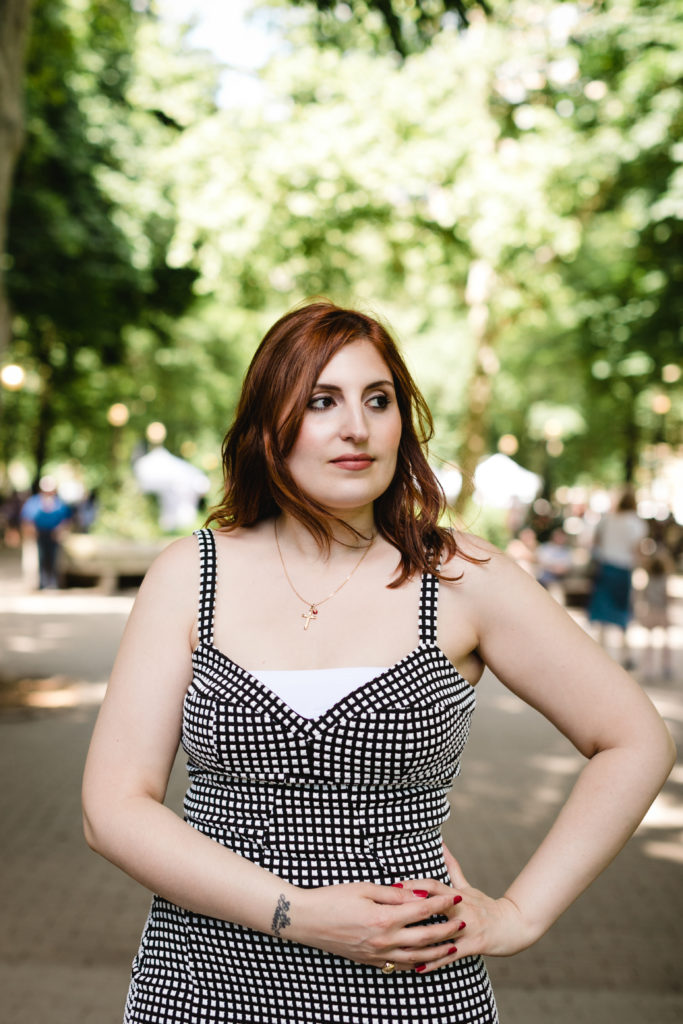 Remember when trying out bold patterns it is important to feel your most confident. You may not feel comfortable in a dress and need to start with a top and solid bottoms or begin with statement making accessories to ease into the trend and slowly incorporate into your wardrobe. Please leave a comment with your favorite patterned look.
Have a safe a fun Fourth of July! If you are headed to a BBQ today and need vegan and gluten free options, here is a list of delicious recipes that are perfect to pack.
Copyright © Dandelion by Pexeto