Seoulscrub Review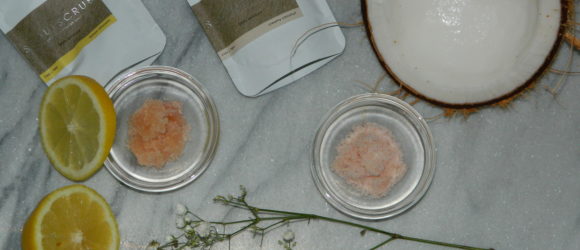 At the risk of sounding like a broken record, I will mention that I found this new to me product at C.O. Bigelow. On a recent trip to NYC, I made the time to pop in to one of my favorite stores and the oldest apothecaries. Every time I walk into this store it feels like a treasure hunt, one that I find absolute gems.
I almost completely walked by this unassuming body scrub. Seoulscrub was arranged on a small fixture, but the packaging really caught my eye, vegan friendly, tested on friends, and 100% natural and organic. I purchased only two and am now kicking myself for being so frugal on such a fabulous product.
Lemon Blossom and Creamy Coconut are both himalayan salt scrubs and include the finest ingredients for the most effective results. Lemon blossom contains cold pressed avocado and apricot oil along with the sweet and citrus scents of orange and lemon essential oil. Creamy Coconut contains the floral scent of vanilla extract and unrefined organic virgin coconut oil for a truly tropical and dreamy scent. Both formulas are silky smooth in texture and leave skin completely exfoliated and perfectly soft.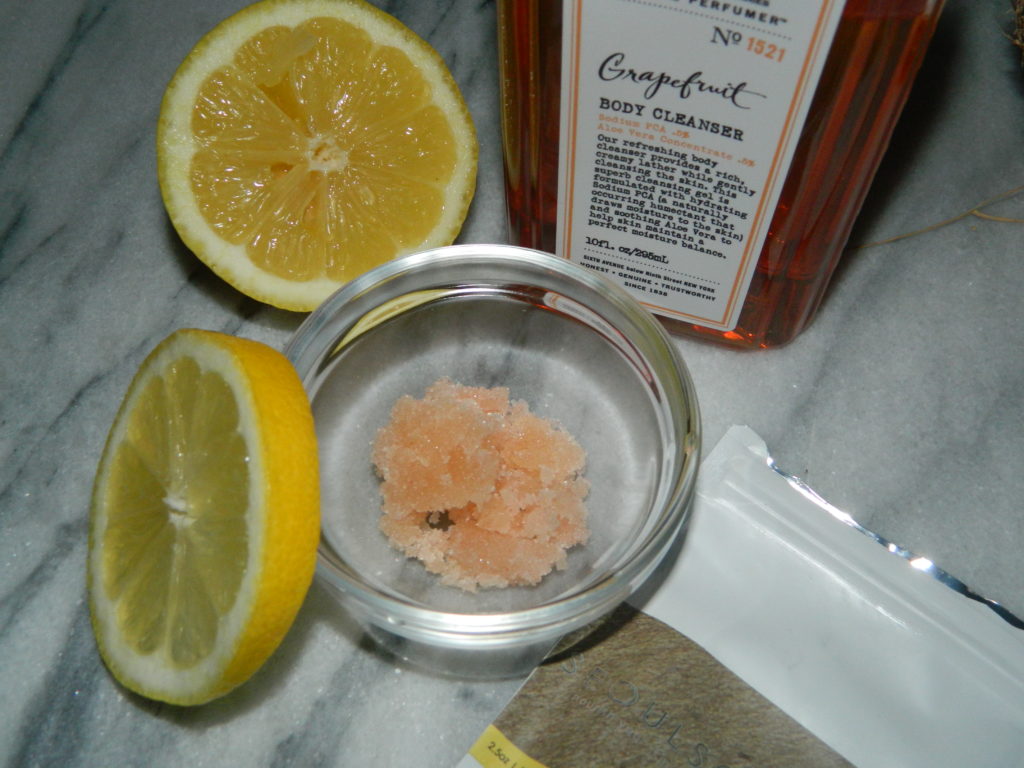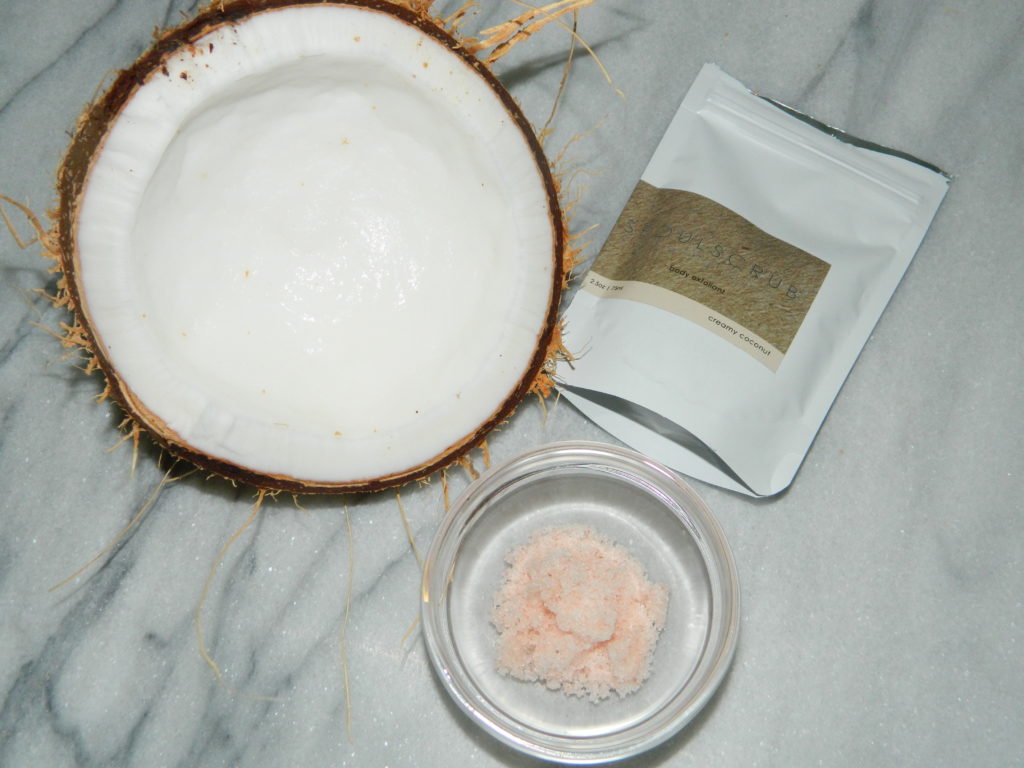 I have tried my fair share of body scrubs. They are a crucial step in body care as they hydrate and nourish the skin, particularly beneficial in the winter months. Seoulscrub is thus far one of my all time favorites. This brand is available for purchase online as well, make sure to stock up!
Copyright © Dandelion by Pexeto