Ruffled and Off- the- Shoulder Dress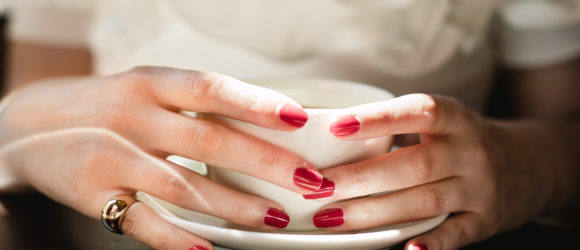 Boutique shopping is one of my favorite ways to shop. A good boutique is highly curated, filled with carefully picked items in an environment with personality. In my opinion, it should be very clear the type of store simply by walking through the door. Over Memorial Day weekend, on a visit to upstate New York, I went on a shopping excursion to "The Changing Room" in downtown Syracuse in search of special pieces for the summer. It was a coincidence and probably a wallet saver that I arrived only an hour before closing time. This uncluttered, unique store was filled with interesting clothing and accessories ranging from boho inspired to contemporary.
This dress caught my eye as it sassily hung on the rack calling my name. The beautiful ruffled, off-the-shoulder top was so striking that I just had to try it on. It was love at first sight and did not disappoint in the fitting room. Wire in the ruffles allows the wearer to fluff and poof to avoid any flat sections. The dress fits like a glove and hugs every curve creating a smooth silhouette.
I chose to wear a pair of pink nude heels to give the dress height and continue with the elongated look. A large statement choker would work with this dress as a decent amount of skin is exposed on top, but I opted for a simpler route. Instead a round gold pinky ring was my biggest accessory. A bauble that I treated myself to from Jewelry on James. My entire family has been shopping at this exquisite jewelry store all my life as the owner is a relative. Tommy is a savvy jeweler, only offering the highest quality from both modern to classic pieces. This particular ring was intended for the ring finger, but as Tommy observed, my taste is vintage. I had the gold piece sized for my pinky and a new trend was born.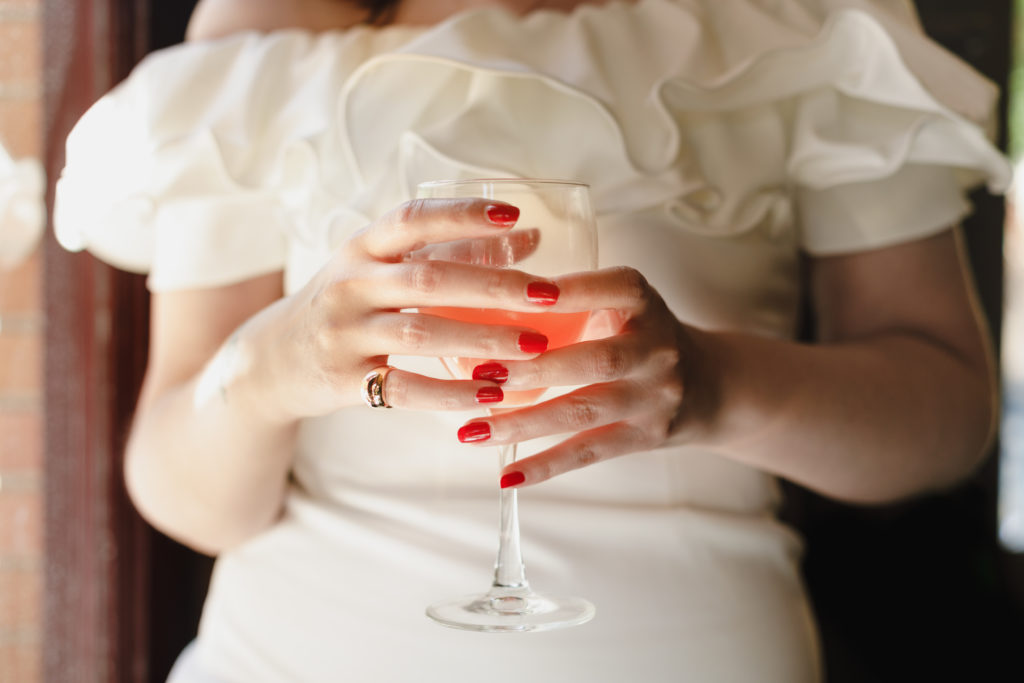 My focus was intended on my eyes, which is why my makeup is light and fresh. Charlotte Tilbury's Quick n Easy in Daytime Chic is the only makeup that I am wearing. I have been applying her Wonderglow face primer as a foundation. The formula is slightly tinted, creamy, and instantly absorbs into the skin, leaving the face dewey and youthful. I lined my top and bottom eyelids with the green/brown eyeliner, a thick layer of the legendary lashes mascara, and applied the included beach stick on my cheeks and lips.
Photography credit to Nadine Rovner.
For other beautiful off the shoulder dress options, check out this boho maxi dress! Let me know how you like to style your favorite dress.
Copyright © Dandelion by Pexeto