Wendy Buiter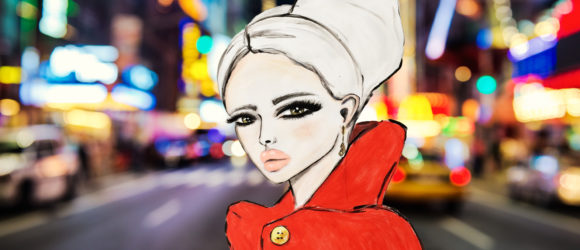 INTRO
Spotlight today on the fabulous Wendy Buiter, who I have been collaborating with for several years on projects for Sugarpeel. Please check out her website and how you can commission her for a custom illustration below.
ABOUT
Wendy Buiter is a talented and successful Contemporary Artist. Wendy Buiter creates beauty and fashion inspired art, utilizing vivid colors, to depict powerful women who exude confidence. Her playful art is inspired by contemporary haute couture and fashion photography. Wendy's illustrations are an extension of herself, translating her creative energy onto the canvas, brought to life by the female characters she paints.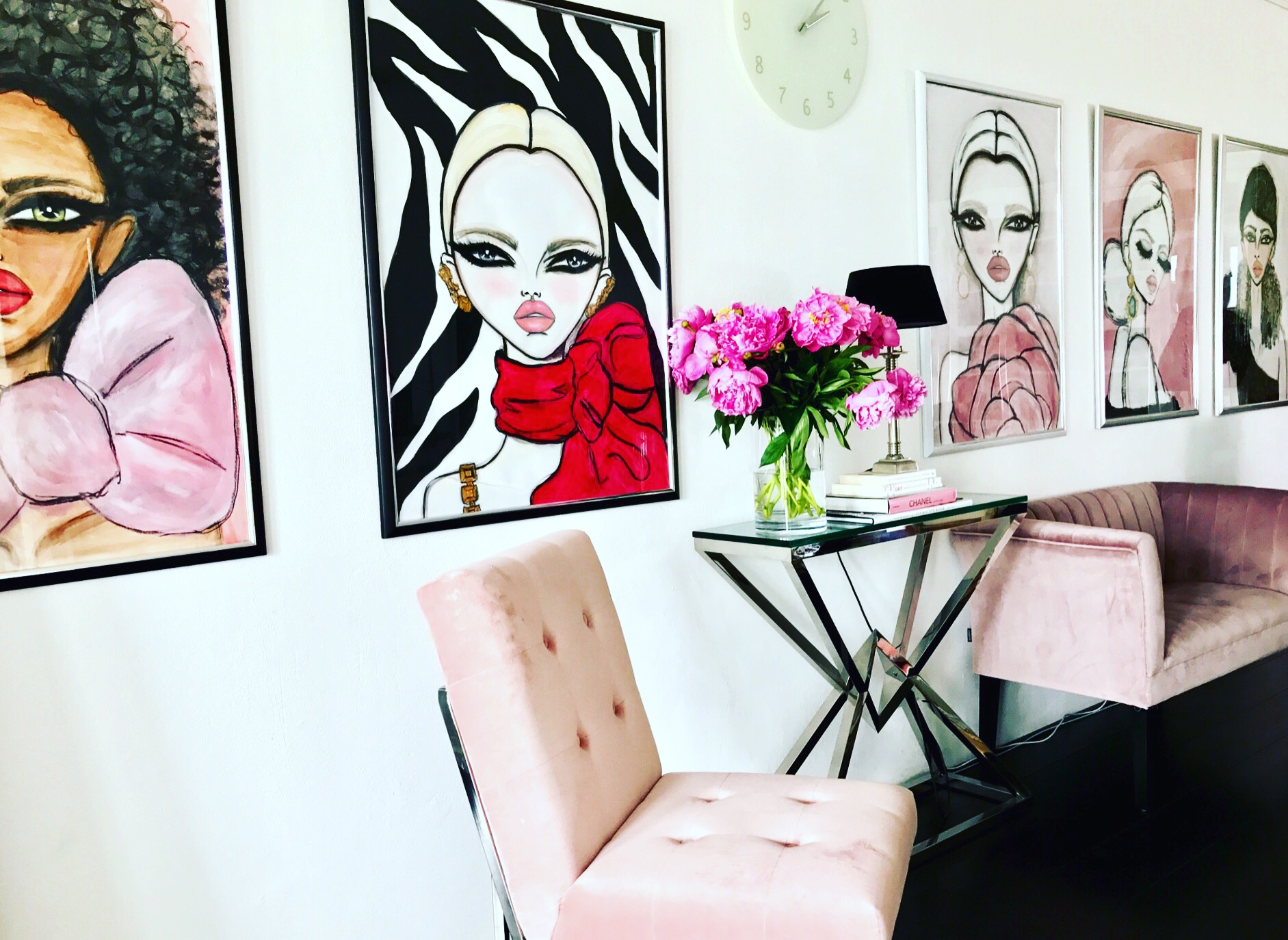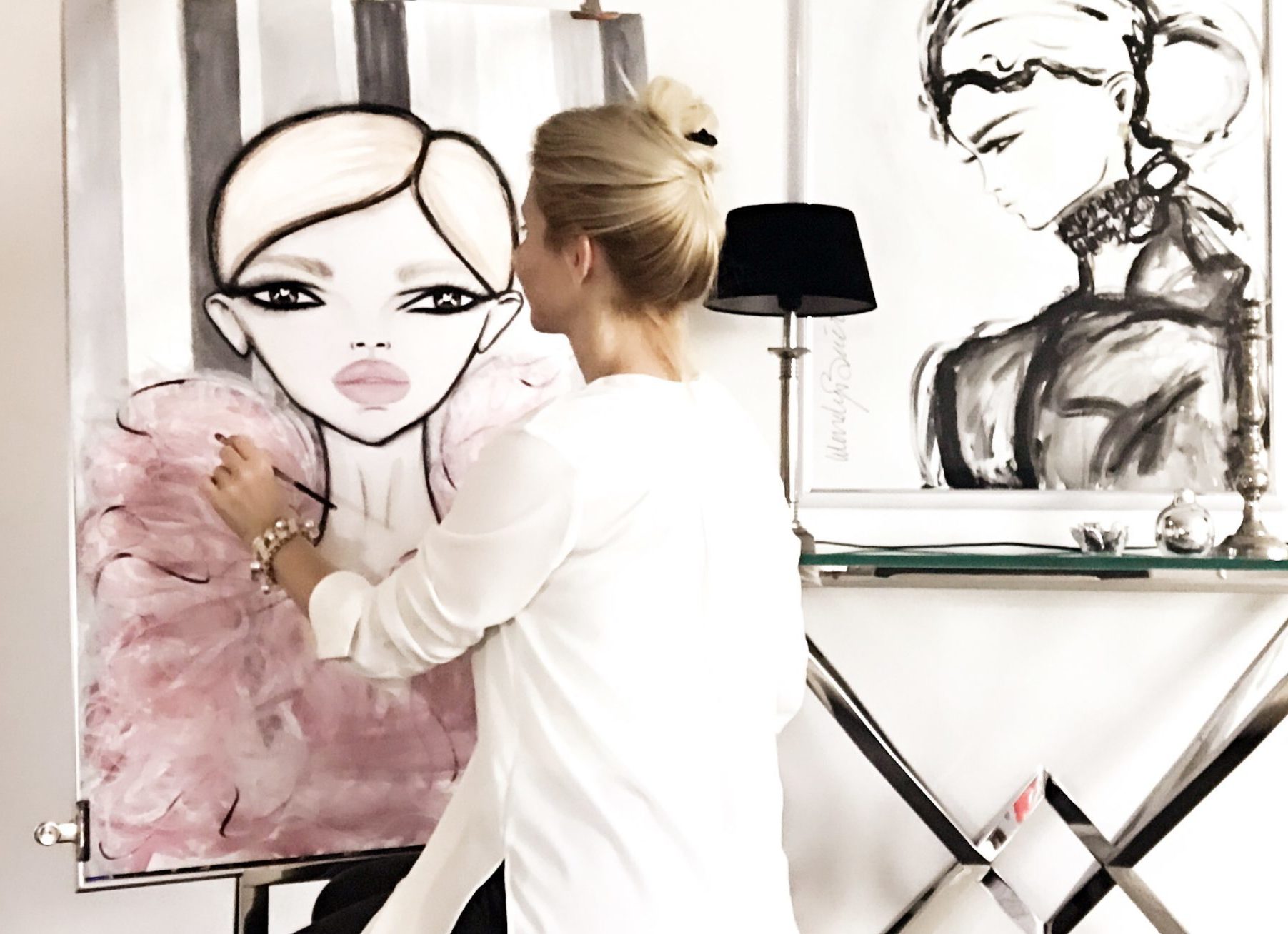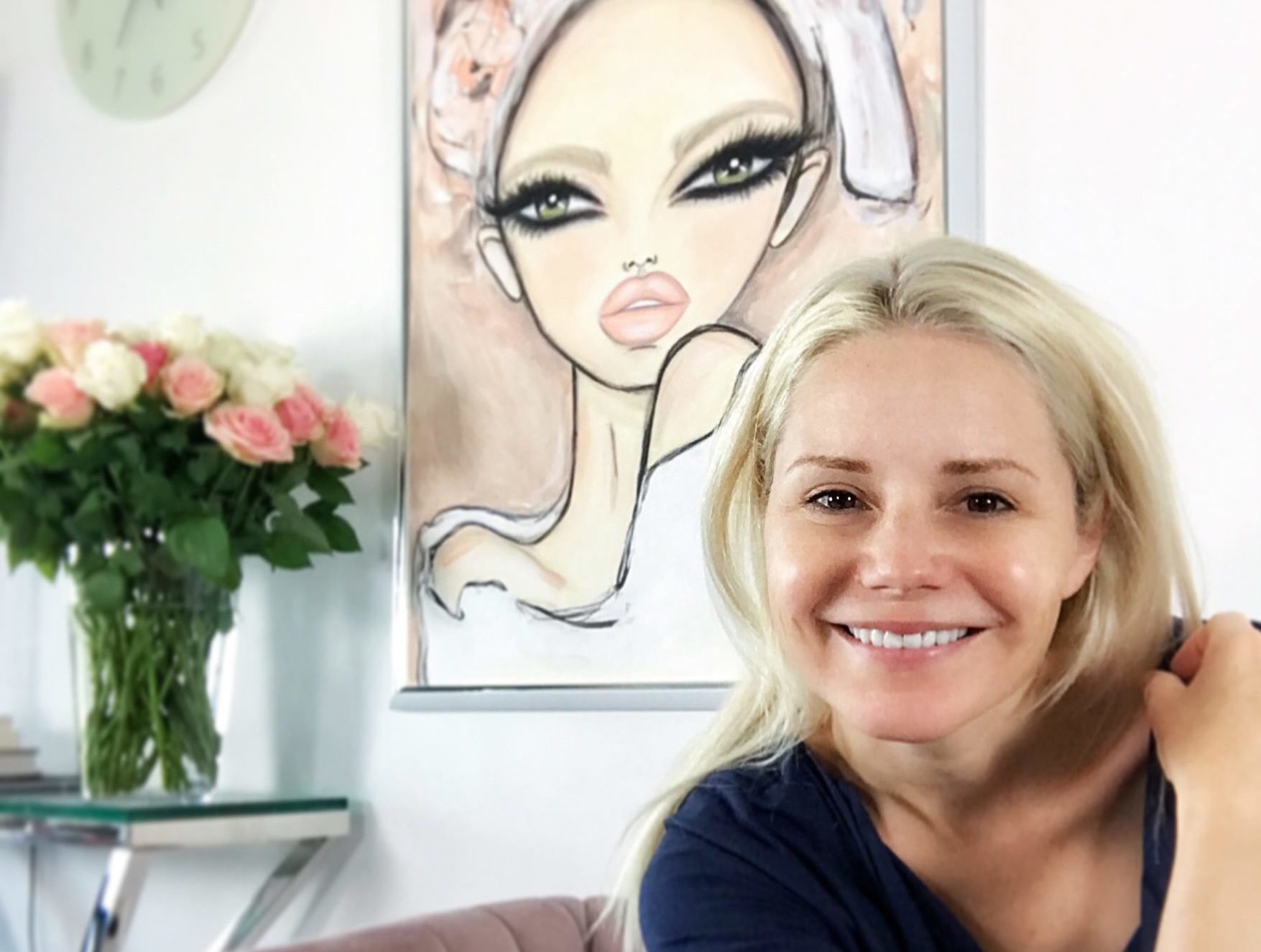 Most recent finished artwork "Serene"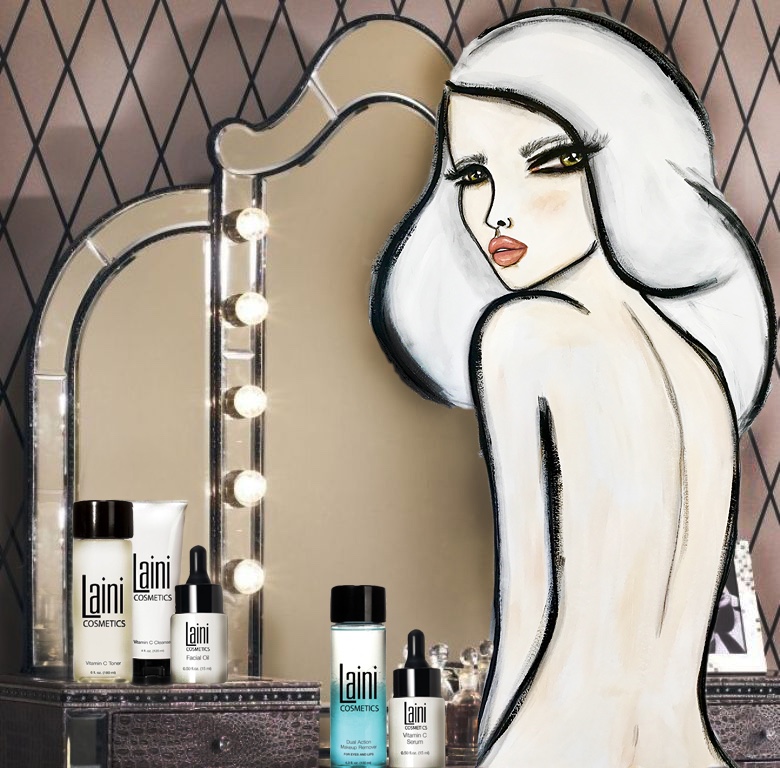 Custom illustration for Laini Cosmetics Skincare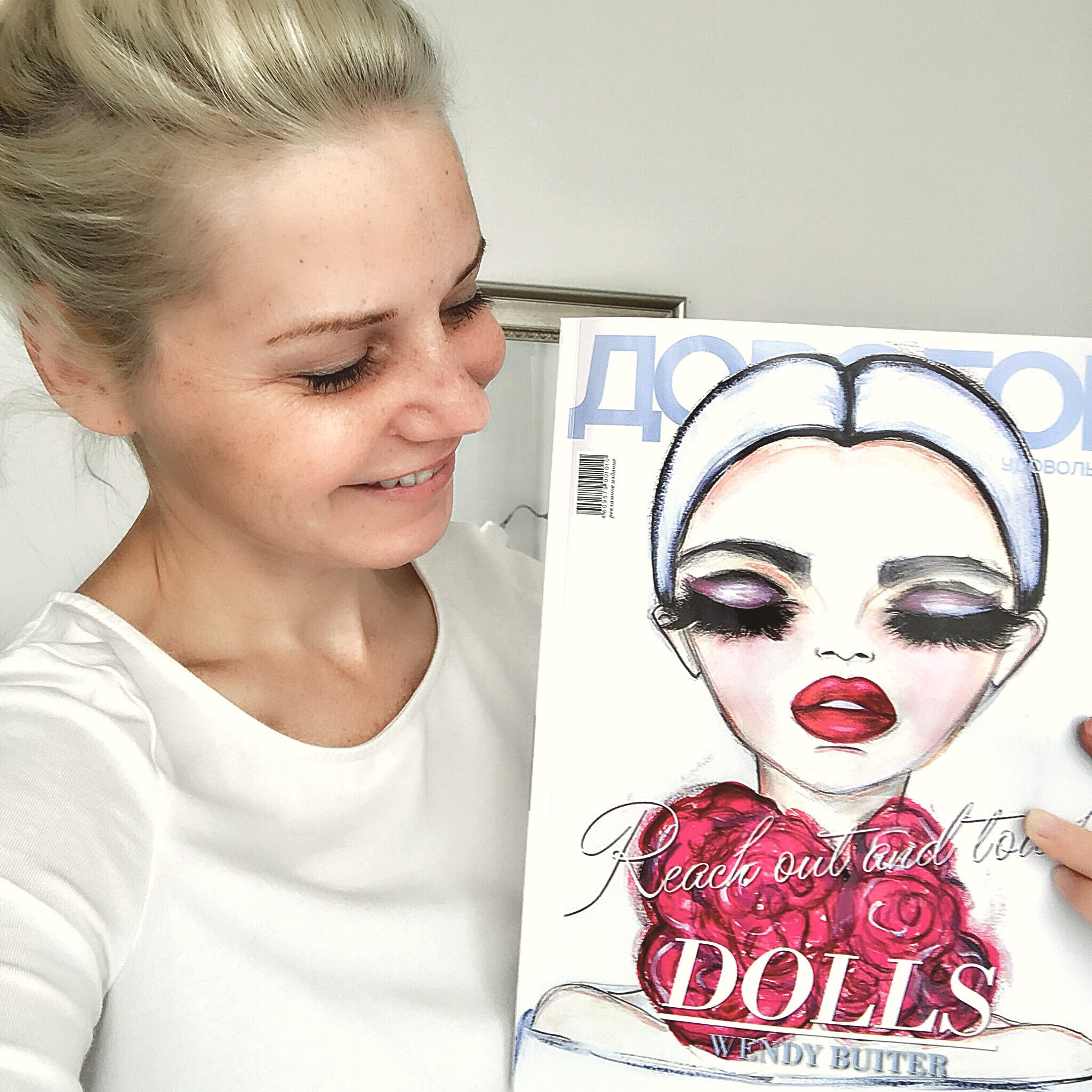 Designed custom magazine cover for "Dorogoe"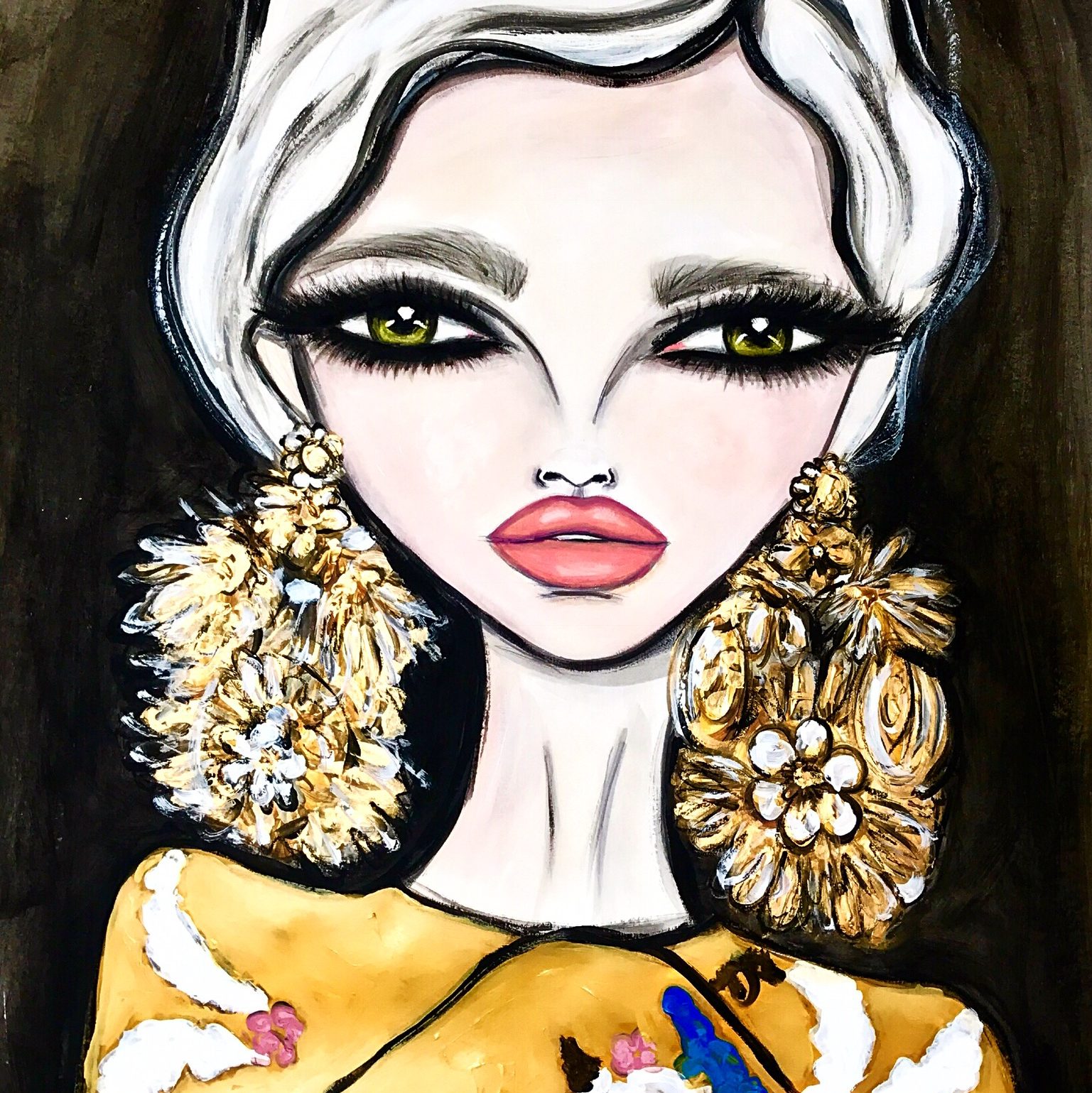 Regina Della Moda by Wendy Buiter
Copyright © Dandelion by Pexeto